Welcome to Kestrels Class - Year 6
SPRING 2020

WELCOME TO KESTRELS CLASS' PAGE
What are you up to? Let your fellow class mates know. Send a photo to me and I will upload onto the page!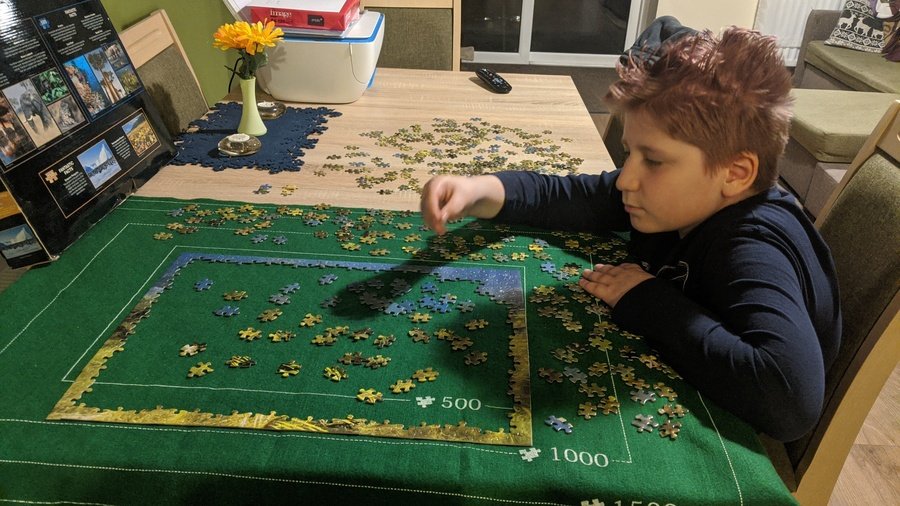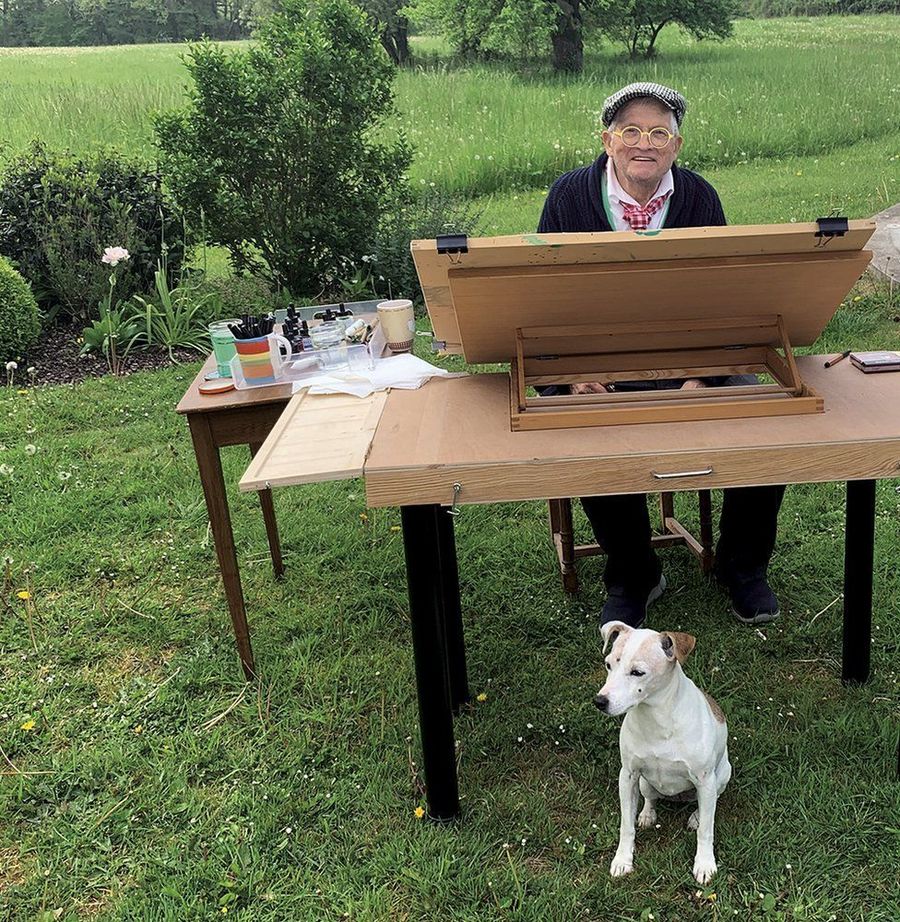 British Artist - David Hockney - is drawing Spring to get him through self-isolation! Take a look. Maybe you too can be inspired by Spring!
Hello!
With the ever changing picture of education in the current situation, we would like to fully utilise the class page. Therefore, we will update this page regularly to keep in touch with all of you, plus set additional work.
Every child in Y6 has been provided with a class book (blue) which has all the sign ons for the various educational pages where we will set work.
Of course, you are not alone. I can be connected via email to help with any school work worries. I can even phone to talk through learning, if there is an issue.
My email is: mlewis@livingstone.bedssch.co.uk
Please take care of yourselves and, as ever, we send you all our best wishes.
Mrs Lewis, Mrs Lara and Miss Kaimina
Websites for learning!
Whiterose maths, the scheme which we use in class, has created daily lessons, with videos, to teach and support learning.
Go to: https://whiterosemaths.com/homelearning/year-6/
Our next unit is Ratio and Proportion, moving onto Calculating Angles - take a look.
Of course, you do not have to download the worksheet or print it - email me your answers, take a picture or send them to me. Write answers in your blue book.
Another website which is providing free home-school lessons can be found at http://www.iseemaths.com/home-lessons/
In addition to this, Children in Kestrels Class will have access to a variety of websites. They can also keep in contact with their class teachers via the class blog.
Online class activities and class blog via Purple Mash :https://2simple.com/purple-mash/
Maths activities and support via My Maths: https://mymaths.co.uk/
Times tables practise via TTRockstars: https://ttrockstars.com/
Online curriculum activities and latest news for children via espresso: https://www.discoveryeducation.co.uk/what-we-offer/discovery-education-espresso/
Look out for other websites, which we will endeavour to check out and share.
Below is a list of websites which have access from home for home learning. Thanks to Mrs Bavington for finding this.
Do you miss Mr Wilson's morning challenges? Well, fear not! Here's a link to have a different one everyday, whilst you are being home-schooled!
Go to: www.morningchallenge.co.uk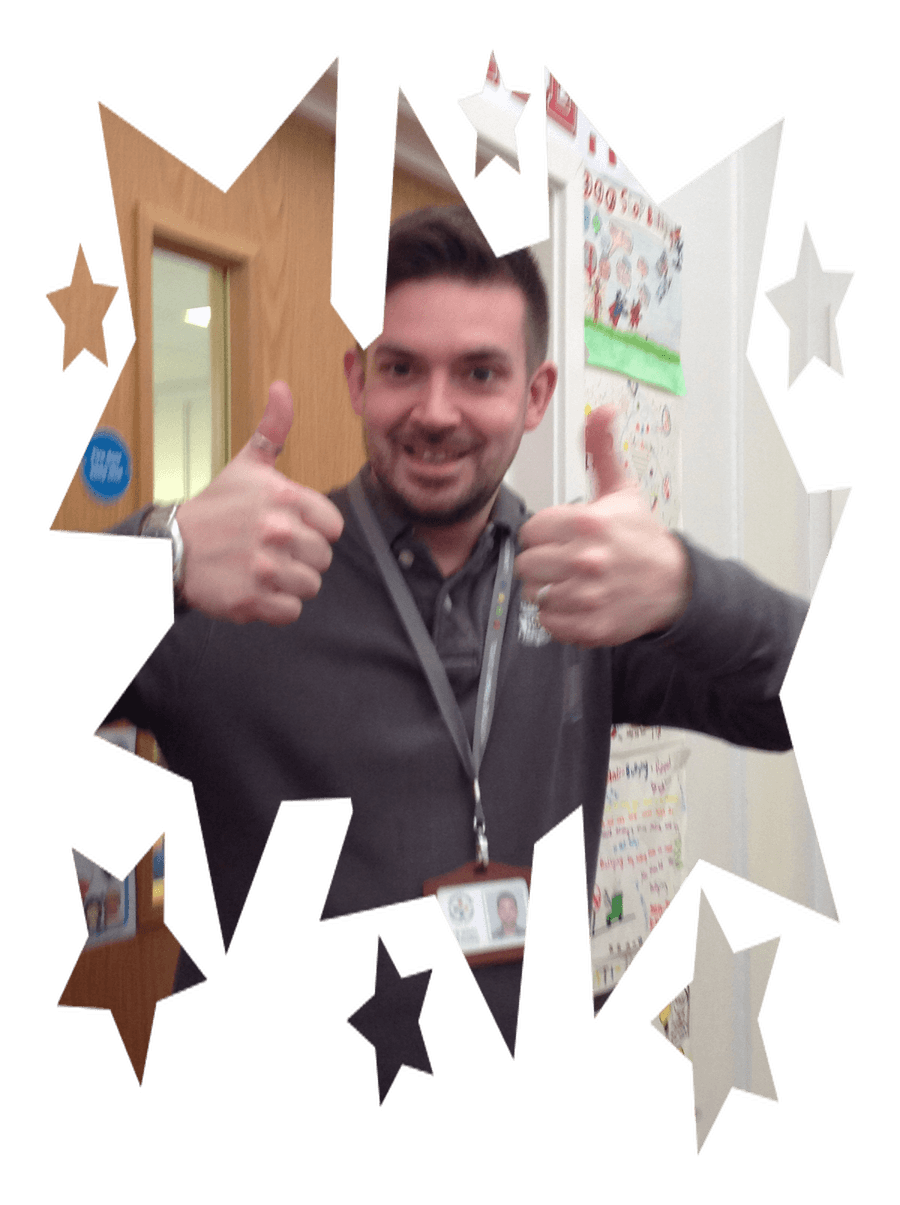 I'm a massive fan of Oliver Jeffers. I know his books are aimed at younger pupils, he is doing a live read of his books on instagram, plus loading them up on to his webpage. Go and have a look. I did! They are charming and something nice to watch in the evening, for young and old!
Go to: https://www.oliverjeffers.com/books for his live reading and recordings.
Friday 20th September
Year 6 were lucky to go to a fully immersive theatre production of 'The Day I fell into a Book'by Lewis Gibson. It was quite unlike anything we have ever experienced before! Please see the youtube clip below to get an idea of what it was like.
STOP-PRESS! Author Visit - Polly Ho-Yen visits Year 5 and 6 on Wednesday 25th September...
Polly Ho-Yen visits Livingstone!
We were incredibly fortunate to have had the amazing author, Polly Ho-Yen (Boy in the Tower, Fly me Home) visit Year 5 and 6 on Wednesday 25th September. She lead writing workshops in all UKS2 classes and the children were thoroughly inspired by her energy. This was a wonderful opportunity for the children to get first hand experience on the writing process from a successful author. Some of the children were quite star-struck!
Year 6 loved The Boy in the Tower, which they read in Year 5. Currently, they are reading one of her other books - Fly Me Home. For more information, go to: https://pollyhoyen.com