Welcome to Kestrels Class - Year 6

For online learning, please see SeeSaw, Purple Mash and MyMaths!
Let us know if you need any logins!
Please contact class teachers via the Purple Mash email facility or email schooloffice@livingstone.bedssch.co.uk
Not sure about how to upload your work to Seesaw? Watch this video!
Wowzers, Kestrels! You have amazed us with your holiday reading. Collectively, we have read 6,844,824 words!
Welcome back to the Spring Term in Kestrels Class. We have so much exciting new things to learn this term! School may not look exactly how we want it to look, but we can assure you, the learning is going to be just as much fun!
In English, we will be reading Harry Potter and the Philosopher's Stone. We will be recording a reading session everyday for you to watch on SeeSaw at anytime (obviously not in the middle of the night, Year 6!). All of our English writing will be through this book.
In maths, we will be continuing practising out four operations through problem solving, but will also be looking at algebra (don't be scared), percentages and decimals. We will be doing lots of practise polishing up our maths skills - look out for additional learning on Purple Mash and MyMaths.
Our theme in History this term is 'The Changing Role of Women', which is also reflected in our Art unit on the Mexican artist, Frida Khalo. These are fantastic units of learning and we know you will really enjoy them.
In Computing, we will be looking at Spreadsheets - watch out for the tasks we will set on Purple Mash.
In RE, we will be asking the question, 'Why do some people believe in God and not others?' Perhaps you have your own answers to that, which we will explore.
You all made a terrific start to life in Year 6. Remember, if there's anything you are concerned about, to contact us via email or SeeSaw!
Happy New Year,
Mrs Greenard, Mrs Ferreira, Mrs Hall and Mrs Lewis
Thank you for our Christmas cards, presents and good wishes!
This Term's Spelling Overview!
ROTARY CLUB DONATION OF DICTIONARIES!
Wow, wow, wow! How generous are Castle Area Rotary Club? They have just donated TWO CLASS SETS of beautiful illustrated dictionaries for Kestrels and Kingfisher Class! Amazing! Thank you goes to George Carmichael, who arranged for us to receive them and delivered them to our school. Much appreciated and so kind too!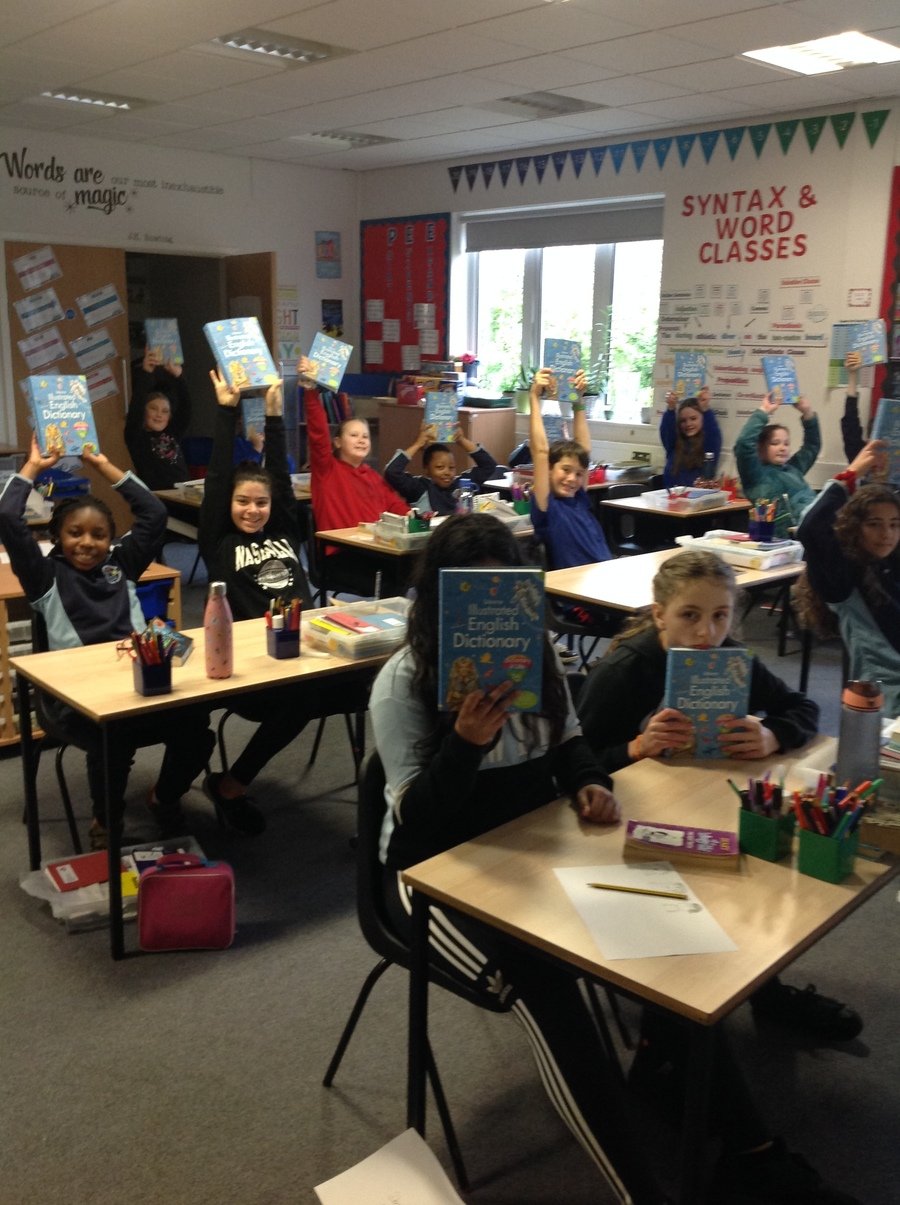 Here are the spellings for this half-term. Children will be tested on Friday.
Homework will be online at this time. Tasks are set on a Monday and should be completed by Friday. If you have difficulty doing the homework due to technical issues (no laptop, no 4G/ internet etc) please speak to one of the adults in Kestrels...
PE is on Tuesday and Friday. Please come to school in your PE kit!
Lucy in Kestrels Class has a real skill for capturing beautiful images on her camera. She would love to be a professional photographer when she's older! Watch out for more pictures from Lucy! Amazing!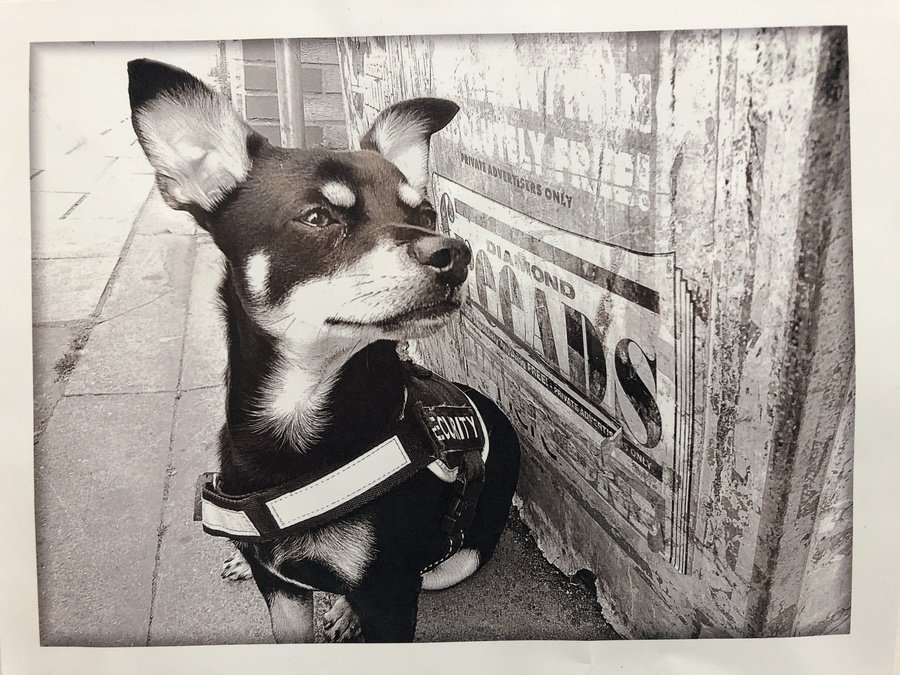 Wow, Eunice! Take a LOOK at the powerpoint presentation she made all about eyes - part of our Science learning about Light.
Want to learn a bit of French before you go to secondary school? Check out Mr. Innes.
Do you miss Mr Wilson's morning challenges? Well, fear not! Here's a link to have a different one everyday!
Go to: www.morningchallenge.co.uk