Welcome to Kestrels Class - Year 6
Autumn 2020

WELCOME TO KESTRELS CLASS' PAGE

Welcome to Kestrels webpage and welcome to Year 6! Year 6 seems like a rather daunting year group, but it couldn't be further from the truth. Year 6 is where everything you've been taught in KS2 is polished up and you begin preparing for secondary school. And we're with you every step of the way!

Obviously, times are a little different at the moment. We hope things will start getting back to normal very soon, but in the meantime we will still be doing all those 'Year 6' things, like reading lots, completing homework, choosing a new school and having fun.

Keep checking on this page to keep up-to-date and informed!

Mrs. Greenard, Mrs Ferreira and Mrs. Lewis
Here are the spellings for this week! Children will be tested on Friday.
Homework will be online at this time. Tasks are set on a Monday and should be completed by Friday. If you have difficulty doing the homework due to technical issues (no laptop, no 4G/ internet etc) please speak to one of the adults in Kestrels...
PE is on Tuesday and Friday. Please come to school in your PE kit!
Lucy in Kestrels Class has a real skill for capturing beautiful images on her camera. She would love to be a professional photographer when she's older! Watch out for more pictures from Lucy! Amazing!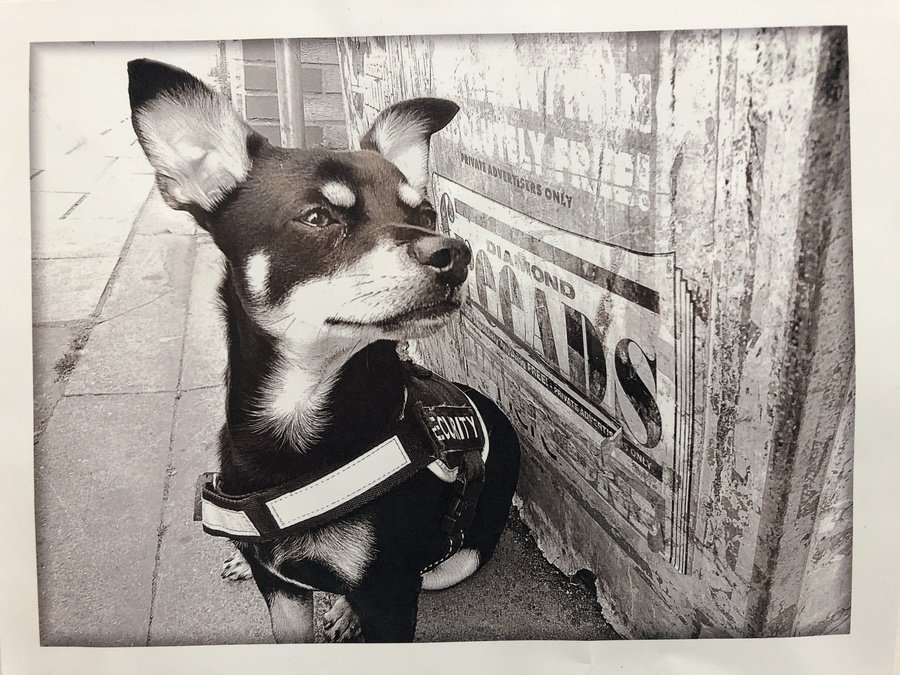 Wow, Eunice! Take a LOOK at the powerpoint presentation she made all about eyes - part of our Science learning about Light.
Want to learn a bit of French before you go to secondary school? Check out Mr. Innes.
Do you miss Mr Wilson's morning challenges? Well, fear not! Here's a link to have a different one everyday!
Go to: www.morningchallenge.co.uk