Welcome to Herons Class - Year 5
Mrs Savage, Mrs Dyas and Miss Holly would like to welcome you to Herons' Class page. Throughout the year, we will endeavour to update this page with all the latest pictures and information.
Children in Year 5 are increasingly encouraged to take responsibility for their own learning: to do their homework, to pack their school bag, to remember their PE kits. As a result, they will develop and grow in confidence and resilience. It is about encouraging independence in preparation for bigger things to come.

Amazing opportunities are happening this term for Year 5.
Year 5 are currently reading various short stories from 'Short' by Kevin Crossley-Holland. These stories promote a range of emotions; some make you think, laugh, shiver and think again. We are using some of these stories and the way they are written to help Herons' class write their own 'spooky' story. Aaaah !! Help.
In Mathematics, we are continuing to strengthen our arithmetic ability. For addition, subtraction and multiplication calculations, we are using the column method. To solve division problems, we are developing our use of the bus stop method. To help Year 5 succeed in this subject, we are completing either an arithmetic or reasoning test paper every Friday; Herons' are enjoying watching their skills improving.
Look at the bottom of the page for some helpful maths websites.
Science
This term, we are learning about 'Properties and Changing Materials'. This 'Properties and Changes of Materials' unit will Herons about different materials, their uses and their properties. They will explore the properties of materials to find the most suitable material for different purposes. The children will investigate the best thermal insulator to make a lunch box, making predictions and forming conclusions. Furthermore, they will have chance to find the best electrical conductor to make floodlights brighter. They will explore dissolving, identifying the different variables in their own investigations. They will find out about different ways to separate mixtures of materials, using filtering, sieving and evaporating. Finally, they will learn about irreversible changes, and participate in two exciting investigations to create new materials, including casein plastic and carbon dioxide.
Our topic for this term is all about the 'Mountains and Rivers'. Herons' will learn new subject specific vocabulary, (source, tributary, confluence, delta etc.)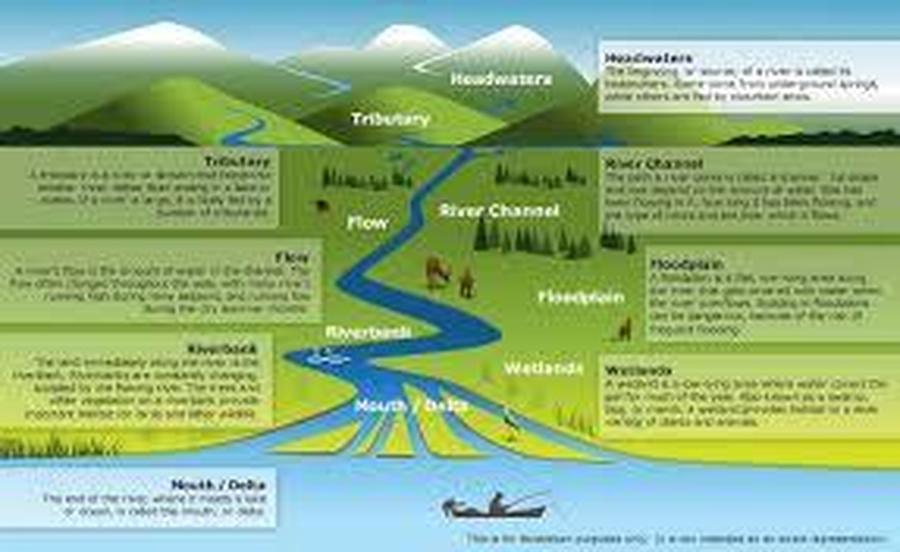 Herons' P.E. days are Thursdays and Fridays.
Year 5 are expected to come dressed in their school P.E. kit.
(Please check the weather and wear the appropriate P.E. kit.)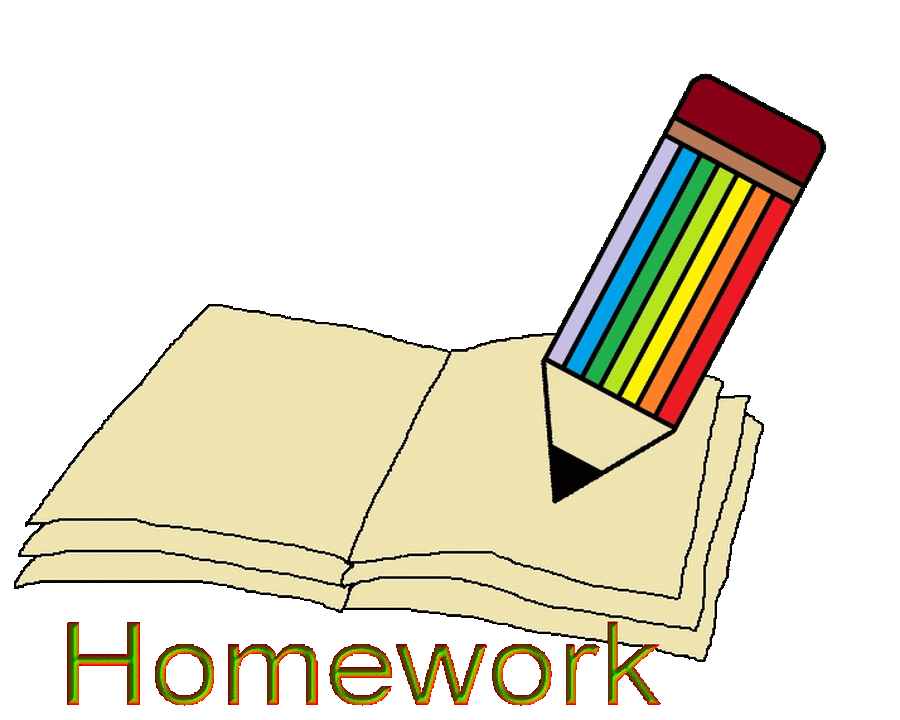 Homework will come home on a Thursday and will need to be returned the following Thursday.
Check your school planner.
If you need help, come to Homework Club it is on every Monday in Herons' classroom.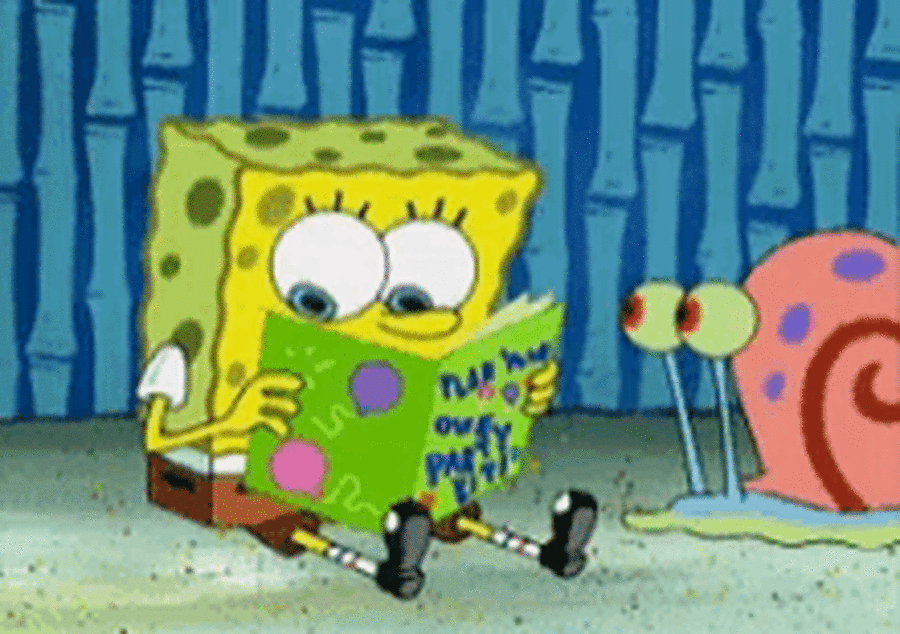 Please continue to support your child at home by reading daily, helping them the practise their weekly spellings and assist them with their homework which we plan to send home on a Thursday. A big focus this term is to be able to quickly recall all of the times tables.
Useful times tables games and activities can be found on...
www.topmarks.co.uk - for maths
BBC learning - Times tables grid game
TT Rocks https://beta.ttrockstars.com