Welcome to Herons Class - Year 5
Mrs Savage, Mrs Dyas and Ms Rowe and Miss Kaimina would very much like to welcome you to Herons Class page.
Come and take a look around.
Welcome back Herons! It is so lovely to have everyone in class. This term, we will be busy learning about Space, we will be carrying out a local study of Bedford, learning Spanish phrases and we will be developing our know-how of how to stay safe online. In English, we will be reading the amazing book 'Cloud Busting' by Malorie Blackman and in maths it's place value. As you can see a packed first term!
Children in Year 5 are increasingly encouraged to take responsibility for their own learning: to do their homework, to pack their school bag, to remember their PE kits. As a result, they will develop and grow in confidence and resilience. It is about encouraging independence in preparation for bigger things to come.
Home learning for Pupils in Herons' Class during the period of school closure.
Keep in contact. It is great to see what you are up to. Keep in contact. It is great to see what you are up to. Keep in contact. It is great to see what you are up to. Keep in contact. It is great to see what you are up to.
You can keep in contact via the class blog or Email Mrs Savage on Purple Mash
(Go to Sharing, Shared Blogs, Heron's Blog/ or 2Email)
You have access to a variety of websites in order to continue your learning.
See below:
Online class activities and class blog via Purple Mash :https://www.purplemash.com/login/. (Children have their individual logins in their Organisers)
Maths activities and support via My Maths: https://login.mymaths.co.uk/
Times tables practise via TTRockstars: https://ttrockstars.com/ (Children have their individual logins in their Organisers)
Online curriculum activities and latest news for children via espresso: https://www.discoveryeducation.co.uk/what-we-offer/discovery-education-espresso/
Online maths tutorials and activities via White Rose Maths : https://whiterosemaths.com/homelearning/
Online exercises to keep children active with Joe Wickes starting on Monday 23rd at 9:am: youtube.com/thebodycoach1
Want to read and keep up with your Accelerated Reader progress? Oxford Owls have some free e-books which can be read online and may have a link to an AR quiz (check first)! Got to: https://www.oxfordowl.co.uk/oxford-owl-ebook-collection
Another maths site to help you practise - https://www.mathschase.com/
Further support:
Further support for English, Maths and Science can be found on BBC Bitesize select the following: https://www.bbc.co.uk/bitesize/levels/zbr9wmn
In Maths, we are working on decimals and percentages. Keep practise of all 12 times tables.
In Literacy, please use the grammar games suitable for year 5 on Purple Mash and keep reading of course! Oak National Accademy has some great information see link below.

In Science, we are investing amazing and influential scientists . Create a mini nature book of plants or insects you can find in your environment.

In IT, we are working on Game Creator and you can practise your Coding, appropriate work will be set in Purple Mash on their 2Do section.
In Topic, we are looking at the Mayans. Information about making your own mini Mayan topic has been added to Purple Mash. If you cannot access this, think about creating a PowerPoint or display board showcasing your home learning Mayan research.

In Spanish, children can continue their learning using Espresso Discovery (see link and password above). Please go to KS2 - Languages. There are three Spanish units they can enjoy.
Do you feel like you are running out of books? Bedford Library has an eBook section on their site.
Click on the image of Bedford Library to go to their site.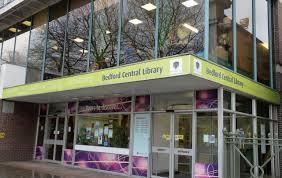 Immerse yourself in a good book!
An online classroom supported by the Department of Education.
Amazing opportunities are happening this term for Year 5.
Home learning focus on improving your:

Comprehension skills

Grammar and punctuation knowledge
Keep reading - there are lots of sites offering eBooks
Home Learning focus for Maths:

White Rose is packed with activities and slideshows.
My Maths lets you practise your skills.
BBC Bitesize has fun videos and interactive games to play.
Look at the bottom of the page for some helpful maths websites.
Science
Home Learning Focus for Science
Purple Mash - Learning about Inventors and Scientists
BP Educational services website - On their site there are articles about scientific achievements, presentations, videos, quizzes, posters, worksheets and much more.

Student code: 12364
Topic - Geography/ History

Home Learning for Geography/History

A local study of Bedford
Herons' P.E. days are Thursdays and Fridays.
Year 5 are expected to come dressed in their school P.E. kit.
(Please check the weather and wear the appropriate P.E. kit.)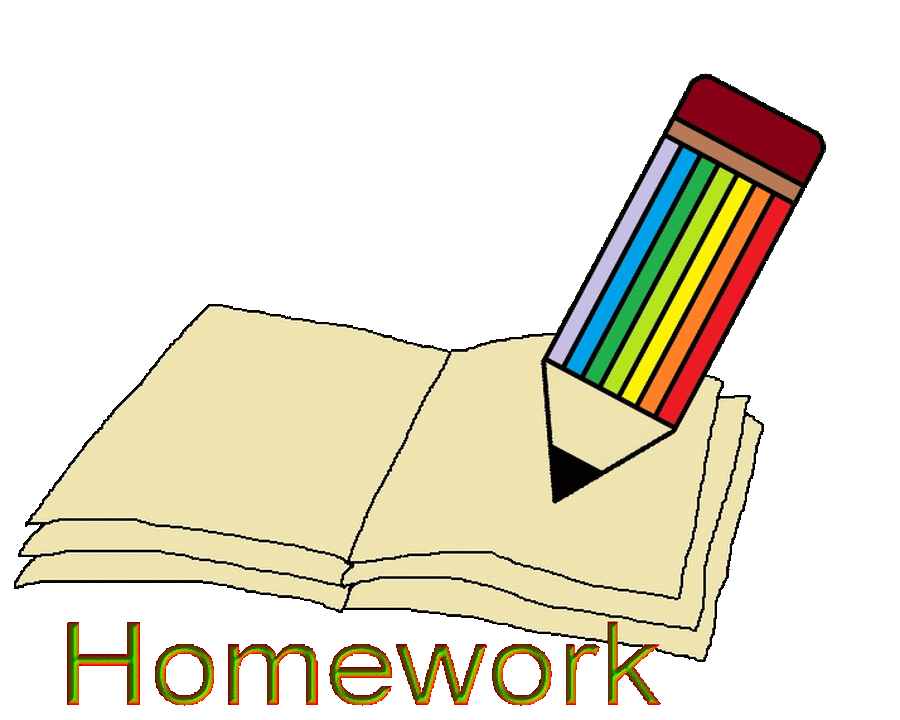 Homework will come home on a Thursday and will need to be returned the following Thursday.
Check your school planner.
If you need help, come to Homework Club it is on every Monday in Herons' classroom.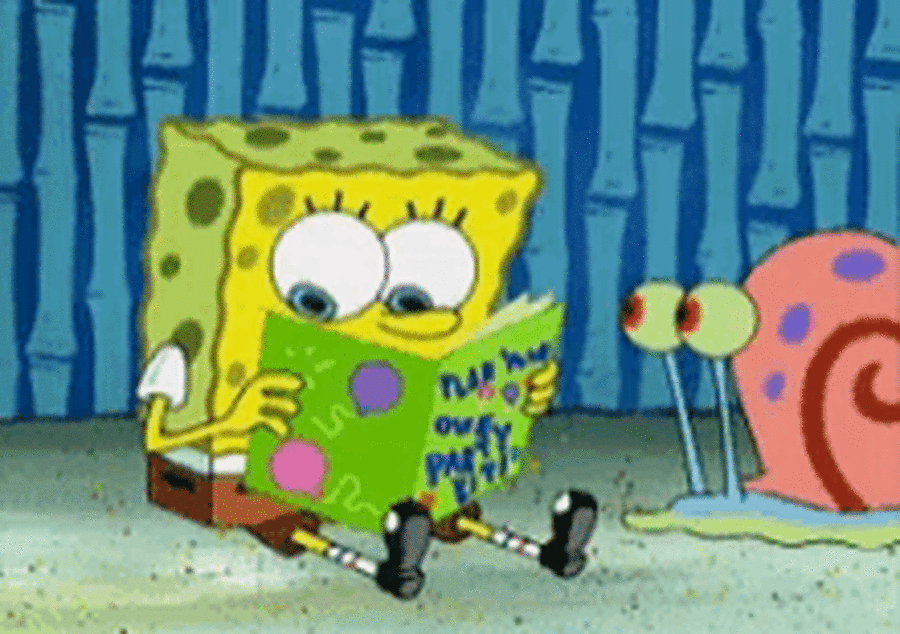 Please continue to support your child at home by reading daily, helping them the practise their weekly spellings and assist them with their homework which we plan to send home on a Thursday. A big focus this term is to be able to quickly recall all of the times tables.
Useful times tables games and activities can be found on...
www.topmarks.co.uk - for maths
BBC learning - Times tables grid game
TT Rocks https://beta.ttrockstars.com