Welcome to Herons Class Page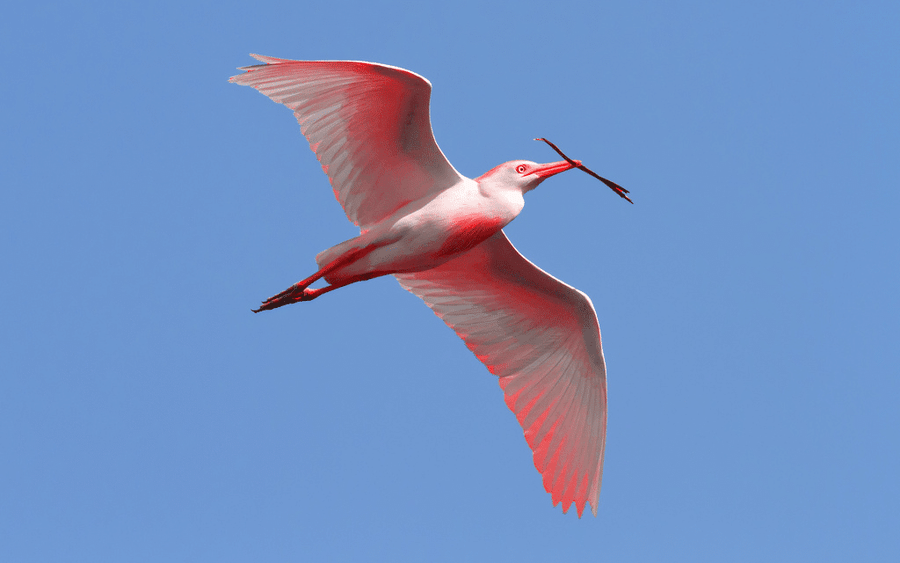 The Summer Term has begun....
On Friday 7th June 2019 an art teacher from Bedford Modern School came into Year 5. The children created their own designs and screen printed them onto their own bag. Take a look at their work.
Welcome back to the second part of the spring term
As we continued with our science work on materials and their properties;
the children really enjoyed the lesson on irreversible changes.
Each group used bicarbonate of soda which was carefully placed into to a balloon with a spoon or funnel, the vinegar was then poured into an empty bottle, the balloon was tipped upside down so that the bicarbonate of soda fell into the vinegar. The children watched in amazement as the balloons expanded.
Science
Materials and their properties.
We have been looking at circuits and exploring how we can make a light bulb shine brighter.
A new year, new you? Herons class are embracing a health and fitness program as part of their P.E sessions. On the first week back they took part in a 'Bleep test' to assess their initial levels. In the forthcoming weeks we shall be building stamina and looking to improve our scores.There are a number of Park runs that happen across Bedford on a Saturday morning which the whole family can compete in.
Our mathematical challenge this term will be to solve more challenging fraction problems. In order to be successful at these it is important that the children know their times tables. Please see below for a list of useful websites to support this.
Here are some websites to help with times tables.
TT Rocks https://beta.ttrockstars.com
www.timestables.co.uk
www.topmarks.co.uk
As part of our Literacy the children will be having the chance to argue and debate. The children will be writing their own arguments. Later in the Summer term there is the opportunity to attend the English Speaking Union where our school will compete against other local primary schools.
Please keep on visiting our class page, we shall be adding video and further information as the term progresses.
Herons class would like to wish you a Happy Christmas
by singing you the 12 days of Christmas.
The children loved The Boy in the Tower so Heron Class practiced using their acting skills...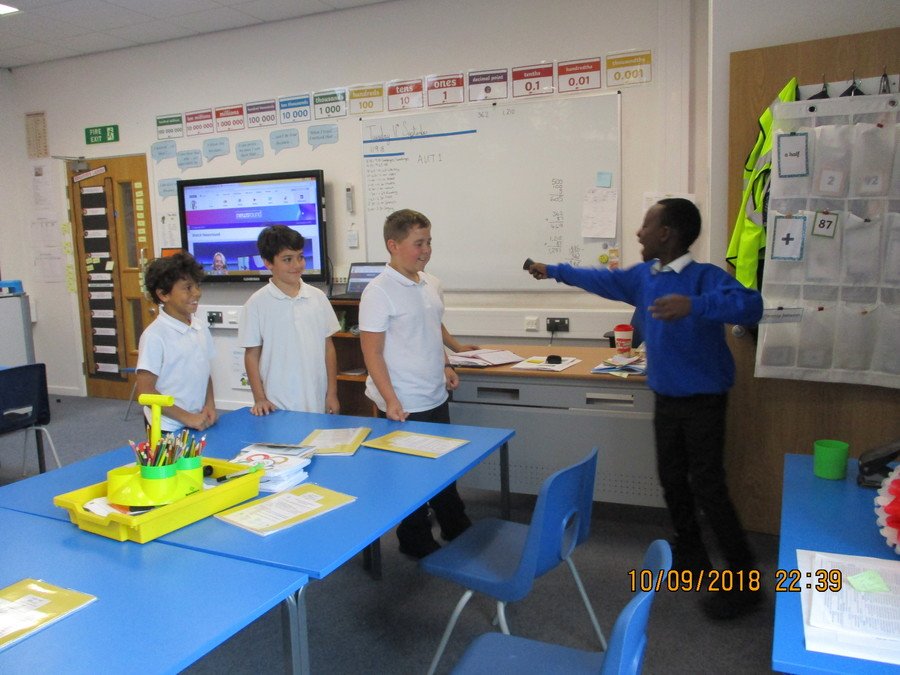 We cooked cookies for our Christmas Fayre
We sold every single one. Thank you for your support.
We would like to introduce you to our class fish...
please meet Darwin.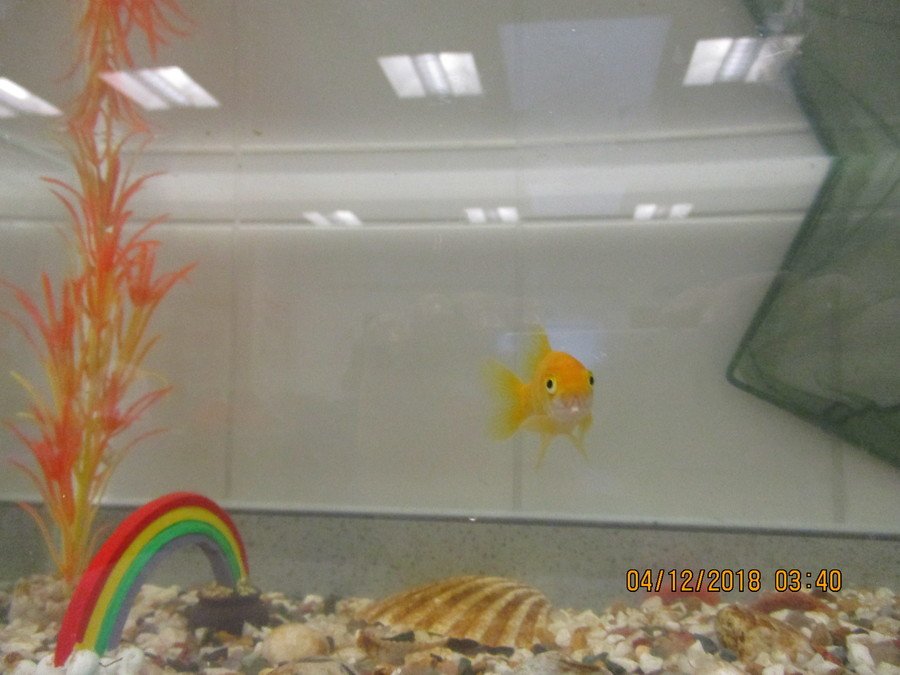 On Monday 12th November Herons class will perform a remembrance assembly in front of the whole school. This is when we will show our respect to the many men and women who fought and lost their lives during the I and II World Wars.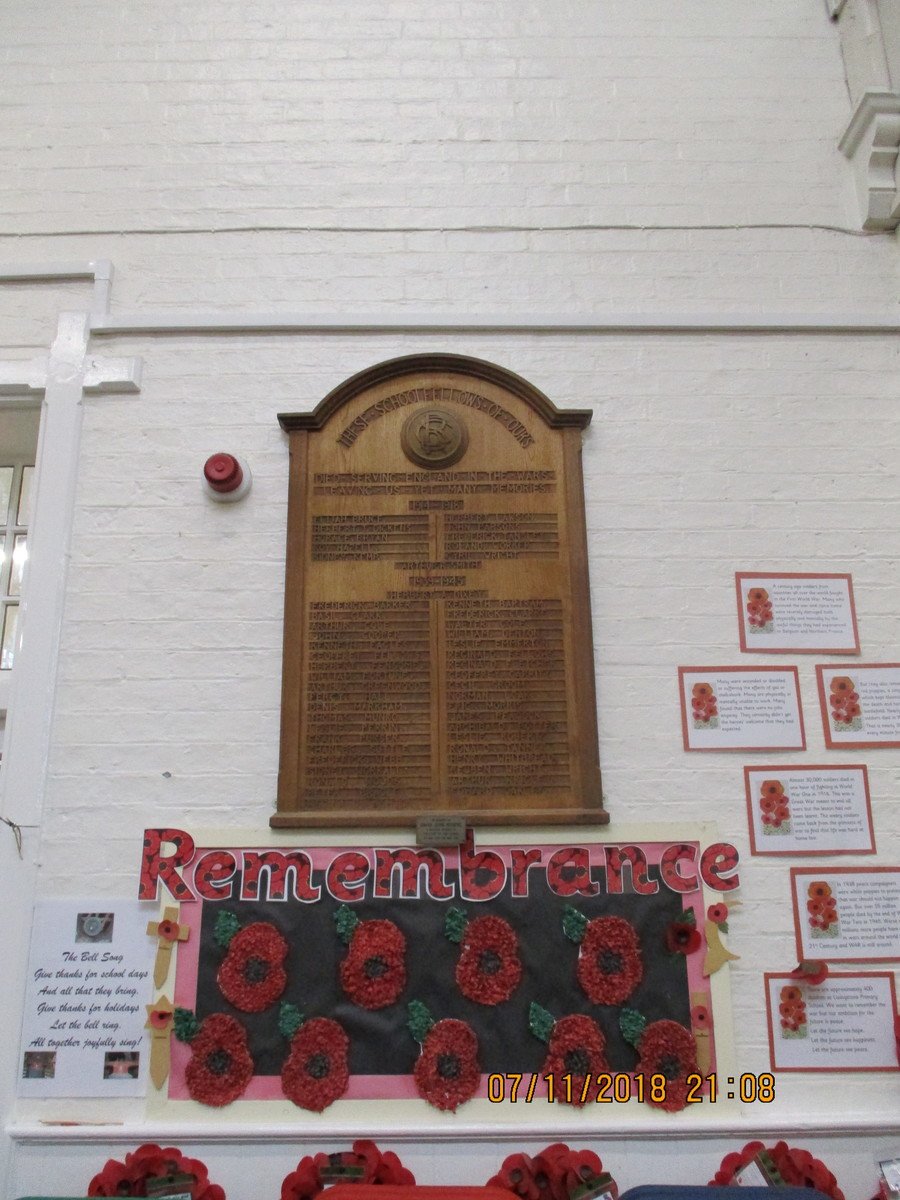 Winners of the Book Corner competition
Each class was asked to create a book corner and visitors to the school would decide the winners. We are proud to announce that Year 5 shared first place and won £12.50 per class to spend at the book fayre. On Wednesday 7th November we collected our prize of 5 books to add to our lovely book corner. Thanks to Mrs Dyas for creating a warm and welcoming area.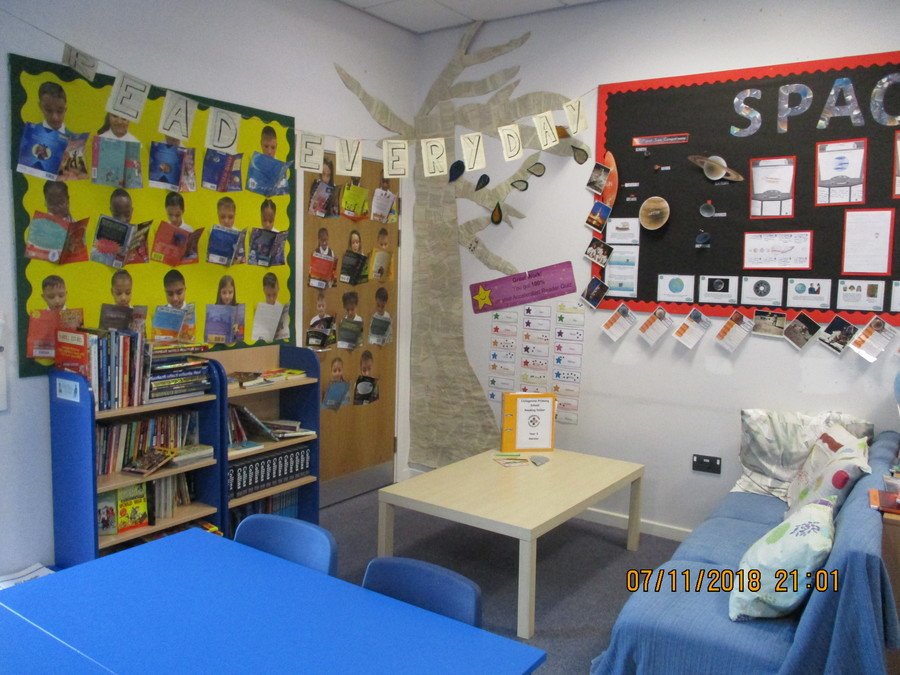 As we are heading towards Christmas, Year 5 and 6 welcome you to their Christingle on Wednesday 19th December.
There has been a meeting about the Year 5 Trip to Norfolk which is scheduled for summer 2019. Payment plans are now underway for those involved.
The Planetarium came into school on Tuesday 18th September, the children has fun learning about space in the dark!
Herons PE days are Thursdays and Fridays. It is always handy to have your PE kit in school each day, we will send it home each half term to be washed. Thank you
Please continue to support your child at home by reading daily, helping them the practise their weekly spellings and assist them with their homework which we plan to send home on a Monday and a Thursday. A big focus this term is to be able to quickly recall all of the times tables.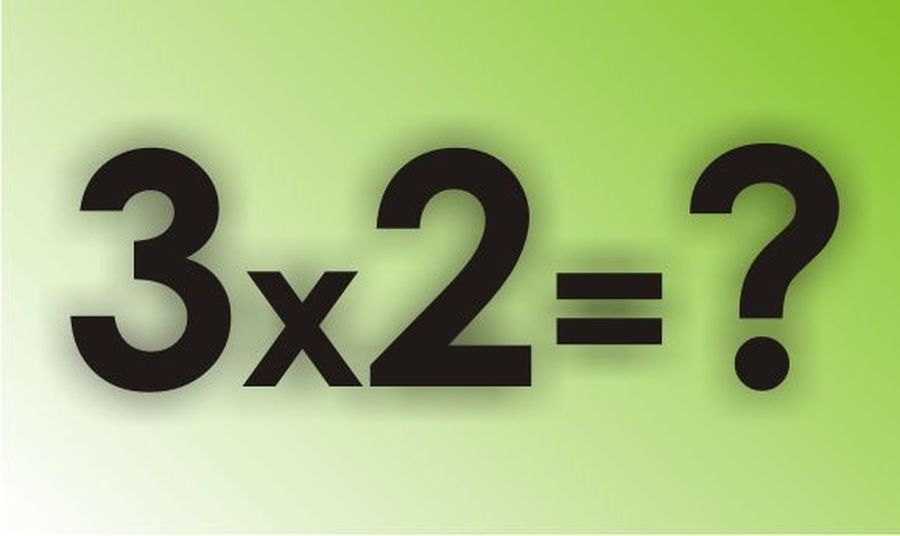 Useful times tables games and activities can be found on...
www.topmarks.co.uk - for maths
BBC learning - Times tables grid game
TT Rocks https://beta.ttrockstars.com
Year 5 curriculum overview
On Tuesday 30th October 2018 the children visited the Higgins Museum. They looked at the influences that key people had on Bedford as a market town. During the rest of the term we shall be comparing old and new Bedford by looking at local maps.