Welcome to Herons Class - Year 5
Mrs Savage, Mrs Dyas and Miss Holly would like to welcome you to Herons' Class page. Throughout the year, we will endeavour to update this page with all the latest pictures and information.
Children in Year 5 are increasingly encouraged to take responsibility for their own learning: to do their homework, to pack their school bag, to remember their PE kits. As a result, they will develop and grow in confidence and resilience. It is about encouraging independence in preparation for bigger things to come.
Amazing opportunities are happening this term for Year 5.
Year 5 are currently reading Boy in the Tower and we are incredibly fortunate to announce on Wednesday 25th September the amazing author Polly Ho-Yen will be visiting Livingstone Primary. She will be leading writing workshops in all UKS2 classes and we can't wait! This is a wonderful opportunity for the children to get first hand experience on the writing process from a successful author. Please stay tuned and look out for pictures on our facebook and twitter acounts.For more information, go to: https://pollyhoyen.com
In Mathematics, we will be strengthening our knowledge of place value, rounding numbers and extending our understanding of numbers up to 1,000, 000. In addition, we will be practising our times tables in preparation for the weekly challenge.
Look at the bottom of the page for some helpful maths websites.
Science
This term, we are learning about Space. Amongst other things, we will be learning the names of the planets in our solar system and noticing any specific features. We will be looking at how Earth and other planets move relative to the Sun. Using the idea of the Earth's rotation, Year 5 will discuss and explain day and night and the apparent movement of the Sun across the sky.
Please note: Year 5 are visiting the National Space Centre on 1st October.
Our topic for this term is all about the 'Swinging 60's'. We will be looking at technology, fashion, food and significant events that happened back in the this era.

Herons' P.E. days are Thursdays and Fridays.
Year 5 are expected to come dressed in their school P.E. kit.
(Please check the weather and wear the appropriate P.E. kit.)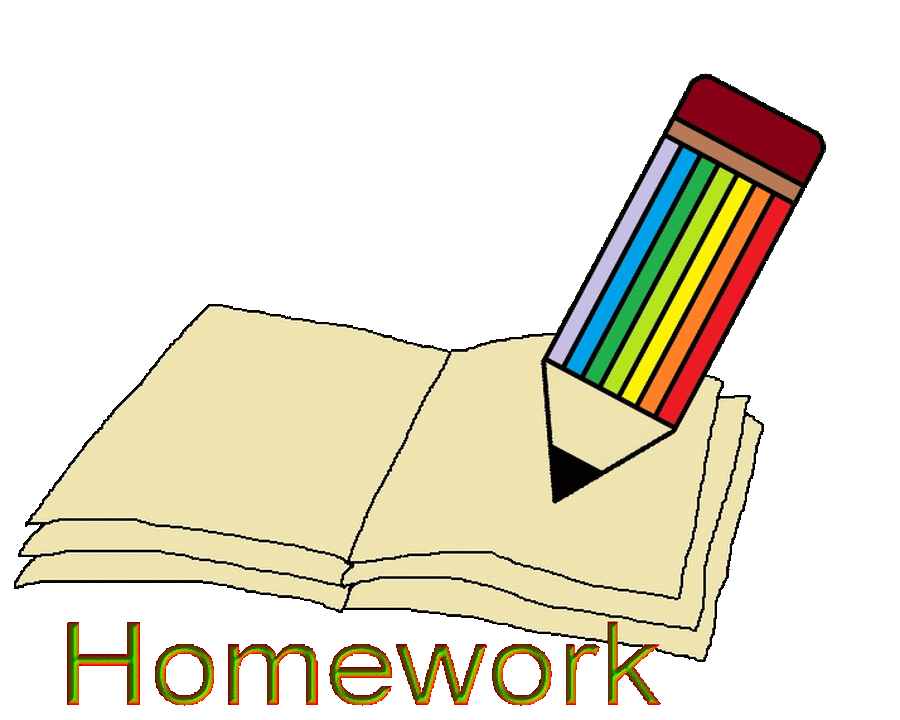 Homework will come home on a Thursday and will need to be returned the following Thursday.
Check your school planner.
If you need help, come to Homework Club it is on every Monday in Herons' classroom.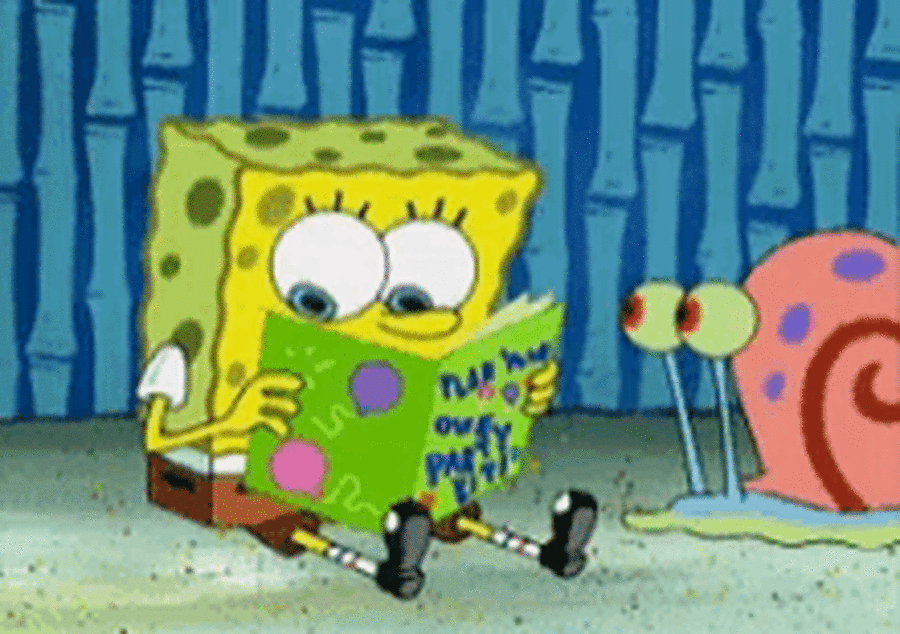 Please continue to support your child at home by reading daily, helping them the practise their weekly spellings and assist them with their homework which we plan to send home on a Thursday. A big focus this term is to be able to quickly recall all of the times tables.
Useful times tables games and activities can be found on...
www.topmarks.co.uk - for maths
BBC learning - Times tables grid game
TT Rocks https://beta.ttrockstars.com