Welcome to Herons Class - Year 5
Home learning for Pupils in Herons' Class during the period of school closure.
Children in Heron's Class will have access to a variety of websites in order to continue their learning.
They can also keep in contact with their class teachers
via the class blog on Purple Mash (Go to Sharing, Shared Blogs, Heron's Blog)
Online class activities and class blog via Purple Mash :https://www.purplemash.com/login/. (Children have their individual logins in their Organisers)
Maths activities and support via My Maths: https://login.mymaths.co.uk/ School username: Livingstone1 Password: angles156
Times tables practise via TTRockstars: https://ttrockstars.com/ (Children have their individual logins in their Organisers)
Online curriculum activities and latest news for children via espresso: https://www.discoveryeducation.co.uk/what-we-offer/discovery-education-espresso/ Username: Student4293 Password: Livingstone
Online maths tutorials and activities via White Rose Maths : https://whiterosemaths.com/homelearning/
Online exercises to keep children active with Joe Wickes starting on Monday 23rd at 9:am: youtube.com/thebodycoach1
Further support:
Further support for English, Maths and Science can be found on BBC Bitesize select the following: https://www.bbc.co.uk/bitesize/levels/zbr9wmn
In Maths, we are working on decimals, revision of fractions and practise of all 12 times tables.
In Literacy, please use the grammar games suitable for year 5 on Purple Mash and keep reading of course!
In Science, we are investing amazing and influential scientists .
In IT, we are working on Databases, appropriate work will be set in Purple Mash on their 2Do section.
In Topic, we are looking at Mountains. Why not have a go at producing a mini topic on mountains for example features, location - which continent and country they are found in, height, how mountains are formed etc...
In Spanish, children can continue their learning using Espresso Discovery (see link and password above). Please go to KS2 - Languages. There are three Spanish units they can enjoy.
Welcome to Herons Class Page
Mrs Savage, Mrs Dyas and Miss Holly would like to welcome you to Herons' Class page. Throughout the year, we will endeavour to update this page with all the latest pictures and information.
Children in Year 5 are increasingly encouraged to take responsibility for their own learning: to do their homework, to pack their school bag, to remember their PE kits. As a result, they will develop and grow in confidence and resilience. It is about encouraging independence in preparation for bigger things to come.

Amazing opportunities are happening this term for Year 5.
Year 5 are currently reading various types of observational poetry. There is plenty of vocabulary attached to poetry that the children in Heron's class are learning and experimenting with in their writing. The poetry terms we have been looking at are displayed below on the word document. To explain a little more, we have been looking into Personification this is when you give an animal or object qualities or abilities that only a human can have. Personification is what writers use to bring non-human things to life. E.g. The leaves waved in the wind.
Herons have also been developing their use of metaphors. A metaphor is a figure of speech that is used to make a comparison between two things that are not alike but do have something in common. E.g. Her tears were a river flowing down her cheeks.
In Mathematics, we are continuing to strengthen our arithmetic ability. For addition, subtraction and multiplication calculations, we are using the column method. To solve division problems, we are developing our use of the bus stop method. To help Year 5 succeed in this subject, we are completing either an arithmetic or reasoning test paper every Friday; Herons' are enjoying watching their skills improving.
In this Spring term, Heron's class are focusing their attention on fractions, decimal and percentages. We have started with fractions and we have been learning how to create equivalent fractions, add and subtract fractions with either the same denominators (or how to convert fractions with different denominators). We have been looking at how to find fractions of an amount and how to multiply fractions by an integer.
For decimals, we will be looking at decimal places and the value of each digit, how to convert decimals to fractions, round decimals and understand decimals as percentages, amongst other things.
Look at the bottom of the page for some helpful maths websites.
Science
This term, we are learning about 'Properties and Changing Materials'. This 'Properties and Changes of Materials' unit will Herons about different materials, their uses and their properties. They will explore the properties of materials to find the most suitable material for different purposes. The children will investigate the best thermal insulator to make a lunch box, making predictions and forming conclusions. Furthermore, they will have chance to find the best electrical conductor to make floodlights brighter. They will explore dissolving, identifying the different variables in their own investigations. They will find out about different ways to separate mixtures of materials, using filtering, sieving and evaporating. Finally, they will learn about irreversible changes, and participate in two exciting investigations to create new materials, including casein plastic and carbon dioxide.
Our topic for this term is all about the 'Mountains and Rivers'. Herons' will learn new subject specific vocabulary, (source, tributary, confluence, delta, summit, plateau, ridge etc.)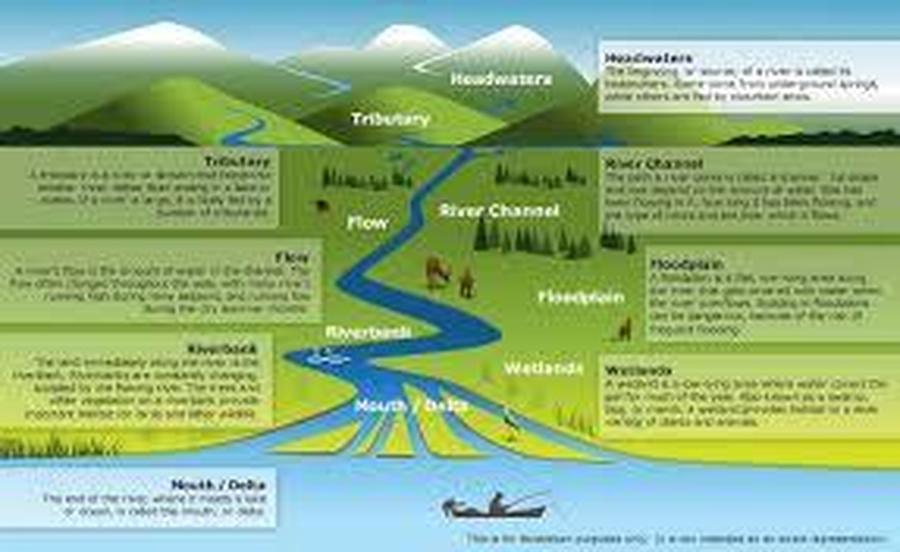 Herons' P.E. days are Thursdays and Fridays.
Year 5 are expected to come dressed in their school P.E. kit.
(Please check the weather and wear the appropriate P.E. kit.)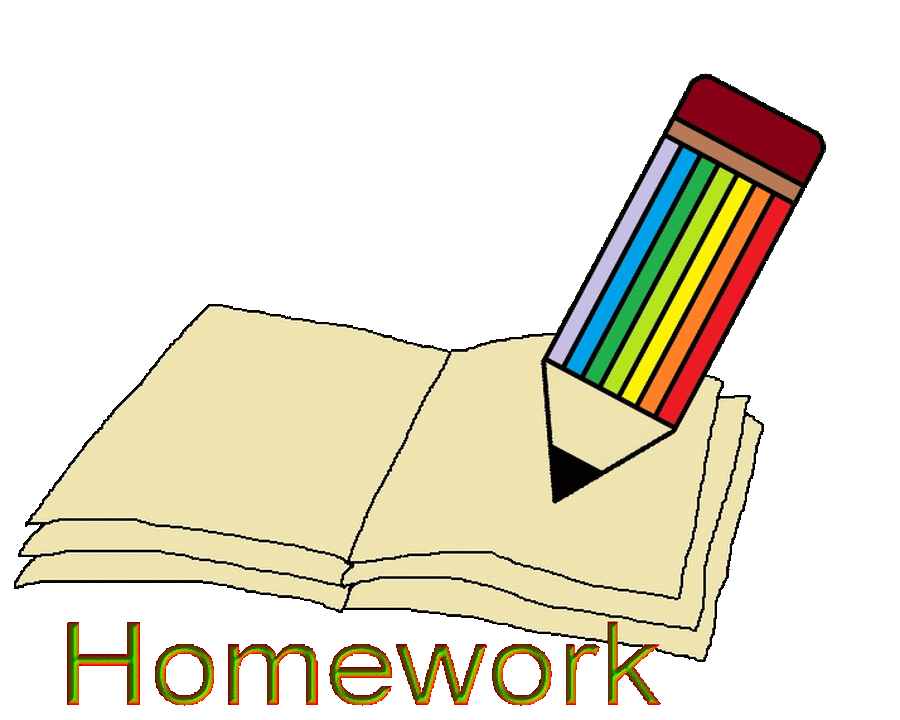 Homework will come home on a Thursday and will need to be returned the following Thursday.
Check your school planner.
If you need help, come to Homework Club it is on every Monday in Herons' classroom.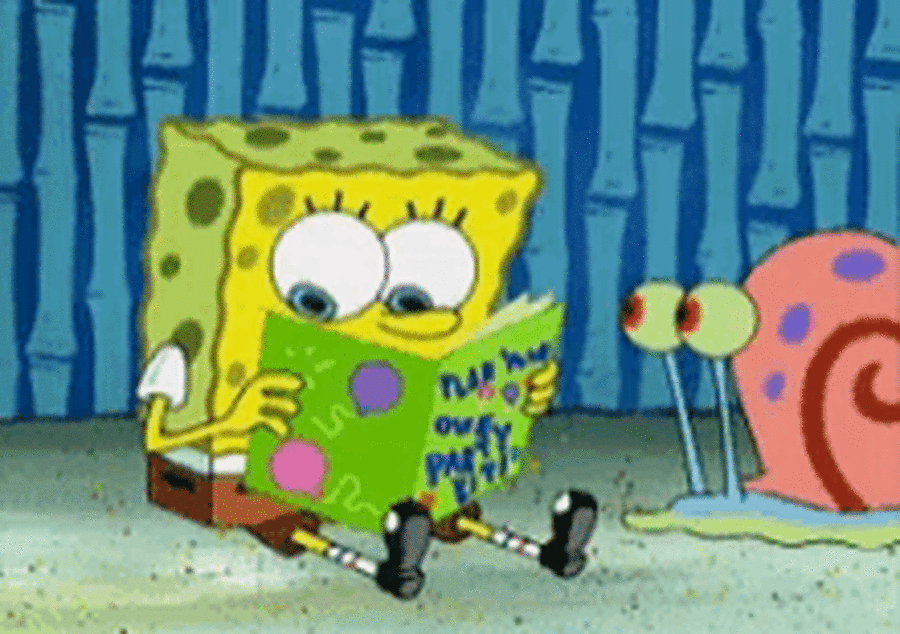 Please continue to support your child at home by reading daily, helping them the practise their weekly spellings and assist them with their homework which we plan to send home on a Thursday. A big focus this term is to be able to quickly recall all of the times tables.
Useful times tables games and activities can be found on...
www.topmarks.co.uk - for maths
BBC learning - Times tables grid game
TT Rocks https://beta.ttrockstars.com