This half term our topic is all about animals. We will be learning about farm animals and where our food comes from. We will also be learning about wild animals and dinosaurs!
We will continue to work hard on our reading and phonics and continue to develop our skills in Maths fluency.
We had a wonderful time with the animals from Ark Farm!
Can you learn the songs to help you with the phonic sounds?
Letters and Sounds youtube channel (full lessons)
https://www.youtube.com/watch?v=nlqMDXWEtXs&list=PLuGr6z2H2KNGLy2Tckcy8Kk8u10mXgcmi&index=81&t=6s
Practise your tricky words!
https://www.bbc.co.uk/bitesize/topics/zf2yf4j
Please take time to read with your child EVERY DAY - little and often is best!
Please also sign the children's diary so that they can receive stickers which lead to prizes!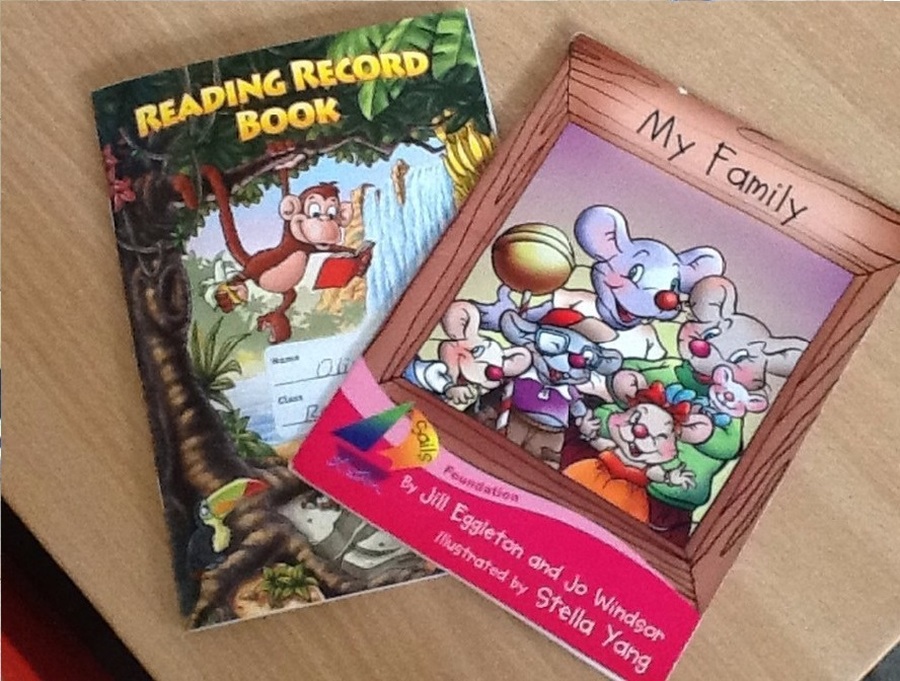 Our 'virtual' new parents meeting information!
Have a (virtual) look around our school!
For your information here is the 'Development Matters' document to show the statutory requirements for the Early Years Foundation stage.
Helpful info from Speech and Language Bedfordshire...
This is is the overview of our learning for the year
Please also help us to help the children by reinforcing the sounds being taught at school. Phonics is the method by which we teach reading and writing. Here are some videos which demonstrate the correct pronunciations.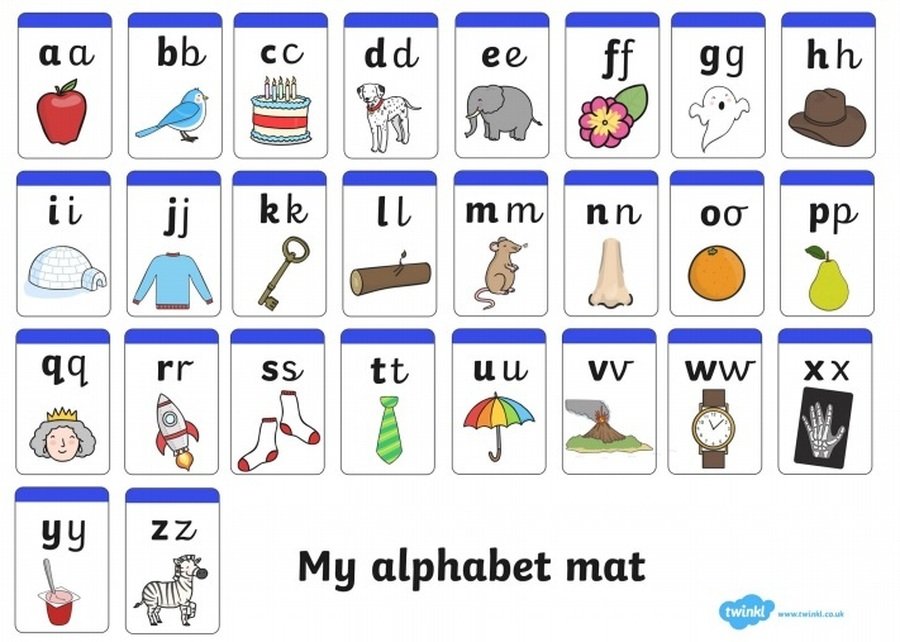 Try the 'Easy Peasy' app for activities!
Bedtime Stories from Mrs Bliss!