For the first half term our topic is Who Am I? We will be learning about ourselves and our families. We will be learning all about the new routines of school and learning about how we belong in our new environment. We will learn about our senses as well as how to express our feelings. We will upload a weekly overview of learning on this webpage each week.
We love to hear about what you have been doing outside school. Please let us know what interesting things you have been up to outside school using the email address penguinsandparrots@gmail.com
For the last two weeks of this half term we will be learning about Autumn time.
We will be learning about all of the changes we see happening in nature in the Autumn. We will also be learning about patterns and continuing to develop our understanding of numbers to 10.
We have started to have phonics sessions!
Can you learn the songs to help you with the phonic sounds?
Practise your tricky words!
Click below for more information about Autumn on Topmarks.co.uk
We will be using numicon to help our understanding of number and place value
Click below for a game about patterns...
In class we read the wonderful book 'Tar Beach' by Faith Ringgold. We then worked in teams to create our own structures inspired by the George Washington Bridge in the book. Everybody worked together and created some amazing bridges!
Have a look at our work!
Our 'virtual' new parents meeting information!
Have a (virtual) look around our school!
For your information here is the 'Development Matters' document to show the statutory requirements for the Early Years Foundation stage.
Please take time to read with your child EVERY DAY - little and often is best!
Please also sign the children's diary so that they can receive stickers which lead to prizes!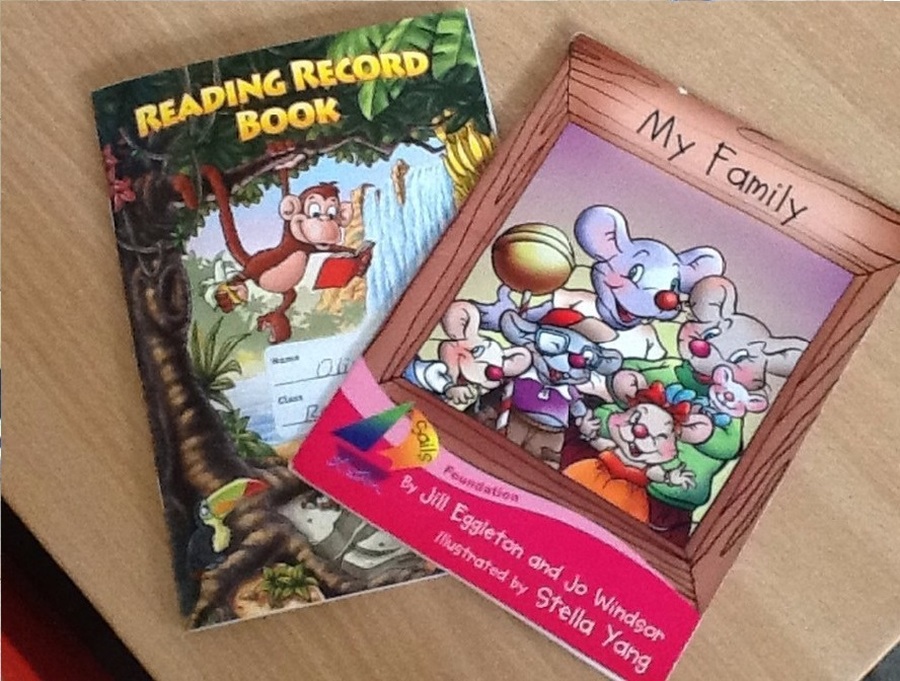 This is is the overview of our learning for the year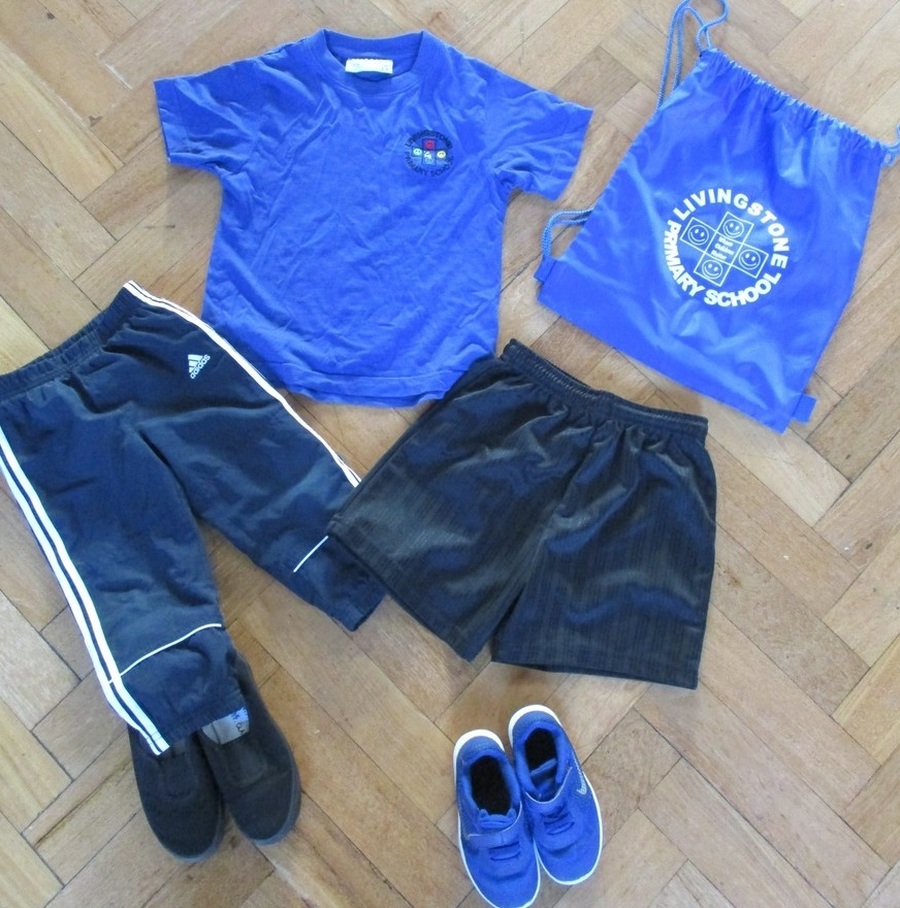 Please also help us to help the children by reinforcing the sounds being taught at school. Phonics is the method by which we teach reading and writing. Here are some videos which demonstrate the correct pronunciations.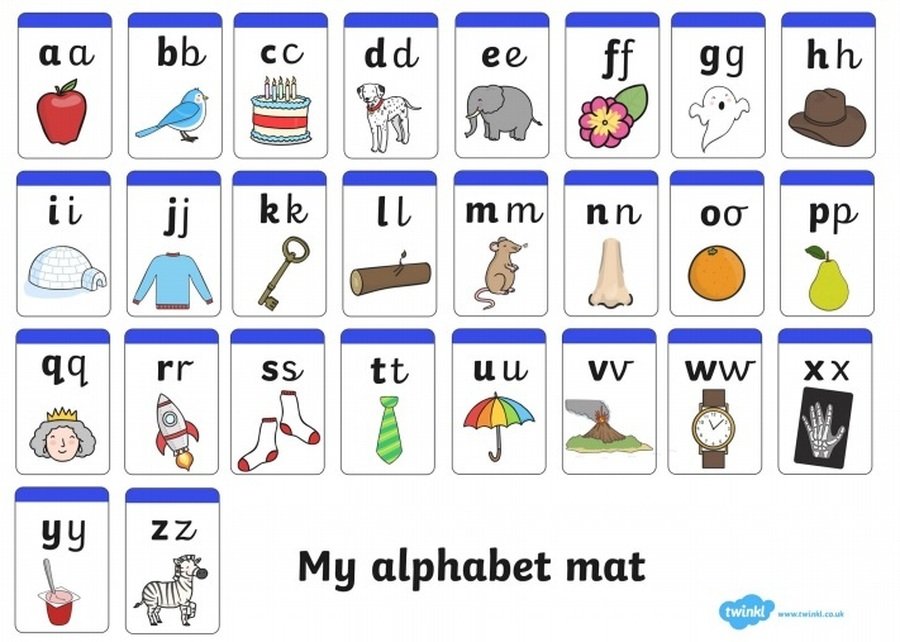 Helpful info from Speech and Language Bedfordshire...
Try the 'Easy Peasy' app for activities!
Bedtime Stories from Mrs Bliss!