As we are currently learning and working remotely we will be updating this page daily with learning activites reflecting the learning which would be done in the classroom.
We appreciate that children at this age need lots of practical and active learning opportunities. Therefore, the activities planned are flexible and will enable families to fit them in to their own routine. Short focus times (15 minutes) are a better option for children at this age and they need lots of time to repeat processes to fully understand concepts.

We will continue to provide activities on the Purple Mash website and these will referenced in the planning on this page. Please remember to save and submit the work for the teachers to see. If you need another copy of the login details for your child, please email the class teacher.

To support the children's personal, social and emotional development there will be a daily story time session at 2.45pm on Zoom. We encourage all children to take part in this, as it will enable them to interact with the adults and see their peers. A link to the sessions will be sent to you from the school office - if you have not got this by Tuesday please contact penguinsandparrots@gmail.com
Work packs can also be collected for your child from school. Once the work is complete, you can take a photo of it and email it to the class teacher penguinsandparrots@gmail.com
Recommended daily activities at home
Reading a variety of books. Learning number skills, counting, ordering, writing, adding, subtracting, number bonds and learning shapes. Physical activities such as, running, races, ball games, skipping, dancing, going to the park and making obstacle course using everyday items. It is important to give children opportunities to be active throughout the day. Singing songs, creating own rhythms and musical stories. Taking part in craft activities such as drawing, painting, collage, junk modelling, cutting and sticking activities.
Thank you for your continued support.

This half term our topic is People Who Help Us.
We will be focusing our learning around different professions including police officers, vets, doctors, dentists and firefighters. We will be continuing to develop the learning and skills we have already done so well with this year.
Don't forget you can also contact us using the email address penguinsandparrots@gmail.com
This week we will be learning all about the work of Doctors, Nurses and Paramedics.
We will learn all about what the medical profession do and how they can help us. We will be learning about our own bodies and keeping them healthy. We will continue with our phonics session and also with our calculation work in Maths.
DON'T FORGET - Mrs Jandu will be doing a live Zoom lesson every day at 10am and Maz will be leading a dance session on Wednesdays at 1pm (if you need the logins again please email penguinsandparrots@gmail.com)
Friday 15th January
Activity 1 - PD/KUW
Watch this video about keeping healthy.
Can you draw a poster/picture about the different things you do to keep healthy?
Activity 2 - Maths
Watch the video below and check your Purple Mash 2Do's and complete the activity that involves describing the weight, length and size of objects. (weight, height and length cloze)
Activity 3 - Phonics
Letters and Sounds Lesson 35
Activity 4 - PD
Take part in this dance video and help build a snowman.
Thursday 14th January
Activity 1 - Maths
Now check your Purple Mash 2Do's to play the game called 'Which shape am I?' There is also a shape pairs game.
Activity 2 - PD/KUW
Remind yourself of how to eat healthily with the video below, then complete a healthy plate picture on your Purple Mash 2dos.
Can you write a shopping list of healthy foods? Use your phonics to help you write.
Take a photo of your list and send it to penguinsandparrots@gmail.com
Activity 3 - Phonics
Letters and Sounds 34 Part 2
Wednesday 13th January
Don't forget there is a lesson with Mrs Jandu every day at 10am and Dance with Maz TODAY at 1pm (email penguinsandparrots@gmail.com for logins if you don't have them!)
Activity 1 - KUW
Check the 2Do's to visit the doctor surgery. You can also use the doctor Mashcam and write about what a doctor does.
Activity 2 - KUW
Can you look at the sheet and talk about how babies change in their life? You can ask your family to show you photographs of how they have changed.
Activity 3 - Phonics
Letters and Sounds 34 part 1
Activity 4 - Maths
Learn about 2D shapes with the Numberblocks
Tuesday 12th January
Activity 1 - PD/KUW
Learning about healthy living with Dr Ranj
Activity 2 - PD/KUW
Check your Purple Mash 2Do's 'Plan a meal'. Can you make healthy choices?
Activity 3 - Phonics
Letters and Sounds 33 Part 2
Activity 4 - Maths
Can you complete worksheet about 1 or 2 more?
Monday 11th January
Please remember to send us pictures of your work at home to penguinsandparrots@gmail.com
Activity 1 - KUW
This week we are learning about the role of doctors. Can you watch this video about Topsy in hospital. Can you remember how the nurse checked if Topsy is getting better?
Activity 2 - KUW/Lit
Can you draw a picture of your body and ask a grown up to write the names of your body parts. Don't forget to take a photo and email it to penguinsandparrots@gmail.com
There is also a Body Labelling 2do on Purple Mash for you to complete.
Activity 3 - Phonics
Letters and Sounds Lesson 33
Some PE activities to do at home!
Can you learn the songs to help you with the phonic sounds?
Letters and Sounds youtube channel (full lessons)
https://www.youtube.com/watch?v=nlqMDXWEtXs&list=PLuGr6z2H2KNGLy2Tckcy8Kk8u10mXgcmi&index=81&t=6s
Practise your tricky words!
https://www.bbc.co.uk/bitesize/topics/zf2yf4j
Our 'virtual' new parents meeting information!
Have a (virtual) look around our school!
For your information here is the 'Development Matters' document to show the statutory requirements for the Early Years Foundation stage.
Please take time to read with your child EVERY DAY - little and often is best!
Please also sign the children's diary so that they can receive stickers which lead to prizes!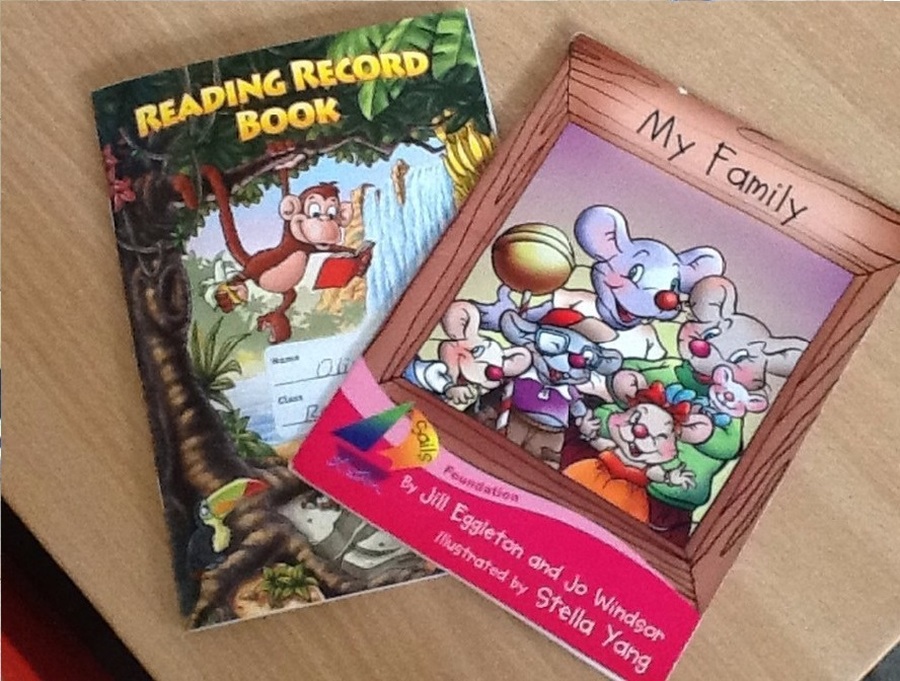 This is is the overview of our learning for the year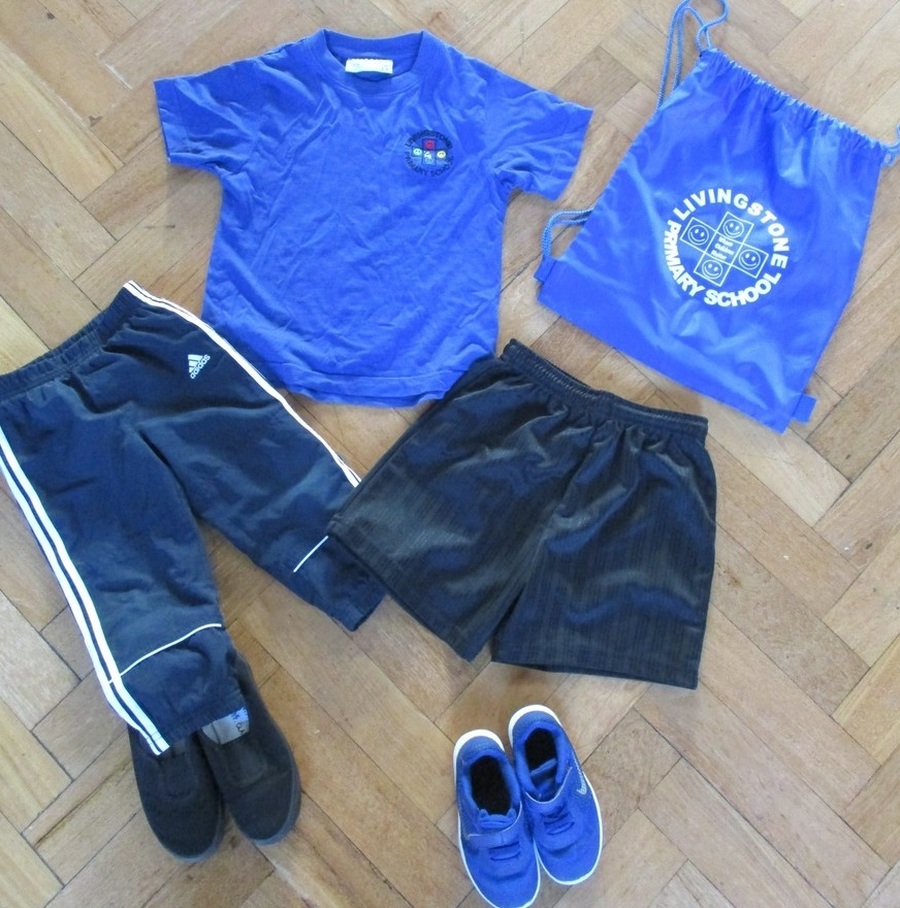 Please also help us to help the children by reinforcing the sounds being taught at school. Phonics is the method by which we teach reading and writing. Here are some videos which demonstrate the correct pronunciations.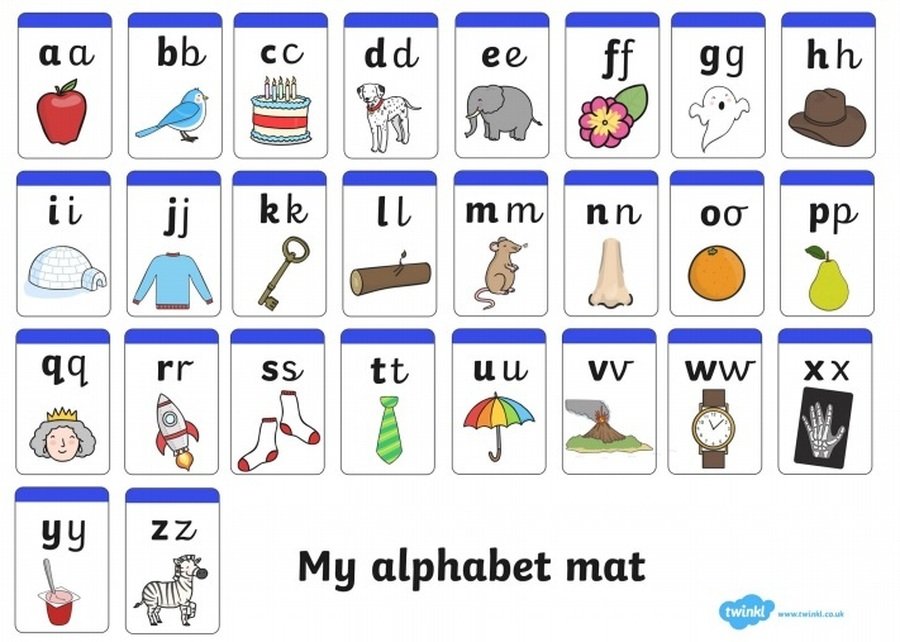 Helpful info from Speech and Language Bedfordshire...
Try the 'Easy Peasy' app for activities!
Bedtime Stories from Mrs Bliss!