Welcome to the Swifts
This Spring Term we are focusing on Transport, giving the children a chance to explore different journeys and types of vehicles. The children will be involved in a range of activities which think about different types of transport and who invented them. We will explore transport in history by looking at Henry Ford and the Wright Brothers.
Throughout the topic, the children will be working in pairs to design and create a vehicle. They will be learning how to make the vehicle move and exploring a range of materials that they can use in their design.
Shoe boxes would be greatly appreciated for this task.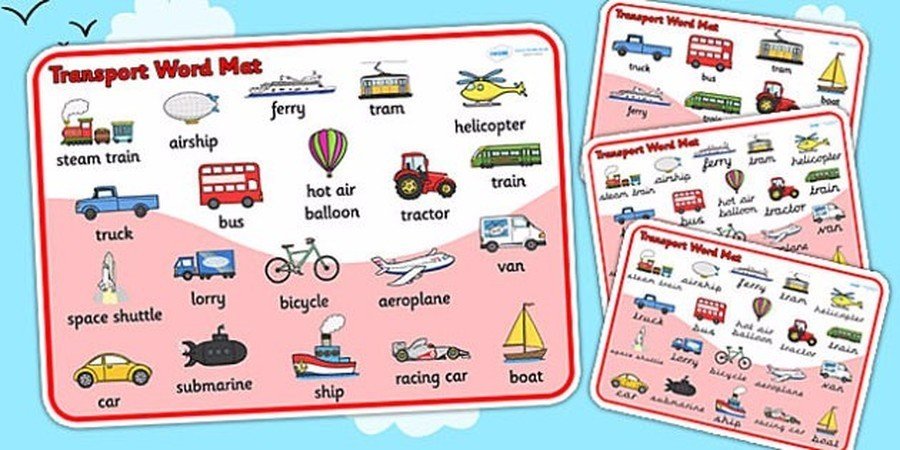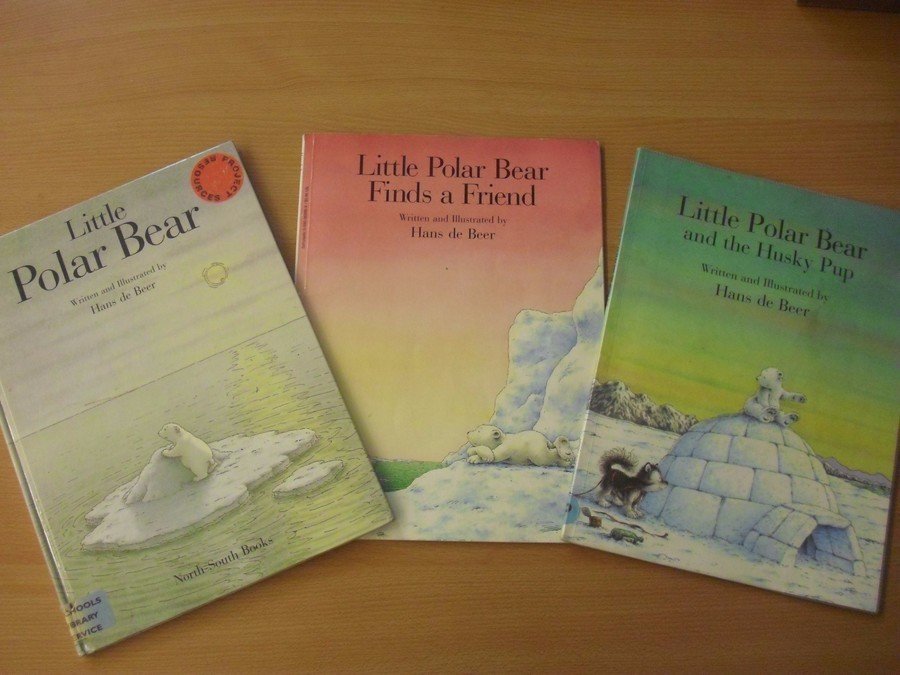 In English, we will be reading different stories by the same author. We will be thinking about what is similar and what is different in each of the stories and use some of the ideas from the stories to help us write our own. The children will be looking in at the characters and setting descriptions, through a variety of fun activities, to help them when they create their own stories.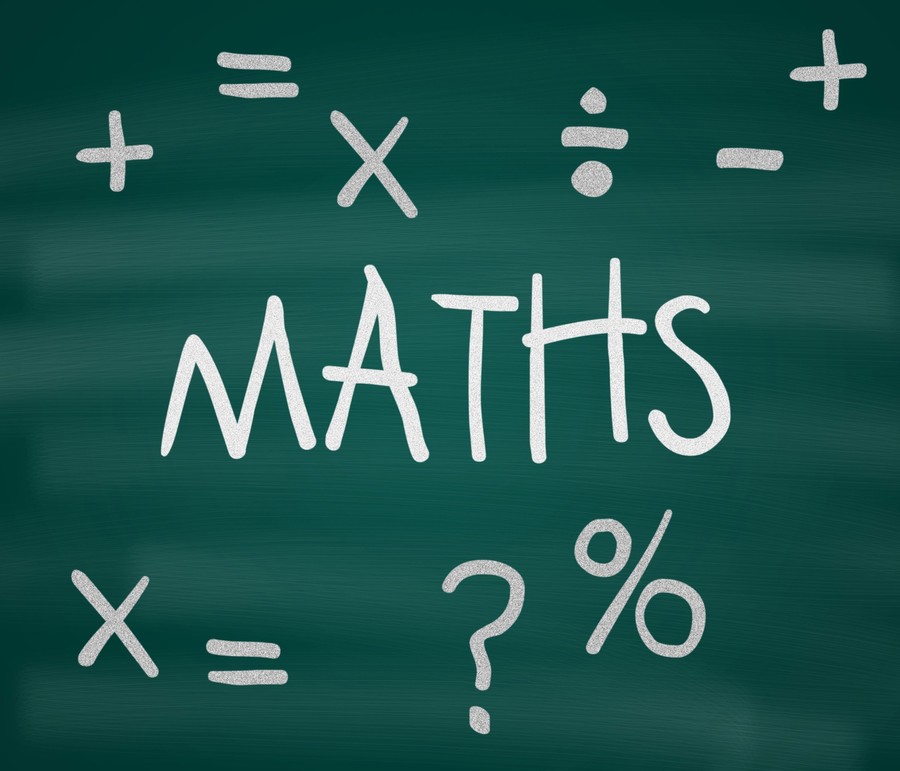 Within maths, we will continue to explore the four main operations, addition, subtraction, multiplication and division. In the classroom, the children are using a range of manipulatives and they are learning a variety of methods that they can use to help them calculate and answer questions independently.
This term we are focusing on multiplication and division. We will explore different methods and the relationship between multiplication and division. Additionally, we will look at different fractions and how we can find equal parts of shapes and numbers.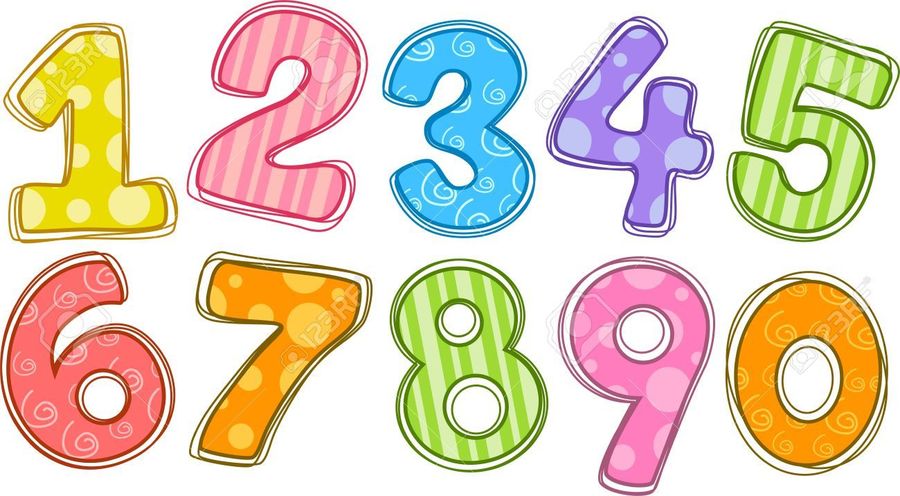 Please ensure that your child continues to read at home every evening. There are lots of prizes for children to win as rewards for those who collect the most stamps on their reading cards. A love of reading and experience of a variety of authors is particularly encouraged across the school.
Homework will be given out on Fridays and will be due in on the following Thursday. It will follow up work covered in class.
Spellings are linked to our Letters and Sounds Phonics Scheme and will be given out on Tuesdays. Please learn these words and be a super speller!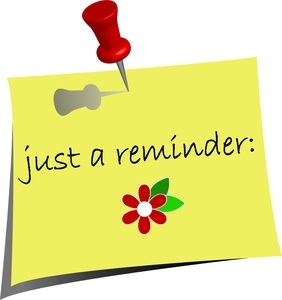 A PE kit must be in school every day and kept on children's pegs. It is recommended that kits are taken home for washing every half term. Please ensure your child has suitable footwear and clothing, especially as the weather can be cold and the grass may be damp.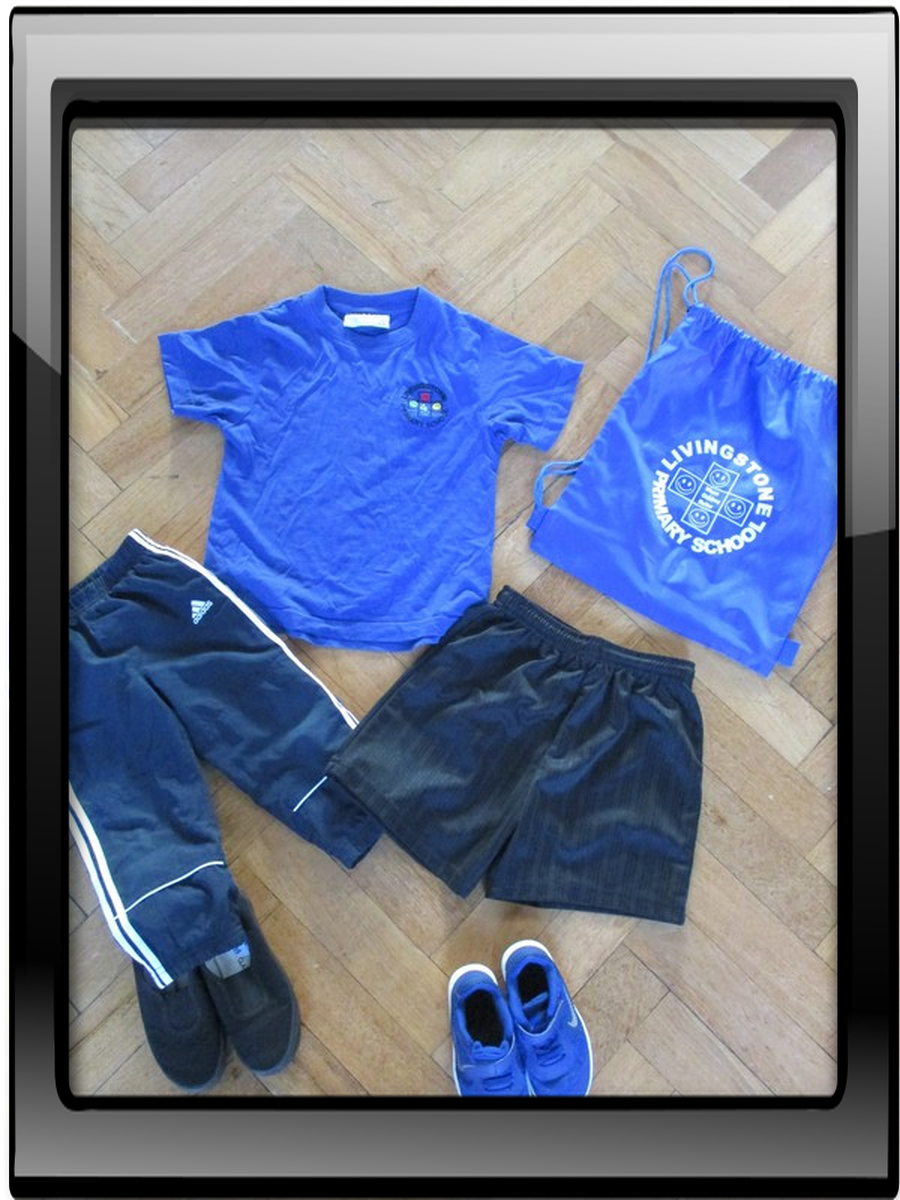 Thank you for your on-going support.
It really does make all the difference.