The Fire Service usually visit Year 2 in the summer term. However, with the lockdown, they are unable to do so, so they have brought their visit to you!
Welcome to the Swifts class web page.
Mrs Isley and Mrs Davis hope you all had a great February break and are looking forward to lots of new learning experiences during the rest of Spring Term in Swifts class.
In case of school closures in the forthcoming weeks, we have set some work for the children to complete:
Purple Mash - https://www.purplemash.com/sch/livingstone (children's purple mash logins have been sent home, and can also be found in your child's reading record)
MyMaths - https://www.mymaths.co.uk
Work will be set on these two websites daily and your child will have a week to complete piece. The work will be a mixture of English, Maths, Topic and Computing.
For further support for English, Maths, Science and Humanities, can be found on BBC Bitesize here: https://www.bbc.co.uk/bitesize/levels/z3g4d2p
Packs of work will also be sent home with your child.
In English we are looking at Traditional Tales and Fantasy Tales, as well as spelling, grammar and punctuation.
In Maths we are focusing on money, shape and general revision of addition, subtraction, multiplication and division.
In Science we will be looking at Plants.
In Humanities/Topic we are looking at castles - such as what they were used for, how they were made and who lived in the castles.
White Rose, the Maths curriculum we currently use in school, has created home-learning for most year groups. It will be updated regularly. It relies on worksheets but most of them do not need to be printed off, so children could work on paper.
Here is the link: https://whiterosemaths.com/homelearning/year-2/
Another web page providing free Maths lessons can be accessed here: http://www.iseemaths.com/home-lessons/
Children's author, Oliver Jeffers, is also reading his books live on Instagram then putting them on his website daily. Go to https://www.oliverjeffers.com/books. His books are charming and beautifully illustrated too!
The following link: https://worldbook.kitaboo.com/reader/worldbook/index.html… sends you to a fantastic resource of different levelled e-reading books. All for free!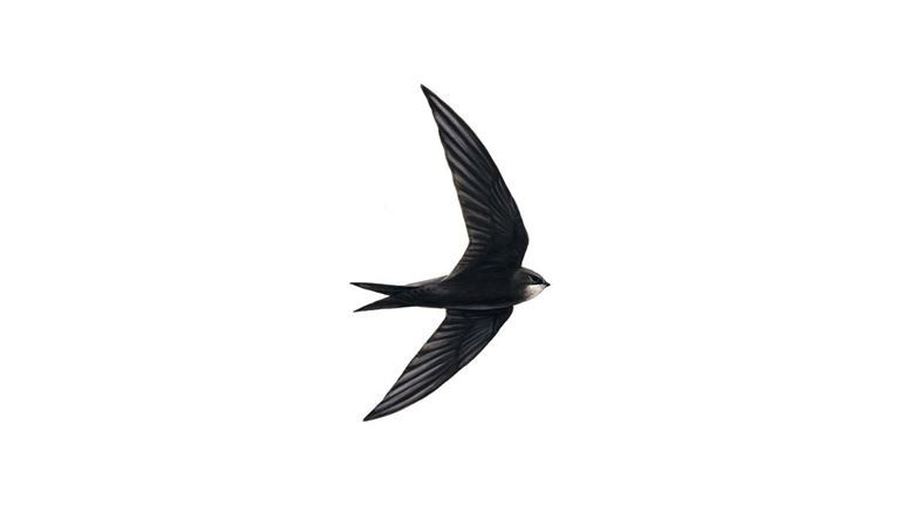 We will begin this half term by reading traditional tales, such as Jack and the Beanstalk and Rumpelstiltskin. We will think about what makes these stories a traditional tale, and we will use the ideas in these stories to create our own traditional tale, but with a different twist! Towards the end of this half term, we will focus on fantasy tales and we will read George and the Dragon by Chris Wormell.
During this term we are going to explore fractions, focusing on halves, quarters and thirds. We will investigate the relationships between different fractions, and we will calculate fractions of a number.
We will also explore money, by understanding the worth of each coin and note, and what coins and notes we can use to make different amounts.
We will end this half term by focusing on shapes, exploring the properties of 2D and 3D shapes.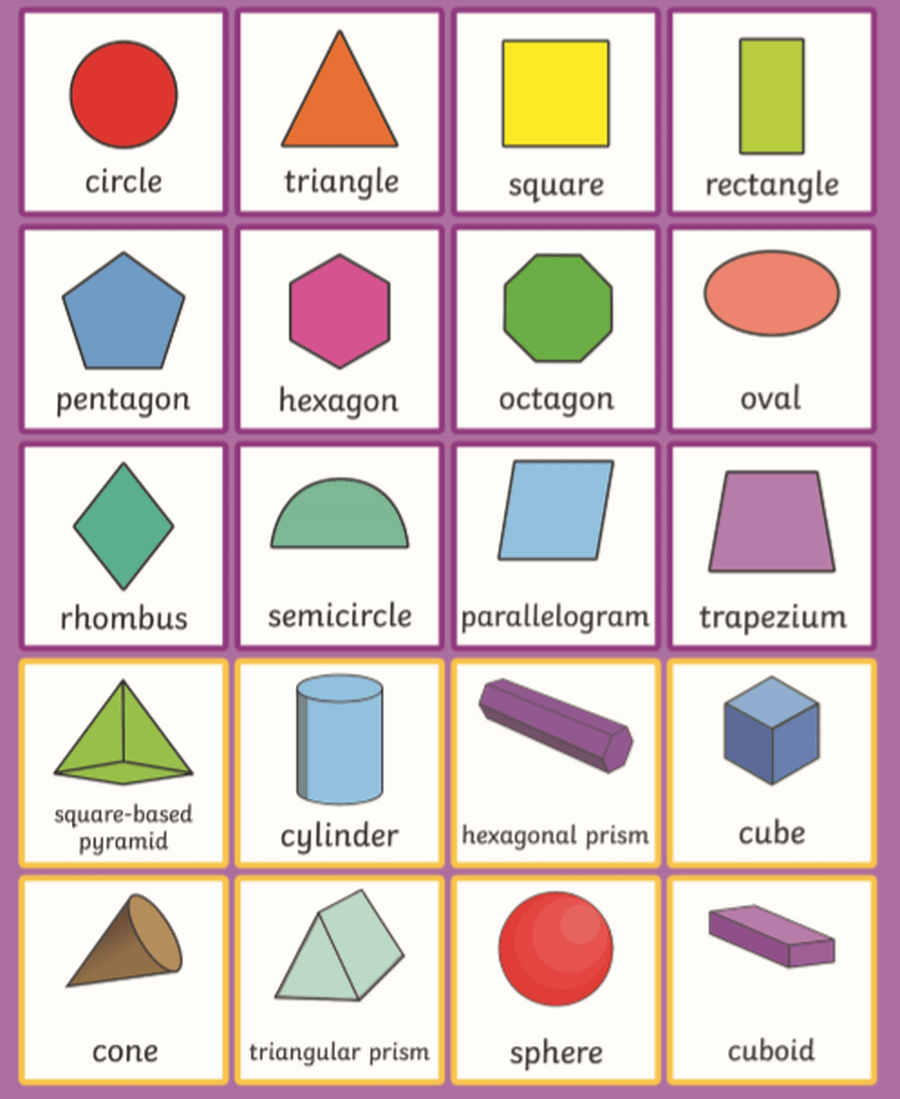 For our topic we will learn all about castles. The children will be involved in a range of activities which focus on castles throughout time, different types of castles and important features of a castle, as well as people who may have lived inside a castle. During our D&T lessons, children will create their own castle with a working drawbridge using a winding mechanism. We will also be visiting Warwick Castle during this half term to help consolidate our knowledge.
Homework will be given out on Fridays and will be due in on the following Friday. It will follow up work covered in class.
Spellings are linked to our Letters and Sounds Phonics Scheme and will also be given out on a Friday. Please learn these words and be a super speller!

Please ensure that your child continues to read at home every evening. There are lots of prizes for children to win as rewards for those who collect the most stamps on their reading cards. A love of reading and experience of a variety of authors is particularly encouraged across the school. We will change reading books on a weekly basis.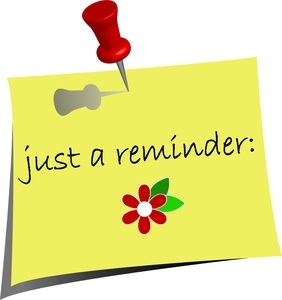 A named PE kit must be in school every day and kept on children's pegs. It is recommended that kits are taken home for washing every half term. Please ensure your child has suitable footwear and clothing, especially as the weather can be cold and the grass may be damp.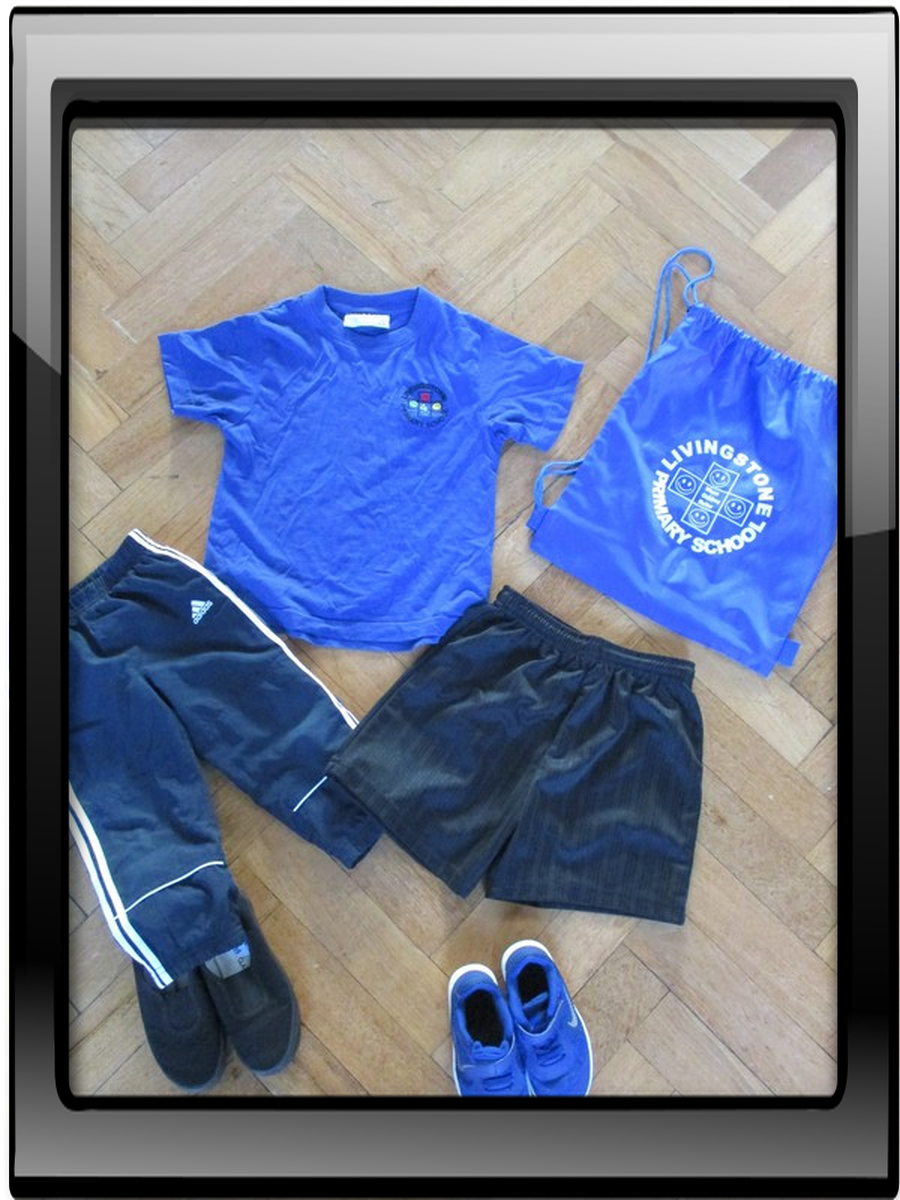 Year 2 Curriculum Map
Please click the 'download' button below to download the file.
Thank you for your on-going support.