Hello Swifts!
Mrs Isley and Mrs Davis welcome you to our class. We are both really proud of how hard you all work and try your best - keep it up!
Please find below the document for our spellings for the week beginning 23.10.2020. Please practise your spellings daily at home. You can practise by printing out the document or you can practise these on any paper in your home. You do not need to bring your practise sheets into school.
If you are unable to download the document, the spellings for this week focus on the Year 2 common exception words. The spellings are:
door, floor, again, wild, children, climb, parents, most, only and both.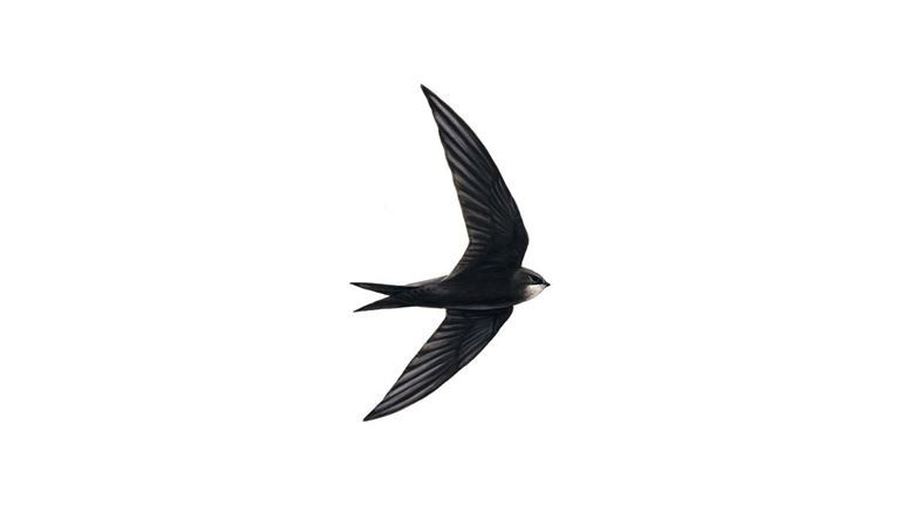 In English this half term we are focusing on the author, Julia Donaldson. Over the last few weeks we have read one of her stories, The Highway Rat. We have completed lots of work focusing on this story, such as looking at rhyming words, learning the meaning of tricky words in this story, using capital letters at the beginning for sentences and for names and each of you have written a new page for the story with new characters, which I am very proud of.
This week we have read another of Julia Donaldson's stories, A Squash and a Squeeze. We have thought about the old lady's feelings throughout the story, and have thought about how we can write feelings by using 'show, don't tell'. We will continue to work on this story and focusing on Julia Donaldson as an author until half term.
You listen to A Squash and a Squeeze being read here: https://www.youtube.com/watch?v=0xFTGakzEIA
Why don't you ask your parent/carer to join the Oxford Owl website here: https://www.oxfordowl.co.uk/for-home/find-a-book/library-page/ and you can read lots of books on your tablets at home!
This BBC Bitesize page is an excellent resource to help support your child with their English learning: https://www.bbc.co.uk/bitesize/collections/year-2-and-p3-english-topics/1
Please find the activities set for your English work this week below: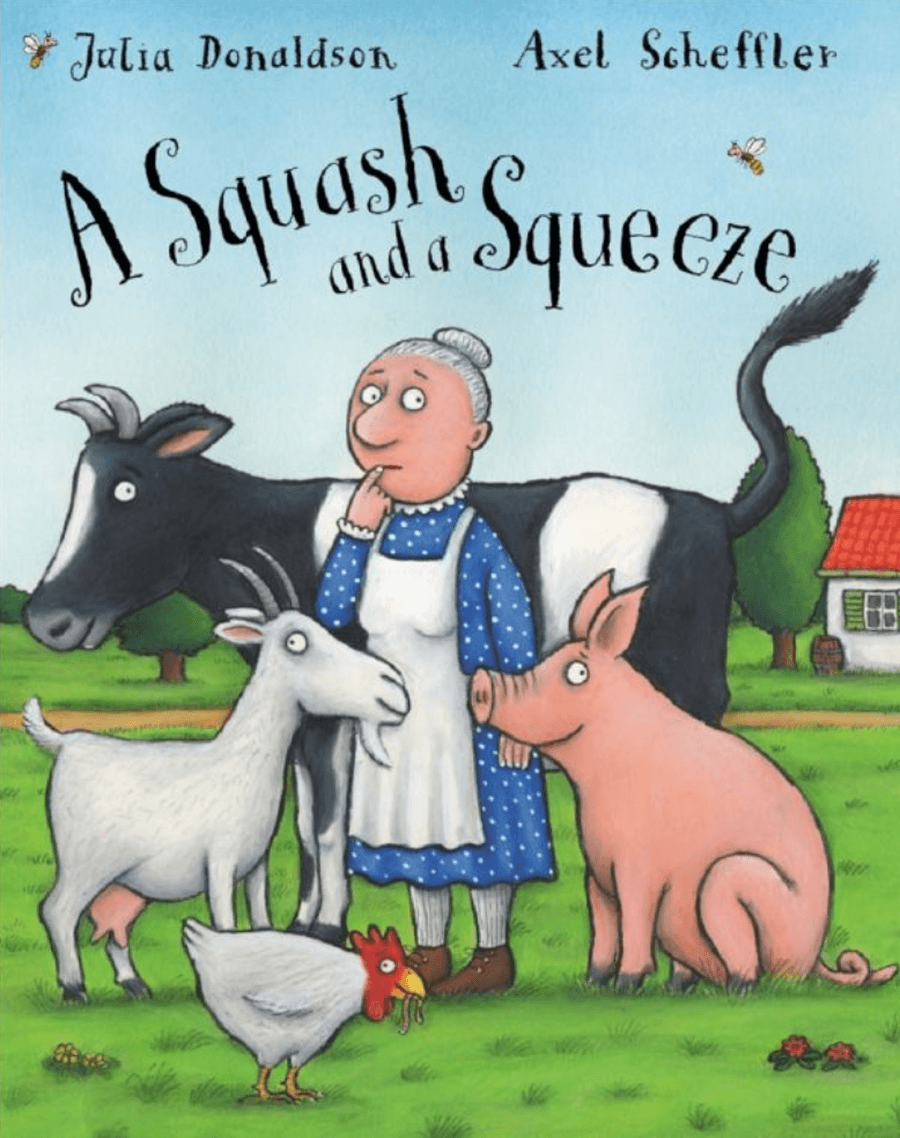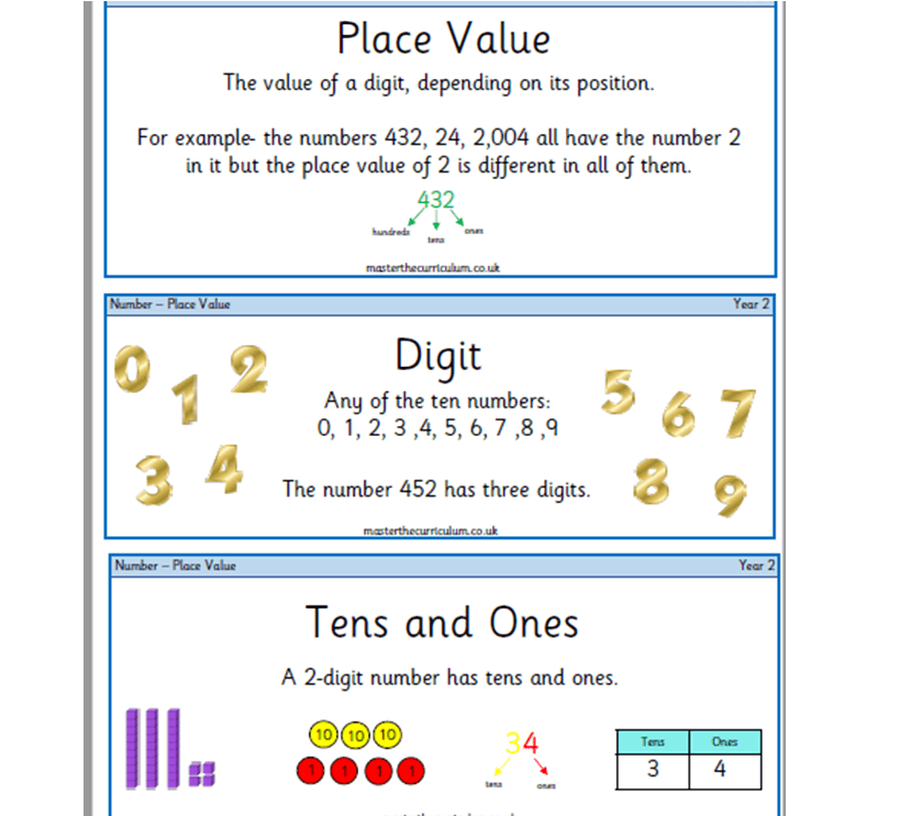 The document below explains how we will teach the children how to add, subtract, multiply and divide so you can support your child at home.
Our History and Geography focus for Autumn Term term is Brilliant Bedford. We are going to be learning just how brilliant Bedford is! We will be looking at Bedford in relation to the rest of the United Kingdom, as well as exploring our local area in Bedford, the Black Tom area, and why it is called this. We are going to be looking at maps of the local area and we will each make our own map of the Black Tom area. We will look at aerial photographs of Bedford and the UK, and how these will help us with our mapping skills, as well as learning how Bedford has changed over time.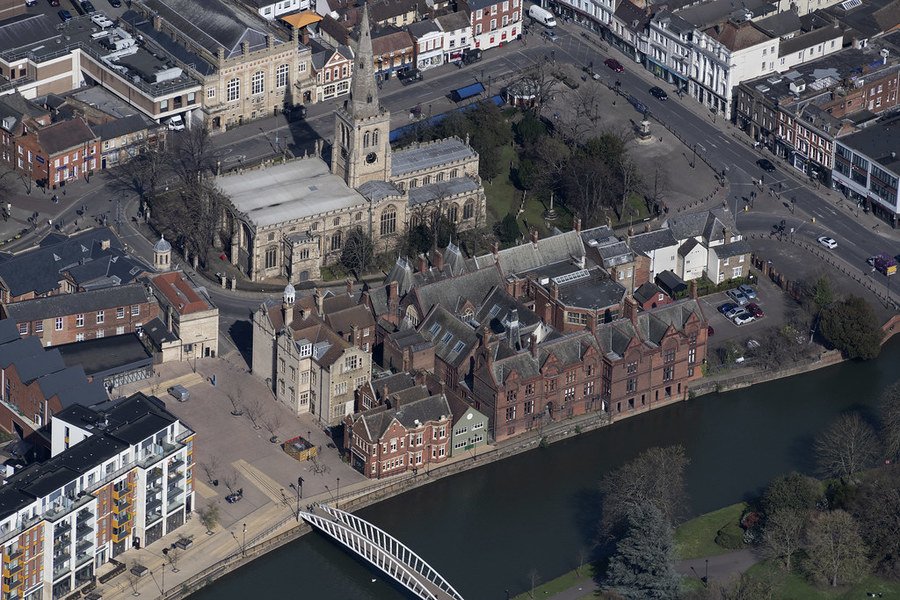 October is also a very important month because it is Black History Month. In October we will be learning about why it is important to celebrate Black History Month and we will be learning about a special lady called Mary Seacole. Mary Seacole was a mixed race nurse, who went to the Crimea during a war to nurse the soldiers back to health almost 200 years ago. She used lots of different natural and herbal remedies to help the soldiers feel better.
In Music we will also be listening and appraising a range of South African music and songs, such as The Click Song by Miriam Makeba, Bring Him Back Home (Nelson Mandela) by Hugh Masekela, Mbube by the Soweto Gospel Choir and Hlokoloza by Arthur Mofokate.
During this half term we are going to be learning all about Living Things and their Habitats. We are going to look at what habitats are, including microhabitats, and see what habitats we can find in our school and also around the world. We will identify what living things are found within each habitat and how they are adapted to live there. We are going to be classifying things that are living, dead or have never been alive as well as classifying animals as carnivores, herbivores and omnivores.
Here is a link to some videos that will help you learn all about living things and their habitats: https://www.bbc.co.uk/bitesize/topics/zx882hv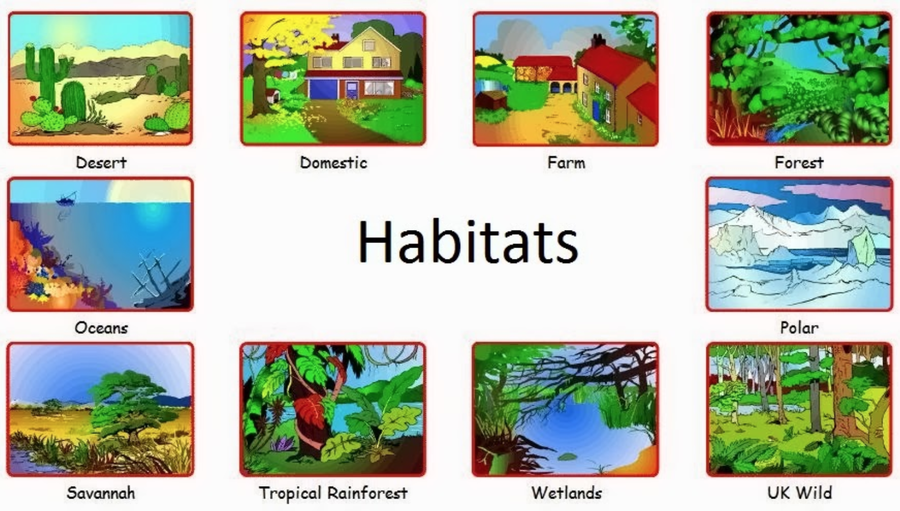 Homework will be set online on Fridays using Purple Mash and MyMaths and will be due in the following Friday.
Spellings will be set every Friday on this class page and children will have a spelling test the following Friday in school. Please learn these words and be a super speller!

Please ensure that your child continues to read at home every evening using the MyOn online library.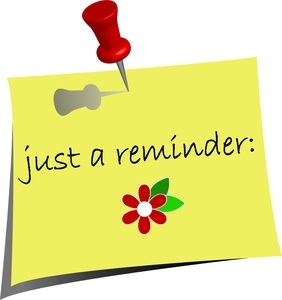 Children must coming into school wearing their PE kit on the days that they have PE. Children in Swifts class will have Dance on Wednesday and PE on Friday.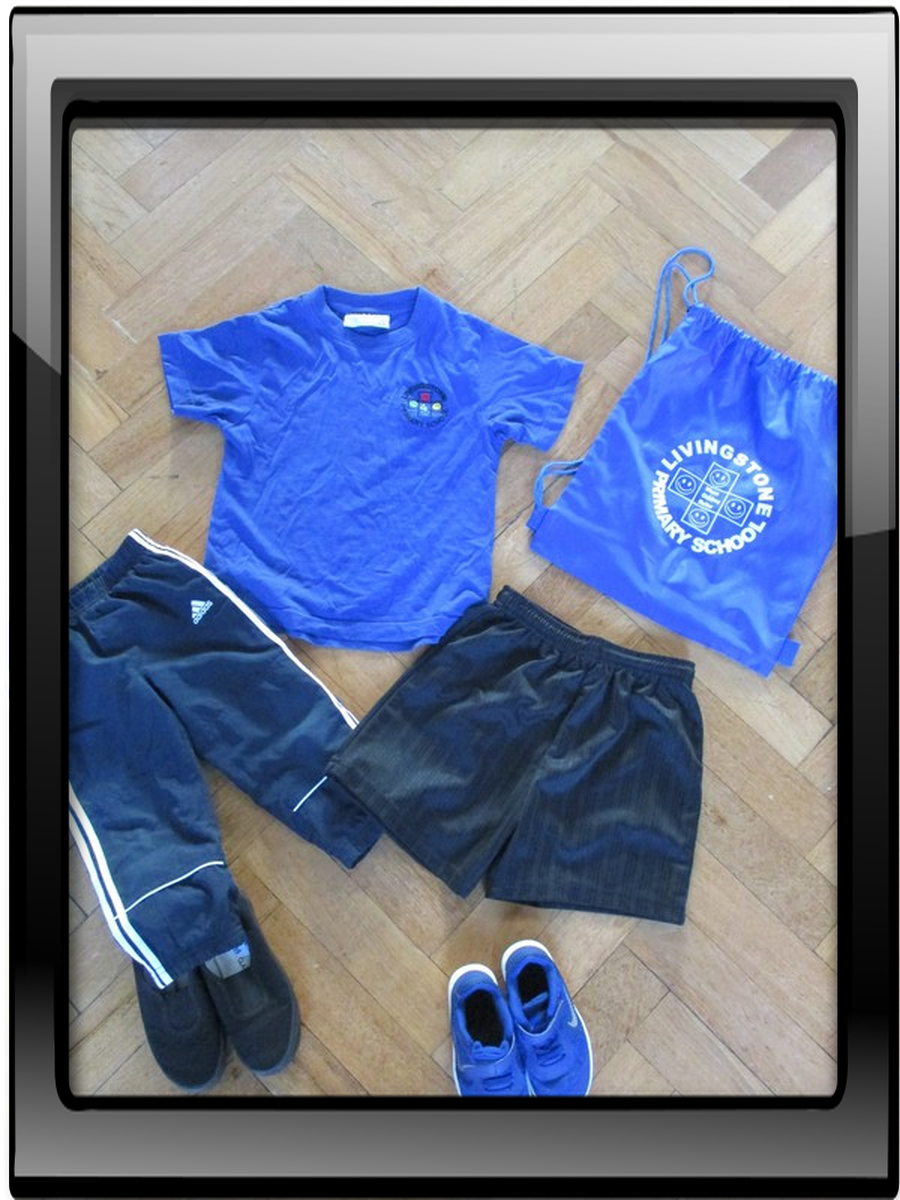 Year 2 Curriculum Map
Please click the 'download' button below to download the file.
Thank you for your on-going support.
If you have any questions or queries, please email the school office - schooloffice@livingstone.bedssch.co.uk