Welcome to Wagtails Class
Spring Term
Welcome back to school Wagtails, I have been looking forward to meeting you all. My name is Mr Cordell and I will be your new teacher this year. I hope you have all had an exciting break from school, and that you are all ready and eager to learn.
This Spring Term we are focusing on 'Rainforests', giving the children a chance to explore different rainforests around the world, learn about weird and wonderful animals and look at the adverse climate. The children have already been making use of the internet to research facts about rainforests, and have begun creating a glossary of new vocabulary.
Throughout the topic, the children will be designing and creating their own poisonous tree frog beanbag, learning how to sow independently. Additionally, we will be learning about artist Henri Rousseau and collaboratively creating a Year 3 wall hanging inspired by his work.
.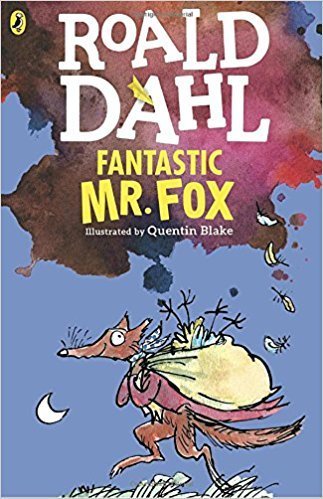 Over the next few weeks, the children will be focusing on 'Fantastic Mr Fox' by Roald Dahl. The children will be looking in depth at the character and setting descriptions through a variety of fun activities, leading them to create their own version of the story.
Reading at home
Please ensure that your child continues to read at home every evening. There are lots of prizes for children to win as rewards for those who collect the most stamps on their reading cards. A love of reading and experience of a variety of authors is particularly encouraged across the school.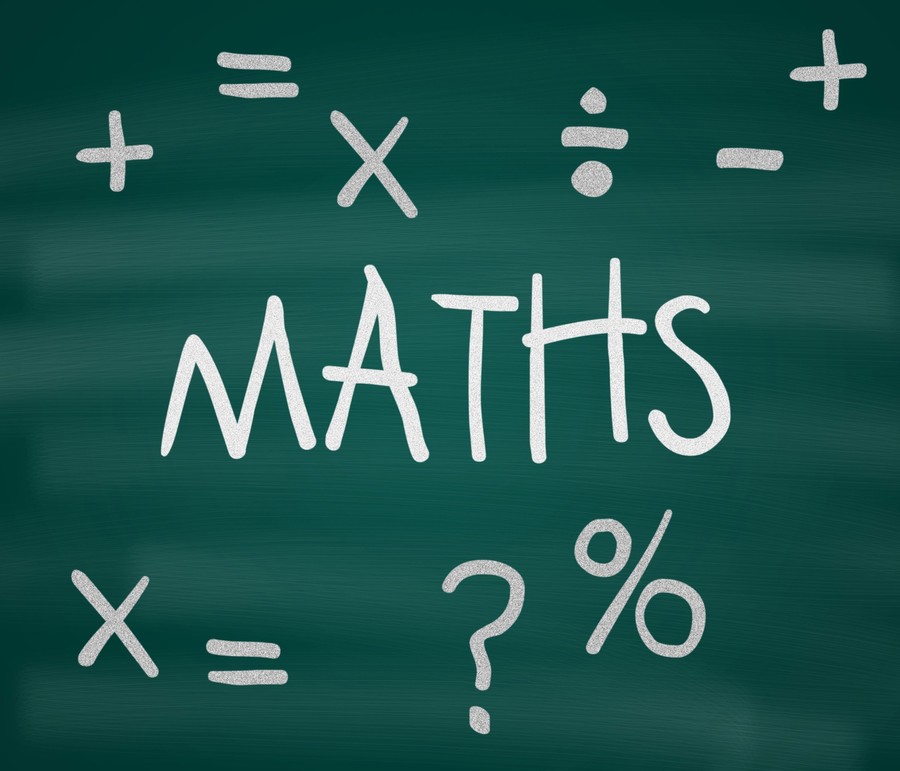 Within maths, we will continue to explore the four main operations, addition, subtraction, multiplication and division. In the classroom, the children are using a range of manipulatives and they are learning a variety of methods that they can use to help them calculate and answer questions independently.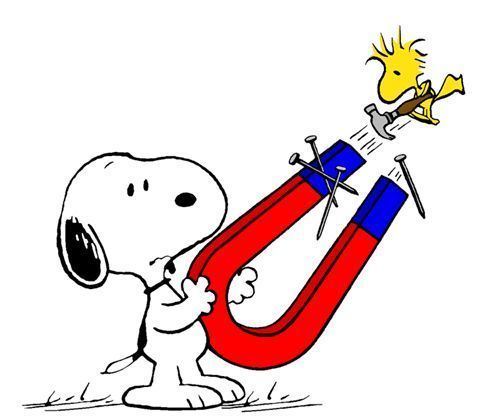 This term in Science, the children will have the opportunity to make their own compass, collaboratively designing investigations to explore the strength of magnets and how the magnetic poles repel and attract.
Please remember your P.E clothes!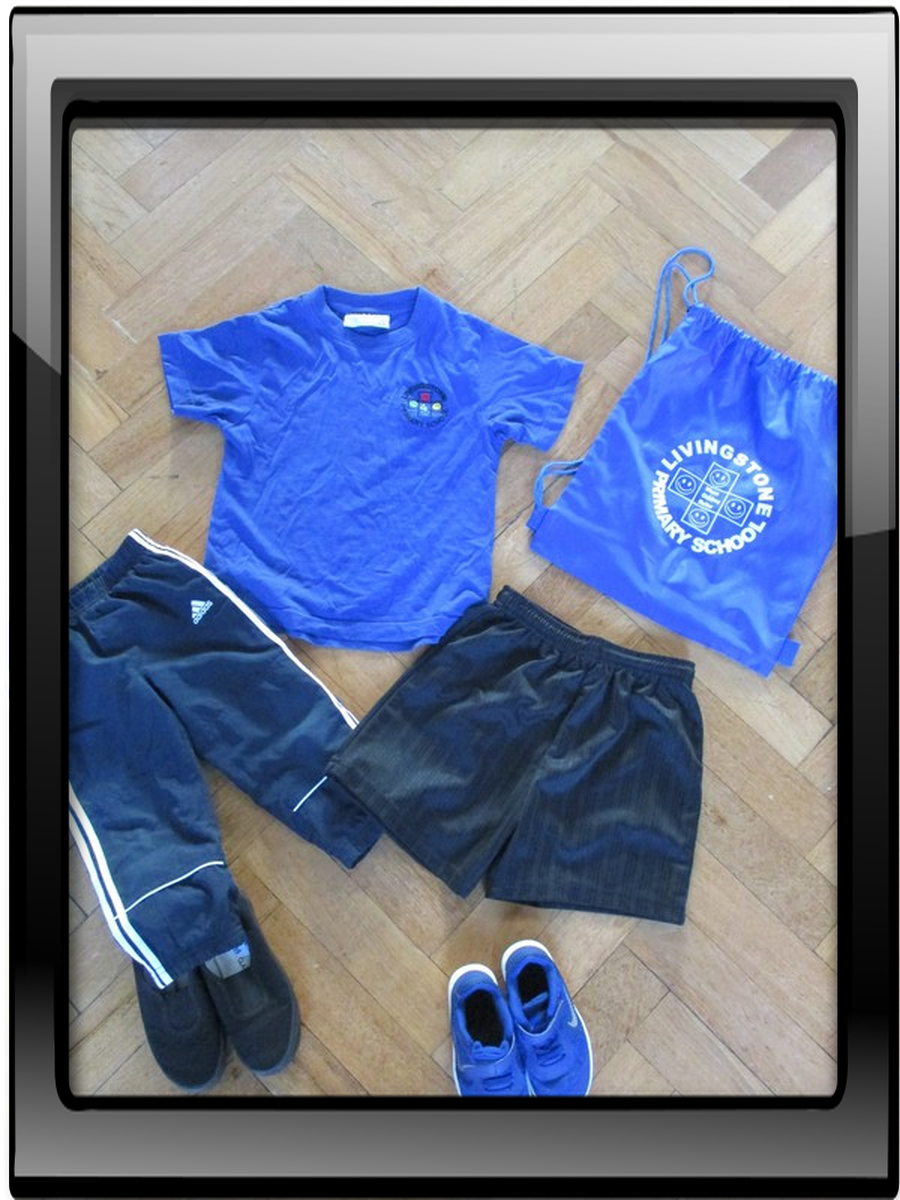 Wagtails Class have P.E on a Wednesday afternoon and a Thursday morning. It is a good idea to have your kit in school every day. Please ensure your child has suitable footwear and clothing, especially as the weather can be cold and the grass may be damp.
Year 3 Homework
Reading
The main homework in year 3 is reading, reading, reading! Please support your child by hearing them read five times a week. The children take part in a whole school reading challenge. Please ensure you are signing their diaries.
Spellings
Your child will be bringing home weekly spellings. They are given out on a Friday and tested on a Thursday.
English/Maths
Each week the children will bring home either maths or English Homework books. They only need to complete one page and the books need to be handed back in every Thursday.
Times Tables
Throughout KS2 the children have the opportunity to participate in a times tables challenge. Badges are awarded for bronze, silver and gold. Once completed the child are awarded a badge and their names displayed on the noticeboard in Elizabeth building. Please practise times tables at home.
If you have any concerns about homework please come and speak to one of us.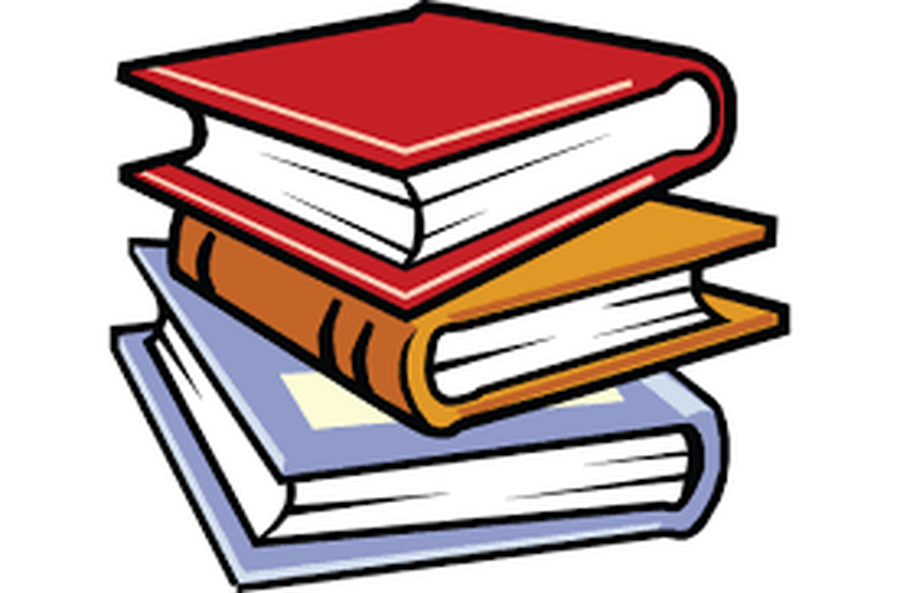 Year 3 Curriculum Overview