Welcome to Wagtails Class
Autumn Term 2019
Welcome back to school Wagtails. I hope you have all had an exciting summer break from school, and that you are all ready and eager to learn.
This Autumn term, year 3 will be starting their new topic 'Stone Age to Iron Age'.
During this topic, the children will learn about what life was like during the Stone Age. We will explore how far back in History we have to travel. We will learn about their hunter gatherer lifestyle and how they adapted and evolved over time to become farmers. We will learn about the tools and weapons that they made for hunting and also for protection.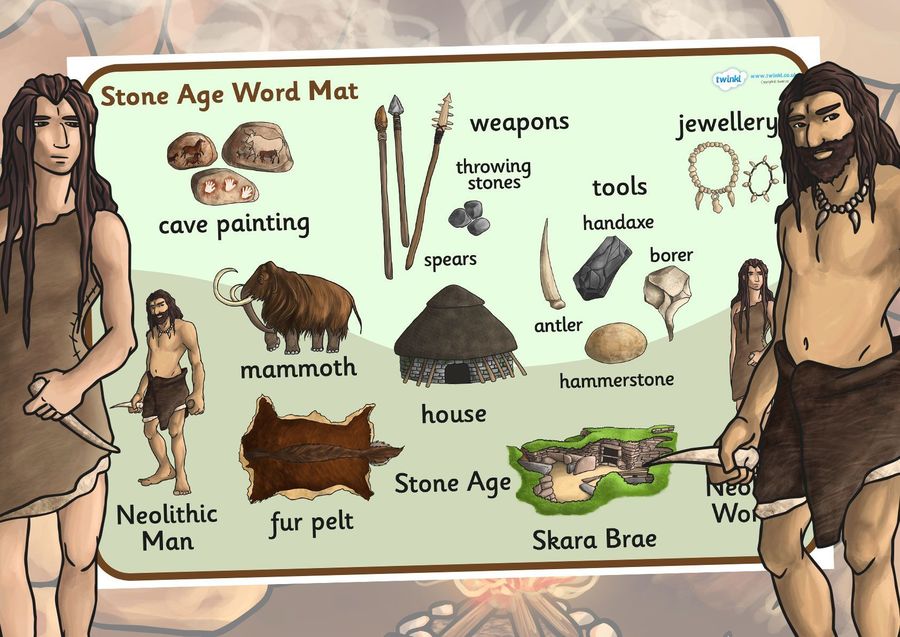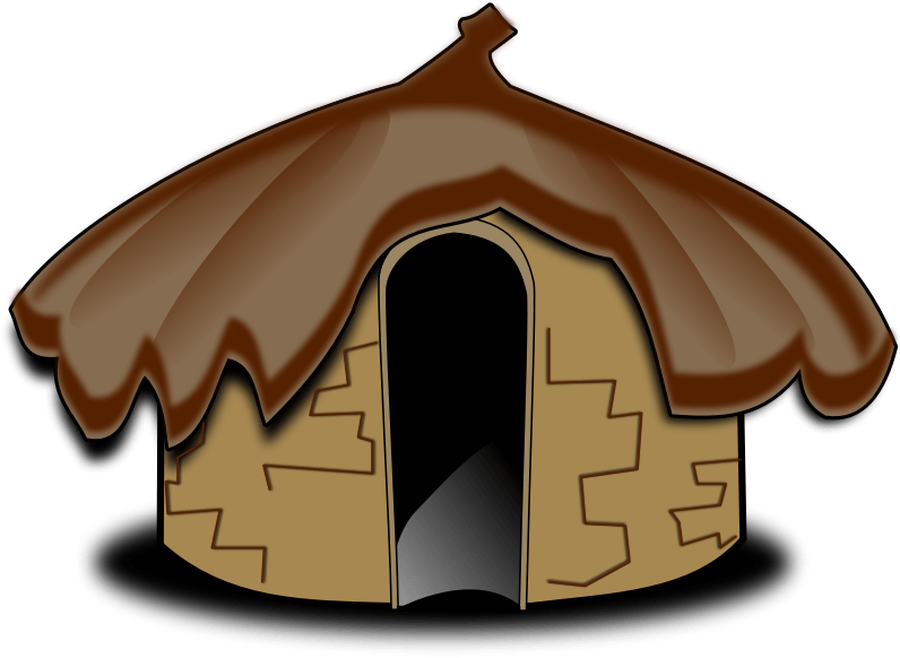 ENGLISH
In English this term we will be exploring the Author 'Michael Foreman'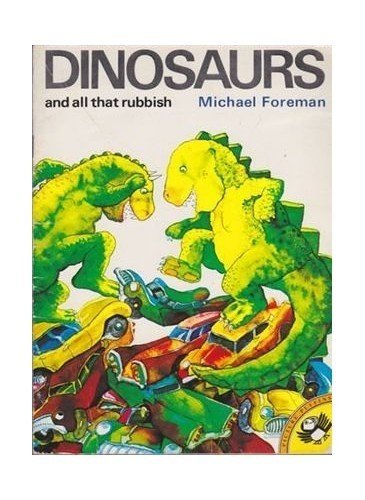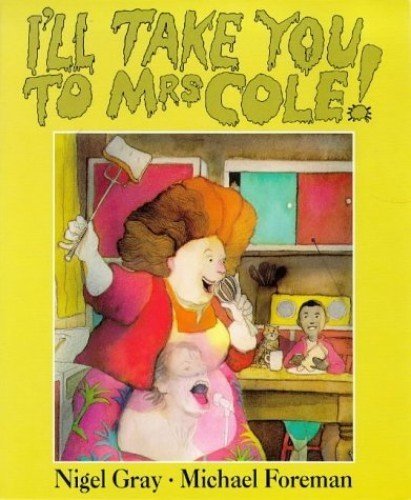 As well as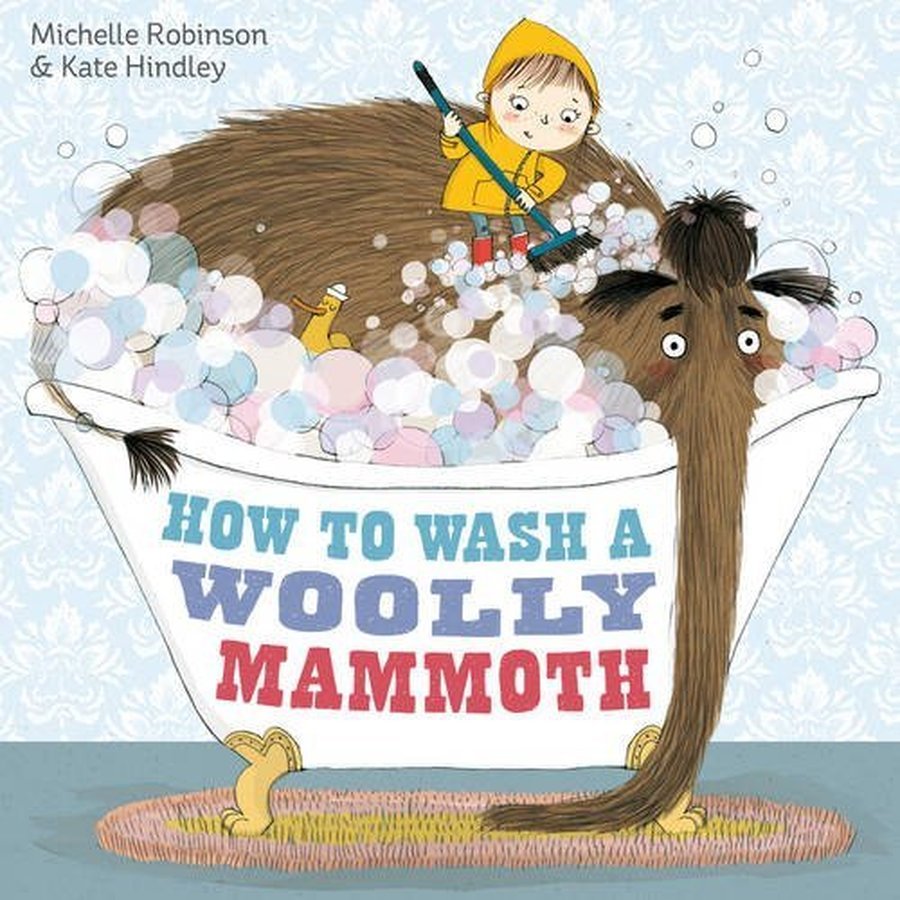 Also the children will be exploring the book 'The Ice Monster' by David Walliams as their whole class reading text.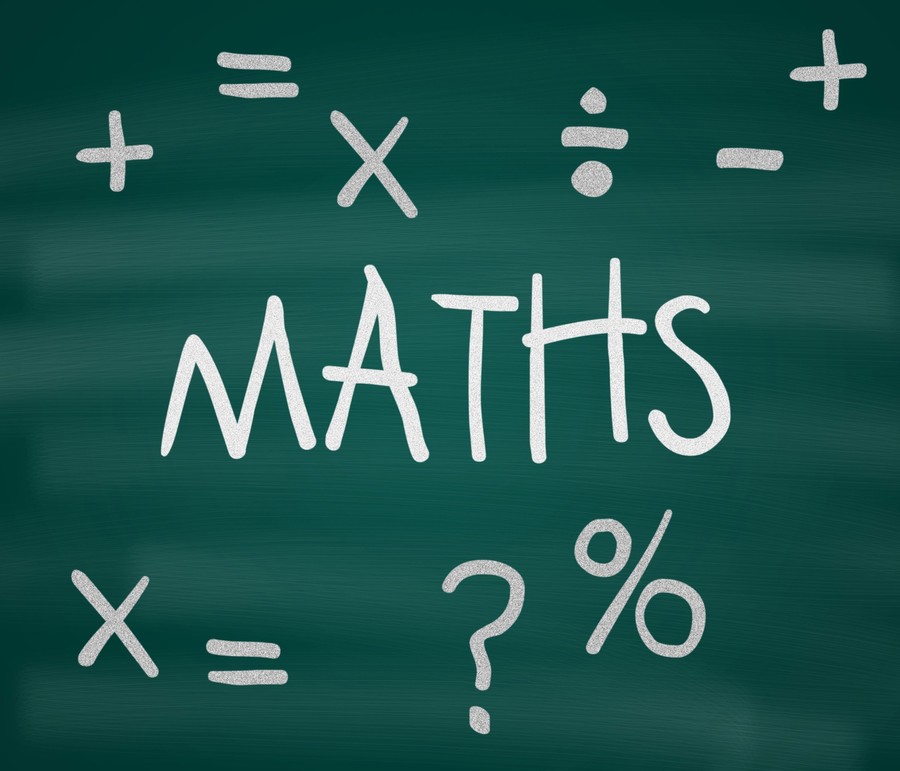 Within maths, we will continue to explore number and place value as well as the four main operations, addition, subtraction, multiplication and division. In the classroom, the children are using a range of manipulatives and they are learning a variety of methods that they can use to help them calculate and answer questions independently.
This term in Science, the children will be exploring 'Health Lifestyles' as well as 'Keeping Fit and Active'.
Please remember your P.E clothes!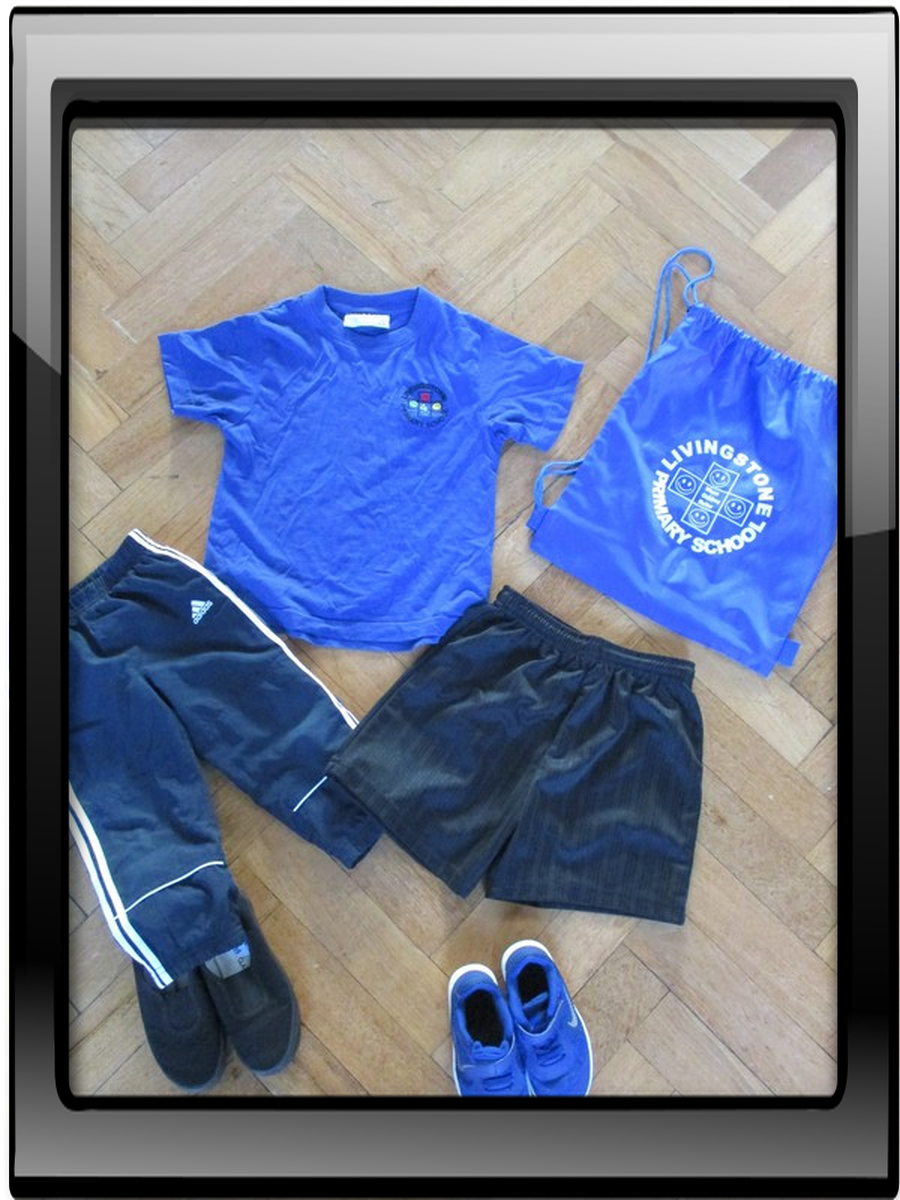 Wagtails Class have P.E on a Wednesday and Thursday afternoon. It is a good idea to have your kit in school every day. Please ensure your child has suitable footwear and clothing, especially as the weather can be cold and the grass may be damp.
Year 3 Homework
Reading
The main homework in year 3 is reading, reading, reading! Please support your child by hearing them read five times a week. The children take part in a whole school reading challenge. Please ensure you are signing their diaries.
Spellings
Your child will be bringing home weekly spellings. They are given out on a Friday and tested on a Thursday.
English/Maths
Each week the children will bring home either maths or English Homework books. They only need to complete one page and the books need to be handed back in every Thursday.
Times Tables
Throughout KS2 the children have the opportunity to participate in a times tables challenge. Badges are awarded for bronze, silver and gold. Once completed the child are awarded a badge and their names displayed on the noticeboard in Elizabeth building. Please practise times tables at home.
If you have any concerns about homework please come and speak to one of us.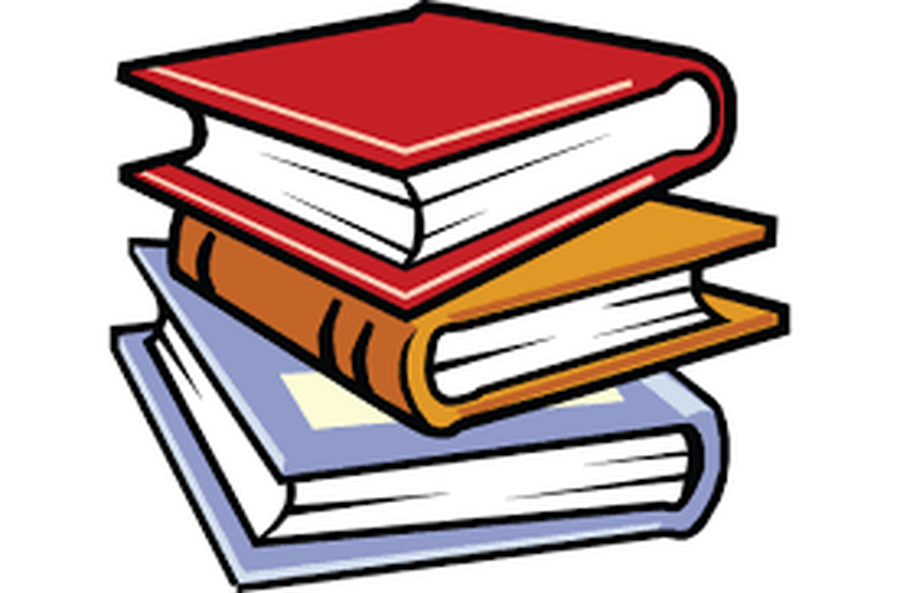 Year 3 Curriculum Overview