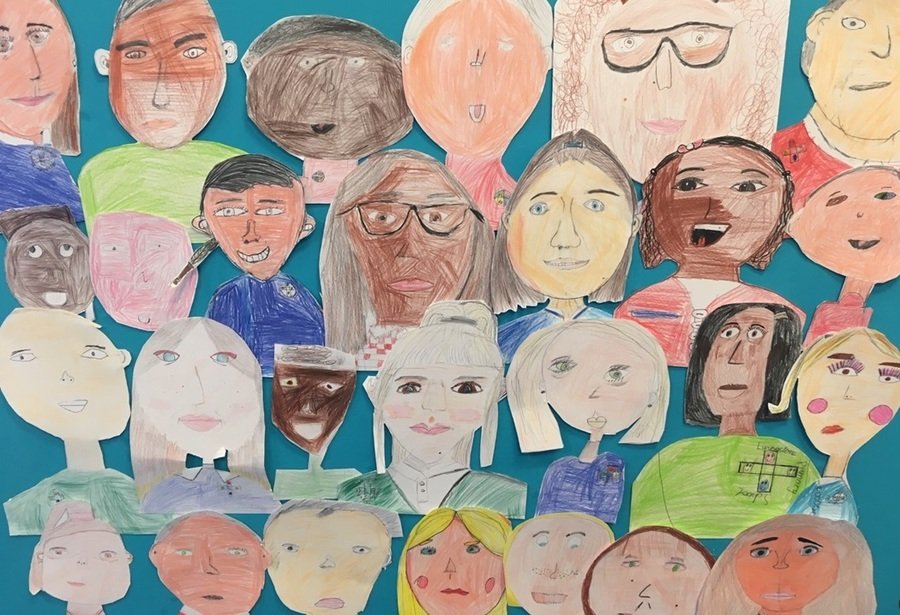 Mr Wilson and Mrs Ferreira wish you a warm welcome to Hawks Class website!
Throughout the year, we will be updating this page with all the latest going-ons, pictures and information to do with the class. We would love to have you along for the ride, so please bookmark us for easy access.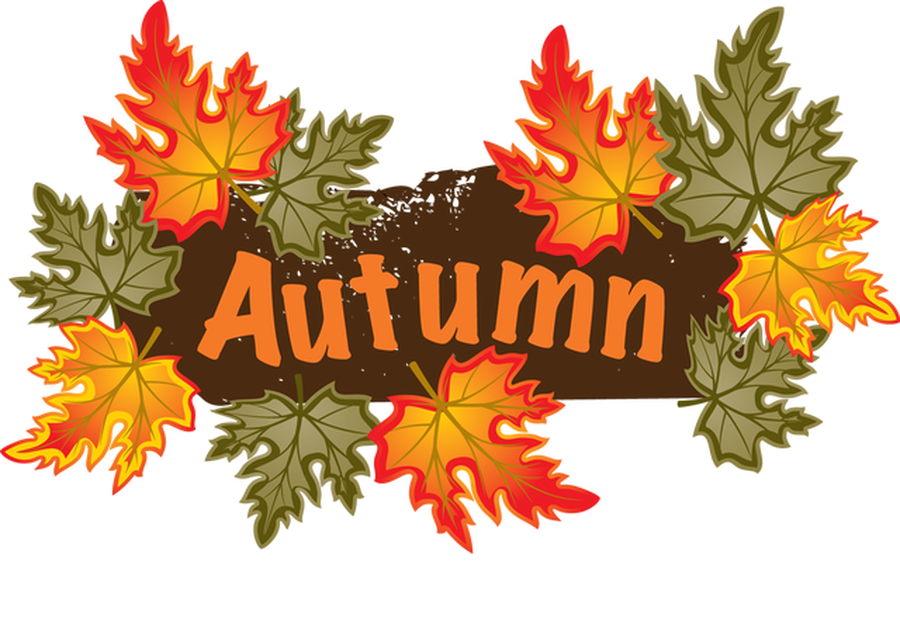 The summer holidays are over and we are thrilled to be coming back. The classroom has had a spring clean and it's ready to welcome this years batch of Hawks. Just remember to arrive with a big smile on your face!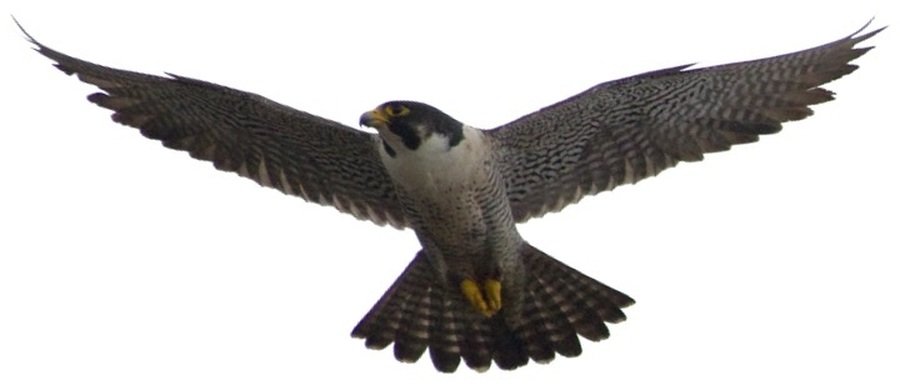 Our first topic this term will be Space. We will explore the Solar System and learn about the planets around us, as well as The Sun. Our first trip of the year, a visit to The National Space Centre, will take place on Tuesday 1st October, 2019.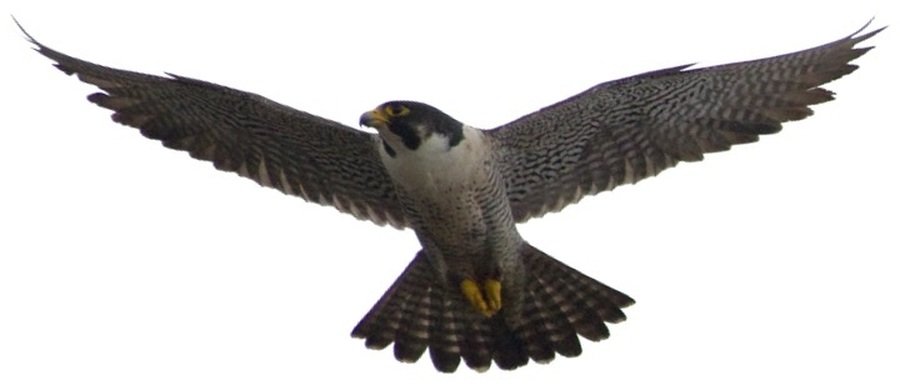 SILENT TEACHER DAY!
After trips to schools in both Denmark and Finland, Mr Wilson wanted to make sure that everyone had the opportunity to lead, grow in confidence and take on responsibility (Just like many Scandinavian children do as part of the norm!)
Over the first weeks of this year, Hawks will learn how to organise and hold a democratic vote to nominate student teachers, and will begin teaching single lessons to our peers. It can be scary, but it's all part of the process of becoming fantastic young leaders. Just look at last years Hawks for evidence!
If all goes to plan, and the children impress, Mr Wilson may well surprise the group by letting them organise, lead and teach the entire day whilst he watches over in silence. Last years Hawks made it through the day and learned some massive lessons along the way! Check out some of the best pictures from the day below!