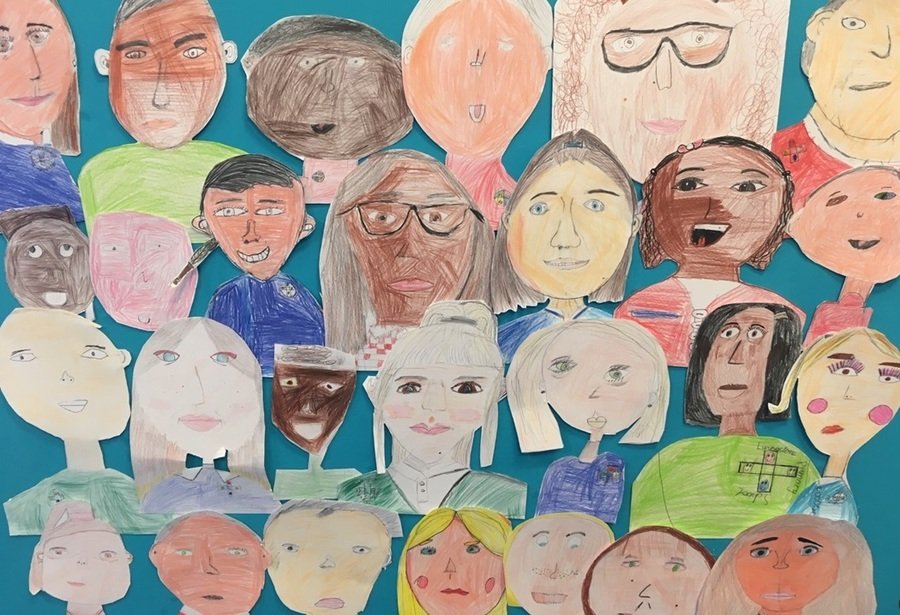 Mr Wilson and Mrs Ferreira wish you a warm welcome to Hawks Class website!
Throughout the year, we will be updating this page with all the latest going-ons, pictures and information to do with the class. We would love to have you along for the ride, so please bookmark us for easy access.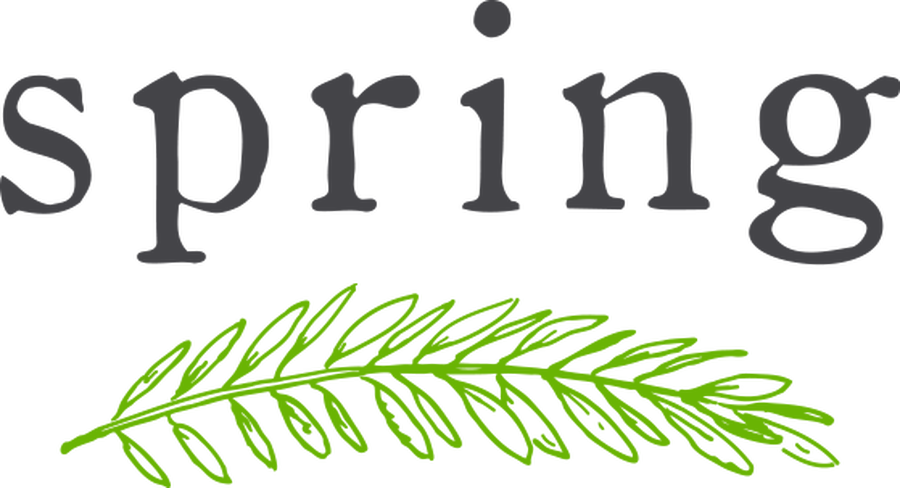 It's a new year, and Hawks will be getting to grips with a range of new concepts, tackling trickier challenges and thinking hard about our attitudes and behaviour as we count down towards year 6!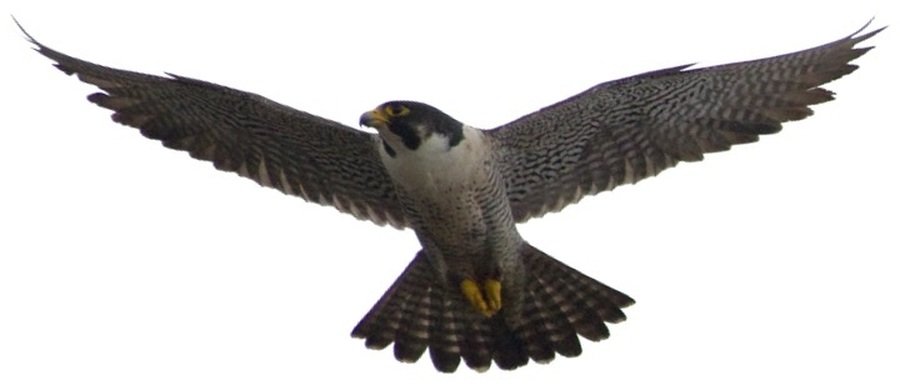 This term we will be focussing on properties and changes of materials.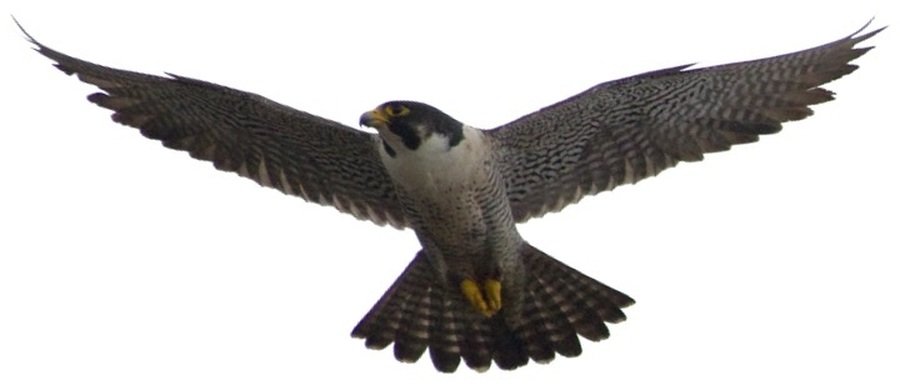 Geography
This spring, Hawks will be looking at mountains and rivers. We will learn about the ways in which they are formed, how they evolve and why they are important.