Mr Wilson and Mrs Ferreira wish you a warm welcome to Hawks Class website!
Throughout the year, we will be updating this page with all the latest going-ons, pictures and information to do with the class. We would love to have you along for the ride, so please bookmark us for easy access.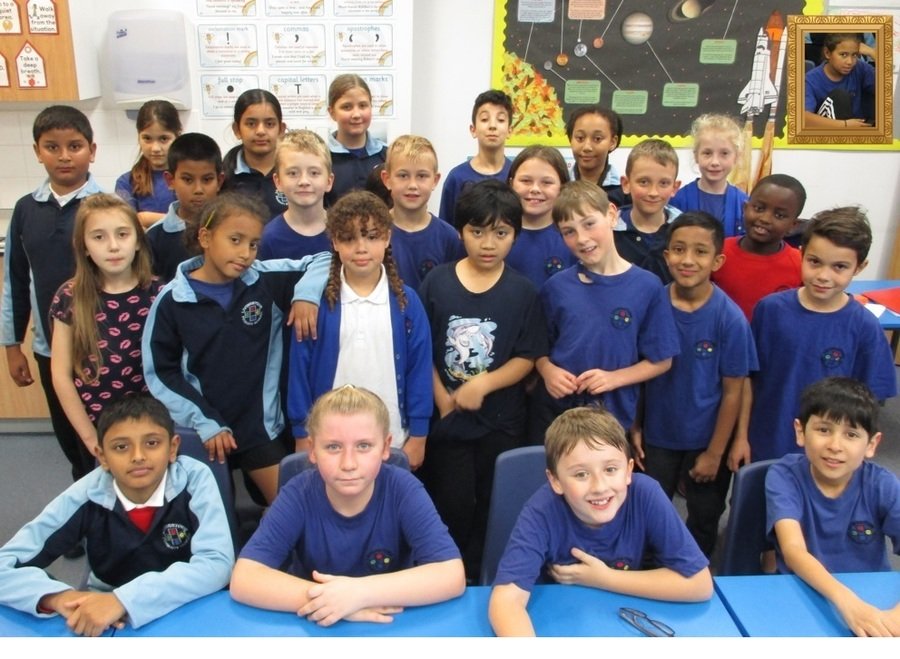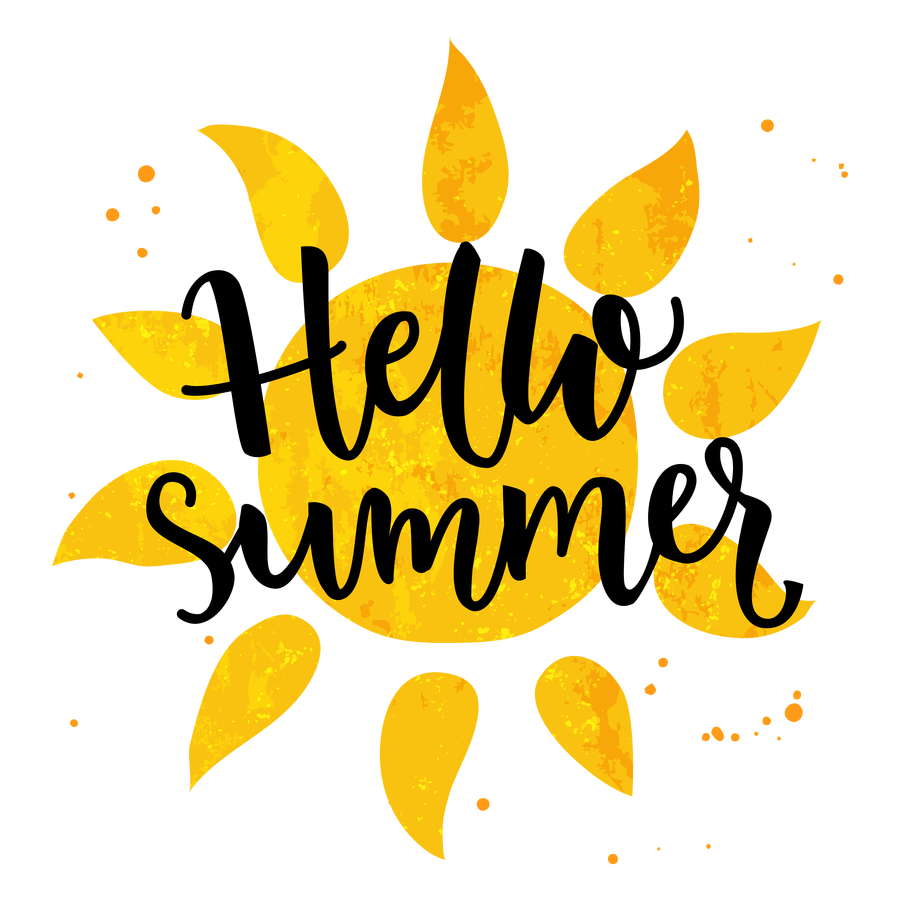 A group of Hawks joined a group of Herons for our annual residential to Kingswood in West Runton, Norfolk. We enjoyed a variety of new activities, visited the beach, had heaps of fun and even learned how to make our own beds!
Check out the image gallery below to see what we got up to.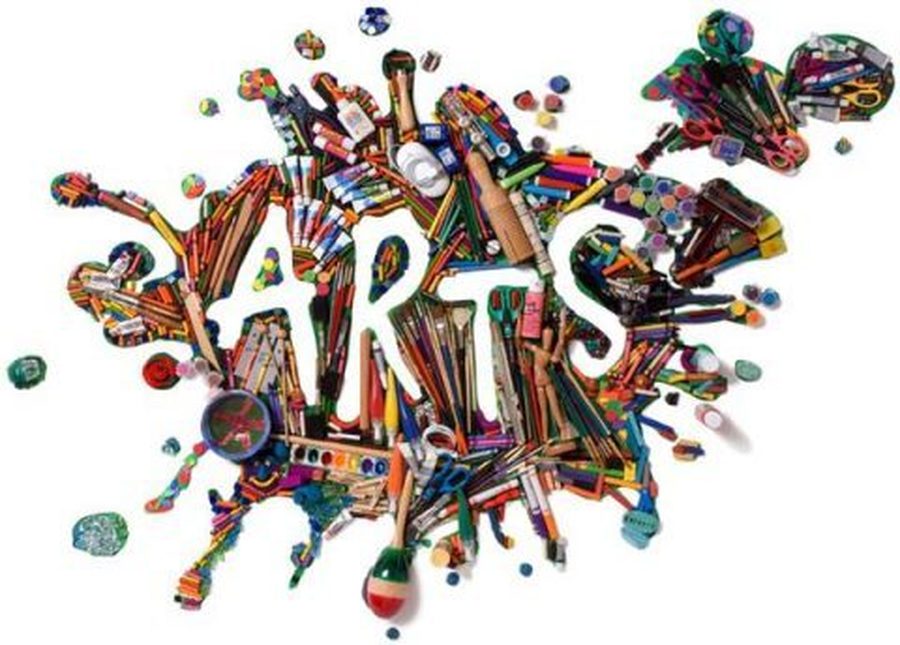 On Friday 5th July, we were lucky enough to receive a visit from a professional animator who has produced loads of fab work for the BBC! We got stuck into making flip books and zoetrope reels and loved every second.
We also tried our hand at screen printing. Check us out putting our work together below.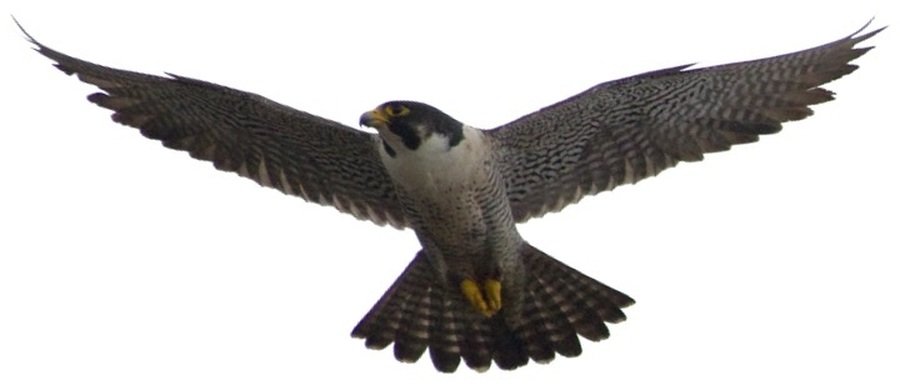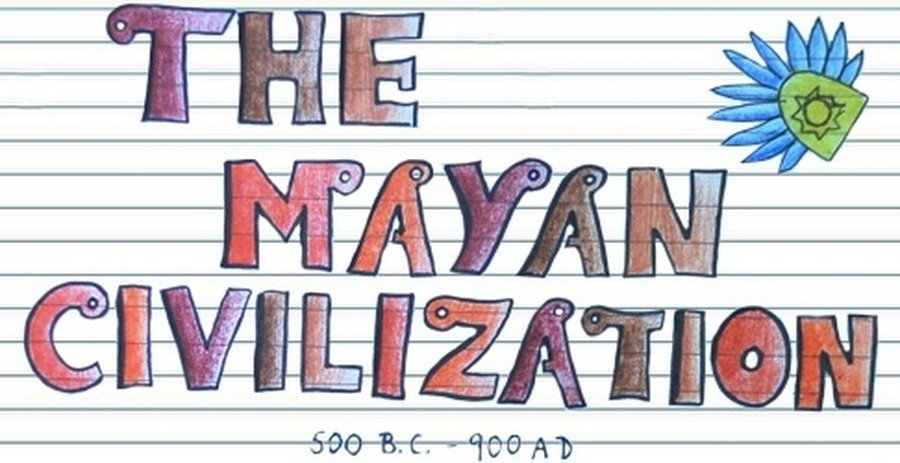 This term, Hawk's topic is the Mayans. We will be looking closely at how this ancient and mysterious civilisation evolved and how it met an abrupt end.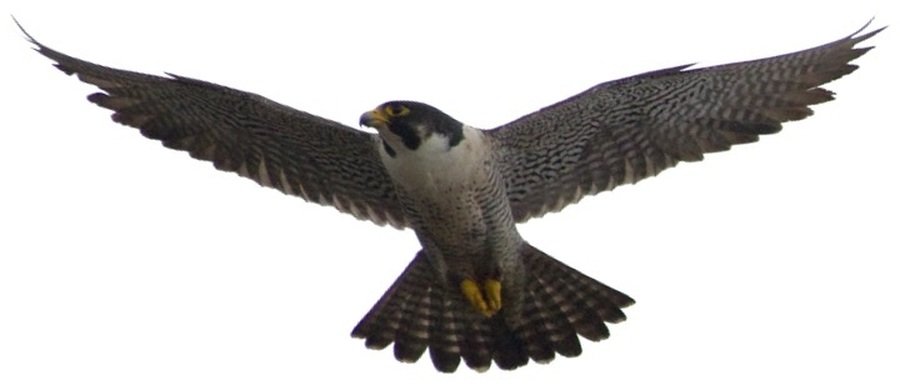 SILENT TEACHER DAY!
After returning from Denmark, Mr Wilson wanted to make sure we all had the opportunity to lead, grow in confidence and take on responsibility (Just like the Danish children do as part of the norm!)
Over the first weeks of this year, we have learned how to organise and hold a democratic vote, and have begun teaching single lessons to our peers. It can be scary, but it's all part of the process of becoming fantastic young leaders.
On 21st November, Mr Wilson surprised us by letting us organise, lead and teach the entire day whilst he watched over us in silence. We made it through the day and learned some massive lessons along the way! Check out some of the best pictures from the day below!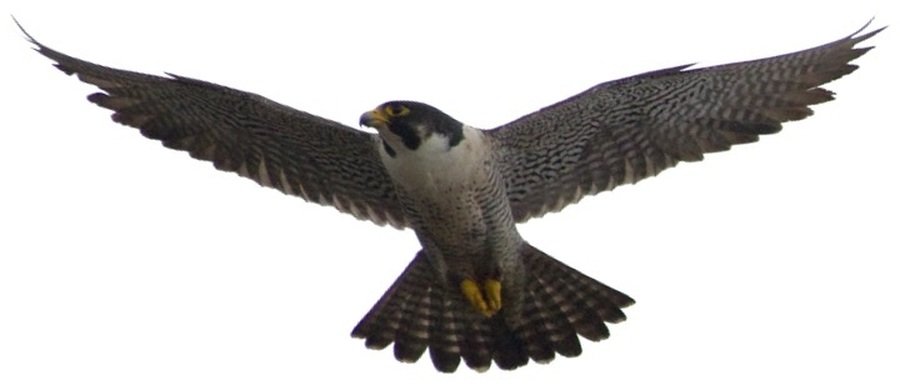 Autumn term is flying by. Hawks class have been involved in a heap of activities, adventures and hard work and are enjoying studying loads of new topics and improving their understanding.
Our topic this term is Space. Hawks have looked at the moon landings, talked about the planets in our solar system and even enjoyed a planetarium experience inside a giant inflatable dark room, where they saw the stars and watched educational films about Mars and the universe.