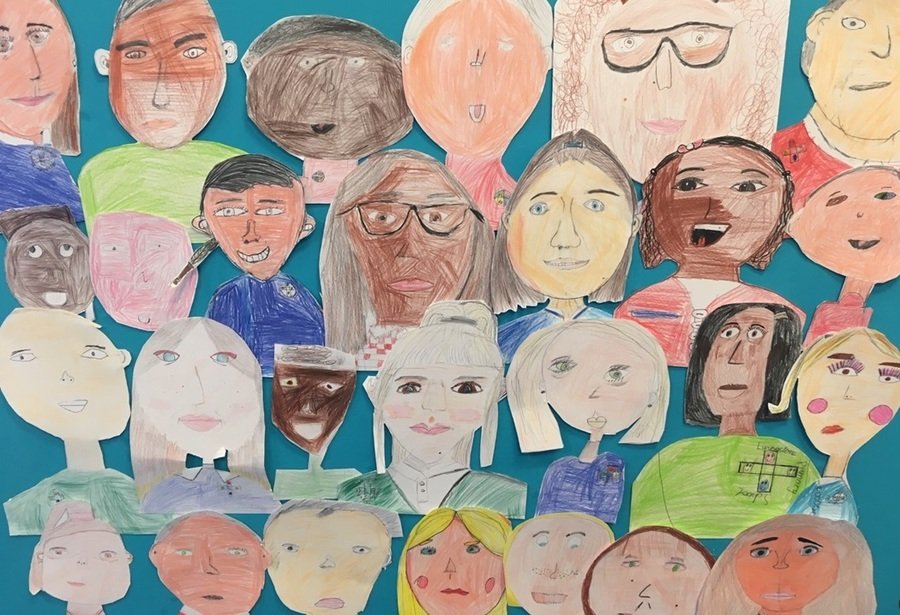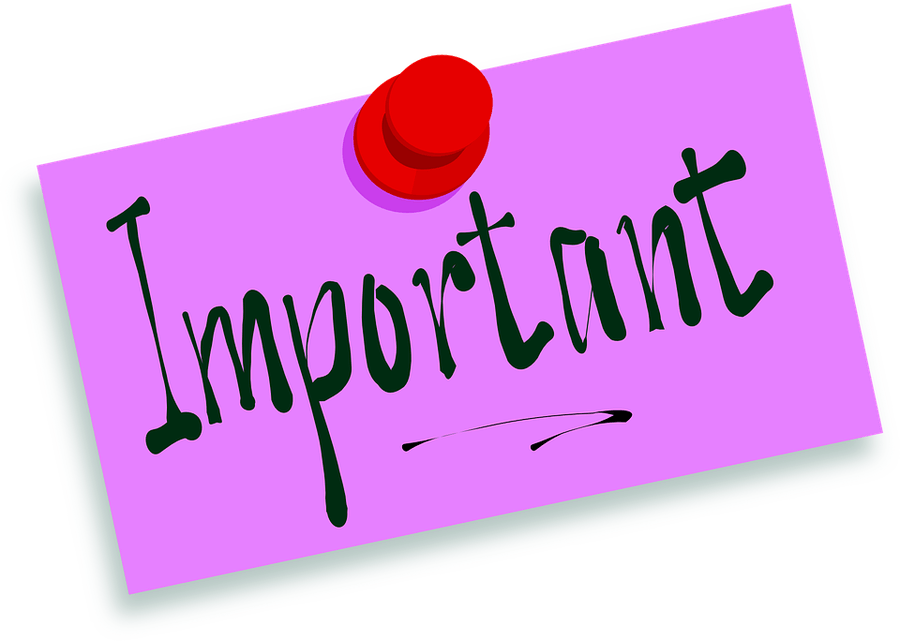 It's time for transition! This years Hawks will be becoming Kestrels from September!
You new class teachers will be Mrs Greenard and Mrs Lewis. Mrs Ferreira will be moving on up with you too!
Zoom transition meetings are currently being arranged where you will have the opportunity to meet your new teachers and ask any questions that you have.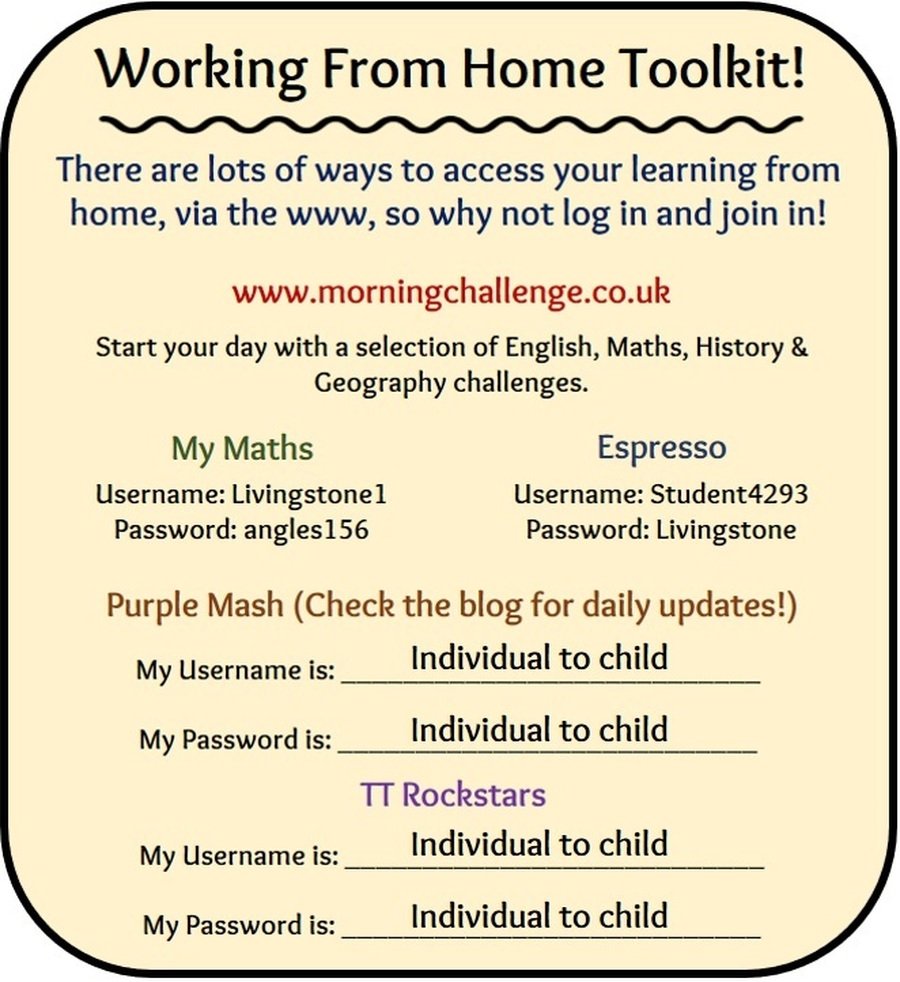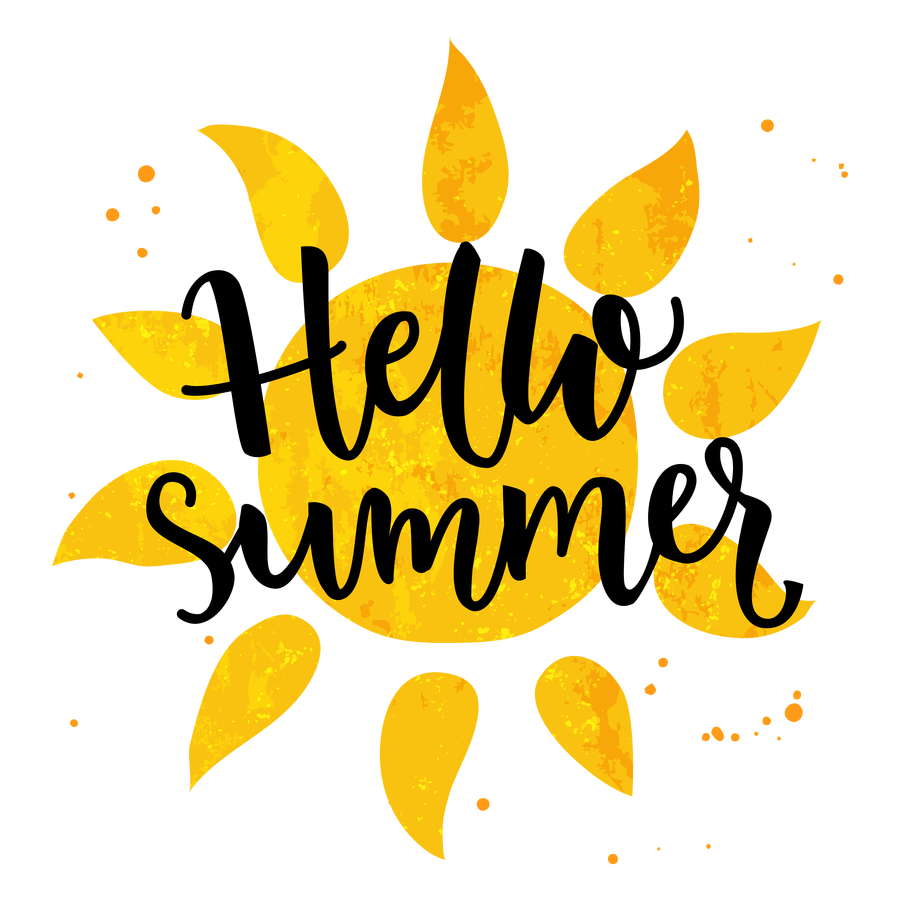 Summer term has arrived. Usually, Hawks would be looking at the Mayans, however, we are all stuck at home, so I have set the children the task of a Mayan project to keep them busy and invested in their learning. They should put together a project in a way of their choice; ready to be presented on 1st June. I'd love to hope that by that point we will be back together in the classroom.