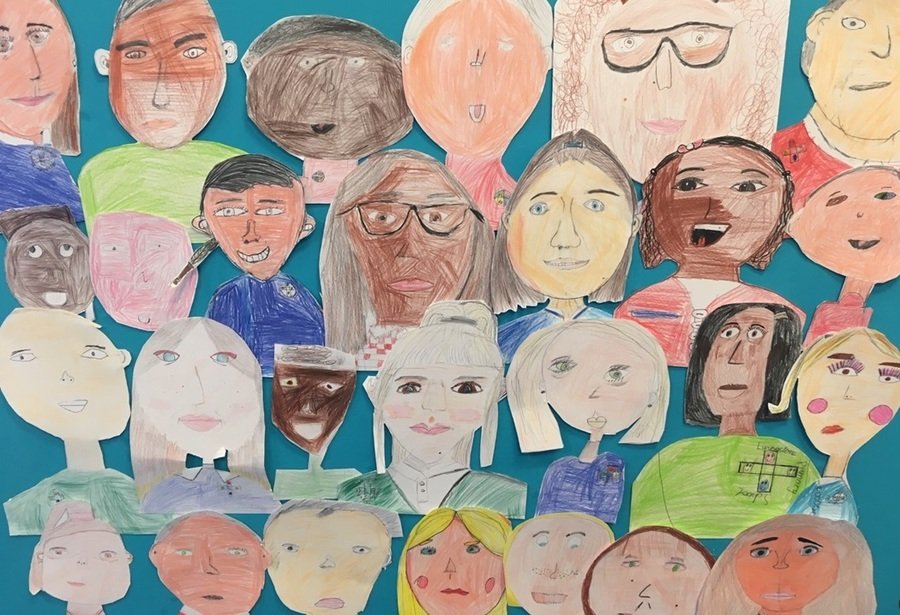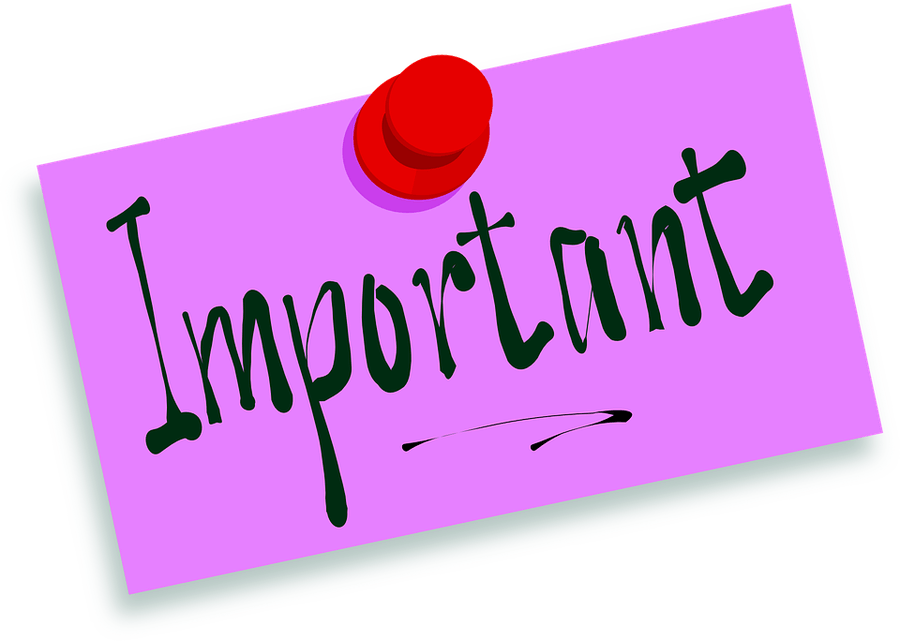 Sadly, we have now been forced to close due to COVID-19. I will be posting a daily selection of tasks & curriculum based activities on Purple Mash to keep Hawks Class busy.
>>>> Click me to access Purple Mash! <<<<
All the members of the class have been handed login details for Purple Mash & MyMaths along with a number of other sites where work can be found. The same details can be found below: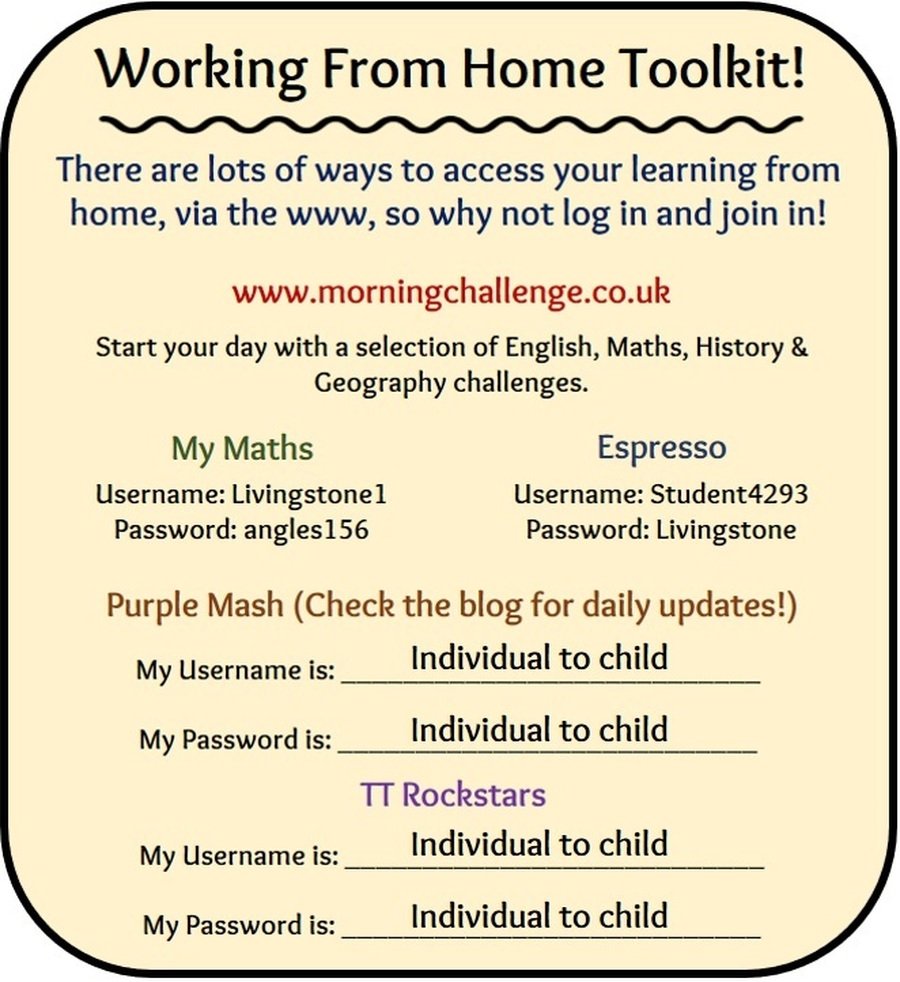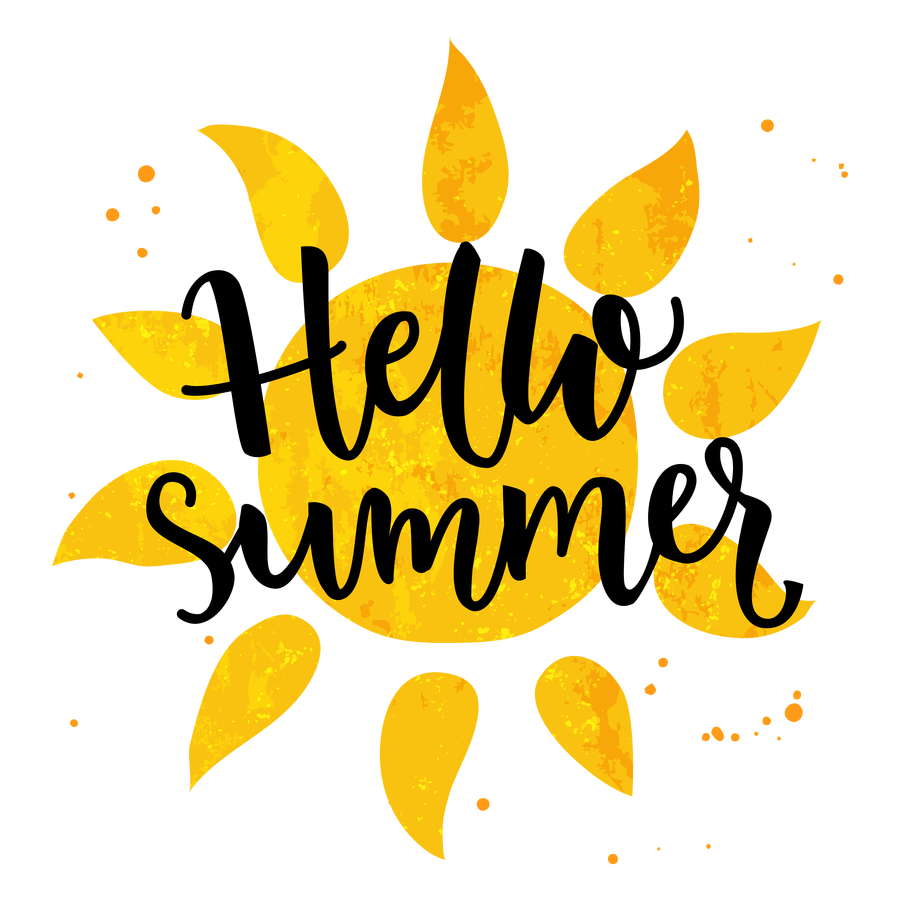 Summer term has arrived. Usually, Hawks would be looking at the Mayans, however, we are all stuck at home, so I have set the children the task of a Mayan project to keep them busy and invested in their learning. They should put together a project in a way of their choice; ready to be presented on 1st June. I'd love to hope that by that point we will be back together in the classroom.