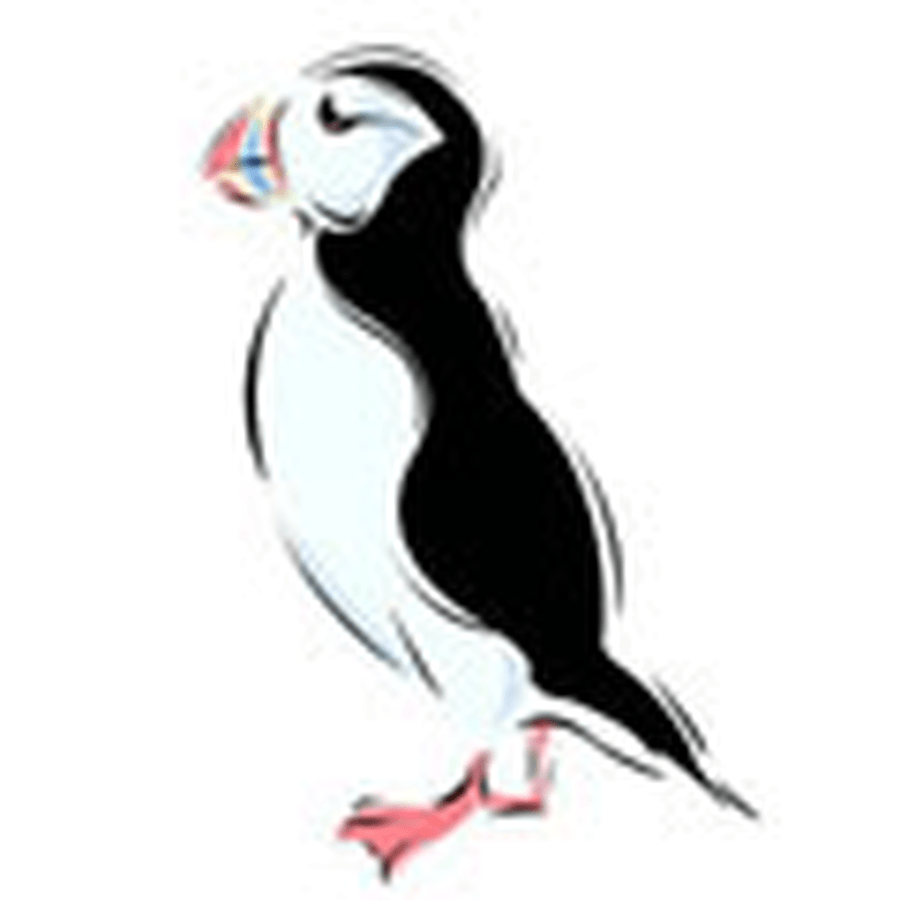 Puffins Pre-School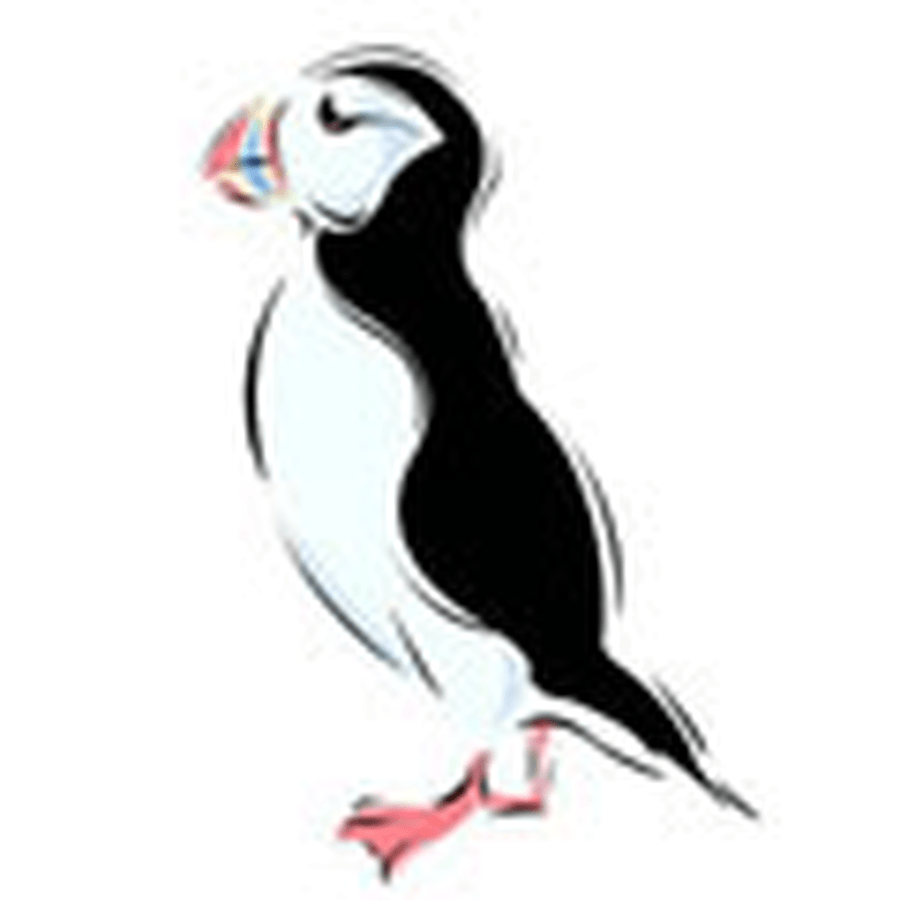 As we are currently learning and working remotely we will be updating this page with learning activities reflecting
the learning which would be done in the classroom.
We appreciate that children at this age need lots of practical and active learning opportunities. Short focus times (15 minutes) are a better option for children at this age and they need lots of time to repeat processes to fully understand concepts.

To support the children's personal, social and emotional development there will be a daily story time session at 11.20am on Zoom. We encourage all children to take part in this, as it will enable them to interact with the adults and see their peers. A link to the sessions will be sent to you from the school office.

Work packs can also be collected for your child from school.

If you would like to send in pictures of what you child has been doing please email them to Livingstonepuffins@gmail.com
Recommended daily activities at home
Reading a variety of books. Learning number skills, counting, mark making and learning shapes. Physical activities such as, running, races, ball games, skipping, dancing, going to the park and making obstacle course using everyday items. It is important to give children opportunities to be active throughout the day. Singing songs, creating own rhythms and musical stories. Taking part in craft activities such as drawing, painting, collage, junk modelling, cutting and sticking activities.
Thank you for your continued support.
People Who Help Us
.This term we will be learning about a different professions in the community. The children will have the opportunity to learn about police, doctors, dentist, vets, postal workers and any other jobs that may be of interest. Please talk about the different occupations amongst your family and friends with your children.
We are Livingstone Pre-School.
Children can attend the term after their 3rd birthday, for 15 hours per week. The sessions are 8.45-11.40 or 12.30-3.20.
The children in Puffins are starting out in their journey and we do lots of learning through play. Learning can sometimes be messy so if we come home dirty we have had fun!
This term our Topic is...... People who Help Us
This term we will be learning about People who Help us. We will also be learning about our likes, dislikes, and keeping safe. Updates of learning will be upload regularly.
We like to hear about what you have been doing outside school.
Please send us your pictures to livingstonepuffins@gmail.com
Have a look at these useful websites
Babel Babies youtube channel has some lovely multilingual stories...
The 'Easy Peasy' app has lots of fun and games to support children's development from 0-5 years
The Hungry Little Minds website also has activities for children from 0-5 years
For those of you who will be starting in Reception soon!
Click the link below for BBC Bitesize guide to starting Primary School.
Click here for some Cbeebies games and activities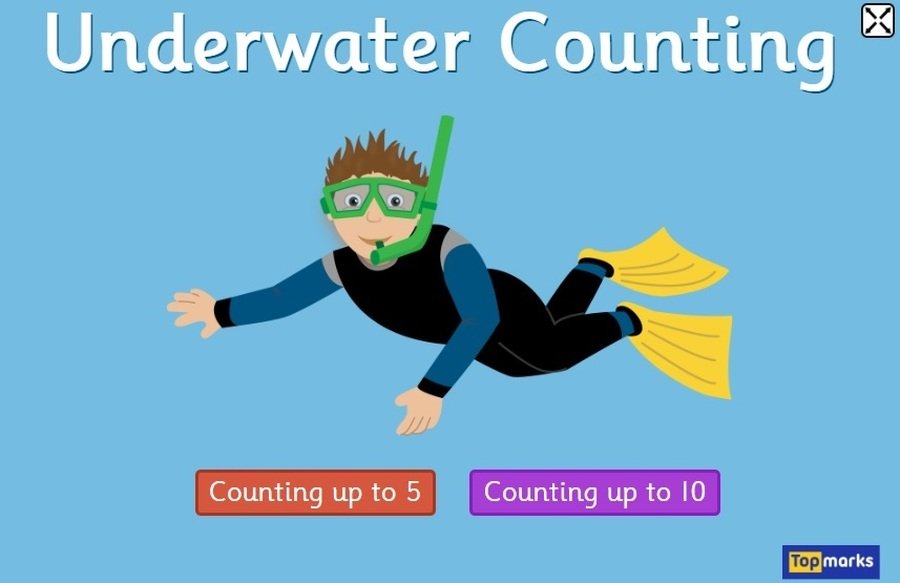 Click here for information about your child's speech development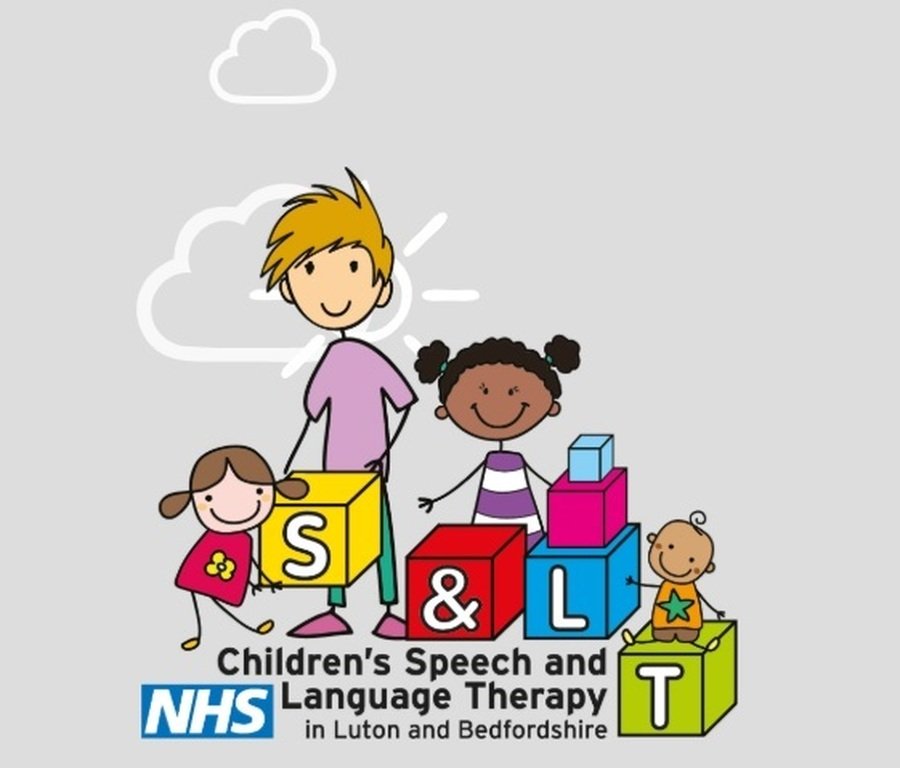 Make your own playdough at home!
If you would like to listen to another story please email your story choice to
livingstonepuffins@gmail.com