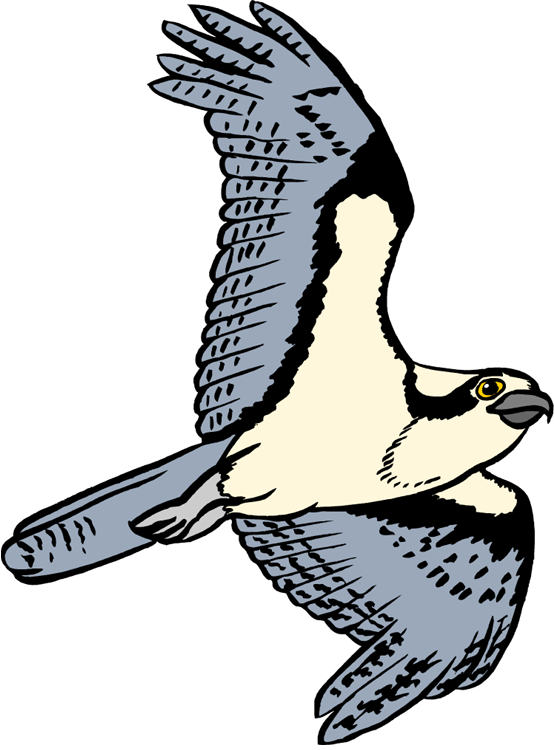 Welcome to Ospreys Class Page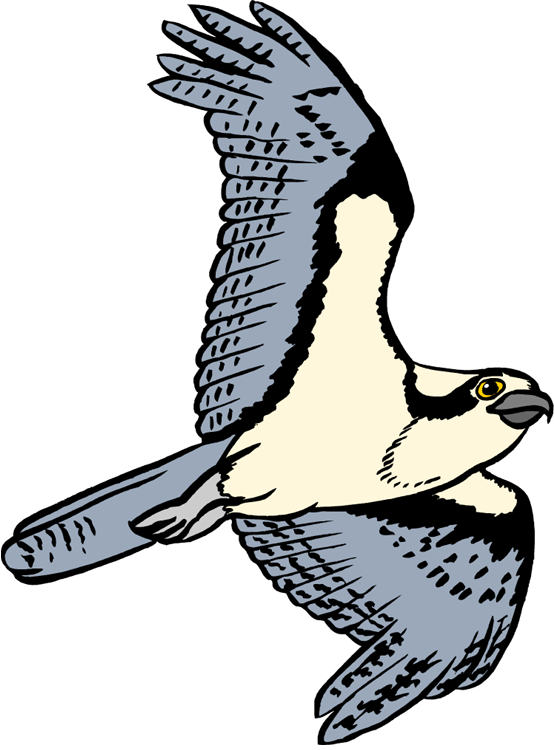 Ms Sarwar and Mrs Rojas would like to welcome you to Ospreys class web page.

We hope you all had a pleasant holiday. The staff are really pleased to welcome you back after a VERY LONG and strange time. The children have settled into class and have adjusted to the new routines in a really short time.
Take a few minutes to watch the video above so you know where to come into school from and what your new classroom will look like.
Thank you and well done Ospreys!
As online learning continues this half term, keep using Purple Mash, MyMaths and TT rockstars for homework activities. Useful websites are:
Online Purple Mash https://www.purplemash.com/sch/livingstone
My Maths https://www.mymaths.co.uk/
TT Rocks https://play.ttrockstars.com/auth/school/student
Twinkl https://www.twinkl.co.uk/home-learning-hub
Gooseberry https://system.gooseberryplanet.com/#/
This half term, Ospreys have been learning all about the second World War which began in September, 1939. During this time, children were evacuated, London and other cities were bombed by the German air force (The Luftwaffe) and rationing was introduced. The children have enjoyed learning about the Battle of Britain particularly, watching the dog fights between the RAF and Luftwaffe.
Watch the following videos to learn more about World War Two:
https://www.bbc.co.uk/teach/class-clips-video/history-ks2-world-war-two/zjnyscw
https://www.bbc.co.uk/teach/school-radio/history-ks2-world-war-2-clips-index/zjc8cqt
Spellings for this week (12.10.20):
about, are, all, an, and
medal, meddle, missed, mist, scene, seen, board, bored, which, witch
From now onwards, the following homework activities will be set weekly, please support your child to complete the tasks:
Maths Homework - MyMaths will be set weekly.
English Homework - Purple Mash weekly activities
Spelling Homework - Ospreys Class page - to be learnt weekly (spelling test will be every Thursday)
Year 4 children have be sent home with passwords for TT Rocks, MyMaths and Purple Mash. In addition to this, Year 4 children will have a log on for Myon which is an online reading package.
Parent Notices! Parent Notices! Parent Notices!
PE days are Wednesday and Thursday.
This year children will have PE lessons on Wednesday and Thursday. Children must come to school wearing their PE kits on Wednesday and Thursday. The PE kit consists of: a blue shirt, black shorts and trainers.