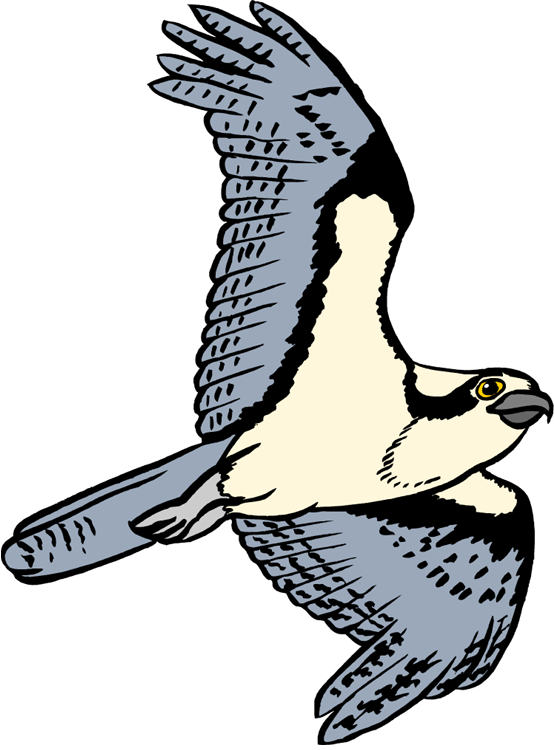 Ospreys Class Page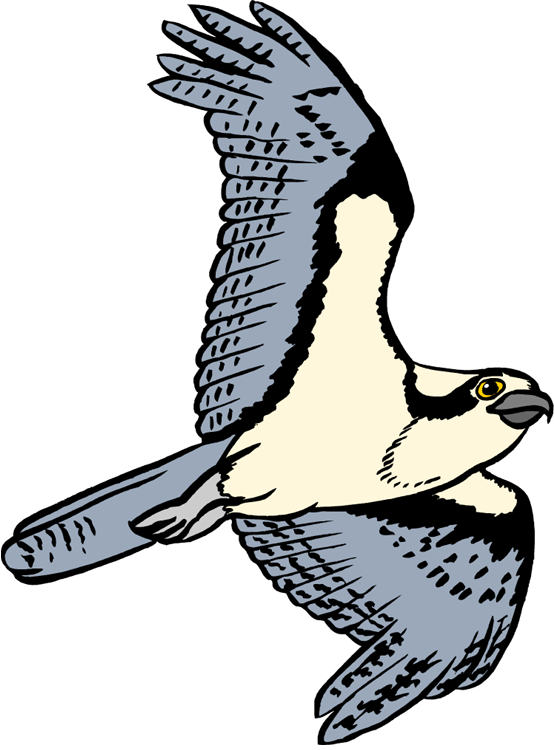 Welcome to the Spring term 2020!
Ms Sarwar, Ms Stock and Mrs Baldwin would like to wish you all a happy new year! Welcome back to a term packed with enthralling new topics, swimming lessons and mind-blowing science experiments.
This term has begun with a thrilling new topic....

Watch the video below to learn fascinating facts about volcanic eruptions, technical vocabulary and more about the natural disasters frequently mentioned in the current news.
.
STEEL PAN LESSONS
On Monday 13th January, Ospreys class began their music lessons for the term. They will be learning to play the steel pans for the duration of this term with a music concert at King's house as the finale. Dates and consent forms will be shared shortly.
ENGLISH! ENGLISH! ENGLISH!
Our learning this half term is based on a Micheal Morpurgo book, The Butterfly Lion. Stimulated by the setting of the story, the children have compared Africa and England, explored the concept of friendship between the main character, Bertie and his white lion cub. Not only are the children exploring themes in the book, they have also been using their investigative skills to discover more about the plot and characters from the front cover and blurb only.
Whilst listening to the blurb, the children designed and illustrated their own front covers. Many pupils are eager to discover how Bertie and the white lion parted and whether or not they will ever meet again.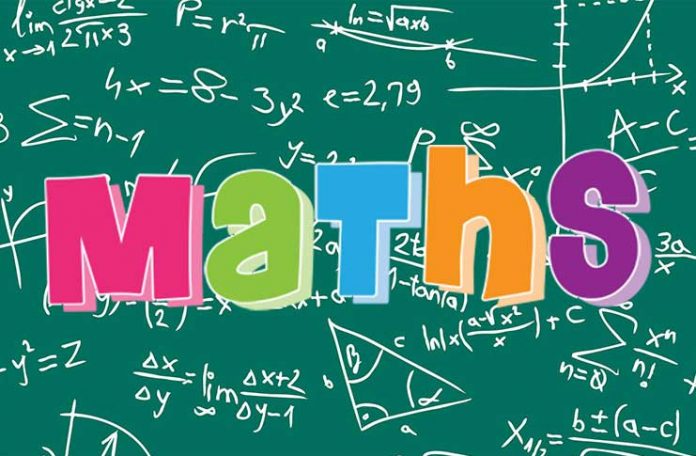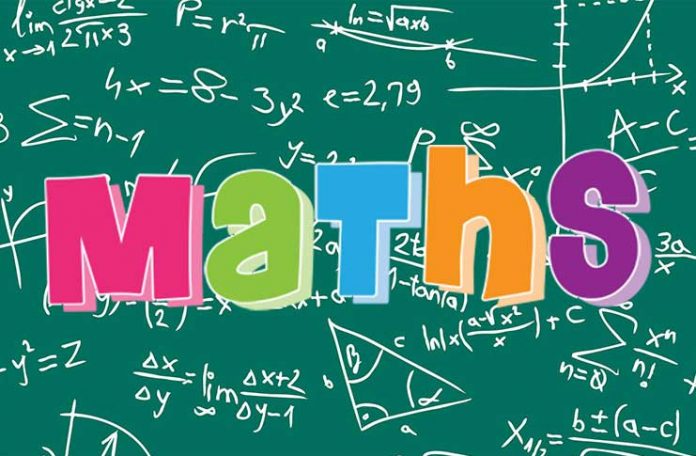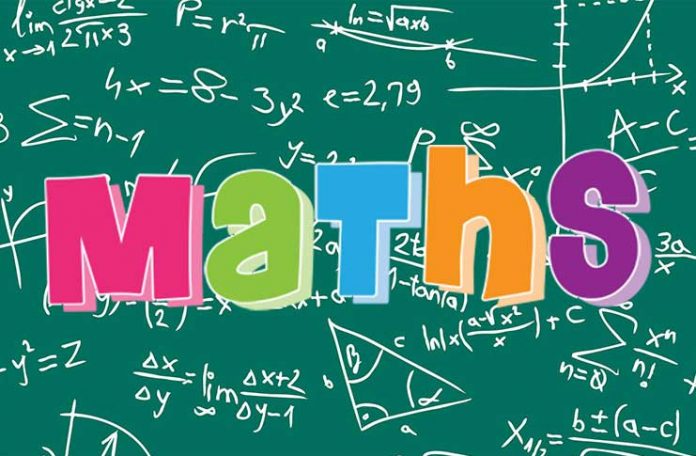 Over the next few weeks, the children will continue to learn different methods to assist them with solving a range of multiplication and division calculations.
Parent Notices! Parent Notices! Parent Notices!
PE days are Wednesday and Thursday.
Please ensure your child has the correct PE kit which includes suitable footwear (trainers). Children are expected to come to school dressed in their PE kits every Thursday as this will save them time in the morning.
Music lessons
Every Monday morning, the children will be taught to play the steel pans by our music teacher, Mrs Gamlen. Next half term, they will be performing in a music concert alongside other local primary schools.
Upcoming swimming lessons
Children have received letters about our swimming lessons at Trinity. The swimming lessons will be taking place every Wednesday. Please sign the consent form and return it by Monday 3rd February 2020.