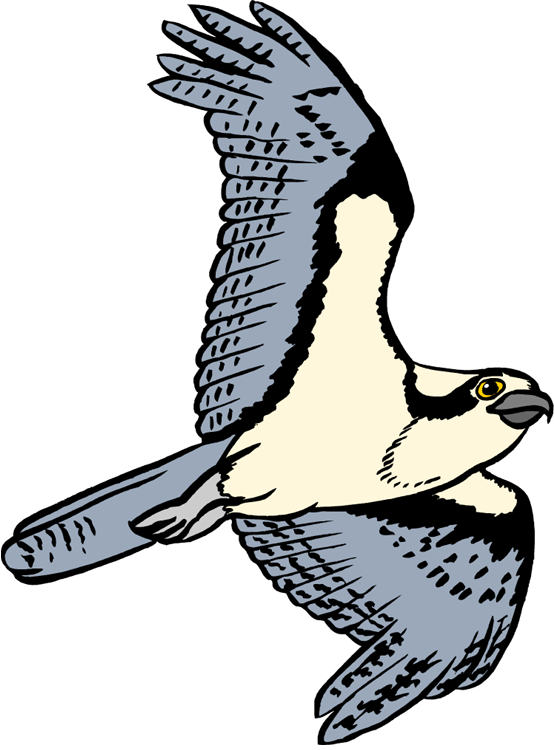 Ospreys Class Page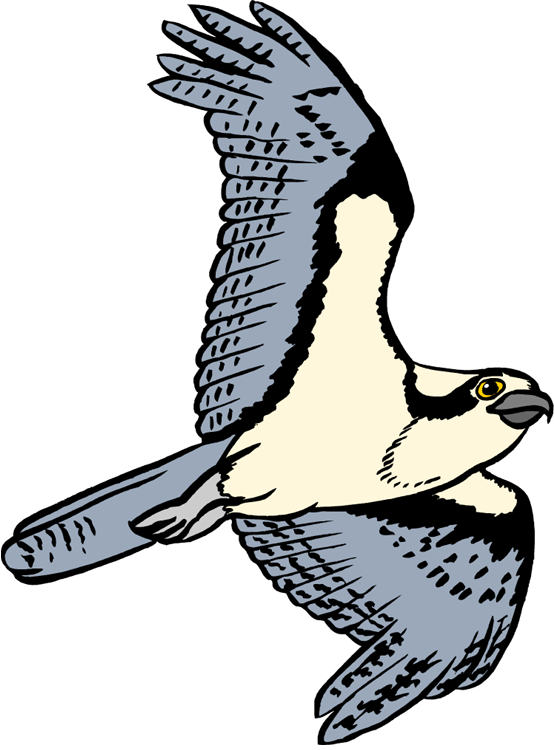 Welcome to the Autumn term 2019!
Ms Sarwar, Ms Stock and Mrs Baldwin would like to wish you a warm welcome to Ospreys class page.
The children have had a wonderful start to the school year and have settled into Year 4 with ease. Keep an eye out for the latest news of our learning journey in Ospreys as we post pictures and learning videos which will enable parents and carers to assist children with new concepts.
Making our mark in Year 4!
Our topic is........ WORLD WAR TWO!!
.
In this term, the children are thoroughly enjoying our history lessons about World War Two and learning about the experiences of evacuees who left their families and homes, in order to escape the Blitz. Read some of our acrostic poems about this horrific event.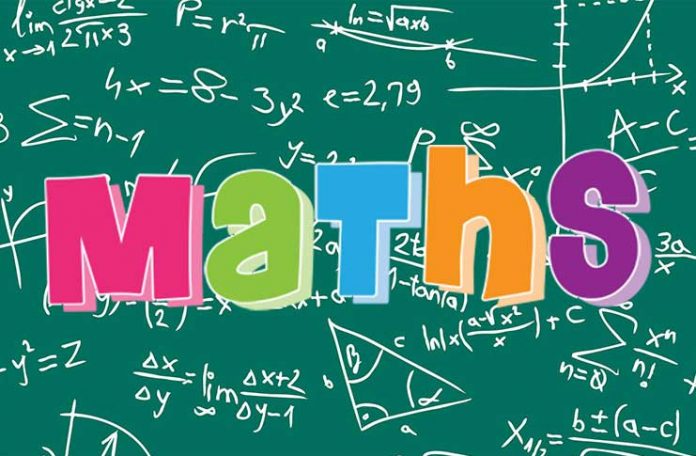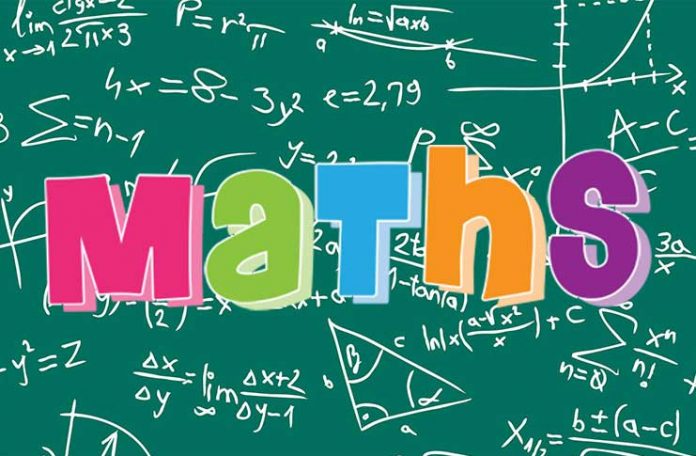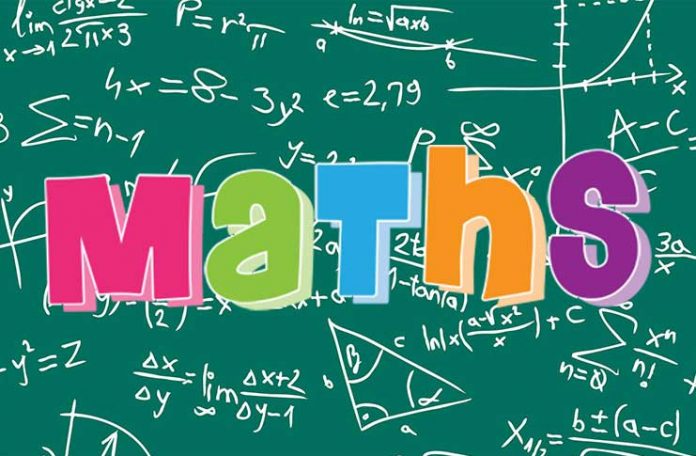 Over the past few weeks, the children have been learning about place value using four digit numbers. They have explored how digits in numbers can change depending on if you add or subtract 1s, 10s, 100s or 1000s. The children have learnt a new method to help them add four digit numbers, this method is called 'the column method'. Watch the video to learn how to support your children to add using this method.
Parent Notices! Parent Notices! Parent Notices!
PE days are Wednesday and Thursday.
Please ensure your child has the correct PE kit which includes suitable footwear (trainers). Children are expected to come to school dressed in their PE kits every Thursday as this will save them time in the morning.
Upcoming trip to Holdenby House (Northampton)
On Tuesday 15th October, Year 4 will visit Holdenby House in Northampton as part of our World War Two topic. The children will need to bring a packed lunch on the day.
During the trip, the children will experience life in 1930's Britain. Through the workshops, children will explore rationing of food and clothing, as well as, handling WW2 artefacts such as, gas masks, ARP warden helmets and many more.