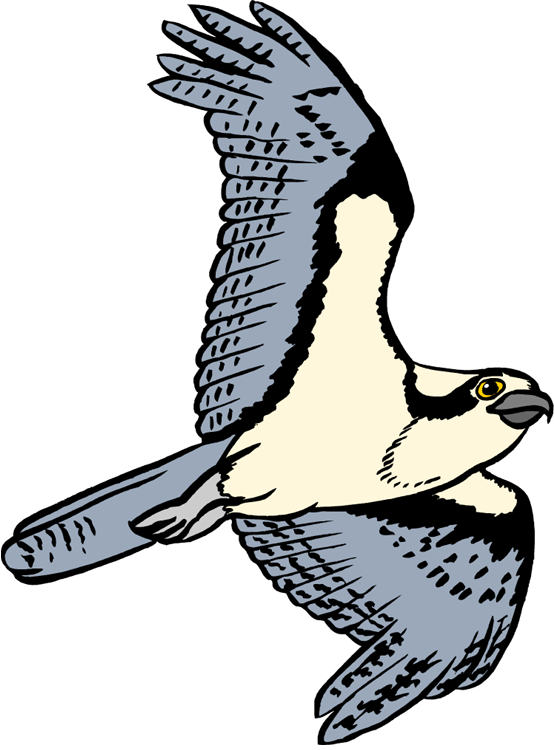 Ospreys Class Page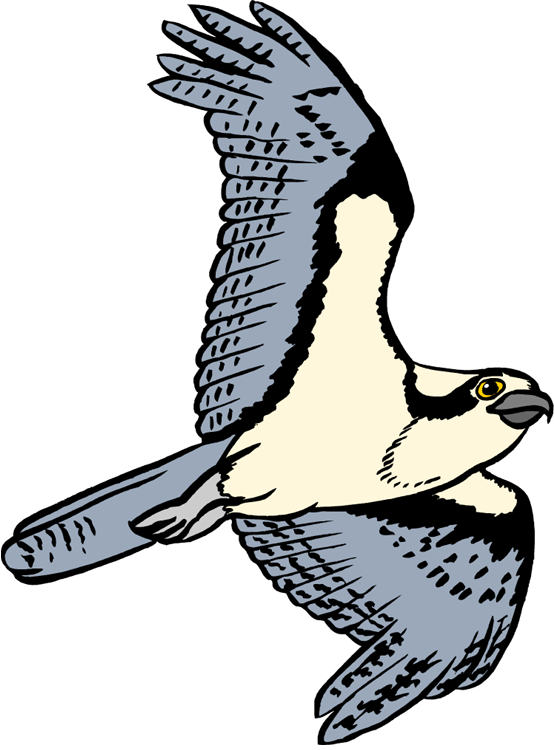 Welcome to the Autumn term 2018!
The Autumn term has begun with air raid drills, rationing and evacuations. As part of our topic, the children visited Holdenby House in Northampton to experience life as an evacuee. The children learnt about how food was rationed due, to food shortages, the Make Do and Mend project and they experienced hiding in a Morrison shelter.
Over the past few weeks, the children have been learning about the teeth. Within lessons, the children have learnt about the different types of human teeth and how they differ from animal teeth. The children have created their own moulds of animal teeth using clay.
In addition to this, the children have been learning about the digestive system and the journey your food takes as it travels through your body. Can the children remember the names of the organs involved in this process?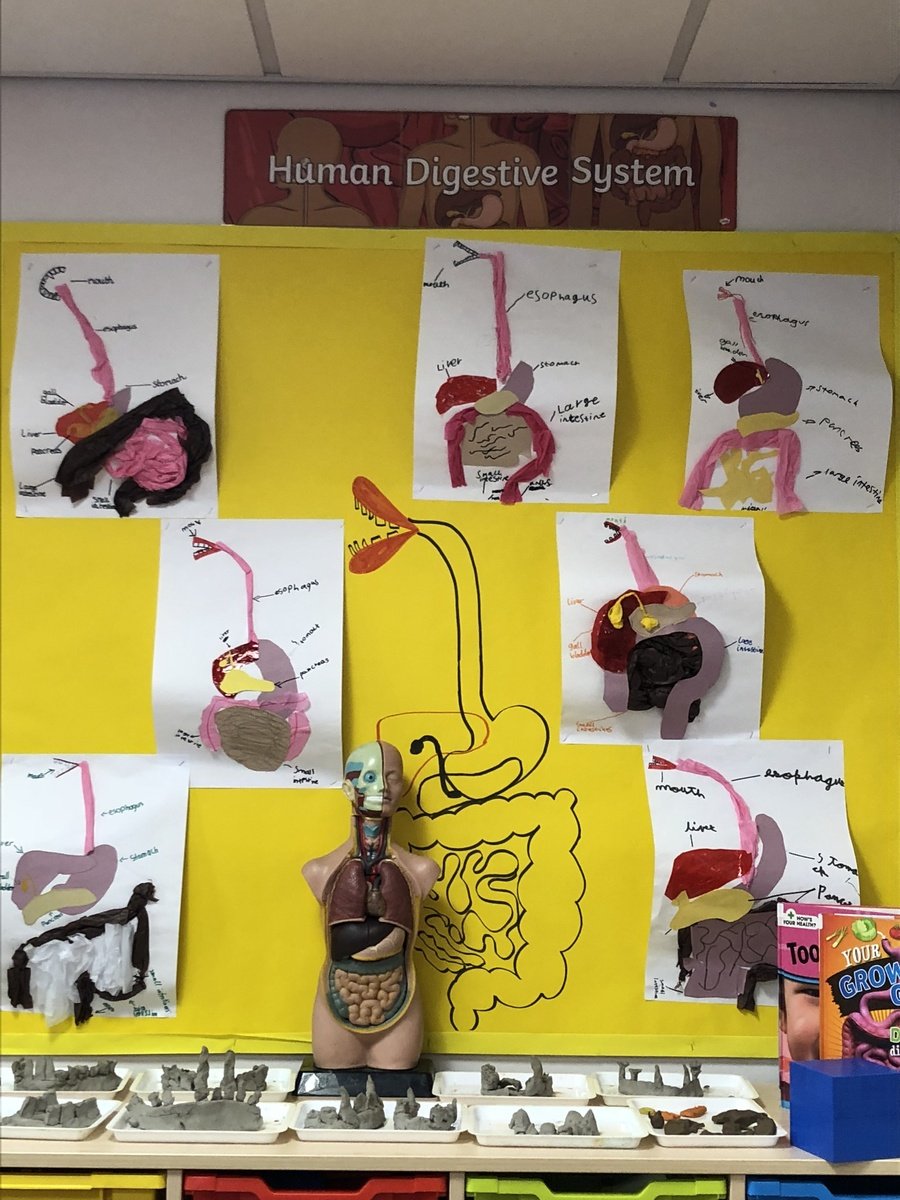 As part of our Black history week, Ospreys class took part in an African drumming workshop. The children enjoyed learning to play the djembe drums which originate from West Africa. Throughout the workshop, they learnt about pitch, call and response, as well as some Ghanaian songs. ...
Important parent notices
Reading
Please read with your child daily and record this in their reading diary. In Ospreys, ALL children are expected to read daily at home for 15 to 20 minutes.
Spellings
Each week, the children have spellings homework which they need to learn before their spelling test on Thursday. Please ensure your child is practising his/her spellings by completing the activities given.
08.10.18- Learning homophones and near homophones
Ospreys class have PE on every Tuesday and Thursday.
Please ensure your child has his/her PE kit in school, so they can participate in these lessons. The school PE kit consists of PE t-shirt with the school logo, black/navy blue shorts or tracksuit bottoms (in the winter) and trainers.
Homework
Every Thursday, the children receive their homework which consists of: reading, spellings and English or Maths workbook. The children are expected to complete all pieces of homework and hand these in by the following Wednesday.