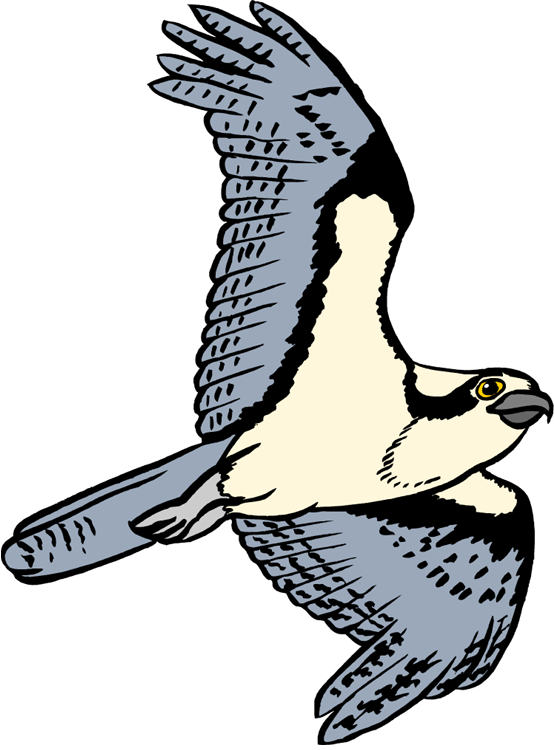 Ospreys Class Page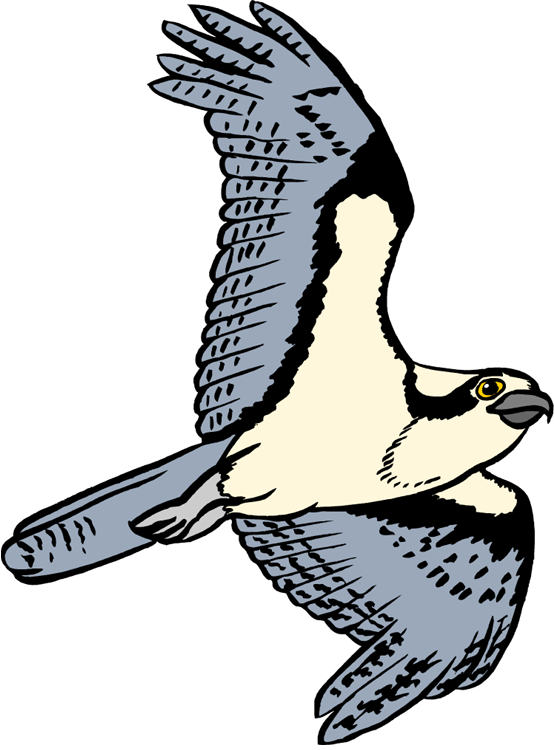 Welcome to the Summer term 2019!
In the Summer term, the children have started to learn about 'The Romans'. During the lessons, the children have learnt about the legend of the twin brothers, Romulus and Remus who were cared for by a she-wolf. The children have also enjoyed learning about where the Roman empire began and how the Romans invaded many countries including, England. In addition to this, the children have been learning about how the Roman society was organised consisting of the following groups: consuls, senators, plebeians, patricians and slaves.
.
In English, the children have been learning about Limericks. They have learnt about key structural features such as: five lines, rhyming words and syllabic patterns. In the following week, the children will be using their understanding of limericks to write their own about a young lady in Wales.
Important parent notices
Reading
Please read with your child daily and record this in their reading diary. In Ospreys, ALL children are expected to read daily at home for 15 to 20 minutes.
Ospreys class have PE and swimming on Thursday.
Please ensure your child comes to school in his/her PE kit and they bring a swimming costume and towel in a bag.