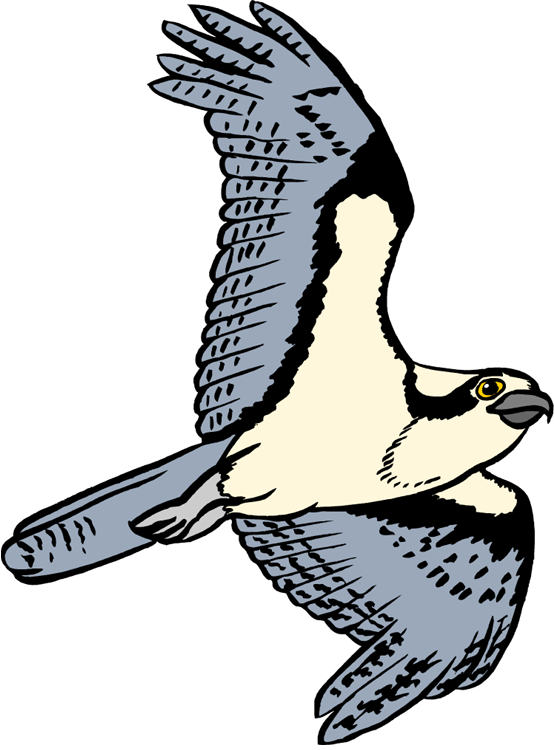 Welcome to
Ospreys Class Page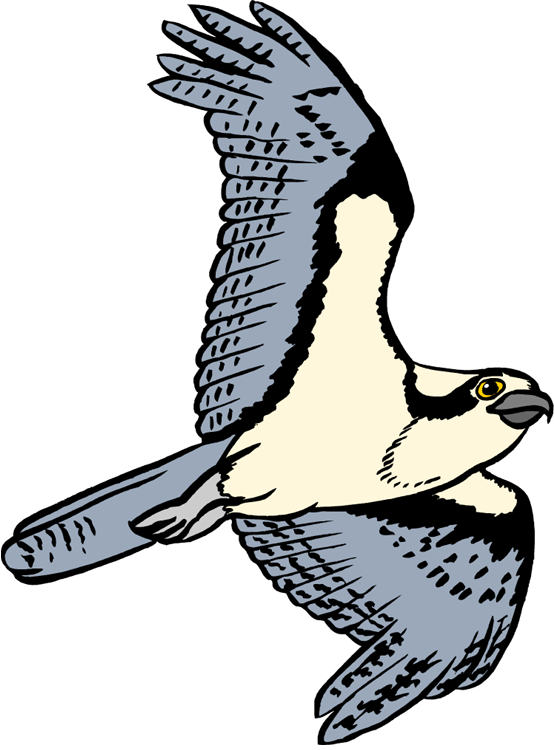 Ms Sarwar and Mrs Rojas would like to wish you all a happy new year and welcome back to the spring term. Although this half term will begin with more online learning, we can promise you the learning will be just as exciting! There are plenty of fun activities planned so, keep using your online learning platforms to keep yourself updated. Don't miss out!

For online learning, please see Purple Mash, MyMaths and SeeSaw!
Check your Purple Mash emails for Seesaw logins and instructions.
To make contact with class teacher use Purple Mash email facilities or email schooloffice@livingstone.bedssch.co.uk
How to use Seesaw
In case you have difficulties using the different features and tools, watch the video below as it will show you how to access activities, upload photos and make recordings.
Take a few minutes to look around our classroom.
.
Poetry
In English, we will be learning all about 'painting a picture' with our words. We will explore how poets use language to create an image in the reader's mind by using powerful verbs, expanded noun phrases, alliteration, similes and metaphors. Watch the performances and choose your favourite words and phrases. Be prepared to record your own recitations.
Maths
The focus for this half term will be multiplication and division. We will continue to build on multiplying by 10, 100 and 1000 from last half term. Don't worry, I know this was tricky but, we will use our place value knowledge to help us with both multiplication and division too. In addition to this, we will continue to practise methods learnt for addition and subtraction to help you become more fluent so, you can apply them to problem solving challenges. If you are struggling with any of the methods learnt, watch the videos below as you will find them helpful.
Can you guess what our new topic is?
Spellings for this half term
All homework tasks will be set online so, keep an eye out for new tasks each week. Also, make sure you are practising your timetables using TT rockstars and keep up your word count by accessing reading materials on MyOn.
If you have any problems with login details, drop me an email.
Parent Notices! Parent Notices! Parent Notices!
PE days are Wednesday and Thursday.
This year children will have PE lessons on Wednesday and Thursday. Children must come to school wearing their PE kits on Wednesday and Thursday. The PE kit consists of: a blue shirt, black shorts and trainers.