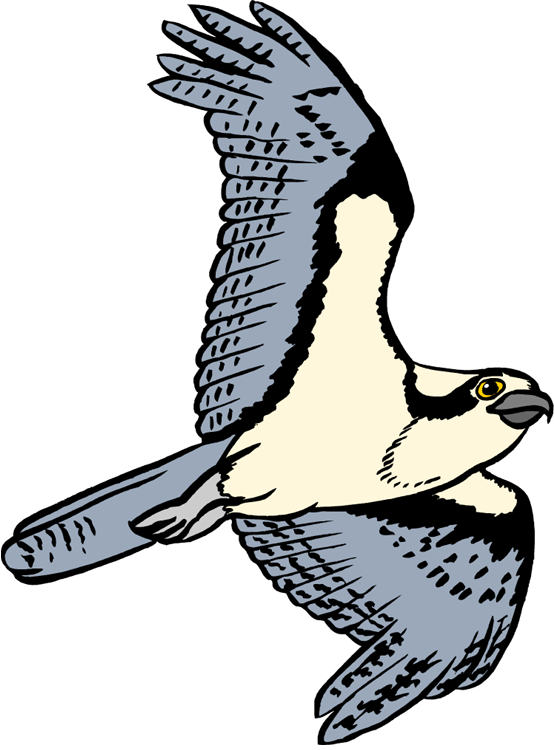 Welcome to Ospreys Class Page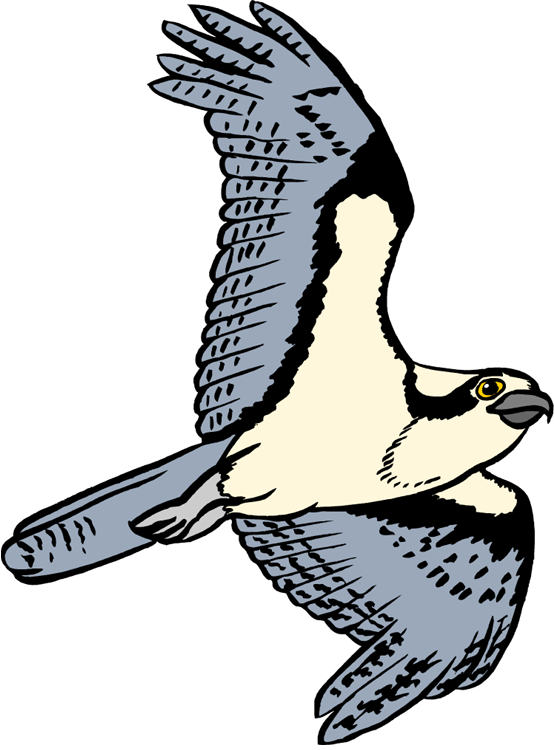 Ms Sarwar, Ms Stock and Mrs Baldwin would like to welcome you to Ospreys class web page.
As many parents are aware school will be closed from Monday 23rd March until further notice. In preparation for this eventuality, every child has been provided with additional booklets to support them with core subjects, Maths and English. In addition to this, children have logins for Purplemash, TT rockstars and My Maths which they can use to complete tasks and homework set.
White Rose, the maths curriculum we currently use in school, has created home-learning for most year groups. It will be updated regularly.It relies on worksheets but most of them do not need to be printed off, so children could work on paper.
Here is the link: https://whiterosemaths.com/homelearning/year-3/
Another webpage which is giving daily lessons for free can be found at: http://www.iseemaths.com/home-lessons/
Children's author, Oliver Jeffers, is also reading his books live on instagram then putting them on his website daily. Go to https://www.oliverjeffers.com/books. His books are charming and beautifully illustrated too!
The following link: https://worldbook.kitaboo.com/reader/worldbook/index.html… sends you to a fantastic resource of different levelled e-reading books.All for free!
Further support for English, Maths and Science can be found on BBC Bitesize select the following:
https://www.bbc.co.uk/bitesize/levels/zbr9wmn
In Maths we are working on decimals, revision of fractions and practise of all 12 times tables.
In Literacy, please use the grammar games suitable for year 4.
In Science we are learning about liquids, solids and gases.
In ICT we are writing for different audiences, appropriate work has been set in Purple Mash.
In Topic we are looking at Italy, why not have a go at producing a mini topic on Italy for example currency, volcanoes, main cities, places of interest, learn some Italian words, etc...
This term has begun with a thrilling new topic.....
Can you guess the topic? You're right if you said ITALY! Ospreys will be studying the country and identifying the different regions. They will also learn about historical events such as, the famous eruption of 79AD which obliterated the city of Pompeii. Watch the video below to learn fascinating facts about how Mount Vesuvius erupted and the fate of the people residing in this city.
.
STEEL PAN LESSONS
On Monday 13th January, Ospreys class began their music lessons for the term. They have been learning all about the steel pans which is the musical instrument they are learning to play. Throughout our music lessons, the children have learnt how to read music and recognise different notations, listen and respond as well as, learning some historical facts about the origin of steel pans. The children have learnt three songs which they will on our 'play day' at King's house.
ENGLISH! ENGLISH! ENGLISH!
Our learning this half term is based on Ted Hughes book called The Iron Man. During the week, the children have used their inference skills to explore who the Iron Man is, where he has come from and who made him. The class made some of the following predictions:
The Iron man was made to destroy the world by a villain.
The Iron man sends smaller robots to destroy the planet.
The Iron loses a body part and he will need help from the little boy. They will become best friends.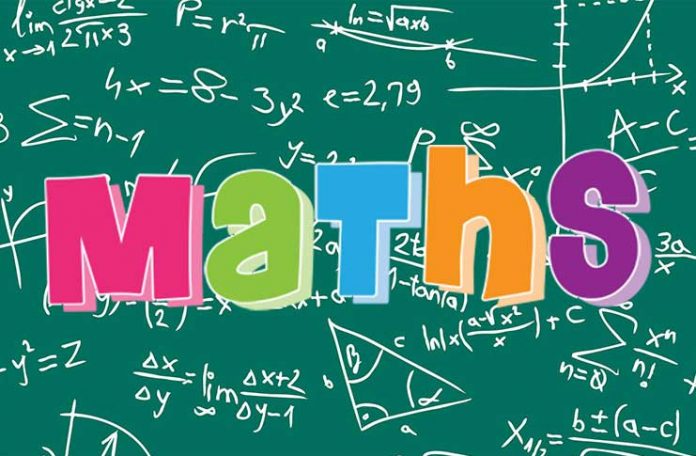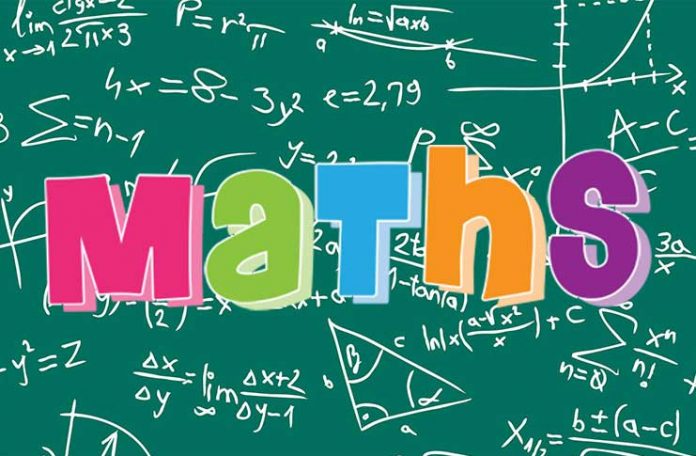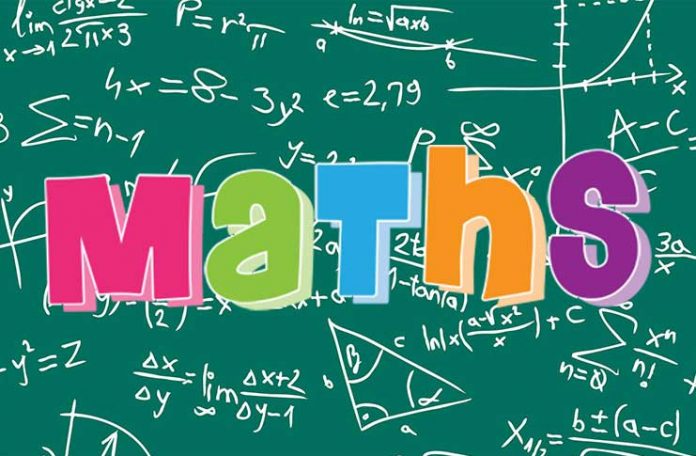 The children have been learning about fractions over the past few weeks. In our lessons, the children have learnt to recognise a range of fractions and how many parts make a whole. In addition to this, they have learnt to add and subtract fractions with the same denominator, find equivalent fractions and find fractions of numbers.
Parent Notices! Parent Notices! Parent Notices!
PE days are Wednesday and Thursday.
Please ensure your child has the correct PE kit which includes suitable footwear (trainers). Children are expected to come to school dressed in their PE kits every Thursday as this will save them time in the morning.
Music lessons
Unfortunately, due to the current situation our play day for the 31st of March has been cancelled.
Camping trip
Ospreys class will be going camping overnight on the 8th June. Children have consent forms which need to be signed and returned asap so, the school can make arrangements for the class. Much appreciated! Kit lists will be provided shortly.