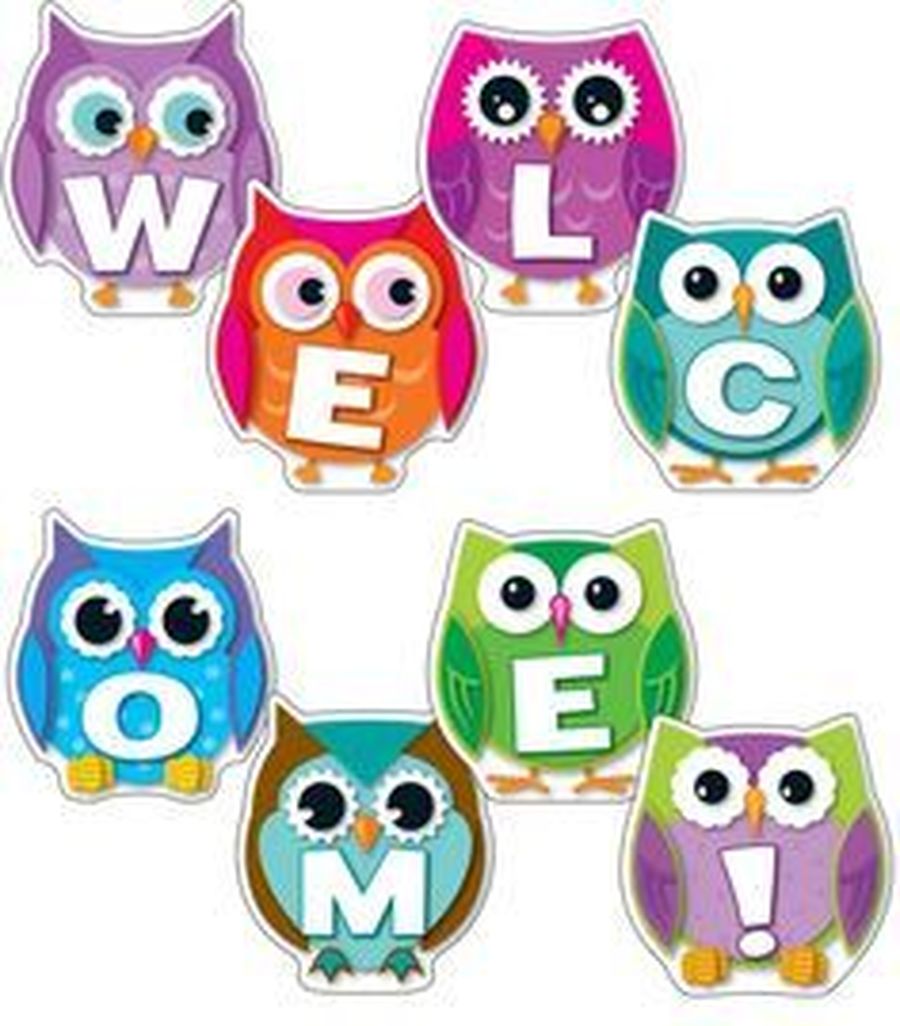 Welcome to Year 4 Owls Class
Mrs Barker, Mrs Goodwin, Mrs Luttrell - Marler and Mrs Salako wish you a warm welcome to Owls Class website.
The children have all now settled in to school after a very long break. We hope that you have all been well and are adjusting to these strange times. Hopefully you have taken a minute to watch the video below so that you can view your child's classroom.
As of now we will be setting homework, please support your child to complete the weekly activities as follows:
Maths Homework - MyMaths will be set weekly.
English Homework - Purple Mash weekly activity.
Spelling Homework - Owls Class page - to be learnt weekly (updated every 2 weeks)
On Friday 1st October Year 4 children will be sent home with passwords for TT Rocks, MyMaths and Purple Mash.
NEW from Friday 1st October Year 4 children will have a log on for Myon which is an online reading package.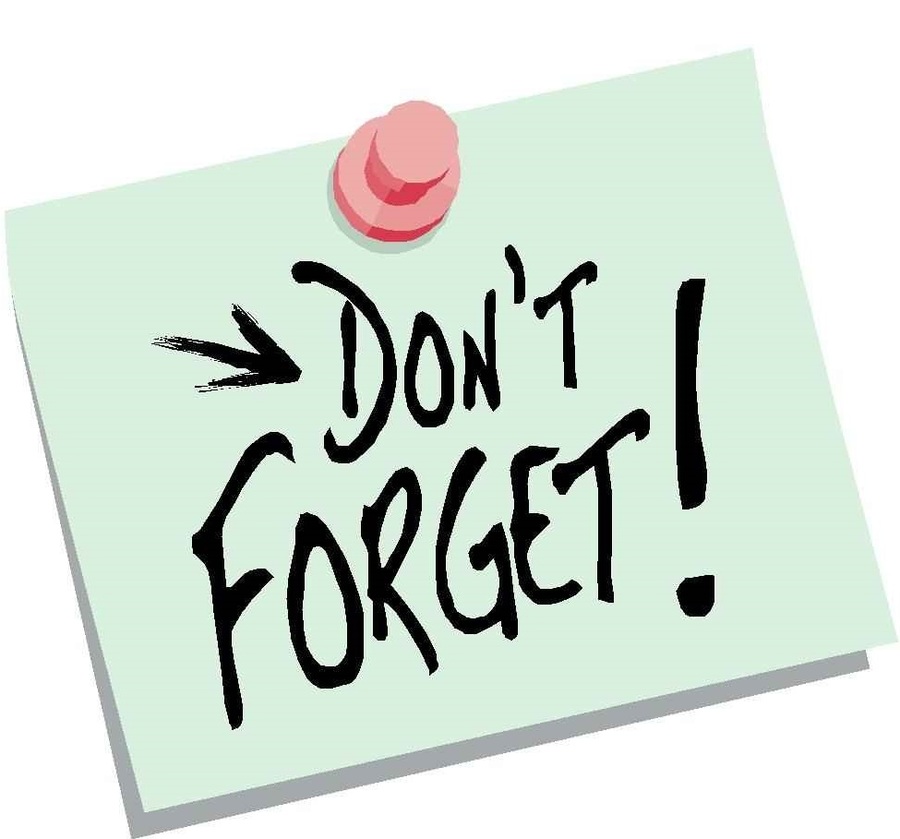 Year 4 Spellings - Please learn each week as there will be a spelling test each Friday
Autumn 1
Week 1
caught, naughty, taught, daughter, autumn, clause, cause, astronaut, applaud & author
Week 2
inactive, incorrect, inaccurate, insecure, indefinite, incomplete, infinite, inedible, inability & indecisive
Week 3
invention, injection, action, question, mention, attraction, translation, devotion, position & solution.
Week 4
illegal, illogical, illicit, irrelevant, irresponsible, illegible, illiterate, irregular, irrational & irresistible.
Week 5
medal, meddle, missed, mist, scene, seen, board, bored, which & witch.
Week 6
division, invasion, confusion, decision, collision, television, revision, erosion, inclusion & explosion.
Year 4 Spellings - Autumn 2
Week 1
expansion, extension, comprehension, tension, corrosion, fusion, conclusion, persuasion & suspension.
Week 2
expression, discussion, confession, permission, admission, transmission, possession, profession, depression & impression.
This Year P.E.is on Wednesday and Thursday. Children in Owls class need to come to school dressed in their P.E. kit on Wednesday and Thursday.You will need: blue t-shirt, black shorts and outside trainers. (A jumper and joggers if the weather is cold).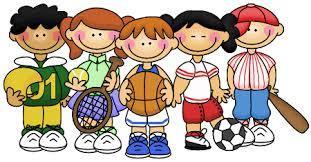 In year 4 we will be spending lots of time learning all our times table in preparation for the National test all our children will take in the summer. TT Rocks is a great way to challenge yourself and compete against each other. Remember you can access this from home too!
By the end of Year 4 we want everyone to be a times table expert. Good Luck