Welcome to Year 4 and
Owls Class Page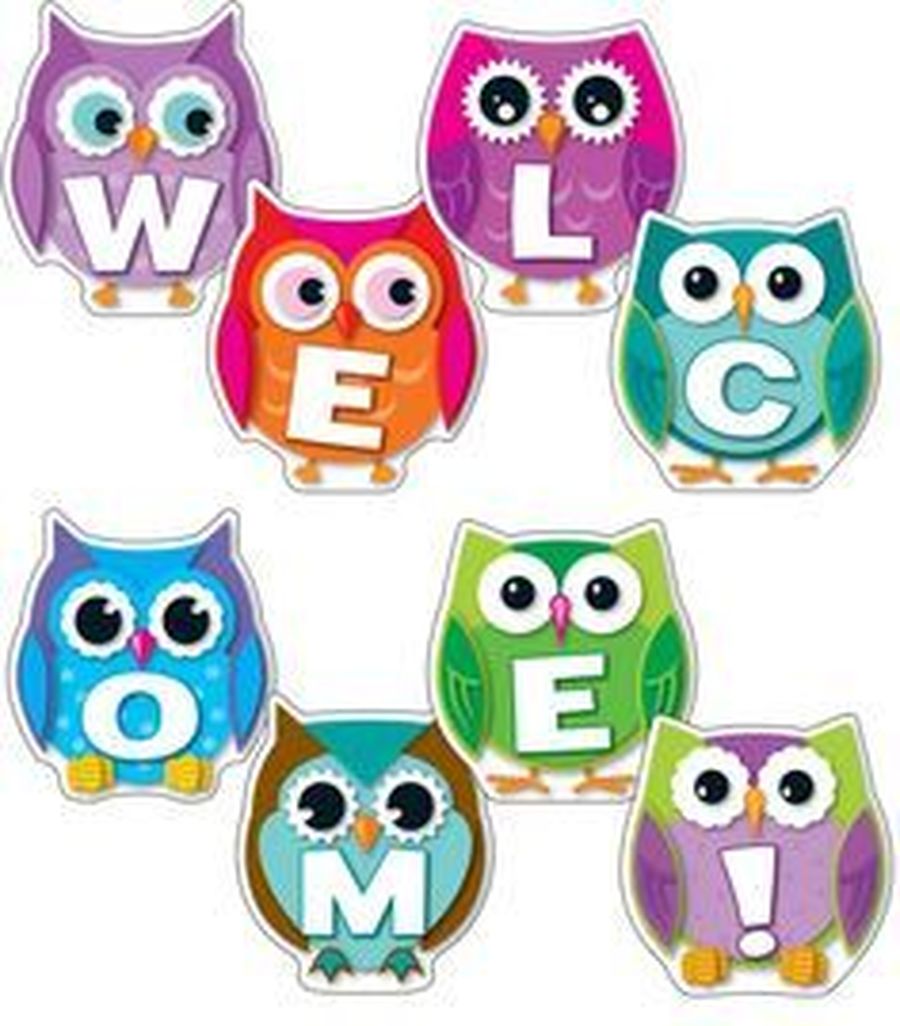 Welcome to the new year in Owls Class
Mrs Goodwin, Mrs Barker and Mrs McHugh wish you a warm welcome to Owls Class website. Throughout the year, we will be updating this page with all the latest pictures and information. We hope that you all had a fabulous summer and look forward to seeing lots of happy children in September.
Music on Wednesday
This week we are being creative. The children were making their own tunes with the glokenspiels.
Year 4 visited Holdenby House on Tuesday 15th October 2019. The children took their gas mask boxes and identity cards. They were put into 3 groups and experienced a cooking session along with a practical session on repairing clothing, they used scraps to make rugs and wool to make pom poms. The major gave instructions and took us to and underground shelter, he explained how gas masks work for a baby and the children practised hiding under the table.
On Monday 14th October we had a local artist Anne-Marie visiting us to make African inspired coil pots. The children had great fun building up the coils and designing their individual styled faces. Take a look at them working.
Hydro veg
We had a visit from Sue to help us set up our hydro veg. Gardening club is already looking forward to the first crop. Both KS1 & KS2 cooking clubs will be using these ingredients to source some of their recipes.
Click the download button to download the Year 4 overview for the year 2019-2020

World War II
This term, our topic is all about World War 11 we will be visiting Holdenby House in Northamptonshire on Tuesday 15th October 2019. More details to follow but we would like the children to be dressed appropriately for a WWII day.

Dates for your diary:
Parents evening Tuesday 15th October
Parents evening Wednesday 16th October

In year 4 we will be spending lots of time learning all our times table. We will compete on TT Rocks and challenge each other. Remember you can practise at home too!
By the end of Year 4 we want everyone to be a times table expert. Good Luck
This term, Year 4 will learn about animals (including human) the digestive system and teeth.
In IT, the children will be using MyMaths, multi-media and word processing.
Remember the children can log onto MyMaths at home.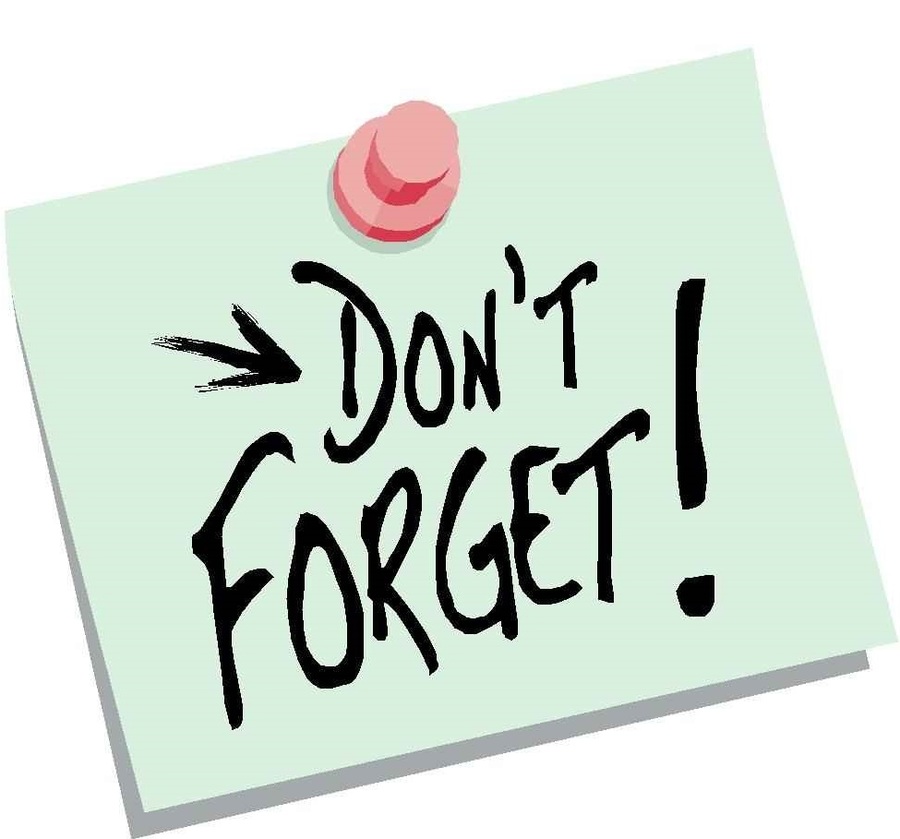 This Year P.E.is on Wednesday's and Thursday's. Children in Owl class need to come to school dress in their P.E. kit on Thursday however on a Wednesday the children will get changed in school and go home in their PE kits. You will need: blue t-shirt, black shorts and outside trainers. (A jumper and joggers if the weather is cold).