Story Time with Miss Gray
Scroll down to watch more story time videos by Miss Gray
Summer Term
Topic: Our Neck of the Woods
The children will be learning about the local area including the school and the local park. We will also be looking at local maps of the area which include the school and Bedford Park.
Science: Amazing Animals
The children will be learning about different animals, labeling body parts and discussing their needs. We will be making comparisons and learning about what they eat.
Art (18-5-20)
Use the leaves you collected in Science to make a picture. You can use paper and crayons to do leaf rubbings or you can stick the leaves onto paper.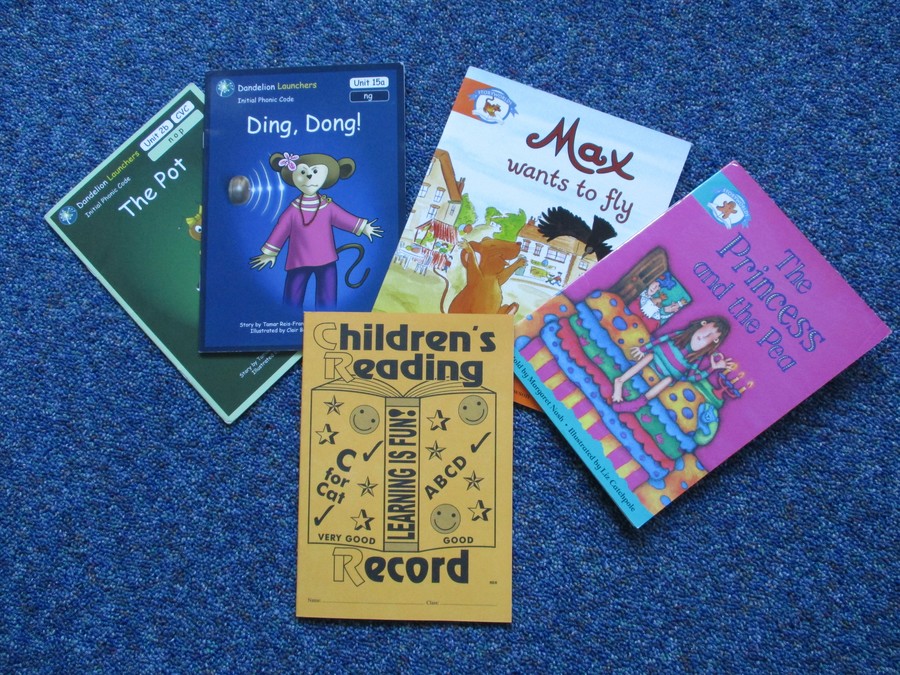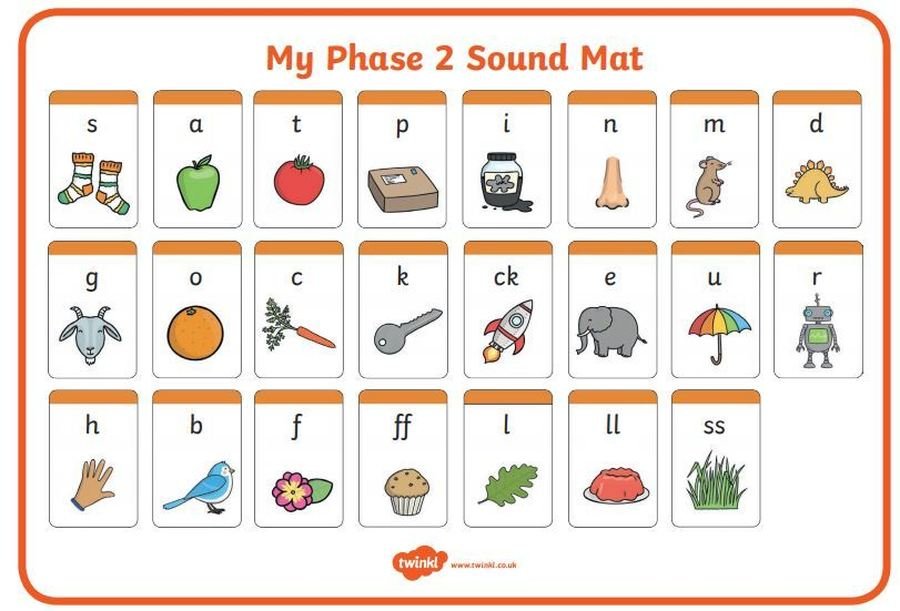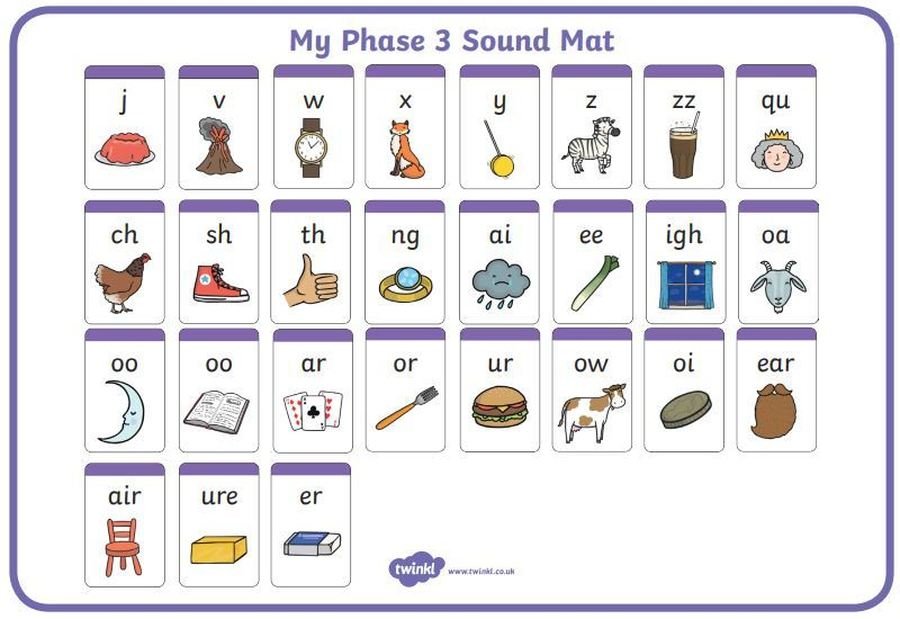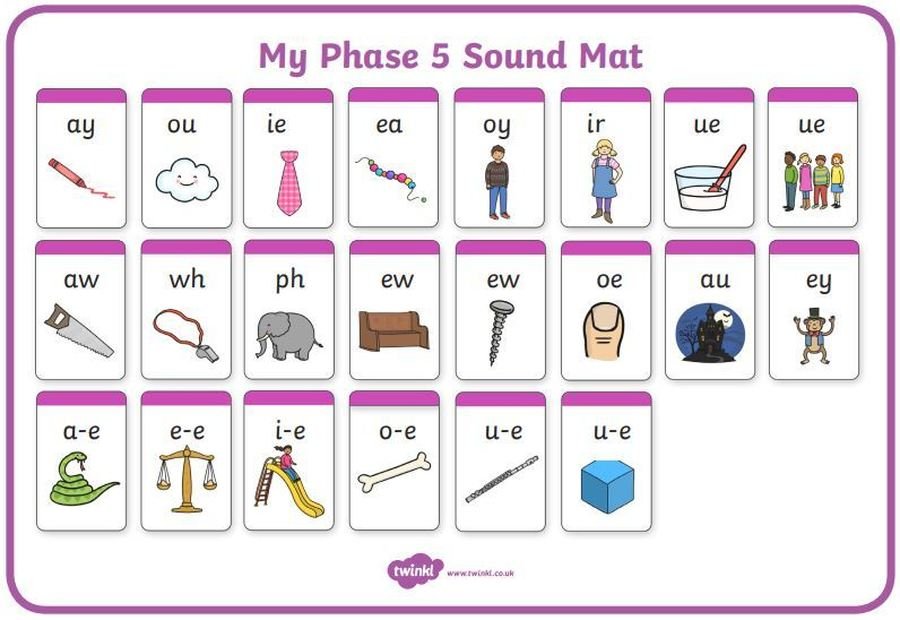 Sentence Writing Criteria
In Year 1 we teach the children how to use capital letters and full stops. They learn how to separate each word with a finger space so it is easy to read back their own work. We have been learning how to make writing more interesting by using adjectives and conjunctions.
We have introduced a new handwriting scheme and the children have been learning how to write in cursive handwriting.
Story Time with Miss Gray