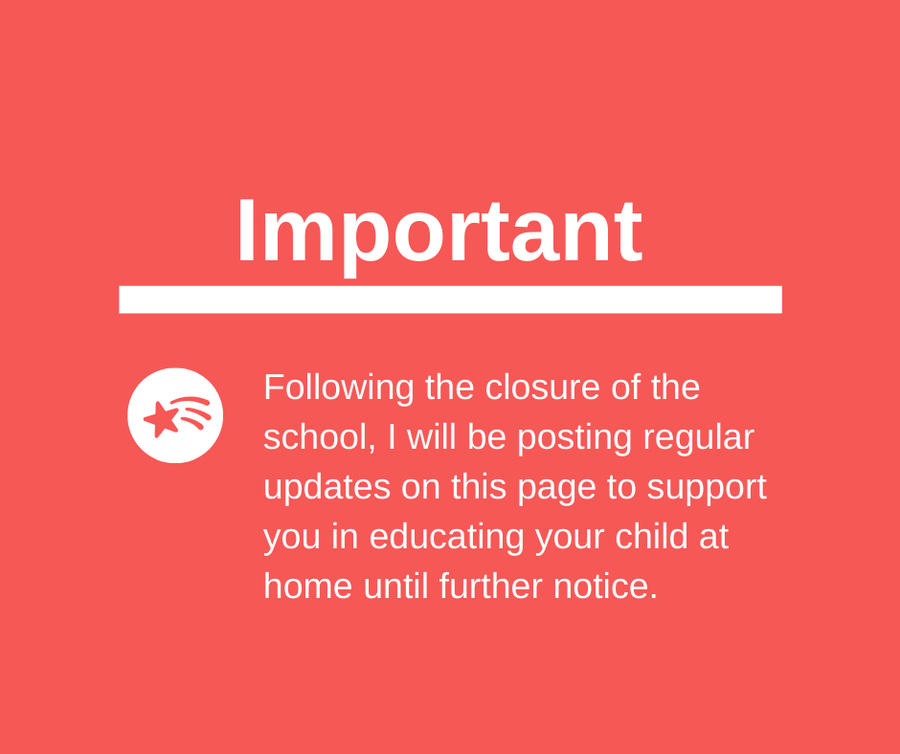 Story Time with Miss Gray
Scroll down to watch story time videos by Miss Gray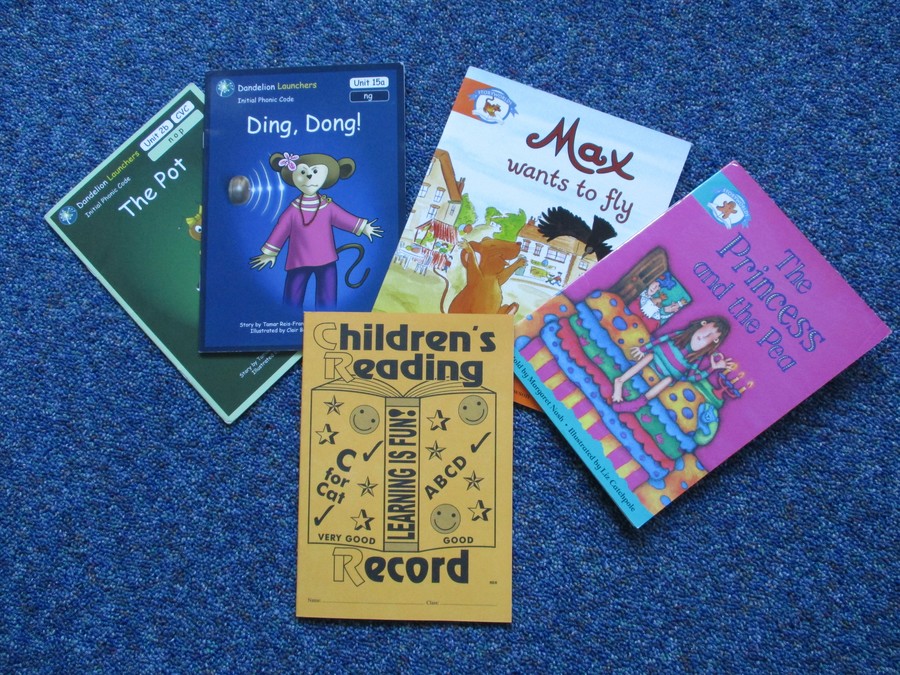 Please continue to read with your child as much as possible (we recommend just a few minutes every day). If you read at home - remember to sign the reading diary to say you have done so (with a comment if possible).
They will also get a sticker on their reading cards and when they have filled these will receive a prize from Mrs Lewis in celebration assembly!
Phonics
The children are taught discrete phonics lessons everyday following the Letters and Sounds program. We teach the children the sounds in order for them to read and write with increasing proficiency. At the end of Year 1 (in June) the children will be completing a Phonics Screening Check which is a legal requirement for each child. They will apply their phonics knowledge to read 40 words, 20 of which are real and 20 which are not (we call these alien words).
The weekly spellings that the children receive are linked to the sounds and words that they learn in their phonics lessons. It is important that these are practiced at home.
There is more information about the Phonics Screening Check here:
https://www.oxfordowl.co.uk/home/reading-owl/expert-help/the-year-1-phonics-screening-check
Below is a link to the letters and sounds document that we follow to teach phonics:
https://assets.publishing.service.gov.uk/government/uploads/system/uploads/attachment_data/file/190599/Letters_and_Sounds_-_DFES-00281-2007.pdf
Below are the sounds that the children will be learning this year. We will be building on their knowledge from EYFS as they previously would been taught Phase 2 and Phase 3. There will be a big focus on children learning Phase 4 and Phase 5 and applying this knowledge to read and write words containing those sounds.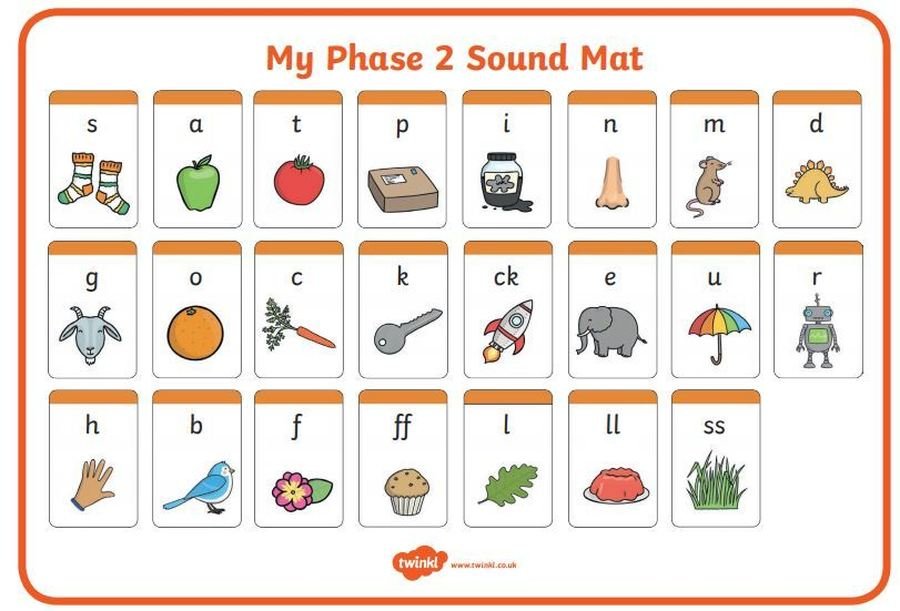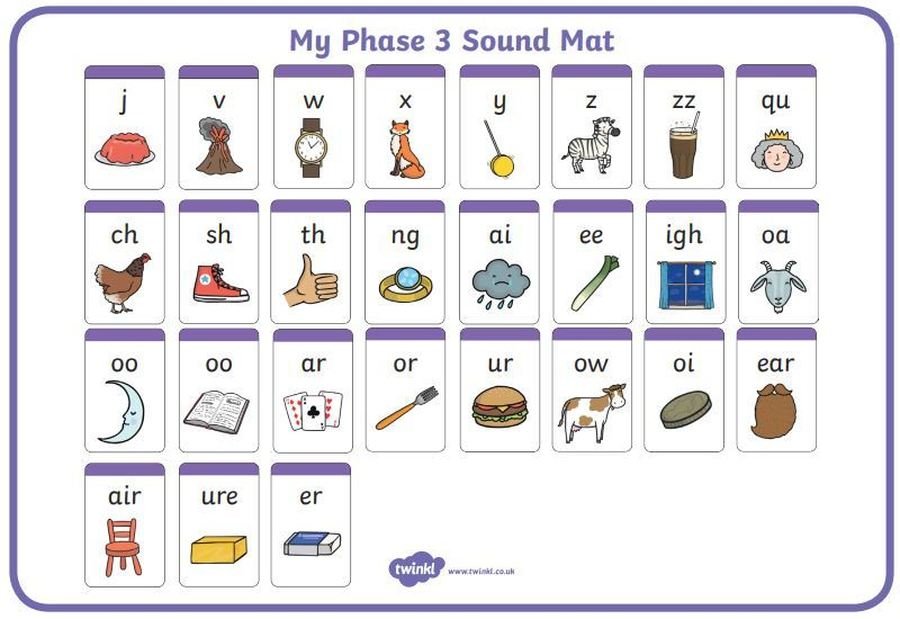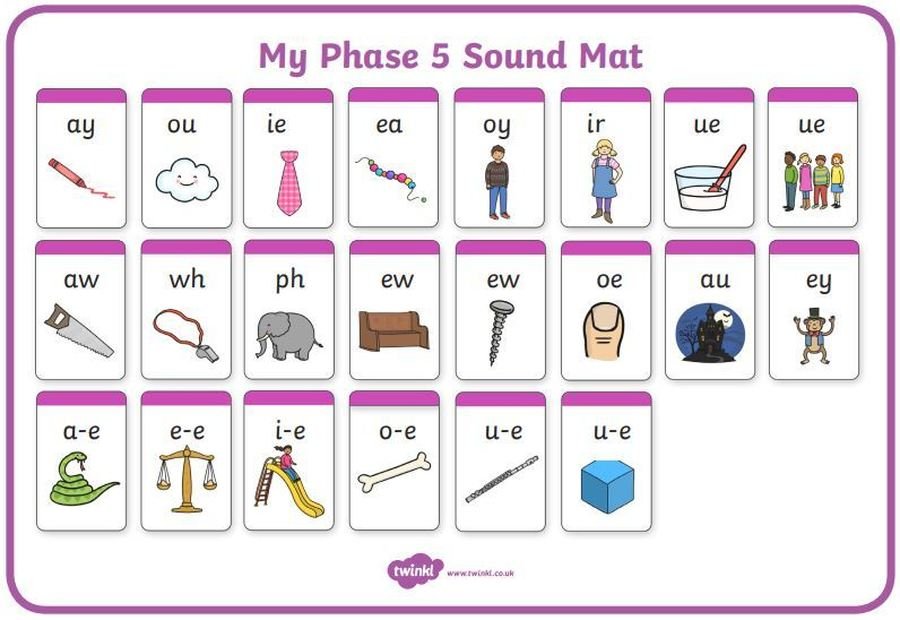 Teach your monster to read
Login details are in the front of the reading records
English
The children start the term with a visit from different types of owls. They will then write a recount using time connectives and adjectives. This term we will be focusing on sentence structure and learning how to read back writing and make changes if needed. They will be building on the skills they have been learning so far this year.
Sentence Writing Criteria
In Year 1 we teach the children how to use capital letters and full stops. They learn how to separate each word with a finger space so it is easy to read back their own work. We have been learning how to make writing more interesting by using adjectives and conjunctions.
We have introduced a new handwriting scheme and the children have been learning how to write in cursive handwriting.
Maths
This term there will be a big focus on place value with numbers from 20-50. The children will be taught about tens and ones and how to partition numbers to show this.
There will be lots of counting games and songs so children can learn how to count in 2s, 5s and 10s.
Detailed Home Timetable
Monday 23rd March to Friday 3rd April 2020
Websites to support learning at home
Click on the images below and a new window will open
Don't let the pigeons stay up late
This is the book we have been using in our English lessons
Espresso
A selection of English, Maths and Phonics activities for KS1
My Maths
Children will use the login details below to enter the site and will then need to use their personal login details which have been provided in the home learning pack.
Homework has been set for children to complete.
Purple Mash
Login with personal username and password. These have been stuck in the front of the reading records. Once logged in, click on 'To do' to access work that has been set.
Oxford Owl
Children can access and read books online from home.