Our vision
Our vision is to create a natural, calm learning environment that promotes children's independence and their resilience. We want the learning opportunities to be developmentally appropriate which is why there will be lots of opportunities for children to learn through play. When we provide these play opportunities they will be closely linked to our adult led teaching sessions and the national curriculum. Through play, children will have lots of opportunities to practice what they have learnt over and over again to ensure that the learning is being stored in their long-term memory. We want children to have a love of learning and we want to promote their natural curiosity.
Autumn Term Homework
During the autumn term we would like you to complete one homework activity each week from the table below. Children can choose which activity they would like to do for that week and complete it. The activities will support children's learning and development and will build the connection between home and school. All the activities will need to be completed by the end of the autumn term (Friday 18th December 2020).
You can be as creative as you wish. You may want to share photographs of the learning, ask your child to write about it, draw pictures, make something etc. The possibilities are endless. We want to promote individuality, stages of development and creativity. Feel free to email us showing us what you have been learning at home.
If you are isolating or if you would like additional work to complete at home, please visit Purple Mash. Your login information has been sent out in a letter and it is also stuck into your reading diary. There is a link below which will take you to the website.
This week in Wrens 19/10/20
Maths
We will be learning how to use the part whole model and the addition symbol.
English
We will be continuing to read Pumpkin Soup by Helen Cooper. This week we will be ordering and then writing our own instructions. Why not try following instructions to make something at home? Visit Purple Mash for an activity we have set for you.
Guided reading
We will be using reading VIPERS to answer questions about the story Lost and Found by Oliver Jeffers.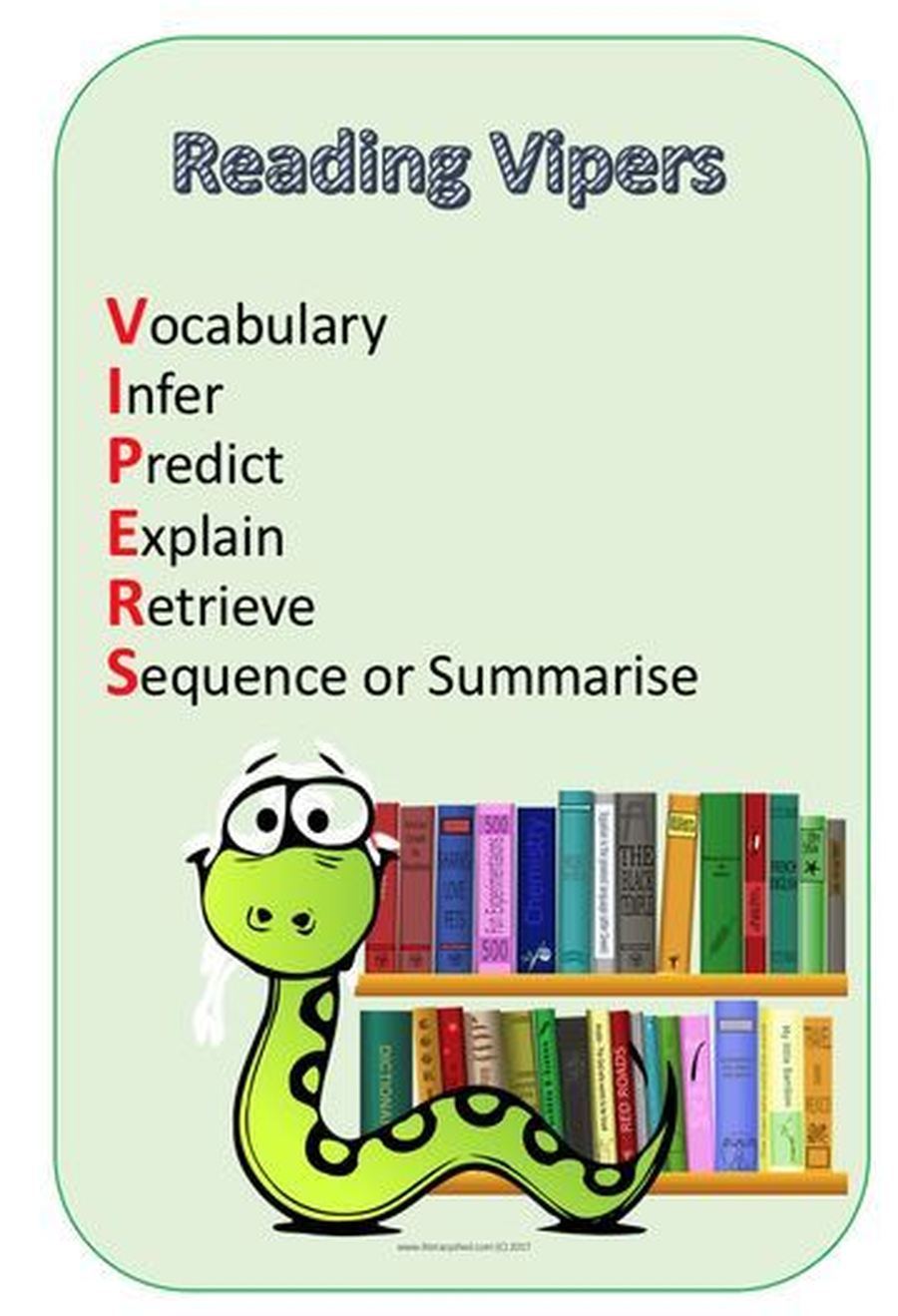 History
Black History Month is observed in October. We are going to be reading the 'Little Leaders' books and learning more about Black History. The children will be learning more about Rosa Parks over the next few weeks.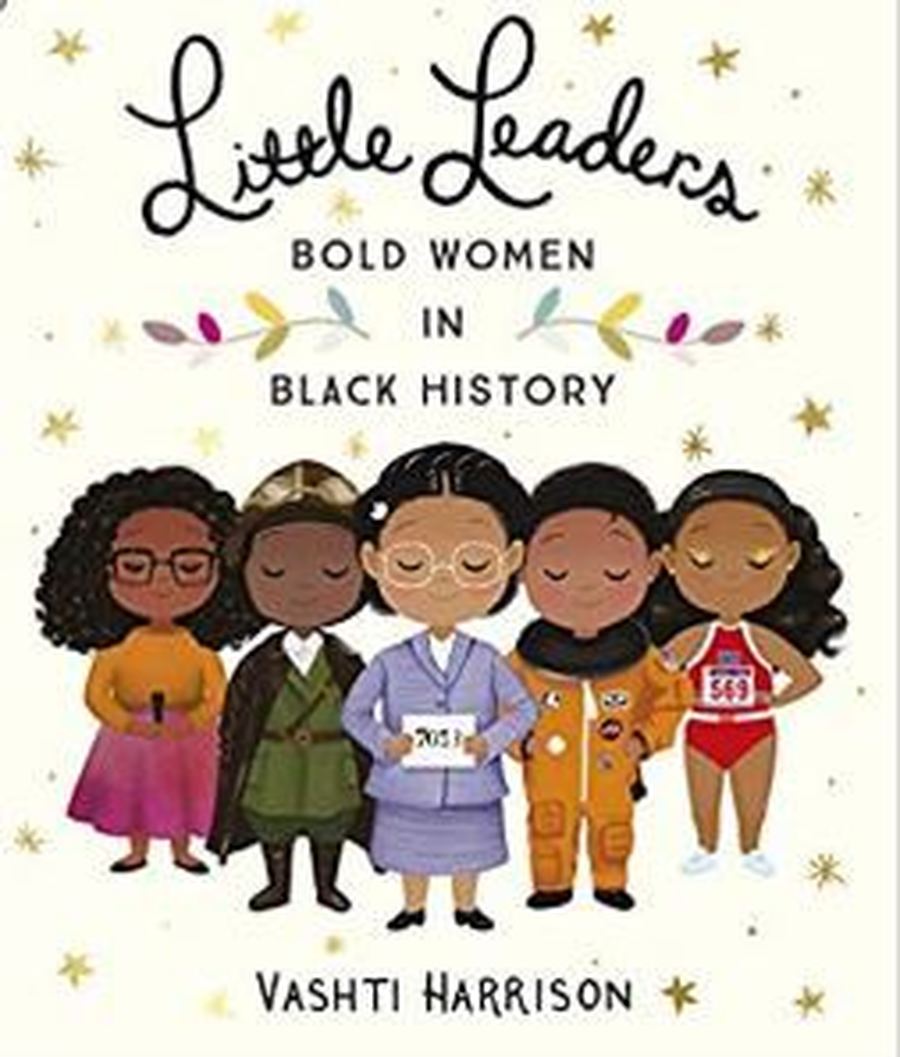 Geography
We will be exploring our outdoor area to find human and physical features. What is here naturally and what is man made?
Independent learning challenges (adult-led tasks in the learning environment)
1) To find human and physical features
2) To write about Rosa Parks
3) To design a pumpkin
4) To use the part whole model to find two parts of a whole number
Year 1 curriculum overview 2020-2021
The children are taught discrete phonics lessons everyday following the Letters and Sounds program. We teach the children the sounds in order for them to read and write with increasing proficiency. At the end of Year 1 (in June) the children will be completing a Phonics Screening Check which is a legal requirement for each child. They will apply their phonics knowledge to read 40 words, 20 of which are real and 20 which are not (we call these alien words).
The weekly spellings that the children receive are linked to the sounds and words that they learn in their phonics lessons. It is important that these are practiced at home.
There is more information about the Phonics Screening Check here:
https://www.oxfordowl.co.uk/home/reading-owl/expert-help/the-year-1-phonics-screening-check
Below is a link to the letters and sounds document that we follow to teach phonics:
https://assets.publishing.service.gov.uk/government/uploads/system/uploads/attachment_data/file/190599/Letters_and_Sounds_-_DFES-00281-2007.pdf
Below are the sounds that the children will be learning this year. We will be building on their knowledge from EYFS as they previously would been taught Phase 2 and Phase 3. There will be a big focus on children learning Phase 4 and Phase 5 and applying this knowledge to read and write words containing those sounds.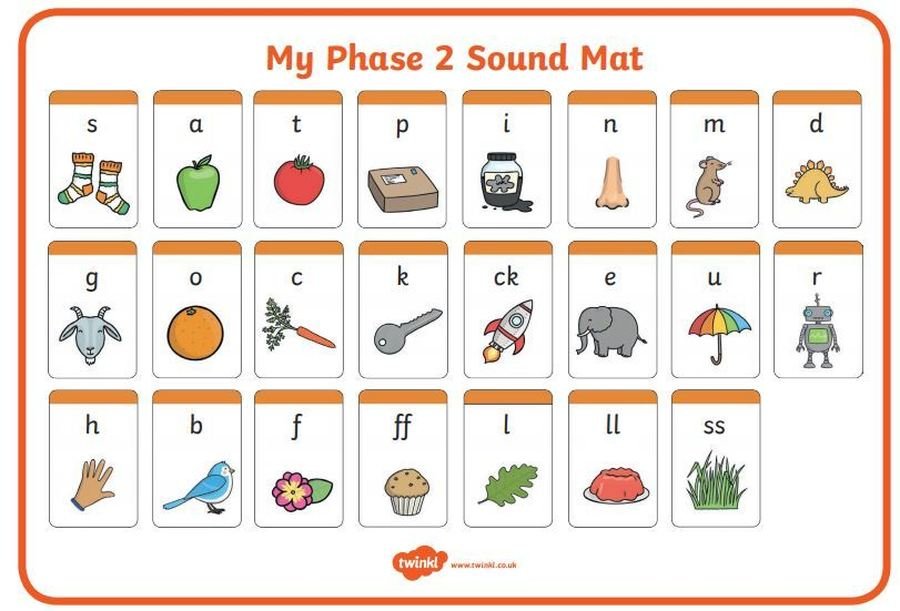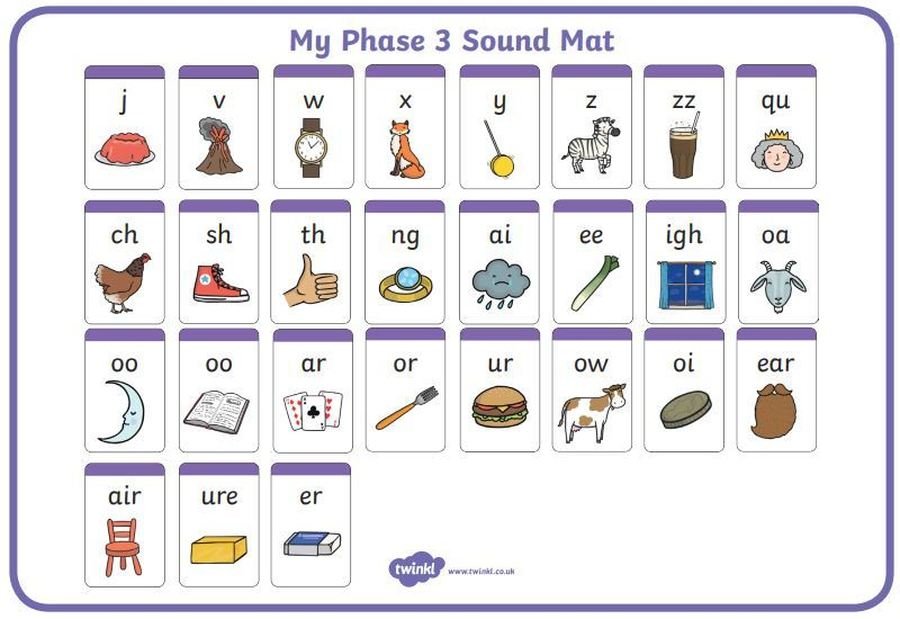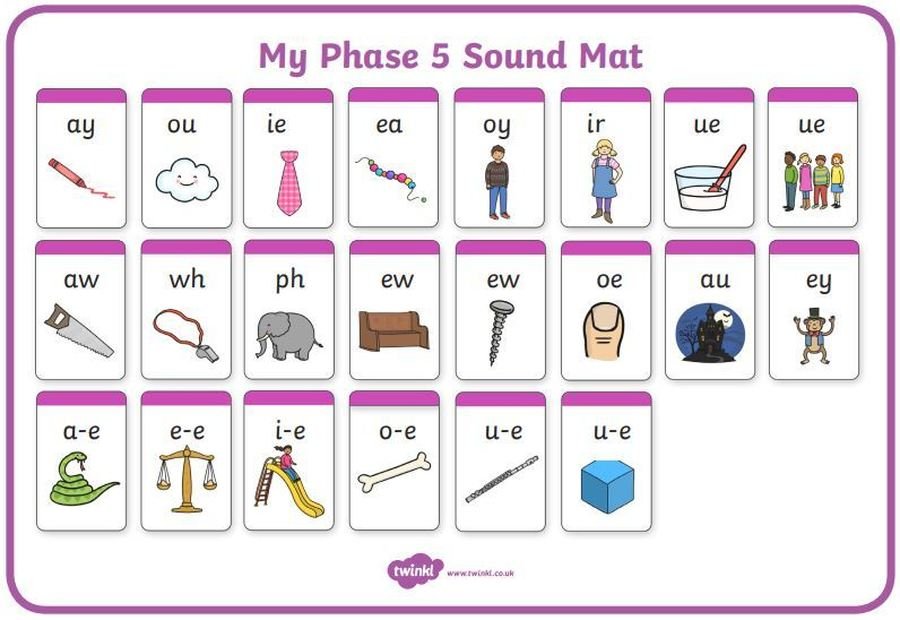 Sentence Writing Criteria
In Year 1 we teach the children how to use capital letters and full stops. They learn how to separate each word with a finger space so it is easy to read back their own work. We have been learning how to make writing more interesting by using adjectives and conjunctions.
We have introduced a new handwriting scheme and the children have been learning how to write in cursive handwriting.
Story Time with Miss Gray
Autumn Term - Bounce Back
There will be a big focus on children's well-being and supporting them in returning to school after a long time off.
Key days and dates
Please can children wear PE kits to school on Tuesday and Wednesday. They will no longer be bringing PE bags into school and changing at school.
Tuesday - PE

Wednesday - Dance

Wednesday - Books will be changed

Homework will be online - we will update you with details
After half term PE will be on a Monday and Tuesday and we will not have dance on a Wednesday (Week beginning 2nd November 2020)
We will not be able to regularly change books as books need to be quarantined for 72 hours before they can go back into circulation. We will therefore only be able to change books once a week. Please use the Myon login in your child's reading record to access more books at home.
Alternatively, there are more books on Oxford Owl which can be read online at home.
https://www.oxfordowl.co.uk/for-home/find-a-book/library-page/
Important information
There have been some changes to how we will operate when we start in September. Here is a short video to show you where you will come into school and a look inside our classroom.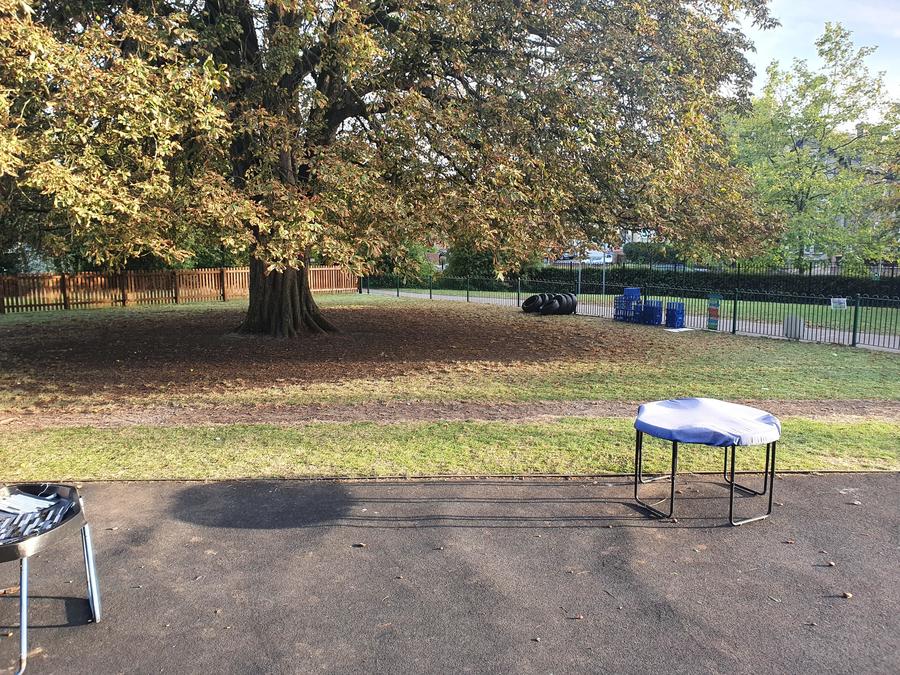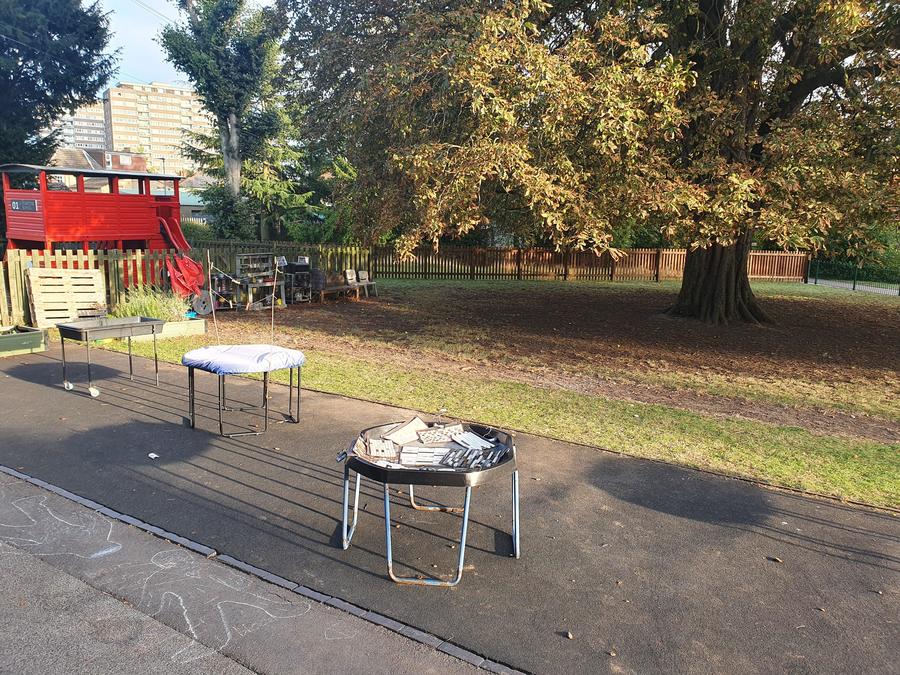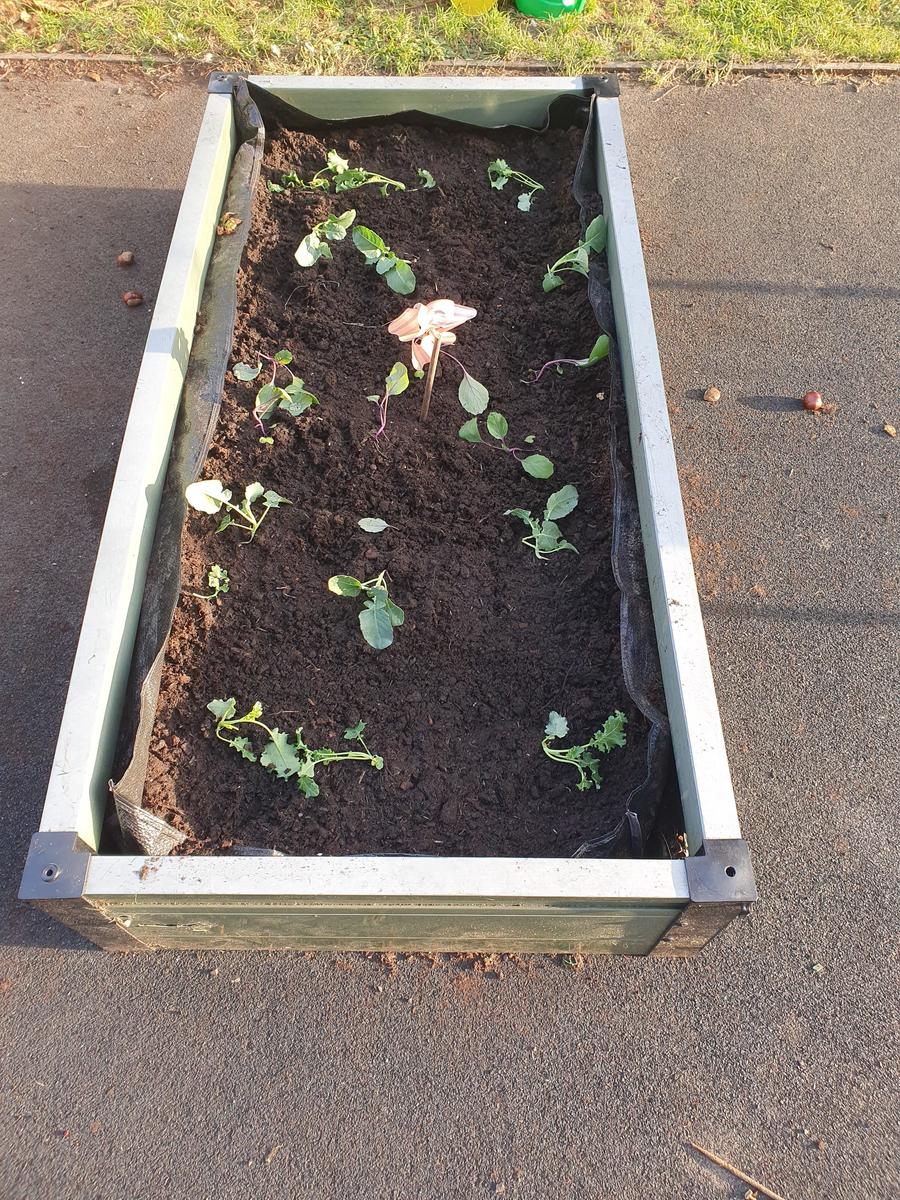 Welcome to year 1 booklet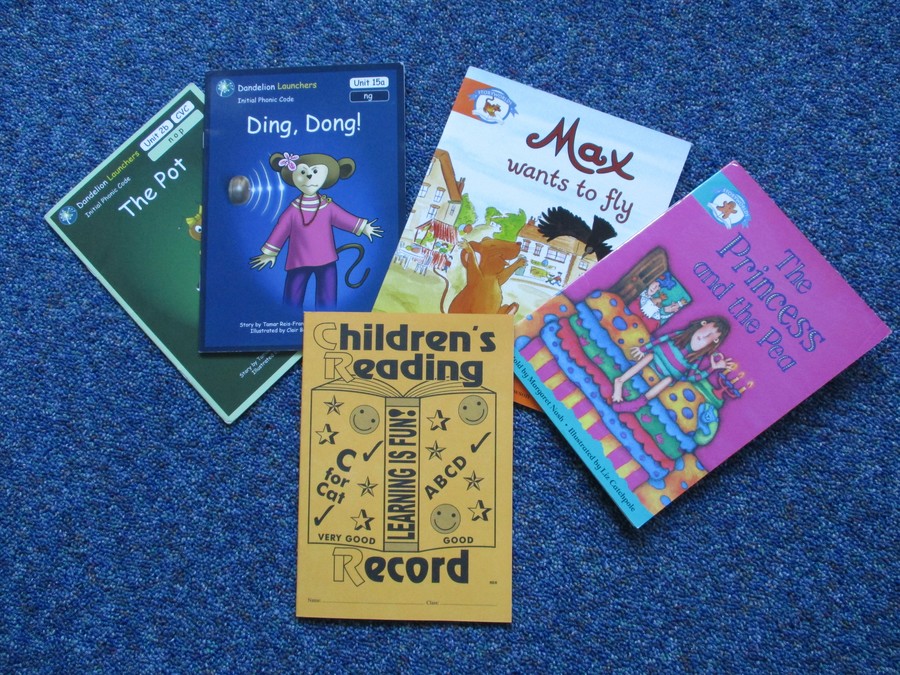 Please continue to read with your child as much as possible (we recommend just a few minutes every day). If you read at home - remember to sign the reading diary to say you have done so (with a comment if possible).
They will also get a sticker on their reading cards and when they have filled these will receive a prize from Mrs Lewis in celebration assembly!