Year 1 Wrens
Summer Term
Welcome back to the final term of the year. This term is going to be really busy and the children will continue to be exploring lots of new things.
Wrens class will be exploring the topics 'Our Neck of the Woods', 'Amazing Animals' as well as exploring our local area in the final topic 'Home and Away'.
Spring Term
Welcome back to school and we hope you had a relaxing break.
This term we will be exploring the topics:
Spring 1 'Heading South for the Winter', 'The Great Fire of London and 'Materials' in Science.
Spring 2 - 'Secret Garden' and 'Nocturnal Animals'.
As always we really appreciate the support you give your children at home. Homework will continue to be set and we would really appreciate it if you could continue to read with your child every night at home as it make a vast difference to their learning.
P.E lessons this term will continue to be on a Monday and Tuesday. Please could we ask you to make sure that your child has their P.E kits in school. The children will be participating in outdoor P.E lessons whenever possible so you may wish to make sure they have a tracksuit top and bottoms at school. Also it would be really helpful if all items of clothing is named as it will help us identify who it belongs to.
Autumn Term
Wrens class have settled in very well and have adapted well to year 1. Here is a general time table of each day with a few variations!
Children come in at 9am and the register is taken.
The children then go off to their phonics groups for approximately 20 minutes. They then continue the morning with Maths and English with playtime and assembly in between.
They have their lunch just after 12pm and then go out to play. The children then come in to class again at 1.15pm for registration and then do some quiet reading. The children will then complete some Topic work, and either PSHE, RE, Music, Science or PE.
This terms topic are:
Autumn Term 1 ' All about me'
Autumn Term 2 'Our lives in the past'
English
We have been looking at poetry about worms over the last few weeks and the children have enjoyed reading, reciting and writing their own poems.
PHONICS
We will continue to work hard in our Phonics groups this year on Letters and Sounds to progress our knowledge of sounds in order to read and write with increasing proficiency ready for the phonics screening at the end of the year.
There is more information about the Phonics screener here:
https://www.oxfordowl.co.uk/home/reading-owl/expert-help/the-year-1-phonics-screening-check
Also please remind your children to complete their spellings at home as well as school, as these are the High Frequency words that need to be spelled correctly in their independent writing.
READING
Please continue to read with your child as much as possible (we recommend just a few minutes every day). If you read at home - remember to sign the reading diary to say you have done so (with a comment if possible!) .
They will also get a sticker on their reading cards and when they have filled these will receive a prize from Mrs Lewis in celebration assembly!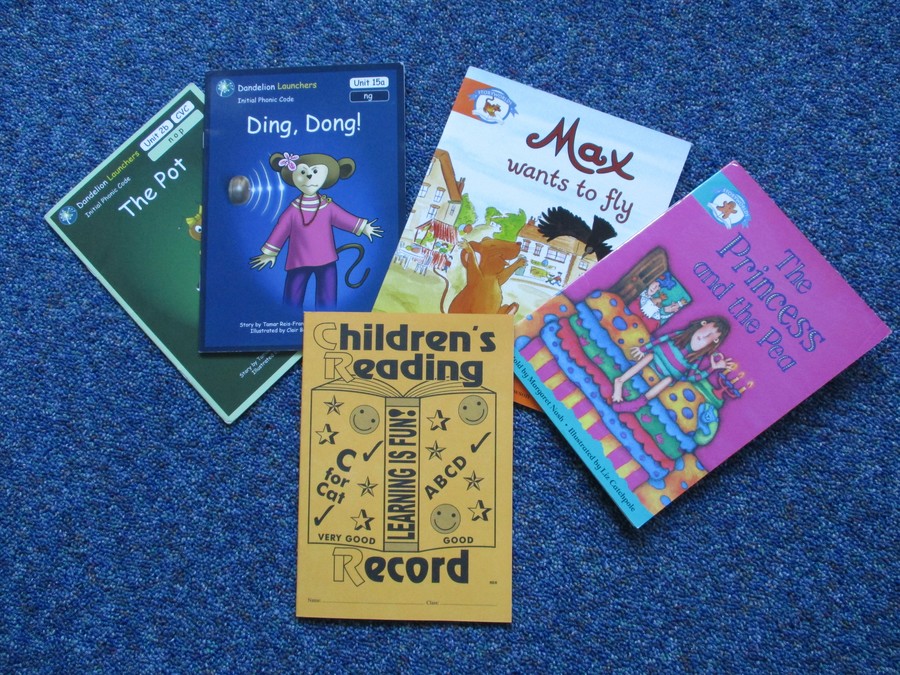 Please remember to keep your PE kit on your peg EVERY DAY - sometimes PE days change around and we want everyone to be able to participate fully.
Remember your PE kit should include: school t-shirt, shorts, long trousers, plimsolls and trainers. This term P.E lesson will be on a Monday and Tuesday afternoon.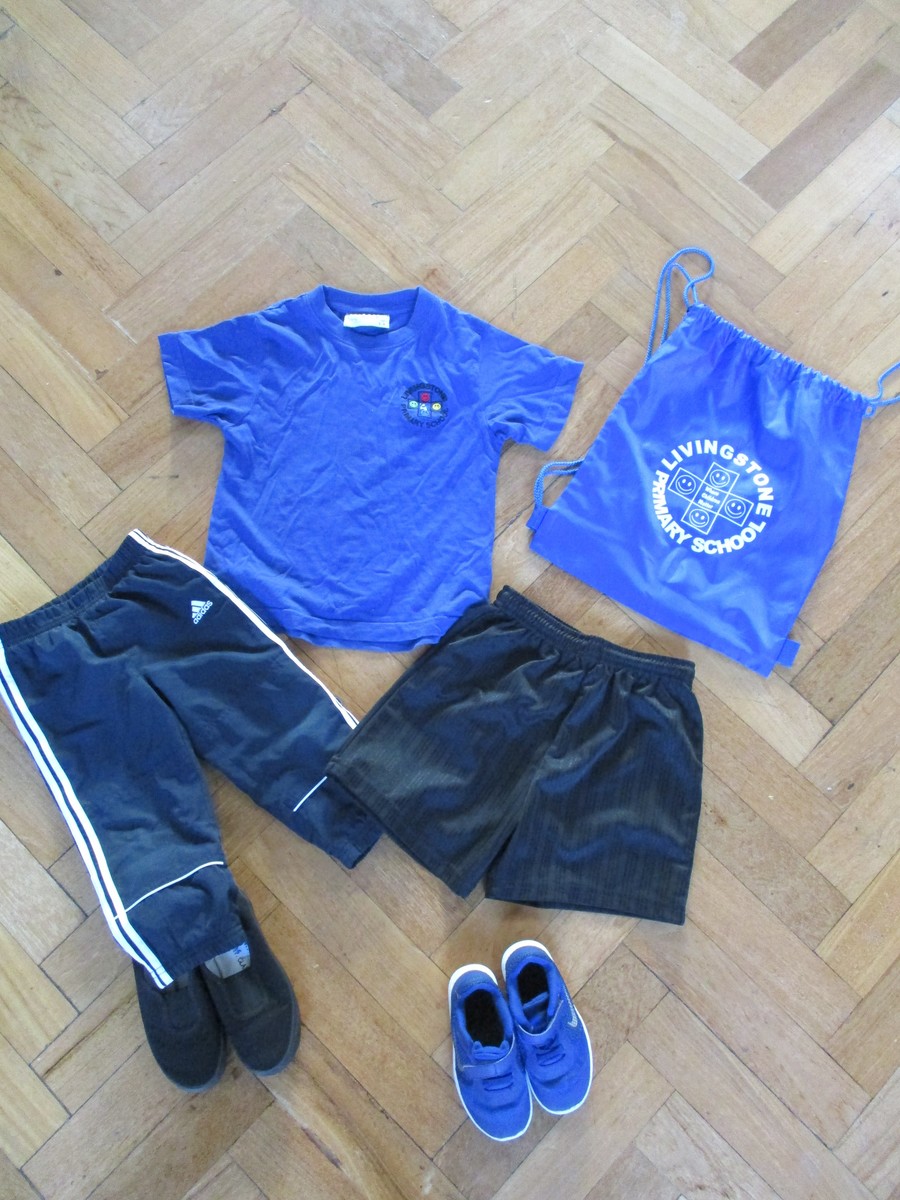 PLEASE ALSO REMEMBER TO NAME ALL ITEMS OF CLOTHING!
Maths
We have worked very hard in our Maths this term to explore number and their value. We have enjoyed learning about numbers and using different comparison operation symbols to explore which number is < less than, > more than and = equal to another.
We have also been doing a lot of problem solving.
Here are some of our favourite counting songs!