Welcome to the Woodpeckers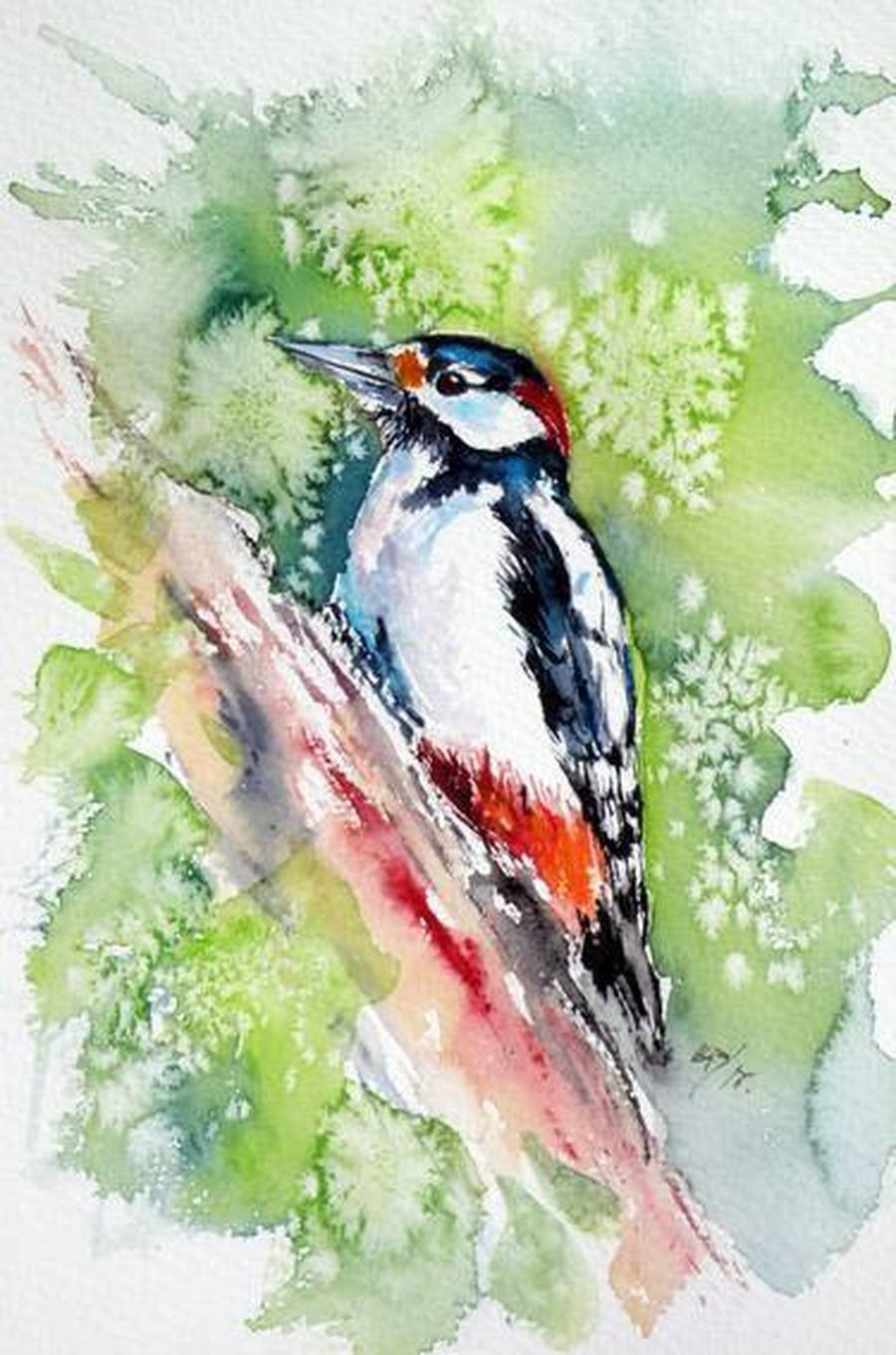 Mrs White and Mrs Richardson would like to welcome you to the Woodpeckers class.
Below is a helpful video, recorded by the Year 3 team, to share with you some of the new routines we have put in place as we return to school this September.
Just a reminder that there is a translation button near the search facility on the school website. You can click on the round button and scroll up the page to select your home language. All the pages will then appear in your home language.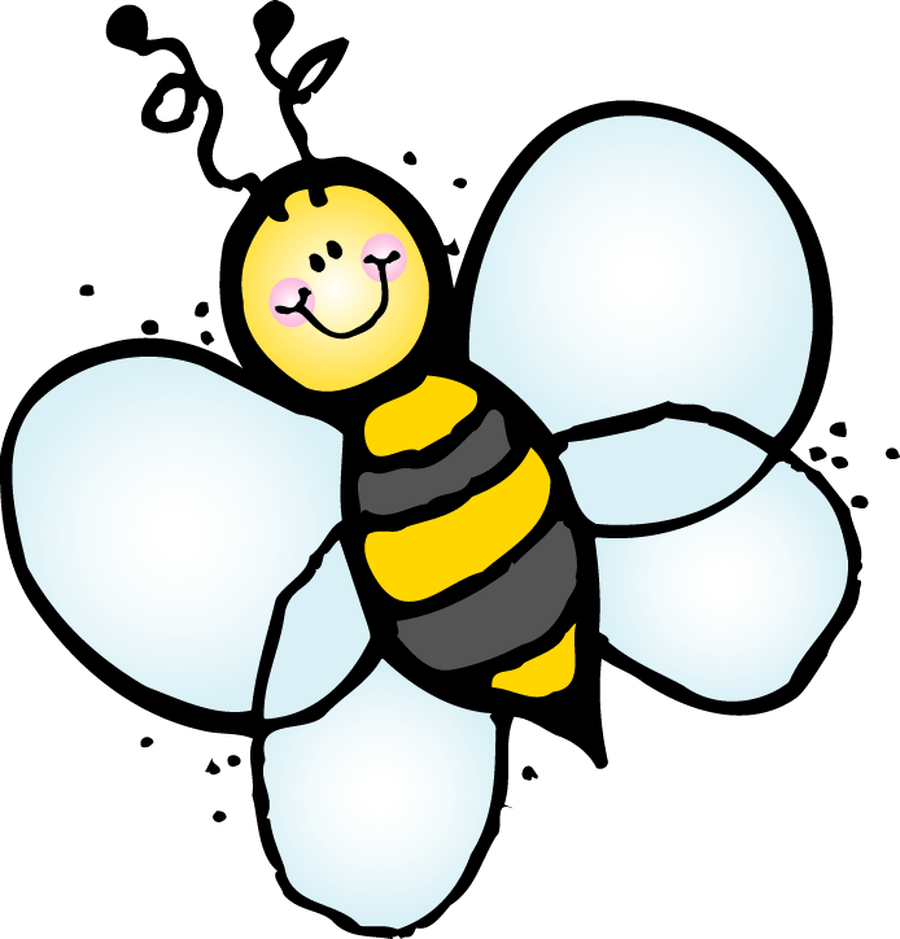 Year 3 Spellings
This week's words are homophones:
here hear heel heal mane main mail male knot not
Homophones are words that sound the same but have a different meaning.
Homework
Friday 16th October 2020
This weeks Homework is:
English - This has been set on the Purple Mash website.
Maths - Set on My Maths.
Reading - Please continue to choose and read books from the Myon Website.
Remember if you want to take your AR quiz you need to have read the book at least twice.
Also you can find a copy of the weeks spellings above but please don't worry if you can't download and print them as the children have been given a copy and have an allocated time in school to practise them.
Lastly please remember to have time to relax and enjoy your weekend.
The Government has launched an online classroom called Oak National Academy where you can find lessons and learning support materials if you should require them.
Please use the link https://www.thenational.academy/online-classroom/

You can access Gooseberry Planet, a great new program to help you stay safe https://gooseberryplanet.com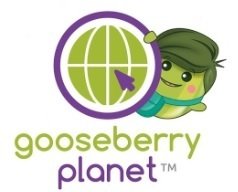 In Year 3 we use MyOn and Accelerated Reader and like reading all different kinds of books.
IT IS VERY IMPORTANT TO READ AND WILL HELP YOU IN ALL ASPECTS OF YOUR LEARNING.
Want to read and keep up with your Accelerated Reader progress?
Oxford Owl have some free e books which can be read online and may have a link to an AR quiz (check first)!
Go to: https://www.oxfordowl.co.uk/oxford-owl-ebook-collection
ENGLISH
In English we have started reading stories by the famous author Michael Foreman.
We really enjoyed listening to 'I'll Take You to Mrs Cole' and it has inspired us to write our own versions of the story!
MATHS
In year 3 the children have been working on improving and consolidating their knowledge and understanding of place value and number. They are using a range of representations and resources to help develop their knowledge and understanding around these concepts.
Children in year 3 take part in the times tables challenge and start aiming for their bronze, silver, gold or platinum award. This can be achieved by correctly answering multiplication and division questions linking to the 2s, 5s and 10 times tables, the 3's and 4's times tables and finally the 6's, 7's, 8's and 9's times tables.
They use Times Tables Rock Stars to help them become quicker and more confident with multiplication and division.
We also use Mymaths to help improve mathematical knowledge and understanding and develop skills.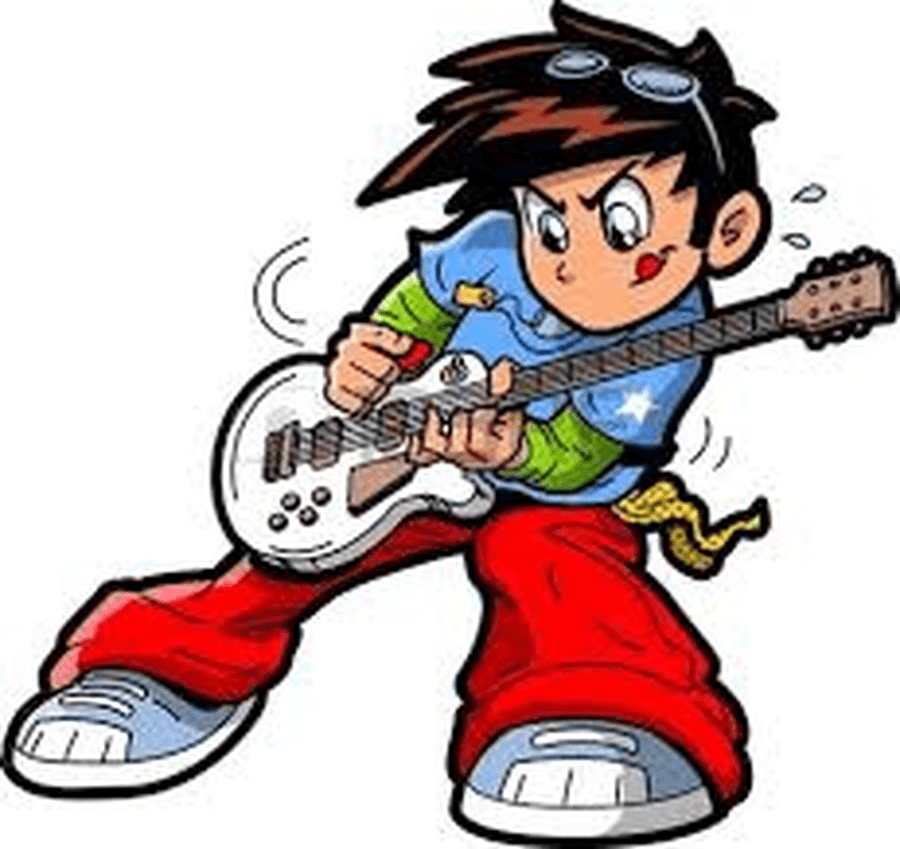 SCIENCE
In our Science lessons the children have started to learn about how we can keep ourselves fit and healthy and look after our bodies.
We began by learning about the 'Eat well' plate and nutrition pyramid and found out about the importance of eating the right amounts and portions of foods from the different food groups in order to ensure we have a balanced diet.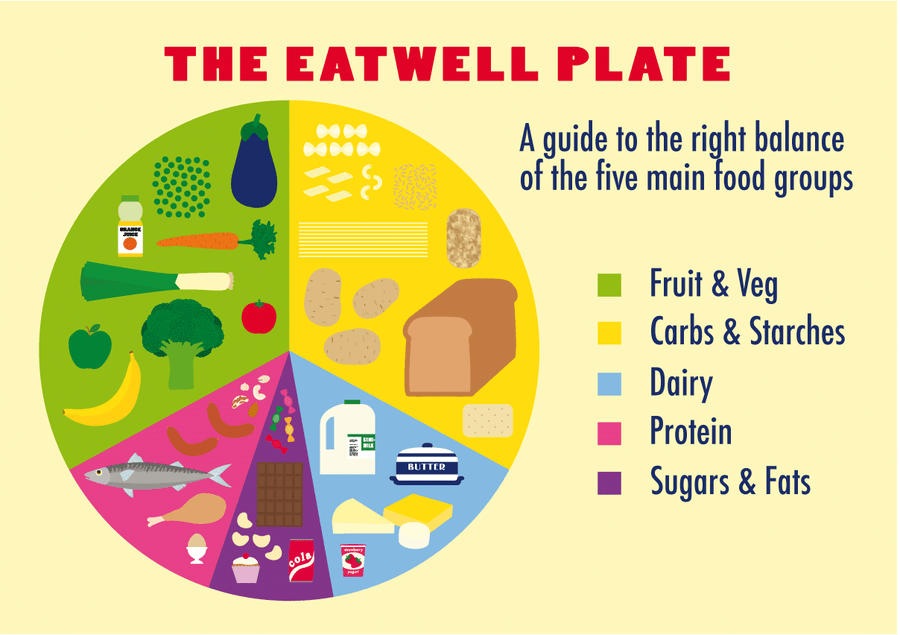 P.E.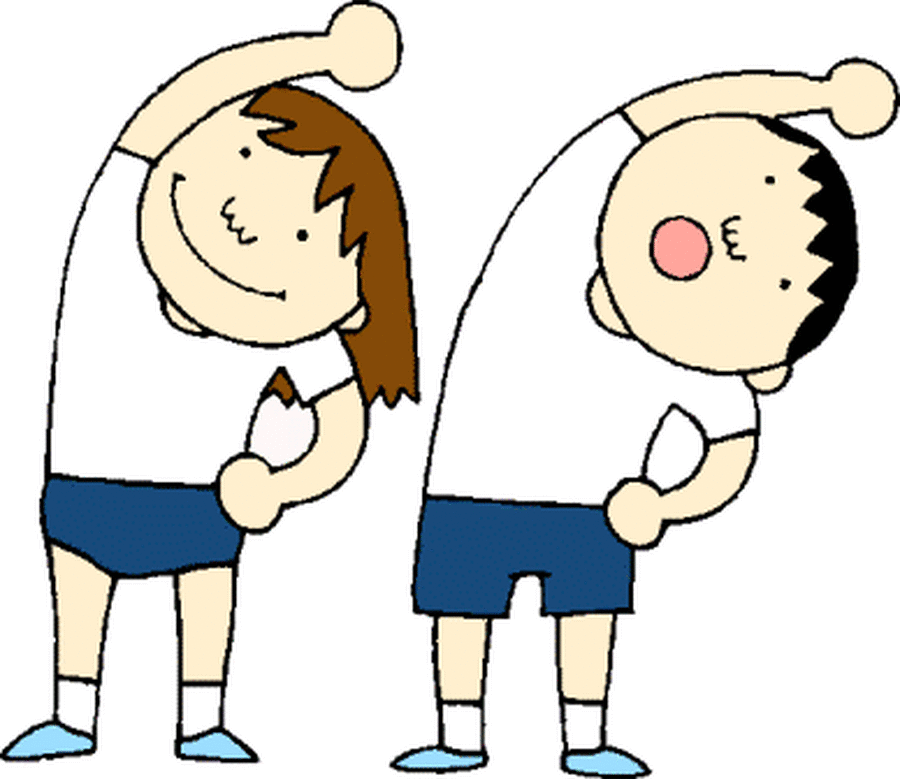 P.E. for Woodpeckers is on Wednesday and Thursday.
On Wednesday Mr Knight will teach the children games and on a Thursday the children will be taking part in netball.
It is important you wear your P.E. kit to school on P.E. days.
Don't forget the weather is going to get colder so please make sure you have the appropriate clothing.
Year 3 Homework
Homework at the moment will be posted online on Purple Mash and My Maths.
Remember that you can also use TT Rock stars to improve your fluency and recall of the times tables.
Any problems with homework please email via Purple Mash.
We will learn our spellings in class and have a quiz on Monday to check our results.
To help with the 'Times table Challenge', click on the link below to take your child to the Times Tables Rock Stars log in, 'My Maths' or Top Marks website.
https://play.ttrockstars.com
https://www.topmarks.co.uk
https://www.mymaths.co.uk
Here your child can practise their times tables.
Remember there are bronze, silver and gold badges to be won.