Welcome to the Woodpeckers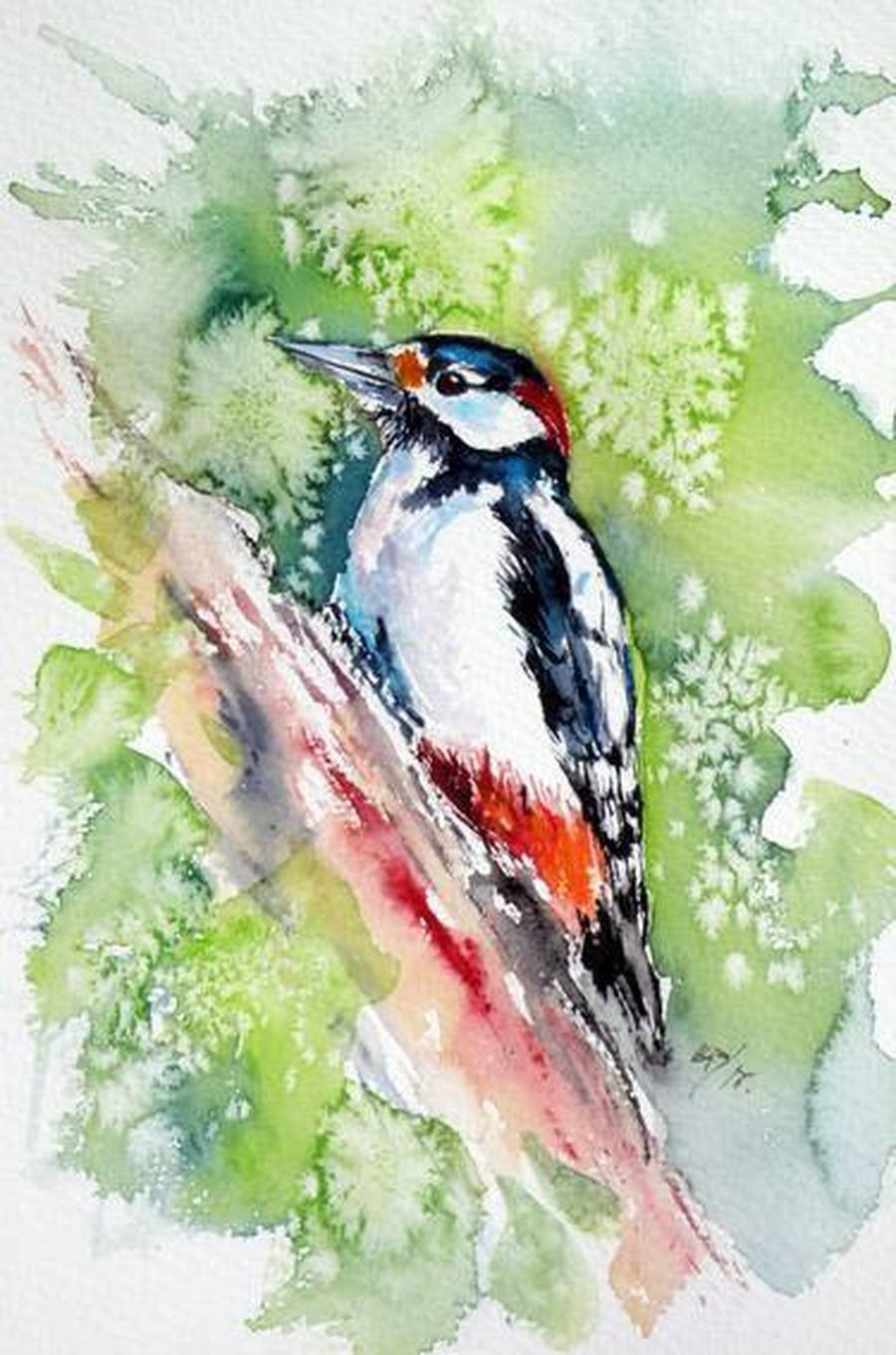 For online learning please visit Purple Mash, My Maths and Seesaw. Remember as well to enjoy reading lots of different books on MyOn.
Mrs White and Mrs Richardson would like to welcome you to the Woodpeckers class.
Below is a helpful video, recorded by the Year 3 team, to share with you some of the new routines we have put in place as we return to school this September.
Just a reminder that there is a translation button near the search facility on the school website. You can click on the round button and scroll up the page to select your home language. All the pages will then appear in your home language.
Dear Woodpeckers
We hope that you had a lovely Christmas and a happy new year.
Thank you so much for our cards, gifts and best wishes.
At the moment we will be working online so please check Purple Mash, My Maths and Seesaw for learning activities.
If you require any support or help please do not hesitate to contact us via the school office at schooloffice@livingstone.bedssch.co.uk or by using the Purple Mash email facility.
Thank you for all your support during these difficult times. It is really appreciated.
Mrs White and Mrs Richardson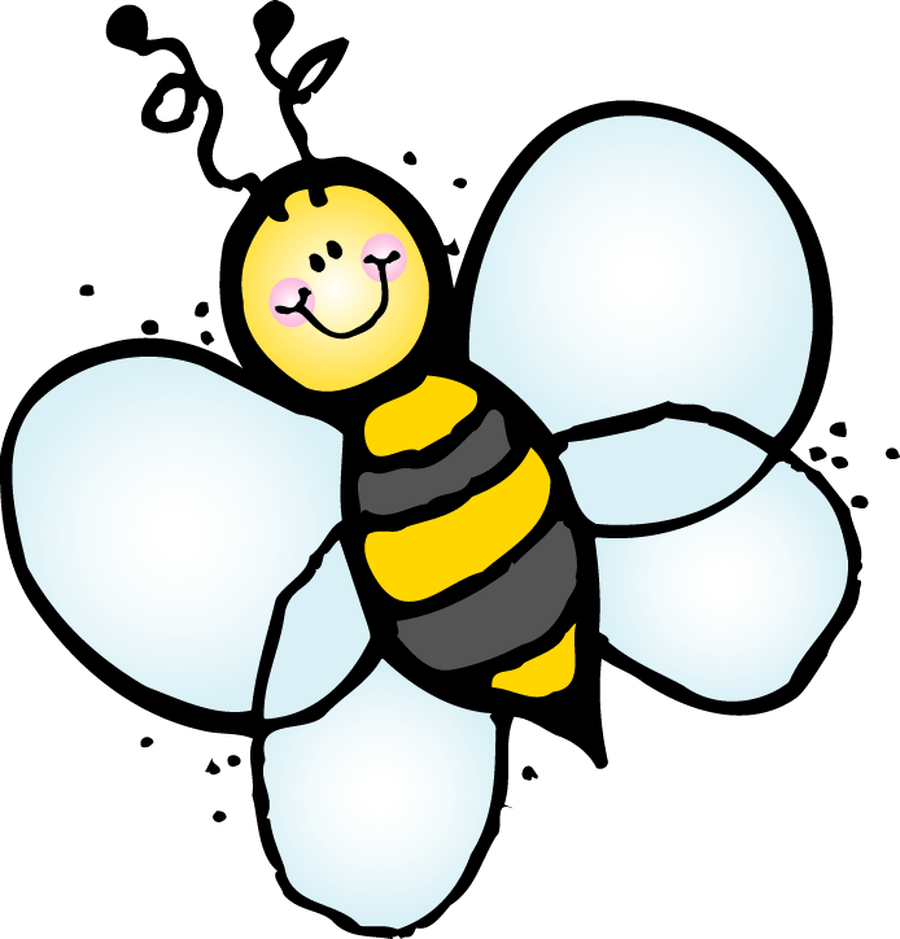 Year 3 Spellings
The spellings for Spring Half Term 1 are as follows:
The week beginning 4th January:
myth gym Egypt pyramid mystery hymn system symbol lyric typical
The week beginning 11th January:
gardener gardening limited limiting offering offered benefited benefiting focused focusing
These words all contain the suffixes -er, -ing or -ed
The week beginning 18th January:
forgetting forgotten beginning beginner preferred preferring occurred occurring forbidden committed
These words all contain the suffixes -ing, -en, -er or -ed
The week beginning 25th January:
misspell mislead mistreat misbehave mistrust misprint misuse misplace misheard misread
These words all contain the prefix -mis
The week beginning 1st February:
dislike disobey discolour discover disappear dishonest disallow disbelieve disapprove discontinue
These words all contain the prefix -dis
The week beginning 8th February:
scheme chorus echo character ache chaos stomach chemistry orchestra technology
Homework
This weeks homework is:
English - This is set weekly on the Purple Mash website.
Maths - Set on My Maths.
Reading - Please continue to choose and read books from the MyOn Website.
Remember if you want to take your AR quiz you need to have read the book at least twice.
Also you can find a copy of the weeks spellings above but please don't worry if you can't download and print them as the children have been given a copy and have an allocated time in school to practise them.
The Government has launched an online classroom called Oak National Academy where you can find lessons and learning support materials if you should require them.
Please use the link https://www.thenational.academy/online-classroom/

You can access Gooseberry Planet, a great new program to help you stay safe https://gooseberryplanet.com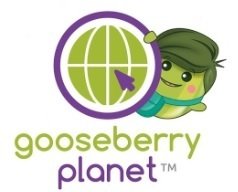 In Year 3 we use MyOn and Accelerated Reader and like reading all different kinds of books.
IT IS VERY IMPORTANT TO READ AND WILL HELP YOU IN ALL ASPECTS OF YOUR LEARNING.
Want to read and keep up with your Accelerated Reader progress?
Oxford Owl have some free e books which can be read online and may have a link to an AR quiz (check first)!
Go to: https://www.oxfordowl.co.uk/oxford-owl-ebook-collection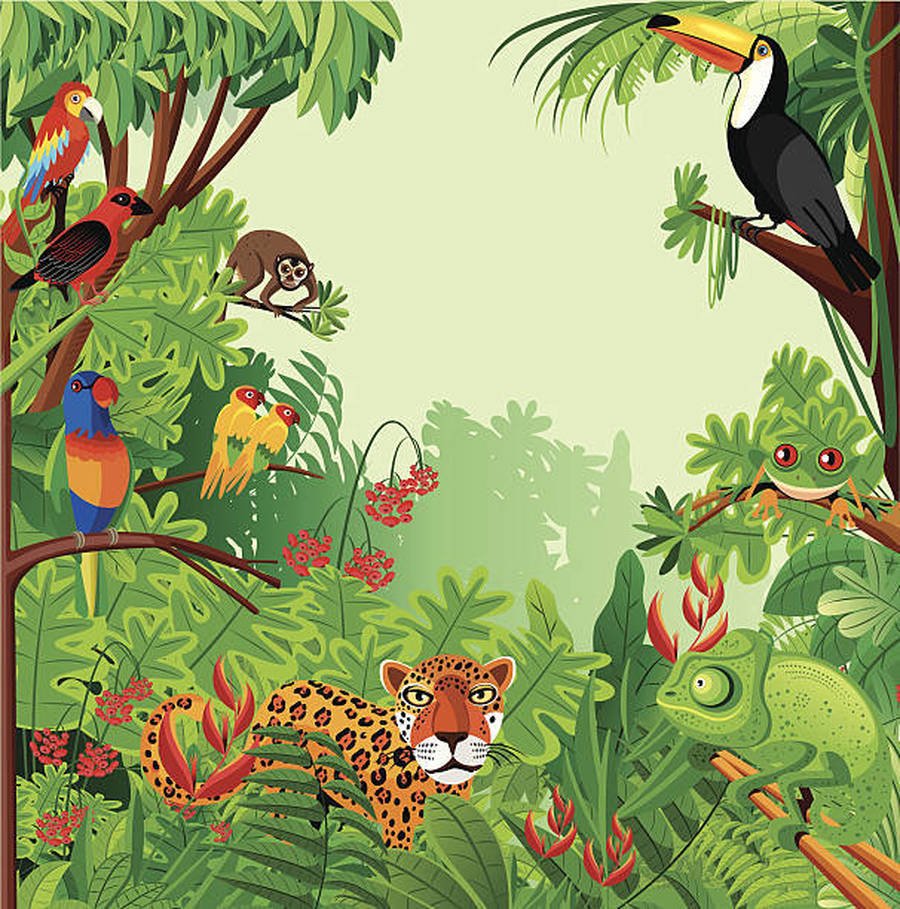 We will be learning all about the rainforests this term and our English texts link with this exciting topic.
We will explore adventure stories and use our class reader 'The Explorer' by Katherine Rundell to help us learn more about this genre of writing.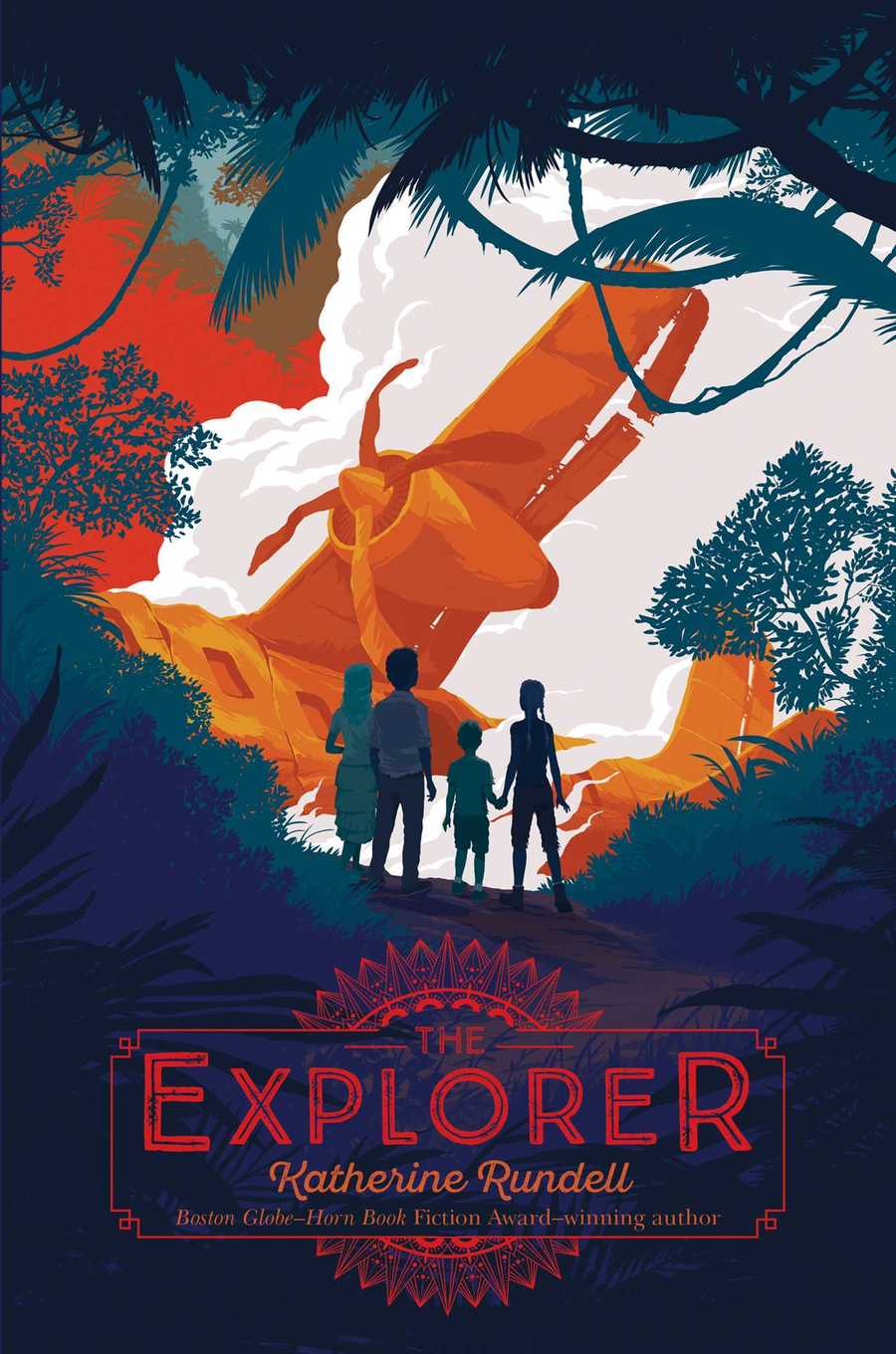 From his seat in the tiny aeroplane, Fred watches as the mysteries of the Amazon jungle pass by below him. He has always dreamed of becoming an explorer, of making history and of reading his name amongst the lists of great discoveries. If only he could land and look about him.

As the plane crashes into the canopy, Fred is suddenly left without a choice. He and the three other children may be alive, but the jungle is a vast, untamed place. With no hope of rescue, the chance of getting home feels impossibly small.

Except, it seems, someone has been there before them …
This is an amazing read and we will use this story, alongside a range of other texts to help us write our own adventure stories.
We will also use non fiction texts, pictures, photographs and the internet to help us conduct further research about rainforests and make our own layered books with lift up flaps. In our books we will use the layers of the rainforest to help us structure our information as we share with our readers fascinating facts about the animals, plants and people that live there.
In year 3 the children have been working on improving and consolidating their knowledge and understanding of place value, number and calculation. They have been using a range of representations and resources in lessons.
This half term we will be focusing on multiplication and division. Children will learn how to use their understanding of repeated addition to
represent a two-digit number multiplied by a one-digit number with concrete manipulatives. They will also learn how to use the formal method of column multiplication alongside the concrete representation. They will work on being able to apply their understanding of partitioning to represent and solve calculations. They will then move on to explore multiplication with exchange.

Children in year 3 take part in the times tables challenge and start aiming for their bronze, silver, gold or platinum award. This can be achieved by correctly answering multiplication and division questions linking to the 2s, 5s and 10 times tables, the 3's and 4's times tables and finally the 6's, 7's, 8's and 9's times tables.
They use Times Tables Rock Stars to help them become quicker and more confident with multiplication and division.
We also use Mymaths to help improve mathematical knowledge and understanding and develop skills.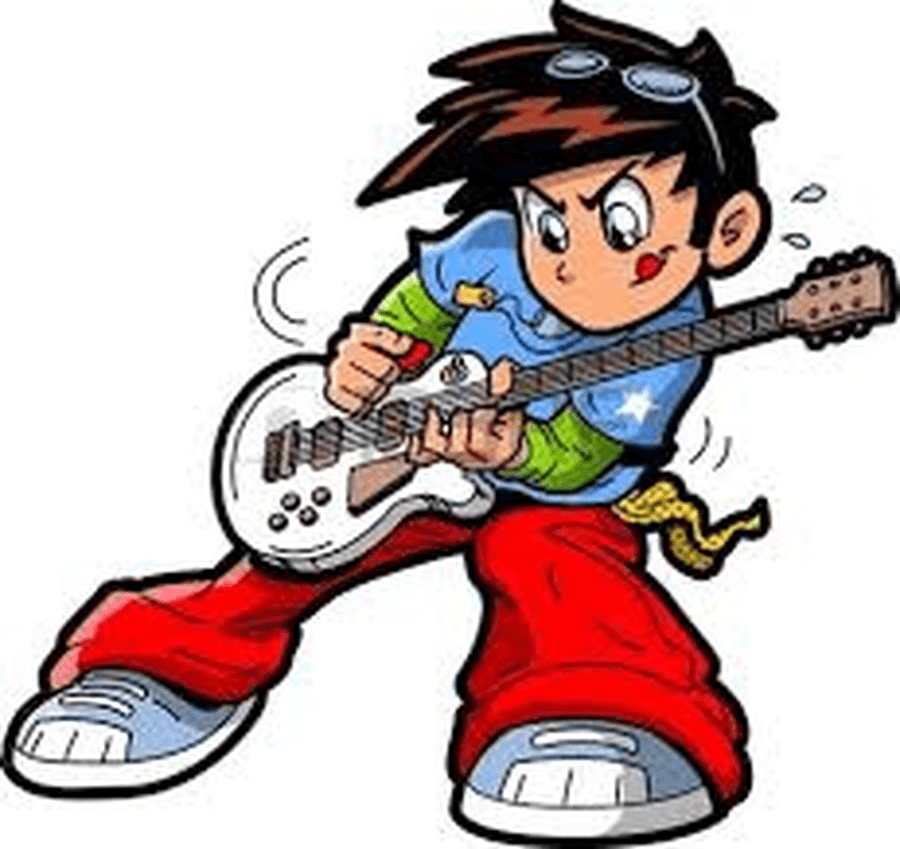 SCIENCE
In our Science lessons we are going to continue our learning about rocks and fossils and this links nicely with our History topic of 'Ancient Egypt.'
We have already explored where rocks come from and have observed different rocks, looking closely at them to discover if they have different qualities and features.
We will become rock detectives and look at ways of grouping and classifying different rocks, such as igneous, metamorphic and sedimentary and over the course of our Science lessons we will try and start to learn the names of some different rocks.
We will go on to meet the great fossil hunter Mary Anning, ask questions and discover fascinating facts about her life and work. We will learn how fossils are made and make one of our own from plaster of Paris.
Then it will be time to put our detection skills to the test and conduct some interesting soil investigations and find out just how important it is to life on our planet.
Our new topic 'Rainforests' is really interesting and one that children have always enjoyed. We will begin by finding out about different types of forests and then focus on tropical rainforests. We will look geographically to locate rainforests across the world and look at their climate and investigate how this is linked to their close proximity to the equator.
We will conduct comparative studies, where we will look at similarities and differences between forests in the United Kingdom and tropical rainforests, and in particular the Amazon Rainforest.
We will then use a range of non fiction books, pictures, photographs and the internet to help us conduct our own research into the amazing animals, plants and people that live in them. We will also explore how we get many of our medicines from the rainforests and look at different fruits and foods.
As the topic progresses we will investigate the impact of deforestation and look at conservation and sustainability.
P.E.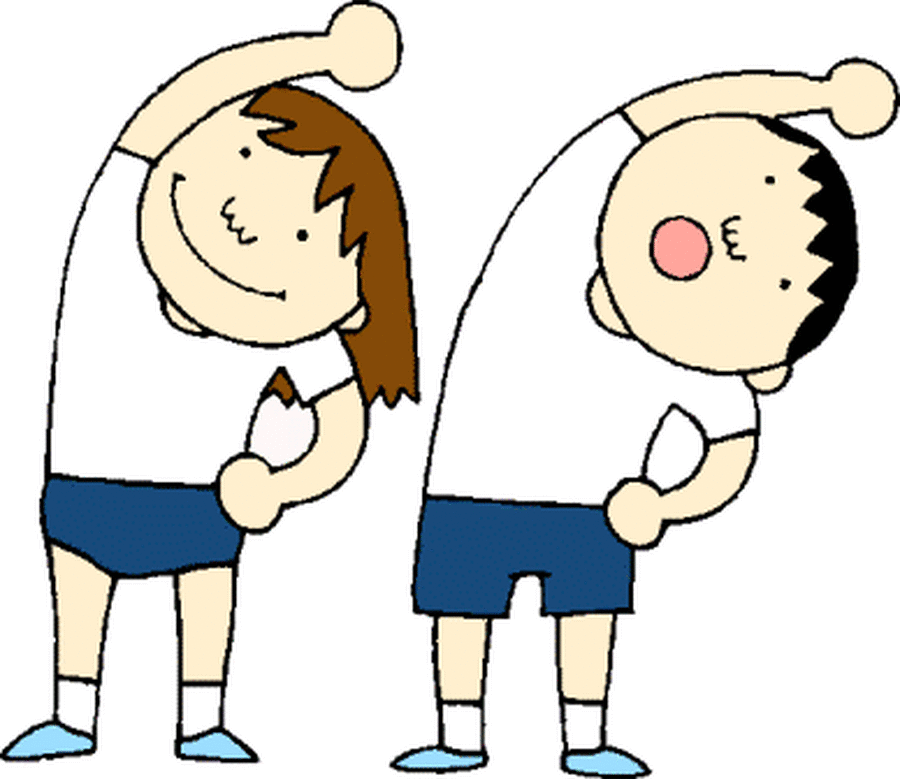 P.E. for Woodpeckers is on Wednesday and Thursday.
On Wednesday Mr Knight will teach the children games and on a Thursday the children will be taking part in netball.
It is important you wear your P.E. kit to school on P.E. days.
Don't forget the weather is going to get colder so please make sure you have the appropriate clothing.
Year 3 Homework
Homework at the moment will be posted online on Purple Mash and My Maths.
Remember that you can also use TT Rock stars to improve your fluency and recall of the times tables.
Any problems with homework please email via Purple Mash.
We will learn our spellings in class and have a quiz on Monday to check our results.
To help with the 'Times table Challenge', click on the link below to take your child to the Times Tables Rock Stars log in, 'My Maths' or Top Marks website.
https://play.ttrockstars.com
https://www.topmarks.co.uk
https://www.mymaths.co.uk
Here your child can practise their times tables.
Remember there are bronze, silver and gold badges to be won.