Welcome to the Woodpeckers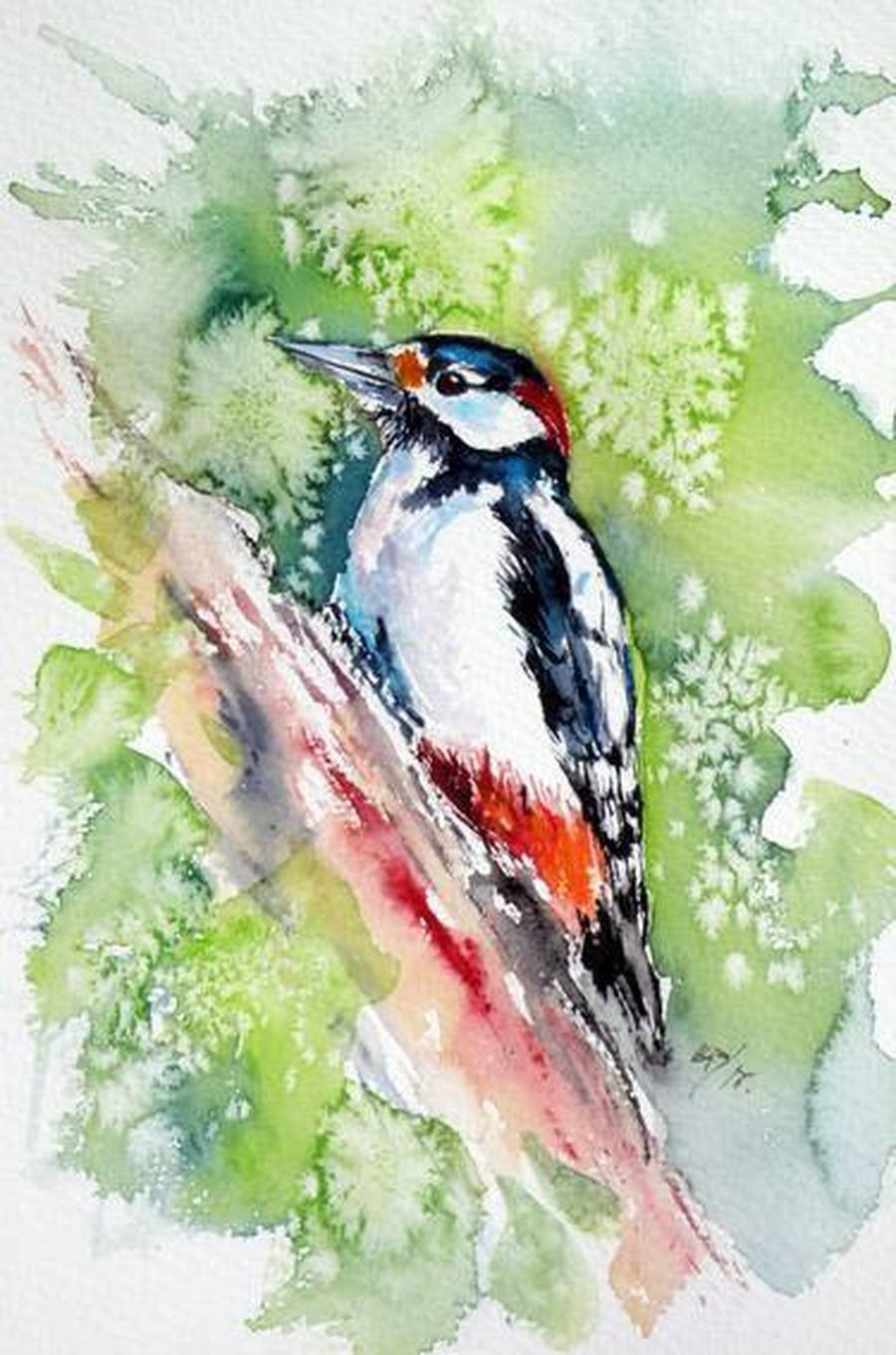 For online learning please visit Purple Mash, My Maths and Seesaw. Remember as well to enjoy reading lots of different books on MyOn.
Mrs White and Mrs Richardson would like to welcome you to the Woodpeckers class.
Below is a helpful video, recorded by the Year 3 team, to share with you some of the new routines we have put in place as we return to school this September.
Just a reminder that there is a translation button near the search facility on the school website. You can click on the round button and scroll up the page to select your home language. All the pages will then appear in your home language.
Dear Woodpeckers
We hope that you had a lovely Easter holiday.
At the moment we will be setting homework online so please check Purple Mash, My Maths and Seesaw for learning activities.
If you require any support or help please do not hesitate to contact us via the school office at schooloffice@livingstone.bedssch.co.uk or by using the Purple Mash email facility.
Thank you for all your support during these difficult times. It is really appreciated.
Mrs White and Mrs Richardson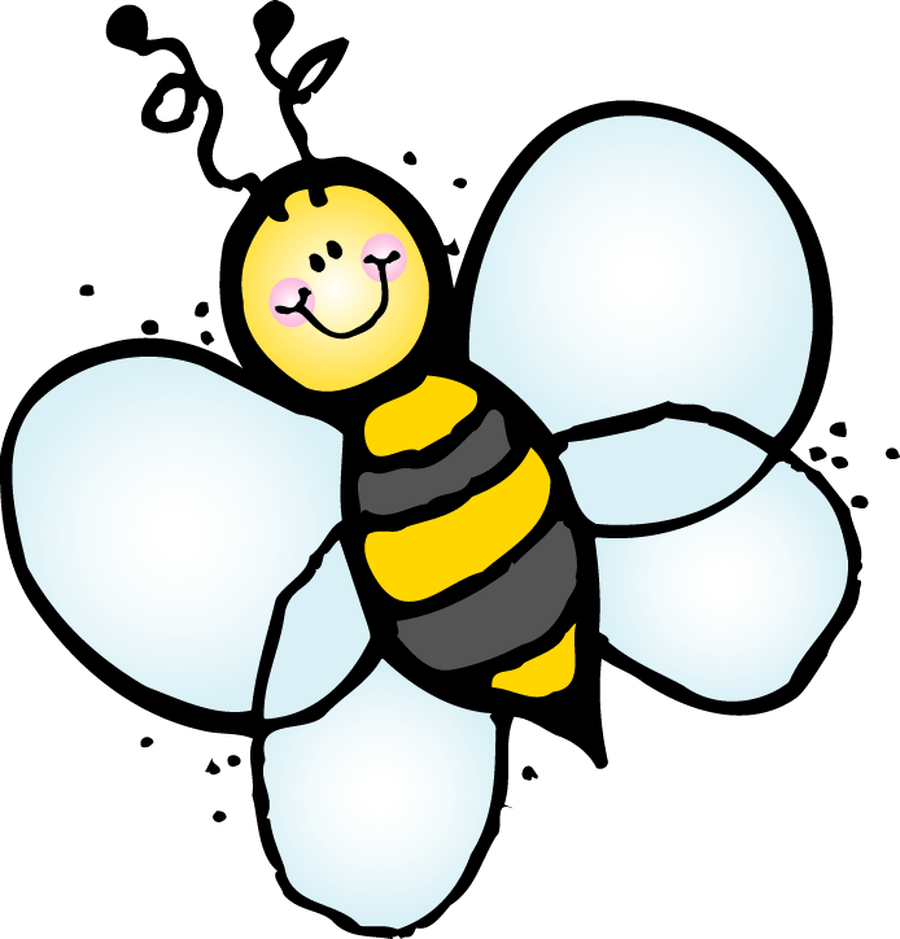 Year 3 Spellings
The spellings for Summer Half Term 1 are as follows:
The week beginning 12th April:
chef chalet machine brochure crochet
ricochet parachute moustache champagne chute
The week beginning 19th April:
library February dictionary boundary salary
summary primary secondary ordinary necessary
The week beginning 26th April:
woman wonder month govern brother
another shovel above Monday discover
The week beginning 3rd May:
enough young touch double trouble
country courage rough tough cousin
The week beginning 10th May:
Word families
instruct structure construction instructor instruction unit union united universe university
The week beginning: 17th May:
Word families
scope microscope telescope horoscope periscope
inspect spectator respect perspective spectacles
The week beginning 24th May:
Word families
press suppress express compress impress
prevent invent venture adventure eventful
Homework
This weeks homework is:
English - This is set weekly on the Purple Mash website.
Maths - Set on My Maths.
Reading - Please continue to choose and read books from the MyOn Website.
Remember if you want to take your AR quiz you need to have read the book at least twice.
Also you can find a copy of the weeks spellings above but please don't worry if you can't download and print them as the children have been given a copy and have an allocated time in school to practise them.
The Government has launched an online classroom called Oak National Academy where you can find lessons and learning support materials if you should require them.
Please use the link https://www.thenational.academy/online-classroom/

You can access Gooseberry Planet, a great new program to help you stay safe https://gooseberryplanet.com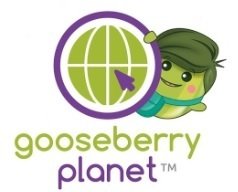 In Year 3 we use MyOn and Accelerated Reader and like reading all different kinds of books.
IT IS VERY IMPORTANT TO READ AND WILL HELP YOU IN ALL ASPECTS OF YOUR LEARNING.
Want to read and keep up with your Accelerated Reader progress?
Oxford Owl have some free e books which can be read online and may have a link to an AR quiz (check first)!
Go to: https://www.oxfordowl.co.uk/oxford-owl-ebook-collection
We will be learning all about Ancient Egypt this term and our English texts link with this exciting topic.
We will explore myths and legends and also traditional tales with a twist.
After listening to The Egyptian Cinderella we will plan and write our own quest myth as Amasis searches high and low for his beautiful Egyptian Cinderella.
We will also use non fiction texts, pictures, photographs and the internet to help us conduct further research about Ancient Egypt and write our own newspaper reports all about the amazing discovery of King Tutankhamun.
In year 3 the children have been working on improving and consolidating their knowledge and understanding of place value, number and calculation. They have been using a range of representations and resources in lessons.
This half term we will be focusing on measurement. Children will learn how to measure accurately and convert lengths.
We will be carrying out lots of practical measuring tasks and be solving everyday life measurement problems.

Children in year 3 take part in the times tables challenge and start aiming for their bronze, silver, gold or platinum award. This can be achieved by correctly answering multiplication and division questions linking to the 2s, 5s and 10 times tables, the 3's and 4's times tables and finally the 6's, 7's, 8's and 9's times tables.
They use Times Tables Rock Stars to help them become quicker and more confident with
multiplication and division.
We also use My Maths to help improve mathematical knowledge and understanding and develop skills.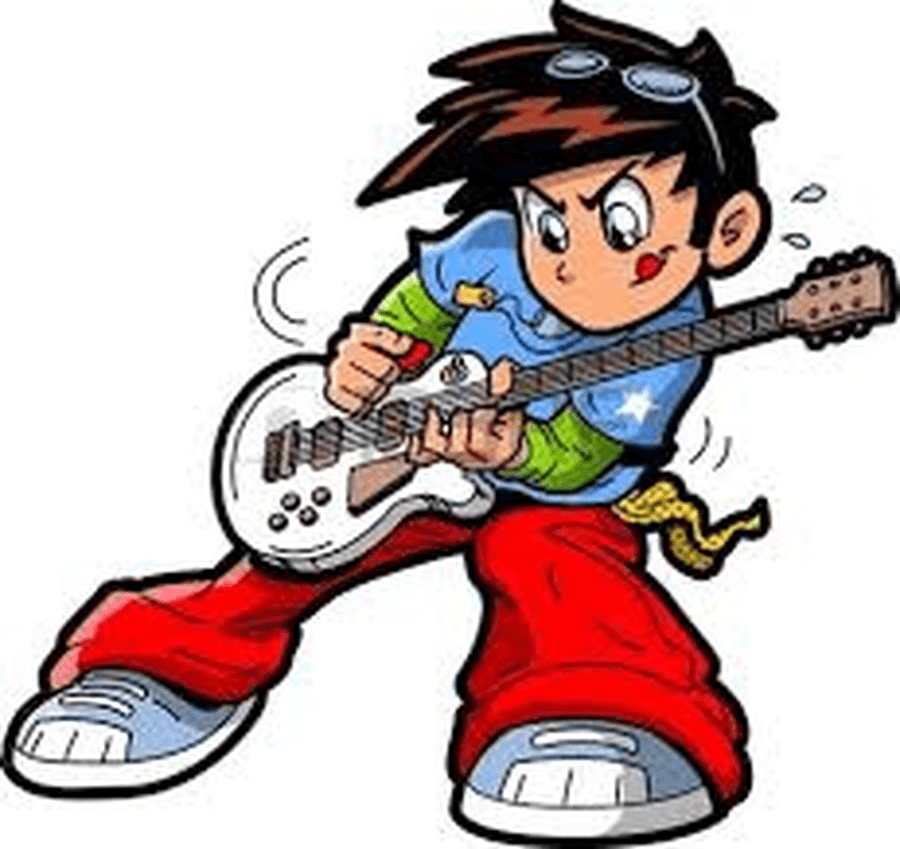 In our Science lessons we will continue to learn all about plants.
We have already learnt about different parts of plants and investigated how plants grow. We have identified the different parts of flowering plants and predicted what will happen in an investigation. Throughout this unit we will continue to make scientific observations and record our work in a variety of ways. In our final lessons we will be exploring the main stages of the life cycle of flowering plants and look at different methods of seed dispersal.
Throughout, we will be learning how to grow and care for our own plants. Why don't you check back in and see our progress?
Travel back with us in time to Ancient Egypt
Our new topic 'Ancient Egypt' we will begin by finding out just how far back in time we are travelling by using timelines and artefacts. We will learn about how important the River Nile was for sustaining life in Ancient Egypt and also for trade and travel. We will then go on to find out about the homes that the Egyptians built and how they grew their own food and their different farming methods. Later as the topic progresses we will explore hieroglyphics and how the Egyptians recorded their life for us to find out about 5,000 years later.
P.E.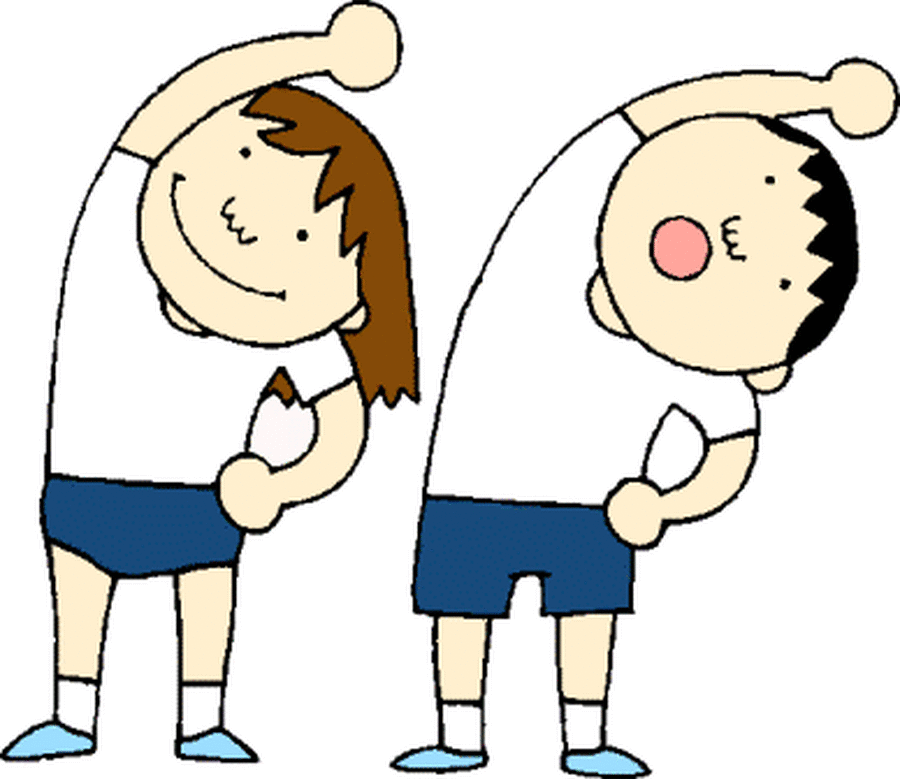 P.E. for Woodpeckers is on Wednesday and Thursday.
On Wednesday Mr Knight will teach the children games and on a Thursday the children will be taking part in Athletics.
It is important you wear your P.E. kit to school on P.E. days.
Don't forget the weather is going to get colder so please make sure you have the appropriate clothing.
Year 3 Homework
Homework at the moment will be posted online on Purple Mash and My Maths.
Remember that you can also use TT Rock stars to improve your fluency and recall of the times tables.
Any problems with homework please email via Purple Mash.
We will learn our spellings in class and have a quiz on Monday to check our results.
To help with the 'Times table Challenge', click on the link below to take your child to the Times Tables Rock Stars log in, 'My Maths' or Top Marks website.
https://play.ttrockstars.com
https://www.topmarks.co.uk
https://www.mymaths.co.uk
Here your child can practise their times tables.
Remember there are bronze, silver and gold badges to be won.