What We Do In the Swallows
In the Swallows, the children are involved in a range of different learning experiences. Often the class topic is linked with our English focus. During many of the lessons, the children are practicing reading and writing. Please work with your children at home to practice their reading and writing.
Last term, we were learning about Castles. We explored the history of castles and what the first type of castles looked like. We thought about the different people who would live in the castle grounds and we went on a trip to Warwick Castle.

This term - My Neck of the Woods
This term the Swallows will be involved in the My Neck of the Woods topic. We will go out into the surrounding environment and looked at what it offers. We will go on a trip down Stanley Street and looked at the different amenities. Please bring in a picture of your house.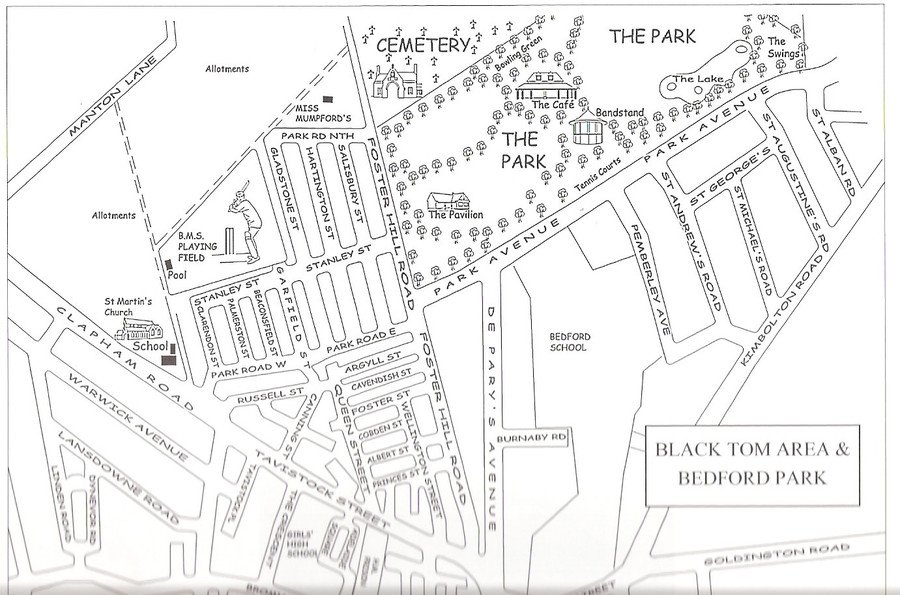 In English we will be exploring the difference between fiction and non-fiction texts. The children will compare the different features and find these in different texts. We will then focus on non-fiction texts about mini-beasts and each child will create their non-fiction book about a chosen mini-beast.

Maths.........Maths...........Maths..........
In maths we will be refreshing our understanding of addition and subtraction, and using place value to help us with our calculating. We will use our understanding of addition to help us with multiplying. We will explore the relationship between multiplication and division. We will also look at different fractions and how we can find equal parts of shapes and numbers.
Next term the children will be learning about the Seaside.

A PE kit (named plimsolls or trainers, blue Livingstone Primary T-shirt, navy blue or black shorts, jogging bottoms and sweatshirt (during winter months, in named bag) must be in school every day and kept on children's pegs. It is recommended that kits are taken home for washing every half term.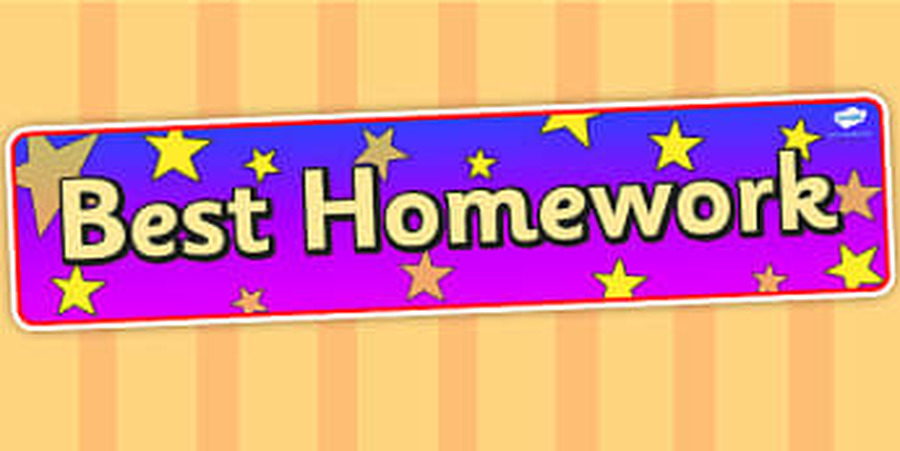 Homework will be given out on Fridays and will be due in on the following Friday. It will follow up work covered in class. Spellings are linked to our Letters and Sounds Phonics Scheme and will be given out on Tuesdays