About Us
We are situated on the northern edge of the old heart of Bedford. Our building dates from 1893 and has great character. The spacious school hall is the hub around which school activities revolve. There are currently twelve classes for children from four to eleven years of age.
We also run a pre-school for 3 and 4 year olds.
Our extensive and attractive grounds around the school are an added bonus.
An exciting building project, started in June 2011 has provided a further 10 classrooms in a new building sympathetic to the strong Victorian character of the school. This is now accommodating our increase in numbers to a two form entry which begun in September 2012. We now have capacity for up to 60 children in our Reception classes, Year 1, Year 2, Year 3, Year 4, Year 5 and Year 6; space for up to 420 pupils.
We are proud of our multi-cultural identity and each ethnic group is celebrated and valued. We have around 40 different languages spoken. We have swift and supportive induction procedures for families who are new to the school and for whom English may not be their first language. We help children to settle quickly to learning and all staff understand the difficulties that children may experience coming to a new and sometimes unfamiliar setting.
At Livingstone, we are proud to be an inclusive school which provides a high quality, creative and challenging education.
Our secure, caring and happy environment encourages children to have high expectations of themselves in all aspects of school life.
Our Aims
To create a welcoming and inclusive environment to all families.

To build children's self esteem and promote respect for themselves and others.

To recognise that every child is unique and to develop individual talents.

To develop high expectations for everyone at Livingstone, leading to excellence.

To provide a 21st century education where children are confident and can contribute to their global community.

To promote the health and well-being of our children and families.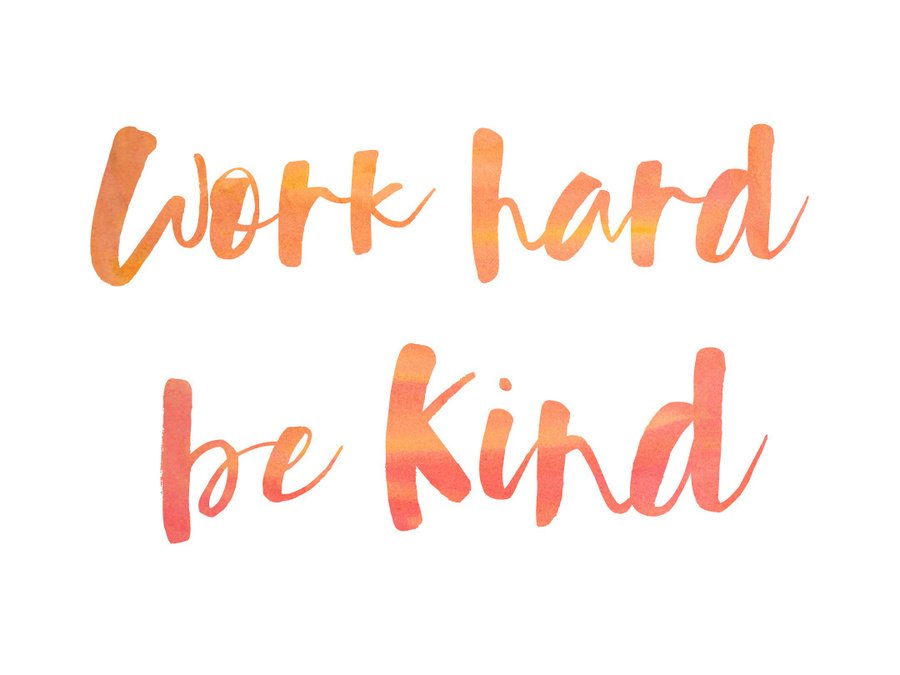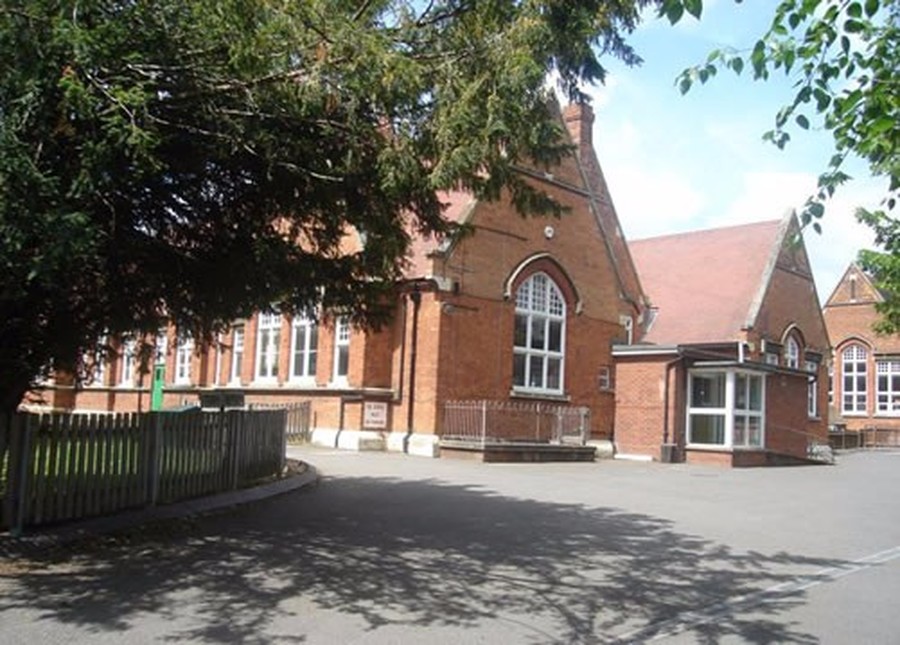 School Times
Early Years Puffins Pre School (AM Class) - 8.45 am- 11.45 am.
Early Years Puffins Pre School (PM Class) -12.30pm- 3.30pm
Parrots Reception- 9.am-11.45 12.45pm- 3.30pm
Parents are welcome to come into Parrots class at 8.45am to help
children settle and fill in their Learning Plans.
Key Stage One - Robins and Wrens (Year 1), Swallows and Swifts (Year 2)
9.00 a.m. -12.00 noon and 1.15 p.m. - 3.30 p.m.
Lower Key Stage Two - Woodpeckers & Wagtails (Year 3), Owls & Ospreys (Year 4)
9.00 a.m. - 12.15p.m. and 1.15p.m. - 3.30 p.m.
Upper Key Stage 2 - Hawks & Herons (Year 5), Kestrels (Year 6)
8.50 a.m. - 12.30 p.m. and 1.30 p.m. - 3.30 p.m.