Welcome back for the Summer Term
at Livingstone Primary School!
A note from Mr Thornes
Hello and welcome to Livingstone Primary School and our website.
It's a really exciting time for me having recently started as Headteacher and I'm looking forward to both the challenges and the experience.
Livingstone is an incredibly warm and friendly place, reflected by both our staff and pupils. We love active learning and active minds here and there's always huge amounts going on across the year groups. The welcome I've received here has been wonderful and the children feel as passionately as I do that this is a great place to be.
What I do know is that we have a fantastic team of staff here and that we are all trying our hardest to improve every pupil and make sure that school life is fun, stimulating, varied, rigorous but enjoyable.
I've been in lessons every day so far, and that's exactly what I see. Happy children, feeling a part of a team that feel they can succeed.
In the future I'll be working with the staff, pupils, governors and stakeholders to move the school forward together and make the Livingstone experience an even better one.
Thank you.
Our Mission Statement
Opportunity for all to Succeed
At Livingstone, we are proud to be an inclusive school which provides a high quality, creative and challenging education.
Our secure, caring and happy environment encourages children to have high expectations of themselves in all aspects of school life.
Our Aims
To create a welcoming and inclusive environment to all families.

To build children's self esteem and promote respect for themselves and others.

To recognise that every child is unique and to develop individual talents.

To develop high expectations for everyone at Livingstone, leading to excellence.

To provide a 21st century education where children are confident and can contribute to their global community.

To promote the health and well-being of our children and families

To ensure that all stakeholders understand the vital role and contribution they are expected to make to the continuing success of our rapidly growing school..
Year 5 have been involved with an exciting art project with Bedford Modern School.
They have done screen printing of their own personal bag and designed Day of the Dead Masks from Clay.
The children worked extremely hard and are very pleased with their results.
Uniform...a reminder
Children should be coming to school in school uniform every day (except for some PE days).
A full list of school uniform can be found here
No patterned leggings, trainers, denim or hoodies please.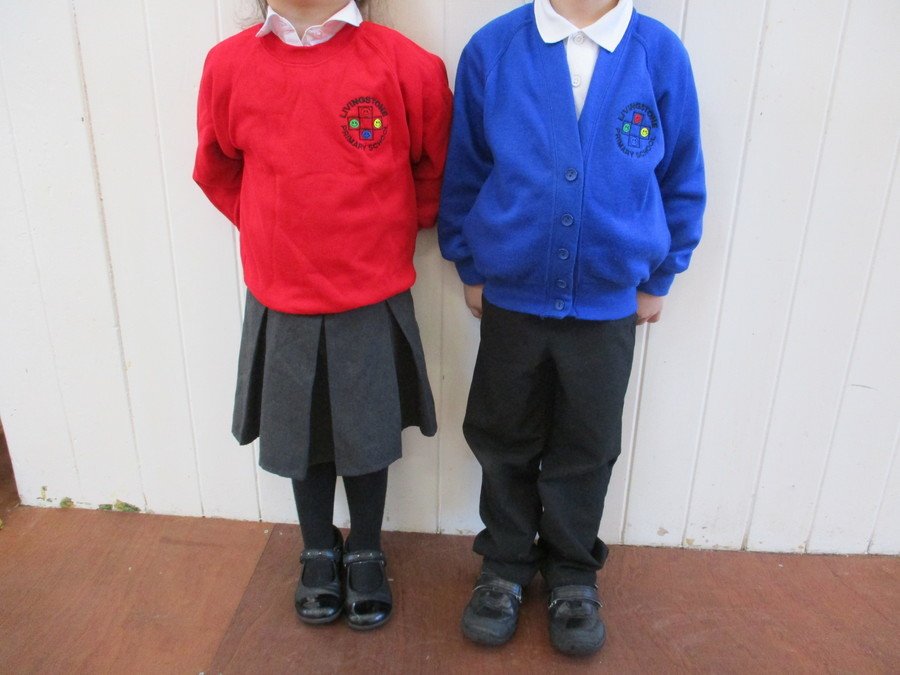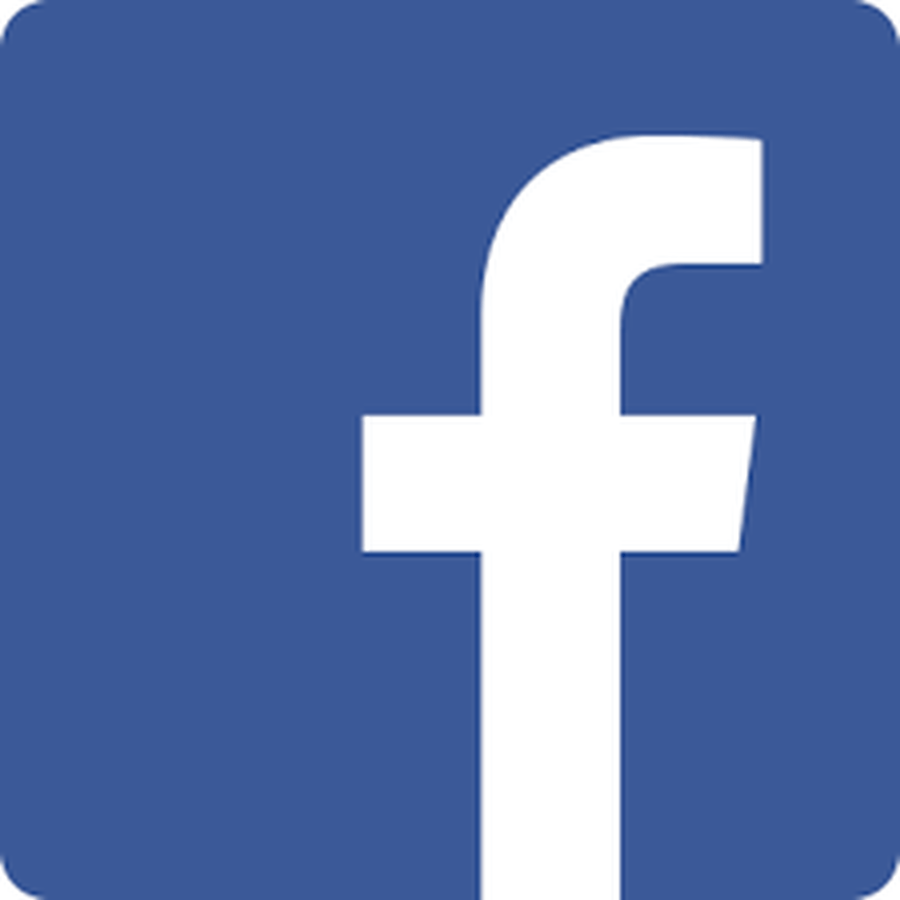 Friends of Livingstone Primary School (PTA) need your help!
Find out more about what we do by clicking HERE
Please click the picture below to visit our facebook page where you can keep up to date with the latest school events.
Livingstone's Sports Week was on 17th-21st June.
The children had a great time participating in lots of sporting activities throughout the week including Bollywood dancing, tennis, yoga and of course Sports Days. We also had an exciting visit from the School Food Showdown.
http://www.schoolfoodshowdown.com/
DON'T FORGET
EYFS (Parrots and Puffins) Sports Day - Friday 14th June 9.15am Rescheduled for Wednesday 10th July @ 9.15am
WELL DONE TO OUR SPORTS LEADERS!
The Sports leaders from Year 5 and 6 had their first experience of working with Year 1 and 2 at a sports festival held at Bedford Modern School. They were excellent in their role supporting the younger children with their activities and encouraging them with fair play.
Safer Internet Day 2019
Safer Internet Day was on 5th February and we will be continuing to look at using technology safely in school and at home.
Here are some videos from the UK safer internet centre to remind us all how important it is to use the internet responsibly.

Thank you for supporting SignHealth and bringing your £1 donations. We enjoyed learning the song and the signing to Take That's 'Greatest Day'.

Thank you for supporting our Number Day Mufti on 1st February. The money raised will go to the NSPCC.