Final Assembly of this very strange academic year.
Have a wonderful holiday from everyone at
Livingstone Primary School.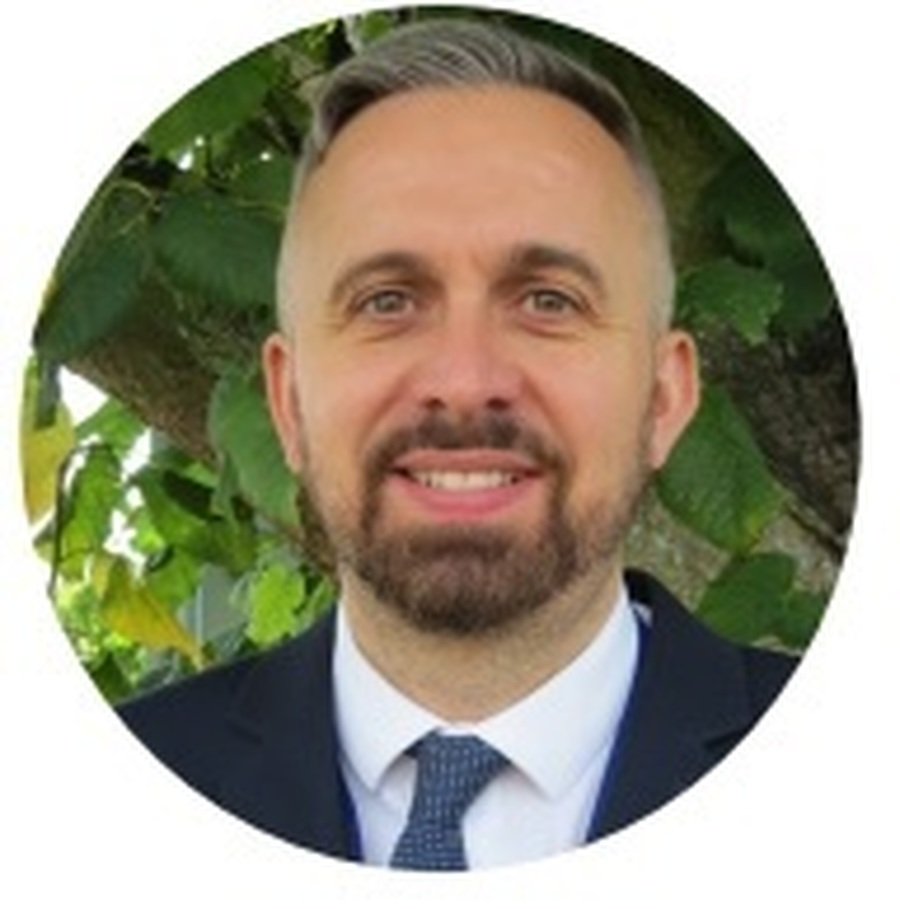 I'd like to offer you a warm welcome to our website.
We've recently updated the site and it's now easier to navigate and reflects the principles of Livingstone very well.
We are a community school at Livingstone and we love to inspire the pupils, we celebrate our differences whenever possible. Our pupils have active minds, tons of enthusiasm and there's always a lot happening here.
I'm really proud to be leading a fantastic team of staff and everyone is united in our effort to help every pupil improve and meet their potential. School life here is fun, stimulating, varied, rigorous but also above all enjoyable.
Have a look about, or come and see us in action!
Welcome to Livingstone...
Mr Thornes
This week's assembly with another important message.
Please visit our Parents page for more information and support at this time including online safety information and support for parents working from home.
Please do not use the Scopay App as it does not work - please log in to the website.
The teachers have created videos to show what school looks like for Summer 2020.
This is what Puffins looks like!
This is what Reception will look like.
This is what Year One will look like
What Year Six will look like - coming to school
What Year Six will look like - inside Elizabeth
A huge thank you to Bedford Creative Arts for the amazing art packs they have donated to school for Years 3,4 and 5.