Starting Reception in 2021.
There will be tours available with the Headteacher after school by appointment. If you would like to come along please contact the school office either by telephone on 01234 352 879 or by email to schooloffice@livingstone.bedssch.co.uk
Please visit our 'Virtual Tours' page for videos of our provision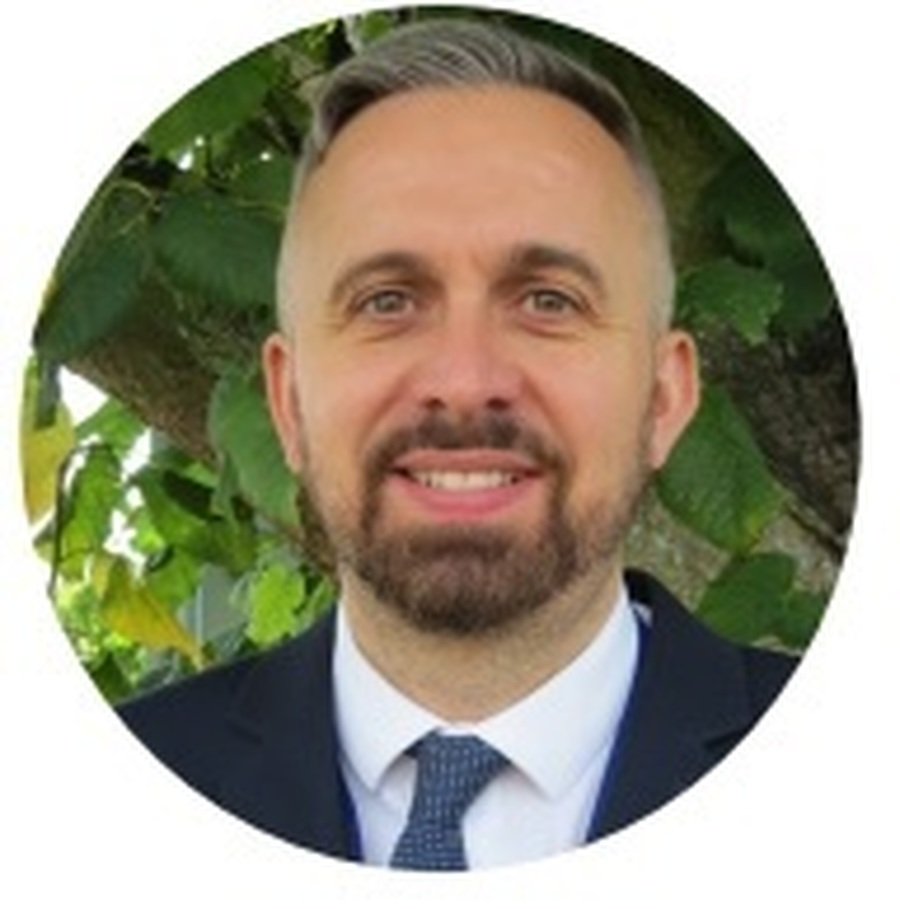 I'd like to offer you a warm welcome to our website.
We've recently updated the site and it's now easier to navigate and reflects the principles of Livingstone very well.
We are a community school at Livingstone and we love to inspire the pupils, we celebrate our differences whenever possible. Our pupils have active minds, tons of enthusiasm and there's always a lot happening here.
I'm really proud to be leading a fantastic team of staff and everyone is united in our effort to help every pupil improve and meet their potential. School life here is fun, stimulating, varied, rigorous but also above all enjoyable.
Have a look about, or come and see us in action!
Welcome to Livingstone...
Mr Thornes
Celebration Assembly Winners for Friday 14th May
Mr Thornes' Assembly for week ending 7th May 2021. This week he talks about celebrating diversity and differences.
Please visit our Parents page for more information and support at this time including online safety information.
Please do not use the Scopay App as it does not work - please log in to the website.