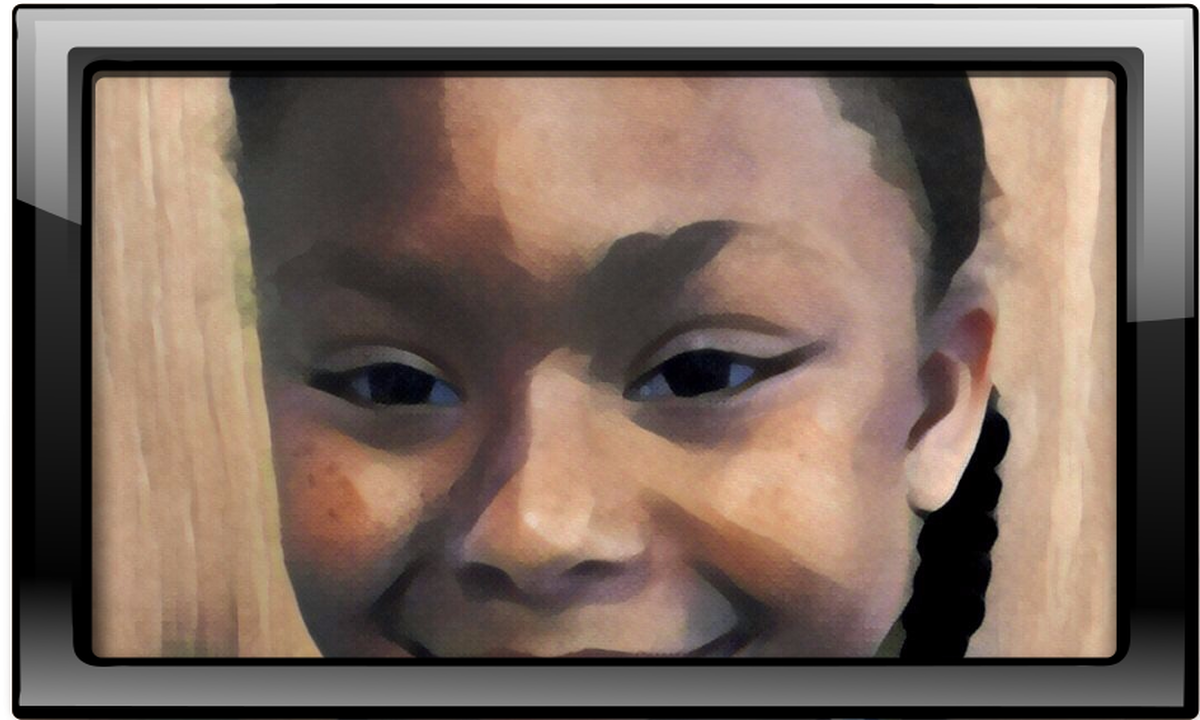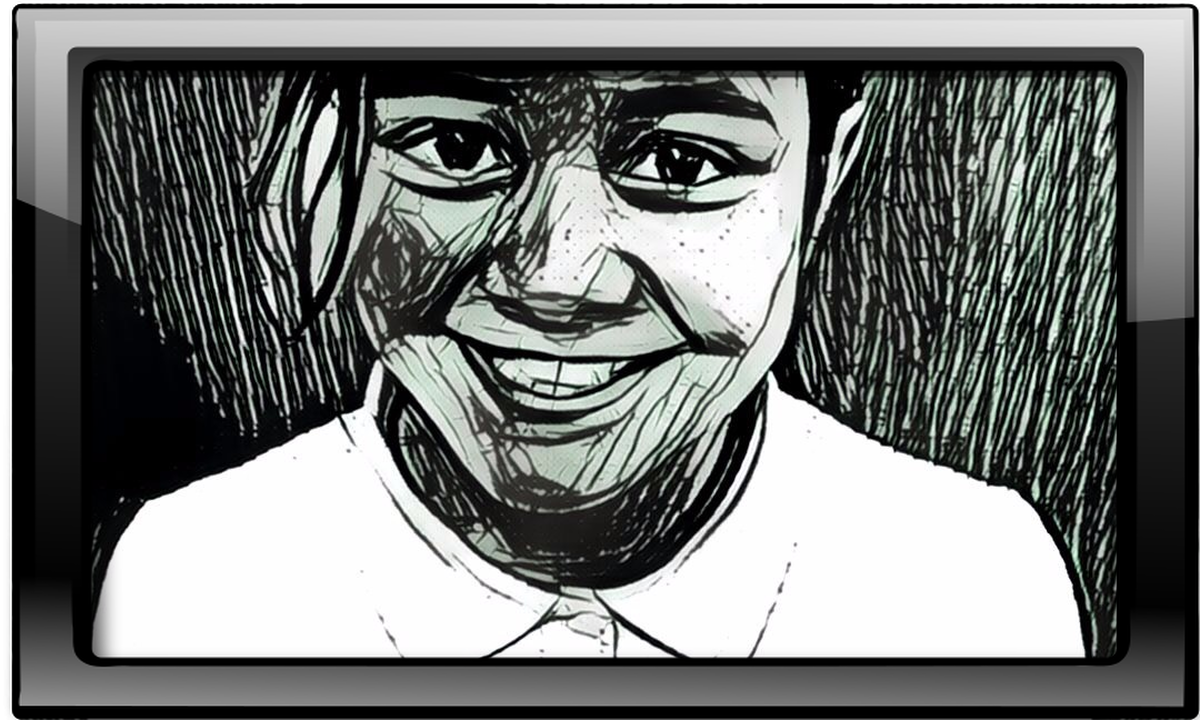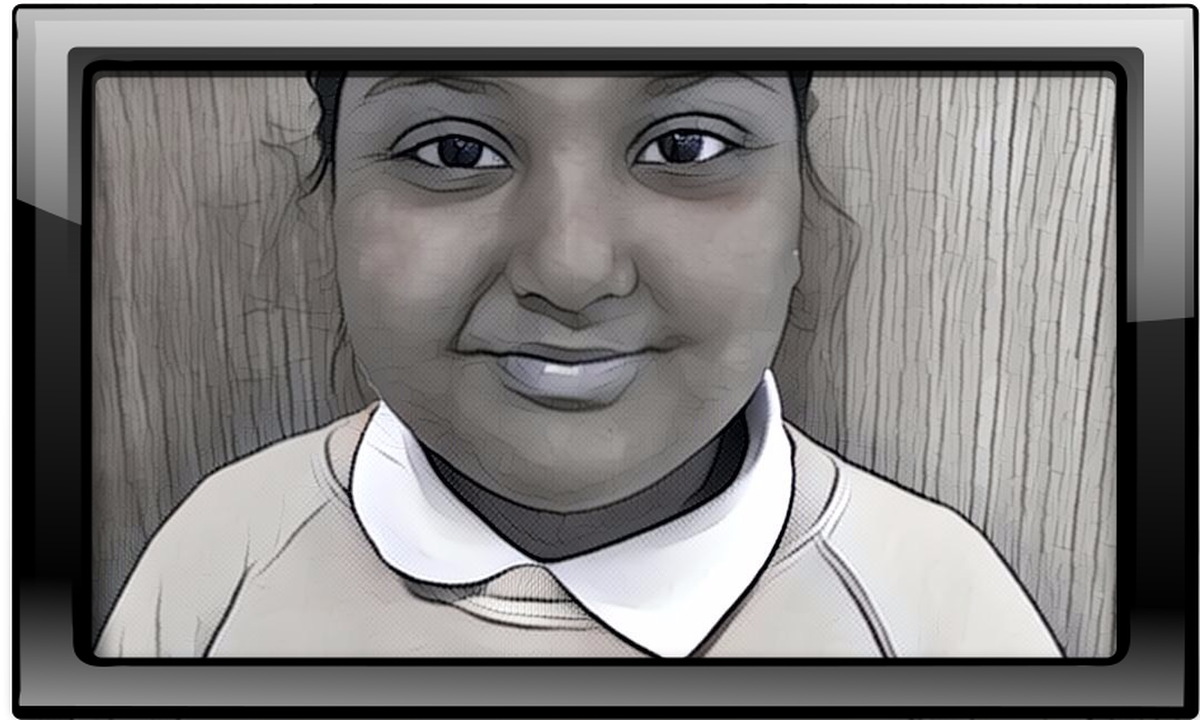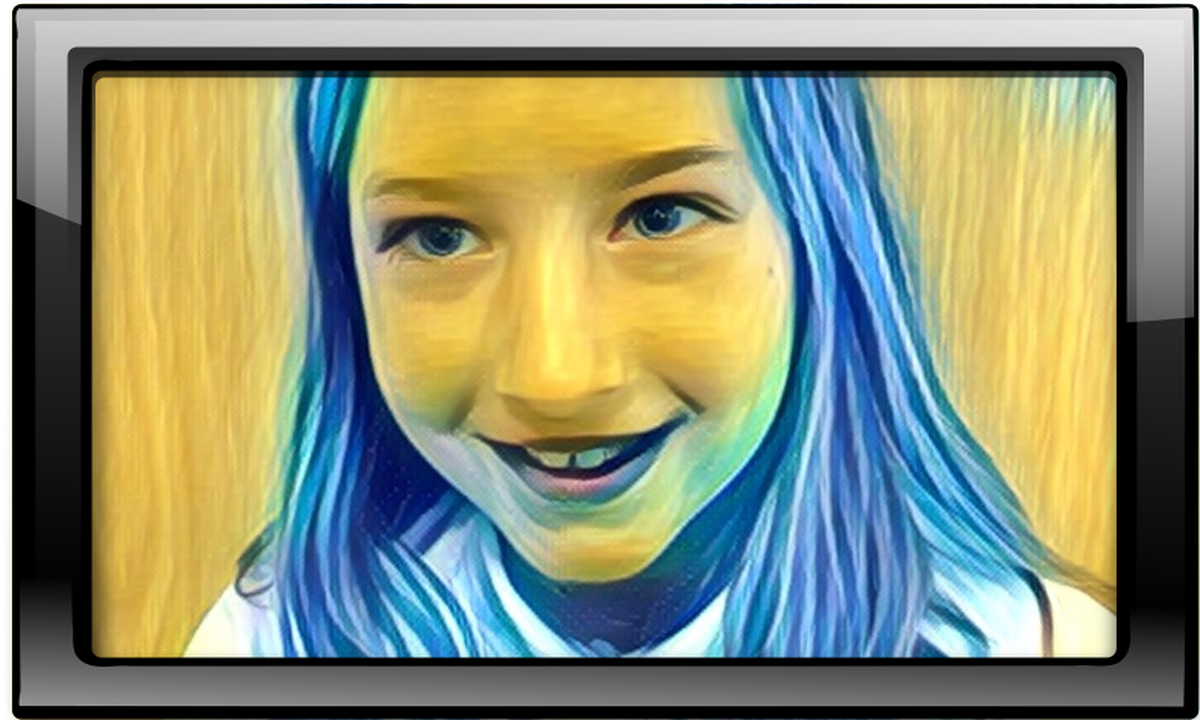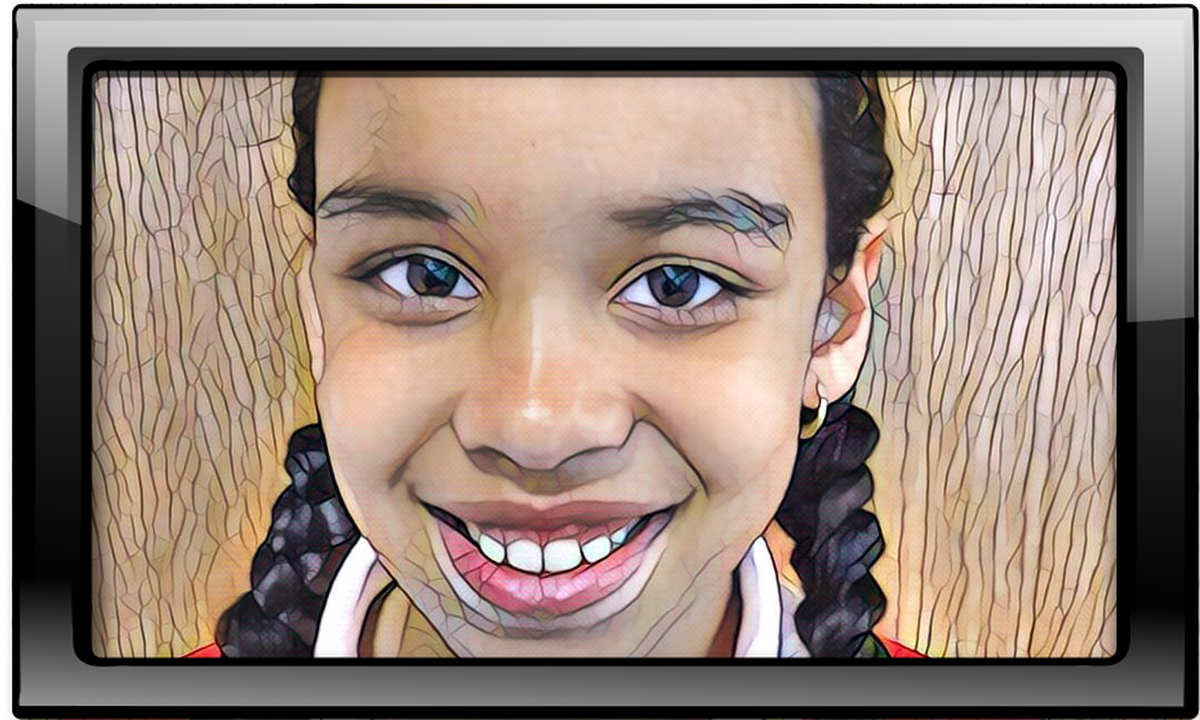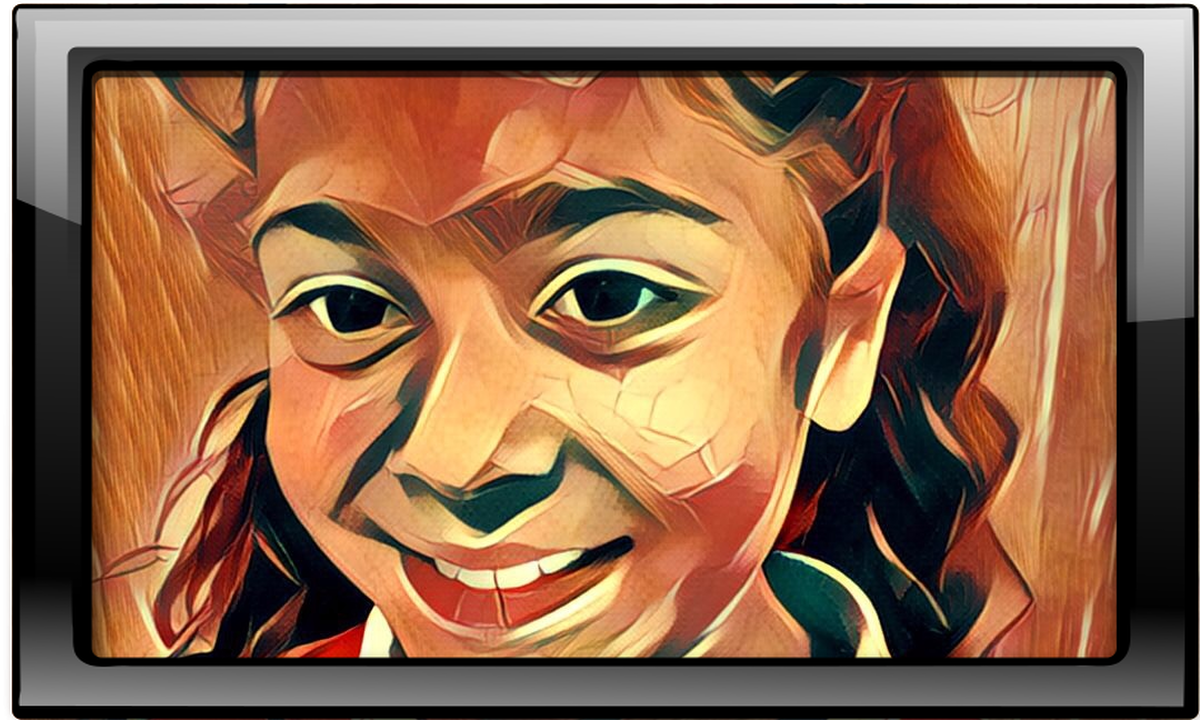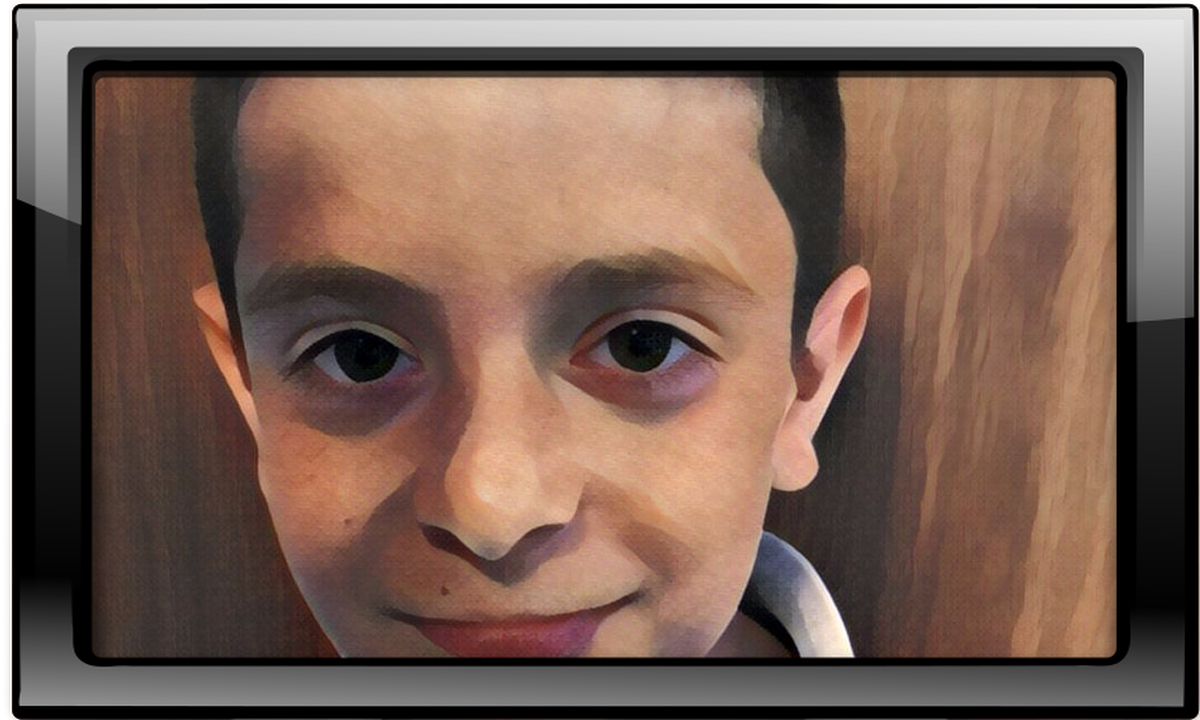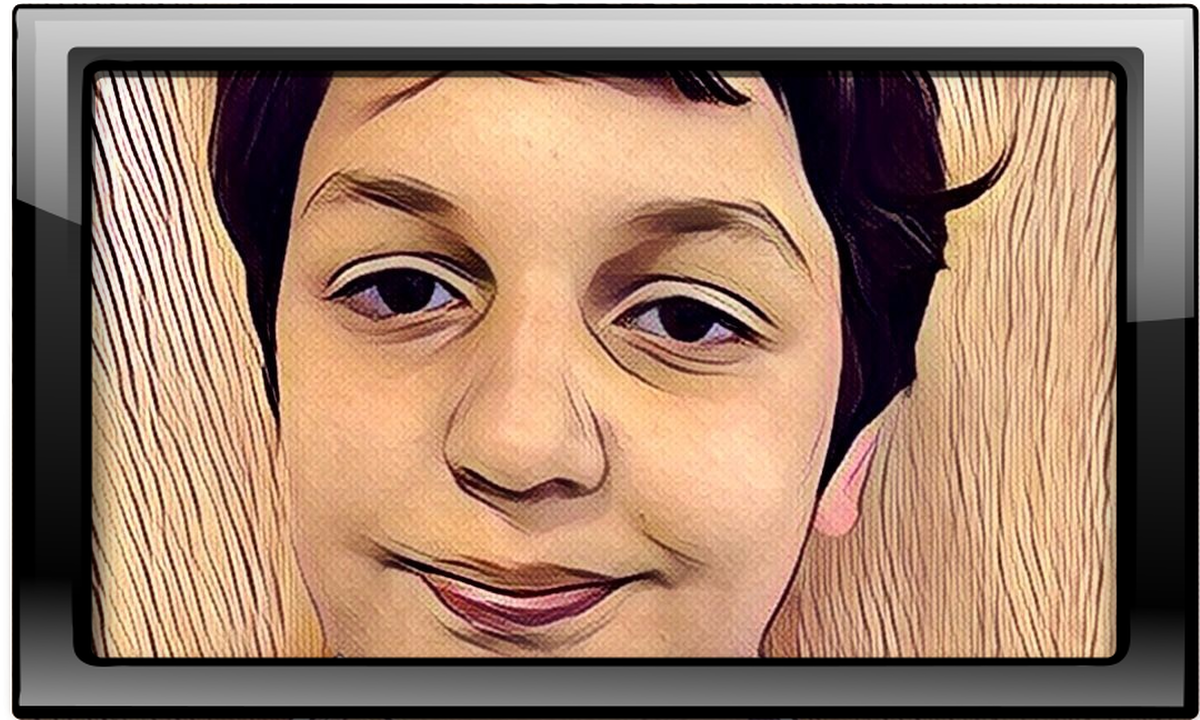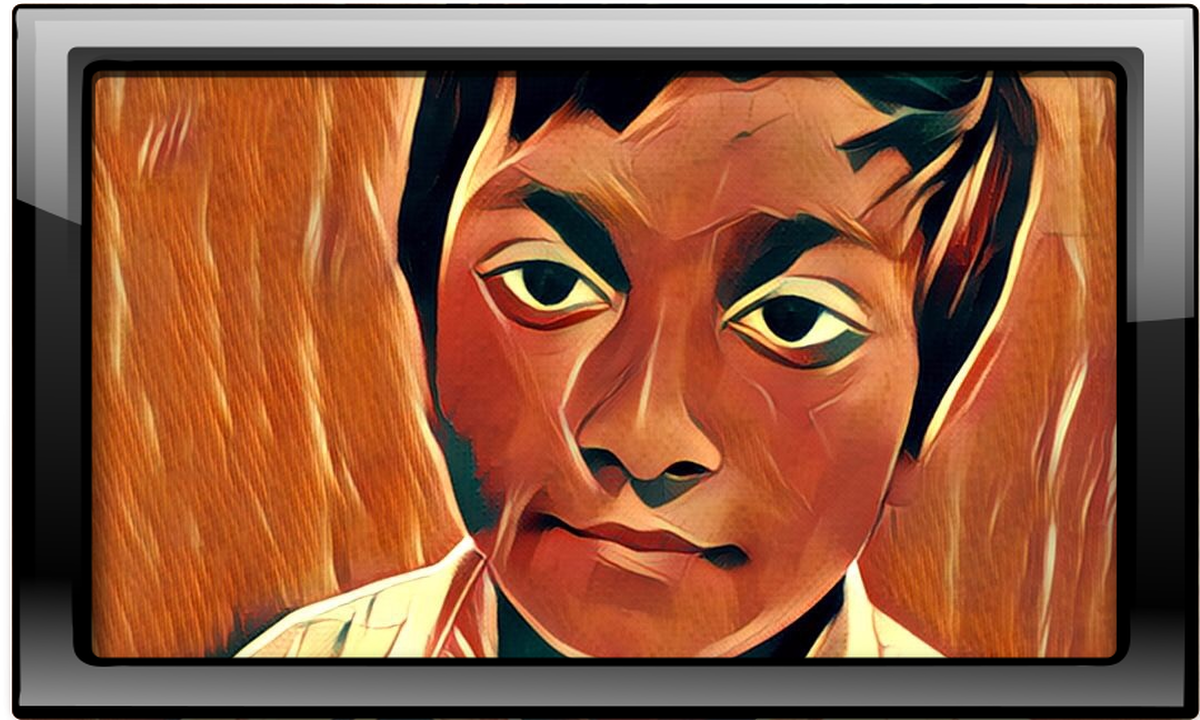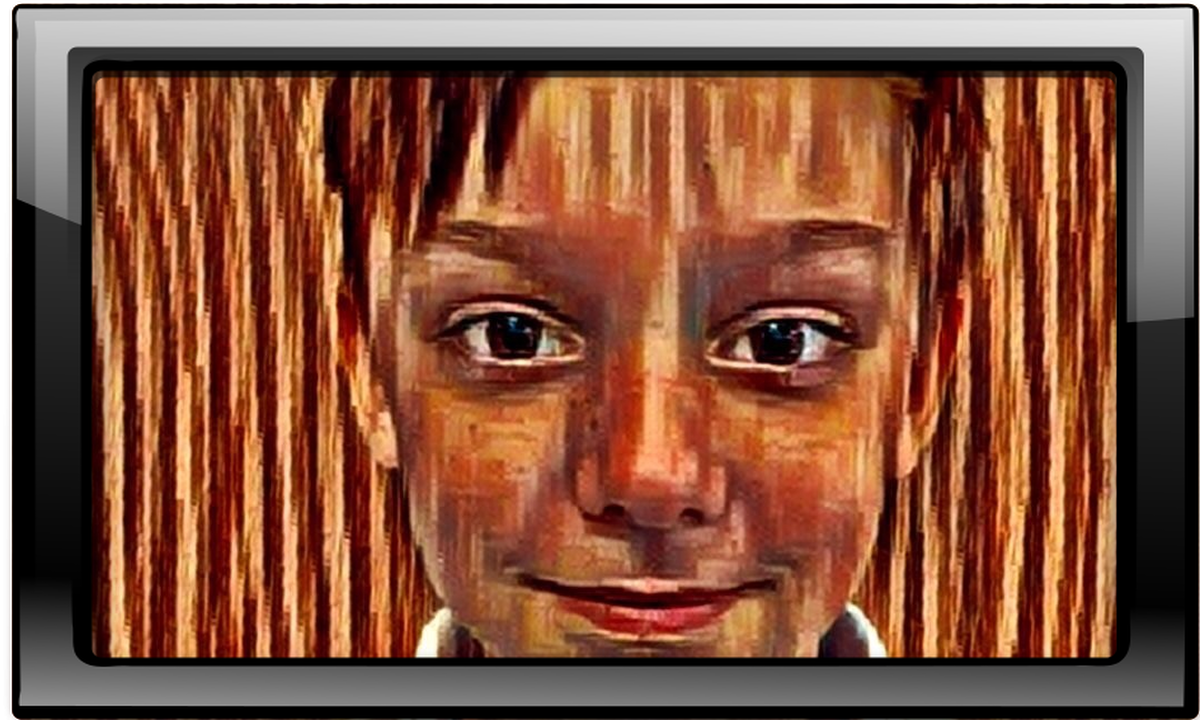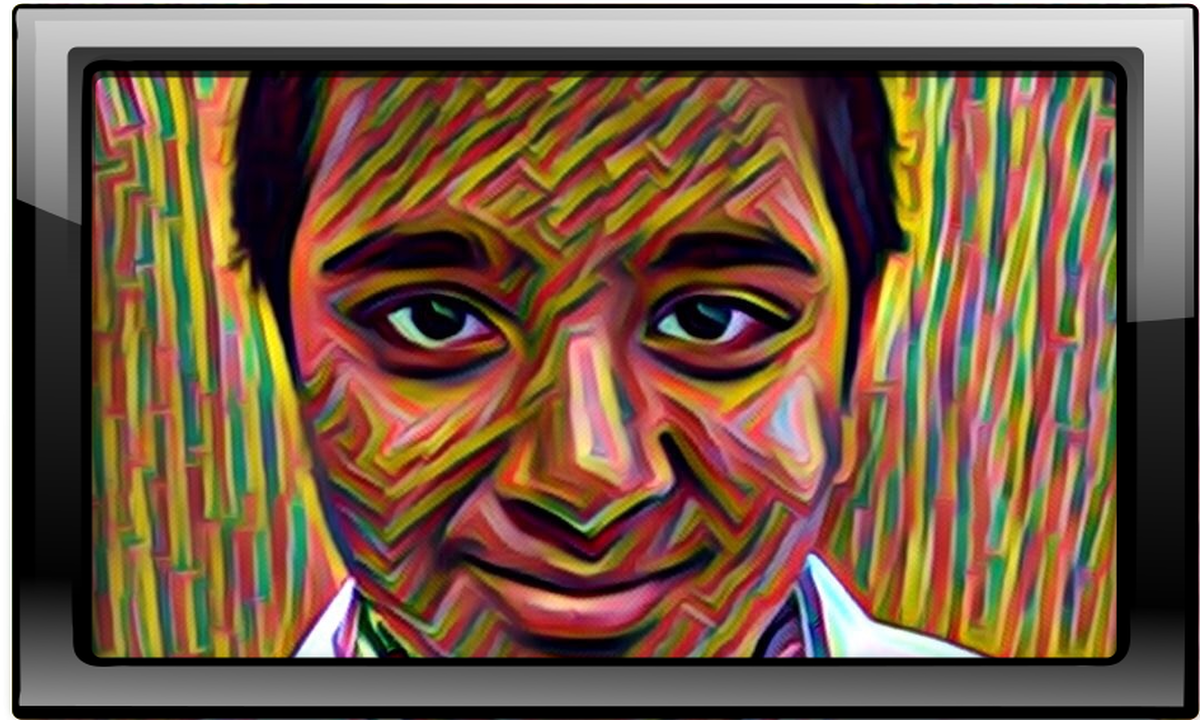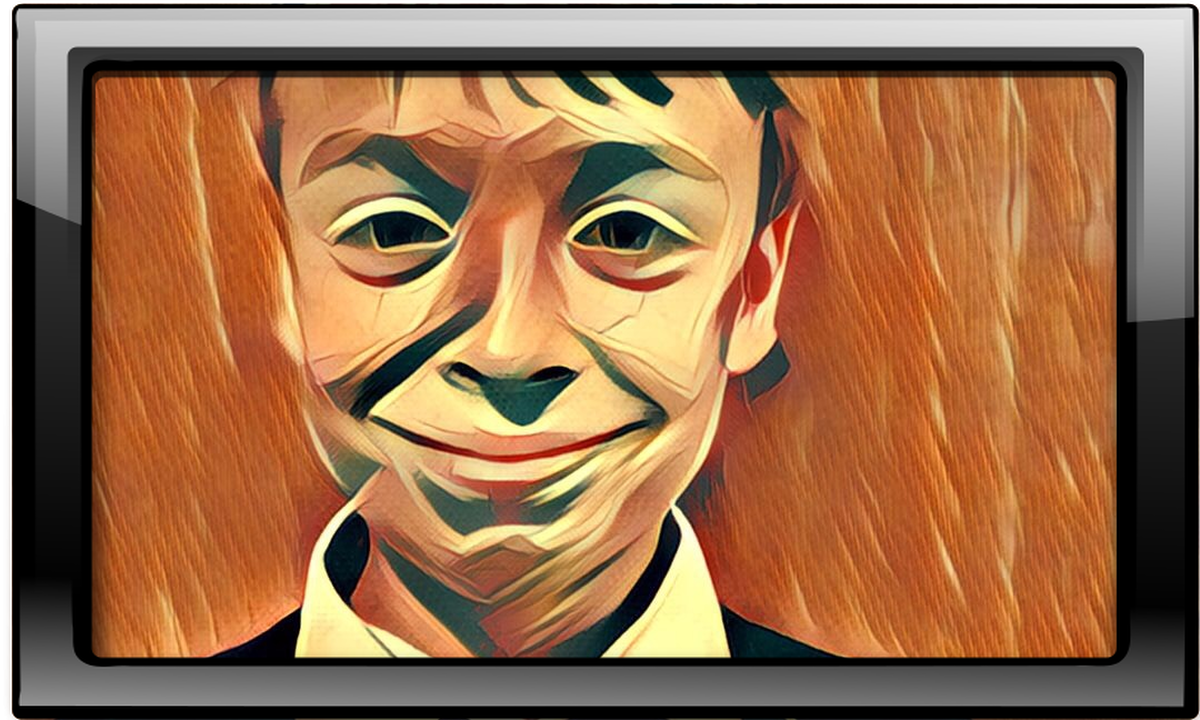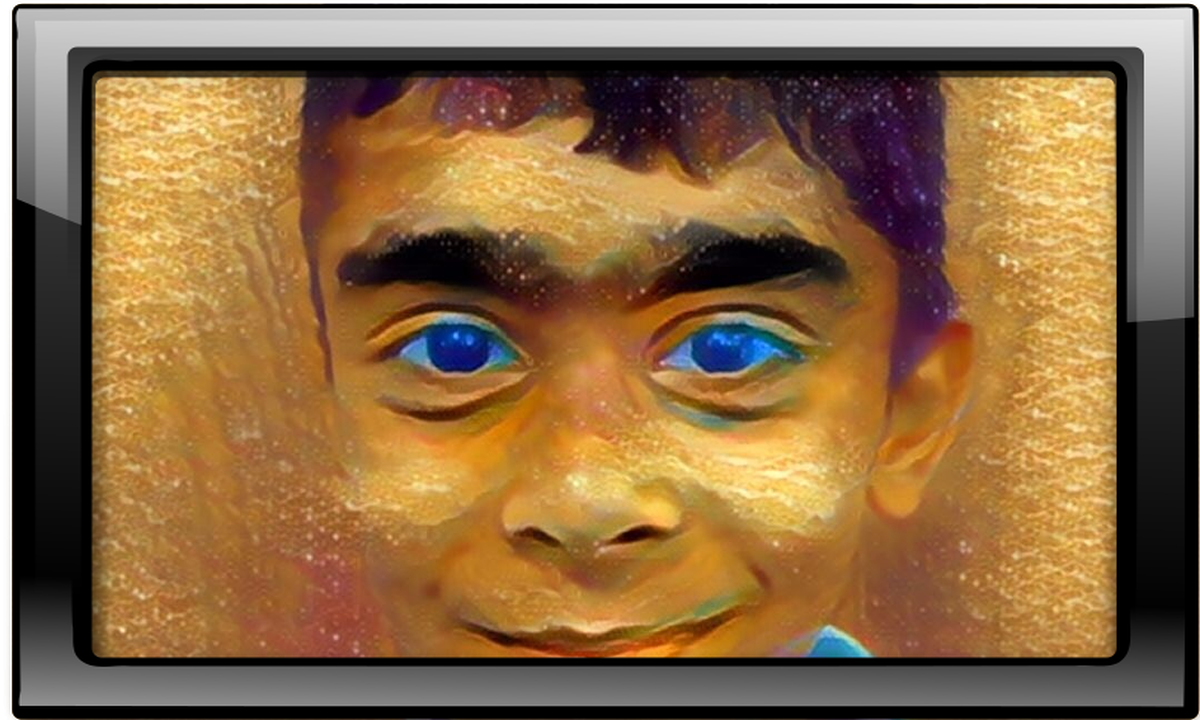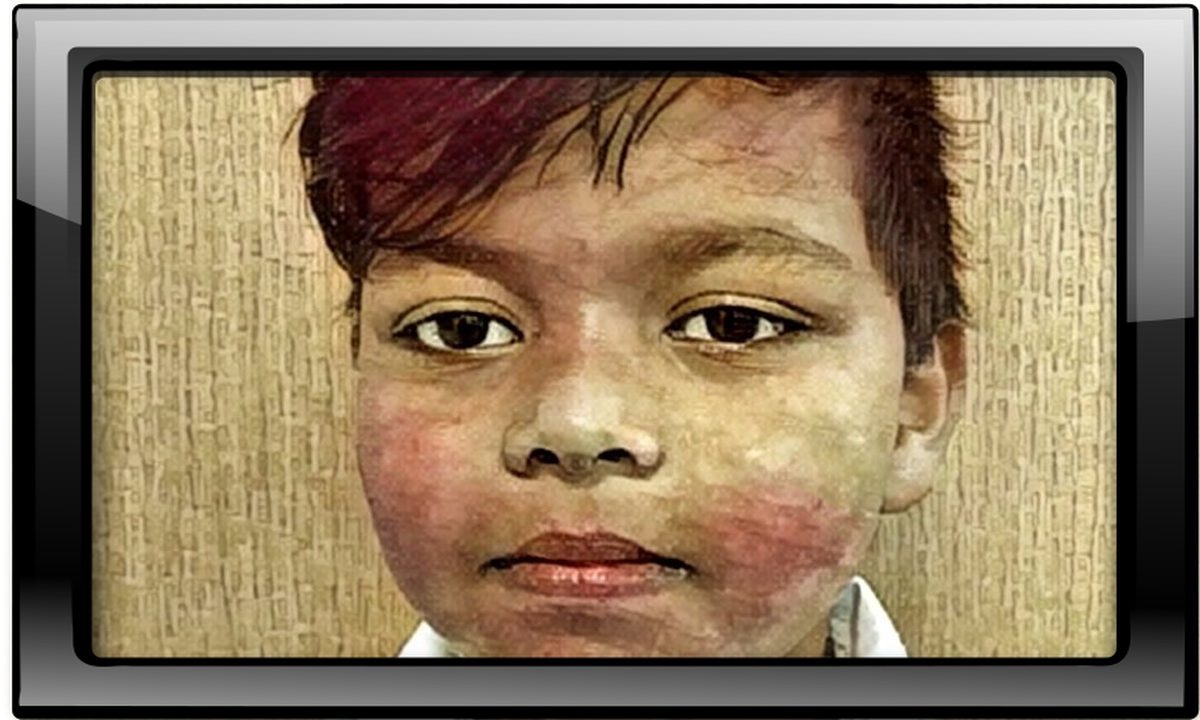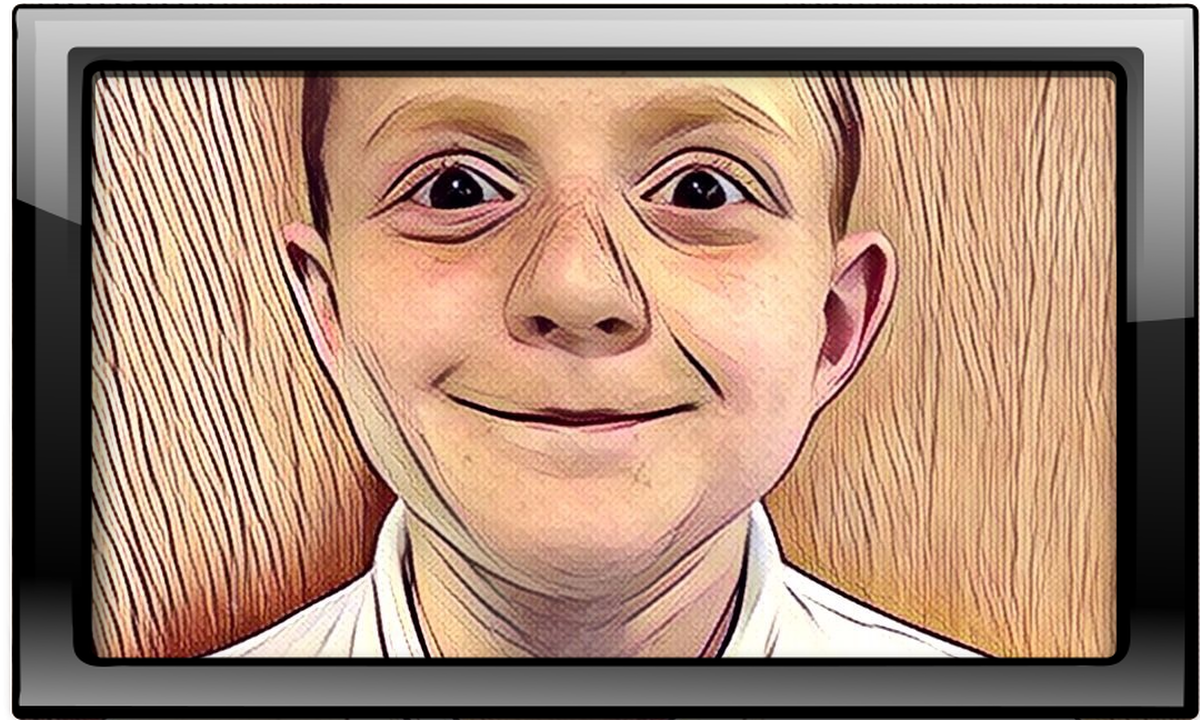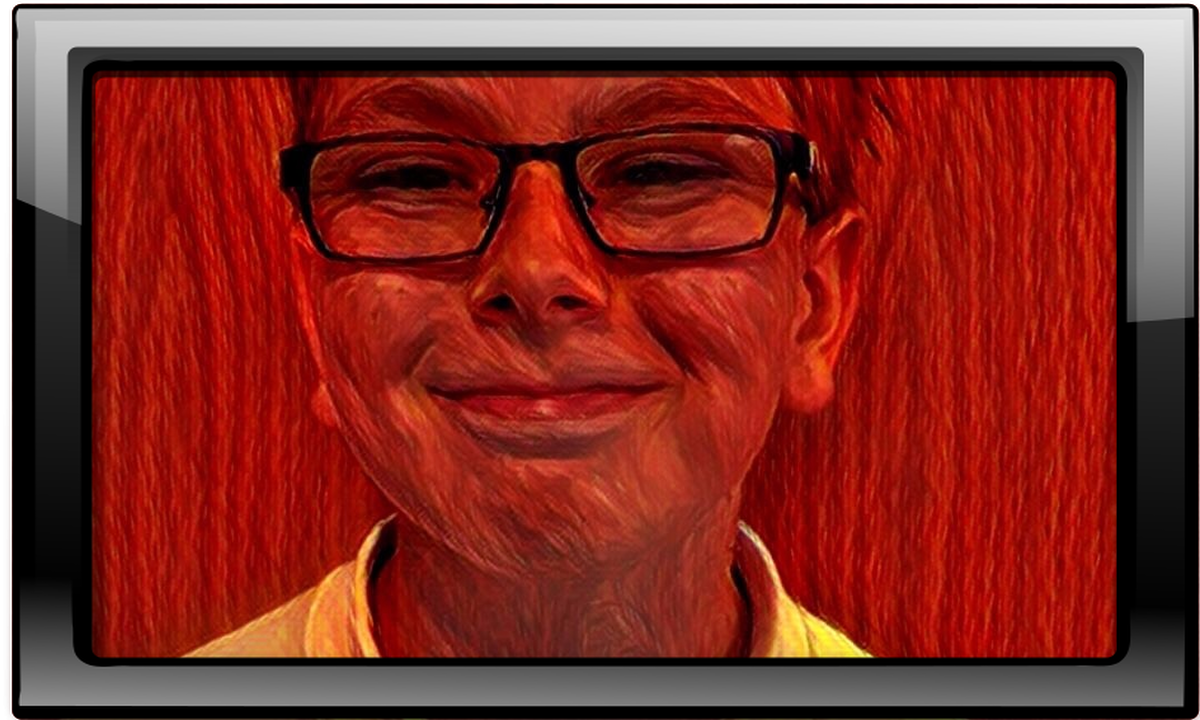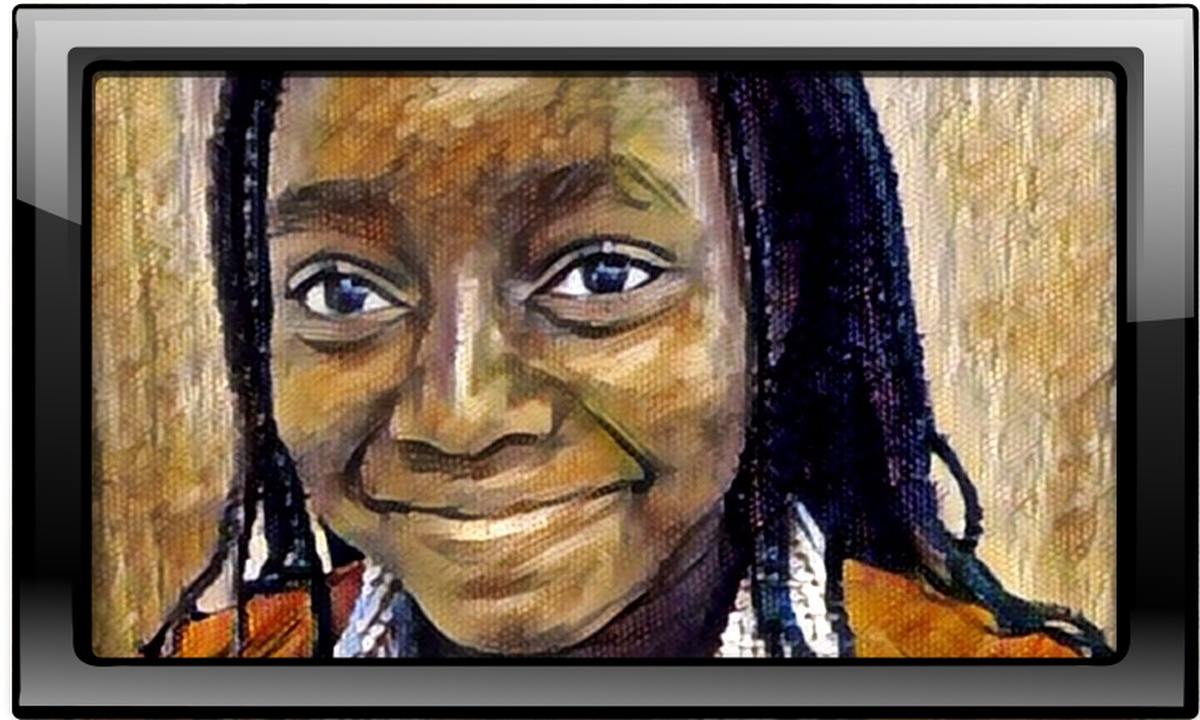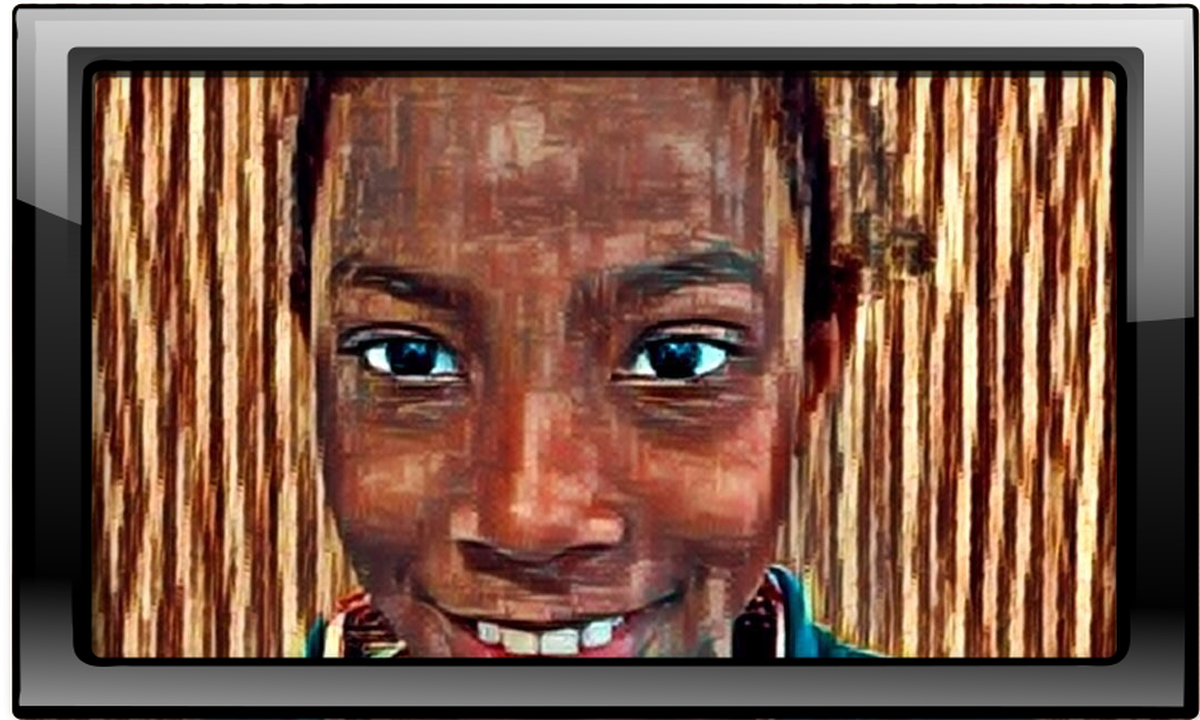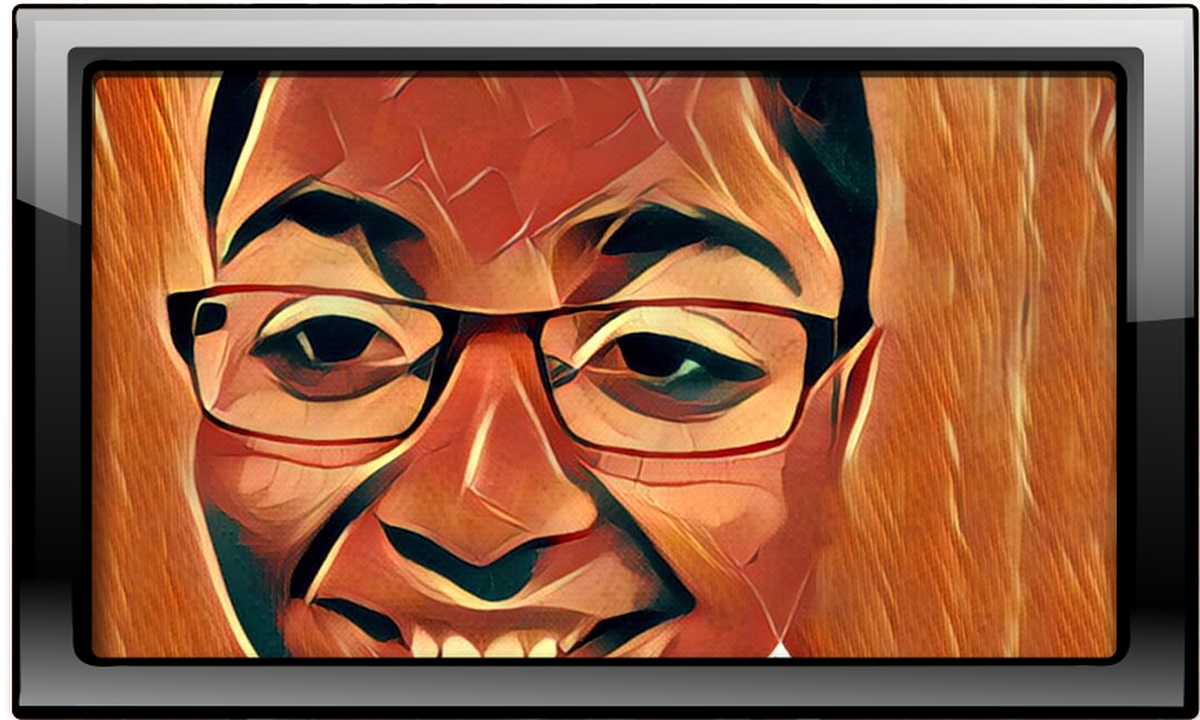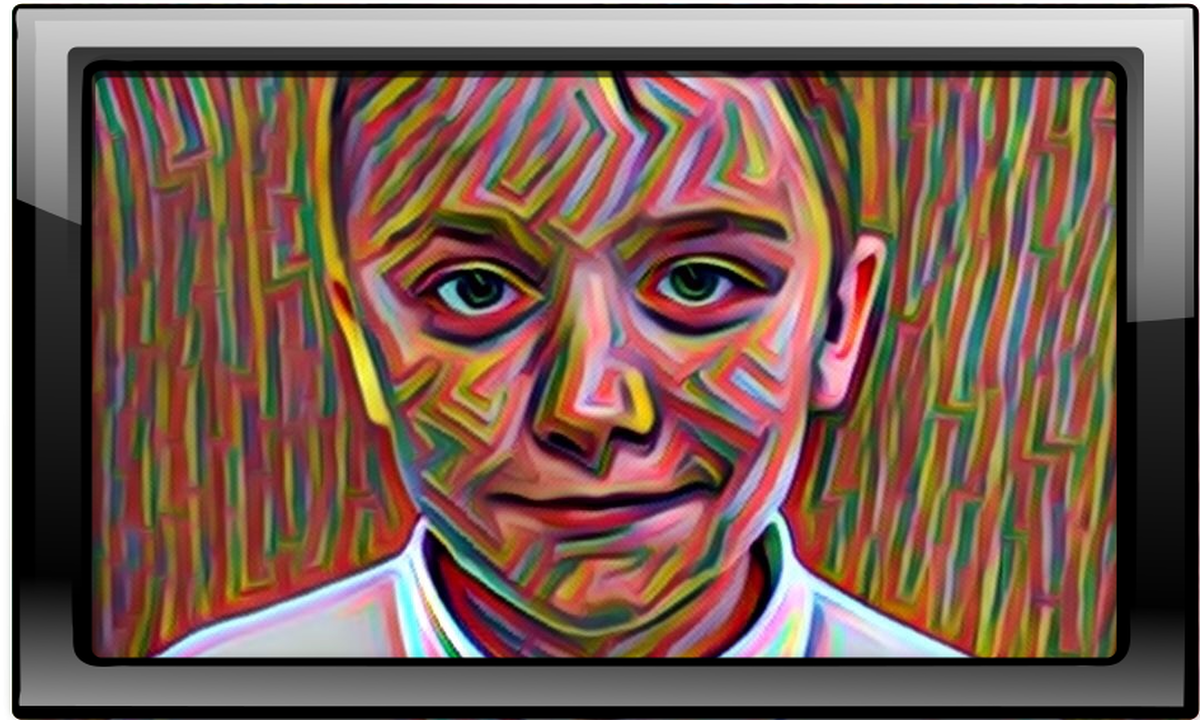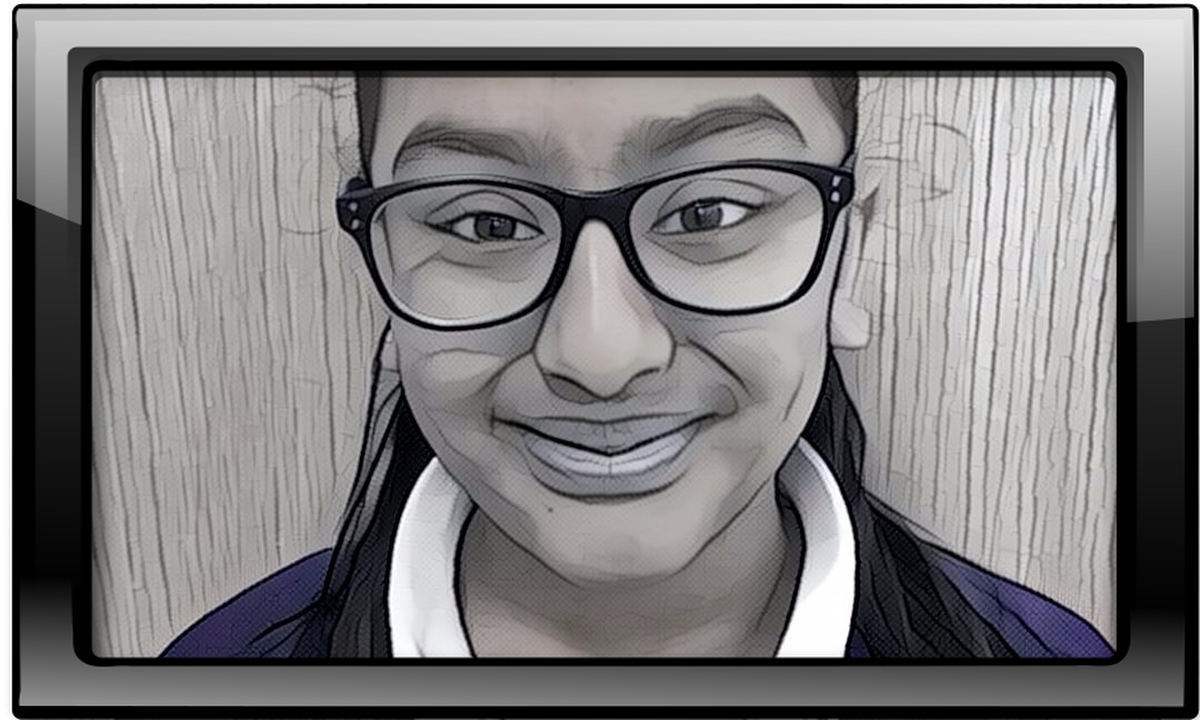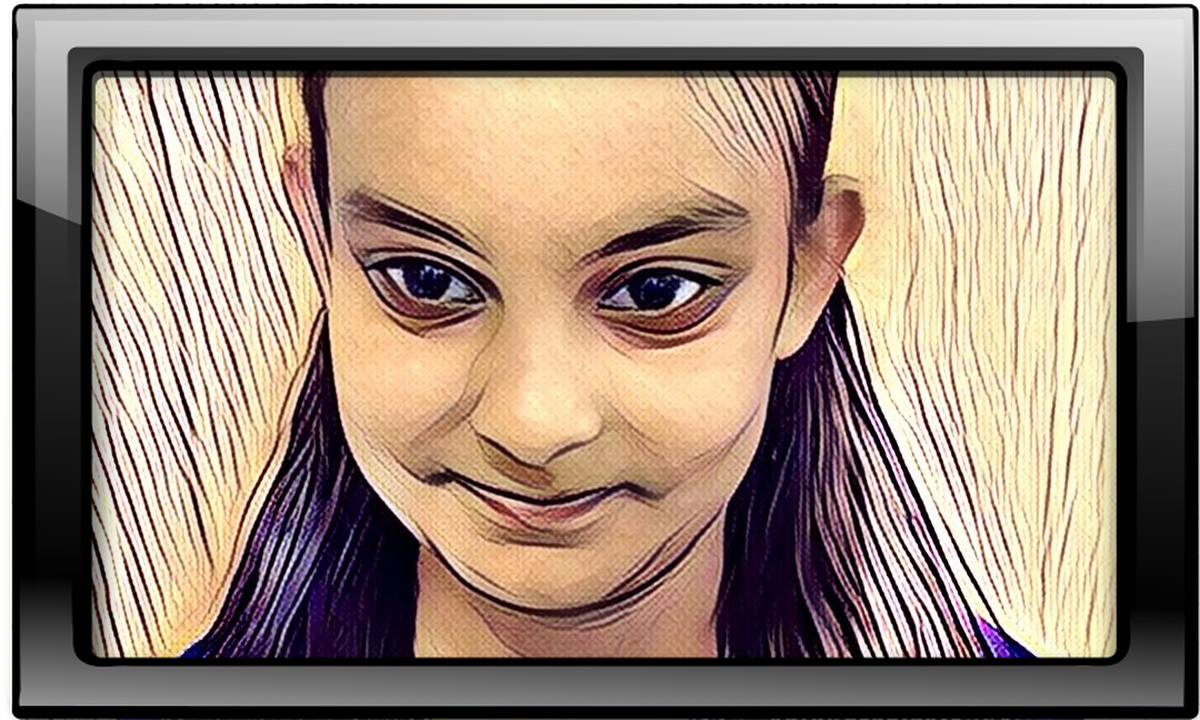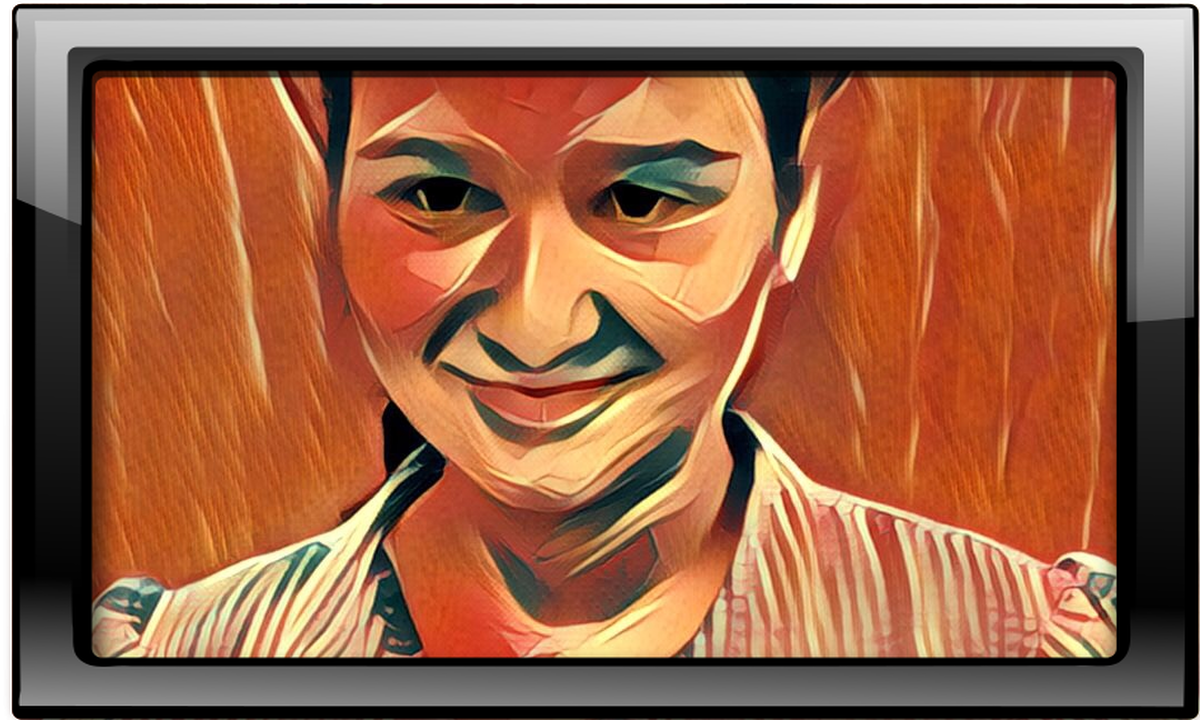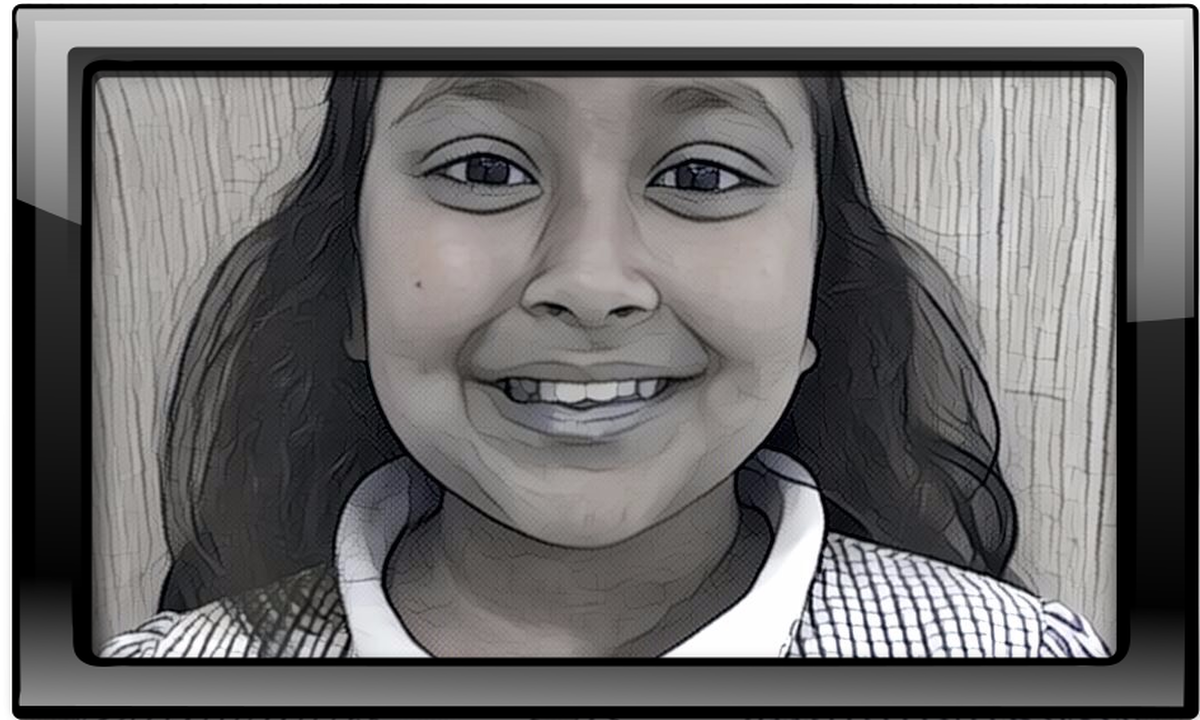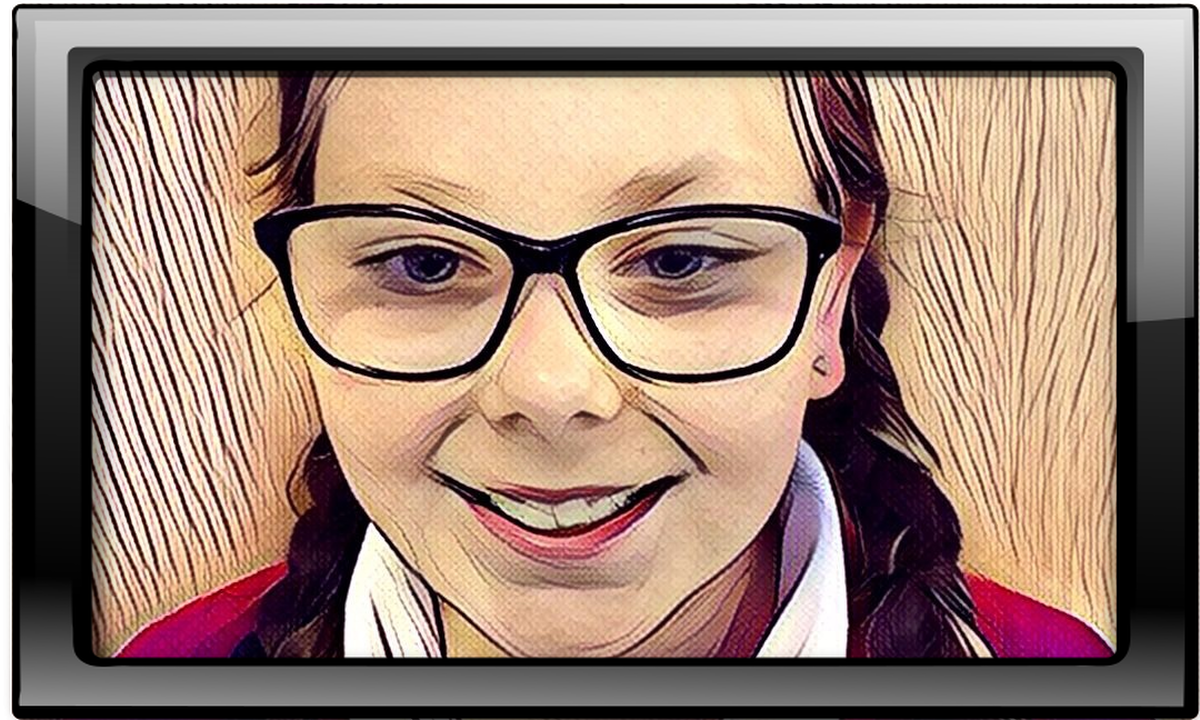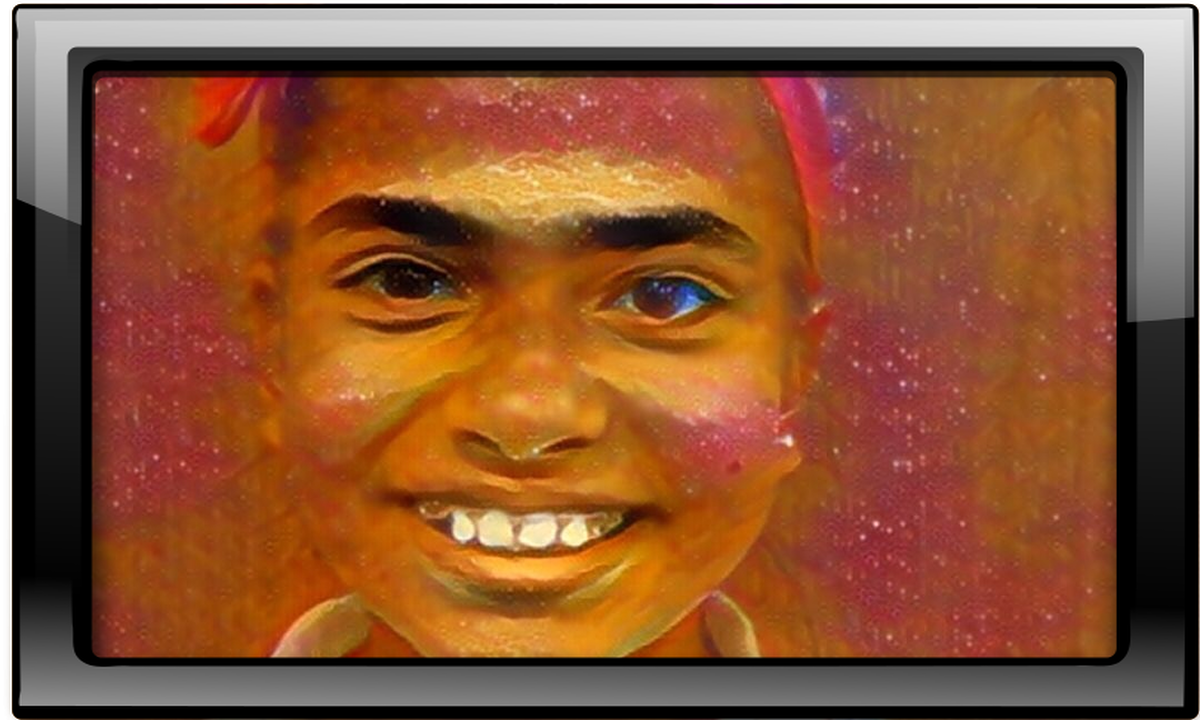 Kestrels are learning Spanish from Mrs Lara. Even Mrs Lewis is having to learn. We answer the register, select our choices for lunch and have to ask for water or a drink IN SPANISH!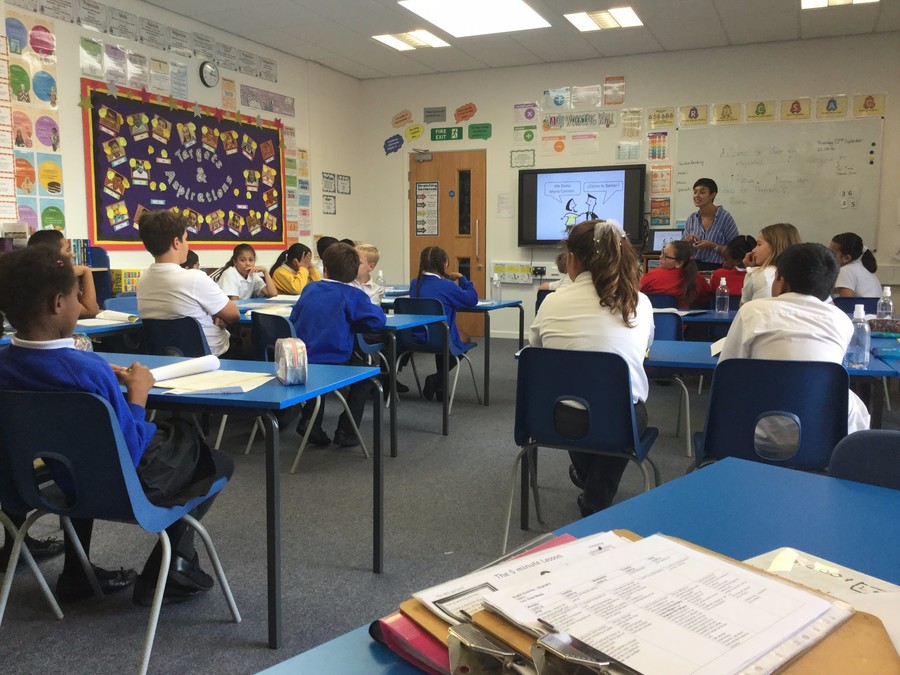 Ruth Broomhall from the Bunyan Museum will be visiting Kestrels weekly to teach the children all about the legacy of John Bunyan and his book, Pilgrim's Progress. Ask a Kestrel how many books he wrote in his lifetime...you'll be amazed!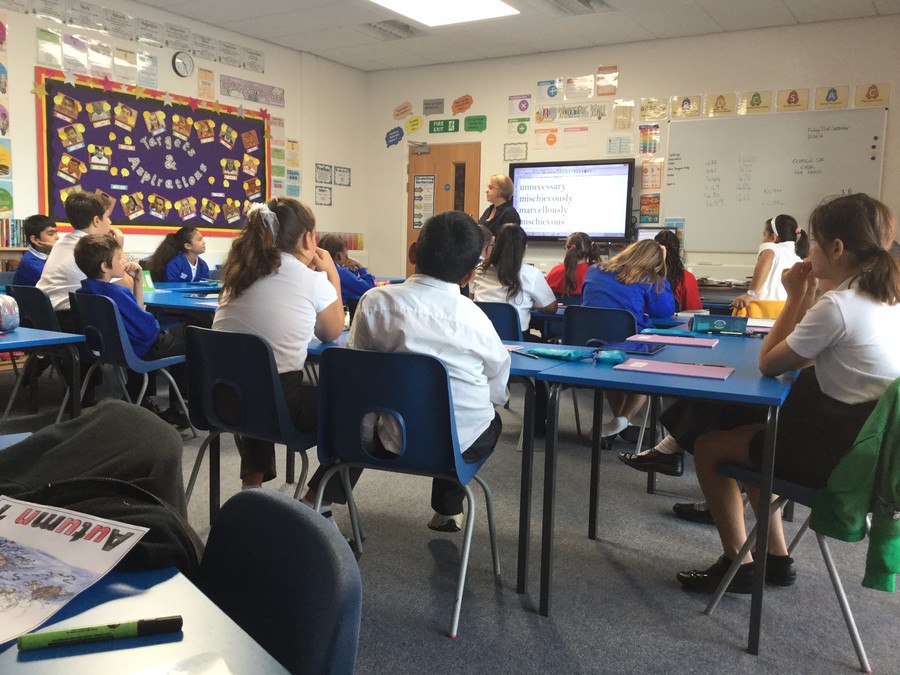 Biddenham International School Visits Livingstone Primary!
On Tuesday 20th September got a taste of what learning may look like if they go to Biddenham in Year 7! The children in Kestrels were set several challenges in teams to complete. It got very competitive. The feedback from the teachers from Biddenham was extremely positive.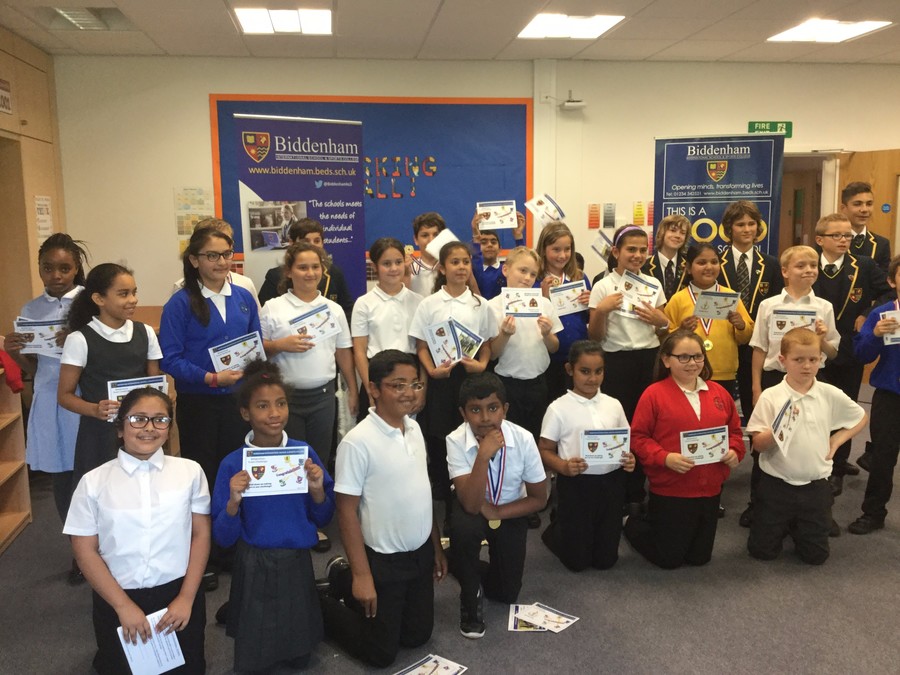 They thought our children were very polite and engaged; they agreed they would all be welcome at Biddenham. One team was an overall winner and will be going to the challenge evening on October 13th. Well done, Kestrels!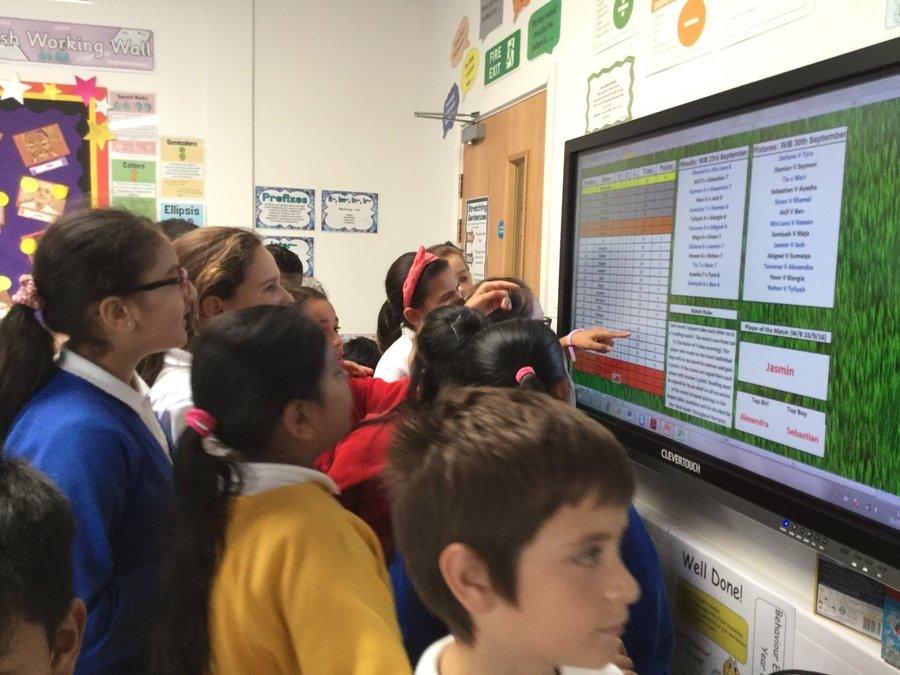 Have you heard about our Reading League yet? Reading is an extremely important life skill and opens access to so many areas of the curriculum and the wider world. Year Six are expected to read every night - yes, that's 7 times in a week. Children record all reading in their reading record book, whether they read to themselves or an adult. Mrs Lara collects all reading records on Friday morning to see how many reads the children have done in a week. This information is then put into the Reading League: an excel programme which pitches children against children (and staff!). Scores are added up and we are then given player of the week and an overall winner is declared. Kestrels class are extremely motivated by the league, which is then displayed after lunch on Friday. That's what's happening in the picture above! Excited children: finding out who is in gold position; who they are up against next week; was Mrs Lara beaten?! It's all great fun. Please encourage your child to read. We have a couple of children not reading at home! Give them a friendly reminder or else it'll be lunchtime reading instead!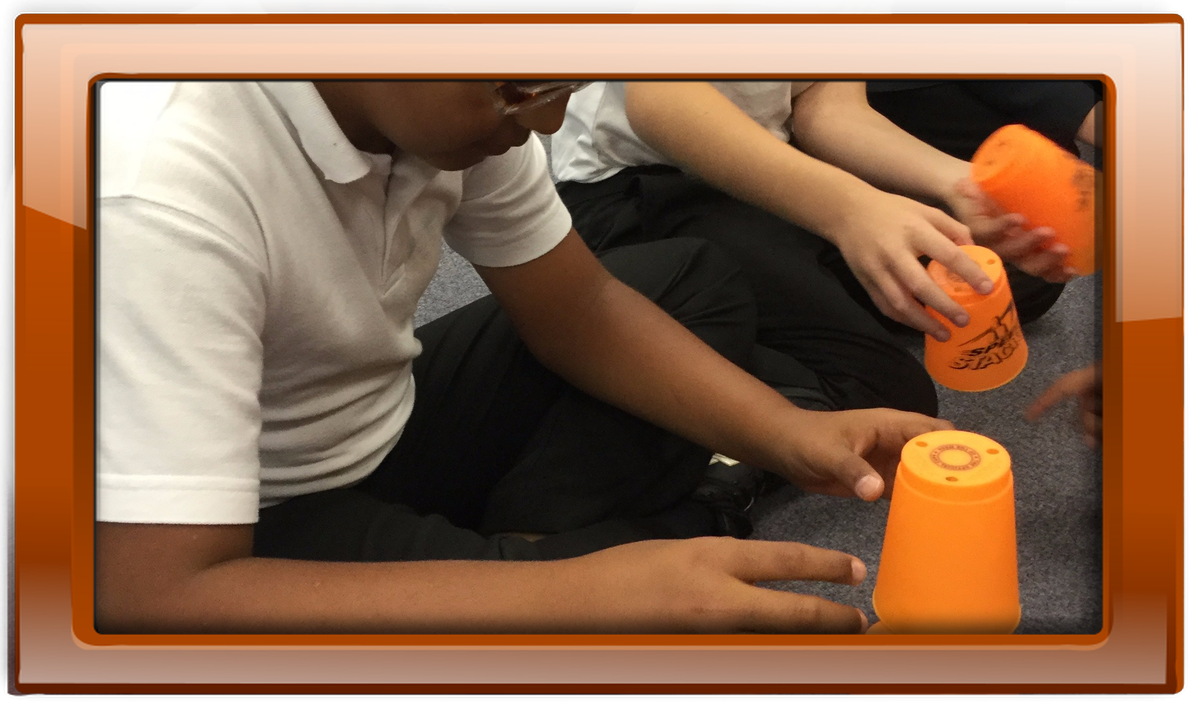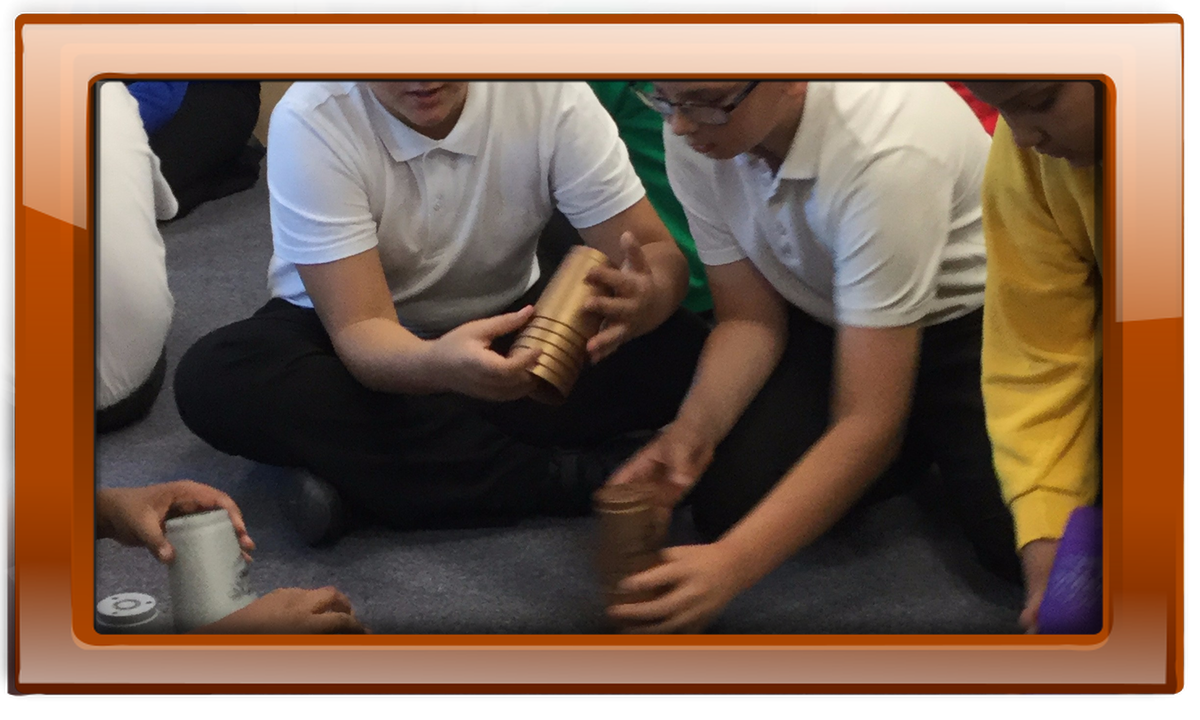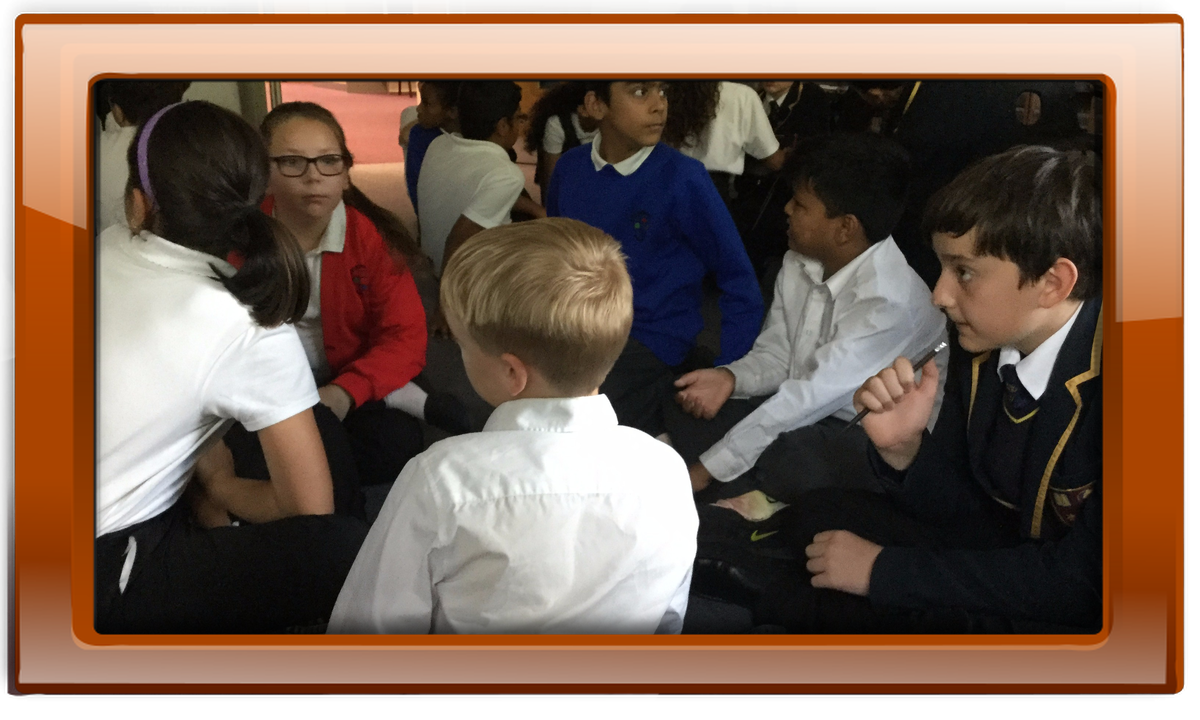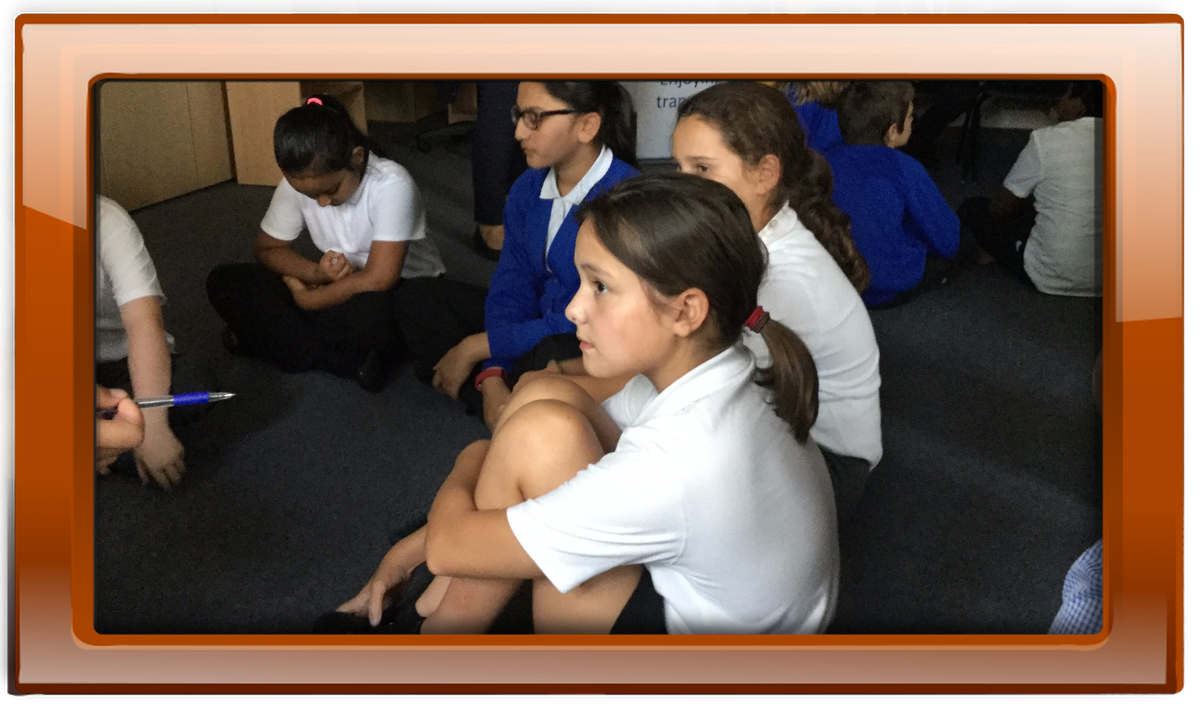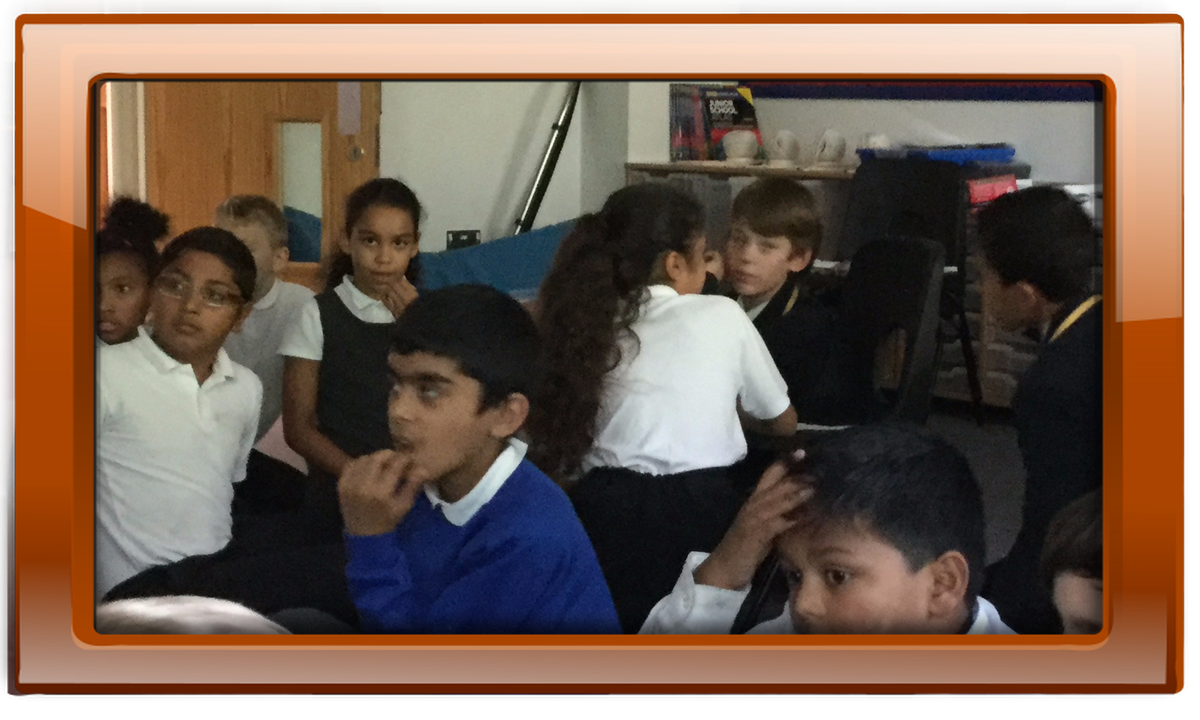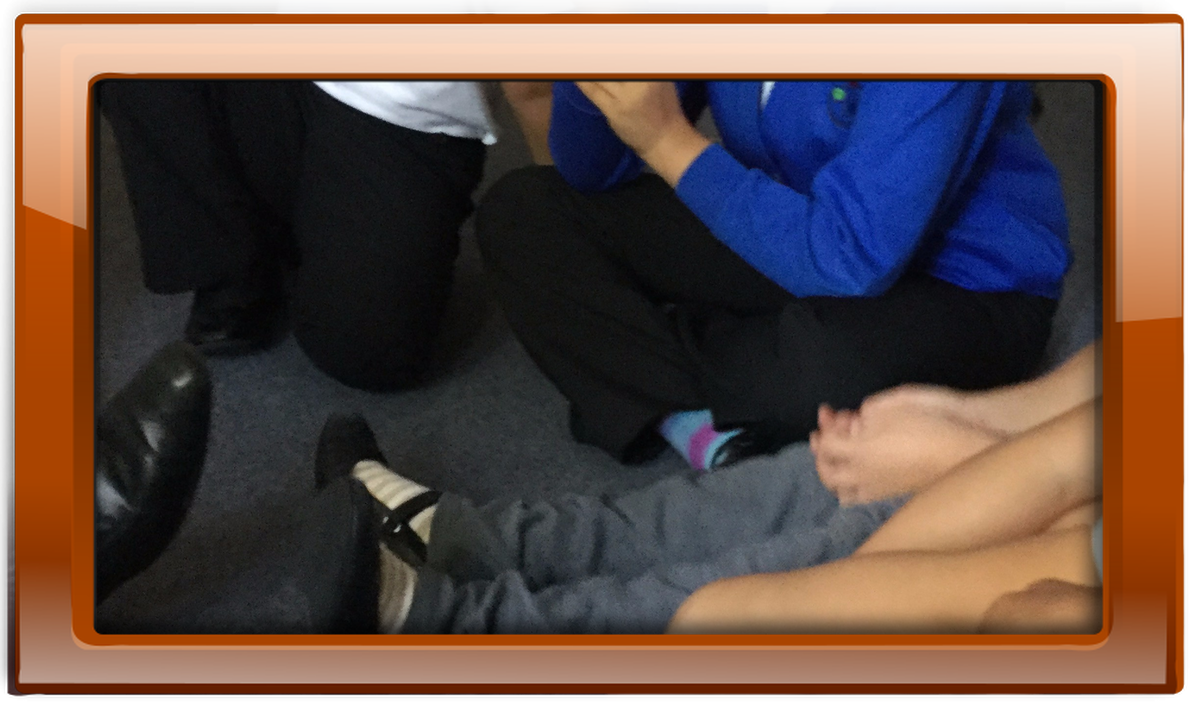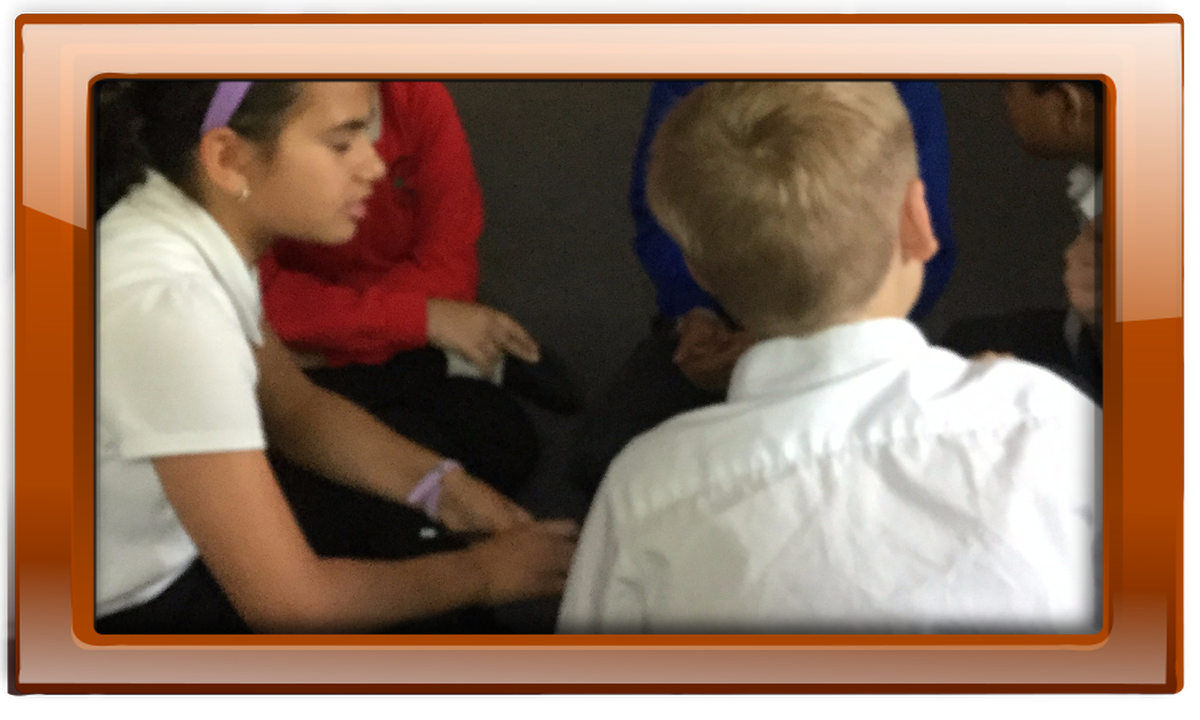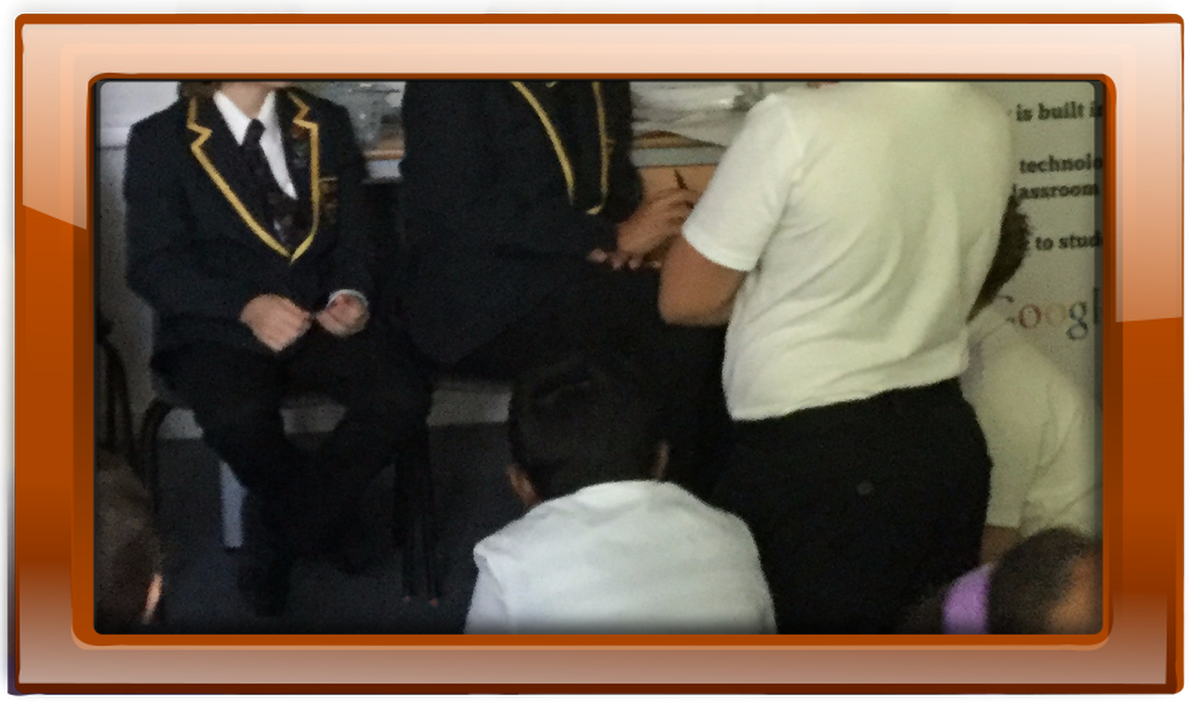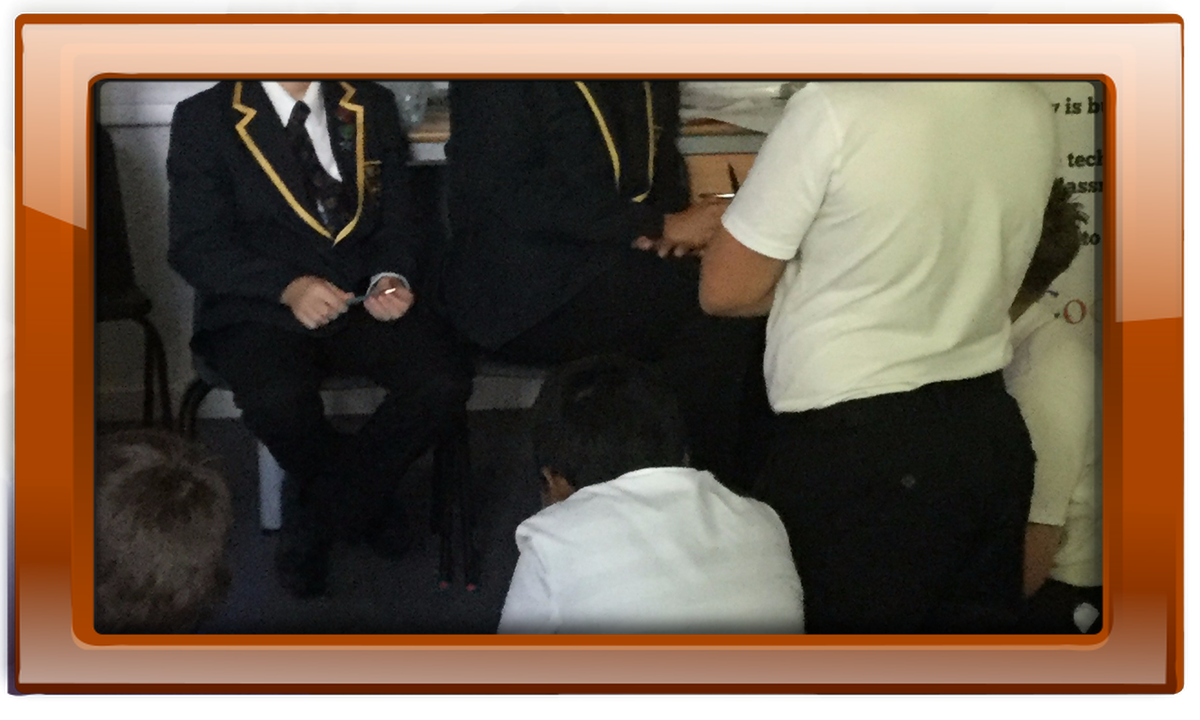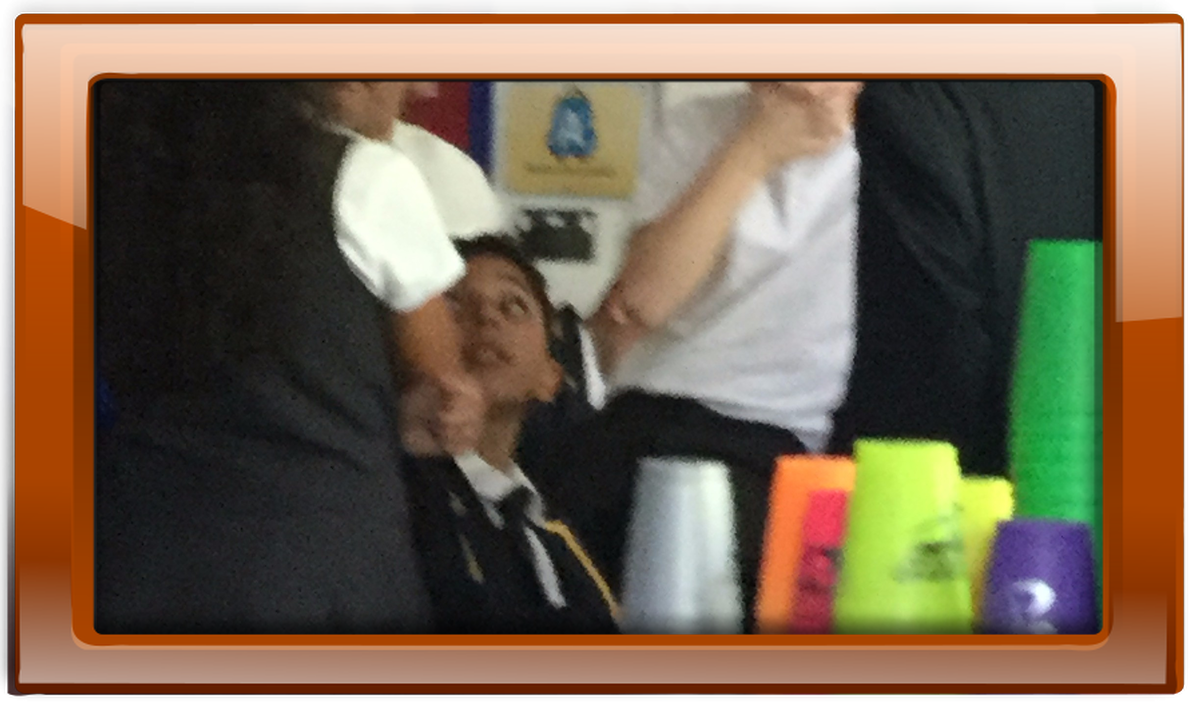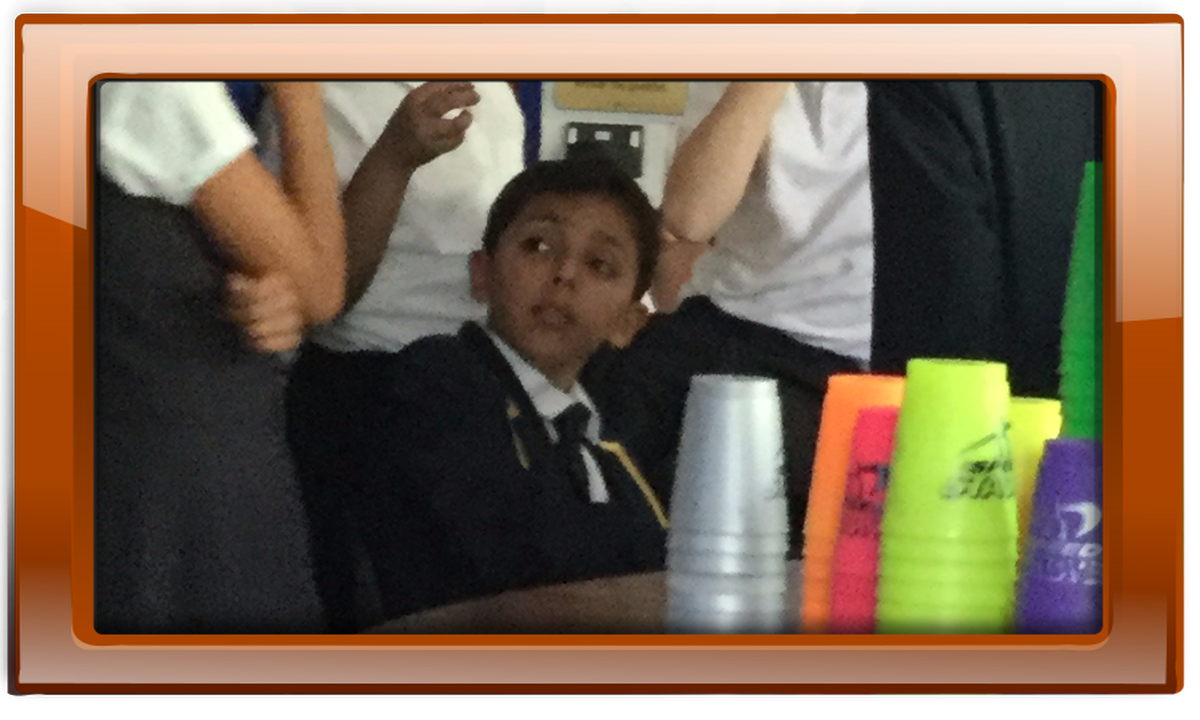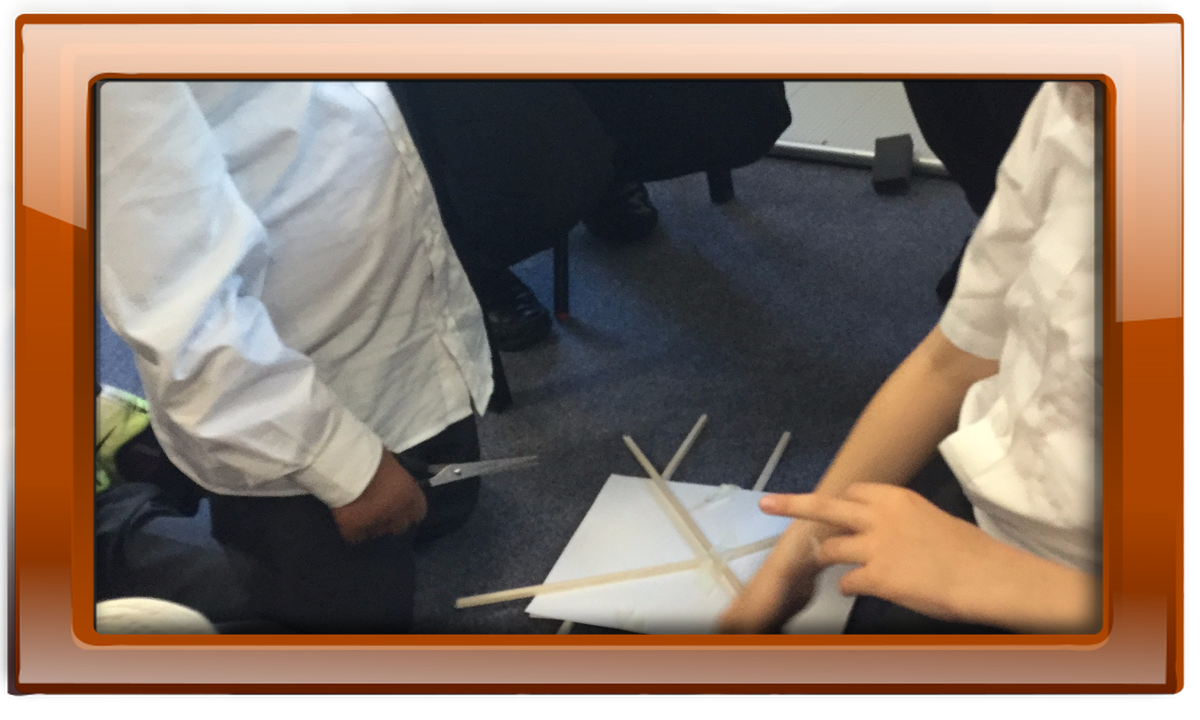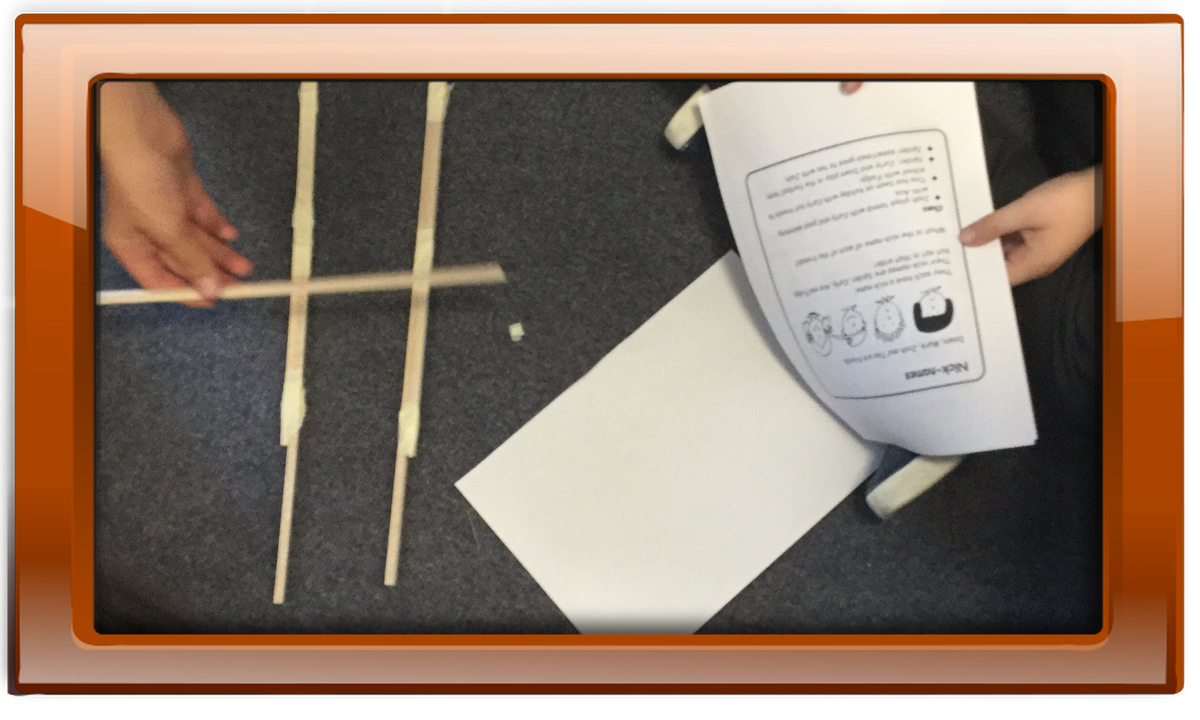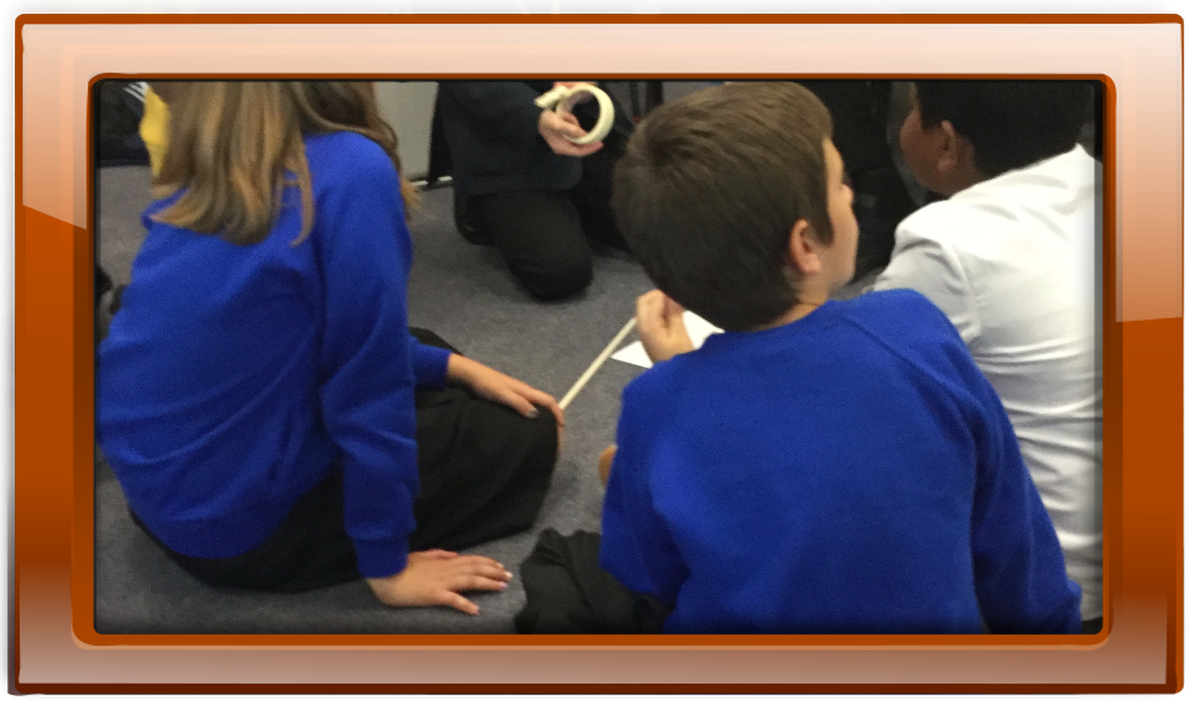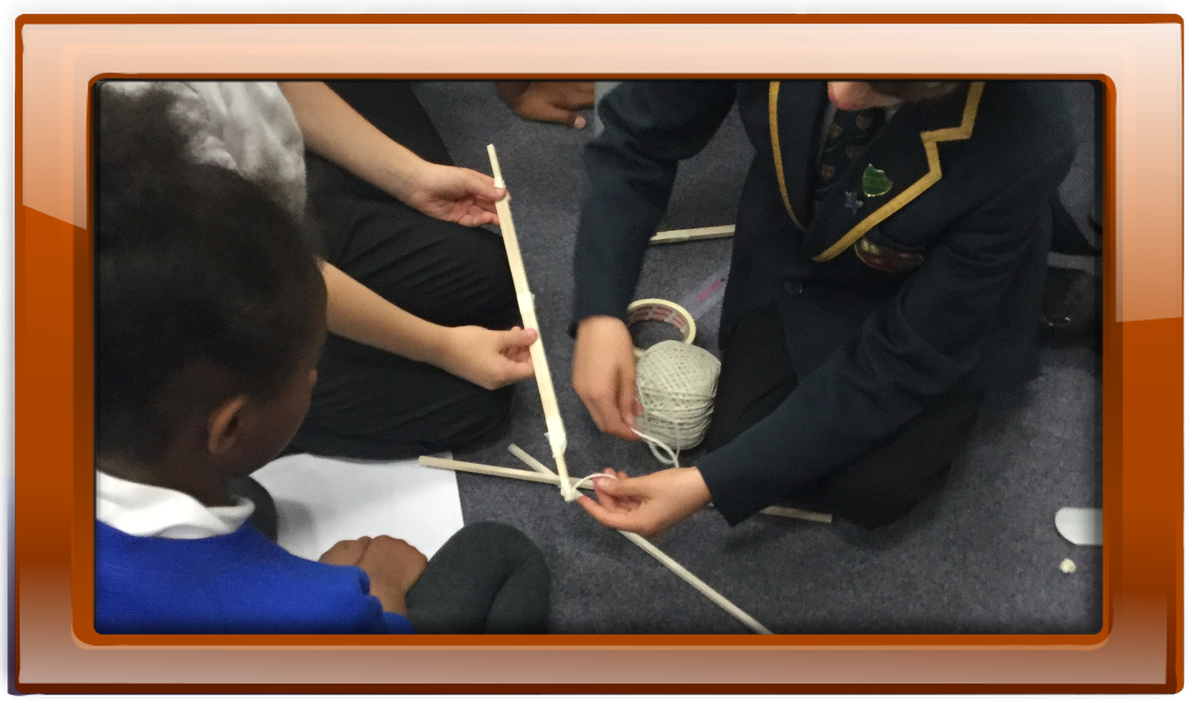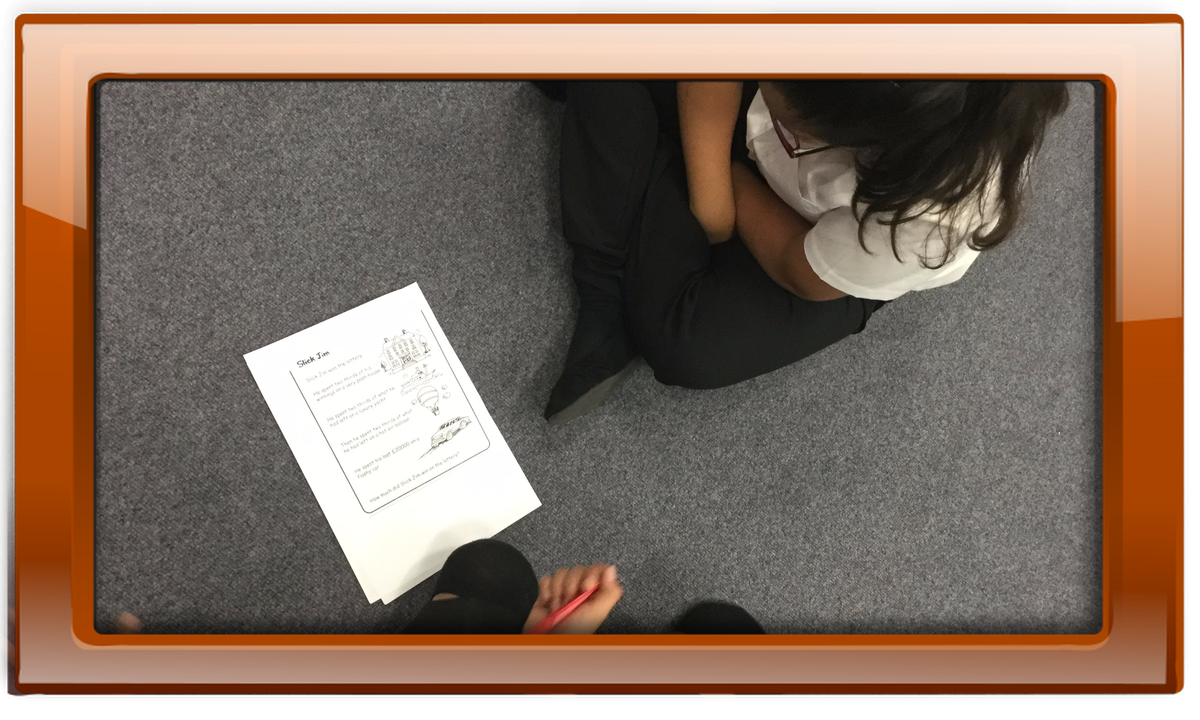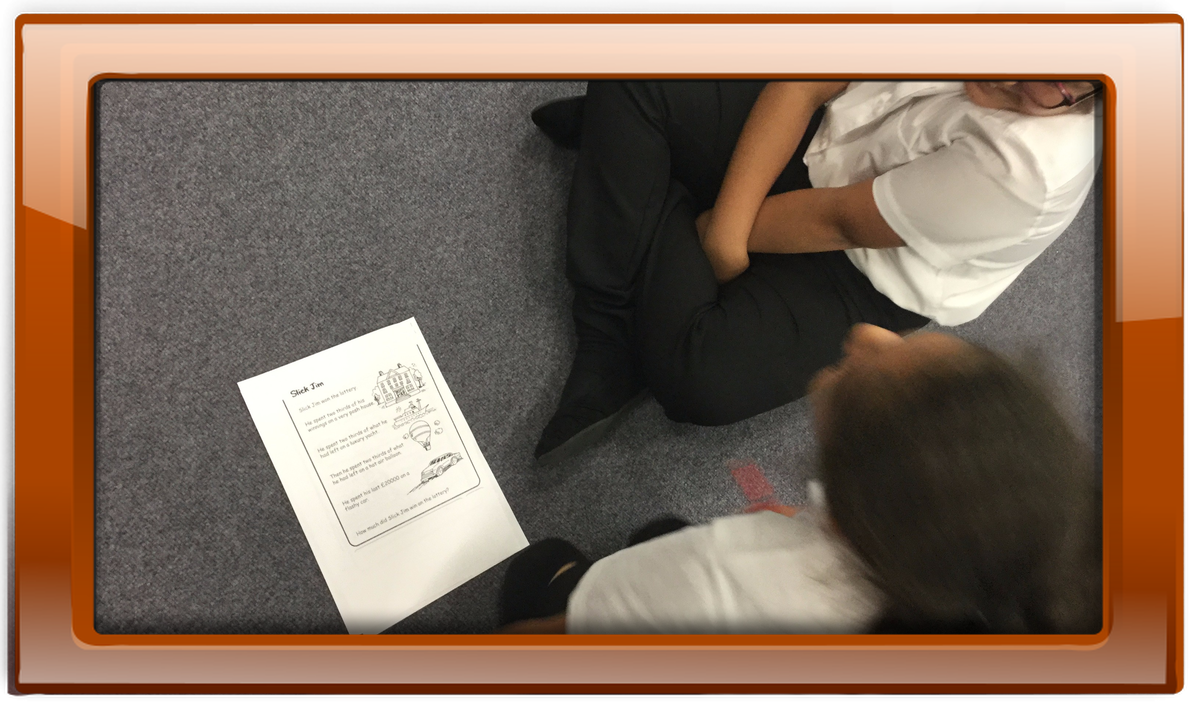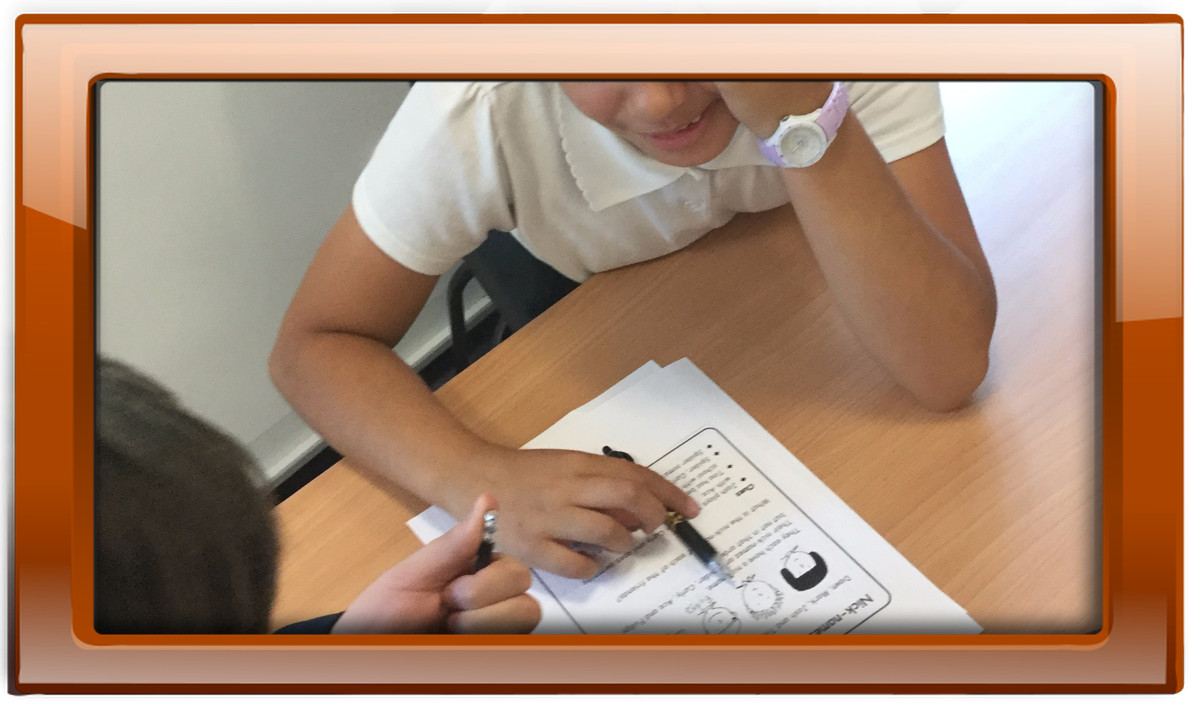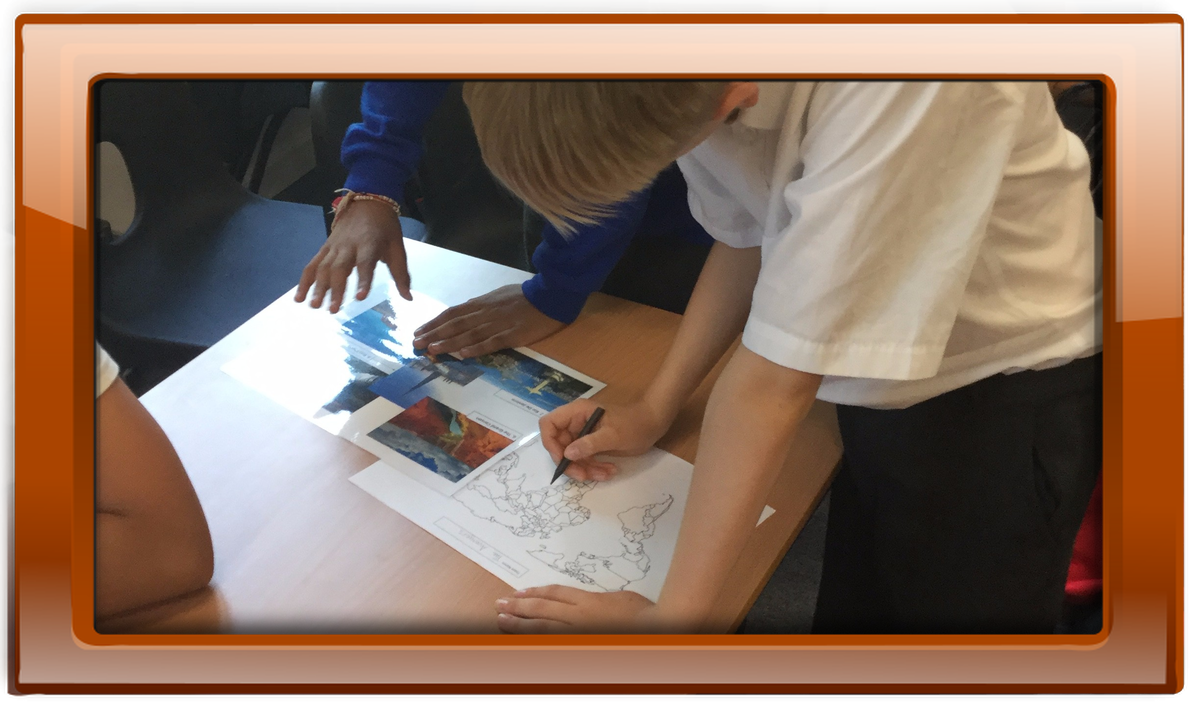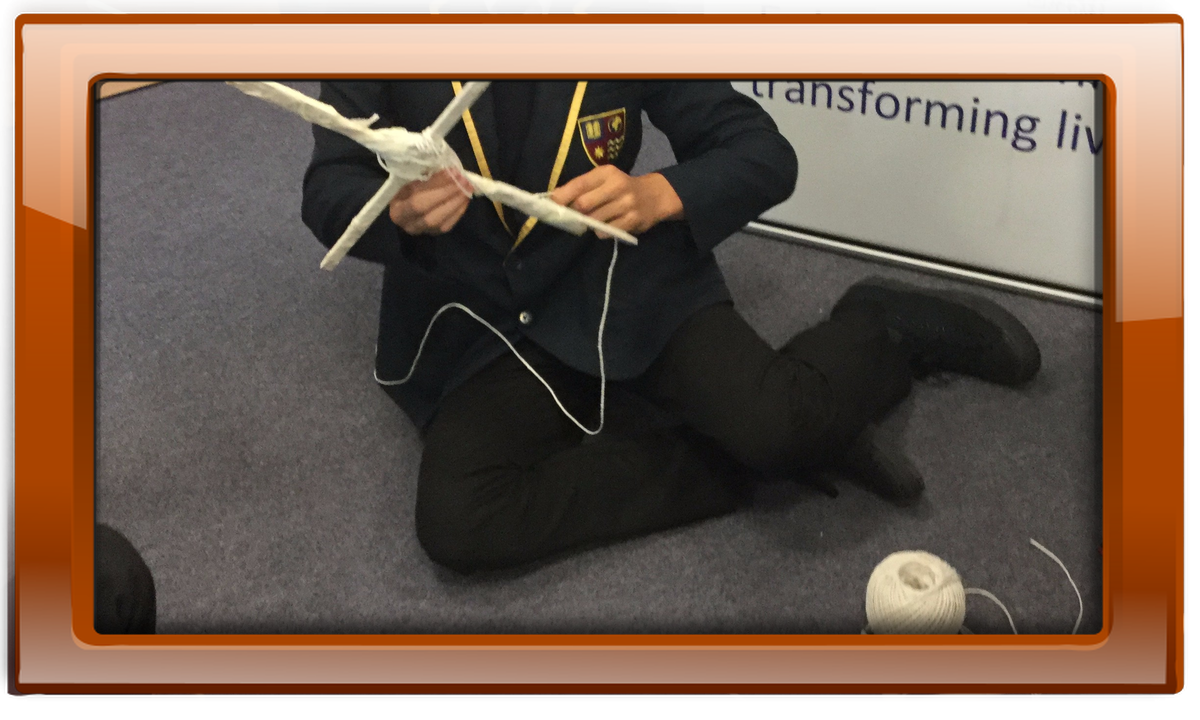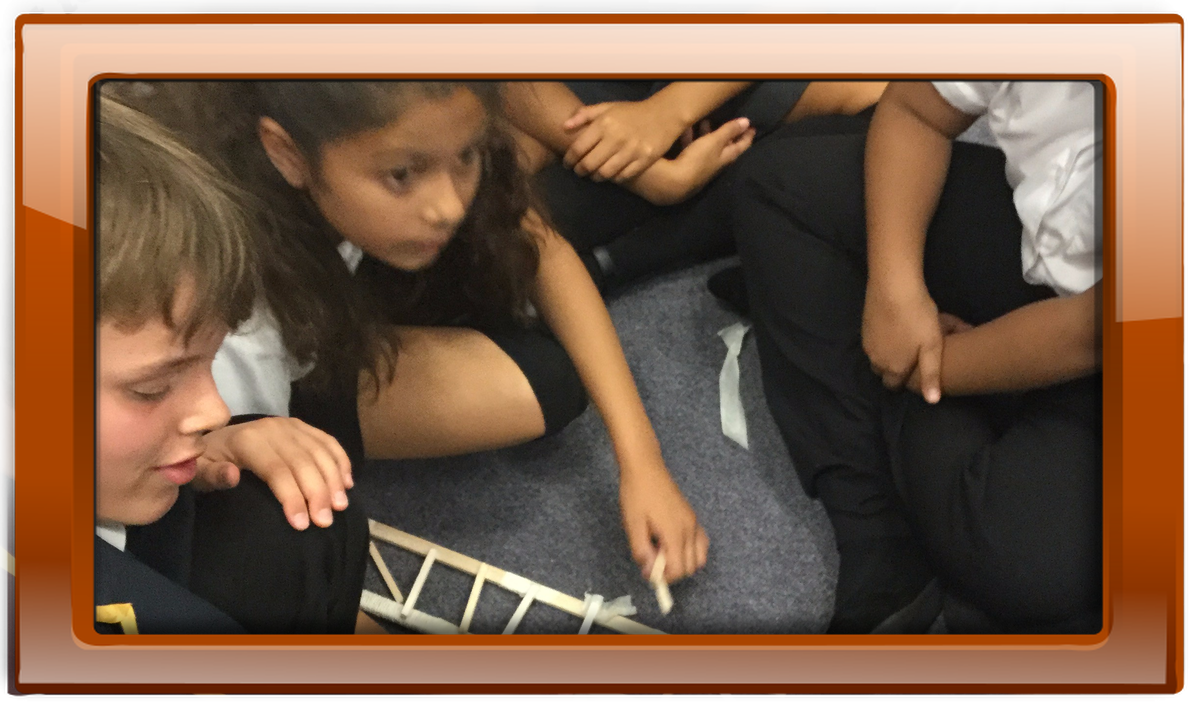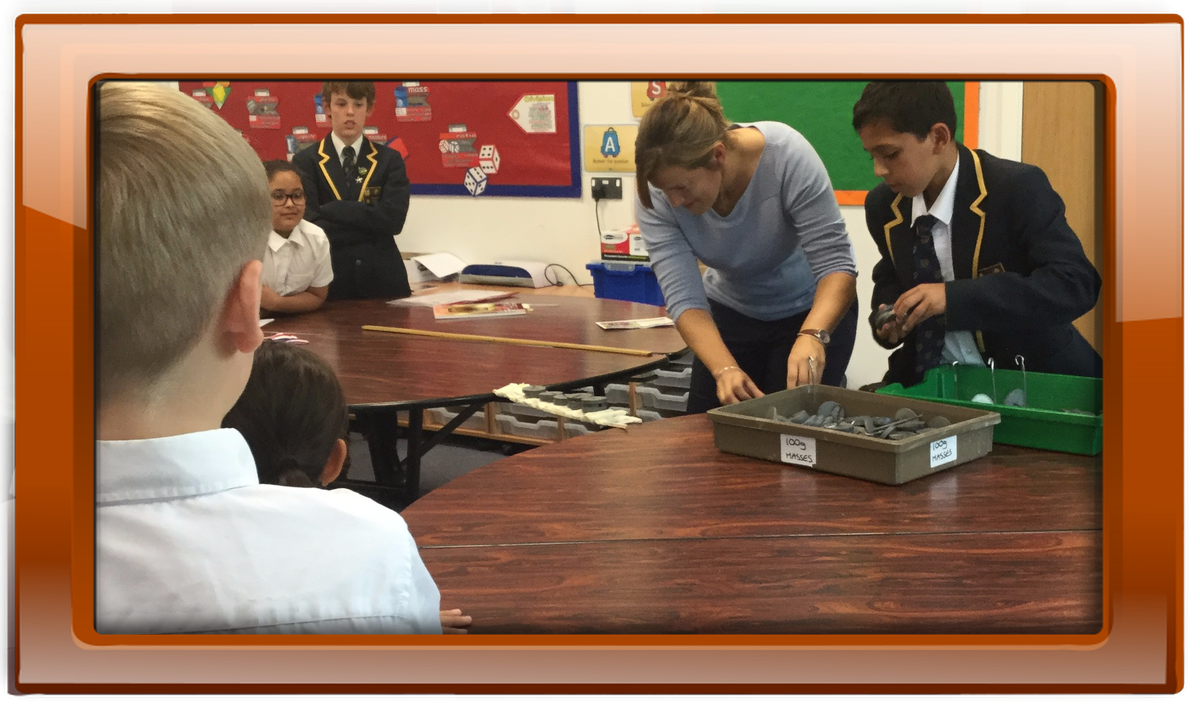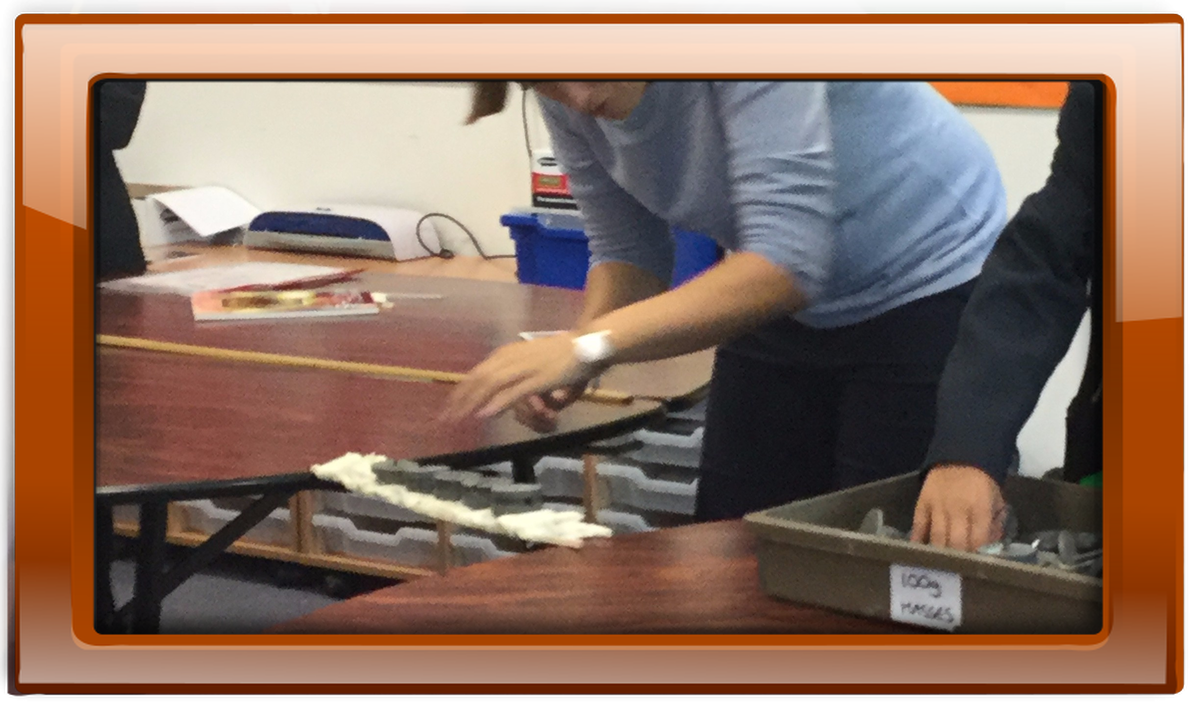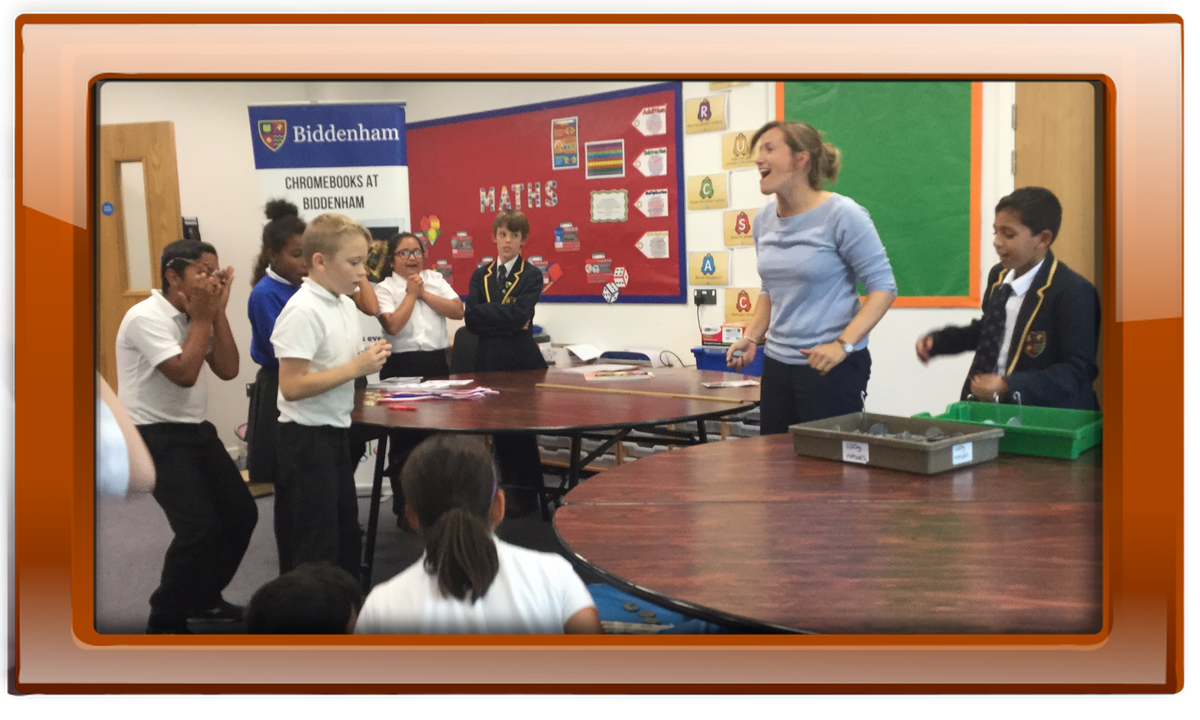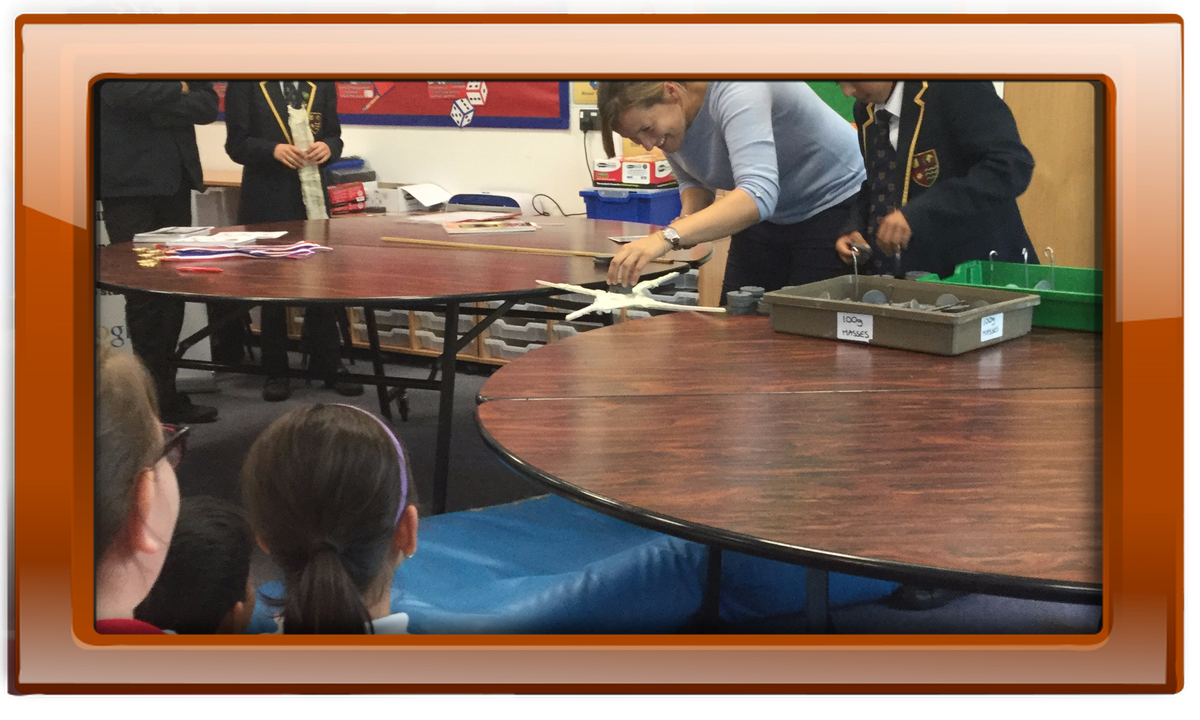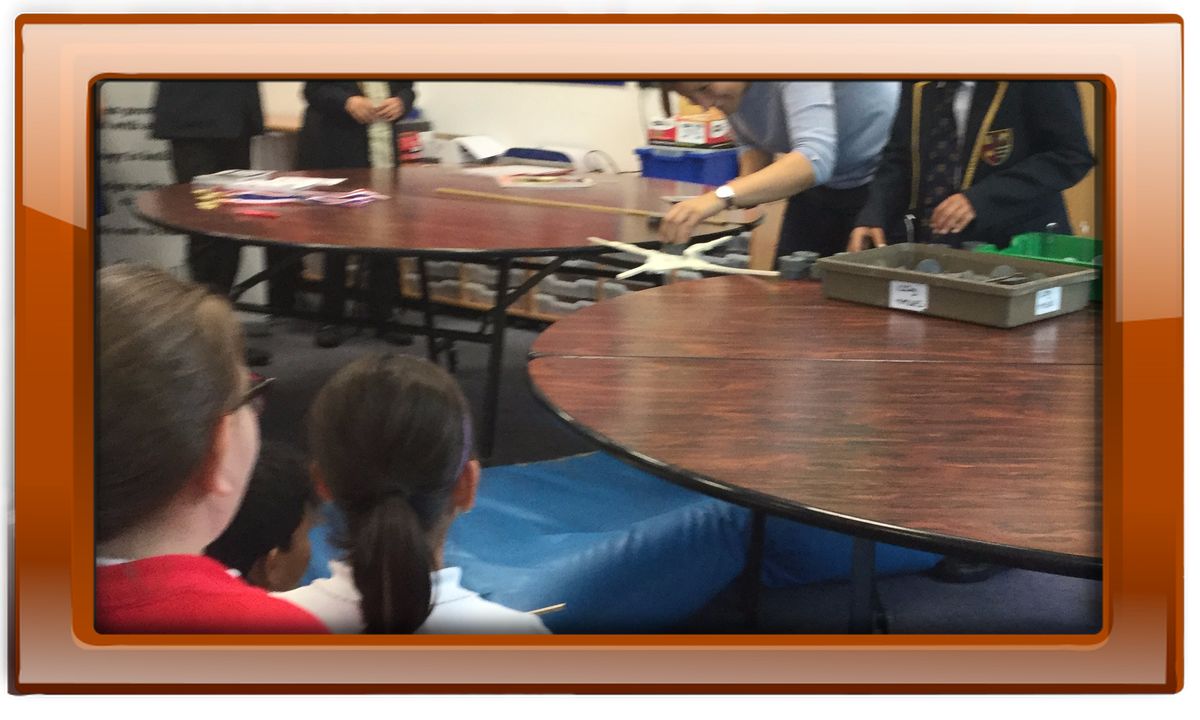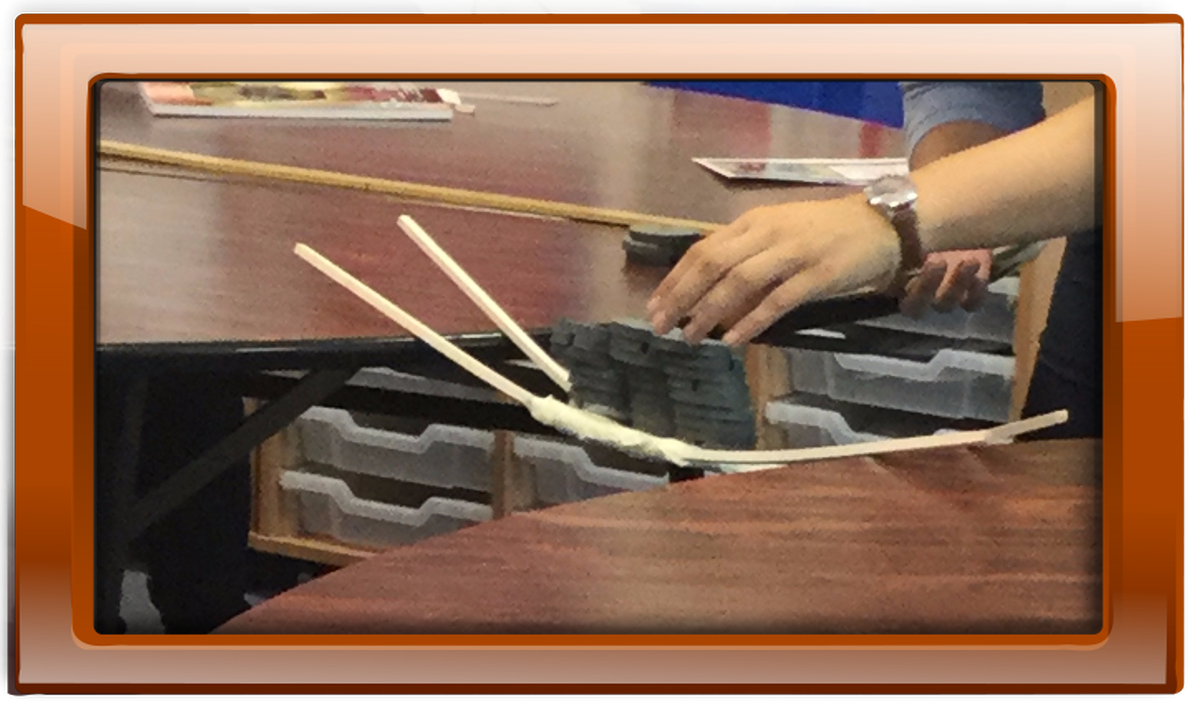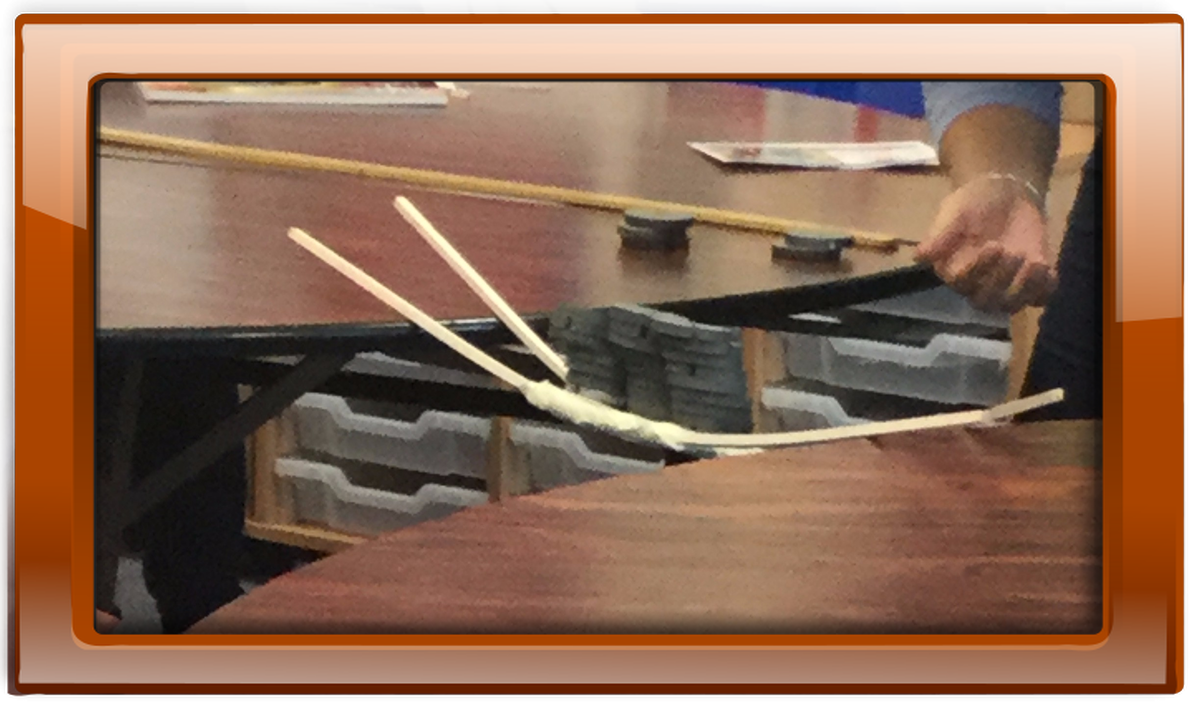 You won't believe how busy Year 6, Kestrels Class, has been since coming back to school after the summer holidays. They really have hit the ground running, so to speak, with new teachers to get to know and lots of hard work. We are incredibly lucky to have four members of staff working in Year 6: Mrs Lewis, Mr Knowles, Mrs Lara and our new member of the team, Mrs Carr. Mrs Carr brings a wealth of experience, having just come from a junior school in Milton Keynes and is already making a big impact in Year 5 and 6.
The curriculum is challenging, but due to the number of staff working in the year group, we are able to teach in small groups, therefore tailor-making the curriculum to fit with the needs of each group. For those children who are new to English or just need a helping hand, we have organised bespoke intervention groups, which will run throughout the year, giving the children the best opportunities to be the best they can be!
Things to know
PE is on Tuesday and Thursday. Please make sure a clean kit is sent in at the beginning of the week.
Homework is set on Friday and is due in the following Wednesday.
Children in Year 6 are expected to read every night and record it in their record book (there is a reading league to win…)
Spellings are sent home on Friday for a test, or dictation, the following Friday
Key Stage 2 SATs
You will notice the dreaded 'SATs' test has not been mentioned yet. Rest assured we are doing lots of things to support the children towards their tests week which will be week commencing 8th May 2017 (please do not organise any planned events or breaks especially during this week!)
We will be holding a parents meeting later on in the term to let you know about the SATs and preparation, including booster classes and additional homework.
Autumn Term Curriculum
This half term the children will be learning about the doomed voyage of the Titanic through their topic learning. We attempt to make the learning fun and linked to many different areas of the curriculum. Starting off in English, the children have been working on Biographies and Autobiographies. They started with an autobiography of themselves (very revealing!) and then have moved onto writing a biography on the life of Ruth Becker, a survivor of the Titanic: linked learning. Our next unit in English will be play scripts. Again, linking to our learning in topic, the plays will facilitate and extend other learning. Dioramas of different rooms in the Titanic will be created, characters built and then the characters will 'act out' the play script, which will be recorded using stop frame animation on the ipad. Exciting learning! We can't wait to start this project. Please check the website for updates on our progress…
Secondary School Transfers
By now you may have already visited a couple of the Secondary Schools as you decide which school your child will move up to. Biddenham Upper visited us on the 20th September to let us know about what learning is like at their school. Kestrels Class had a wonderful time doing the 'team challenge', as you cans see from our video and pictures!
Please do not hesitate to pop in if you have any questions or give us a phone call. We are only too pleased to help.
Mrs Lewis, Mr Knowles, Mrs Carr and Mrs Lara