In the Owls we have already been very busy as we enter the summer term.
Our new topic is the Anglo-Saxons. We have been learning about when they invaded Britain, their houses and daily lives, what they wore and ate, the jobs that they did and their beliefs. It is proving to be an exciting and interesting topic, and we are really enjoying learning about their way of life.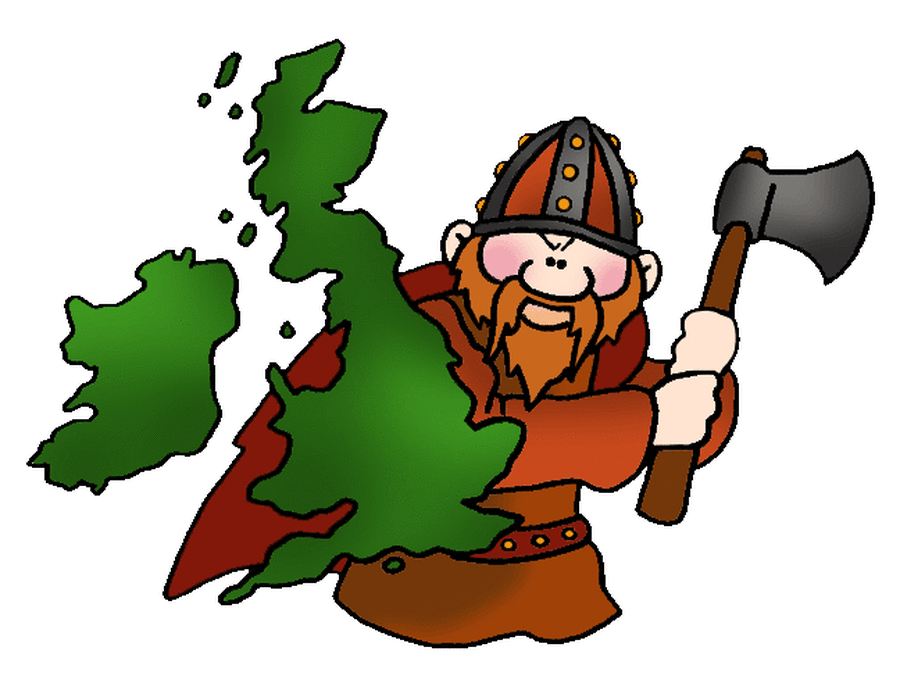 In our English lessons we have been listening to, reading and learning poetry off by heart. We have explored a range of different poems and discussed the effects of alliteration, rhyme and repetition. We have found a variety of ways to enable us to learn a poem so we can recite it from memory, from acting them out and repeating the words to creating visual images in our head.
We have especially enjoyed Roald Dahl's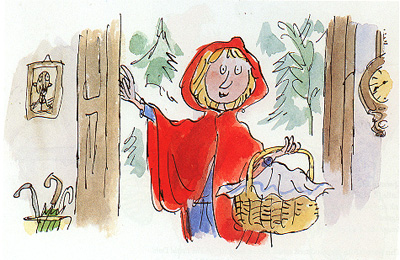 'Little Red Riding Hood' from his book of
'Revolting Rhymes.'
We are now going to be linking our English lessons with our topic and researching and writing non-fiction texts about aspects of Saxon life.
English Speaking Union Debate
Congratulations to our Year 4 children who recently participated against other schools in a debate for the English Speaking Union. The children were required to research a given question and then present their case. The opposing team would then put forward an opposing argument.
James Barras, Saira Rahman, Elio Di Stefano and Yumna Begum all took part on behalf of the Owls class. We were incredibly proud of their commitment and achievements representing our school.
A special well done to Elio Di Stefano who won a medal for 'Best Questioner'
Livingstone Spelling Bee
Key stage 2 have also just taken part in a Spelling Bee. They were required to learn some really tricky spellings and they then competed against each other in class to see who would make it through to the competition.
We are very proud of our team, which consisted on Tiago, Hanif, Saira and Nazi who made it all the way through to the Semi-final and ended up competing against Year 5, who won.
Congratulations to Year 5 and thank you to Mrs Lewis for organising such a great event!
In our maths lessons we have been using bar models to explore different calculations and developing our reasoning skills. We have investigated how to calculate missing numbers in calculations and used bar models to find fractions of numbers. We are currently using different strategies to calculate area and perimeter and then transferring this knowledge and understanding and applying it to solve problems set in different contexts.
All the children have their own log in to use My Maths and there are some excellent questions and tasks to develop maths skills and deepen learning on this site and the sites listed below.
http://www.topmarks.co.uk/maths-games/7-11-years
http://www.mathplayground.com/games.html
We all enjoyed a visit from the 'Science Boffins' as part of our Science Week Activities
During British Science week, which took place from the 10th-19th March the Owls participated in a range of Science experiments and investigations around the theme of 'change.'
Lower Key Stage 2 ran a carousel in which all children were involved in making bread, creating a non-Newtonian slime, exploring colour changes in liquids and investigating camouflage and adaptation.
Later in the week we were amazed at the properties of dry ice, in our Science workshop. The theme of our workshop was investigating changing states of matter and was led by a Science Boffin. We observed vapour, watched how foam and bubbles were made, used the dry ice to make our own ice cream (which was yummy!) and we even got to taste the dry ice vapour!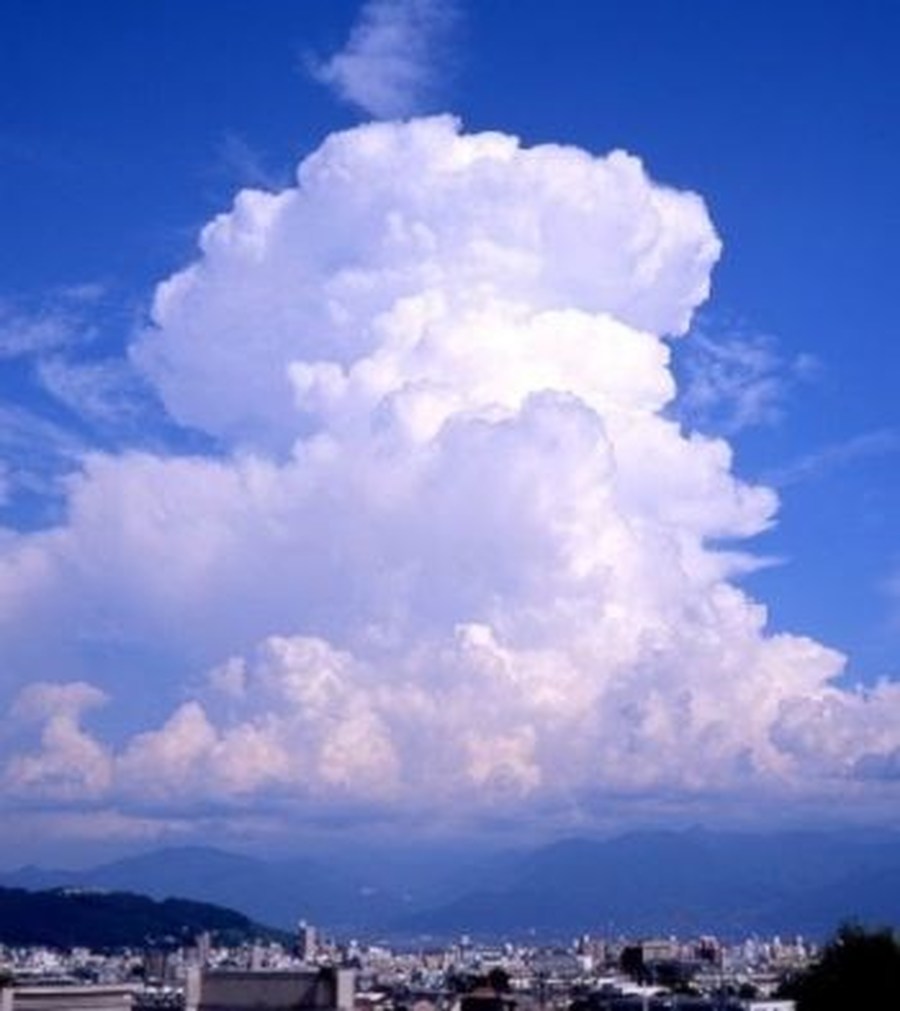 Some highlights from British Science Week 2017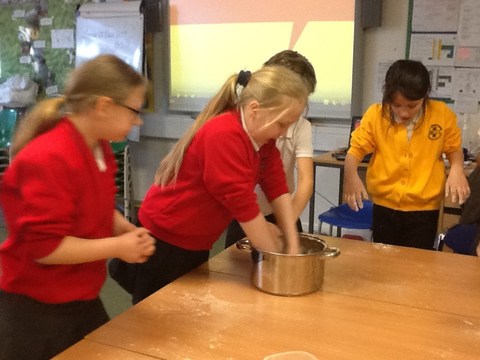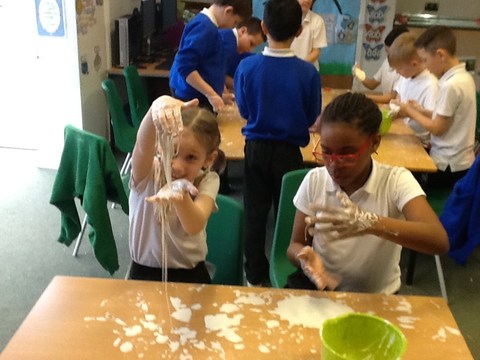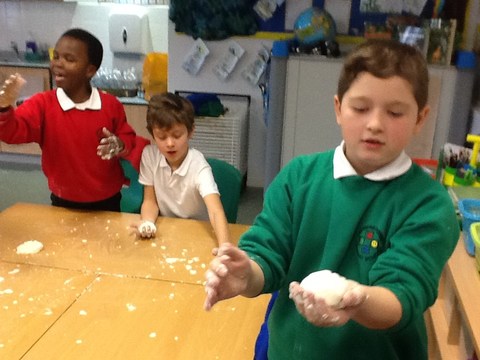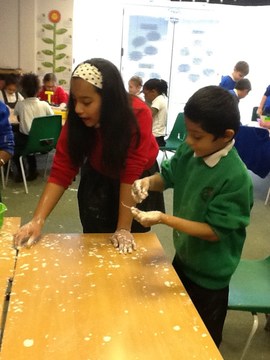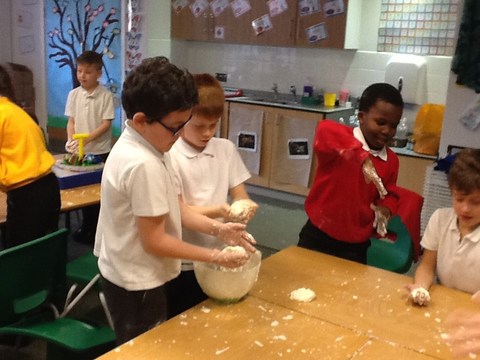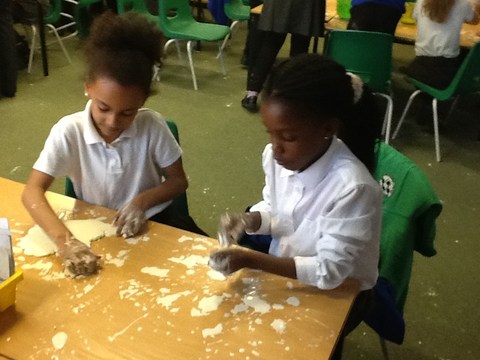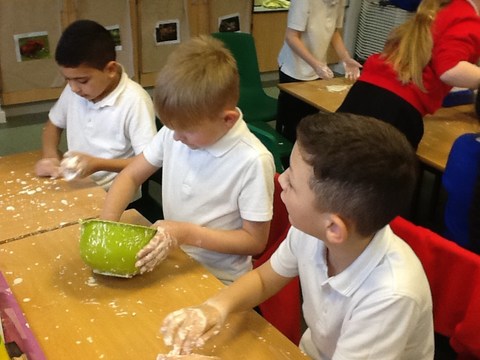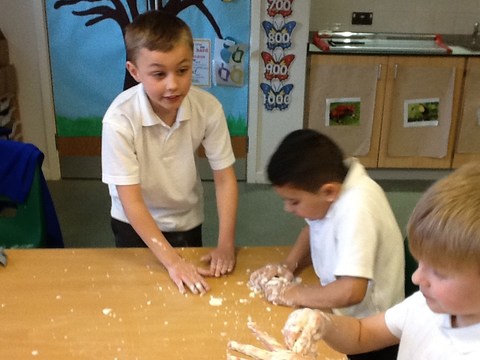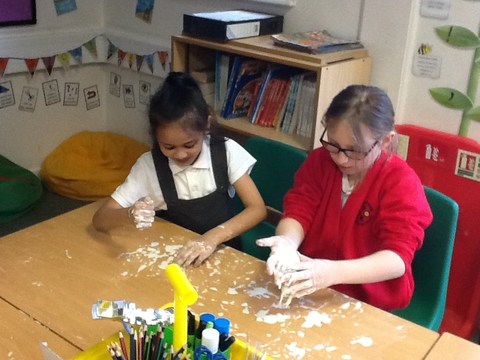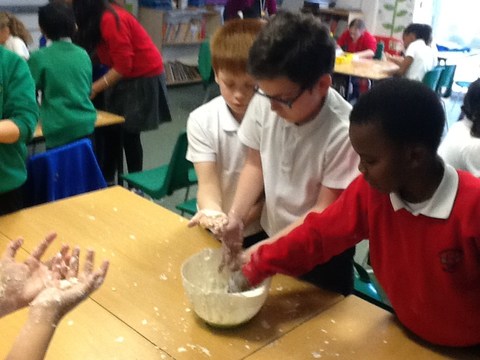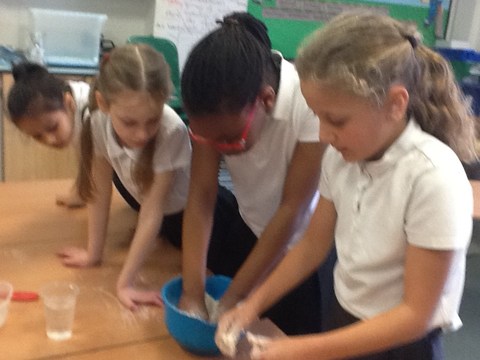 It was wonderful to have a visit from our younger children in Parrots. They were interested in volcanoes and as we had just learnt a great deal about these in our previous topic we were able to share our learning. We explained how volcanoes are created, where they are in the world, what causes them to erupt and then, with the Parrots help, carried out practical demonstrations to show volcanoes erupting!
We then carried out an experiment to see which carbonated (fizzy) drink would explode the most powerfully using Mentoes! It was great fun, but very messy!!!
Currently in Science we have begun to investigate Sound. We have learnt that Sound is a type of energy made by vibrations. When any object vibrates, it causes movement in the air particles. These particles bump into the particles close to them, which makes them vibrate too causing them to bump into more air particles. This movement, called sound waves, keeps going until they run out of energy.
We are devising our own sound experiments and designing and making instruments to further explore how different sounds can be created.
In Key Stage 2 we are competing in a reading league.
Each week we will see who has read the most so please make sure reading records are signed. Children will receive gold stars and once their card is full they will receive prizes!
Please read as much as possible, remember little and often is best. You can read anything you are interested in. It all counts!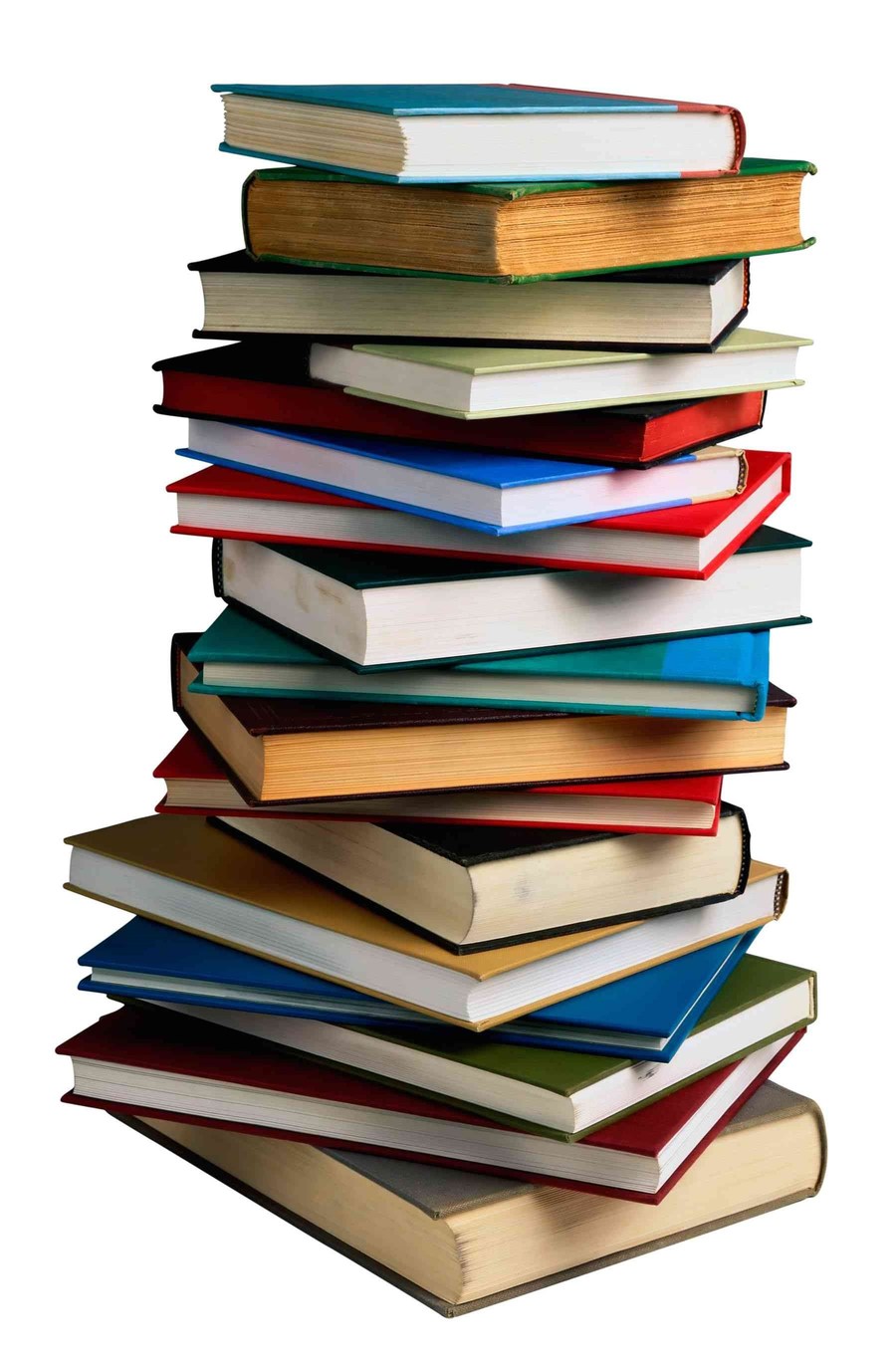 We also enjoy participating in the times table challenge.
It is important that children can recall multiplication facts and corresponding division in order to help them become more efficient when calculating and make links. Please help your child to learn their times tables.
Work hard so you can achieve a bronze, silver, gold or even platinum award.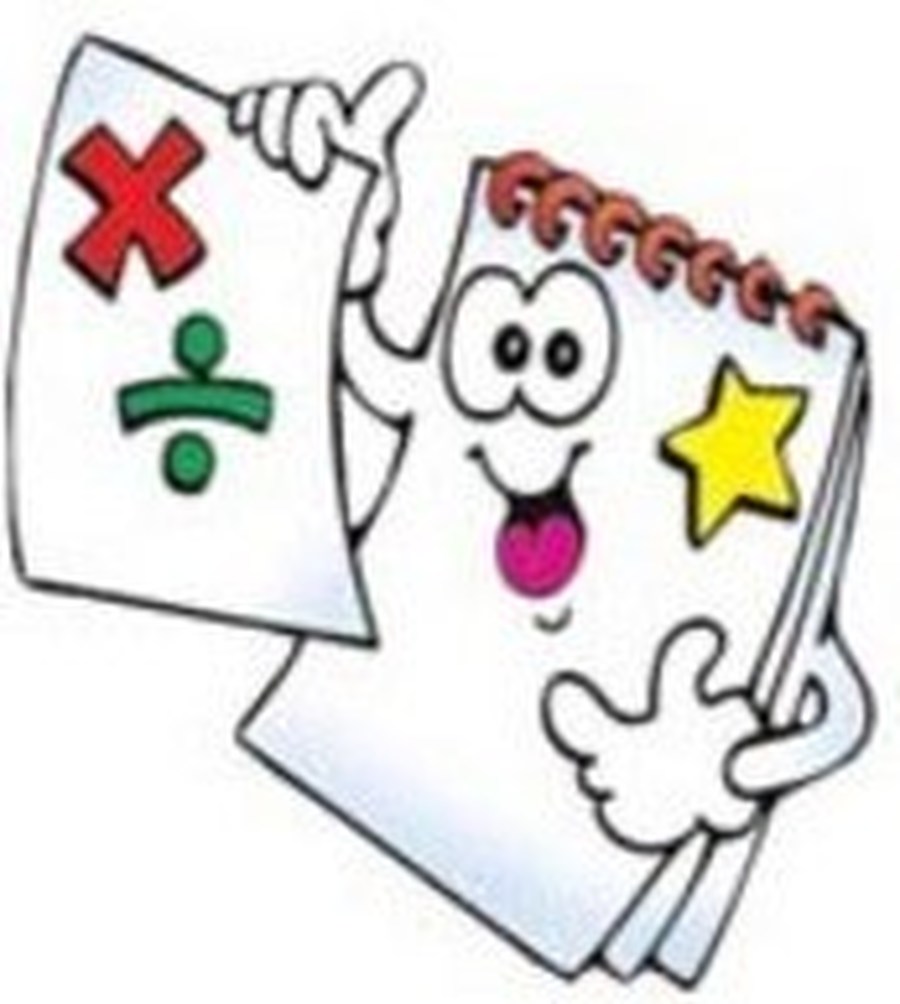 Please remember that your child should have their P.E. kit in school every day.
Sometimes P.E. days can change so this is really important. It should also be named.
From the 12th June they will also need swimming things as we will be going swimming every Monday.
Please note that homework will be given out on a Friday.
In year 4 children will have words that they need to learn how to spell. They will also be given a choice of homework activities linked to our topic. They should complete one each week.
Please also ensure they are reading and learning their times tables.
All homework needs to be handed in by the following Wednesday.
Coming Up............
Camping at Shuttleworth on the 18th and 19th May
STEAM Balloon Rocket Car Day led by Bloodhound Land Speed Record Group on the 24th May
Lockheed Martin Science Day on 7th June
Swimming every Monday morning from the 12th June-17th July
Thank you for your support.