Our topic is the Anglo-Saxons. We have been learning about when the Saxons invaded Britain, their houses and daily lives, what they wore and ate, the jobs that they did and their beliefs. It is proving to be an exciting and interesting topic, and we are really enjoying learning about their way of life.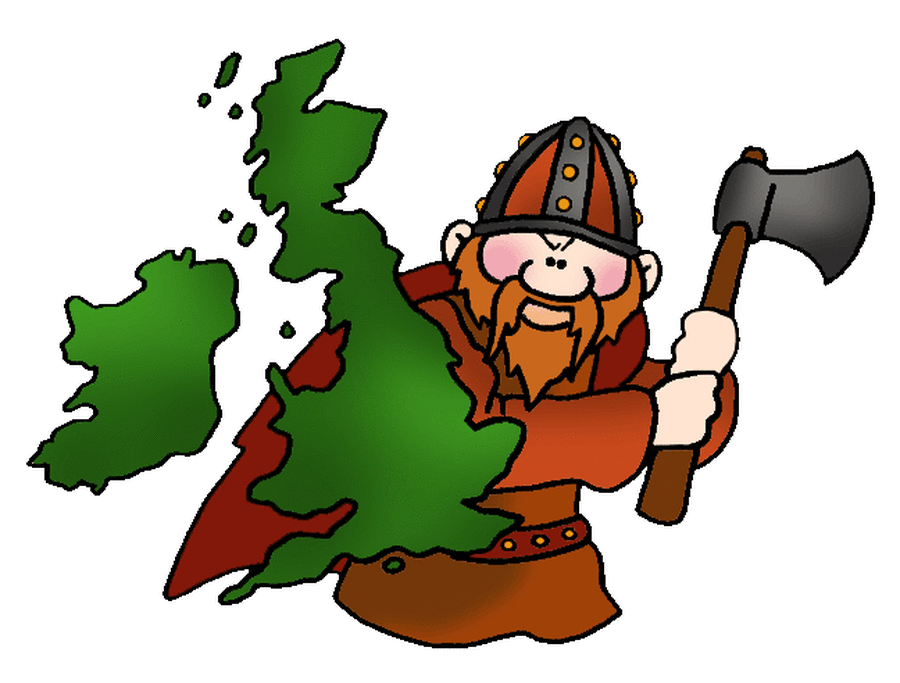 In our English lessons we have been exploring persuasive writing and learning how to debate. We found out that it is important to research the area in a lot of detail first so you can present a comprehensive, detailed and interesting argument. Using facts, examples and evidence will strengthen your argument. We have been debating the question.............
Should animals be kept in zoos?
We found many points for and against. These were some of our arguments.
Why zoos can be good
Animals do not have to hunt for their food. The zoo keepers will provide them with food and water
You can see animals that are not native to this country e.g. lions, giraffe, pandas
Hunters and poachers cannot kill the animals e.g. in Africa hunters kill elephants for their ivory tusks and rhinos for their tusks as they are ground up to make medicine
If an animal is sick or injured then the zoo has specialist vets to treat the animal
Some animals have large enclosures and these are similar to their natural habitat. The San Diego Zoo has lots of trees, plants, logs, ponds and lakes which aims to copy their natural environment
Zoos keep animals safe
Zoos educate people about animals and teach them how to respect them
Some enclosures are very large
Some animals are kept in groups or families e.g. At Whipsnade Zoo in Dunstable lemurs are kept in groups and enjoy living together
Some zoos have breeding programmes so help increase numbers of endangered species
Why zoos are not always good
Some animals like attention but not all attention is good! E.g. If a gorilla is sleeping and people are banging on the glass and shouting they are not being respectful
Keeping animals in cages can be cruel e.g. some animals are stressed and pace backwards and forwards
Animals deserve to be free! For example tigers need to roam around in the rainforests
Zoos do not always provide a suitable habitat or the enclosures may be too small
Some animals may be cramped
Some zoos do not treat the animals very well
Some animals are lonely, they need to live in groups
Some zoos do not know or understand how to care for the animals properly e.g. A zoo in California did not check the oxygen levels in a water tank and the sting rays died
Animals do not live as long in captivity as they would in the wild, e.g. In the wild elephants can sometimes live to 37 years of age compared to captivity where their life expectancy is around 16 years of age
We read 'The Zoo' by Anthony Browne. It really made us think.
What do you think?
Could you put forward a balanced argument?

English Speaking Union Debate
Congratulations to our Year 4 children who recently participated against other schools in a debate for the English Speaking Union. The children were required to research a given question and then present their case. The opposing team would then put forward an opposing argument.
James Barras, Saira Rahman, Elio Di Stefano and Yumna Begum all took part on behalf of the Owls class. We were incredibly proud of their commitment and achievements representing our school.
A special well done to Elio Di Stefano who won a medal for 'Best Questioner'
Livingstone Spelling Bee
Key stage 2 have also just taken part in a Spelling Bee. They were required to learn some really tricky spellings and they then competed against each other in class to see who would make it through to the competition.
We are very proud of our team, which consisted on Tiago, Hanif, Saira and Nazi who made it all the way through to the Semi-final and ended up competing against Year 5, who won.
Congratulations to Year 5 and thank you to Mrs Lewis for organising such a great event!
In our maths lessons we have been using bar models to explore different calculations and developing our reasoning skills. We have investigated how to calculate missing numbers in calculations and used bar models to find fractions of numbers. We are currently using different strategies to calculate area and perimeter and then transferring this knowledge and understanding and applying it to solve problems set in different contexts.
We have also been finding co-ordinates on maps and giving co-ordinates to direct.
All the children have their own log in to use My Maths and there are some excellent questions and tasks to develop maths skills and deepen learning on this site and the sites listed below.
http://www.topmarks.co.uk/maths-games/7-11-years
http://www.mathplayground.com/games.html
We all enjoyed a visit from Bloodhound SSC and STEAM Ambassador Allan Read on the 24th May
The day began with an inspirational whole school assembly by Bloodhound SSC Ambassador Allan Read, outlining the aims and timeline of the project.
Bloodhound is a project to design and build a super sonic car that will travel at 1000 mph and break the land speed record!
The presentation was really interesting and we had lots of questions.
This was followed by a series of workshops so that the children could learn more about Bloodhound SSC and make their own balloon rocket car to race!
Then it was time for the big race! We wanted to test out our SSC balloon rocket cars to see which travelled at the greatest speed and which travelled the furthest distance.
Ready, set, go.............
We all learnt a great deal about Bloodhound SSC and how to make and race balloon rocket cars.
It was a fantastic day.
A BIG THANK YOU to Bloodhound Ambassador Allan Read for his enthusiasm, commitment and making the day a thoroughly enjoyable STEAM experience!
Currently in Science we have begun to investigate Sound. We have learnt that Sound is a type of energy made by vibrations. When any object vibrates, it causes movement in the air particles. These particles bump into the particles close to them, which makes them vibrate too causing them to bump into more air particles. This movement, called sound waves, keeps going until they run out of energy.
We are devising our own sound experiments and designing and making instruments to further explore how different sounds can be created.
Sports Festival on Friday 26th May at Goldington Academy
On Friday 26th May Year 4 visited Goldington Academy to participate in a sports festival. The children were competing against other schools in cricket, rounders and golf.
All our children played brilliantly (despite the heat) and showed excellent sportsmanship skills. Well done all those that participated.
In Key Stage 2 we are competing in a reading league.
Each week we will see who has read the most so please make sure reading records are signed. Children will receive gold stars and once their card is full they will receive prizes!
Please read as much as possible, remember little and often is best. You can read anything you are interested in. It all counts!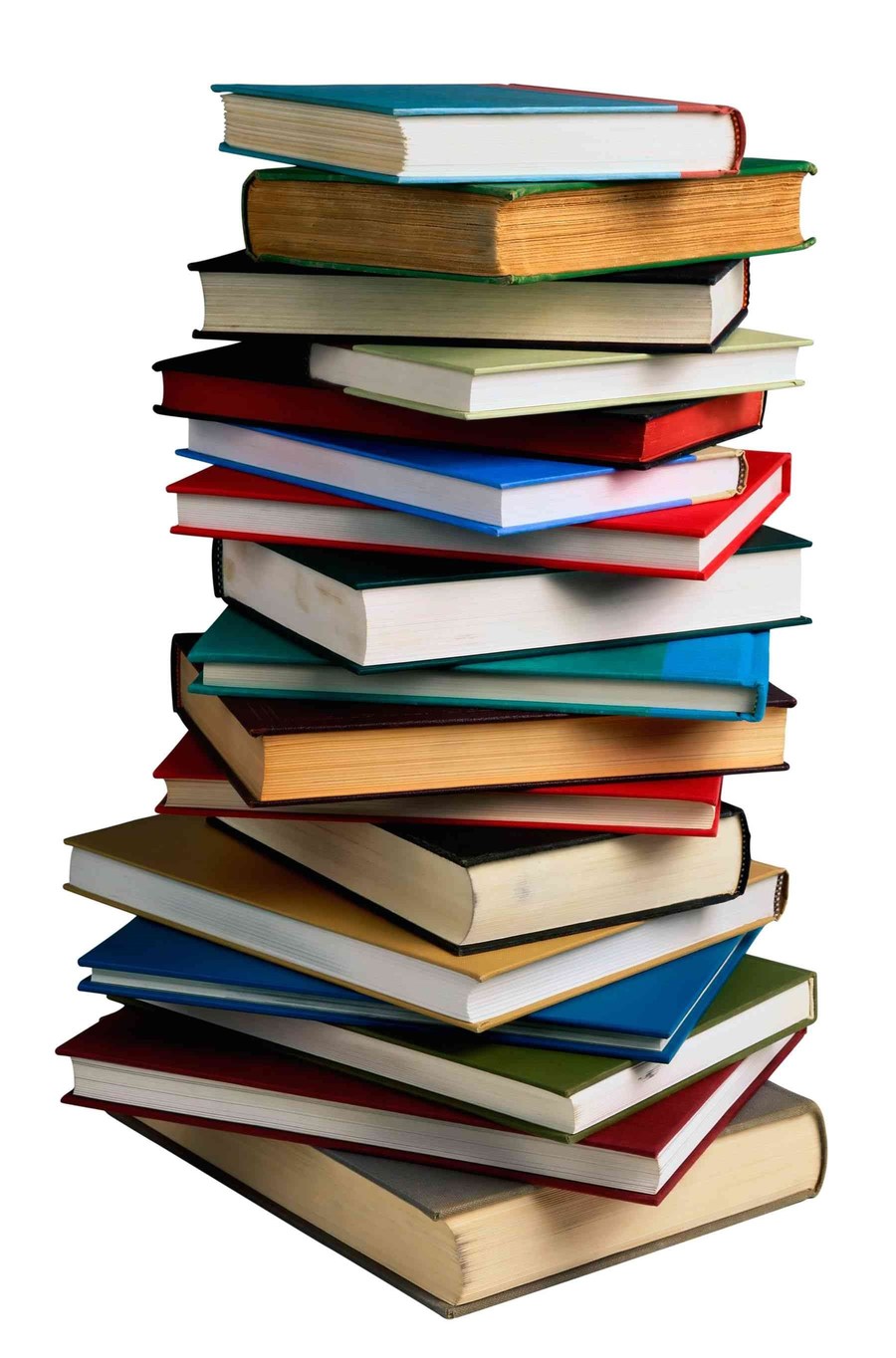 We also enjoy participating in the times table challenge.
It is important that children can recall multiplication facts and corresponding division in order to help them become more efficient when calculating and make links. Please help your child to learn their times tables.
Work hard so you can achieve a bronze, silver, gold or even platinum award.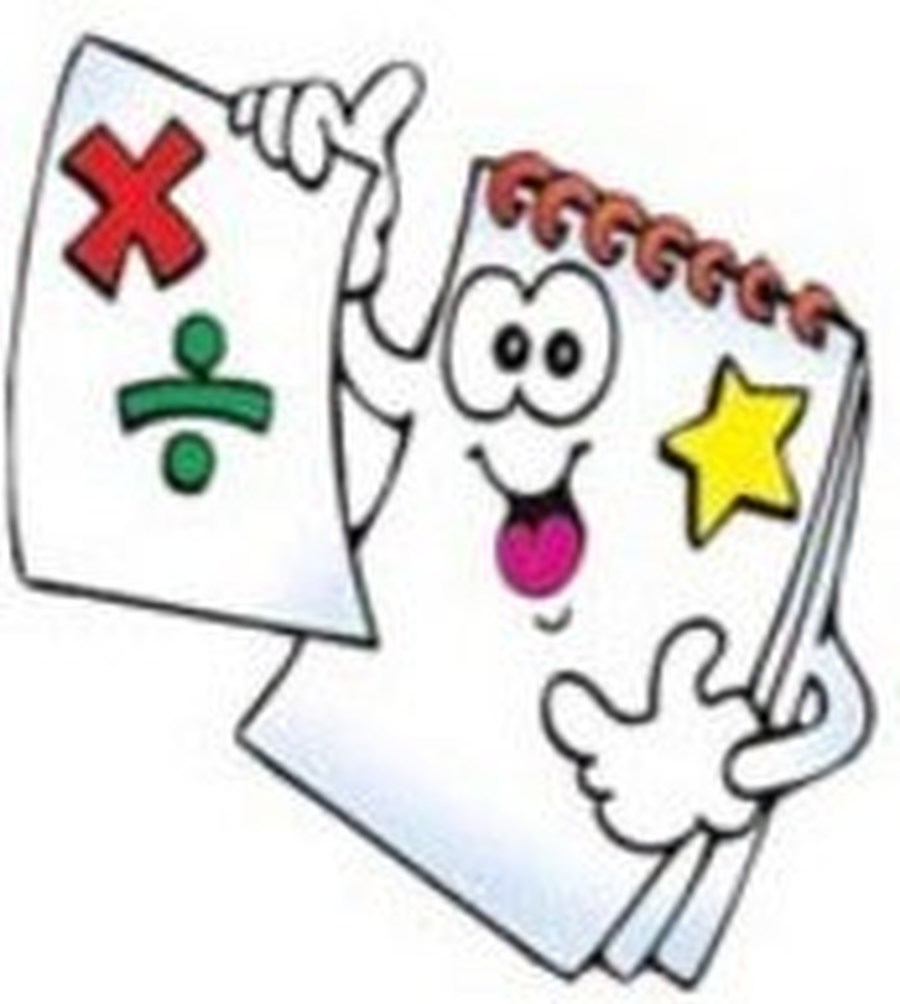 Please remember that your child should have their P.E. kit in school every day.
Sometimes P.E. days can change so this is really important. It should also be named.
From the 12th June children will also need swimming things as we will be going swimming every Monday.
Please note that homework will be given out on a Friday.
In year 4 children will have words that they need to learn how to spell. They will also be given a choice of homework activities linked to our topic. They should complete one each week.
Please also ensure they are reading and learning their times tables.
All homework needs to be handed in by the following Wednesday.
Coming Up............
Swimming every Monday morning from the 12th June-17th July
Den Day with Forest Schools Lead Teacher Mrs Rudd on Friday 16th June
Biddenham Science Lead teacher Mr Shakoor to lead Year 4 Science workshops on Thursday 22nd June
Key Stage 2 Sports Day on the afternoon of Friday 30th June
CREST Science Celebration on Wednesday 5th July
Year 4 Biddenham STEAM Fair on Thursday 6th July
Saxon Trip to Holdenby House
Thank you for your support.