Welcome to Ospreys' class!
The Autumn term has begun with Ospreys' class demonstrating a positive attitude, mature thinking and a resilient manner. The children have enjoyed the learning experiences which have enabled them to reconnect with each other and learn more about one another's interests, hobbies and aspirations. In Ospreys' class, we played a range of team games which enabled us all to value each other as individuals, as well as, key team players.
This half term, the children have thoroughly enjoyed our 'back to school' topic- faces, places and inner spaces.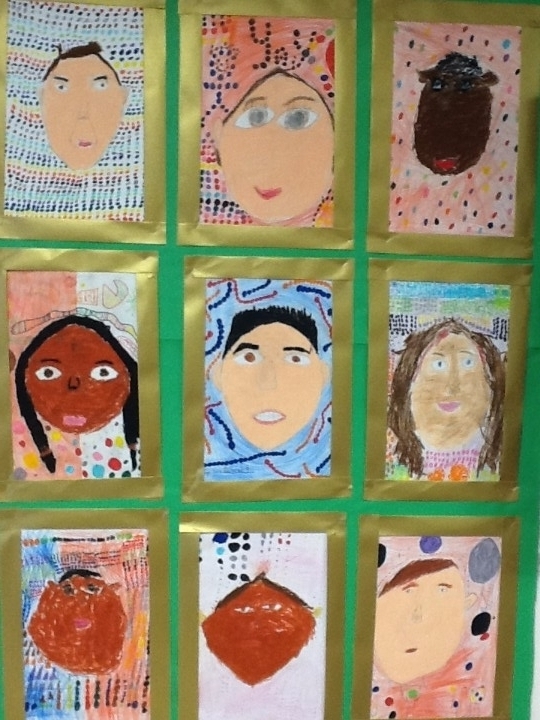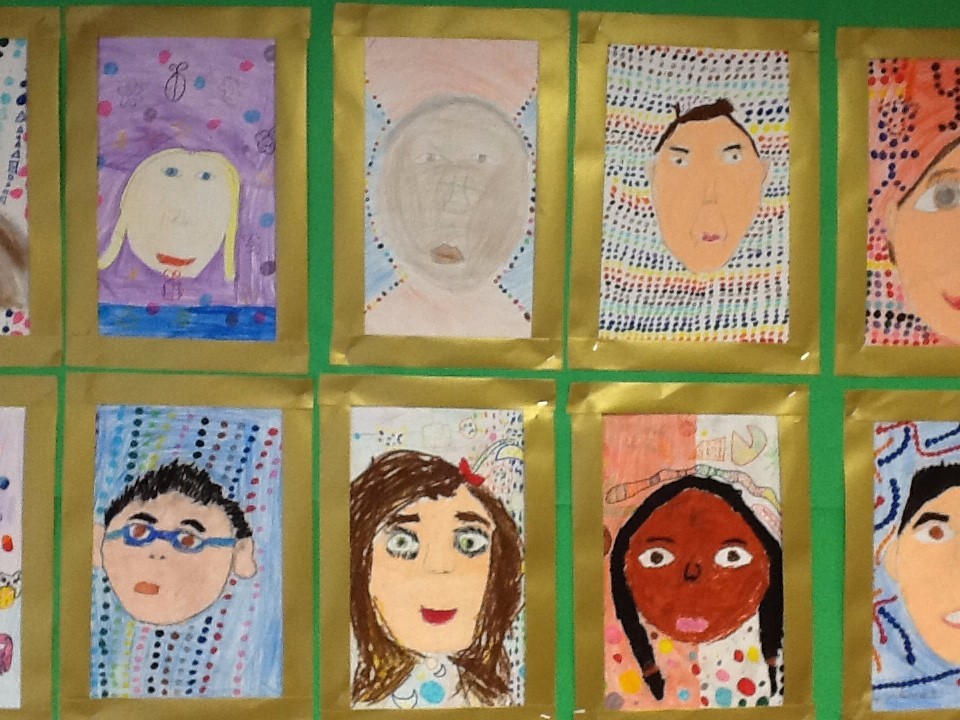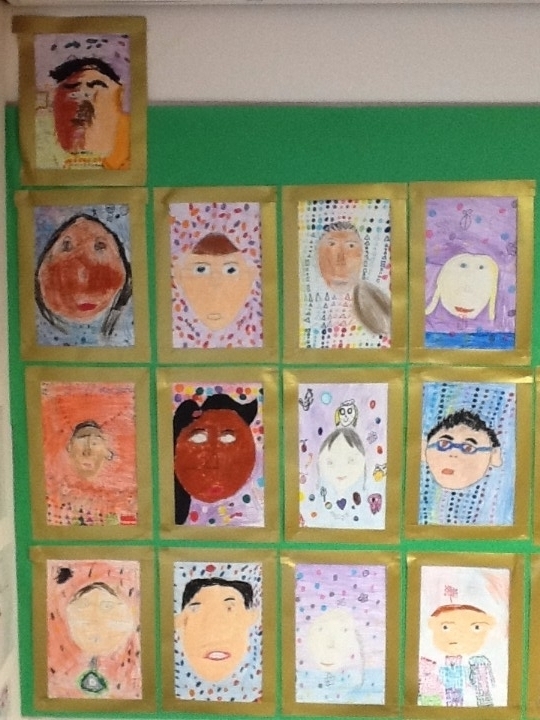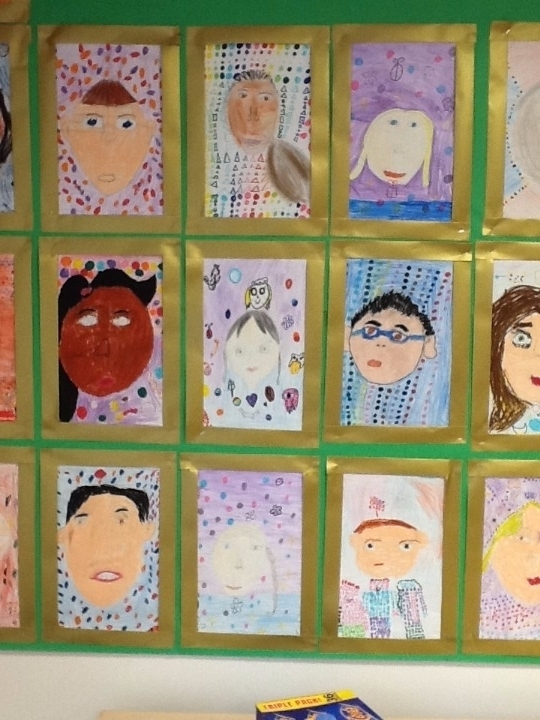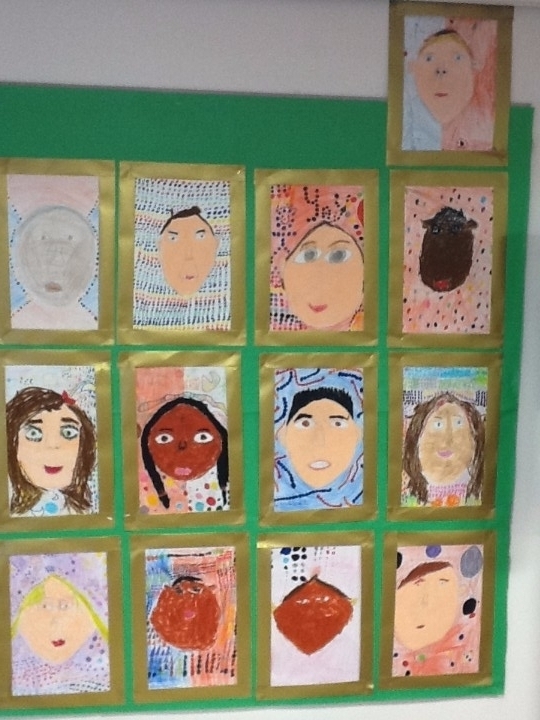 Within this topic, the children have dedicated a great deal of time exploring and experimenting with lines and shapes to create self portraits. In lessons, children used mirrors to help them examine their facial features and represent these accurately within their sketches. After this, oil pastels were used to colour their faces.
In this art activity, the children began to think about the background for their self-portraits which was to depict their personalities. For this, the children studied the styles and techniques used by a Japanese artist, Kusuma. This artist inspired the children to create the back grounds for their pictures using felt tip pens.
The children have spent a great deal of time and effort to produce these self-portraits.
Can you guess who these children are?
In our English lessons, the children have been studying raps as part of our poetry genre.
In these poetry lessons, the children have predominately focused on performance. The children have been studying the key ingredients for lively, engaging and powerful performances which capture the audience's attention. In their performances, the children have concentrated on the use of expression, body percussions and actions.
In addition to this, the children have discussed the different features of this genre such as, rhythm, repetition and rhyme. The children have tried to incorporate these features into the raps they have written as a class and individually. Whilst writing raps, the children were exploring the powerful language they could use. Watch our 'Ospreys awesome rap' below and listen for the powerful verbs we have included.
Parent notices
P.E.
Please ensure your child has his/her PE kit in school, so they can participate in P.E lessons on Thursdays and Fridays.
Homework
The children have received World War 2 homework grids for this term. Each Friday, the children can select a task to complete which must be handed to Miss Sarwar or Miss Andrews on Wednesday.