Robins had great fun making some animal puppets last term!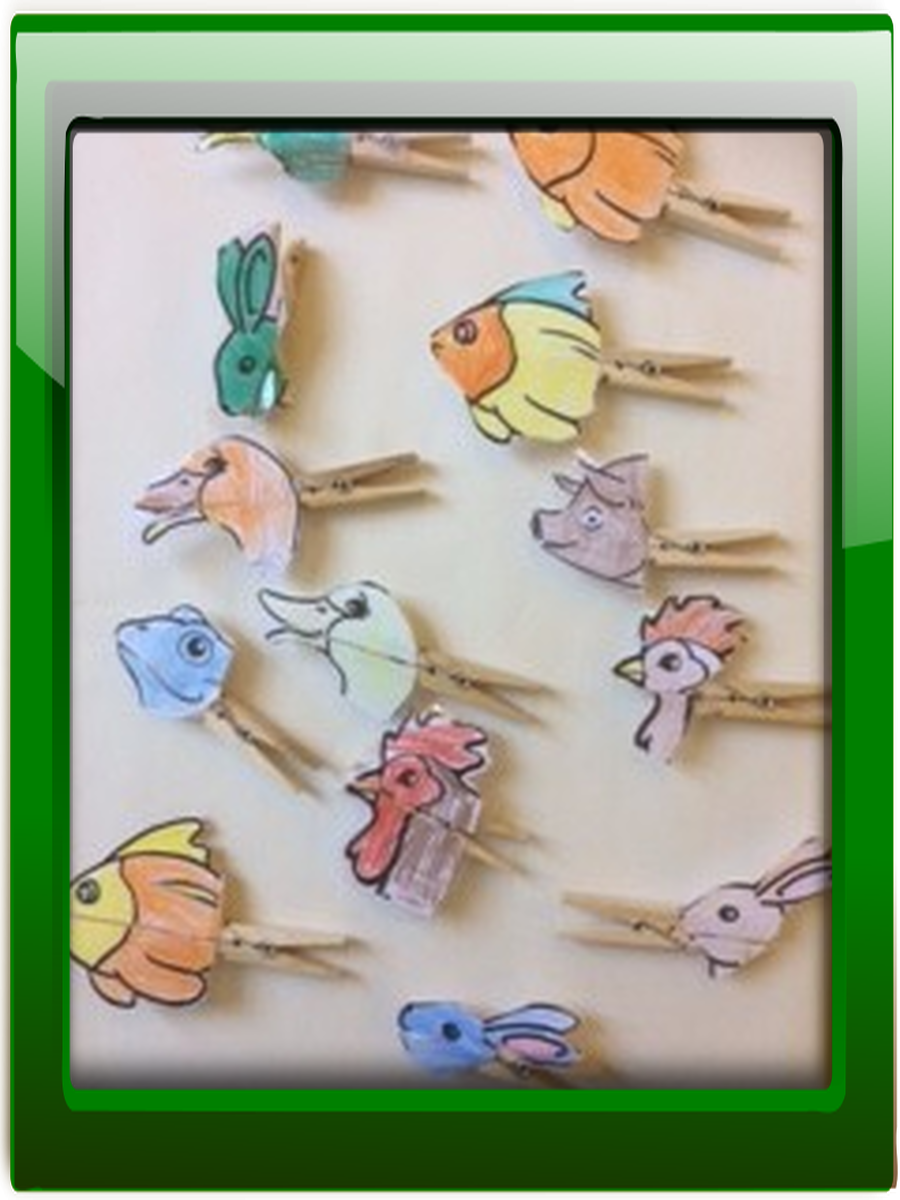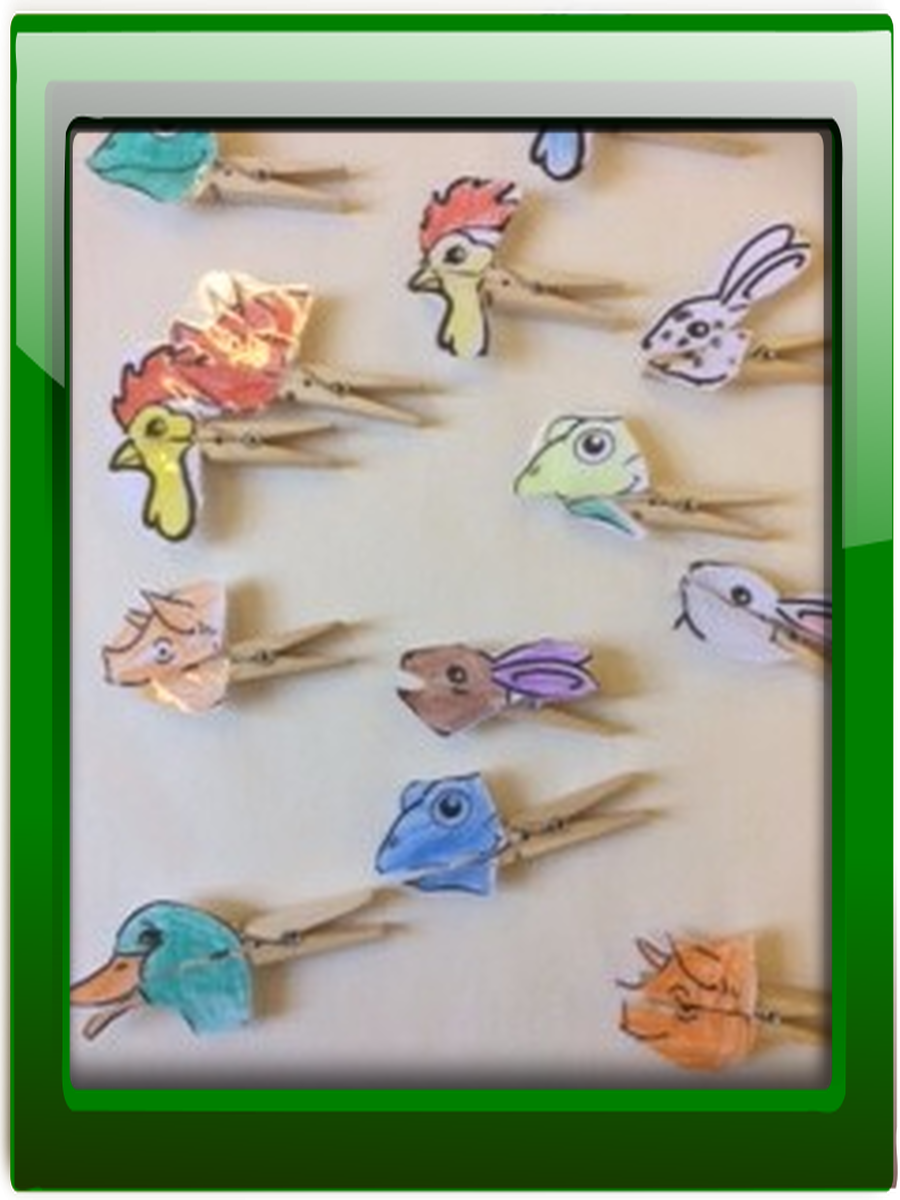 .Here are some photos of the children learning about different artefacts in the church.
Year 1 Robins
Summer 2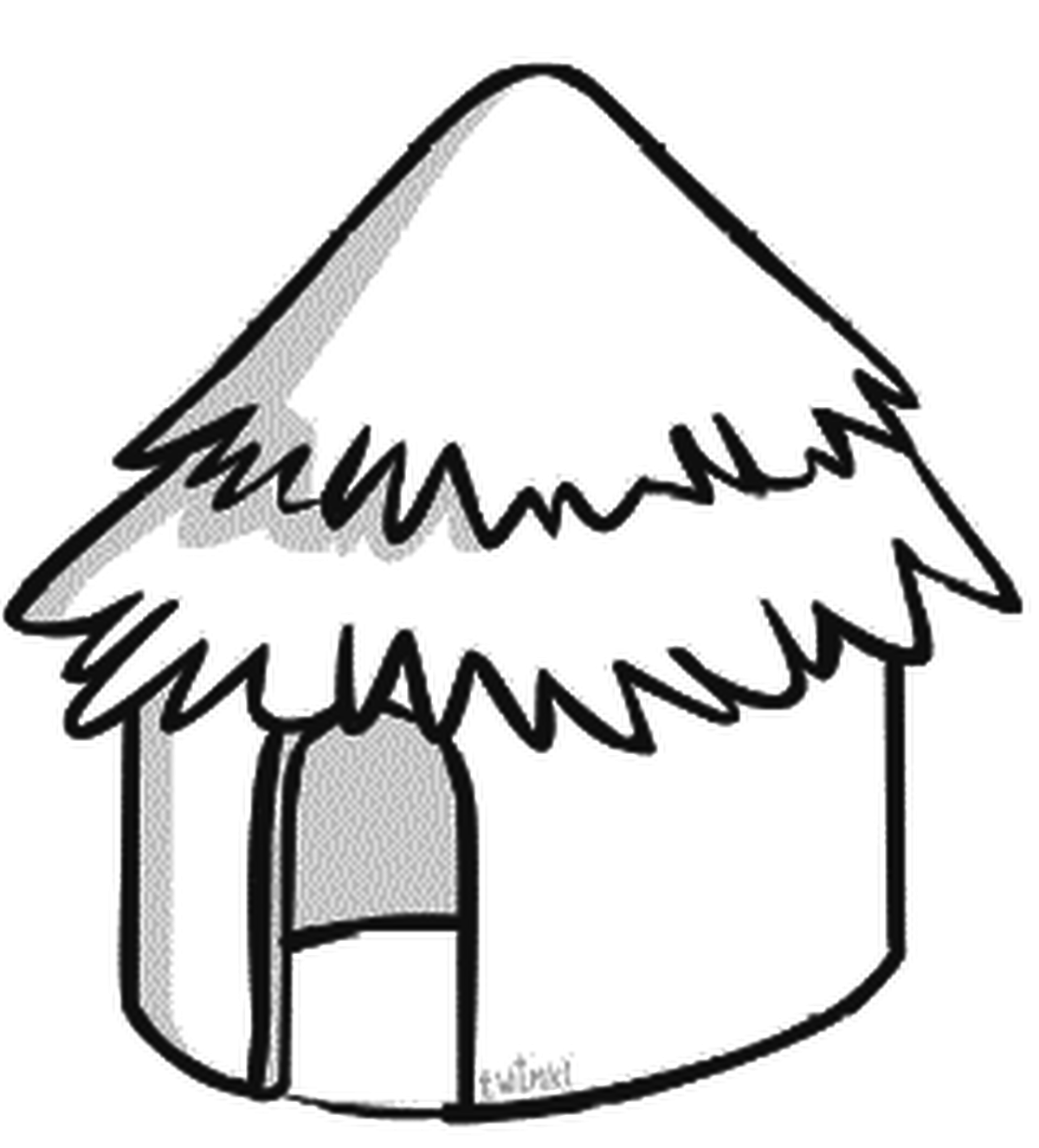 This terms topic is 'Home and Away'. The children will be learning about different kinds of houses and their features and also homes abroad.
As part of History they will also be learning about the nurses Edith Cavell and Mary Seacole.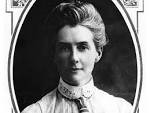 Maths
In Maths we shall continue to develop our skills in Addition & subtraction, times tables and division, shape data & measures.
English
We will continue to practise our phonics skills and will also be looking at Fantasy stories, Information texts and Traditional Poems.
Science
We will be looking at Materials that could be used to build a house which will involve 'The Three Little Pigs' story.
PE
The children will be participating in dance each Wednesday and continue developing their athletic skills on Thursdays with Mr Knight.
Please can you ensure that your child has their PE kit every day.
To conclude, should you have any queries about any aspect of your child's learning, please do not hesitate to come and speak to us.
Please find below some websites that you may find useful:
http://www.bbc.co.uk/bitesize/ks1/maths/
http://www.bbc.co.uk/bitesize/ks1/literacy/
Summer 1
Our new topic for the term is Our Neck of the Woods. The children will be looking at the local area which includes a visit to the local church where they can investigate church artefacts, the park which will involve making models of play equipment and the school itself, particularly the Victorian features.
Science
The children will be looking at animals in the local area and pets. They will also be exploring which animals are herbivores, carnivores and omnivores.
Maths.
We will continue with number skills which include adding, subtraction, counting in 2s, 5s and 10s, number bonds to 10 and 20 and place value. The children will also continue to explore shape, measurement, data collection and telling the time.
English
The children have already begun to explore Traditional stories such as Cinderella, Snow White and The Three Billy Goats Gruff. They will be using their imaginations and writing their own stories. Robins will also be doing some letter writing, continuing with SPAG activities and looking at both fiction and non-fiction texts as part of their weekly guided reading sessions.
PE
Robins class have PE on Mondays and Thursdays. Please can you ensure that your children brings in their named PE kits at the beginning of each term.
Homework
Each Friday the children are given weekly spellings and a phonics sheet to support their learning. They will also bring home some maths work every other week. There are also a selection of maths activities on the MyMaths website.
Robins Spring 2
Last term Robins were very busy again! Here are a few pictures of some of the things that they have been doing.
Science week.
Robins really enjoyed making fruit salad during science week. They also carried out a variety of experiments including using lemon juice as invisible ink, mixing lemonade and mentos and also raisins and lemonade.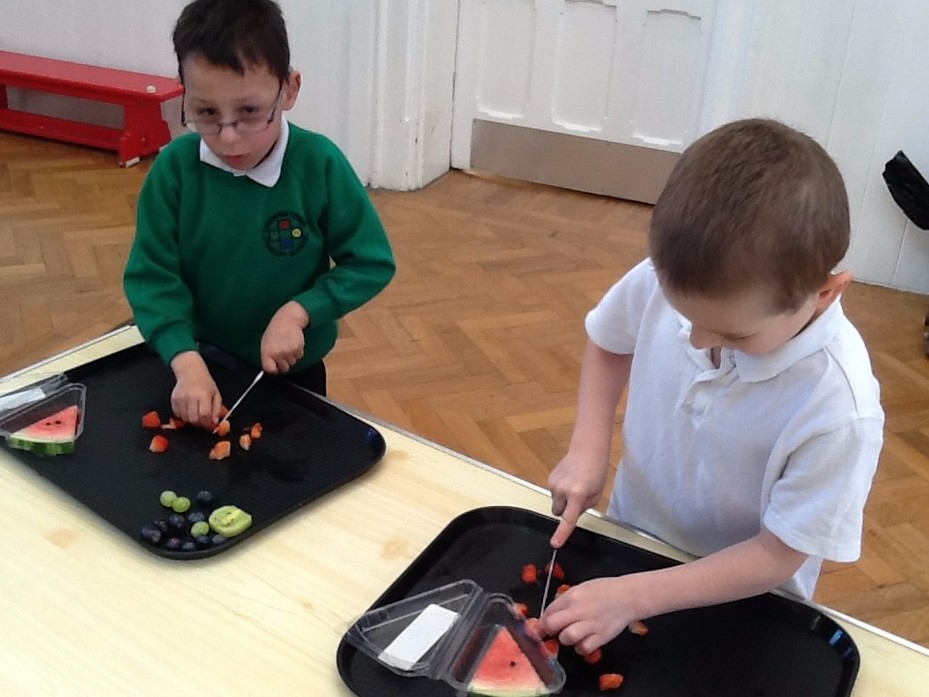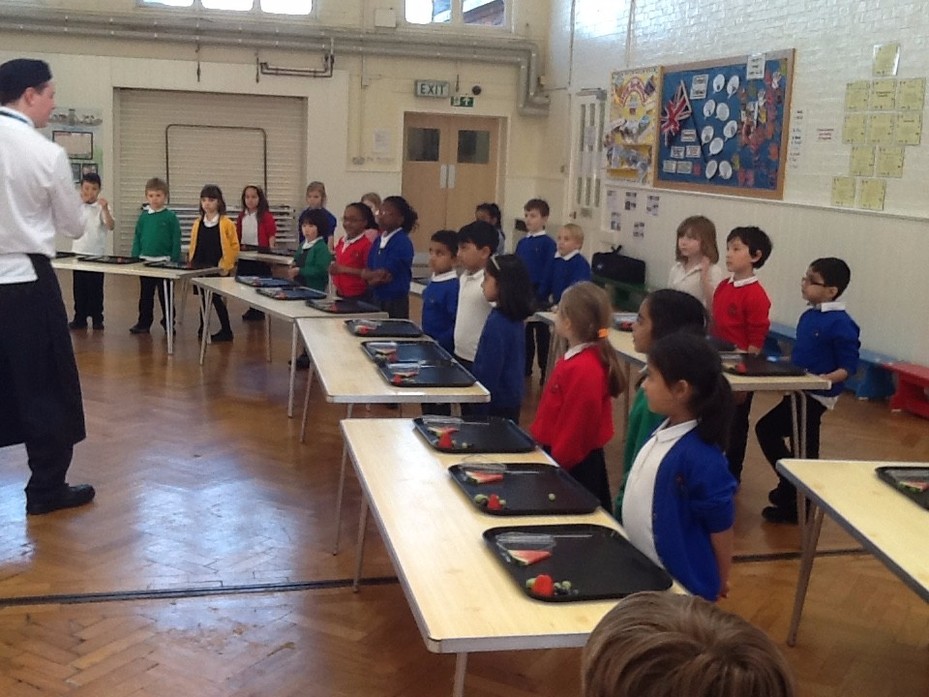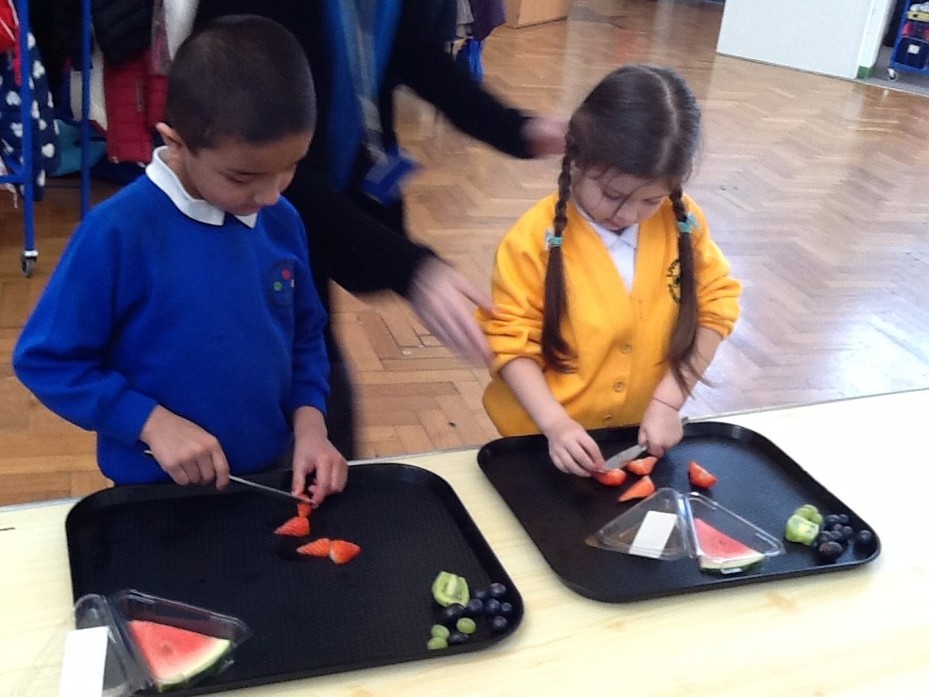 The children really enjoyed the opportunity to ride bikes during Bikeability week as you can see below.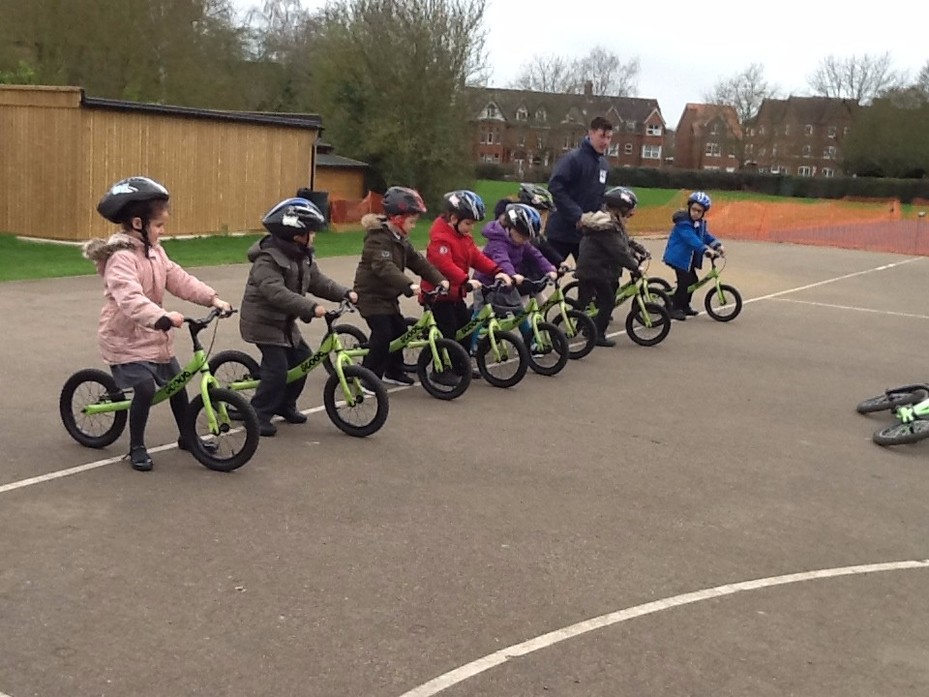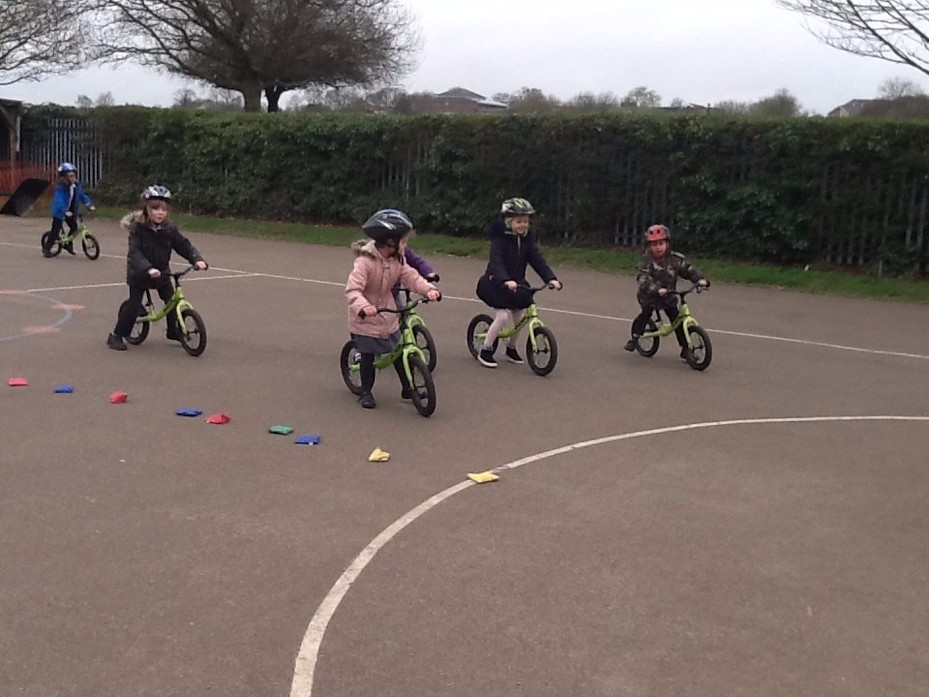 We also had the opportunity to visit St Martins church where the children participated in some Easter activities relating to the Easter story.