Herrings Green Activity Farm 12.7.17
We had a brilliant time on our trip to Herrings Green Farm to help us secure our knowledge of animals in the UK. We met lots of interesting animals including farm animals such as cows, goats, sheep, horses, donkeys, guinea pigs and rabbits. We also met some amazing Birds of Prey including eagles, hawks, owls, pelicans, storks and many more - and we even got to hold a Barn Owl ourselves!
Here are some photos of our day.
English
We have been looking at the story 'Dear Greenpeace' and have learned about how to compose letters and postcards. We have also learned lots about whales from the information in the book and have used this to write questions about whales - and sentences for the answers too!
We will be using this to help us compose our own
letters to the WWF about an animal of our choice.
PHONICS
We have worked so hard in our Phonics groups this year on Letters and Sounds to progress our knowledge of sounds in order to read and write with increasing proficiency. We did brilliantly in our 'Phonics screeners' and this bodes well for our future learning!
There is more information about the Phonics screener here:
https://www.oxfordowl.co.uk/home/reading-owl/expert-help/the-year-1-phonics-screening-check
Also please remind your children to complete their spellings at home as well as school, as these are the High Frequency words that need to be spelled correctly in their independent writing.
READING
Please continue to read with your child as much as possible (we recommend just a few minutes every day). If you read at home - remember to sign the reading diary to say you have done so (with a comment if possible!) - the children will get a sticker for each time they read at home and when they get up to 10 they can choose a prize from the box!
They will also get a sticker on their reading cards and when they have filled these will receive a prize from Mrs Lewis in celebration assembly!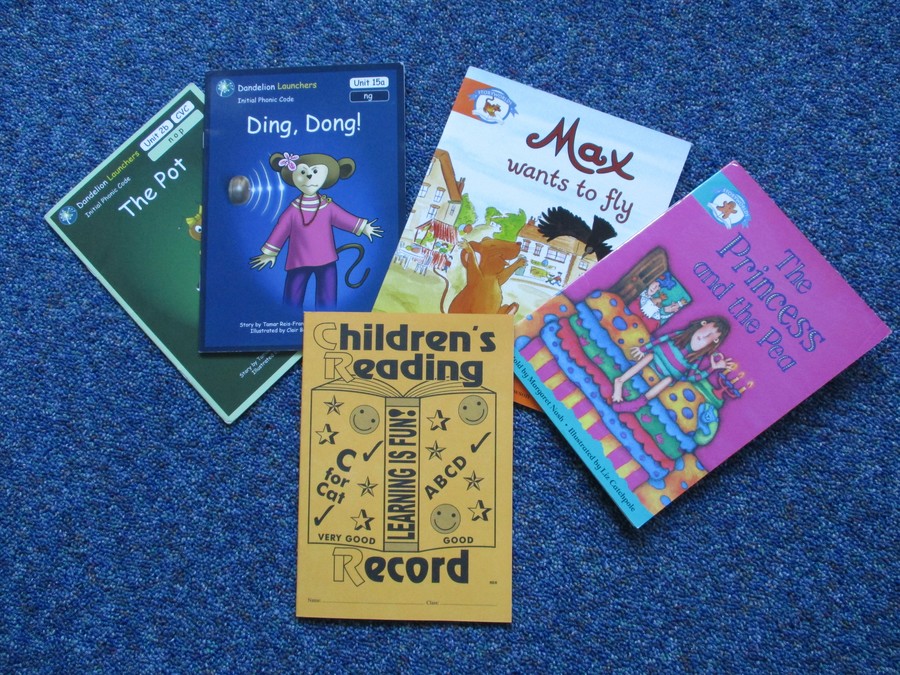 Please remember to keep your PE kit on your peg EVERY DAY - sometimes PE days change around and we want everyone to be able to participate fully.
Remember your PE kit should include: school t-shirt, shorts, long trousers, plimsolls and trainers.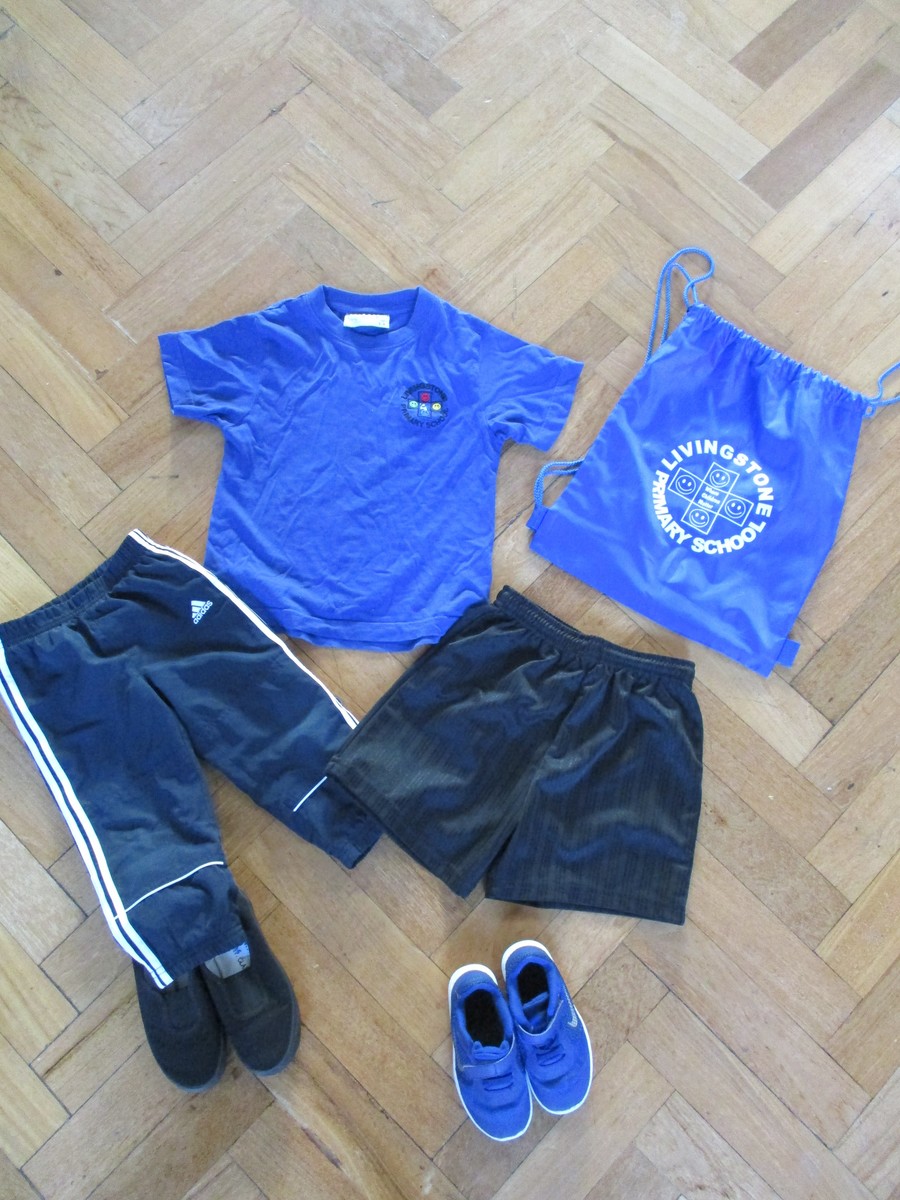 PLEASE ALSO REMEMBER TO NAME ALL ITEMS OF CLOTHING!
Maths
We have worked very hard on our Maths this year with lots of work on number bonds; helping us to add and subtract. We have also looked at halving and doubling as well as counting in 2s, 5s and 10s.
We have also been doing a lot of problem solving.
Here are some of our favourite counting songs!
As part of our topic and Science week, our catering team Caterlink gave us a wonderful workshop on creating our own fruit salads! We learned about food hygiene and safety as well as the names of lots of different fruits! Here we are being chefs!