What We Do In the Swallows
In the Swallows, the children are involved in a range of different learning experiences. Often the class topic is linked with our literacy focus. During many of the lessons, the children are practicing reading and writing. Please work with your children at home to practice their reading and writing.
When reading different stories from a range of cultures, we made up a drama piece. Here are some photos.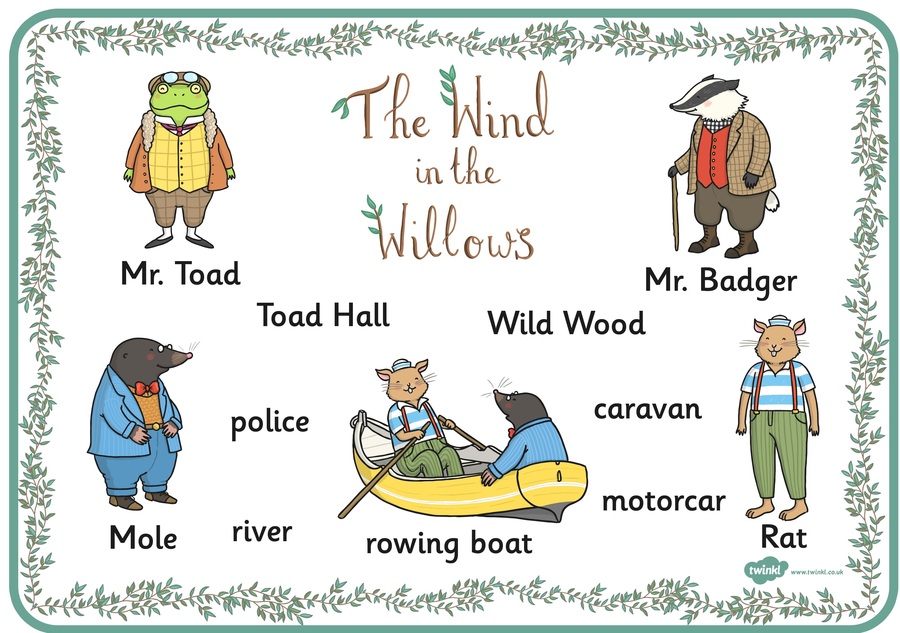 Over the last three weeks, the Swallows have been reading the book, The Wind in the Willows. The children have thought about the different characters and events from the story. They have enjoyed role-playing as Mr Toad and writing a newspaper report about his 'disgraceful' actions.
This term the Swallows will be investigating numbers and simple calculations using addition and subtraction. We will be learning to record the calculations by writing a number sentence. We will think about numbers which are bigger and smaller and we will learn how to partition numbers into tens and units. We will learn the strategy of counting on.
For our topic we will learn all about light. We will think about what we look like and use words to describe ourselves, for example, "I have brown hair". We will also learn about the different family members and how they are related to each other. We will put this into a family tree.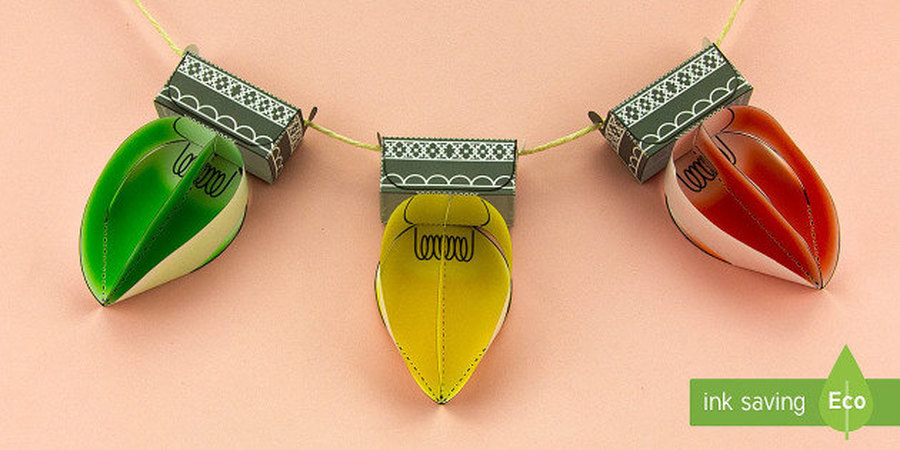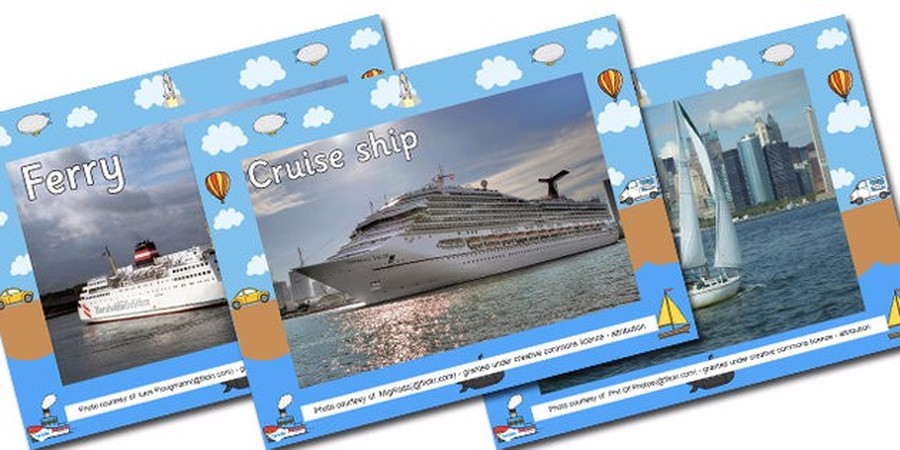 Next term the children will be learning about Journeys and Transport. The children will be involved in a range of activities which think about different types of transport and who invented them.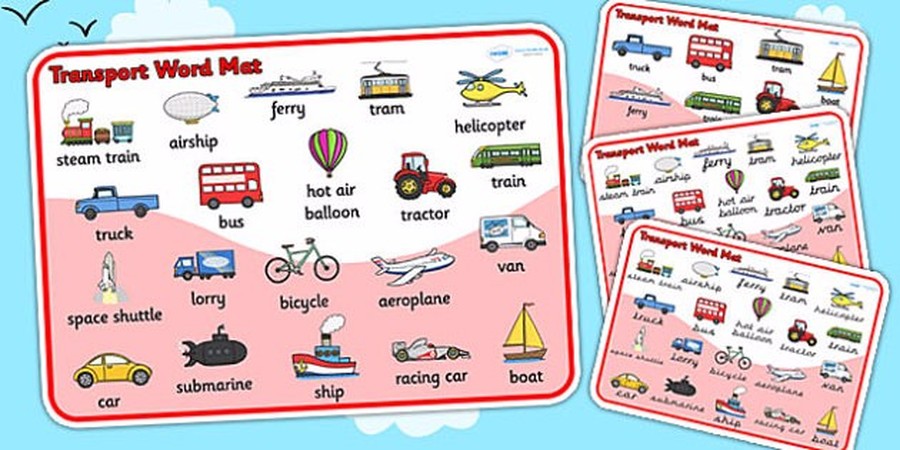 A PE kit (named plimsolls or trainers, blue Livingstone Primary T-shirt, navy blue or black shorts, jogging bottoms and sweatshirt (during winter months, in named bag) must be in school every day and kept on children's pegs. It is recommended that kits are taken home for washing every half term.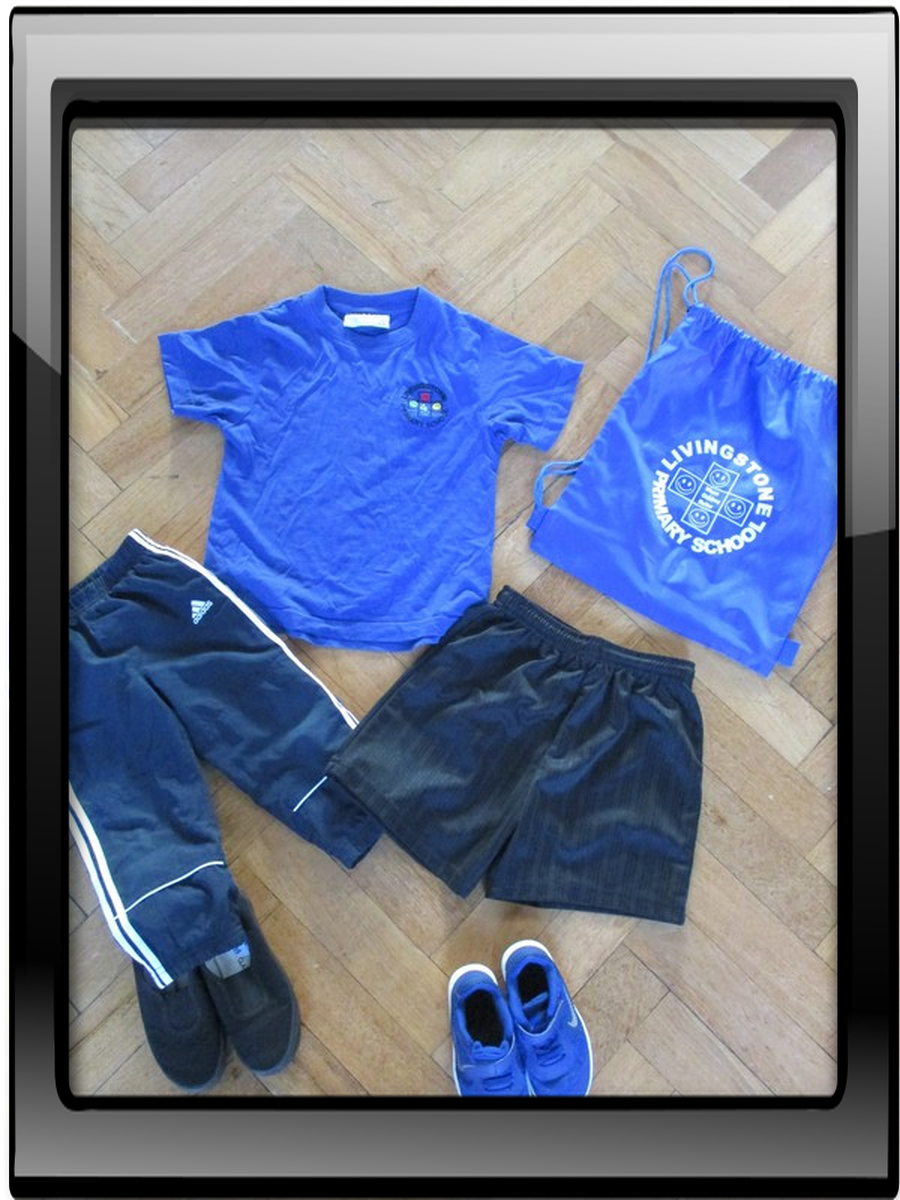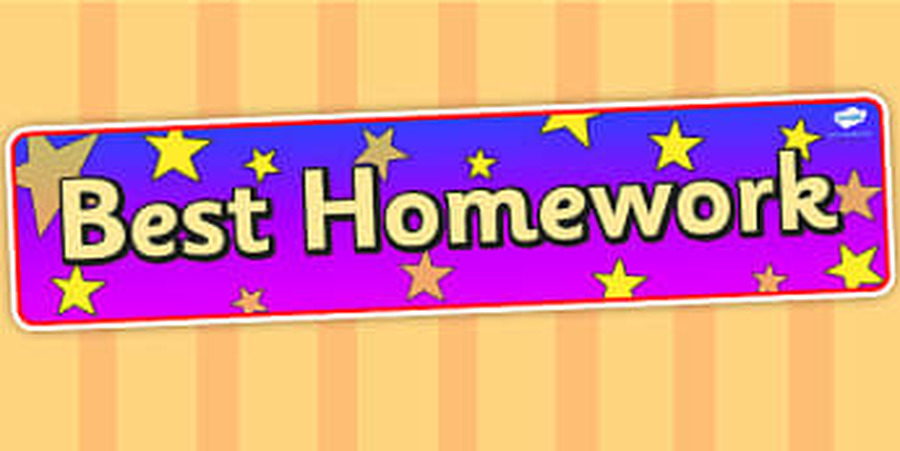 Homework will be given out on Fridays and will be due in on the following Friday. It will follow up work covered in class. Spellings are linked to our Letters and Sounds Phonics Scheme and will be given out on Tuesdays