Welcome to the Summer Term
Take a look at what we've been doing
Welcome back from the Easter holidays. I hope you got the chance to spend some time in the sunshine. This is a very exciting term with lots of things to look forward to.
The topic for the Summer Term is 'The Romans', the children will be digging for Roman remains, designing mosaics and Learning all about the Roman Army. They will get to experience Market day in Roman times during our trip to St Albans on the 25th May.
In science the children have already been finding out about the parts of a plant. Last term the children made pancakes, rainforest inspired curry with flatbreads and shortbread biscuits. They will continue with food technology this term.
As the term progresses we shall be having our annual sports week from 26-30 June which will include sports day. Keep your eye on the web page for photographs.
Sing on!
The Summer concert will be held on Monday 19th June. This was a great concert last year held at the Corn Exchange. We will keep you updated with this nearer the time.
Reading at home
Please ensure that your child continues to read at home. There are lots of prizes for children to win as rewards for those who collect the most stamps on their reading cards. A love of reading and experience of a variety of authors is particularly encouraged across the school.
Maths Week
Thank you to all of the parents who attended our 'Calculations Cafe' during the week of 16th January. We hope it was a useful opportunity to see Maths in action.The children participated in a variety of events that week including a maths puzzle solving session.

Year 3 have all come back to school ready for learning and our topic started with an Egyptian day led by Mark from 'Portals to the Past'. During the day the children heard about the history of the Ancient Kingdoms, looked at ancient pottery and studied Egyptian Maths. During the afternoon we voted in a new King and Queen as we took part in an embalming ceremony. As you can tell from the photos a good time was had by all.
During the rest of the term the children will be making mummies from modelling materials, designing death masks as well as considering if life was good during this era.Please keep your costumes safe as there will be the opportunity for another wearing before our topic finishes later in the term.
Please remember your P.E clothes!
Wagtails Class have P.E on a Wednesday and a Thursday afternoon. It is a good idea to have your kit in school every day. Please ensure your child has suitable footwear especially as the weather gets cooler and the grass may be damp,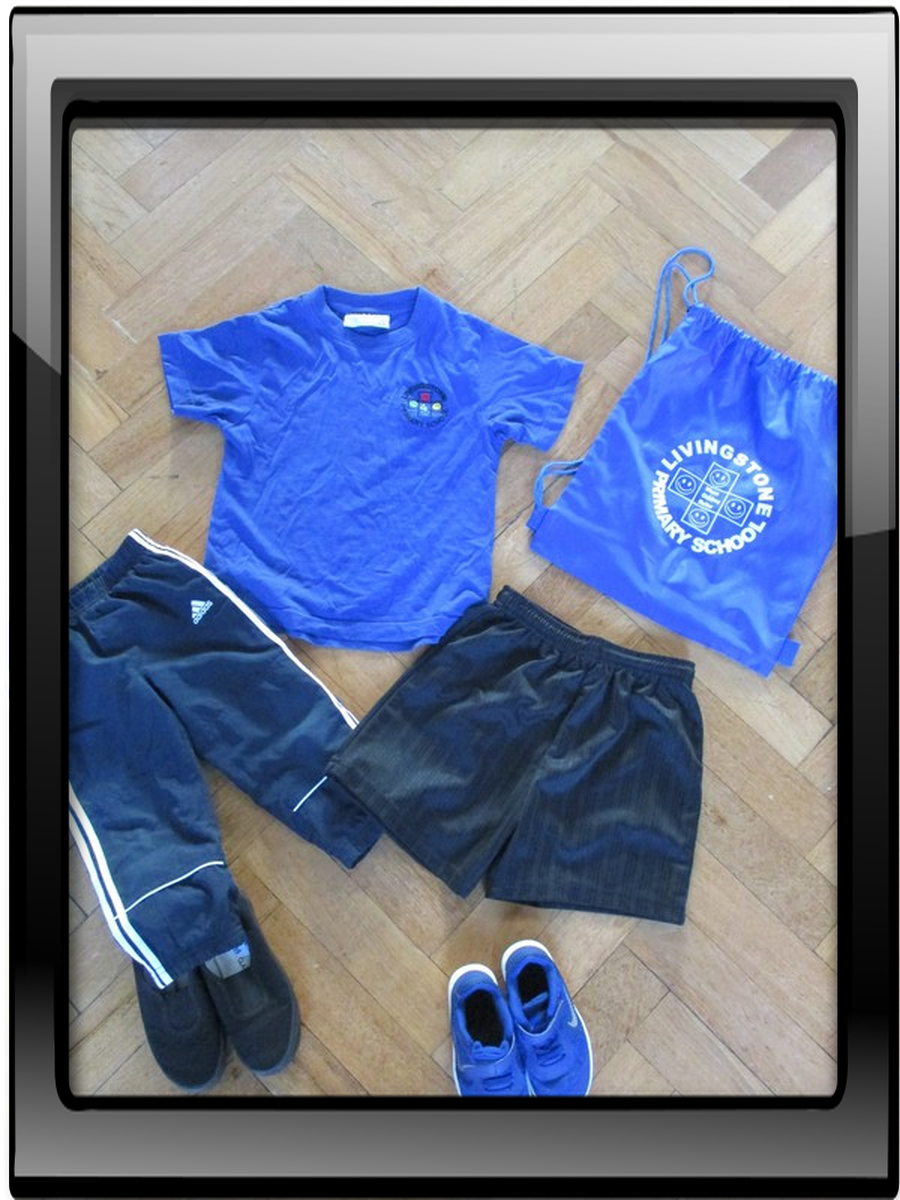 Year 3 Homework
The main homework in year 3 is reading, reading, reading! Please support your child by hearing them read five times a week. The children take part in a class reading league. Please ensure you are signing their diaries.
Spellings - your child will be bringing home weekly spellings. They are given out on a Friday and tested on a Thursday.
Homework books need to be handed in every Thursday to ensure the spellings are in for the following week.
Times Tables
Throughout KS2 the children have the opportunity to participate in a times tables challenge. Badges are awarded for bronze, silver and gold. Once completed the child are awarded a badge and their names displayed on the noticeboard in Elizabeth building.
If you have any concerns about homework please come and speak to one of us.