Welcome to the Swifts
The children have settled quickly back into the school routine this new academic year and also into their new class in Elizabeth building. They have already begun working hard on their topics this autumn term.

We began by exploring our whole school topic 'Faces, places and inner spaces'. The children have taken part in

discussions, activities and games about themselves, shared with each other their likes and interests and have thought about feelings, aspirations and goals.
The Swifts have been learning all about fairy tales. So far we have studied two stories, 'Hansel and Gretel' and a similar story 'Baba Yaga and the Black Geese'.
The children re-enacted the story of 'Hansel and Gretel' and wrote book reviews. They enjoyed this story because Gretel manages to defeat the witch and save Hansel. They then compared this traditional tale with 'Baba Yaga and the Black Geese' and found many similarities between the two. They also identified differences, for example in 'Hansel and Gretel' it is Gretel that saves her brother, but in 'Baba Yaga and the Black Geese' it is Olga, the girl, who manages to save her baby brother Sergei.
The children wrote their own detailed accounts of the story 'Baba Yaga and the Black Geese'. They will study more traditional tales and use these to help them write their own.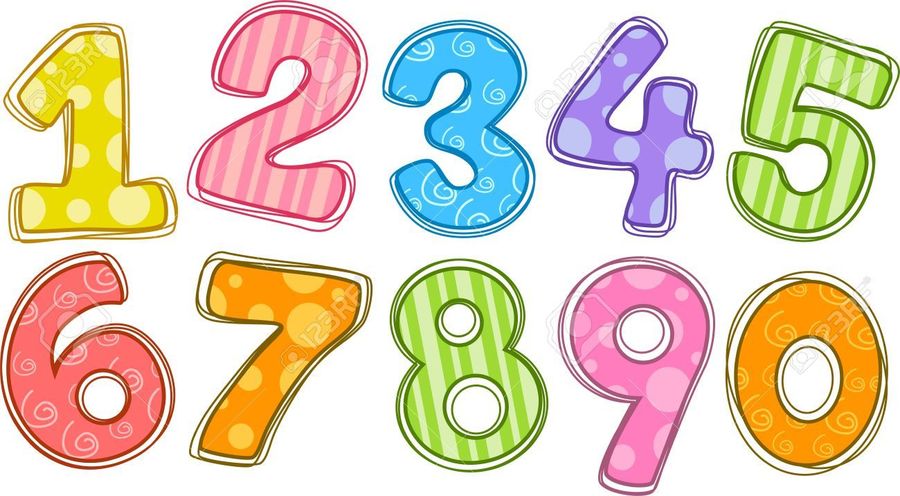 In our Maths lessons we have been practicing counting to 100 and beyond, sequencing and ordering numbers and learning about place value. We have used practical apparatus, drawn pictures and written down our calculations to show our learning.
We have also begun our mental maths number bonds challenge.
Congratulations to Jasper, Yuxi, Hafiz, Tiffany and Miles for achieving their Bronze awards.

In our Science lessons we have been learning all about living things.
We have investigated what all living things need in order to survive and explored how people and animals change as they grow. We found out that some baby animals grow up to look like their parents but others look very different!


Please listen to your child read their individual reading books at home, daily, and sign and comment in the reading diaries every time. Teachers will also hear your child read their individual reading book in school, so it is important that this book is brought to school every day. Books are changed in school every Monday and Friday and this will be written in the children's reading diaries.
Children will also take part in the Reading league. Each time they read and their record is signed they will earn a star. These will then be added up and will count towards a bronze, silver, gold or platinum award.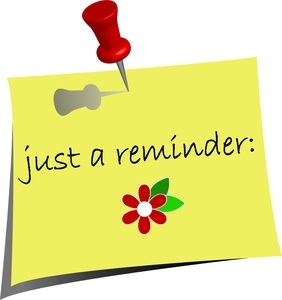 A PE kit (named pumps or trainers, blue Livingstone Primary T-shirt, navy blue or black shorts, jogging bottoms and sweatshirt (during winter months, in named bag) must be in school every day and kept on children's pegs. It is recommended that kits are taken home for washing every half term.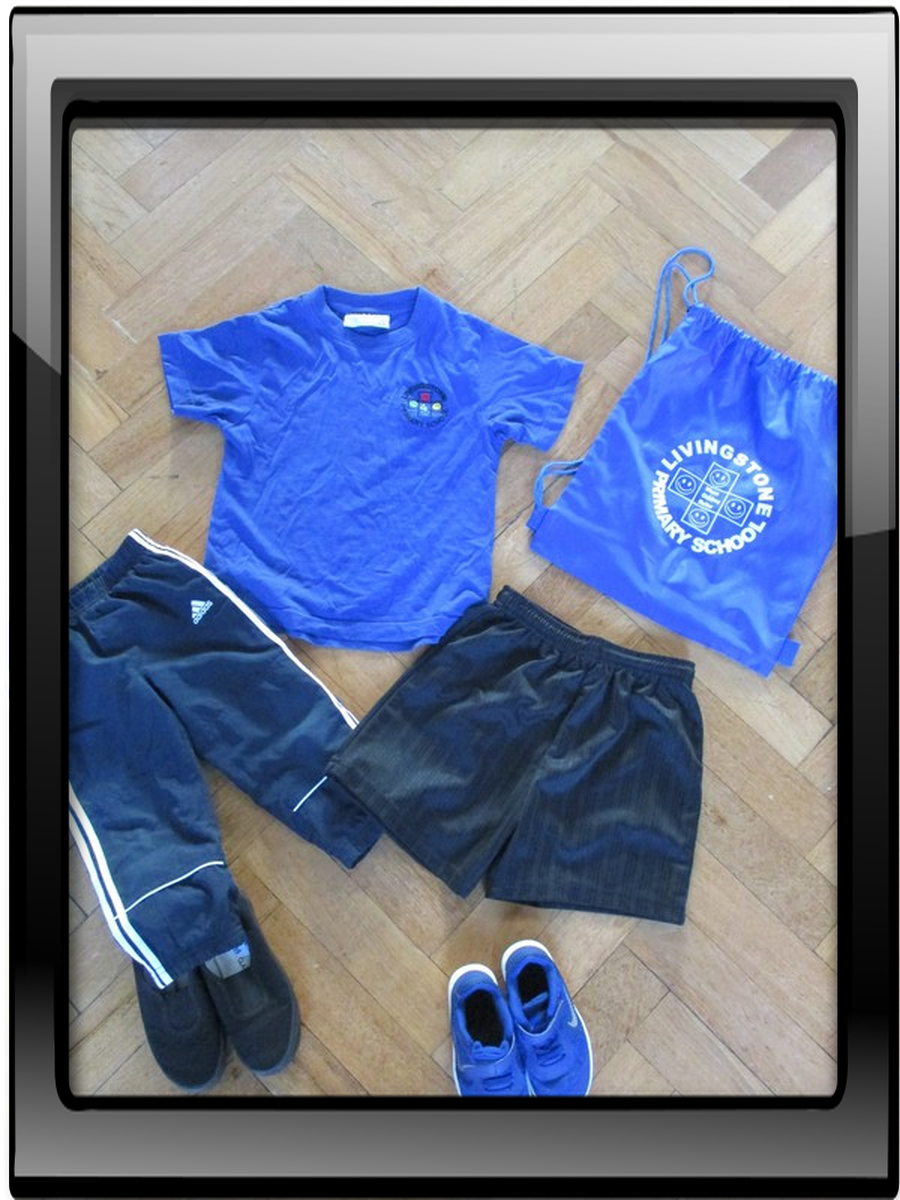 Homework will be given out on Fridays and will be due in on the following Thursday. It will follow up work covered in class.
Spellings are linked to our Letters and Sounds Phonics Scheme and will be given out on Tuesdays. Please learn these words and be a super speller!

Thank you for your on-going support.
It really does make all the difference.