Welcome to the Swifts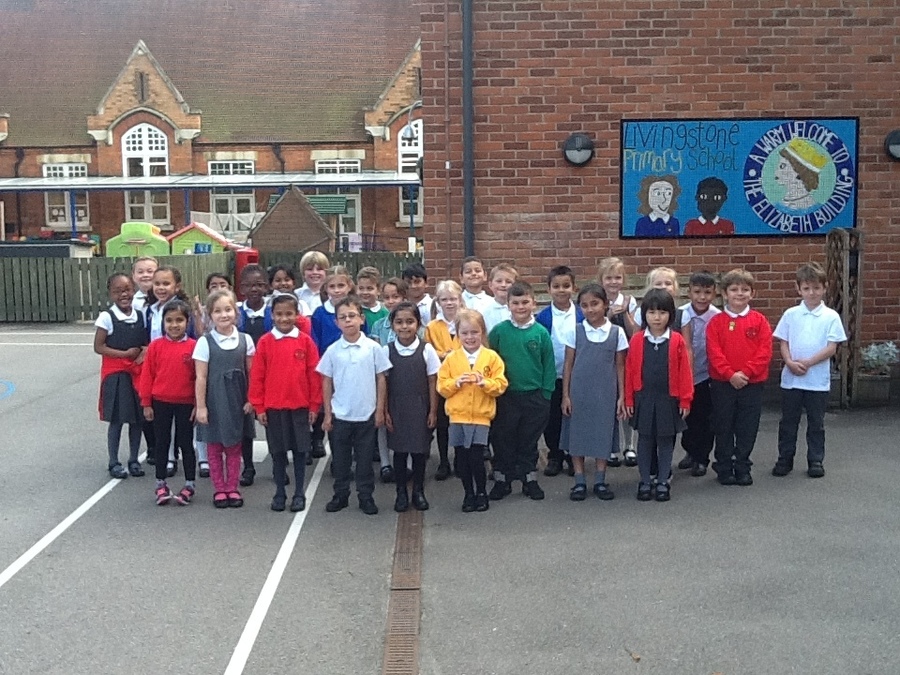 In the Swifts class we have been very busy taking part in a range of exciting FOCUS weeks, such as Black History week and Book week, as well as with our day to day learning.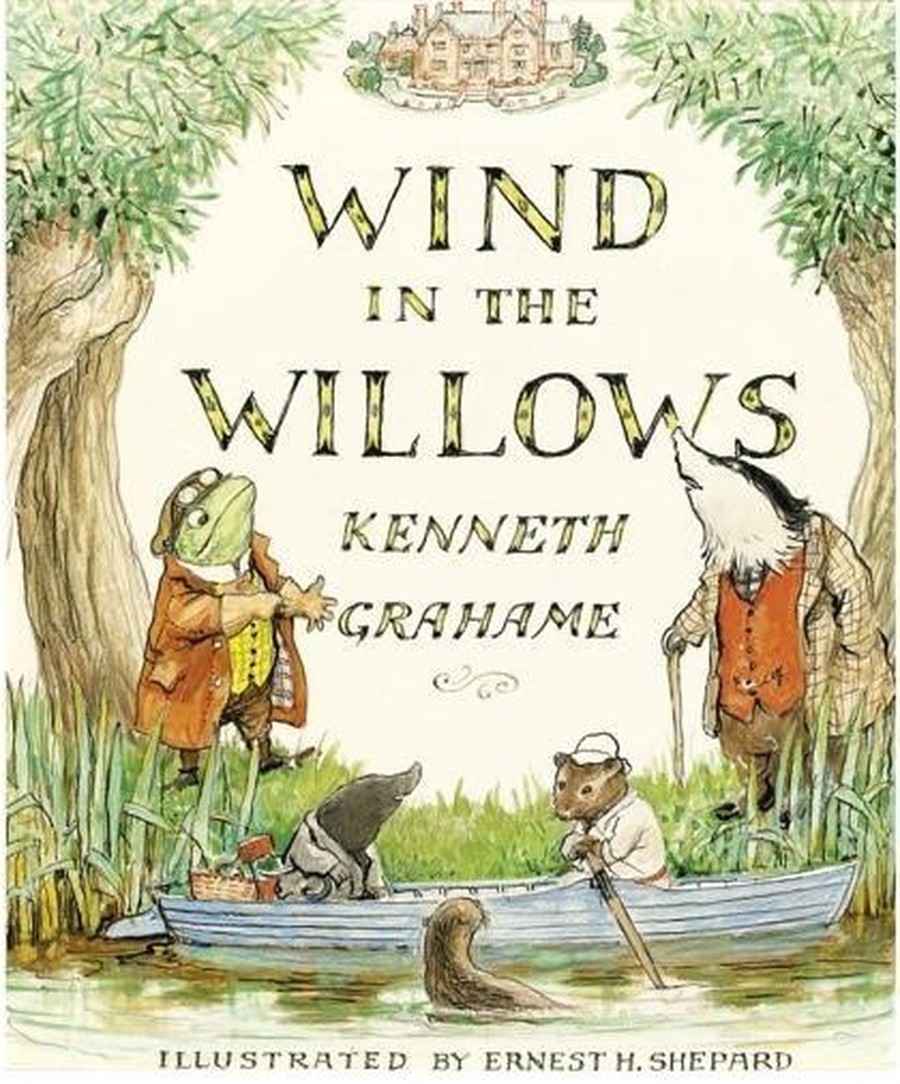 We have combined our English lessons with our text from Book Week 'The Wind in the Willows' by Kenneth Grahame.
We began by reading the book and discussing the adventures that the characters have. The stories are really good and all the characters are very different. We chose our favourite character and wrote a detailed description of them, making sure that we used lots of interesting and exciting adjectives, so our readers knew exactly what they look like, what sort of characteristics they have and how they behave.
Ratty is brave and likes Mr Toad is loud and Mole is timid and shy. Badger is wise and
exploring and going up rude. He is selfish and He can get frightened and clever. He is very
and down the river on his loves FAST cars! scared. Mole likes to stay sensible and good at
boat. near his home. making plans.
We then focused on Mr Toad and the punishment he receives for driving dangerously, stealing a motor car and being cheeky to the police. We became newspaper reporters and wrote an article detailing his atrocious behaviour. We also made WANTED posters so the general public would be able to identify him after he escaped from the dark, damp dungeon!
Our next objective is to plan a new adventure story for Mr Toad and write about his latest escapade.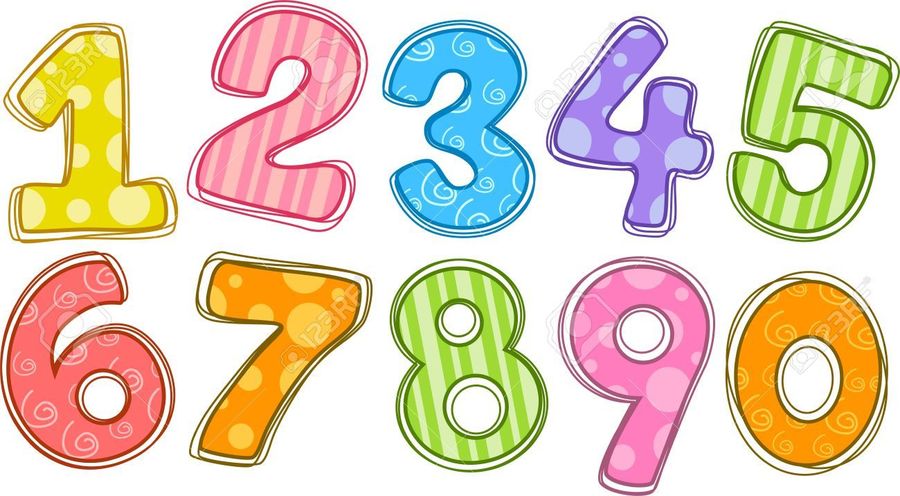 In our Maths lessons we have been practicing counting to 100 and beyond, sequencing and ordering numbers and learning about place value. We have used practical apparatus, drawn pictures and written down our calculations to show our learning.
We have been using different strategies to help us with addition and subtraction, such as known facts, counting on and partitioning.
We have also begun our mental maths number bonds challenge.
Congratulations to:
Adam Tiffany Victoria Wiktoria Kinga Karina Holly Maja Maya Zain
For achieving the Level 1 Red Award in the Number Bonds to 10 challenge.
Congratulations to:
Yuxi Hafiz Jasper Miles Wiktoria

For achieving the Level 2 Orange Award in the Number Bonds to 20 challenge.
Remember to learn your number bonds and key number facts to help you become quicker and more efficient when calculating.
In our Science lessons we have started our new TOPIC...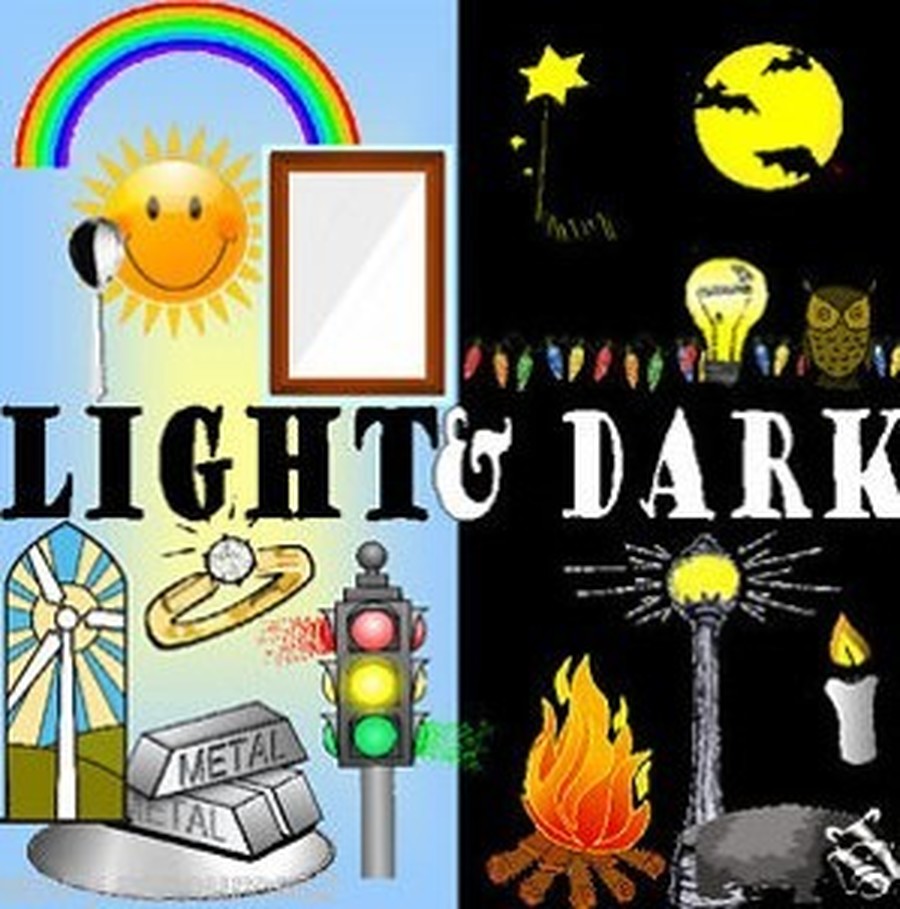 We are going to be investigating different light sources and classify them depending on whether they are natural or man made. We are going to explore reflection and refraction and how shadows are created when a light source is blocked. We are going to put on our own shadow show and make sun catchers.
Watch this space for more on our science investigations.
In October we celebrated Black History week and recognised and remembered the important contributions and achievements of African Americans throughout our nation's history.
We learnt about Nelson Mandela, Mary Seacole, Martin Luther King and Rosa Parks. We carried out our own research and wrote up case studies about the important DIFFERENCES that each of these people have made.
In Black History week we also explored pattern and learnt about Kente cloth. Kente cloth is a type of silk and cotton fabric made of interwoven cloth strips and is native to the Akan group of South Ghana.
It is beautiful and can have symbols that mean different values, such as respect, strength, joy and peace.
We were also very lucky to have the opportunity to participate in an African Drumming Workshop. We learnt how the drums are made and how to play them. Each of us made up our own rhythm and we combined these to make a composition. We also played different timbres and volumes to create music with a different feel.
A BIG THANK YOU to Ms Sarwar for arranging some FANTASTIC learning opportunities.
Mrs Lewis arranged a great Book Week for the whole school.
We had the opportunity to chose our own book as our focus. We chose 'The Wind in the Willows'. We dressed up as the characters and told each other stories about their adventures! We have been making cross curricular links by drawing and painting the characters and sketching Toad Hall. In Technology we are going to design and make a character that we have chosen from the story.
We also had a Book Fair, which was very popular. Thank you Mrs Lewis.
A BIG THANK YOU to Year 5 for sharing books with us and helping us with our reading. We really enjoyed it!!!

Please listen to your child read their individual reading books at home, daily, and sign and comment in the reading diaries every time. Teachers will also hear your child read their individual reading book in school, so it is important that this book is brought to school every day. Books are changed in school every Monday and Friday and this will be written in the children's reading diaries.
Children will also take part in the Reading league. Each time they read and their record is signed they will earn a star. These will then be added up and will count towards a bronze, silver, gold or platinum award.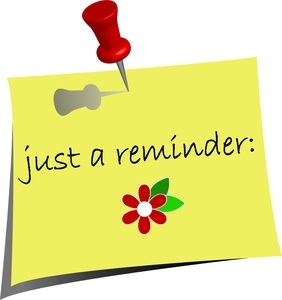 A PE kit (named pumps or trainers, blue Livingstone Primary T-shirt, navy blue or black shorts, jogging bottoms and sweatshirt (during winter months, in named bag) must be in school every day and kept on children's pegs. It is recommended that kits are taken home for washing every half term.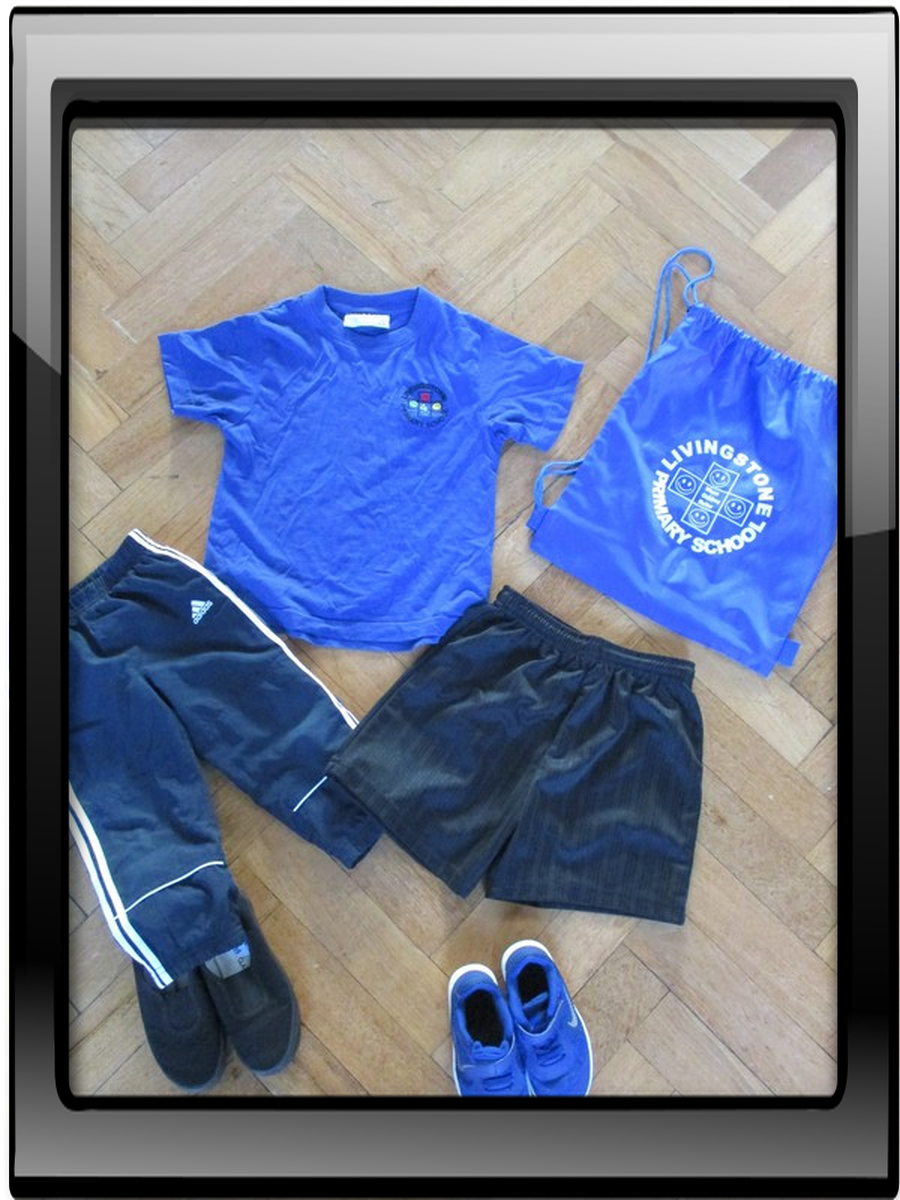 Homework will be given out on Fridays and will be due in on the following Thursday. It will follow up work covered in class.
Spellings are linked to our Letters and Sounds Phonics Scheme and will be given out on Tuesdays. Please learn these words and be a super speller!

Thank you for your on-going support.
It really does make all the difference.