Welcome to the Woodpeckers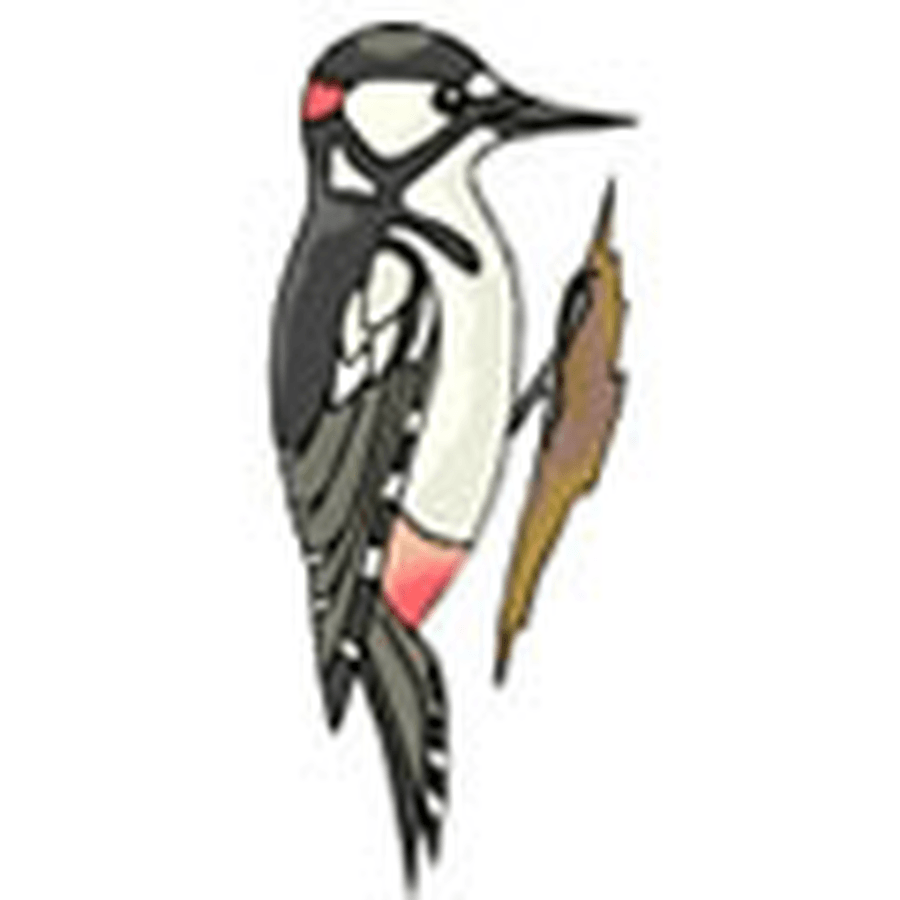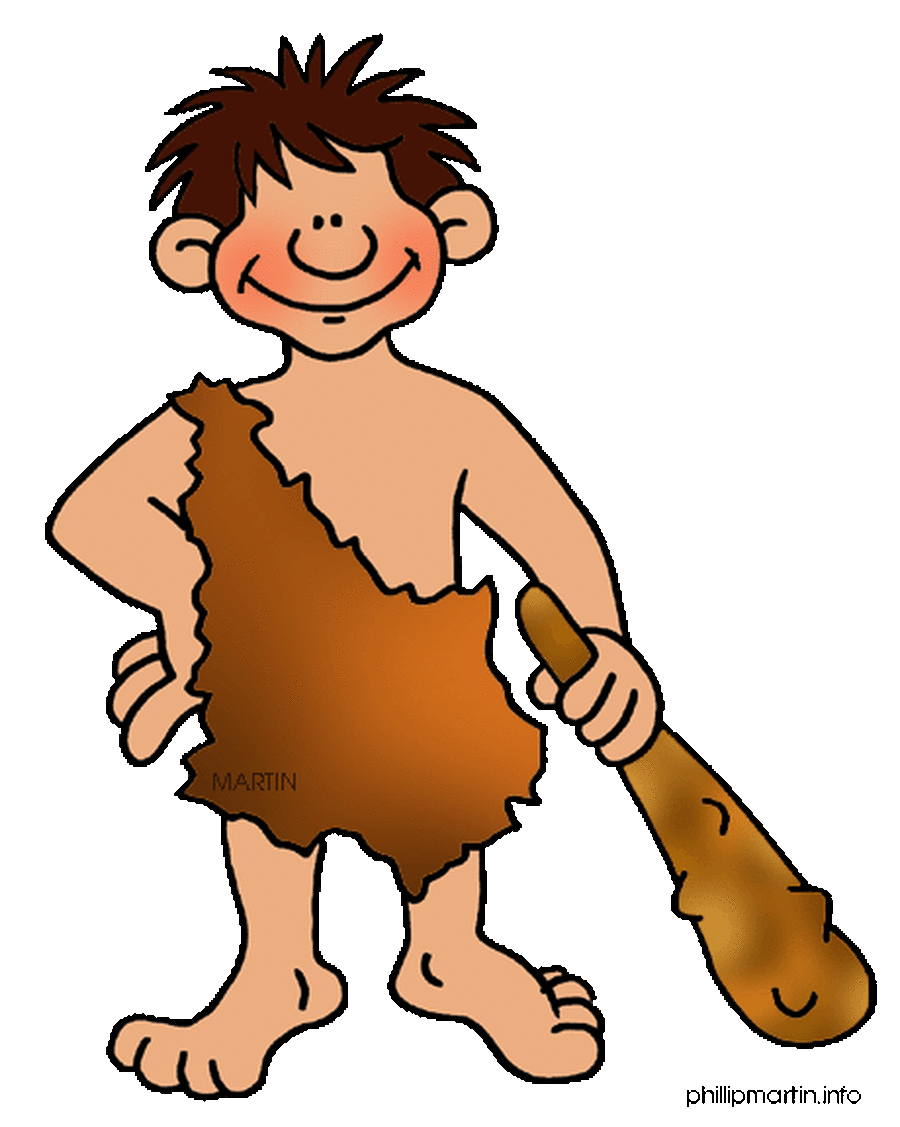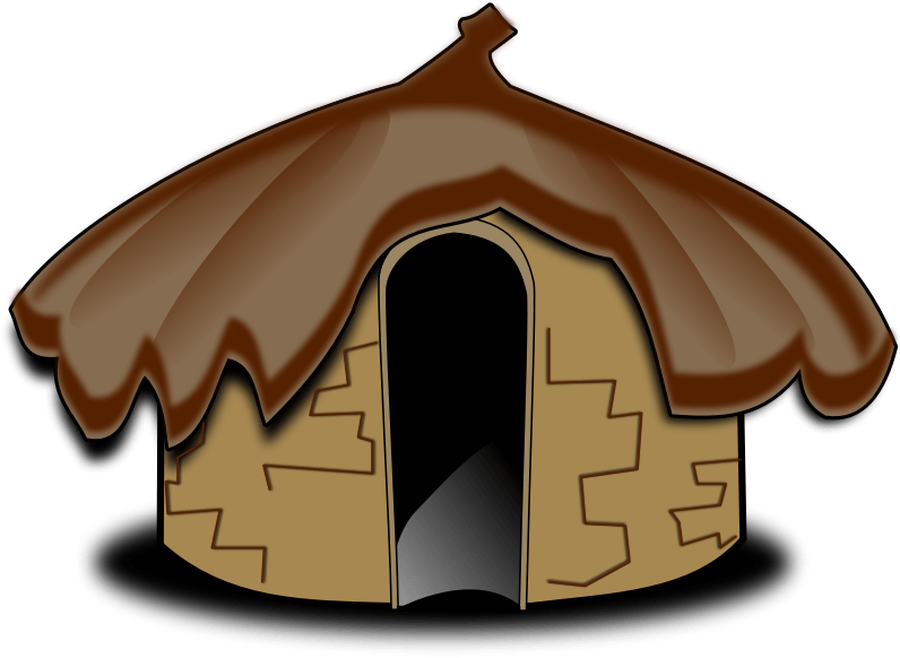 This Autumn term, year 3 will be starting their new topic 'Stone Age to Iron Age'.
During this topic, the children will learn about what life was like during the Stone Age. We will explore how far back in History we have to travel. We will learn about their hunter gatherer lifestyle and how they adapted and evolved over time to become farmers. We will learn about the tools and weapons that they made for hunting and also for protection. We will go on to explore the clothes they wore and what they ate.
As part of our cross curricular focus we will make models of Stone Age weapons, round houses out of salt dough and our very own woolly mammoths!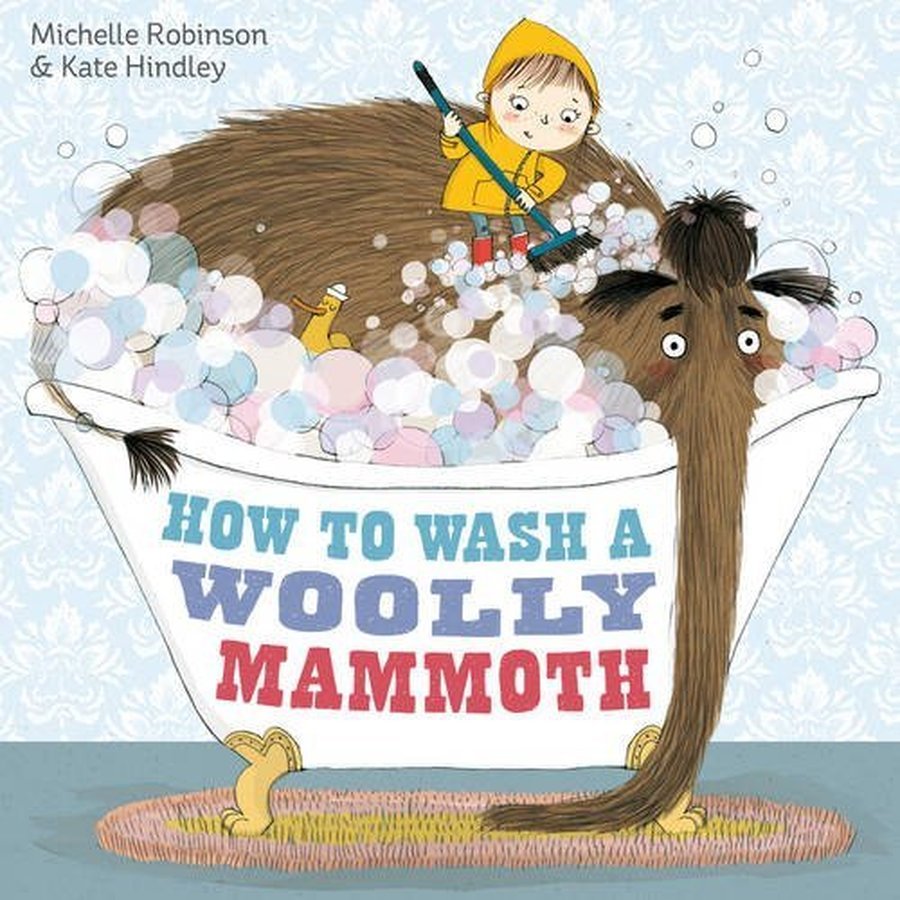 In English this term, the children will be studying the wonderful book, 'How to Wash a Woolly Mammoth' by Michelle Robinson and Kate Hindley. After listening to the story and engaging with the characters through some fun activities, such as drama and hot seating, the children will be writing their own lists and explanations on 'How to wash a Woolly Mammoth'.
They will examine the features of this genre and learn about bullet points, imperative verbs and learn how to add description and detail in addition to using fact boxes and diagrams to enhance their work.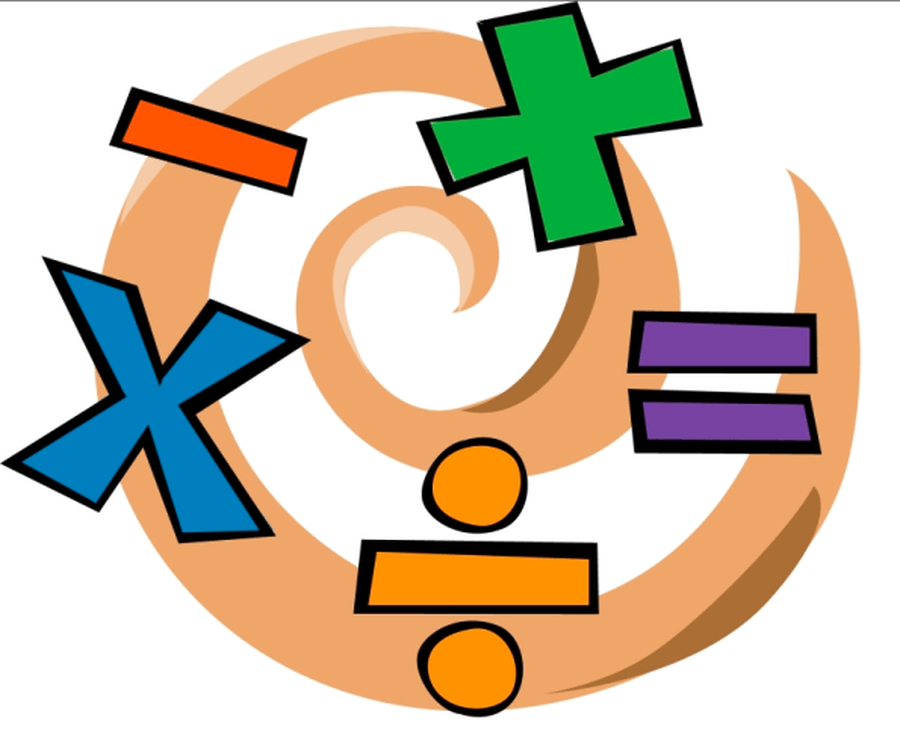 In year 3, the children will continue to develop their knowledge and understanding of place value and number.
We have begun by exploring place value in two and three digit numbers. We have used partitioning and chunking to explore the value of different digits and Base 10 to make various numbers and help deepen our understanding. We have then ordered and sequenced numbers on a number line according to their value.
We will be learning strategies to answer questions relating to the four different maths operations. Children in year 3 take part in the times tables challenge and start aiming for their bronze, silver, gold or platinum award. This can be achieved by correctly answering multiplication and division questions linking to the 2s, 5s and 10 times tables, the 3's and 4's times tables and finally the 6's, 7's, 8's and 9's times tables.
Children use Times Tables Rock Stars to help them become quicker and more confident with multiplication and division.
We also use Mymaths to help improve mathematical knowledge and understanding and develop skills.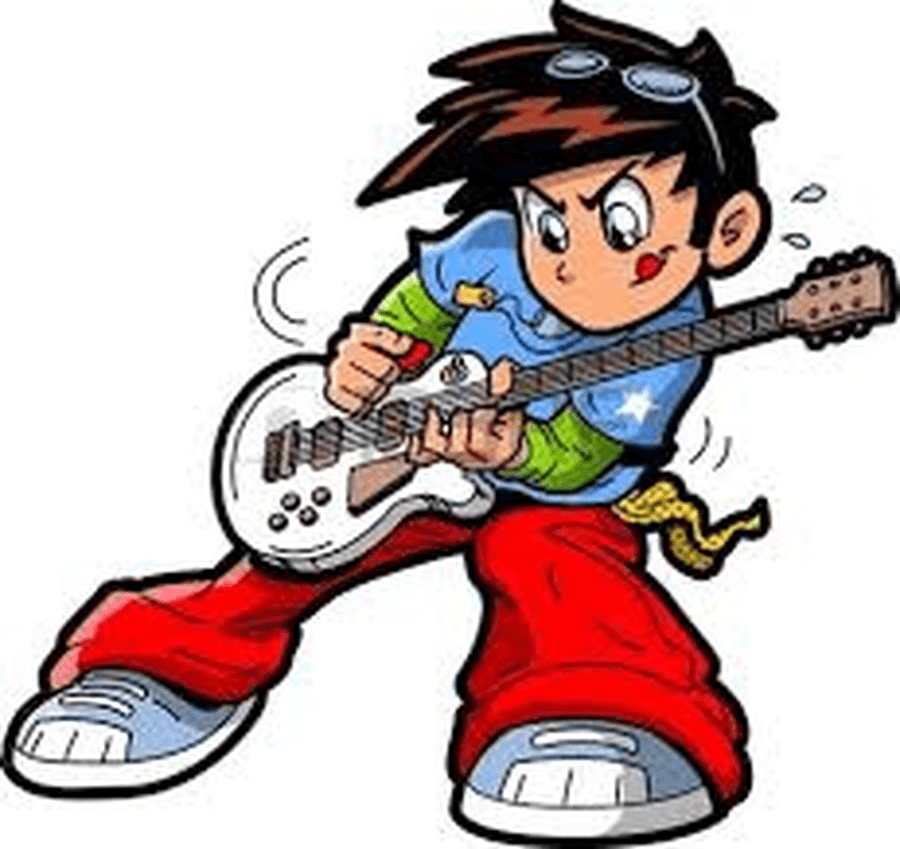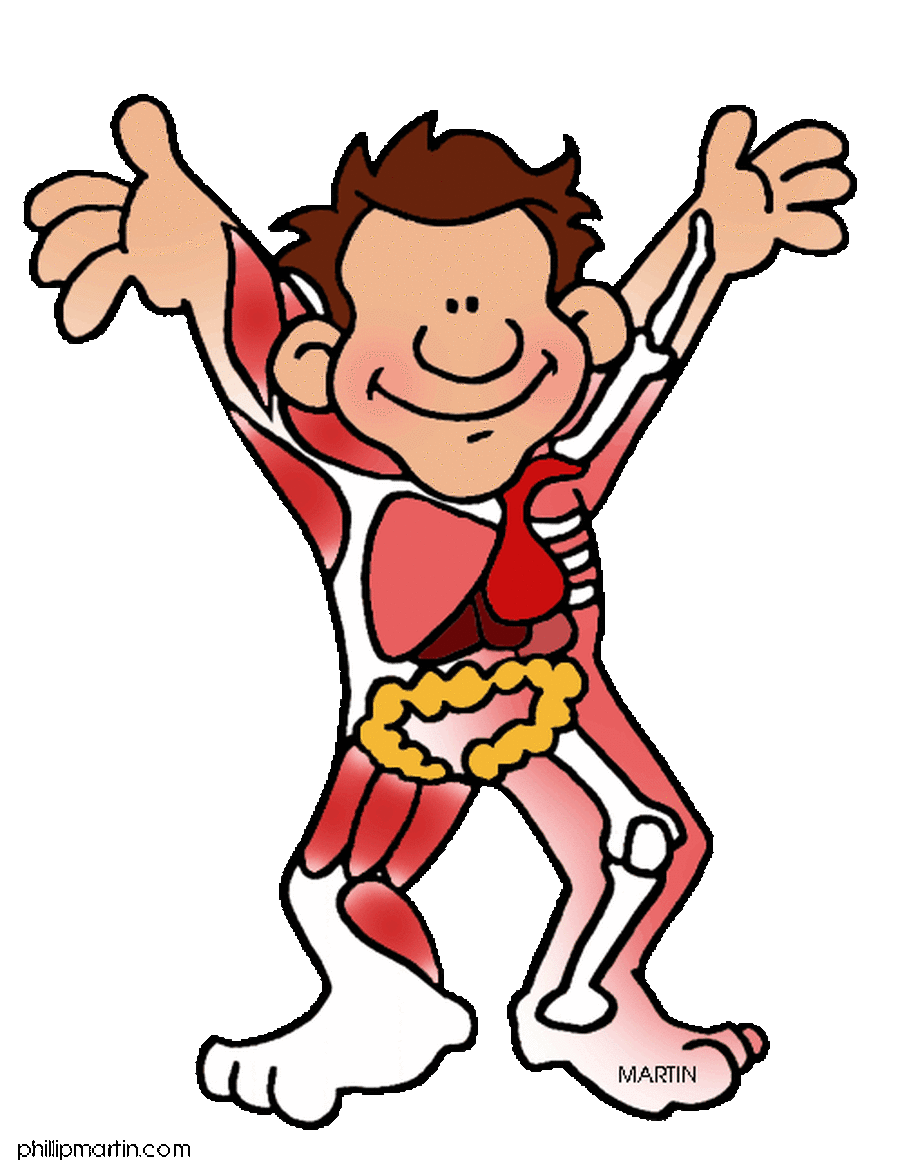 This term, we are learning about 'Ourselves'. The children will work scientifically and collaboratively through various investigations and conduct different experiments to explore healthy lifestyles and the bones, organs and muscles within the human body.
We will begin by looking at the 'Eat Well' plate and explore which foods belong in each group and the reasons that our body needs a balanced amount from each food group. We will explore nutrition and how to stay healthy. We will then move on to learn about the inside of our body and begin by looking at the human skeleton and explore its function. After that we will delve deeper inside our body and explore the purpose of our different organs and investigate how our muscles work.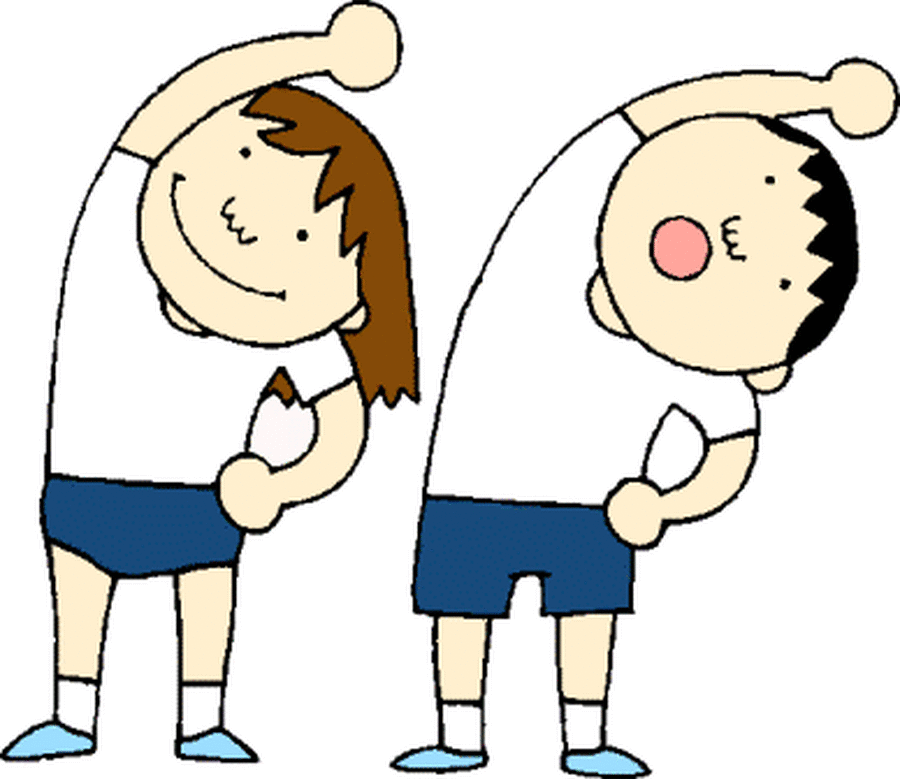 P.E. for Woodpeckers is on Wednesday and Thursday.
On Wednesday Mr Knight will teach the children games and on a Thursday the children will be learning ball skills and how to play Dodge Ball.
It is a good idea to keep your kit at school. Don't forget the weather is going to get colder so please make sure you have the appropriate clothing.
If your child consistently remembers their PE kit they will be entered into a prize draw so make sure that you don't miss out.
Homework in year 3 goes home on a Friday and the children need to have completed it by the following Thursday.
The children have an English and Maths study book and homework from these will be set alternately.
In addition, the children will also bring home their spellings.The spelling sheet stays at home and extra copies are available if needed. Children should read regularly, at least 3-4 times per week and reading records need to be signed. Children will be entered into the Reading Challenge prize draw and awarded prizes as they achieve their Bronze, Silver, Gold and Platinum awards.
Any problems with homework please come and speak to one of us.
To help with the 'Times table Challenge', click on the link below to take your child to the Times Tables Rock Stars log in, 'My Maths' or Top Marks website.
https://play.ttrockstars.com/
https://www.topmarks.co.uk/
https://www.mymaths.co.uk/
Here your child can practise their times tables.
Remember there are bronze, silver and gold badges to be won.
In Year 3, we are focusing on reading so please encourage your child to read, read and read some more!
Each time they read their dairies must be signed so they can receive their stamp. Stamps mean prizes. Last year, some children achieved their platinum award and they were given a book of their choice!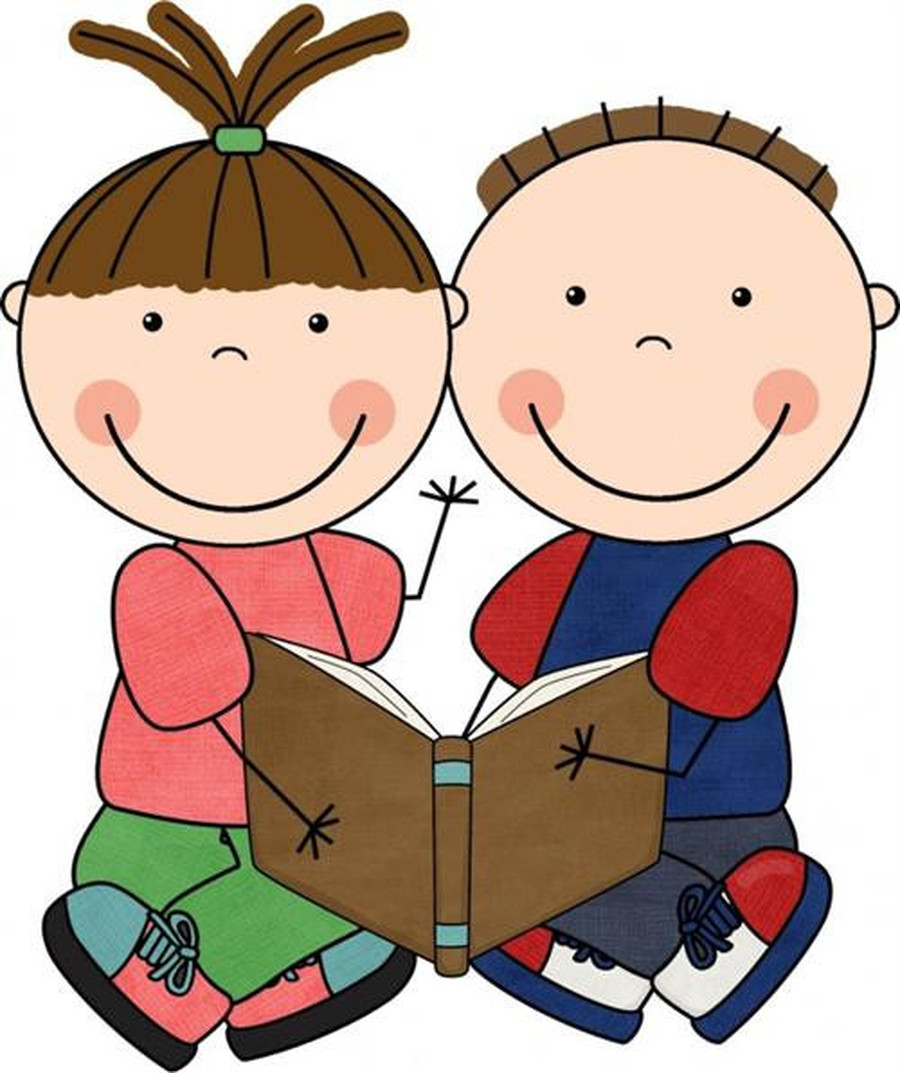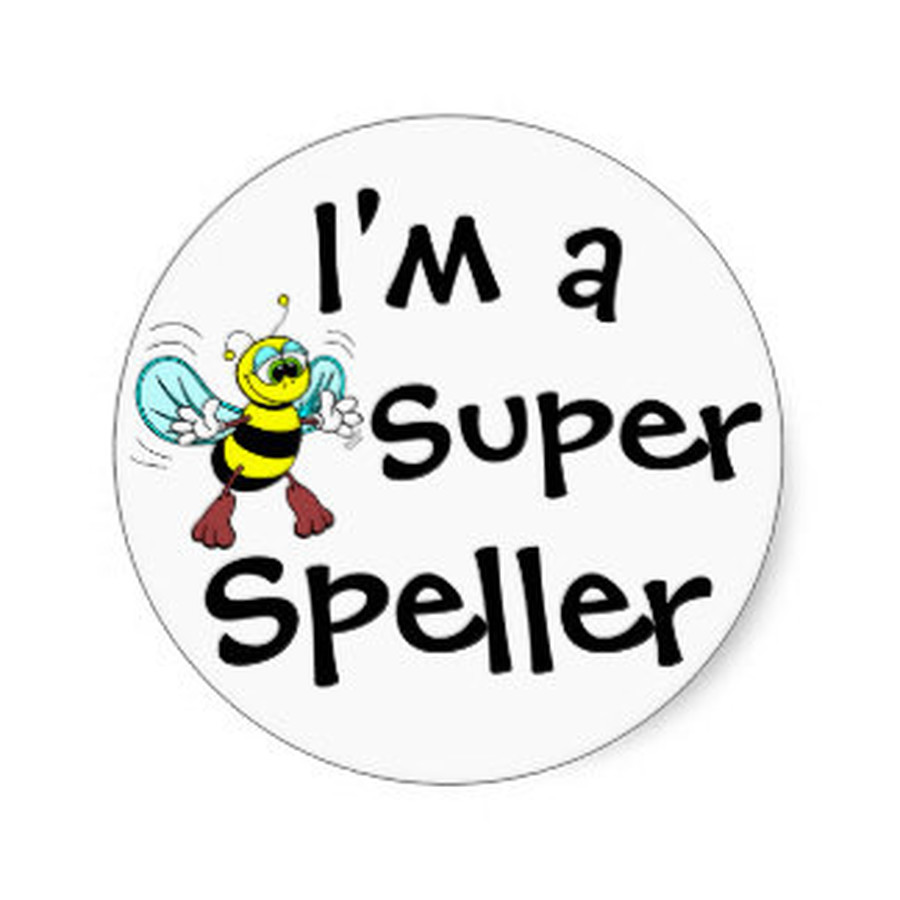 Make sure you learn your spellings.
There are extra sheets available to help.
If you have any concerns or questions, please come in and we will do our best to solve them.
A BIG THANK YOU from the Year 3 Team for your help and support!