Welcome to the Woodpeckers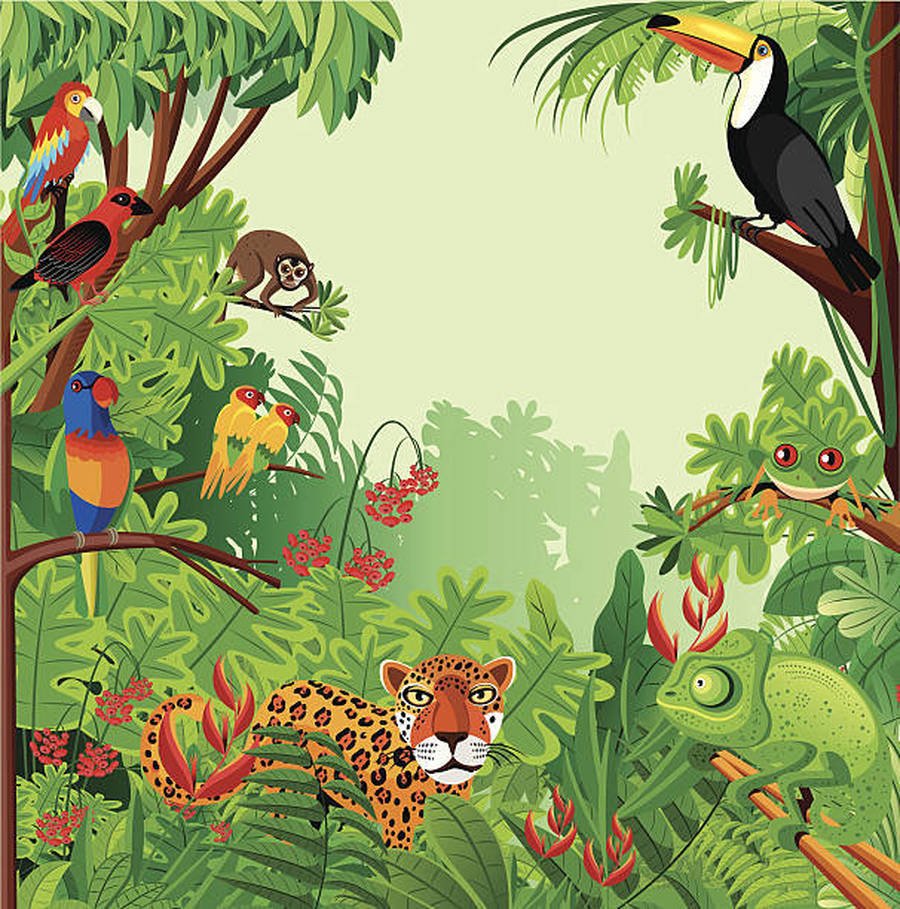 This Spring term, year 3 will be starting their new topic 'Rainforests'.
During this topic, the children will learn what rainforests are and where they are located. We will then go on to learn about life in the rainforests, starting with the trees, plants and flowers and investigate how these make up different layers. We will move on to learn about the different species of animals that live there and how they survive in this habitat. We will also explore the lives of people that live in the rainforests and the threat of deforestation. We will end our topic with ways we can protect our rainforests and look at conservation.
The children have already begun to show great interest in this topic and have enjoyed beginning researching and learning about what rainforests are by using books, pictures, videos and the internet.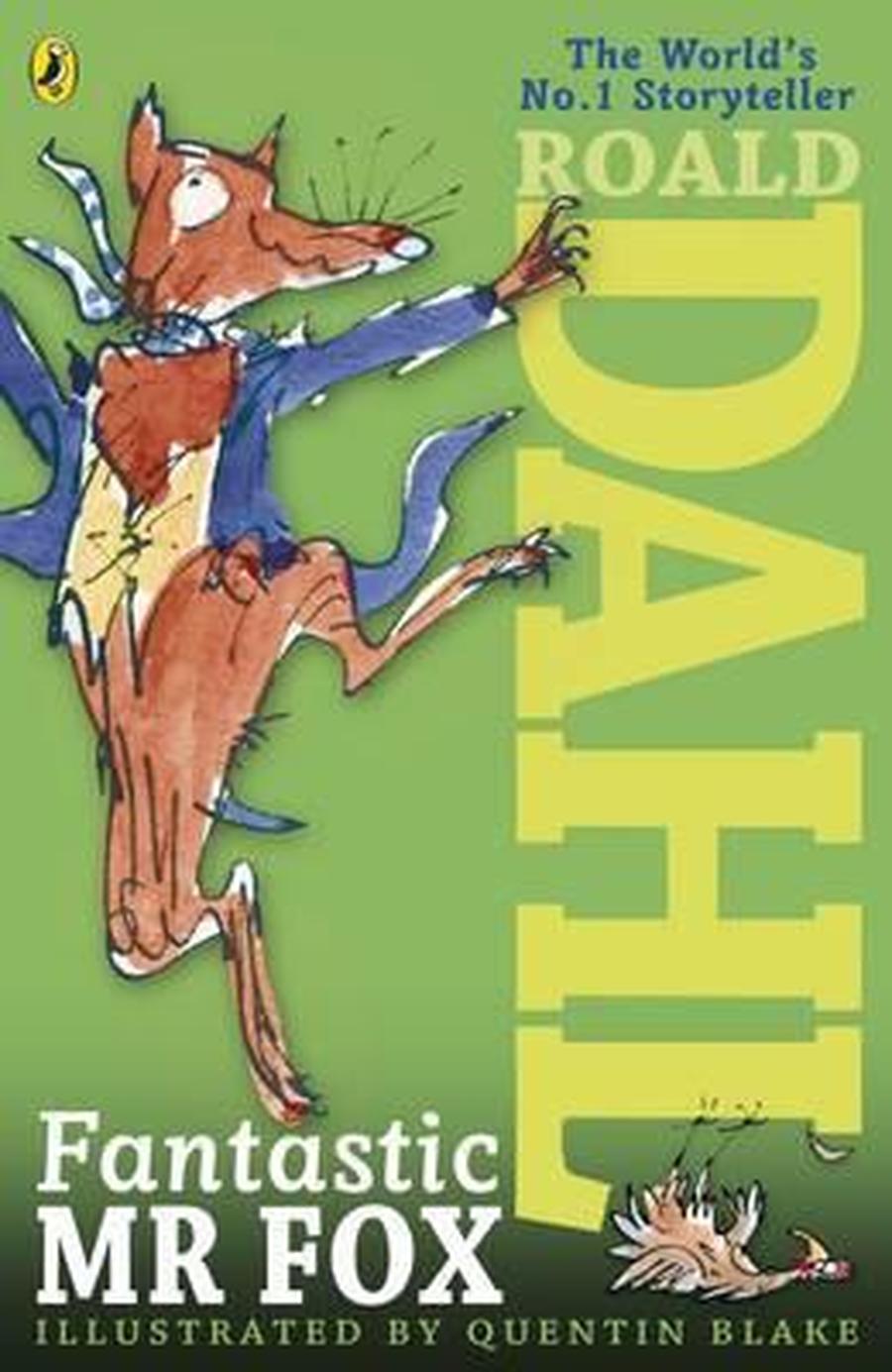 In English this term, the children will be studying the wonderful book, 'Fantastic Mr Fox' by Roald Dahl. After listening to the story and engaging with the characters through some fun activities, such as drama and hot seating, the children have been exploring character descriptions and using wow words and rich adjectives to write their own.
We particularly like Mr Fox, who although is very cunning, sly and devious, is also quick witted and very clever as he keeps outsmarting the three framers, Boggis, Bunce and Bean.
We will move on to planning our own similar story and then writing it. We will be trying to use imaginative ideas and lots of detail and description to develop our writer's voices whilst also working on using grammar and punctuation accurately.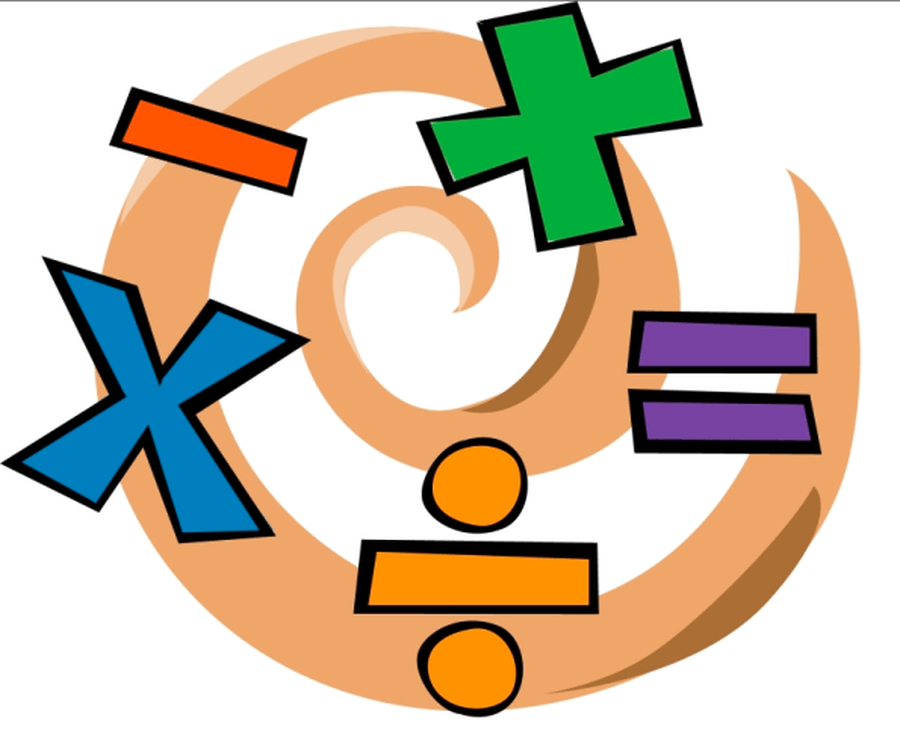 In year 3, the children will continue to develop their knowledge of place value and number.
We have begun by ordering and sequencing three and four digit numbers on a number line and have used our understanding of place value to solve some problems.
We will then be learning strategies to answer questions relating to the four different maths operations. Year 3 children take part in the times tables challenge and start aiming for their bronze, silver, gold or platinum award. This can be achieved by correctly answering multiplication and division questions linking to the 2s, 5s and 10 times tables, the 3's and 4's times tables and finally the 6's, 7's, 8's and 9's times tables.
Well done to all the Woodpeckers for working hard to achieve their awards.
Special mention to Alan who is working towards his platinum award!
Children use Times Tables Rock Stars to help them become quicker and more confident with multiplication and division.
We also use Mymaths to help improve mathematical knowledge and understanding and develop skills.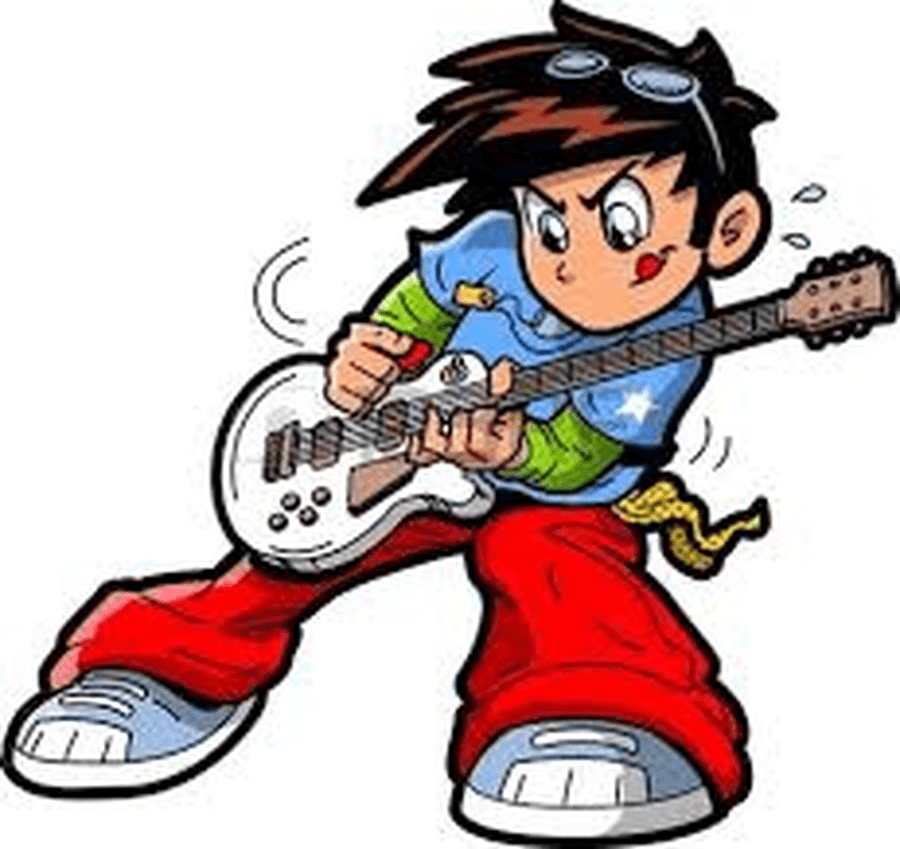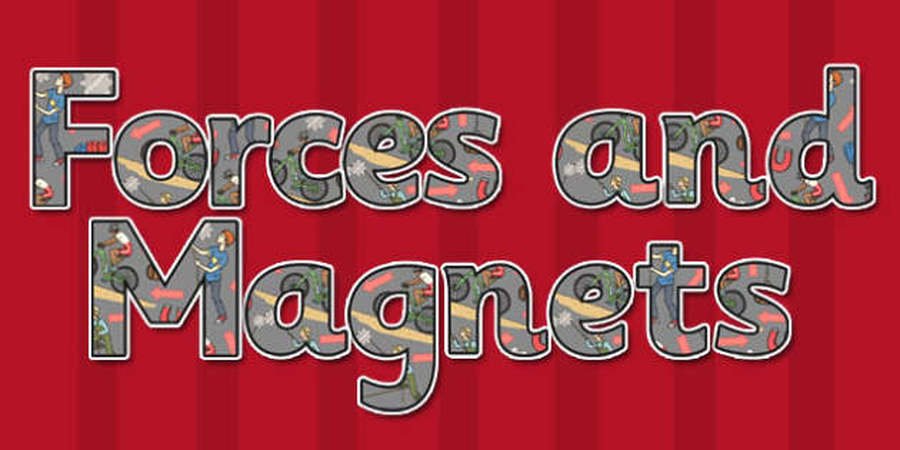 This term, we are learning about forces and magnets. The children will work scientifically and collaboratively through various investigations and conduct different experiments.
Children will learn and describe what a force is. They will identify pushing and pulling actions through practical work. Children will find out what a forcemeter is and recognise that forces are measured in newtons. They will practise reading scales on forcemeters before carrying out an investigation to measure whether the same objects need the same amount of force to be pulled along different surfaces. Children will learn that some forces do not need contact between objects, including gravity and magnetism. They will then find out what magnets are and how they work before testing how magnets behave when they are put together. Children will predict and then test a variety of materials to discover whether they are magnetic.
At the end of the unit they will find out about a variety of uses for magnets, including medical equipment and recycling. There is also the chance to carry out their own research and investigations.
We will use scientific terms and language throughout our learning.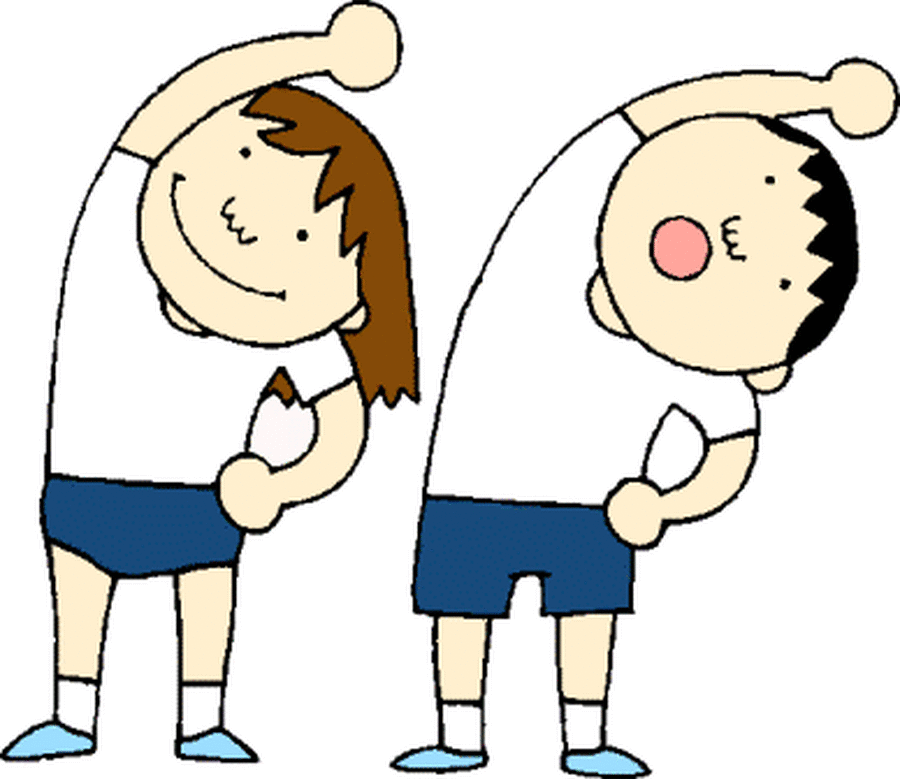 P.E. for Woodpeckers is on Wednesday and Thursday.
On Wednesday Mr Knight will teach the children gymnastics and on a Thursday Mr Cordell will be teaching the children tag rugby.
It is a good idea to keep your kit at school. Don't forget the weather is going to get colder so please make sure you have the appropriate clothing.
On Monday 28th January we will be taking part in the BIG garden bird watch.
Starting on Tuesday 22nd January we will be taking part in 'Sing On'
We will be learning many different songs in preparation for a performance at Bedford Corn Exchange.
Homework in year 3 goes home on Wednesdays and the children need to have completed it by the following week. In addition, the children will also bring home their spellings.The spelling sheet stays at home and extra copies are available if needed. Children should read regularly, at least 3-4 times per week and reading records need to be signed.
Any problems with homework please come and speak to one of us.
To help with the 'Times table Challenge', click on the link below to take your child to the Times Tables Rock Stars log in, 'My Maths' or Top Marks website.
https://play.ttrockstars.com/
https://www.topmarks.co.uk/
https://www.mymaths.co.uk/
Here your child can practise their times tables.
Remember there are bronze, silver and gold badges to be won.
If your child is awarded a badge it will be displayed in the entrance to Elizabeth building.
In Year 3, we are focusing on reading so please encourage your child to read, read and read some more!
Each time they read their dairies must be signed so they can receive their stamp. Stamps mean prizes. Last year, some children achieved their platinum award and they were given a book of their choice!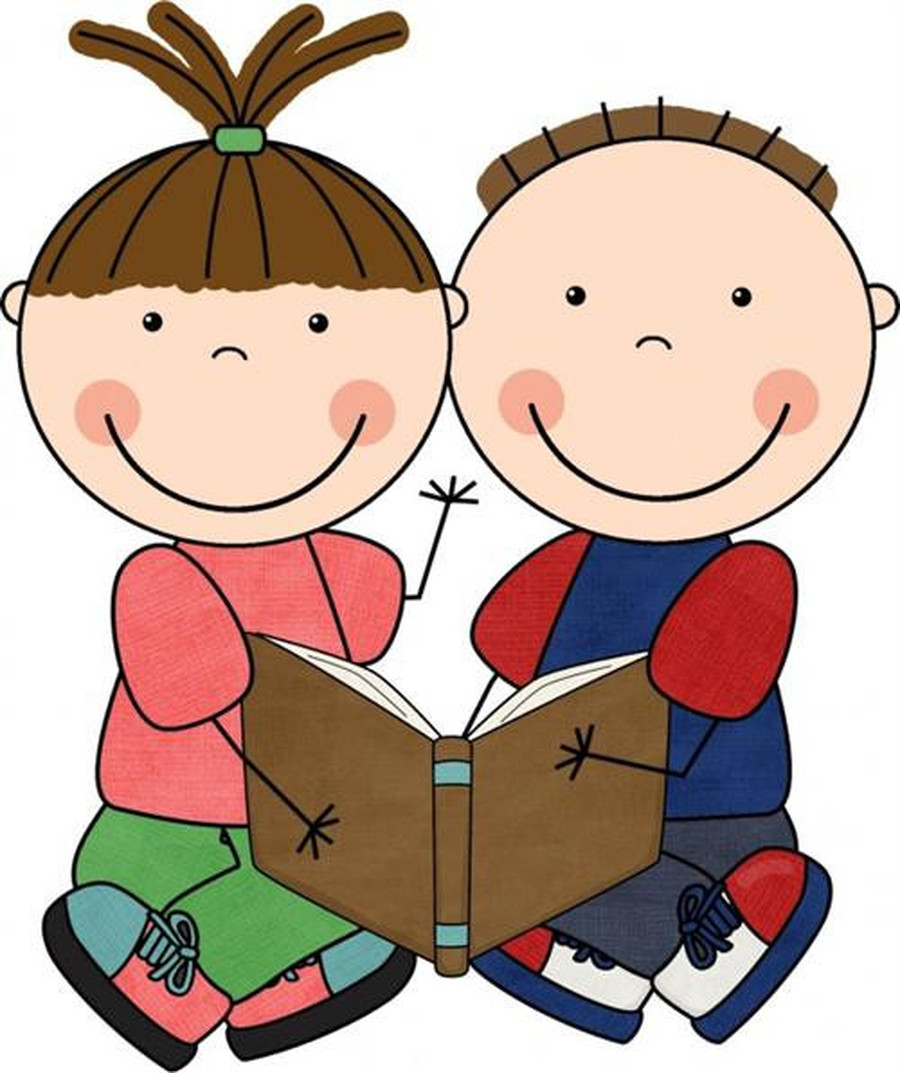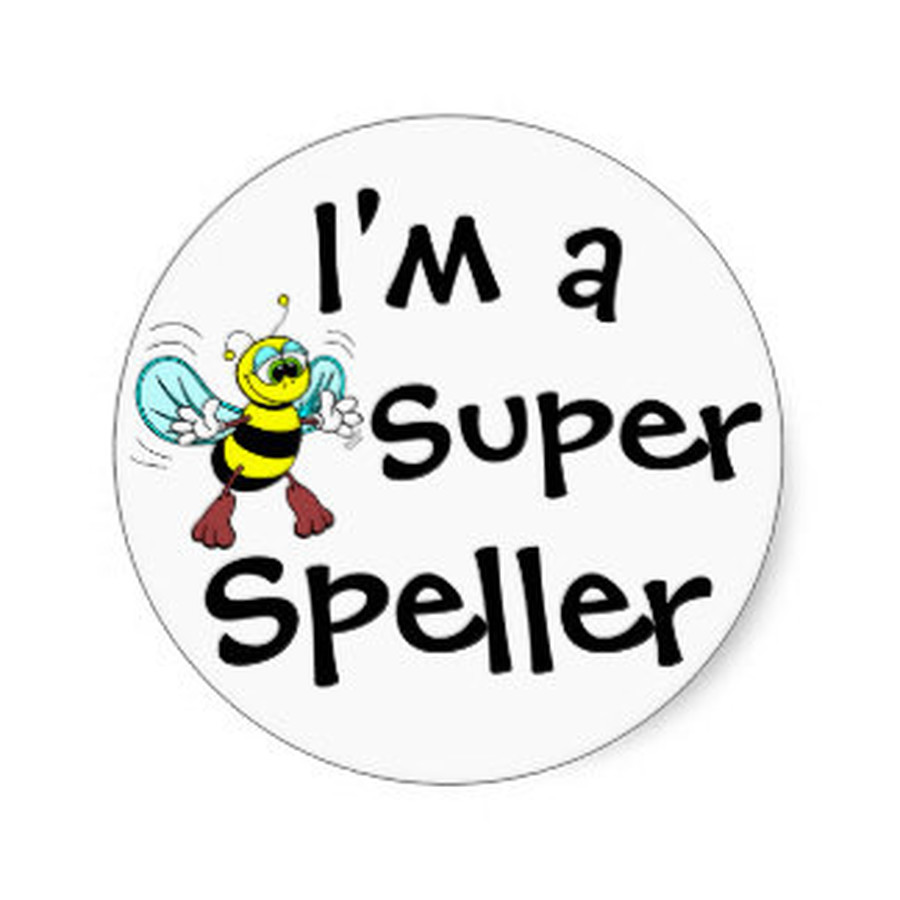 Make sure you learn your spellings.
There are extra sheets available to help.
If you have any concerns or questions, please come in and we will do our best to solve them!