Thursday 2nd April 2020
Activity 1:
Literacy: Can you remember some of the other animals in the story of The Bad Tempered Ladybird? Can you draw and label some pictures of them. Maybe you could find out and write some facts about the animals!
Activity 2:
Maths: Watch this video.
Activity 3:
Be a 'friendly Ladybird'! Can you find 3 things to do to help someone at home today? Don't forget you can let us know what you've been doing on the email penguinsandparrots@gmail.com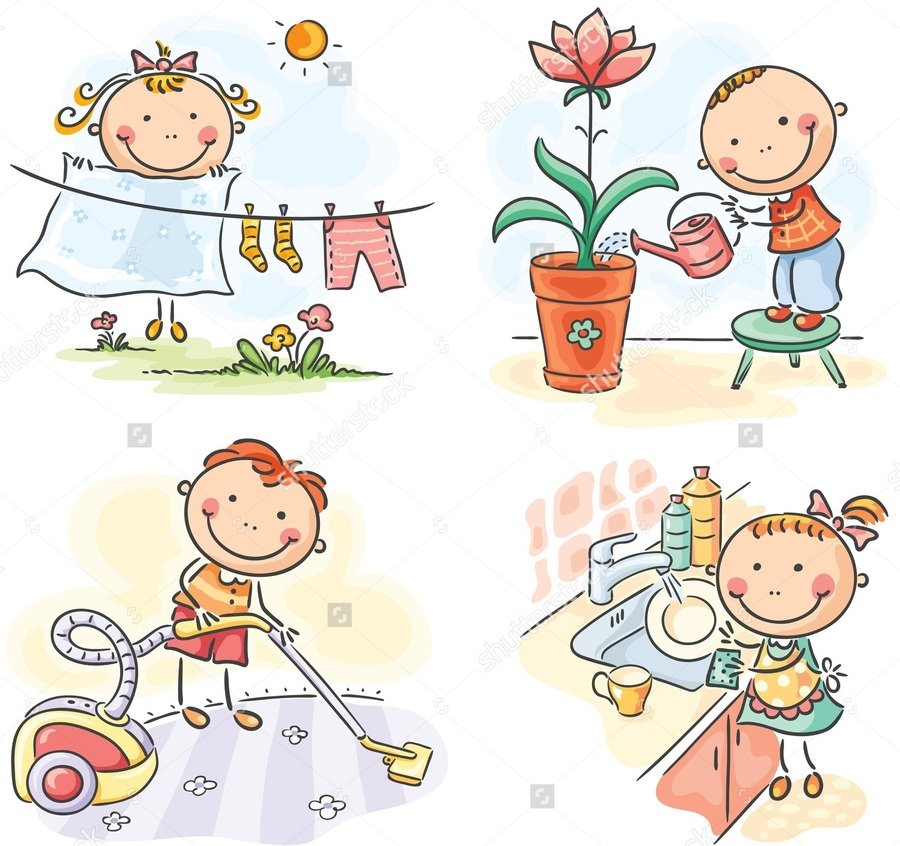 Activity 4:
Music: Can you follow this clapping song?
Can you make up some rhythms for your family to clap back to you?
Wednesday 1st April 2020
Activity 1:
Energise yourself for the day!
Activity 2:
Literacy: The Bad Tempered Ladybird meets lots of animals in the story. Can you think of an animal with 4 legs?
Describe an animal to someone at home – can they guess what it is without you telling them?
Activity 3:
Maths: Practise o'clock times. Watch video...
Can you make a diary of what you do at home today? Write the times and what you are doing at that time (using the o'clock times you have learned).
Activity 4:
Phonics: Practise your phonics sounds
Tuesday 31st March 2020
Activity 1:
PSED: Can you remember the Bad Tempered Ladybird story from yesterday? He was very angry! Can you think about a time you were angry?
How do you calm down when you are feeling like this? Can you talk to your family about all the things you could do to help you calm down?
Activity 2:
Maths: Learning o'clock times. Watch the Numbertime video. What time is it now?
Activity 3:
Phonics: Watch this video,
Can you play a phonics I-spy game with your family?
Activity 4:
Relax! I think the Bad Tempered Ladybird would have enjoyed this!
Monday 30th March 2020
Activity 1:
Literacy: Watch the story of the Bad Tempered Ladybird by Eric Carle.
Can you think of some questions you could ask the Ladybird? (How? Why? Where? When?...Example: Why did you want all the aphids to yourself?) Ask a family member to pretend to be the Ladybird and answer your questions!
Activity 2:
Maths: Can you remember how to double from last week? Watch this!
Can you draw some ladybirds and make sure that have they same number of spots on each side?
Can you write the number sentence? Eg. 2+2=4 (double 2 is 4).
Activity 3:
Phonics: A fun listening game to identify different environmental sounds!
I have had some wonderful emails from people showing me their learning at home! Amyah did a wonderful labelled minibeast picture and practised her days of the week, Zofia went on a bug hunt in her garden and made sock caterpillars! Mabel has also been very busy and Sienna is so pleased that her plant is growing!
NEW WHITE ROSE MATHS ACTIVITIES!
We had a great time meeting Maya the dog and learning all about how to look after our pets!
Helpful info from Speech and Language Bedfordshire...
Please also help us to help the children by reinforcing the sounds being taught at school. Phonics is the method by which we teach reading and writing. Here are some videos which demonstrate the correct pronunciations.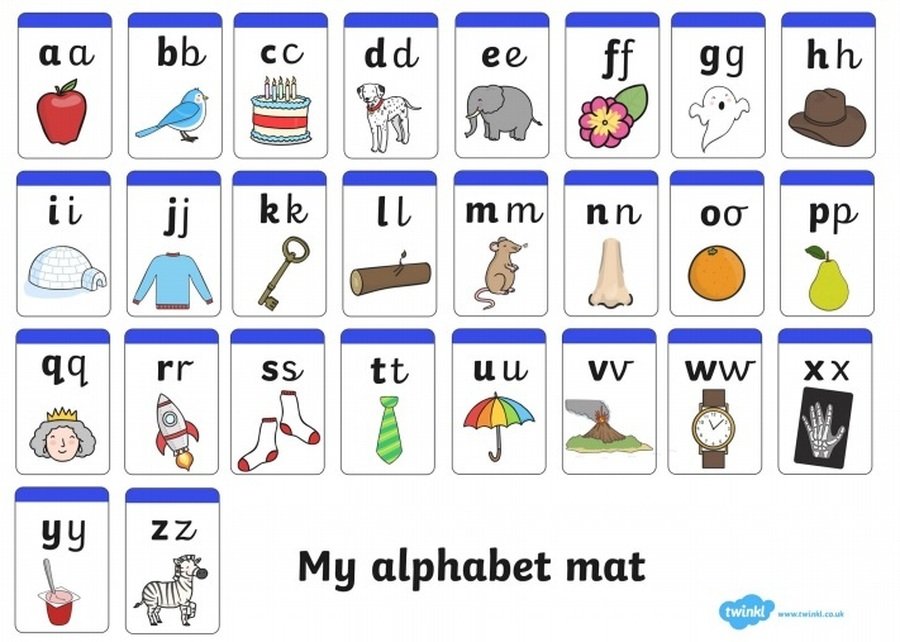 Please take time to read with your child EVERY DAY - little and often is best!
Please also sign the children's diary so that they can receive stickers which lead to prizes in assembly!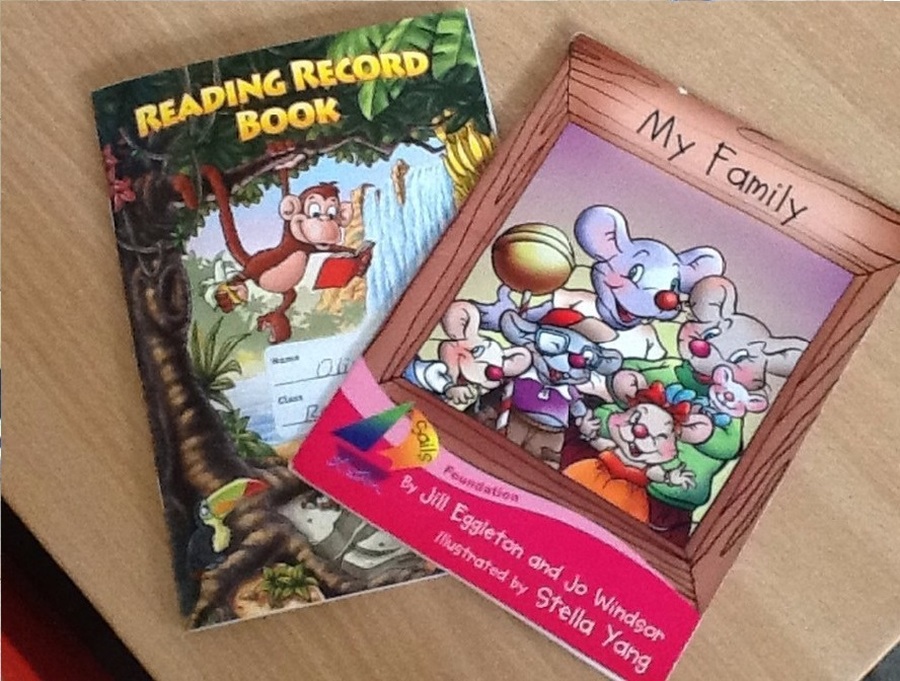 Some reminders...
Please remember to keep PE kits in school every day. The children will take them home at half term. PLEASE NAME EVERY ITEM OF YOUR CHILD'S CLOTHING!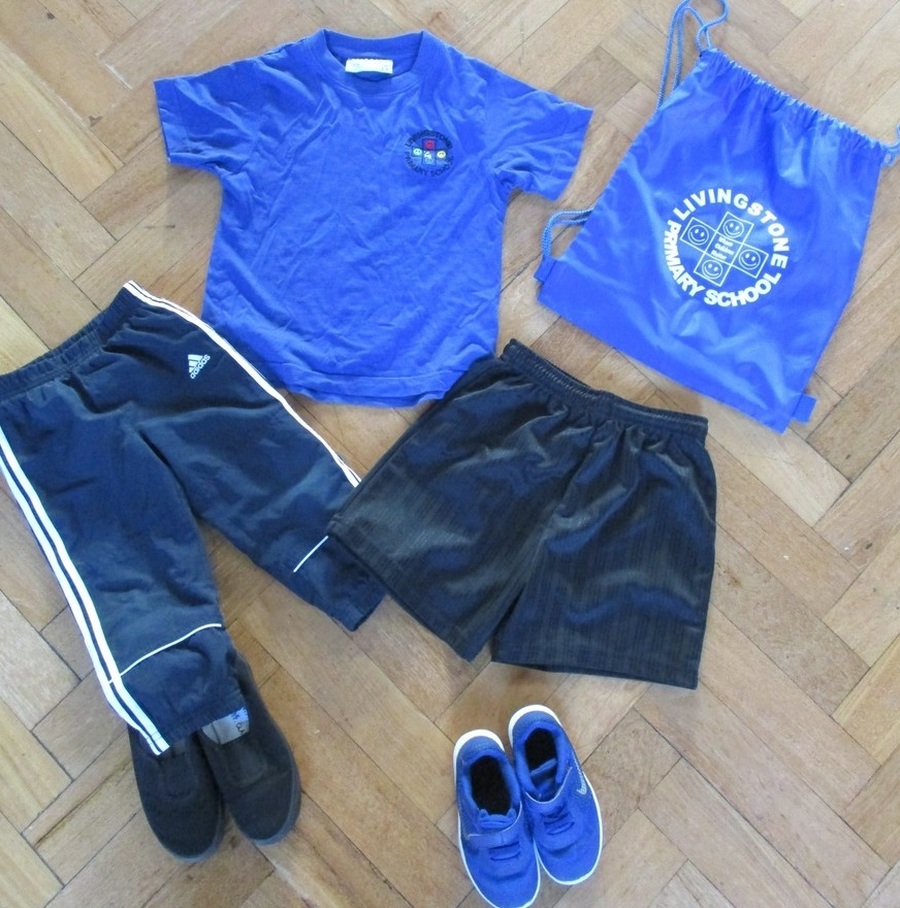 This is is the overview of our learning for the year.
For your information here is the 'Development Matters' document to show the statutory requirements for the Early Years Foundation stage.