Don't forget - EYFS Sports Morning Wednesday 10th July @ 9.15am. Please come in school uniform and bring a hat and a named water bottle.
Mrs Bliss, Mrs Parton and Mrs Beecham would like to thank you all for your hard work this year and thank you to parents for your continued support!
This half term our topic is 'Are we there yet?'.
We will be learning all about different types of transport as well as seaside holidays.
Over the next two weeks we will thinking about seaside holidays. We will be learning about the features of the seaside as well as looking at the holidays in the past. We will be comparing the features of our own local area with that of a seaside location.
A reminder about halving...
Some songs about 3d shapes!
Here we are learning about Eid. We looked at artefacts and clothes, made cards and enjoyed some music.
The children in the class who celebrated Eid told us all about what they did on their special day.
It was Safer Internet Day on Tuesday 5th February.
Here is a video which explains how to stay safe online.
For your information here is the 'Development Matters' document to show the statutory requirements for the Early Years Foundation stage.
Working with parents is extremely important to us and we love hearing about what your children are doing outside of school. If your child does something at home (or out and about!) that you think we would like to hear about please fill in a 'News from home' slip and we will display the news in the classroom. Slips are available in the classroom or to download below.
Some reminders...
Please remember to keep PE kits in school every day. The children will take them home at half term. PLEASE NAME EVERY ITEM OF YOUR CHILD'S CLOTHING!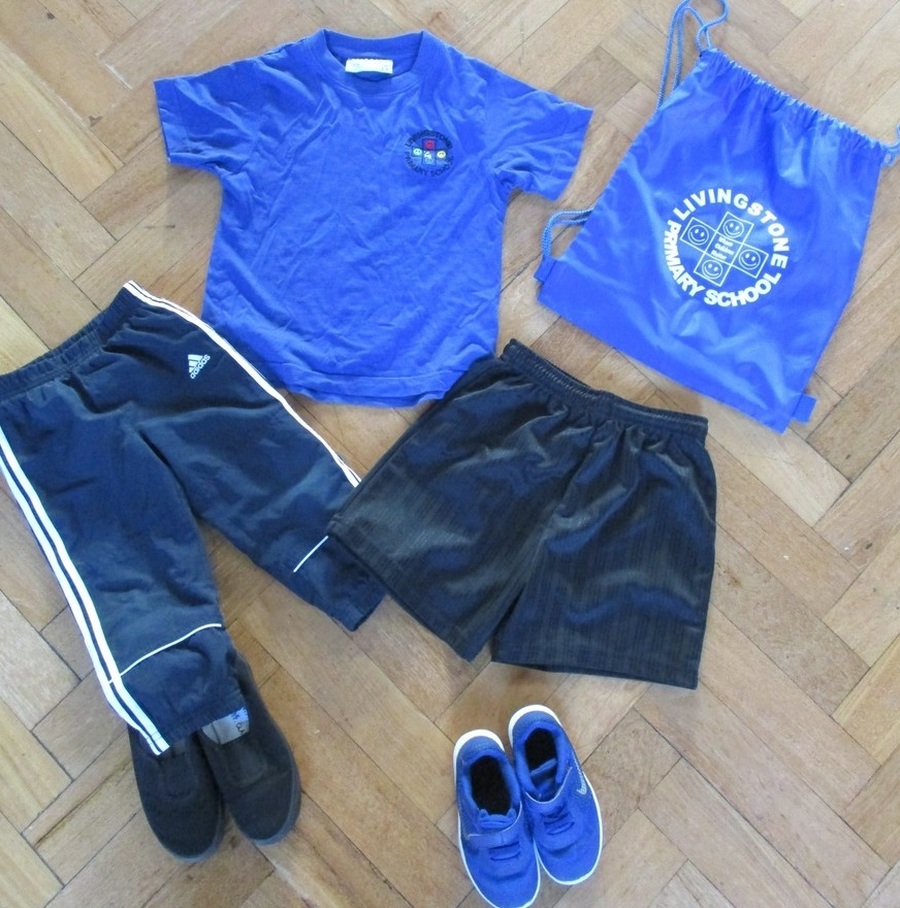 We will also be learning about how to stay safe in the sun and designing our own posters.
We made our own 'Dinosaur Eggs'!
We designed our eggs first, then covered balloons with papier mache to create an egg shape and left it to dry before decorating. We reviewed our eggs after and we were pleased with the results!
We had a great time when Ark Farm came to visit. We met some ducks, chickens, goats, lambs, a pig, a donkey and a dog.
We made our own snails from pasta shells and salt dough as part of our learning about minibeasts!
World Book Day!
We looked fantastic all dressed up as our favourite characters for World Book Day on 7th March!
We had a lovely time meeting Maja the Labrador and Tyler the Papillon. We learned all about how to look after our pets and what dogs need to stay healthy.
We had a great time when the snow came!
We had a fantastic time at the Wavendon Stables Theatre on the 18th December watching 'Tabby McTat'. We loved travelling on the coach and watching the all singing, all dancing show! We were extremely well behaved and were a credit to Livingstone Primary School. We thoroughly enjoyed our first school trip!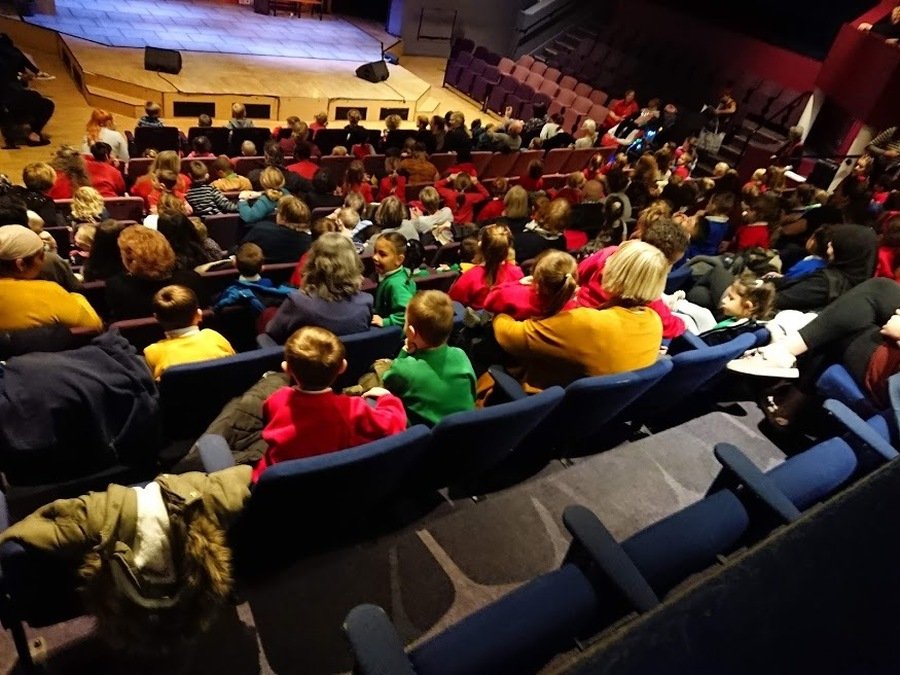 This is is the overview of our learning for the year.
Please take time to read with your child EVERY DAY - little and often is best!
Please also sign the children's diary so that they can receive stickers which lead to prizes in assembly!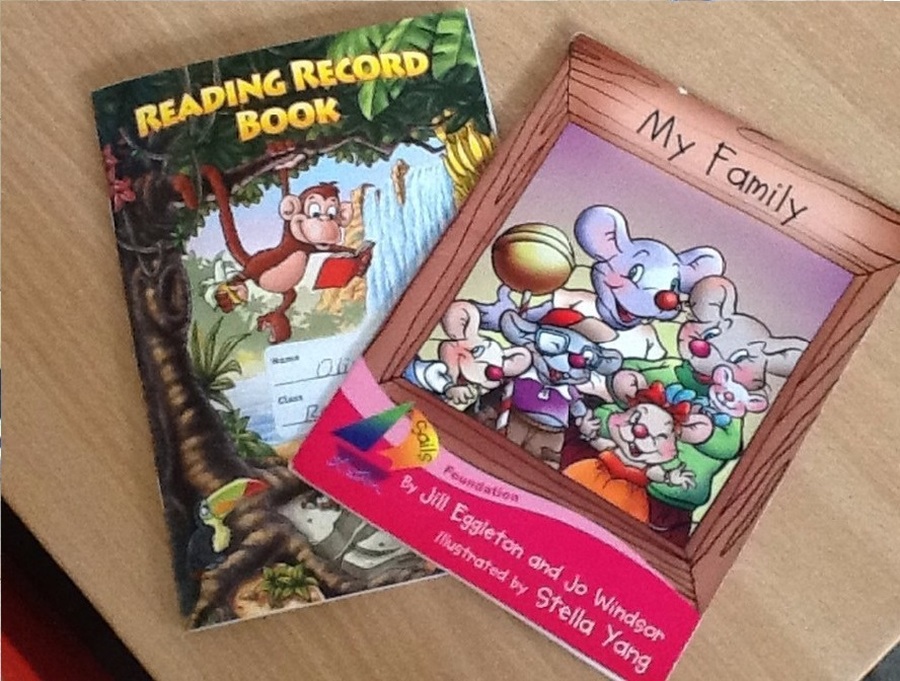 Remember to complete your child's learning plan with them in the morning when they come into school. This is a good opportunity to help them practise writing their name and think about their learning in school!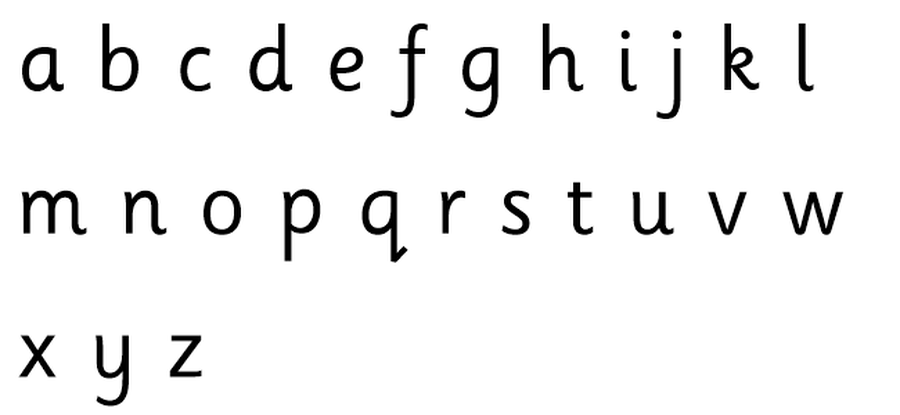 Please also help us to help the children by reinforcing the sounds being taught at school. Phonics is the method by which we teach reading and writing. Here are some videos which demonstrate the correct pronunciations.