Welcome to Red Parrots!
We hope you have been having lots of fun with us at Livingstone!
We worked so hard in the Autumn term and are ready for the challenges of the Spring Term!
Here is our learning journey for Autumn 2; just look how much we managed to do!
This half term our topic is 'Who Can Help Me?' where we will be learning all about different professions including Police, Doctors, Dentists, Post People and Vets among others.
Over the next week we will be learning about Dentists. We will be thinking about how to care for our teeth including foods which make our teeth happy and sad! We will be practising giving each other instructions on how to brush our teeth and we will be giving everyone a tooth brushing diary to take home and fill in over the week too. In Maths we will be practising our estimating skills.
Click below for an estimation game.
Click here for a game where you can make a healthy lunch!
For the first two week we learned about the Police and the different jobs and responsibilities they have and how they can help us in different situations. We solved some problems, were thinking about good choices, practised our counting skills, learned about measuring height and describing texture.
Here are some subtraction games
(Click the pictures below to take you to the games)
For your information here is the 'Development Matters' document to show the statutory requirements for the Early Years Foundation stage.
Working with parents is extremely important to us and we love hearing about what your children are doing outside of school. If your child does something at home (or out and about!) that you think we would like to hear about please fill in a 'News from home' slip and we will display the news in the classroom. Slips are available in the classroom or to download below.
Some reminders...
Please remember to keep PE kits in school every day. The children will take them home at half term. PLEASE NAME EVERY ITEM OF YOUR CHILD'S CLOTHING!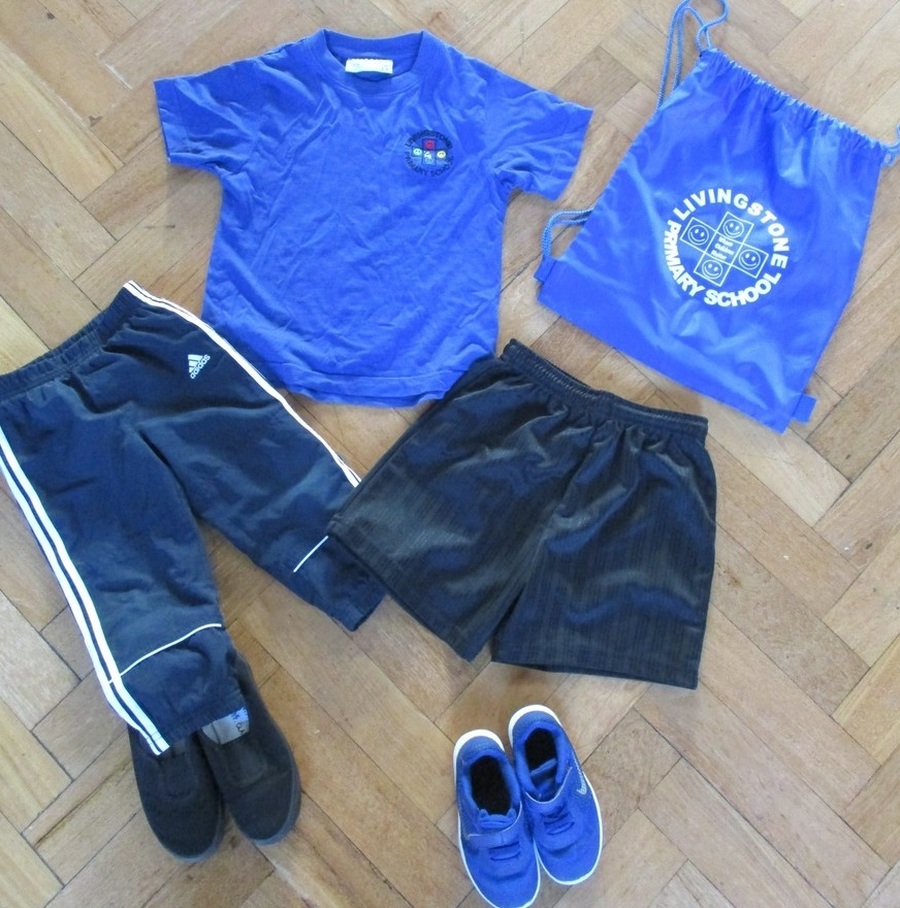 Find some fun games about brushing your teeth here:
Click here for a game about body parts!
We had a fantastic time at the Wavendon Stables Theatre on the 18th December watching 'Tabby McTat'. We loved travelling on the coach and watching the all singing, all dancing show! We were extremely well behaved and were a credit to Livingstone Primary School. We thoroughly enjoyed our first school trip!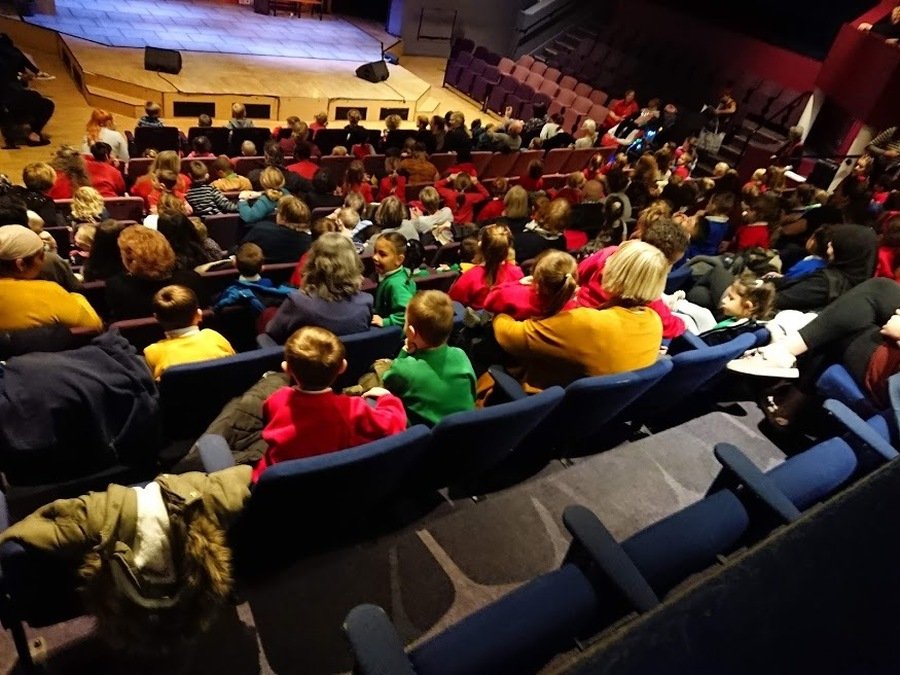 This is is the overview of our learning for the year.
Please take time to read with your child EVERY DAY - little and often is best!
Please also sign the children's diary so that they can receive stickers which lead to prizes in assembly!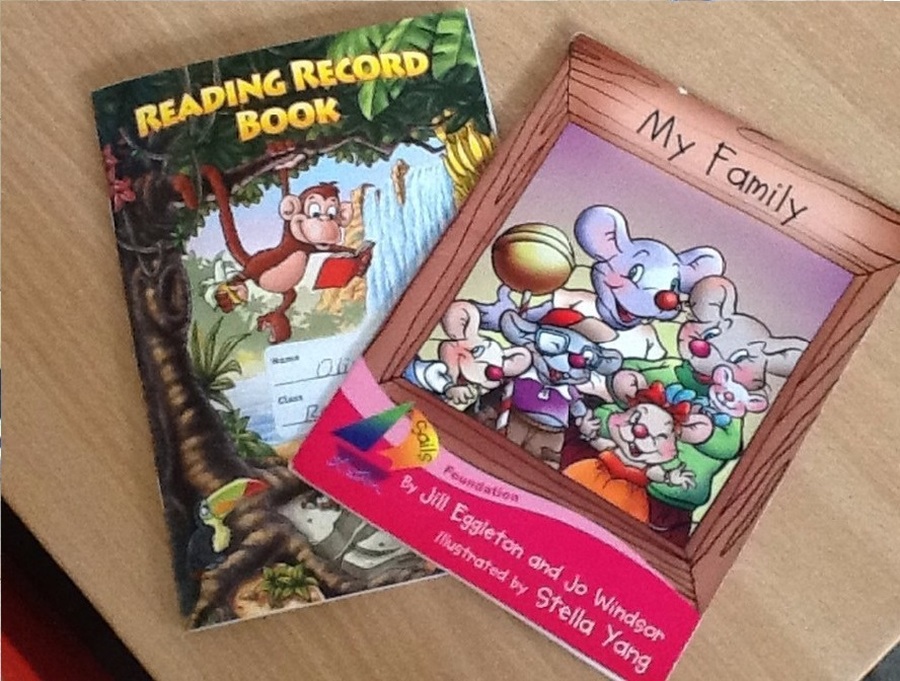 Remember to complete your child's learning plan with them in the morning when they come into school. This is a good opportunity to help them practise writing their name and think about their learning in school!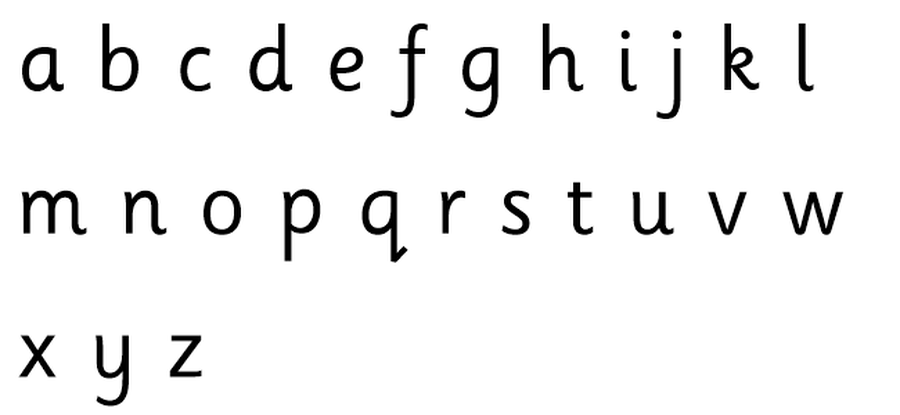 Please also help us to help the children by reinforcing the sounds being taught at school. Phonics is the method by which we teach reading and writing. Here are some videos which demonstrate the correct pronunciations.