We will be uploading daily activities here - all related to learning which would have been done in class. Please access as much as you wish!
Please let us know what you have been up to using the email penguinsandparrots@gmail.com
Don't forget to check www.purplemash.com as we are adding new '2do' activites periodically as well as the new website www.gooseberryplanet.com
This term's topic is 'Where are the wild things?' where we will learn all about different types of animals including farm animals, wild animals and dinosaurs!
THIS WEEK WE ARE LEARNING ABOUT DINOSAURS!!
Activity 2
Why don't you try to make your own fossil? You will need a grown up to help you.
Activity 3
Choose a book to read and a game to play.
Thursday 21st May
Activity 1
Let's go on a dinosaur adventure with Andy.
Please look carefully at what the dinosaurs look like because in the next activity, you will need to think about creating your own.
Activity 2
Check your Purple Mash 2Dos for dinosaur painting.
Activity 3
Can you make your own music for a dinosaur stomp using the 2Explore (Check your 2dos on Purple Mash).
Wednesday 20th May
Activity 1
We are going to the British History Museum today. There is so much information you can find out about dinosaurs. Do you remember the information from Andy's video clip about diplodocus?
On this webpage you will be able to see dippy the dinosaur and watch a 3D image of it's skull https://www.nhm.ac.uk/discover/dippy-the-dino-star.html What information can you find out about dippy? Ask a grown up to read the interesting facts to you.
Tuesday 19th May
Activity 1
We are going to continue to learn about halving numbers. Watch this story Can you show a grown up how to share objects at home fairly?
Activity 2
Can you make a 100 square on a sheet of paper? You can copy the numbers from the hundred square below.
Once you have got your hundred square ready, you will need a plate, something small to count like button, straws, sweets, crisps and a piece of paper. Please watch this video clip from a teacher showing you how to halve numbers.
Activity 3
Back to learning more about dinosaurs. Watch Andy talk about the diplodocus and remember to listen carefully because the next activity will involve you writing captions about dinosaurs.
Activity 4
Look at the 2Dos on Purple Mash to write captions for a dinosaur of your choice.
Monday 18th May
Activity 1
Let's start our learning this week by listening to the story called 'Mad About Dinosaurs'.
Which dinosaurs can you recognise? What do they look like? Can you write a list of the dinosaurs mentioned in the story?
Activity 2
Can you find the match the dinosaurs in the pairing game on Purple Mash?
You will need to look carefully, check the 2Dos.
Activity 3
I hope you looked carefully at the features of the dinosaurs because you will be labelling the different parts in this next activity. Check the Purple Mash 2Dos for labelling dinosaurs.
Activity 4
Get ready for the 'Dinosaur Stomp'!
Previous Week's Activities!
Look at this amazing jungle learning! Lots of jungle food, a jungle jeep, a perfectly crafted parrot and a jungle picture (feat. some colourful hair!)
Don't forget to send your pictures and messages to penguinsandparrots@gmail.com
Here is this terms morning learning plan!
The votes are in and you chose to name our stick insects...
Donatello, Michaelangelo, Raphael and Leonardo! (The Teenage Mutant Ninja stick insects!)
RAINBOWS!
Mrs Bliss, Mrs Parton and Miss Caherty have created some 'rainbow pictures' to remind everyone to stay at home, stay safe and keep happy! Can you make your own rainbow picture and send it to penguinsandparrots@gmail.com ?
Check out this lovely video!!
Try the 'Easy Peasy' app for activities!
Check out this awesome science experiment!
Update 27.4.20
We've had a few more photos - people have been working on lovely spring arts and crafts, continuing to look after their plants, working hard on maths and time, learning about farm animals, making pizzas and more!!
Update 3.4.20
We have had some more lovely emails telling us what people have been up to!
Lots of you have been doing craft activities including some lovely dough bunnies and biscuits. There has also been some excellent doubling work using ladybird templates! People have also been working hard on phonics this week as well as numbers.
We also had a Penguin birthday this week!
One family also made an amazing rainbow for their window at home! #stayhomestaysafe #stayhomesavelives
I have had some wonderful emails from people showing me their learning at home! There have been some wonderful labelled minibeast pictures and people, practising the days of the week, others have been going on bug hunts in their gardens and someone made sock caterpillars! Everyone has been watching their beans and sunflowers grow!
NEW WHITE ROSE MATHS ACTIVITIES!
We had a great time meeting Maya the dog and learning all about how to look after our pets!
Helpful info from Speech and Language Bedfordshire...
Please also help us to help the children by reinforcing the sounds being taught at school. Phonics is the method by which we teach reading and writing. Here are some videos which demonstrate the correct pronunciations.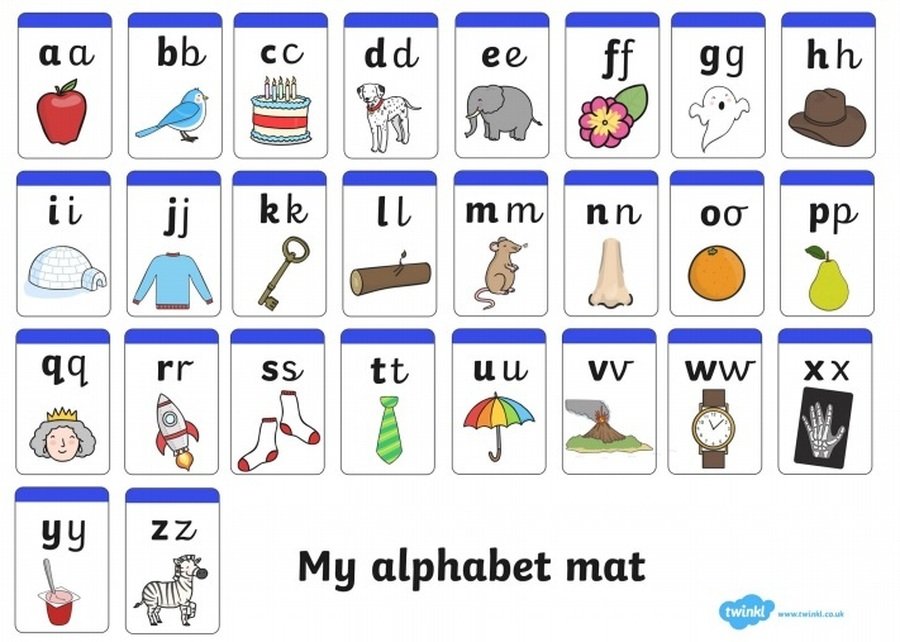 Please take time to read with your child EVERY DAY - little and often is best!
Please also sign the children's diary so that they can receive stickers which lead to prizes in assembly!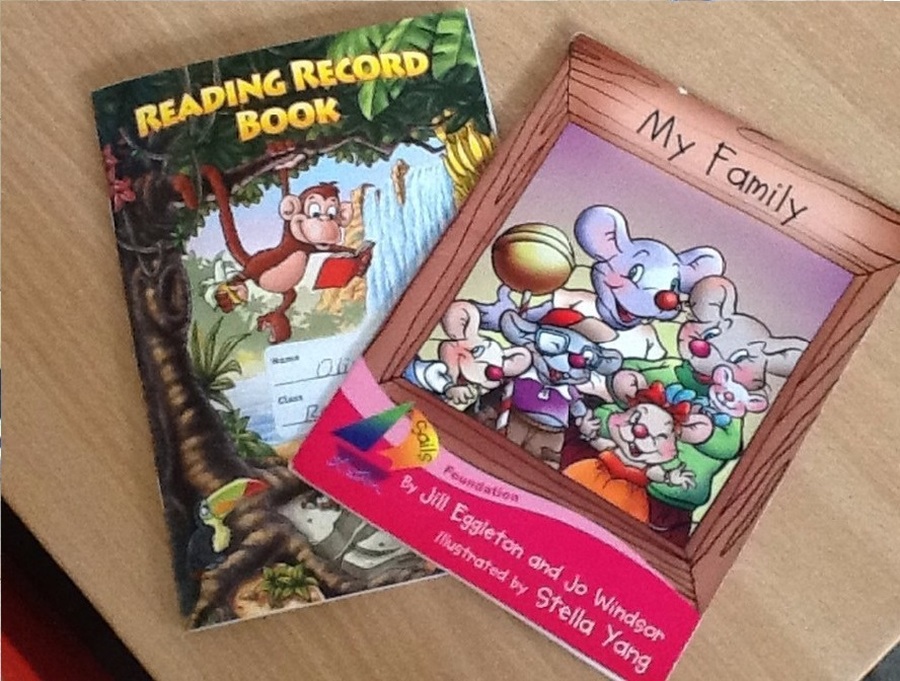 Some reminders...
Please remember to keep PE kits in school every day. The children will take them home at half term. PLEASE NAME EVERY ITEM OF YOUR CHILD'S CLOTHING!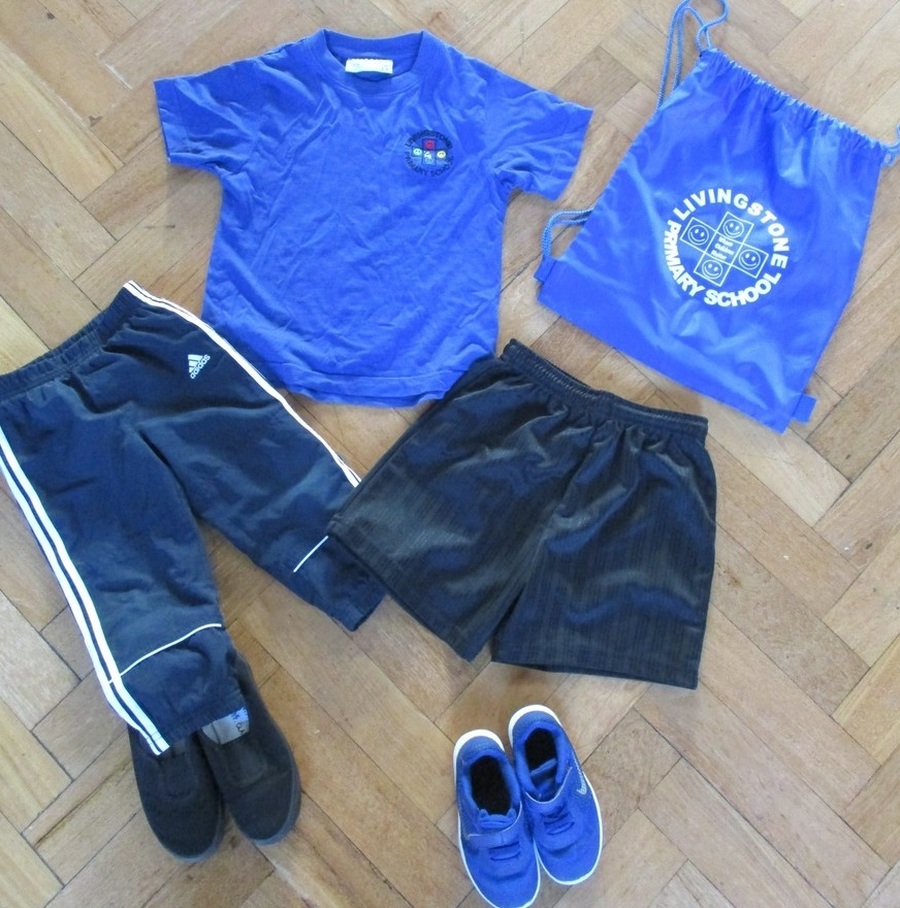 This is is the overview of our learning for the year.
For your information here is the 'Development Matters' document to show the statutory requirements for the Early Years Foundation stage.