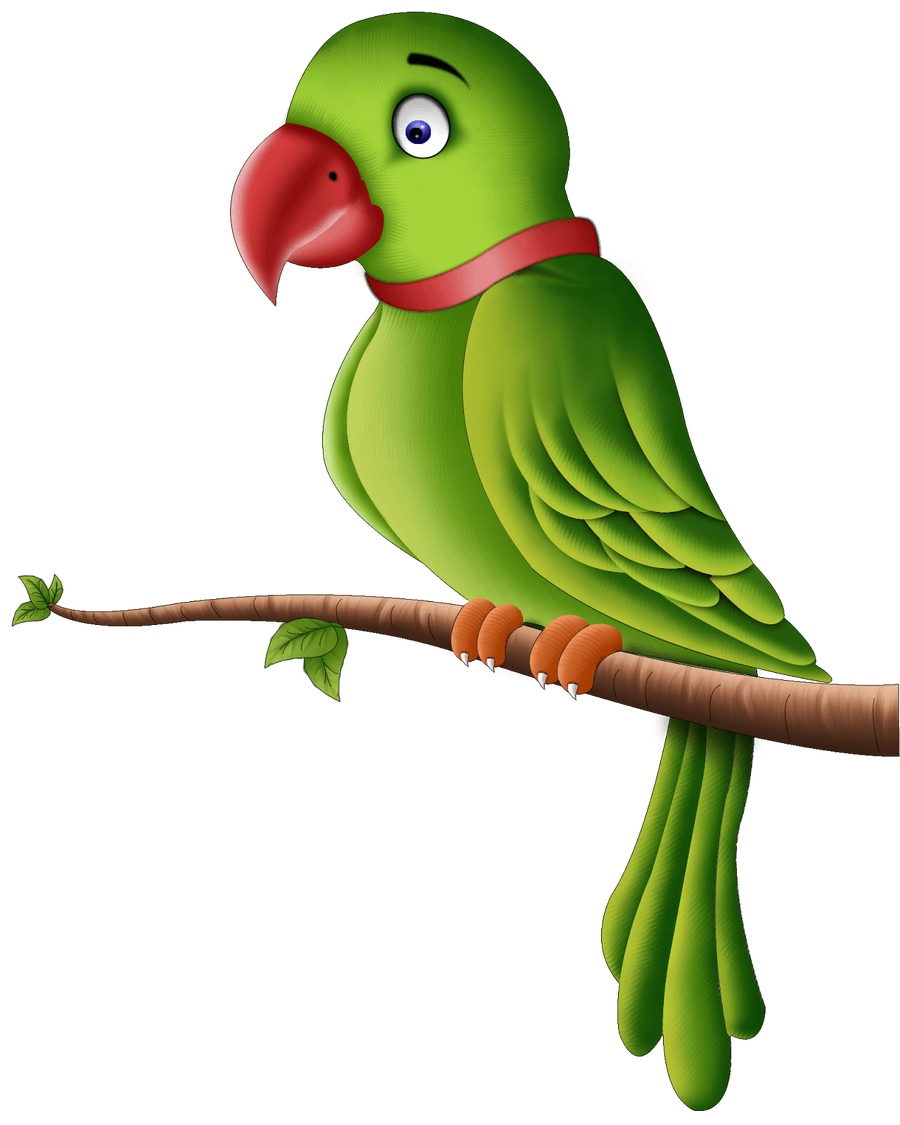 Remote Learning
Please check for daily activities below in addition to those recommended in the letter.
New activities will be uploaded after 7pm each day, so you have plenty of time during the day to complete them.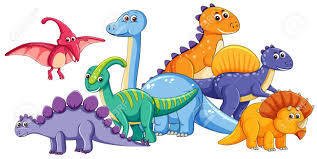 Where Are The Wild Things?
Hello children, I hope you are all keeping safe and well. Over the next two weeks we will be learning about dinosaurs. What do you already know about dinosaurs? We will be learning exciting information about different types of dinosaurs and how to sort and classify them. There will be a visit to the National History Museum too. Please email photograph's of your amazing work to penguinsandparrots@gmail.com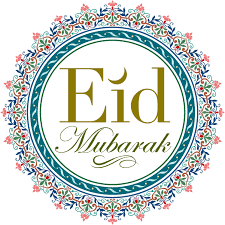 Eid Murbarak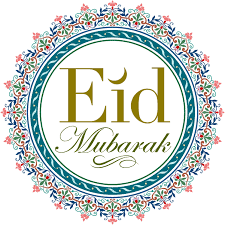 Eid Murbarak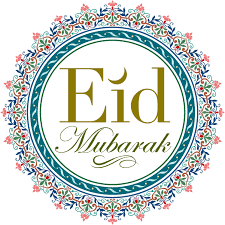 Eid Mubarak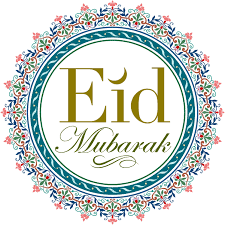 Eid Mubarak
Monday 25th May 2020
Activity 1
1 Let's practise counting with dinosaurs. Watch this story carefully, because you will be taking part in some challenges afterwards. https://www.youtube.com/watch?v=3fqJkIdoyVs
You will need 10 of the same item, such as socks, cars, dolls, stones, marbles, toys, spoons.
I have attached a sheet that has 3 circles on it. You can make your own at home by using 3 sheets of paper, on the top sheet, write number 10. Your challenge is to think of different ways of making 10 with the objects you have at home. For example, you might put 4 socks one sheet and 6 on the other. Once you feel confident to do this with the objects, move on to only using numbers. Ask a grown up to take photographs and email them to me. You could increase the challenge and use numbers to 20 as your total.
Activity 2
Let's learn about similes, watch this video https://www.youtube.com/watch?v=ROmKMtLWY14
Remember a simile compares two things and the words 'like' and 'as' are used. Use the sheet attached to copy out 5 of the sentence starters and create your own similes. Once you feel confident, you can create similes about dinosaurs.
After that hard work, time to see if you can spot the similes in this song, listen carefully.
https://www.youtube.com/watch?v=CC_beTyT2YY
Activity 3
Time to research more information about dinosaurs. On this website you can listen to the facts about dinosaurs, see x-rays, compare their size to a human. You can also choose dinosaur games to play too.
Activity 4
Let's make a dinosaur! Don't worry if you don't have any paper plates, you can always use an empty cardboard box from your recycling bin and cut the shapes out instead.
Remember to send me a photograph.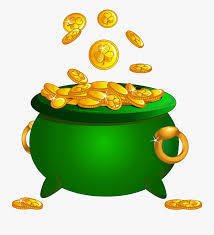 Weekly reward charts you can use at home for your child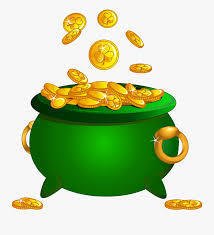 You can access free e-Books from this website.
Please select 4-5 years old age band for the appropriate books to read with your child at home.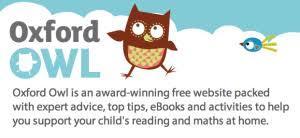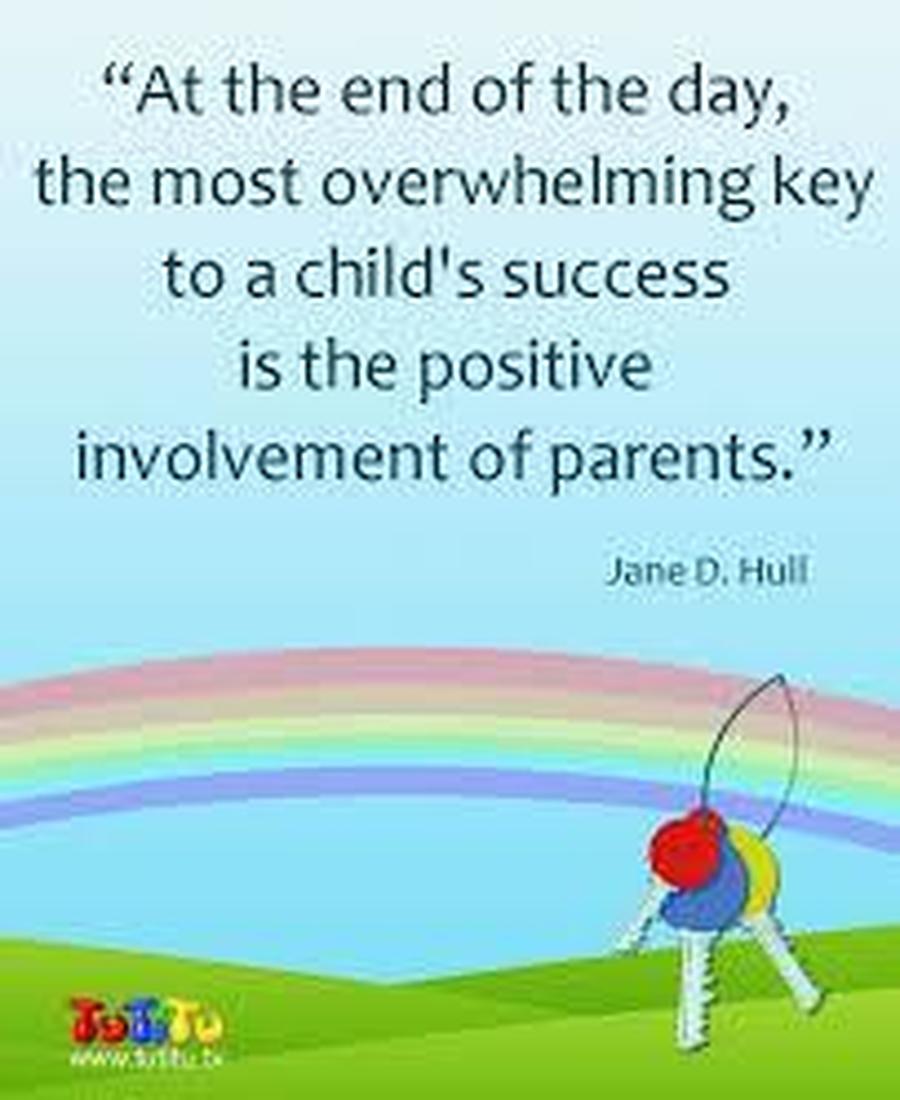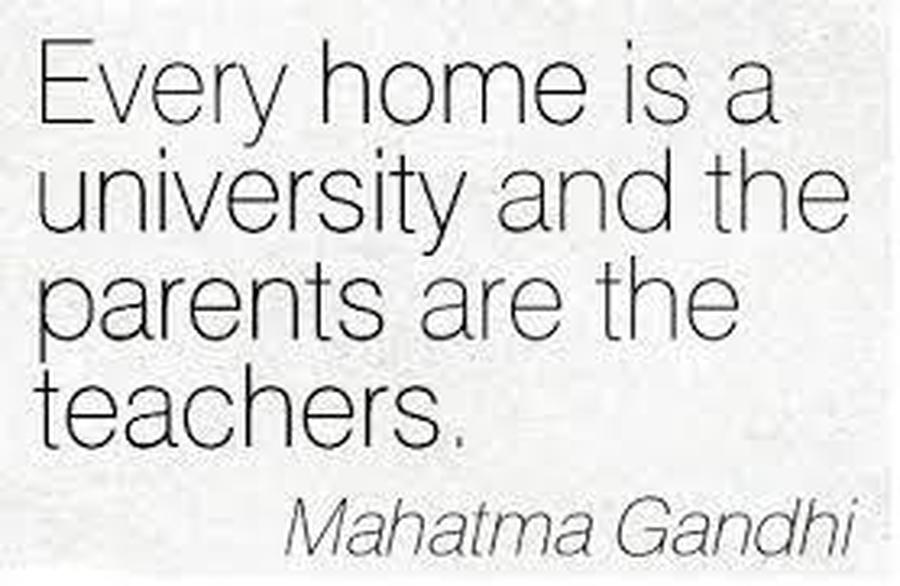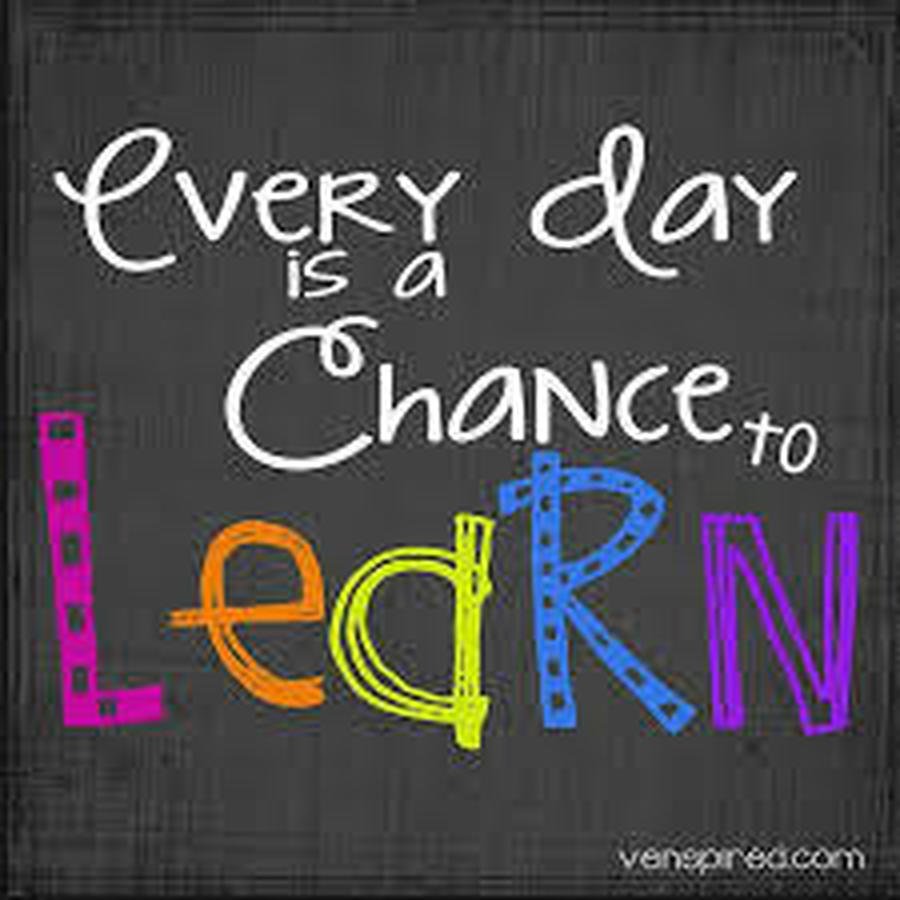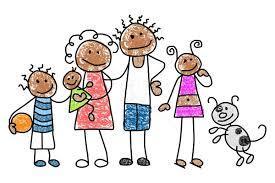 Useful websites to support parents and carers
P.E is every Monday. Dance is every
Wednesday.
Please ensure your child's P.E kit is named and in school during the half term.
Keep your family fit and active by using these dance clips
Please read with your child everyday and sign their diary.
Every morning put your child's reading book and diary in the box.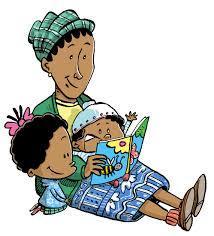 It will help your child if you can practise letter sounds at home. Below are links to video clips that will help you pronounce each sound.
News from home slips are available in class or you can download from the link below. Please share your news with us.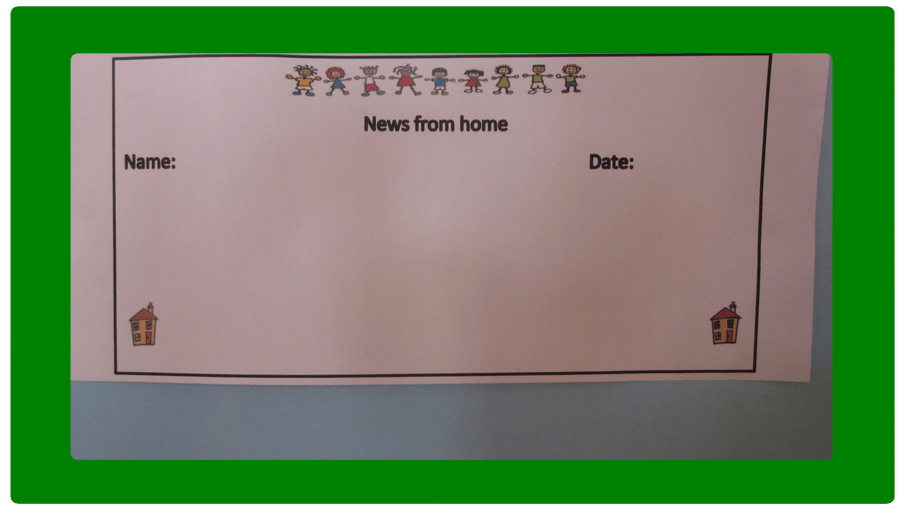 Learning Plans
You are welcome to bring your child at 8.45am to complete their Learning Plan everyday.