Reception Parrots
Welcome to Parrots
Remote Learning
Please check for daily activities below in addition to those recommended in the letter.
Thursday 2nd April 2020
Activity 1
Music: Can you follow this clapping song?
Can you make up some rhythms for your family to clap back to you?
Activity 3
Literacy: Can you remember some of the other animals in the story of The Bad Tempered Ladybird?
Can you draw and label some pictures of them. Maybe you could find out and write some facts about the animals!
What are we learning about this term?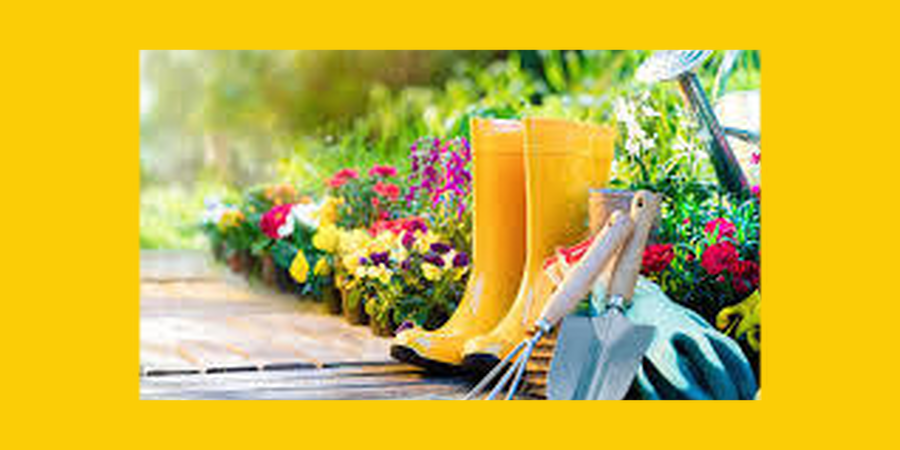 What's growing in the garden?
Our next topic will involve the children learning about things that grow in the garden. This will include naming parts of a plant, learning about lifecycles, minibeasts and taking part in planting experiments. The children will have lots of opportunities to explore different types of stories and information books about growing plants and minibeasts. You can help your child by talking to your child about the different plants and minibeasts in your environment.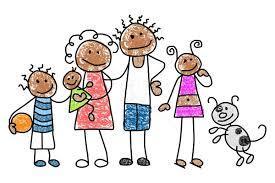 Useful websites to support parents and carers
P.E is every Monday. Dance is every
Wednesday.
Please ensure your child's P.E kit is named and in school during the half term.
Keep your family fit and active by using these dance clips
Please read with your child everyday and sign their diary.
Every morning put your child's reading book and diary in the box.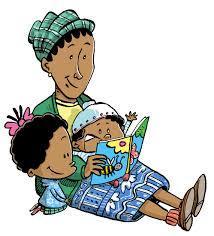 It will help your child if you can practise letter sounds at home. Below are links to video clips that will help you pronounce each sound.
News from home slips are available in class or you can download from the link below. Please share your news with us.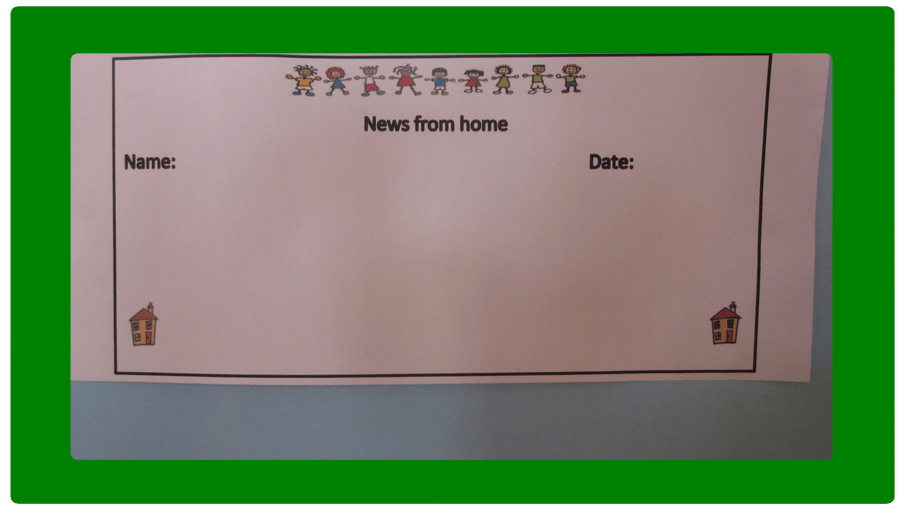 Learning Plans
You are welcome to bring your child at 8.45am to complete their Learning Plan everyday.