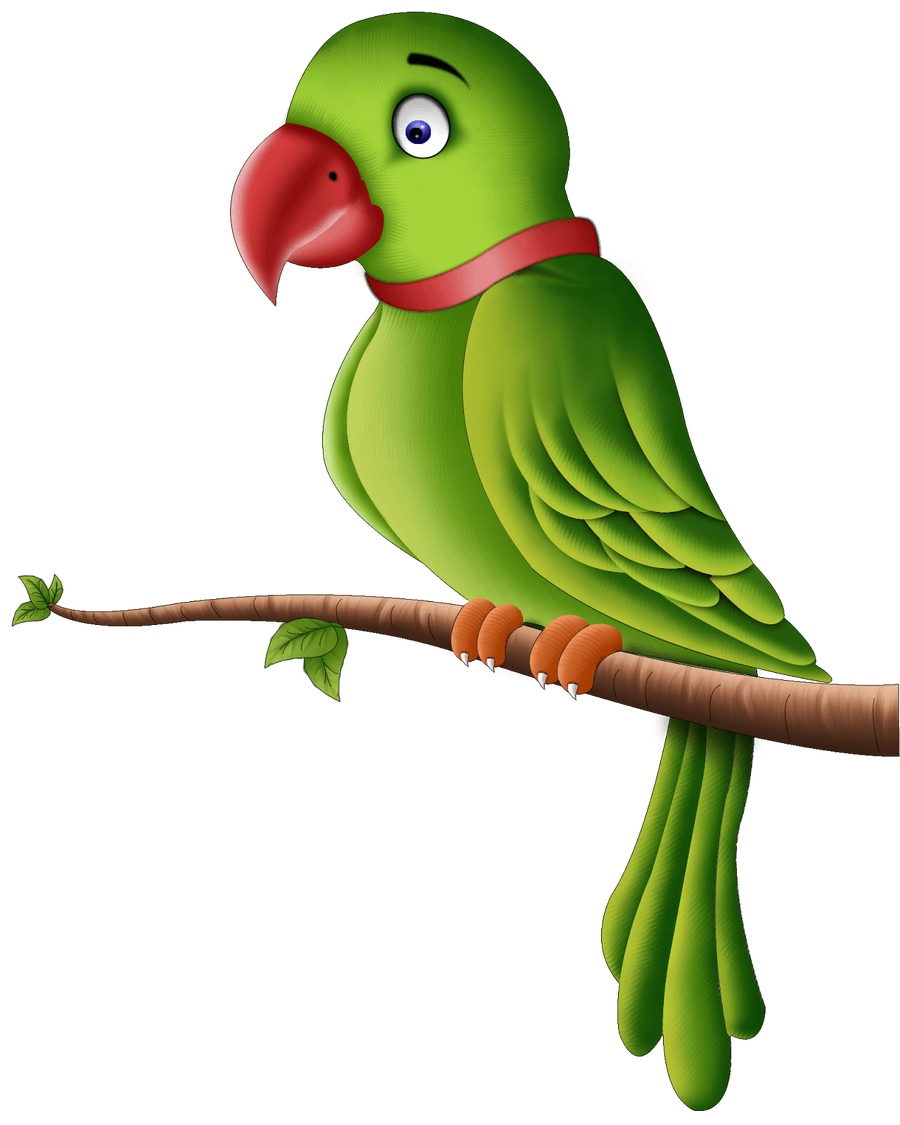 Welcome to Parrots! Come and find out about our learning this term.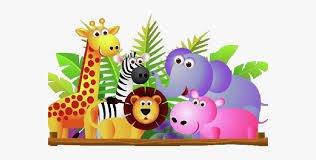 Where Are The Wild Things?
Welcome back to school, we are going to learn about farm and wild animals. This will involve sorting and classifying, matching adult and baby animals. We will be finding out different aspects of a farm such as the produce, crops grown and machinery used. As well as finding out about the season of Spring and special times such as Ramadan.
Weekly Curriculum Overview
Please continue to complete the activities on Purple Mash every week.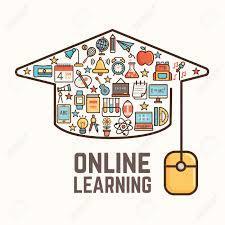 If your child is self-isolating please complete the activities, use the Purple Mash, our webpage or collect a work pack from school.
Remote learning activities for week beginning 19th April 2021.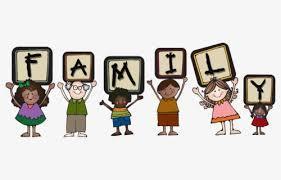 The Children's Centre's are providing support for families during Lockdown
| Name | |
| --- | --- |
| Bedford Bumps 2021 poster Feb-Mar.docx | Download |
| Breastfeeding Support Poster - Only Zoom.pub | Download |
| Drop In DatesBedford Feb-March.pdf | Download |
| Introducing Solid Food Feb-Mar 2021.pub | Download |
| Online health visitor drop ins.docx | Download |
| Workshops Feb 2021.pdf | Download |
| Zoom Wellbeing 2021.docx | Download |
Showing 1-7 of 7
Useful links to reading and phonics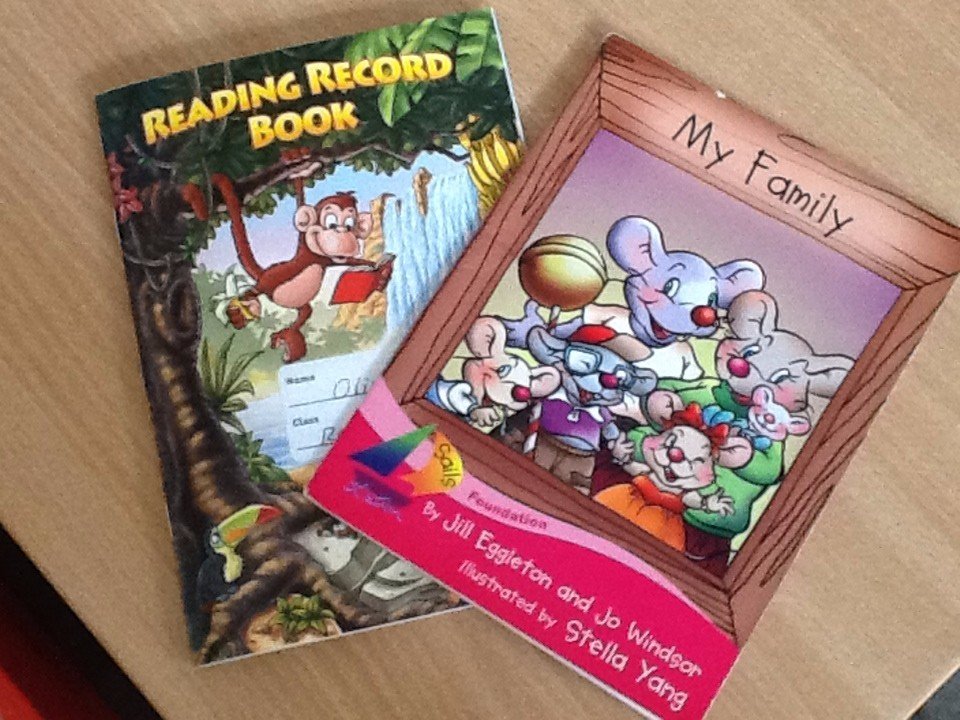 Reading at home tips
Find a time that is good for your family routine each day to read the book.
Encourage your child to talk about the pictures, characters and setting. There is a list of questions you can ask in the diary.
Ask your child to make predictions about what will happen in the book.
If your child comes across a word that is unfamiliar, talk about the meaning.
Remember to sign the diary everytime you read at home, so they can get a sticker for their reward chart.
Please watch the videos below to help your child apply their phonic knowledge to read the words.
To support your child with their reading, please click the link below:
https://www.oxfordowl.co.uk/library-page?view=image&query=&type=book&age_group=&level=oxford+level+1%2B&level_select=oxford+level+1%2B&book_type=&series=#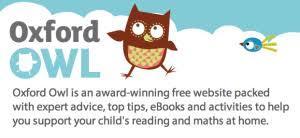 This website contains a free e-book library, search for level 1+ or 2 books, we also use these in school. There is an option for your children to listen to the story as well as read it. I would recommend using one phonics book a week and read real books everyday. The children benefit from exploring a combination of fiction and non-fiction texts.
Useful links for Mathematics
Useful links to parenting resources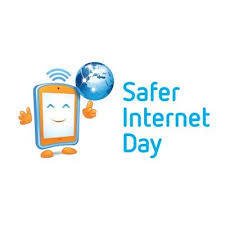 Please use the video about internet safety with your child.
https://www.youtube.com/watch?v=aMSHtE42mmI&feature=youtu.be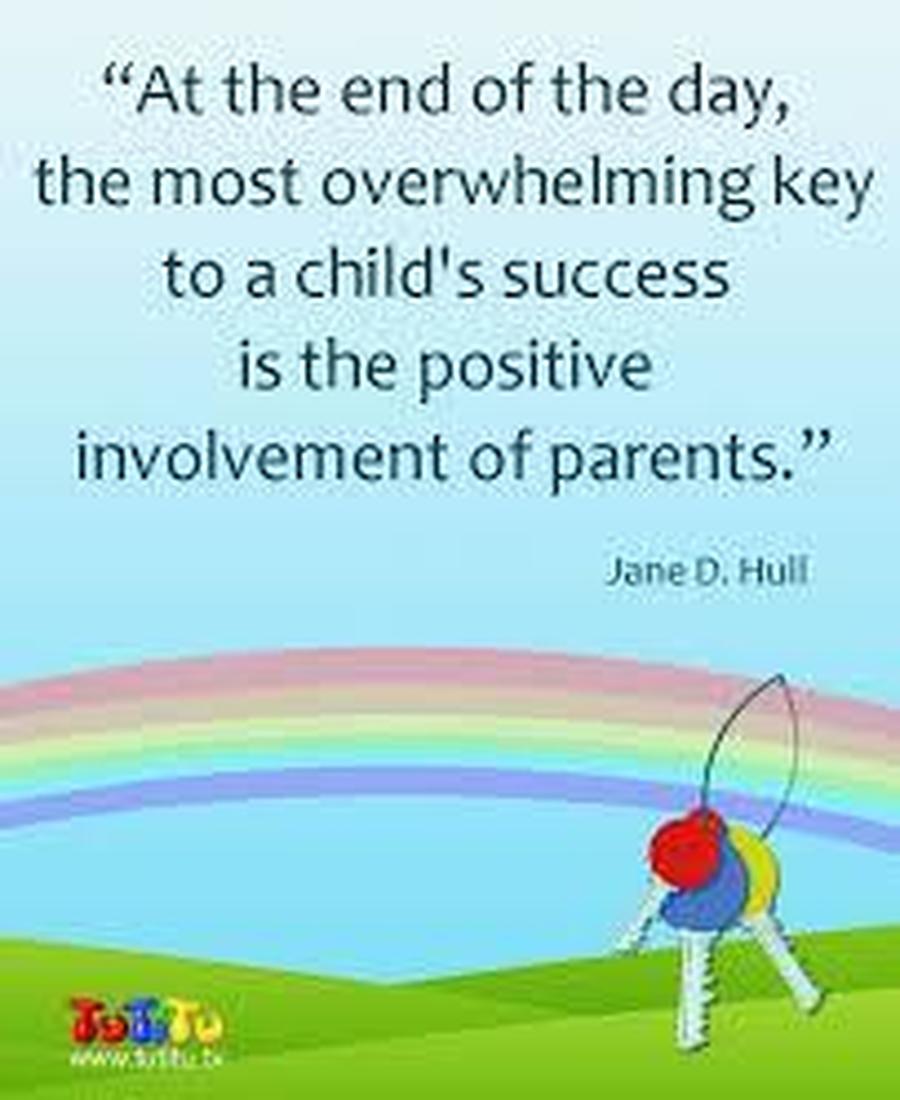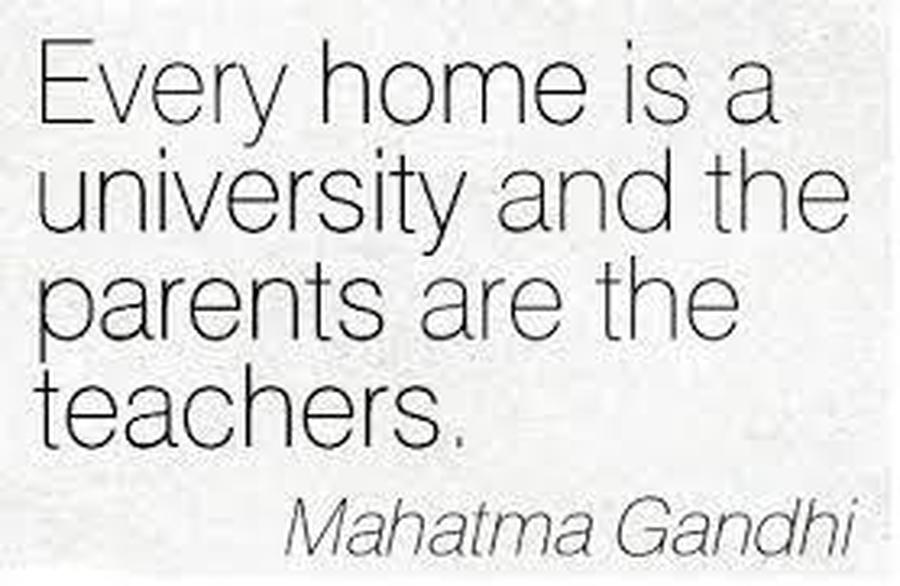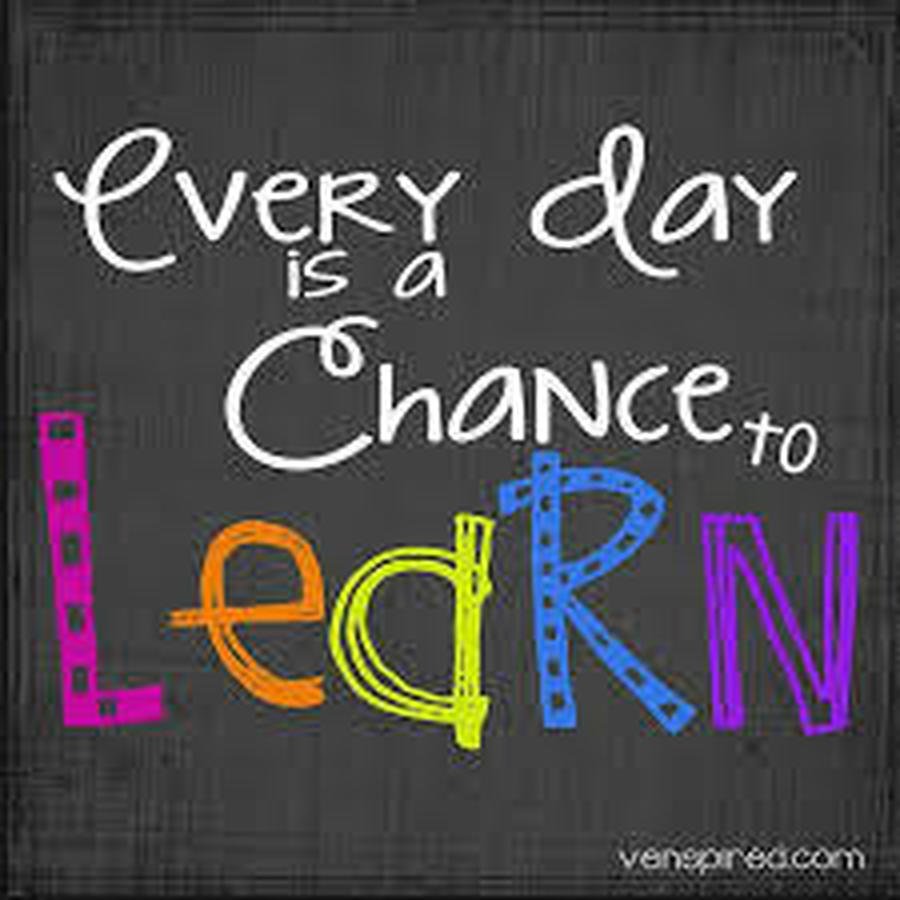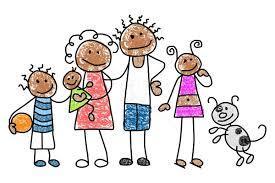 Useful websites to support parents and carers
News from home slips are available in class or you can download from the link below. Please share your news with us.
Links to information about Parrots Class
Please read the documents called Early Learning Goals and Characteristics of Effective Learning below. These are the curriculum expectations for children at the end of the Reception Year. The children are expected to demonstrate the skills, knowledge and understanding consistently and independently. All the activities in school and for remote learning are planned to enable the children to have ample opportunities to work towards the Early Learning Goals.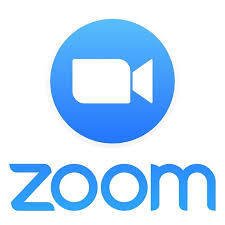 If you would like to know how to use Zoom, here is a video to help you: