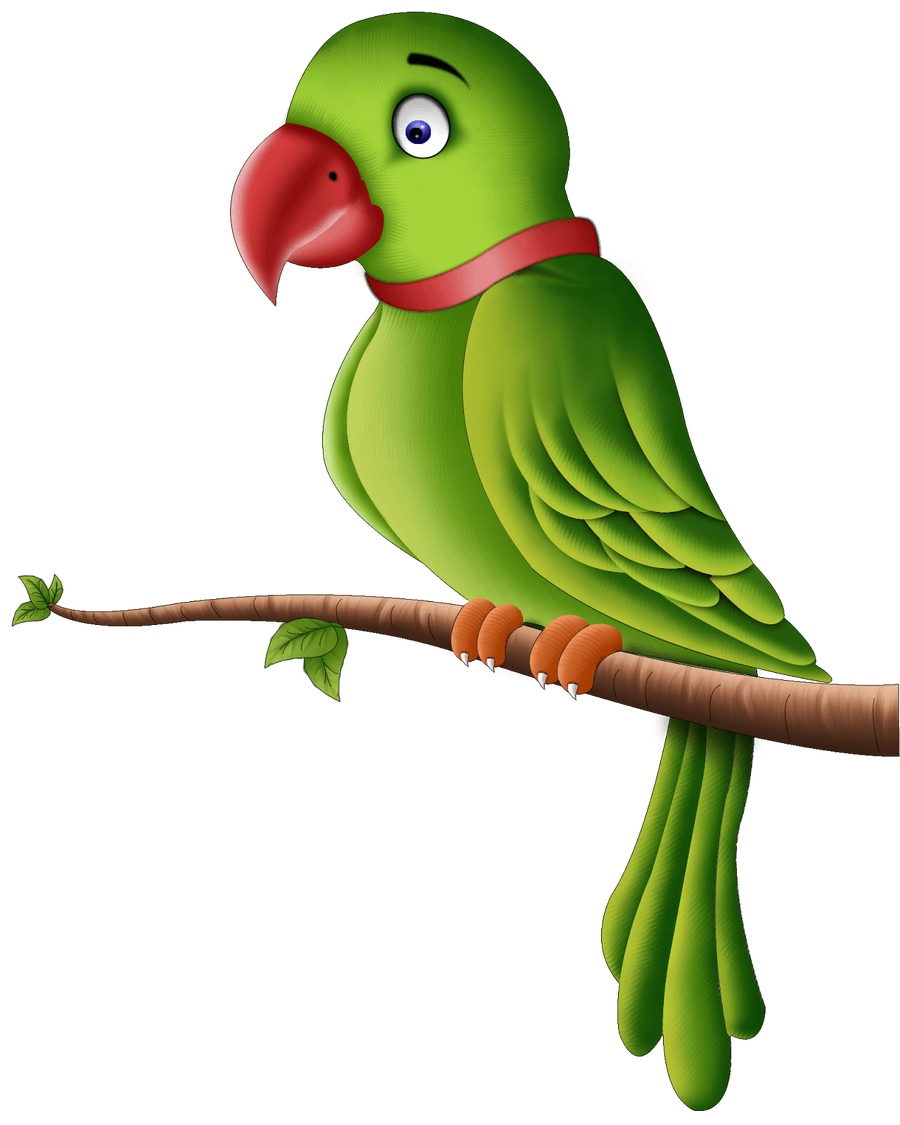 Welcome to Parrots! Come and find out about our learning this term.

Who Can Help Us?
This term we will be learning about a different professions in the community. The children will have the opportunity to learn about police, doctors, dentist, vets, postal workers and any other jobs that may be of interest. Please talk about the different occupations amongst your family and friends with your children.
Email: penguinsandparrots@gmail.com
Learning activities for Friday 15th January 2021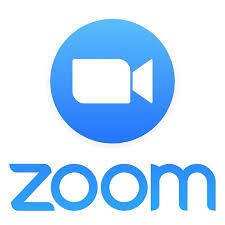 Please join the daily Zoom lessons for Parrots at 9.30am.
Daily story time at 2.45pm
Dance lesson with Maz on Wednesday at 1.00pm.
To ensure the children can access the full session, please join the lessons promptly.
Thank you for all your support.
The work pack for the next two weeks is now available to collect from the school office between 9.45am -11.45am.
Actvity 2
Can you build a snowman?
Activity 4
Maths
Check the 2Do's and complete the activity that involves describing the weight, length and size of objects.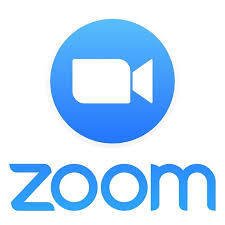 If you would like to know how to use Zoom, here is a video to help you:
Useful links to reading and phonics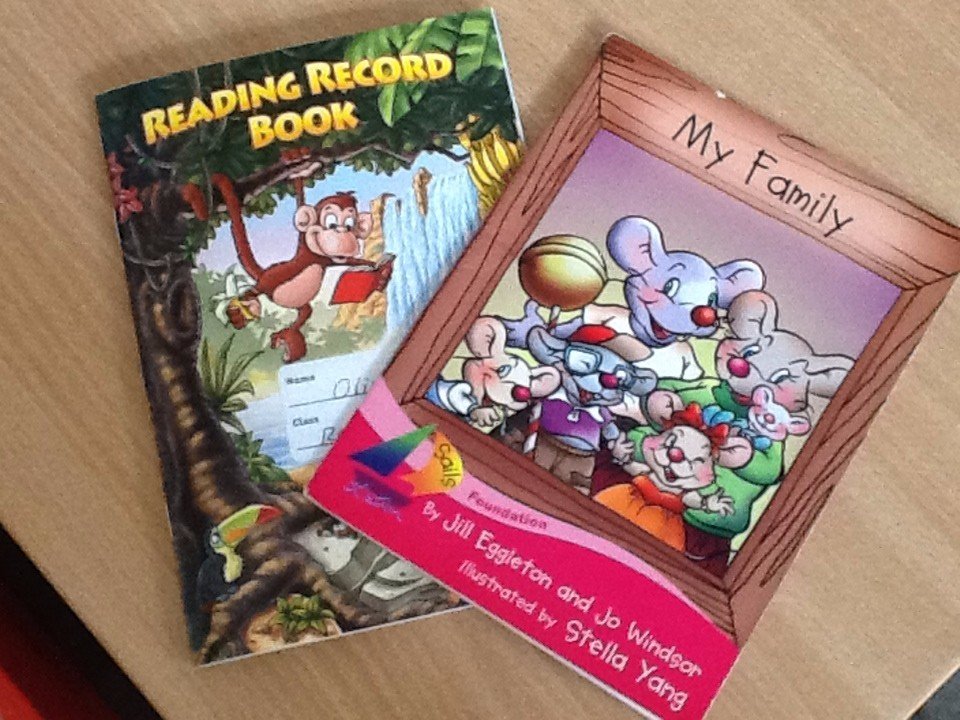 Reading at home tips
Find a time that is good for your family routine each day to read the book.
Encourage your child to talk about the pictures, characters and setting. There is a list of questions you can ask in the diary.
Ask your child to make predictions about what will happen in the book.
If your child comes across a word that is unfamiliar, talk about the meaning.
Remember to sign the diary everytime you read at home, so they can get a sticker for their reward chart.
Please watch the videos below to help your child apply their phonic knowledge to read the words.
Useful links for Mathematics
Useful links to parenting resources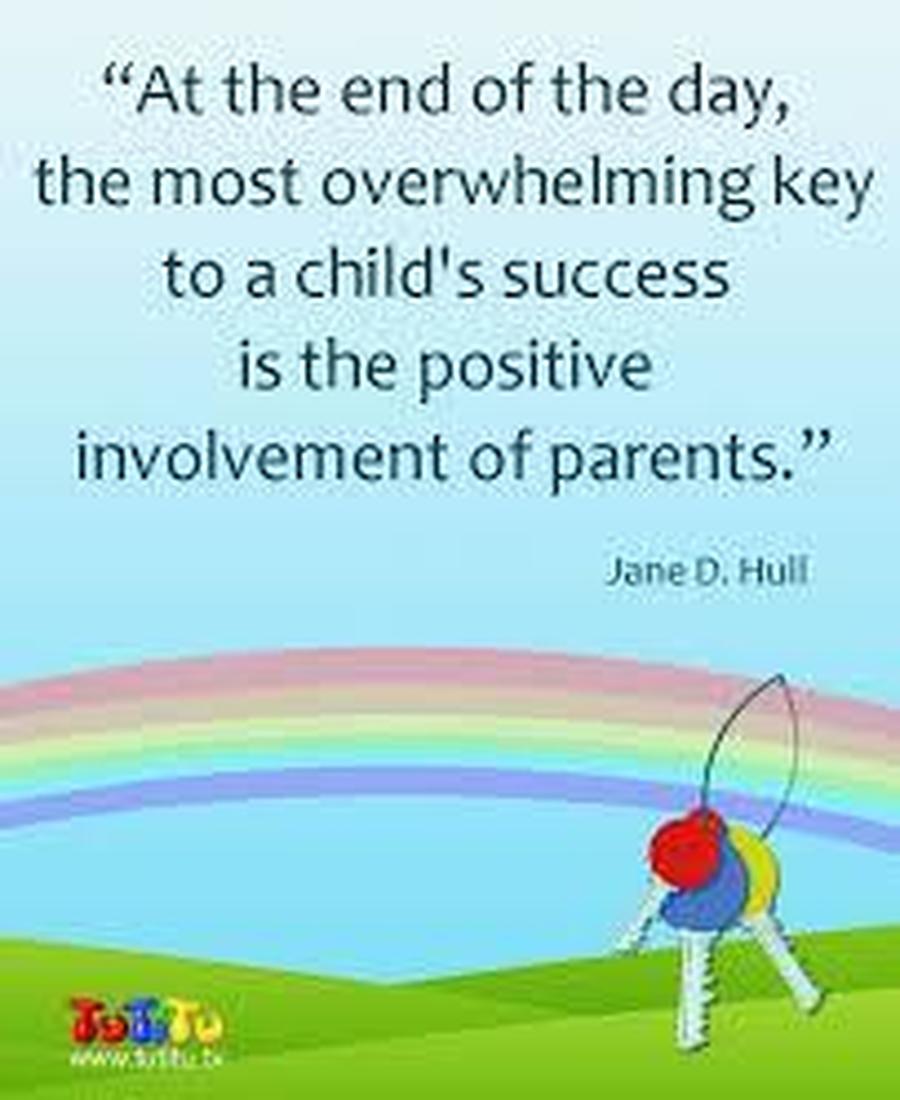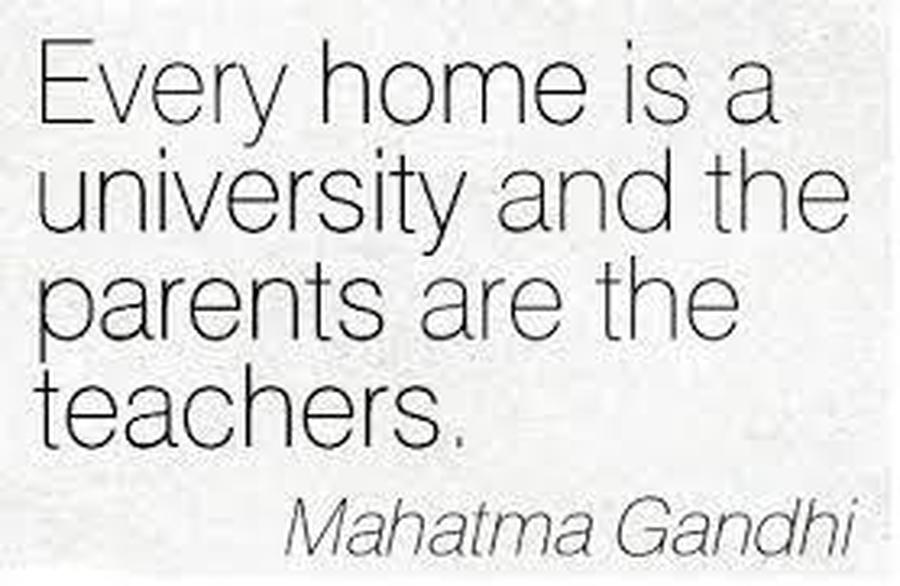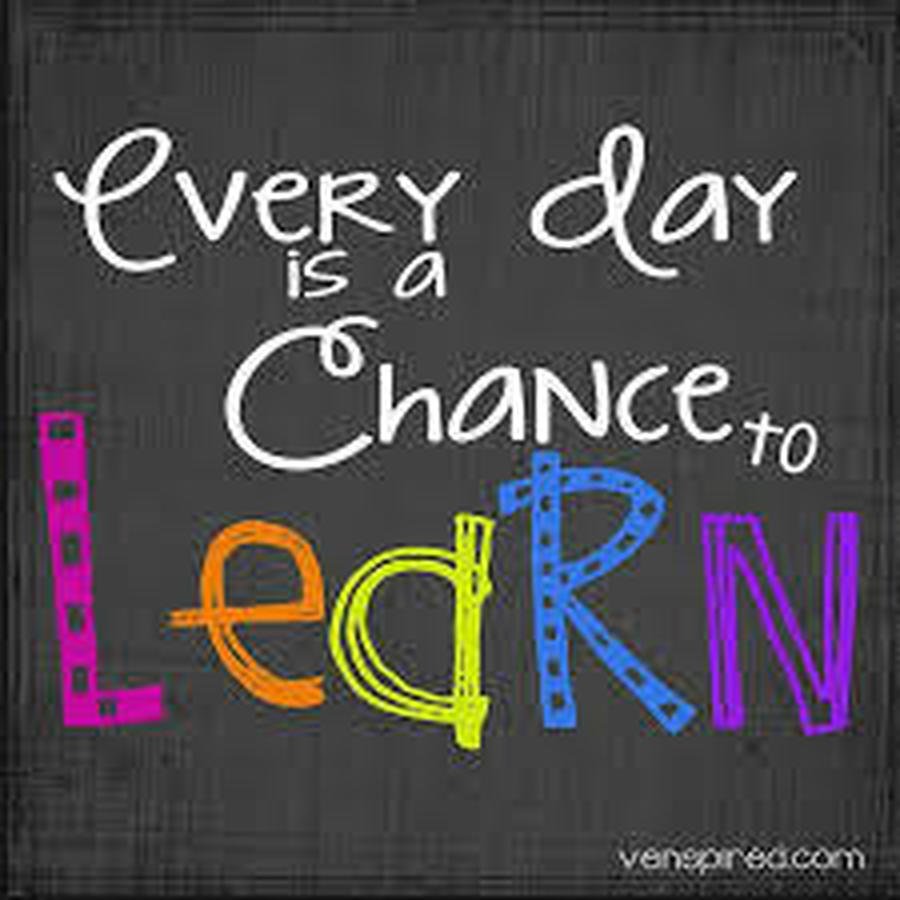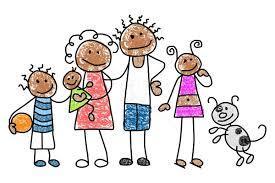 Useful websites to support parents and carers
News from home slips are available in class or you can download from the link below. Please share your news with us.
Links to information about Parrots Class