Welcome to Woodpeckers Class Page.
The Autumn Term! The Autumn Term! The Autumn Term! The Autumn Term! The Autumn Term!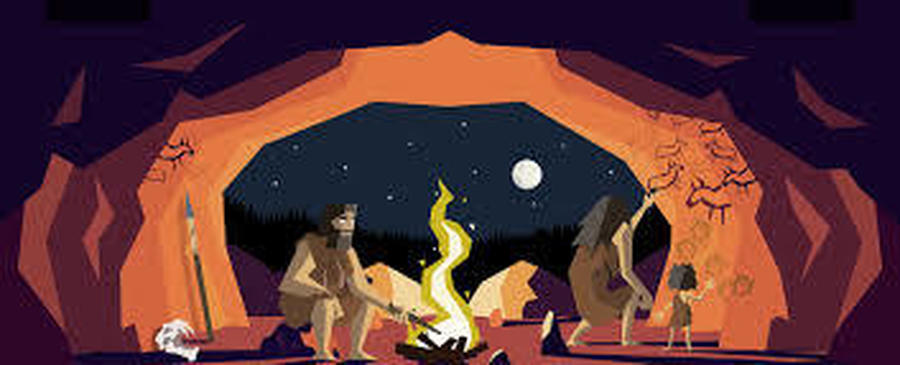 In the Autumn term, year 3 will be learning about things that happened between the Stone and Iron Age period. The children will be looking at the different time periods and how life progressed; in areas such as farming, living conditions and clothing. We will be incorporating lots art and design technology into this topic. The children will be creating cave paintings, making a models of Stonehenge and a woolly mammoth. This topic will begin with a visit to Celtic Harmony.
Photographs from Year 3's visit to Celtic Harmony
English...English...English...English...English...English...English...English...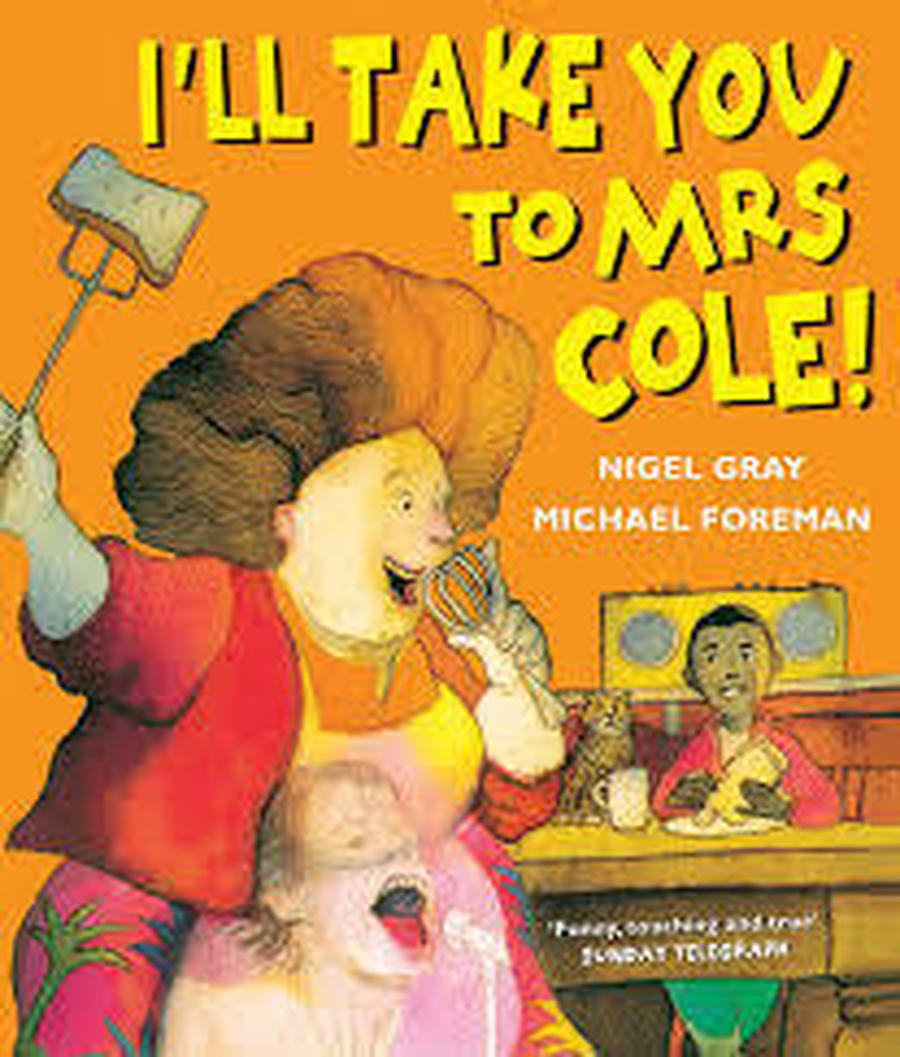 This term year 3 will be looking at books by Michael Foreman. We will be mainly focusing on the fun story called, 'I'll take you to Mrs Cole!' This is an interesting story about a mum who threatens to take her son to a particular lady's house if he does not behave. The idea of going to her house seems incredibly scary. Alongside the Michael Foreman's stories, the children will be developing their understanding and use of different types of grammar, practising a variety of spellings, and varying their use of punctuation.
Year 3 will also be looking at instructions regarding how to wash a Woolly Mammoth! I've heard they are very tricky!
Maths...Maths...Maths...Maths...Maths...Maths...Maths...Maths...Maths...Maths...Maths...Maths...Maths...Maths...
In year 3, the children will be developing the ability to recognise the place value of each digit in a three digit number. We will be learning strategies to answer questions relating to the four different maths operations. Year 3 children take part in the times tables challenge and start aiming for their bronze award. This can be achieved by correctly answering multiplication and division questions linking to the 2s, 5s and 10 times tables.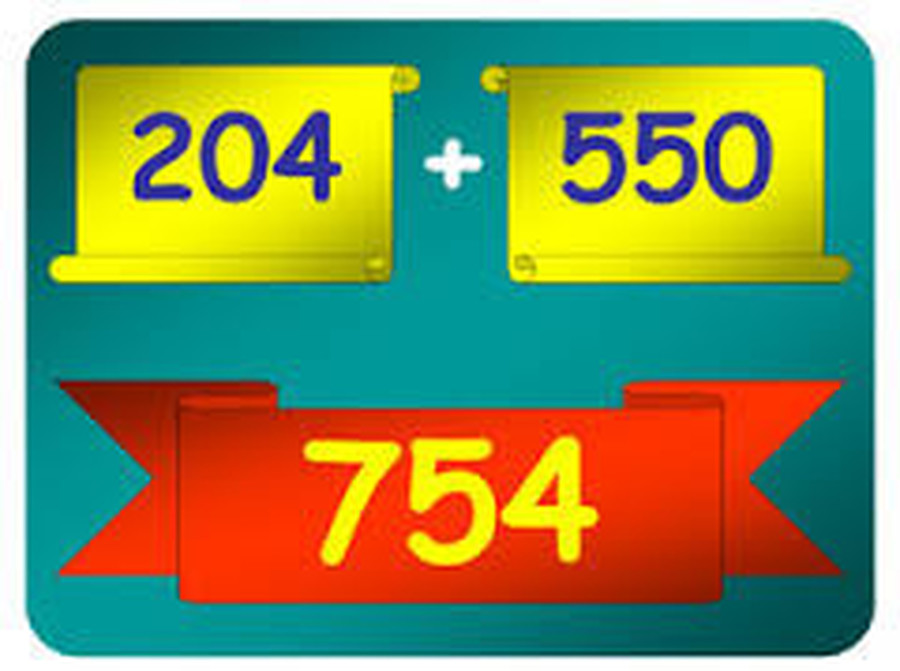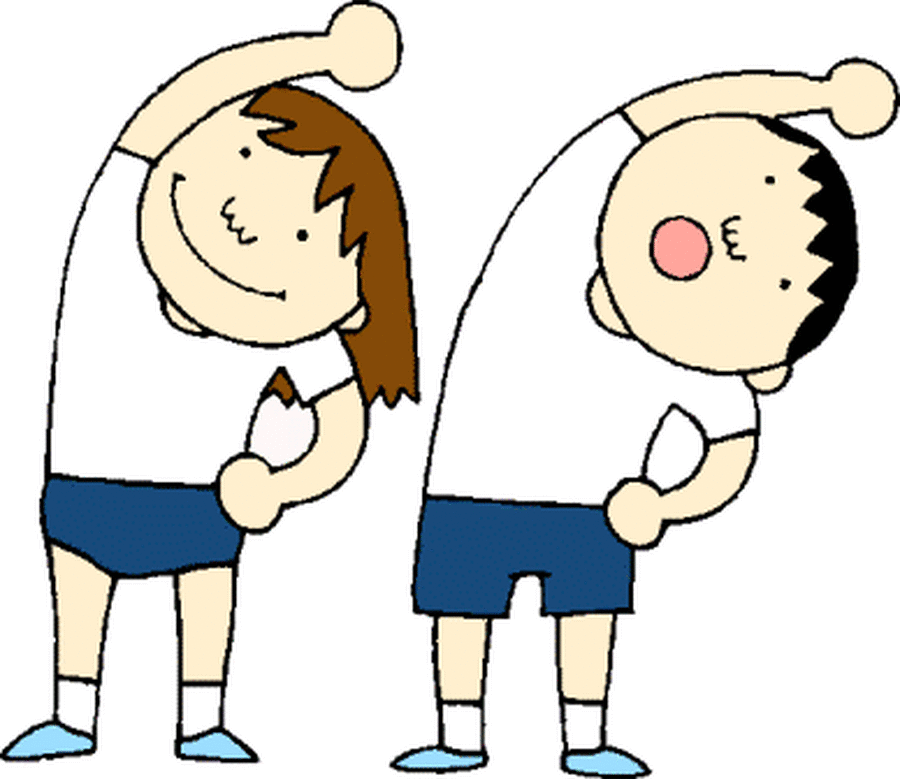 P.E. for Woodpeckers is on Wednesday and Thursday.
It is a good idea to keep your kit at school. Don't forget the weather is going to get colder so please make sure you have the appropriate clothing.
Homework in year 3 comes home on Fridays. It is on a rotational basis; one week it is maths and the following week will be English. In addition, the children will also bring home their spellings. The homework books are returned on Thursday; this gives the children a whole week to complete their tasks. The spelling sheet stays at home. The children mark their own work to enable them to see how they have achieved.
Any problems with homework please come and speak to one of us.
In Year 3, we are focusing on reading so please encourage your child to read, read and read some more!! Each time they read their dairies must be signed so they can receive their stamp. Stamps mean prizes. Last year, some children achieved their platinum award and they were given a book of their choice!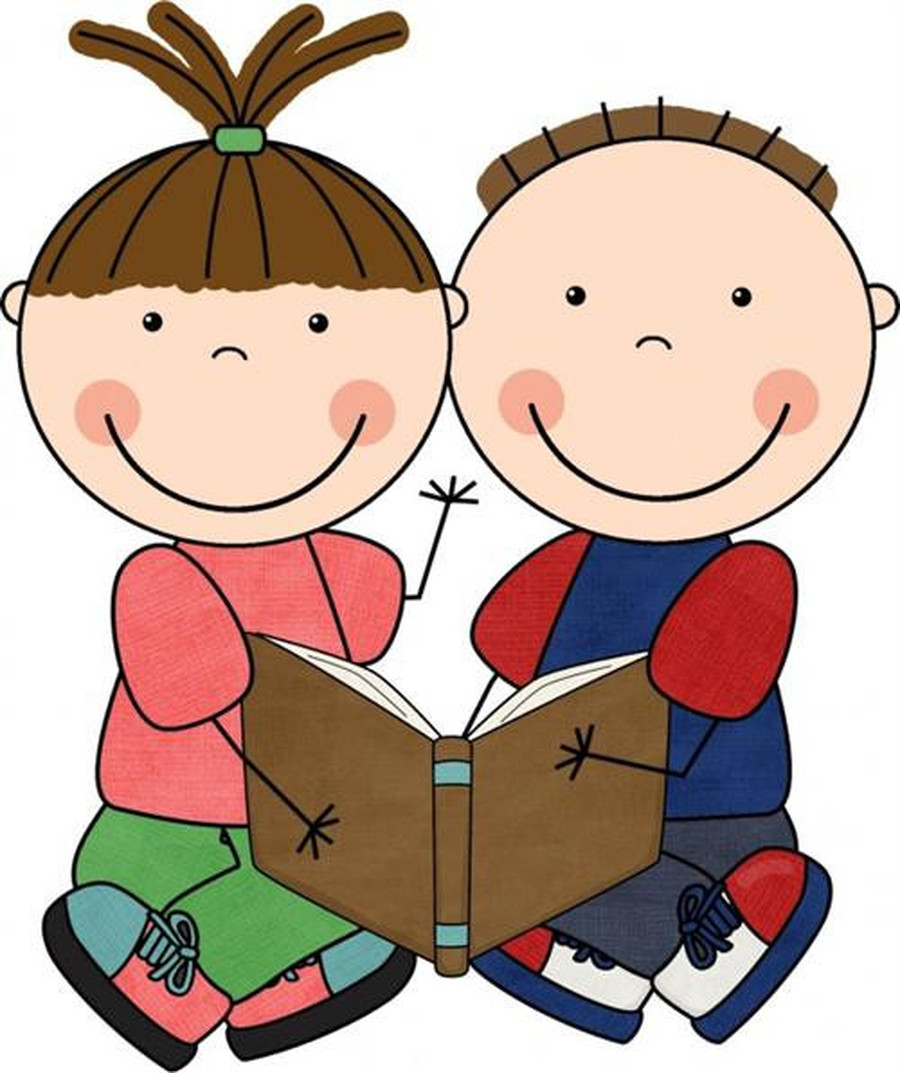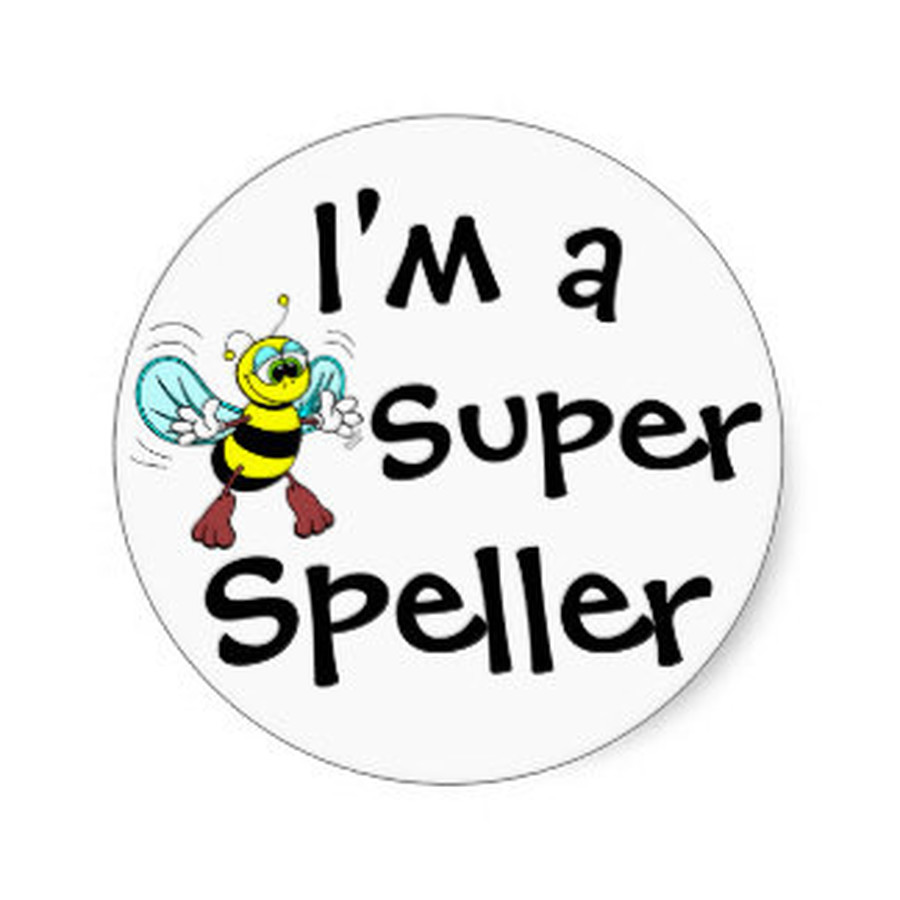 New spellings will come home every Friday and the children will be tested every Thursday. Keep practising!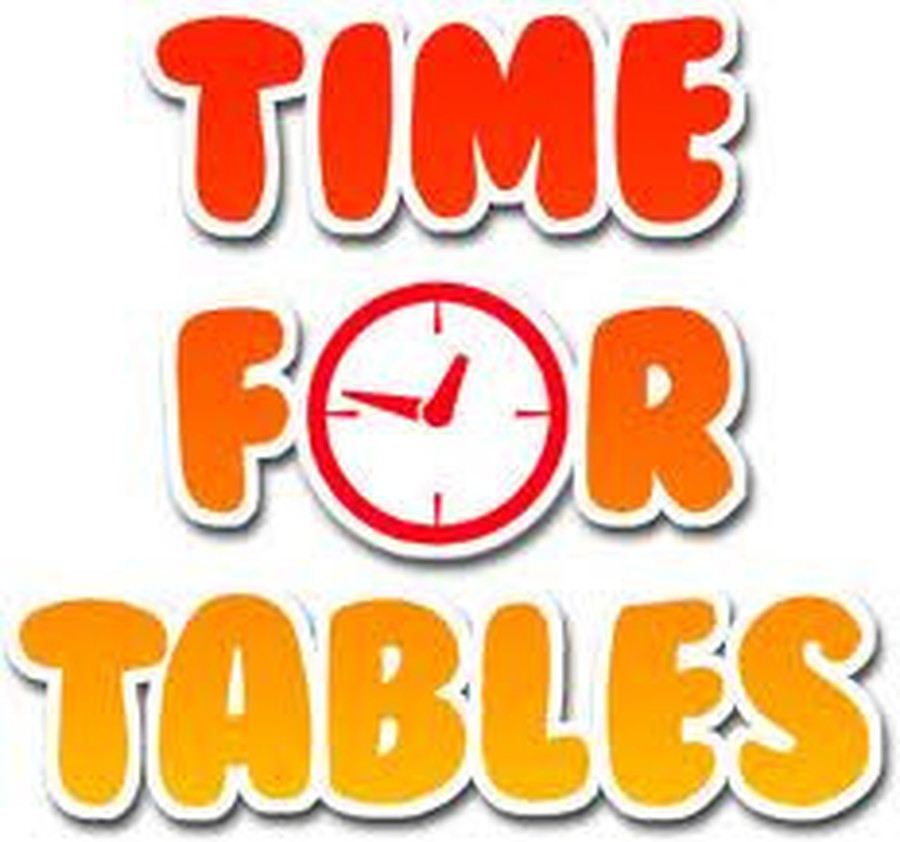 To help with the 'Timestable Challenge', click on the link below to take your child to Top Marks website. Here your child can practise their timestables. Remember there are bronze, silver and gold badges to be won.
If your child is awarded a badge it will be displayed in the entrance to Elizabeth building.
If you have any concerns or questions, please come in and we will do our best to solve it!