Welcome to Woodpeckers Class Page.
In Year 3 we aim to be: Focused... Self-Motivated... Cooperative... Open Minded... Dedicated... Hardworking... Proud... Honest...Happy!
In the Spring term, year 3 will be learning about the 'Tropical Rainforests' of the world. During this topic, the children will be discorvering information about the climate and the differences between themselves and the people who live in the Rainforest. They will be finding out about the four layers of a rainforest and how diverse the animals and plants are living in these different layers. Year 3 will also have the opportunity to design their own animal mask in Design Technology and they will recreate the painting by the artist Henri Rousseau called 'Surprise'.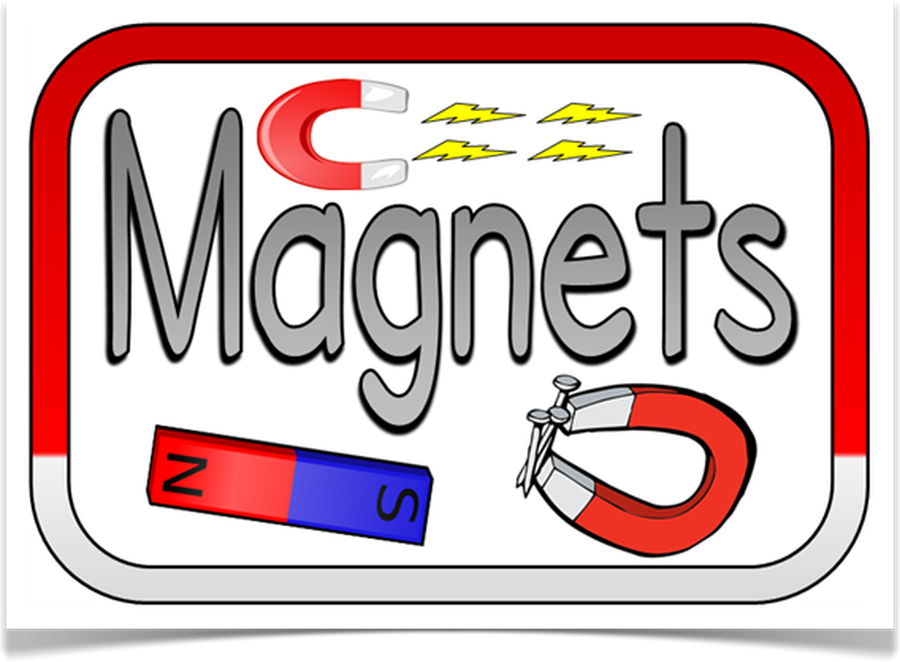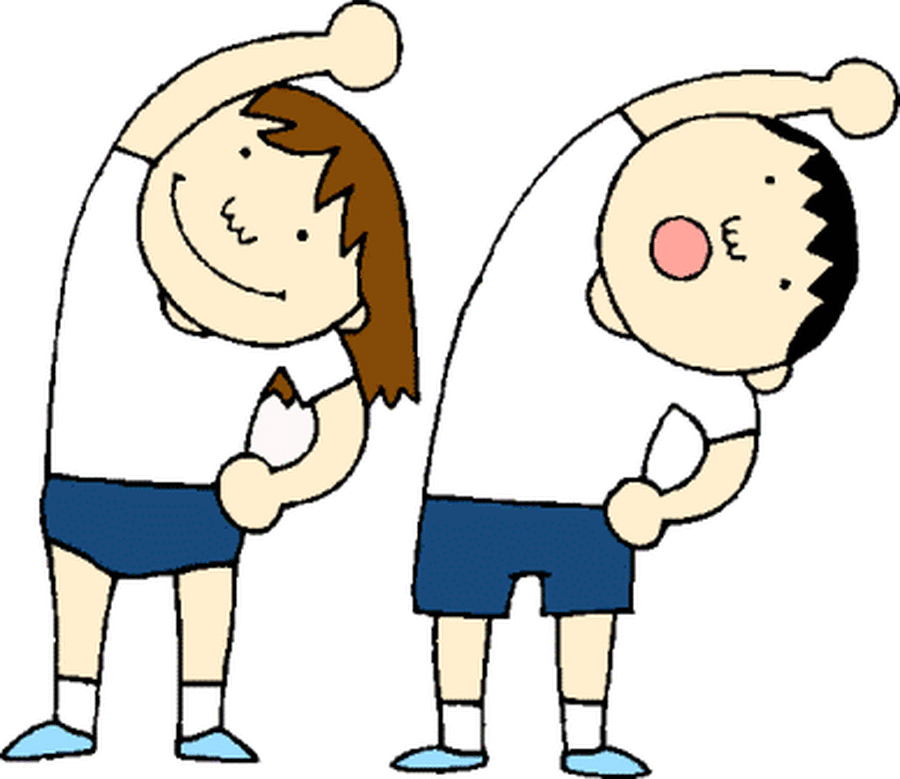 P.E. for Woodpeckers is on Wednesday and Thursday.
It is a good idea to keep your kit at school. Don't forget the weather is going to get colder so please make sure you have the appropriate clothing.
In Year 3, we are focusing on reading so please encourage your child to read, read and read some more!! Woodpeckers are in a reading league which means they need to be reading every day. Their dairies must be signed each time they read so they can obtain the right amount of points. Last year, the winner received an exciting prize: a £10 argos voucher!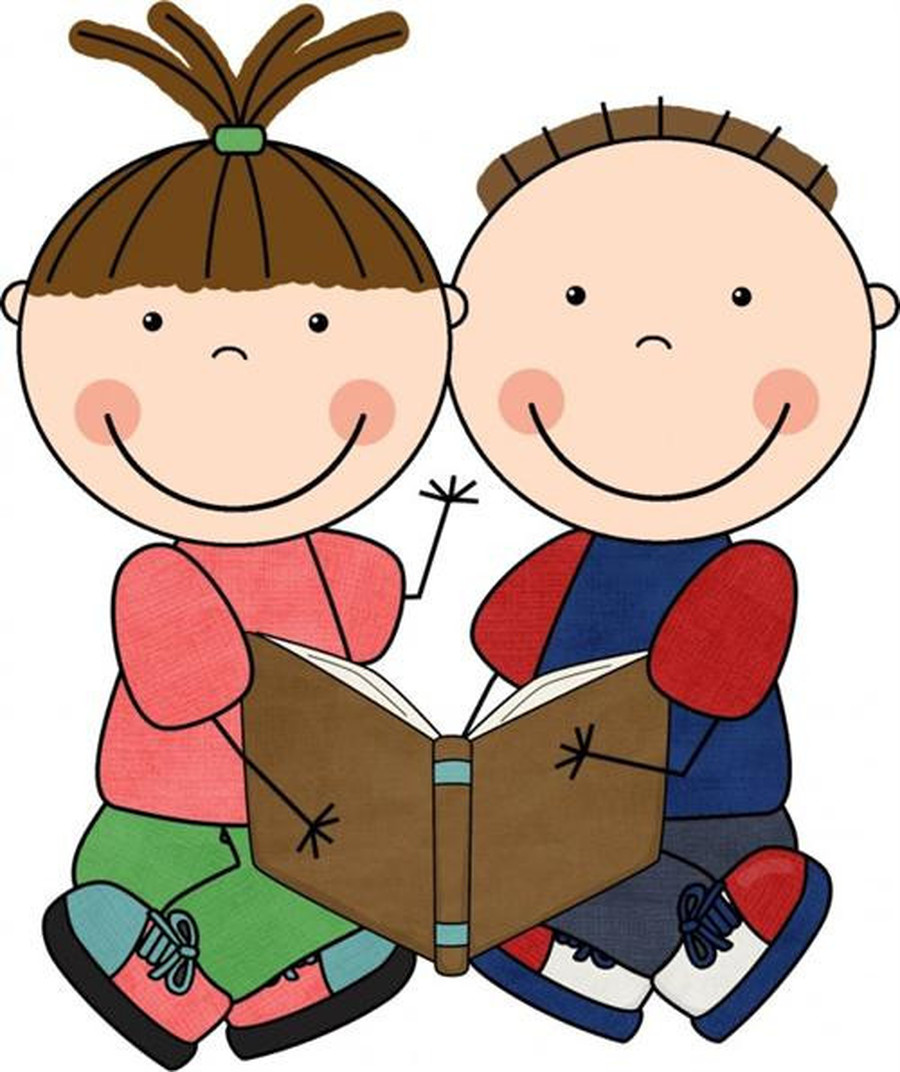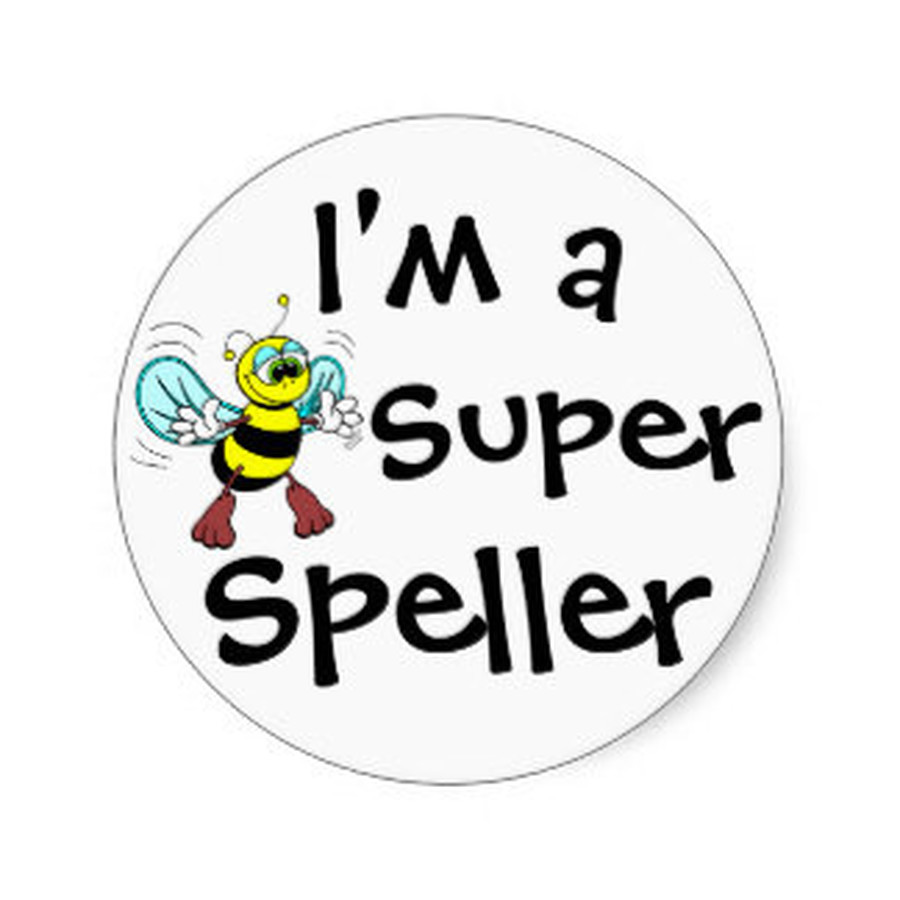 New spellings will come home every Friday and the children will be tested every Thursday. Keep practising!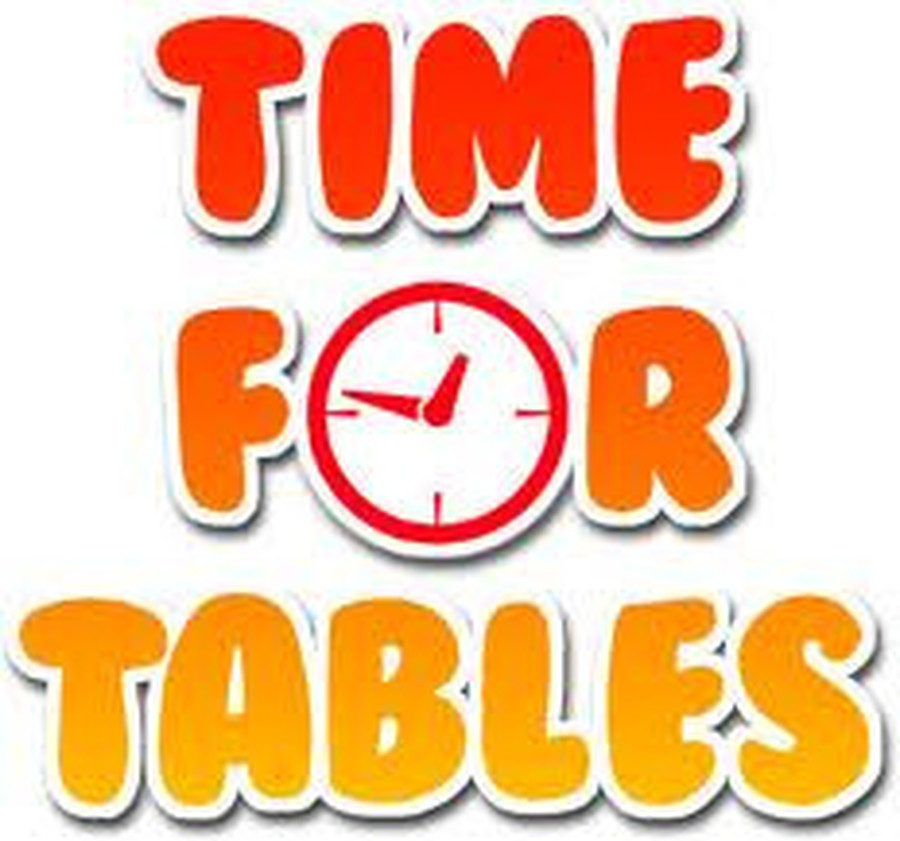 Thank you to all of the parents who attended our ' Calculation's Cafe. The children thoroughly enjoyed showing you the various methods we use to complete addition calculations. P.S. Thank you for not eating all of the biscuits!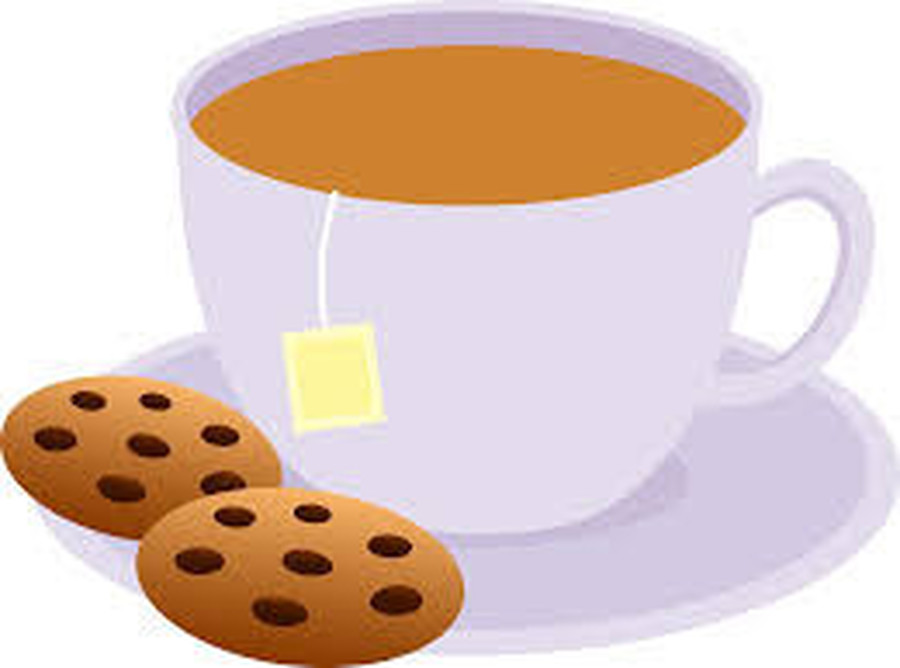 .
To help with the 'Timestable Challenge', click on the link below to take your child to Top Marks website. Here your child can practise their timestables. Remember there are bronze, silver and gold badges to be won.
http://www.topmarks.co.uk/maths-games/7-11-years/times-tables
If your child is awarded a badge it will be displayed in the entrance to Elizabeth building.
.
If you have any concerns or questions please come in and we will do our best to solve it!