Welcome to Woodpeckers Class Page.
The Summer Term! The Summer Term! The Summer Term! The Summer Term! The Summer Term!

Congratulations, Woodpeckers for your amazing class assembly. The children delivered a super assembly showcasing all of their hard work on their spring topic, The Rainforest. It was a great success but I think the highlight was the Henri Rousseau inspired wall hanging (shown below).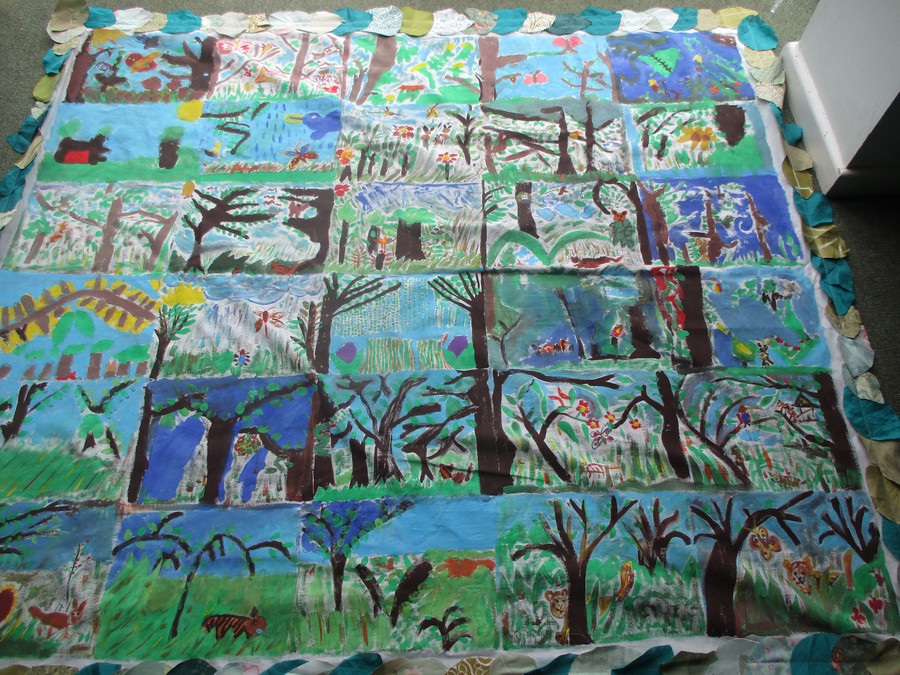 In the Summer term, year 3 will be learning about the Romans. Understanding people in the past can be fun and learning about ancient Rome promises to be both interesting and enjoyable. The children will be looking at the different gods and goddesses plus some of the questionable emperors. The will look at how Rome conquered many parts of Europe and will take a close look at their soldiers; including the clothes they wore and the weapons they carried.
To enhance their learning on the 25th May year 3 will visit the Verulamium in St Albans.

Year 3 had a wonderful day at the verulamium.

Have a look at the pictures below.
English...English...English...English...English...English...English...English...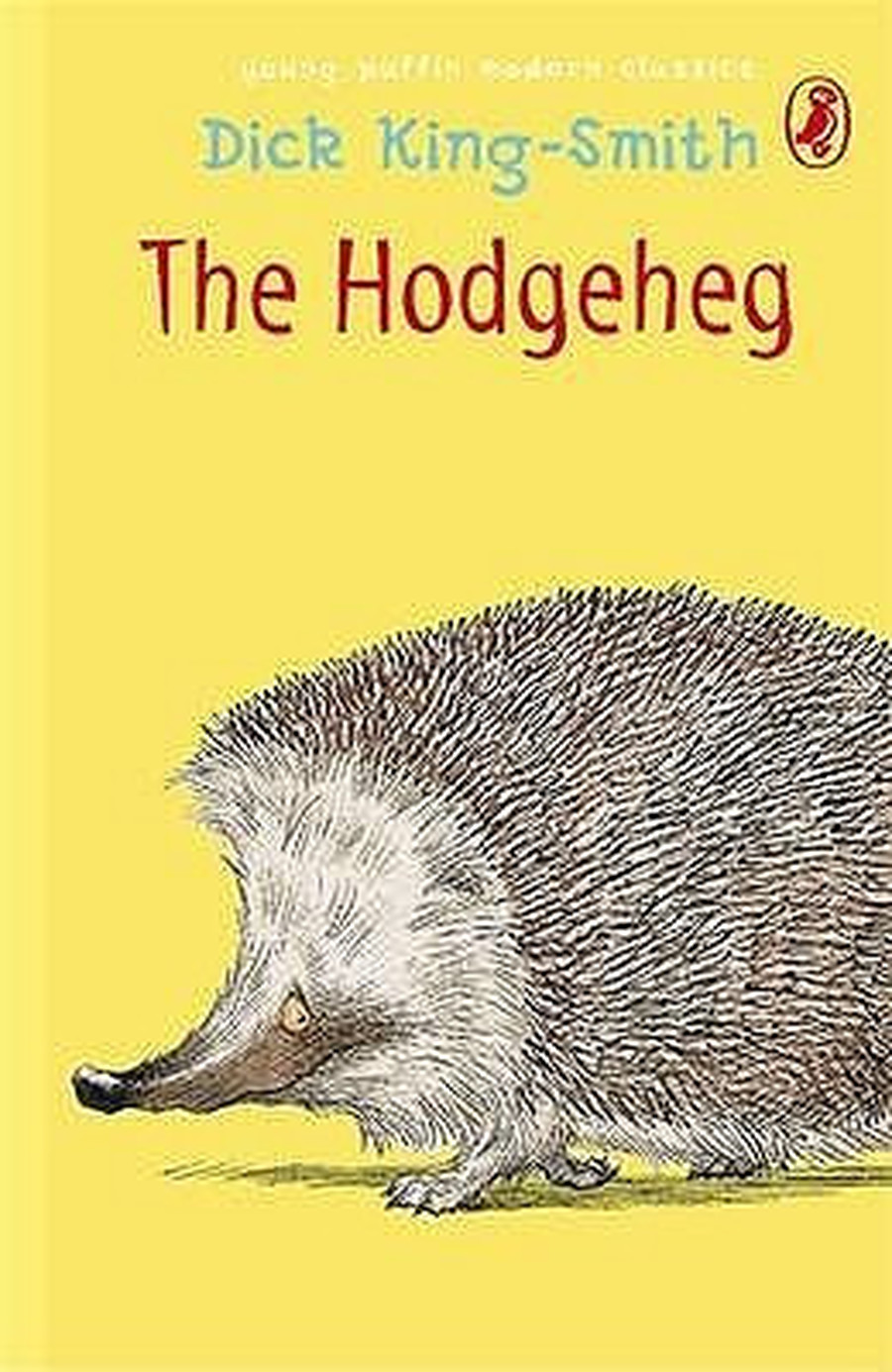 Maths...Maths...Maths...Maths...Maths...Maths...Maths...Maths...Maths...Maths...Maths...Maths...Maths...Maths...
This term, year 3 will start learning how to represent different intervals of time on both digital and analogue clocks. After that, they will be focusing on strengthening their understanding of place value of 3 digit numbers and developing their knowledge of old and new strategies to support their ability to work out different word problems using the four different operations.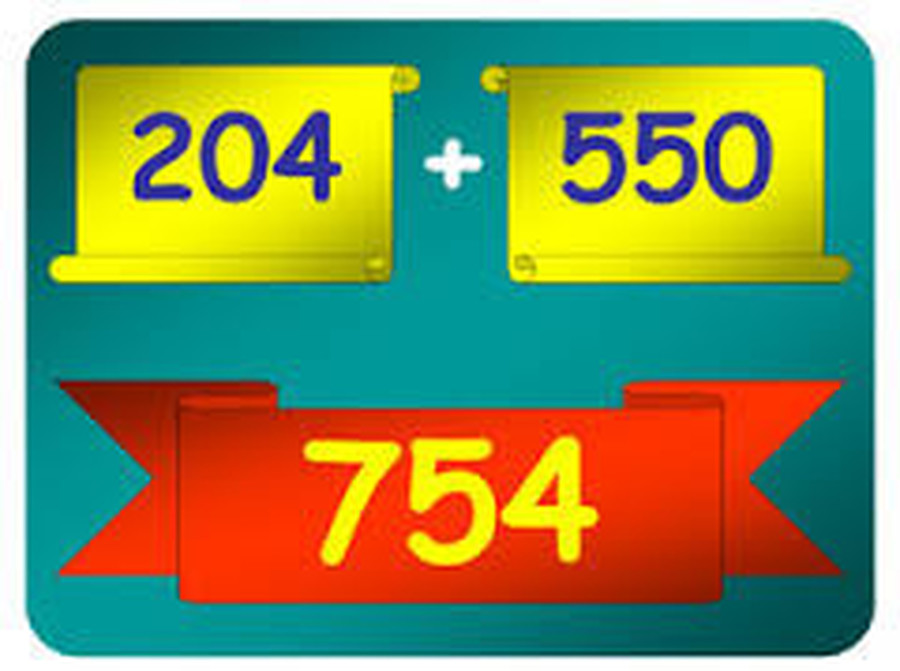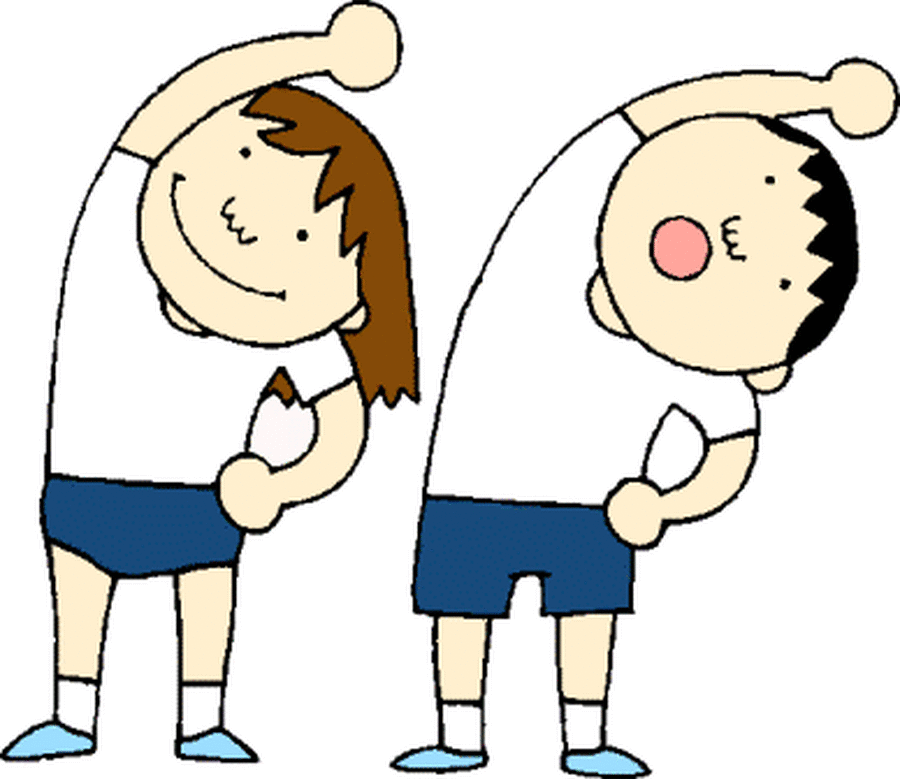 P.E. for Woodpeckers is on Wednesday and Thursday.
It is a good idea to keep your kit at school. Don't forget the weather is going to get colder so please make sure you have the appropriate clothing.
In Year 3, we are focusing on reading so please encourage your child to read, read and read some more!! Woodpeckers are in a reading league which means they need to be reading every day. Their dairies must be signed each time they read so they can obtain the right amount of points. Last year, the winner received an exciting prize: a £10 argos voucher!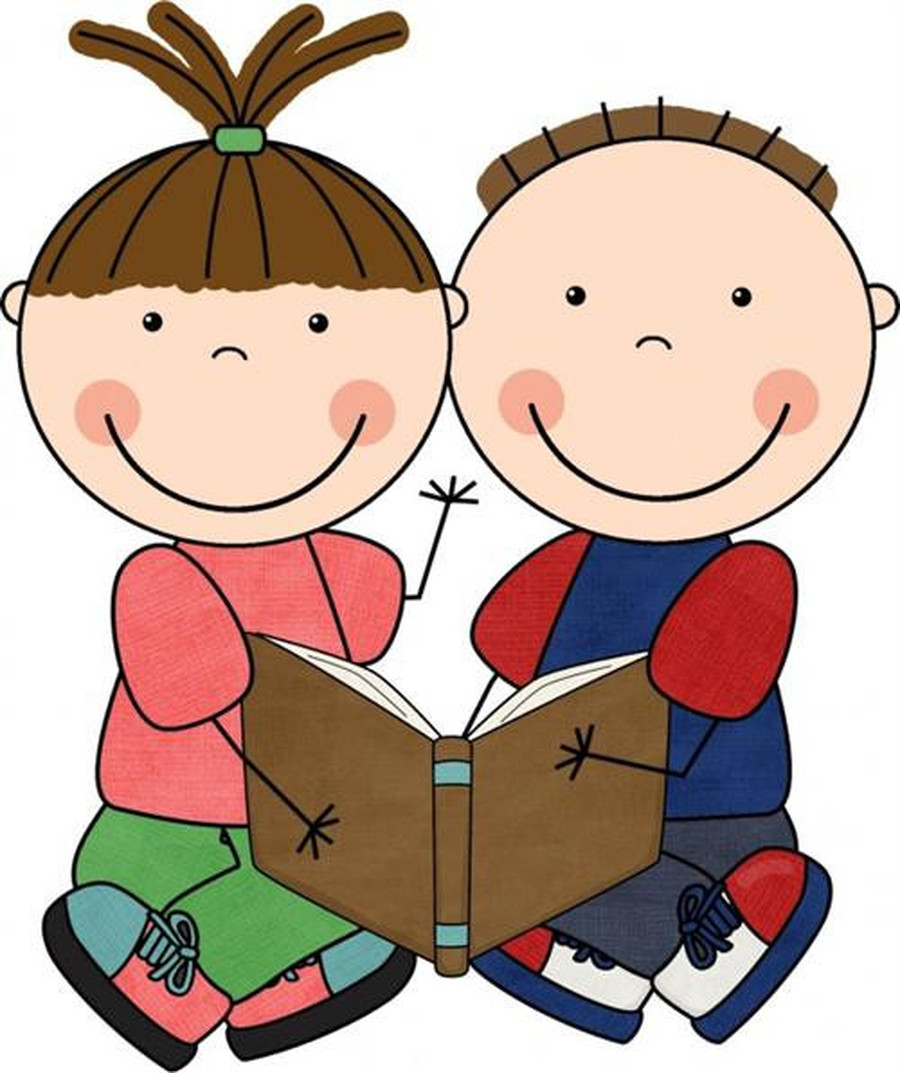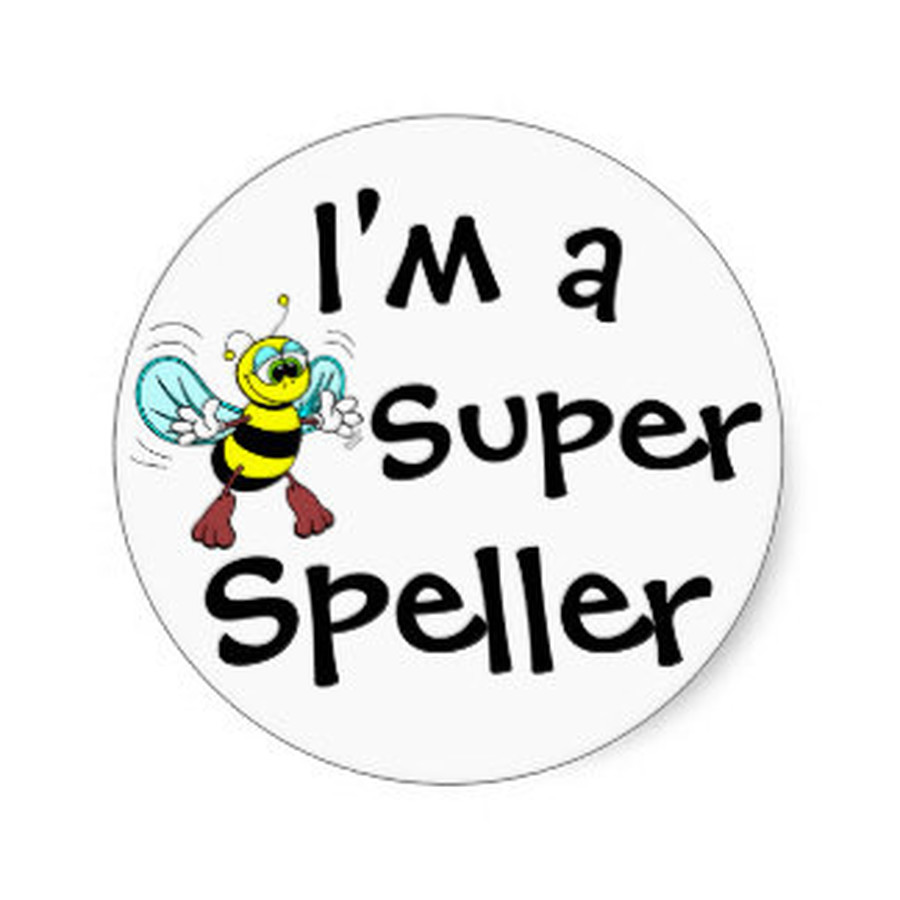 New spellings will come home every Friday and the children will be tested every Thursday. Keep practising!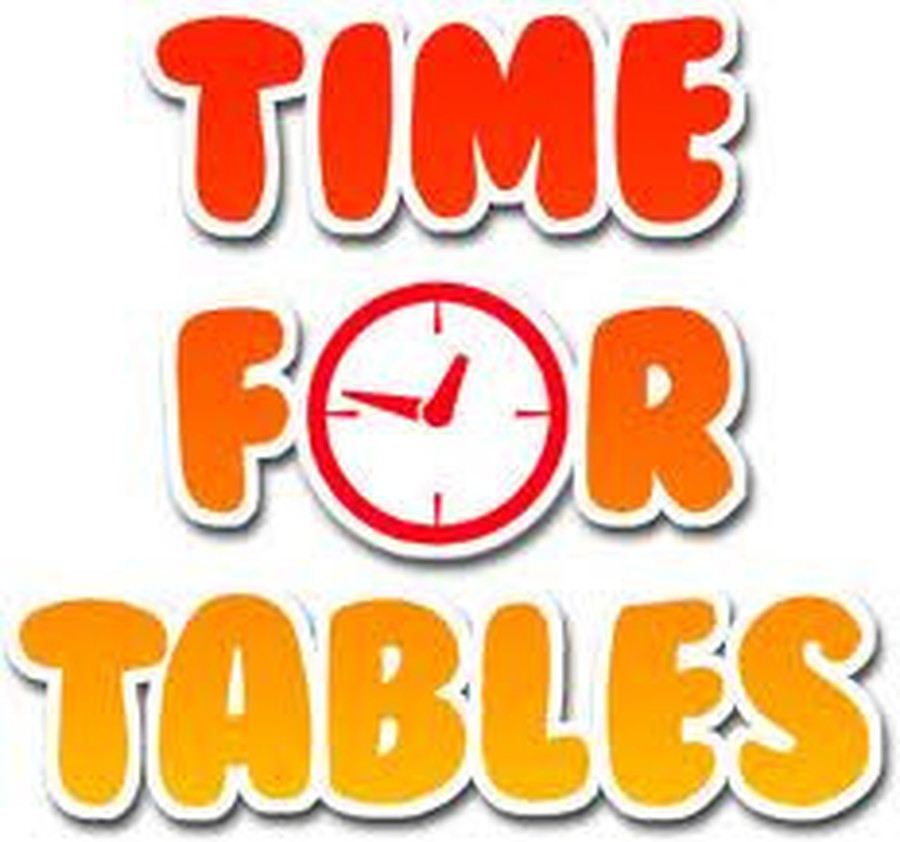 .
To help with the 'Timestable Challenge', click on the link below to take your child to Top Marks website. Here your child can practise their timestables. Remember there are bronze, silver and gold badges to be won.
http://www.topmarks.co.uk/maths-games/7-11-years/times-tables
If your child is awarded a badge it will be displayed in the entrance to Elizabeth building.
.
If you have any concerns or questions, please come in and we will do our best to solve it!