Spring Term at
Livingstone Primary School!
A message from the Headteacher:
Dear Parents,
I am delighted on behalf of the staff, Governors and children to welcome you to Livingstone. We are a friendly and caring school and we work hard to secure good relationships with everyone in our community.
Every child is unique. We have high expectations of our pupils and will support each individual to realise their potential. We respect and value each child and family. When your child becomes a pupil at Livingstone then you become a member of the Livingstone family.
With your help, we will provide opportunities for your child to develop a full range of intellectual, social, physical and emotional abilities in a secure and stimulating environment. Our curriculum is broad and challenging with a strong focus on the basic skills of literacy, oracy and numeracy. We expect and achieve high standards of behaviour based on mutual respect. We have a dedicated and experienced staff who are always ready to help you and your child.
We have some remarkable young people at Livingstone - your children! I look forward to joining you on your child's learning journey.
Welcome to Livingstone!
Yours sincerely
Mrs Linda Crombie
Headteacher
Well done to the 'Golden Award Winners' from Years 1,3 and 5 this month, who received prizes in assembly for hard work and exemplary behaviour.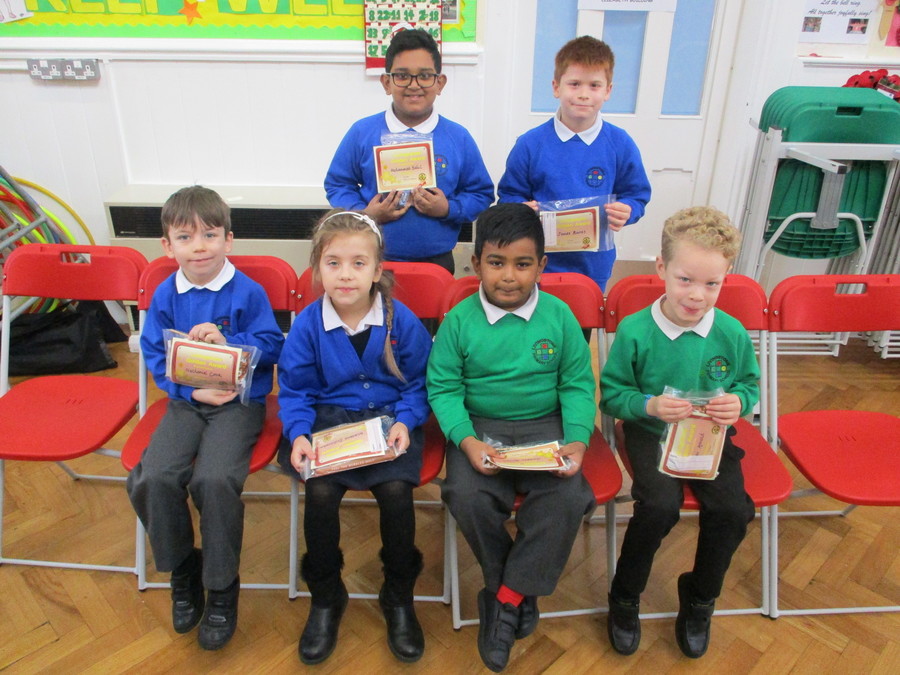 On 9th February we will be, once again, participating in Sign2Sing. The children have been learning the song 'Friends Forever' which we will perform as a school to raise money and awareness for Sign Health. Sign health raises essential funds to help vulnerable deaf children and adults.
Find out more by clicking the logo below.
Shine Bright,
Wear Bright!
On the 9th February we will also be supporting CHUMS (Mental health and emotional wellbeing service for children and young people) by wearing brightly coloured clothes and bringing £1 to support their work. We will also be participating in well being activities throughout the week.
Visit their website to read more about the importance of well being and mental health awareness.
Dates for your diary!
January
25/1/18 Owls class assembly @ 2.45pm
February
1/2/18 Swifts class assembly @ 9.15am
8/2/18 Ospreys class assembly @ 2.45pm
9/2/18 Sign2sing and Shine Bright, Wear Bright
9/2/18 HALF TERM BREAK (1 week)
22/2/18 Wagtails class assembly @2.45pm
March
1/3/18 Herons class assembly @2.45pm
8/3/18 Wrens class assembly @9.15am
15/3/18 Swallows class assembly @9.15am
20/3/18 Parents consultation evening from 3.40pm
21/3/18 Parents consultation evening from 6.30pm
21/3/18 Class photos
29/3/18 BREAK FOR EASTER
April
16/4/18 Teacher training day
17/4/18 SUMMER TERM BEGINS