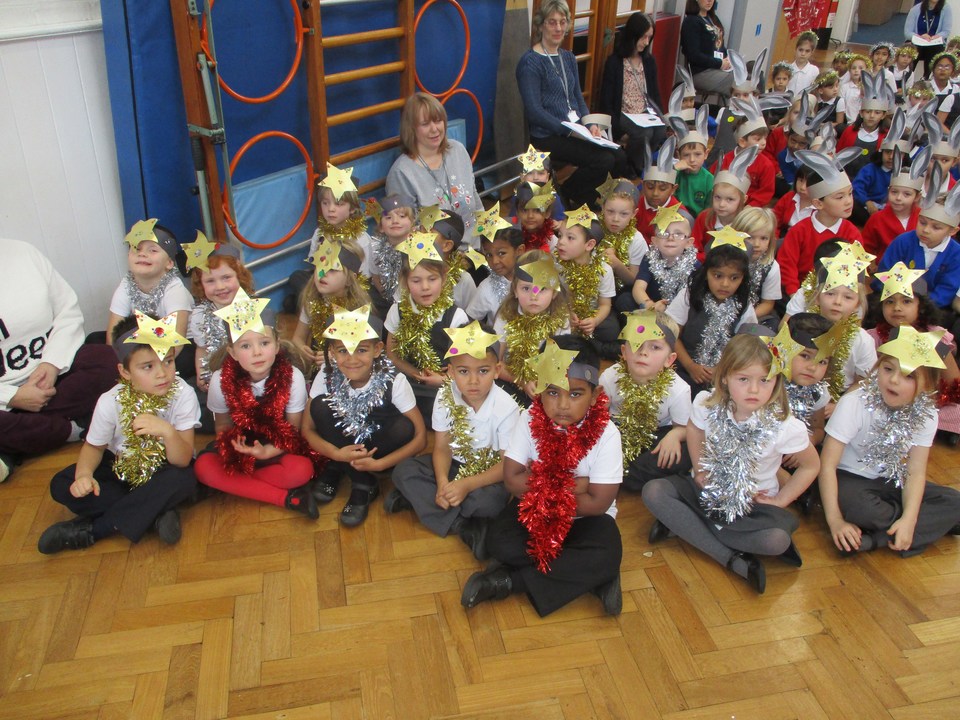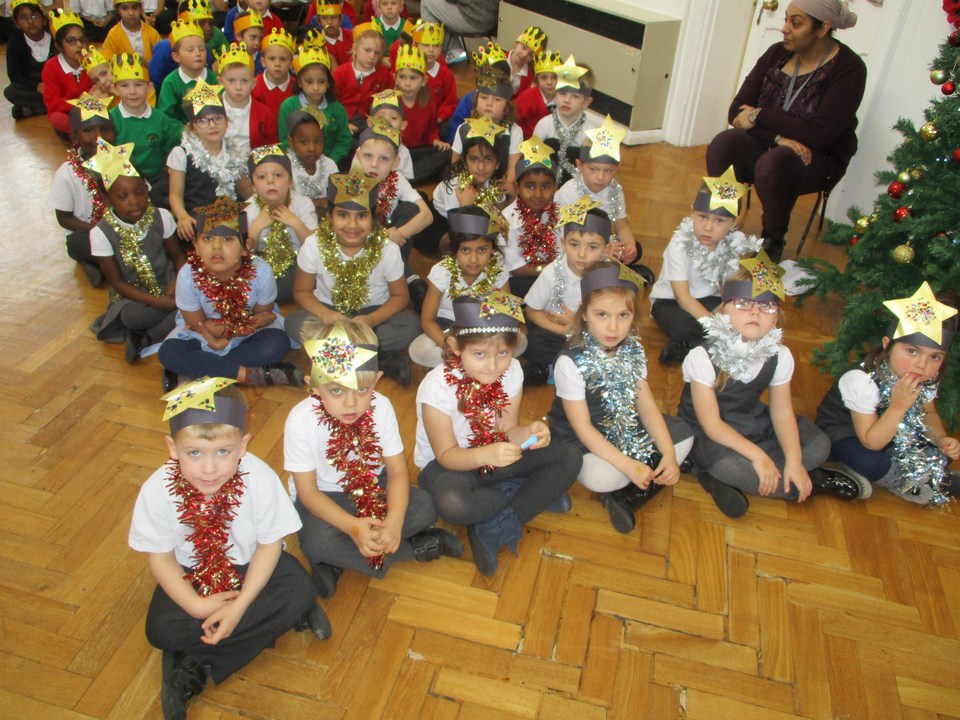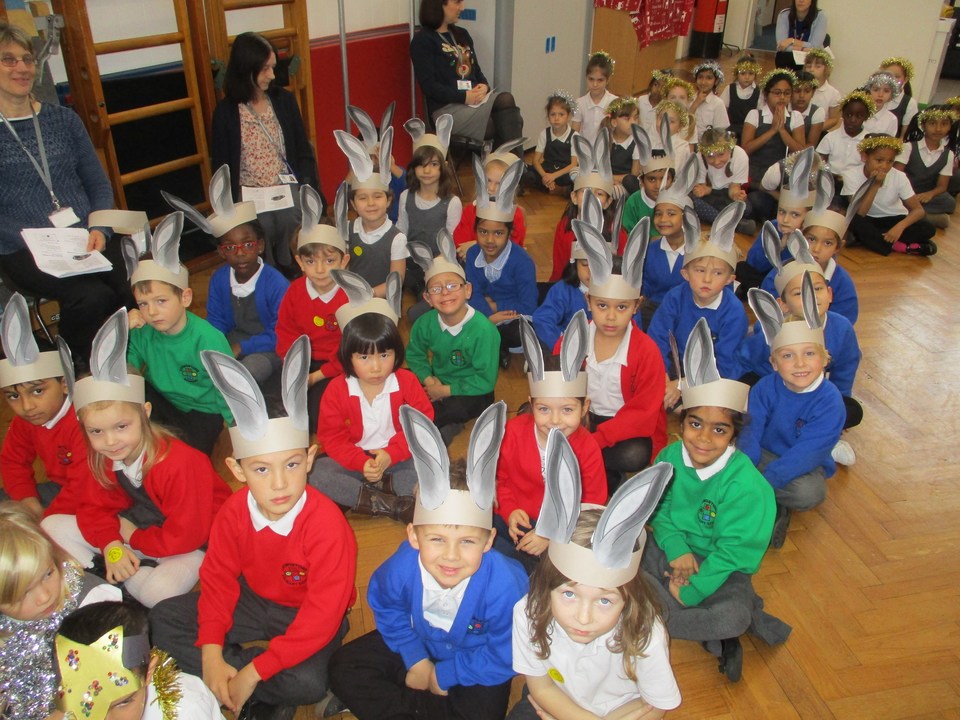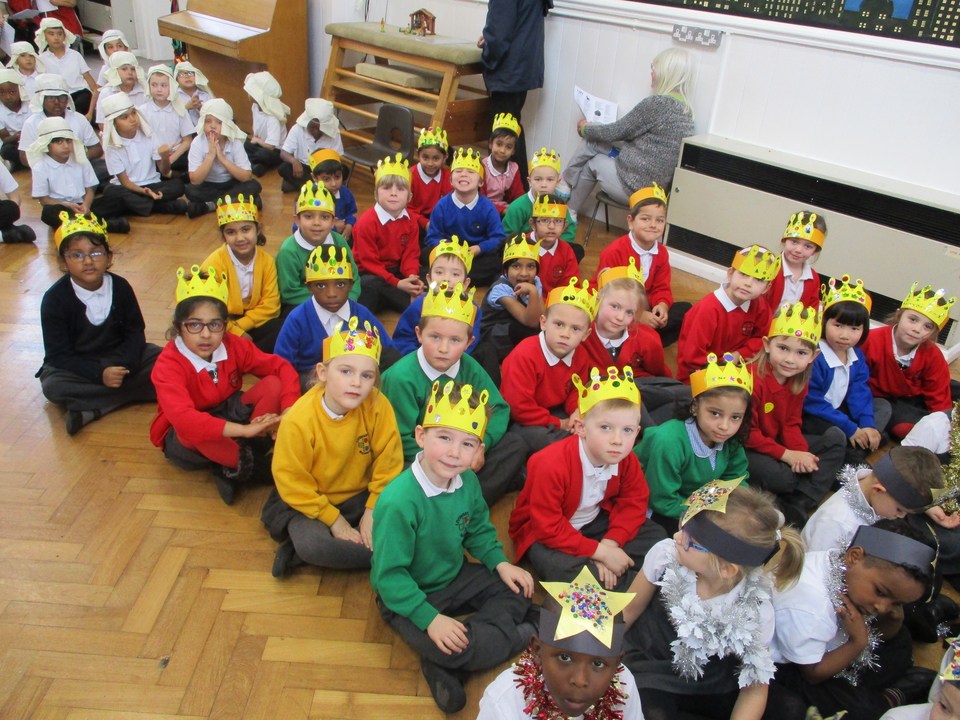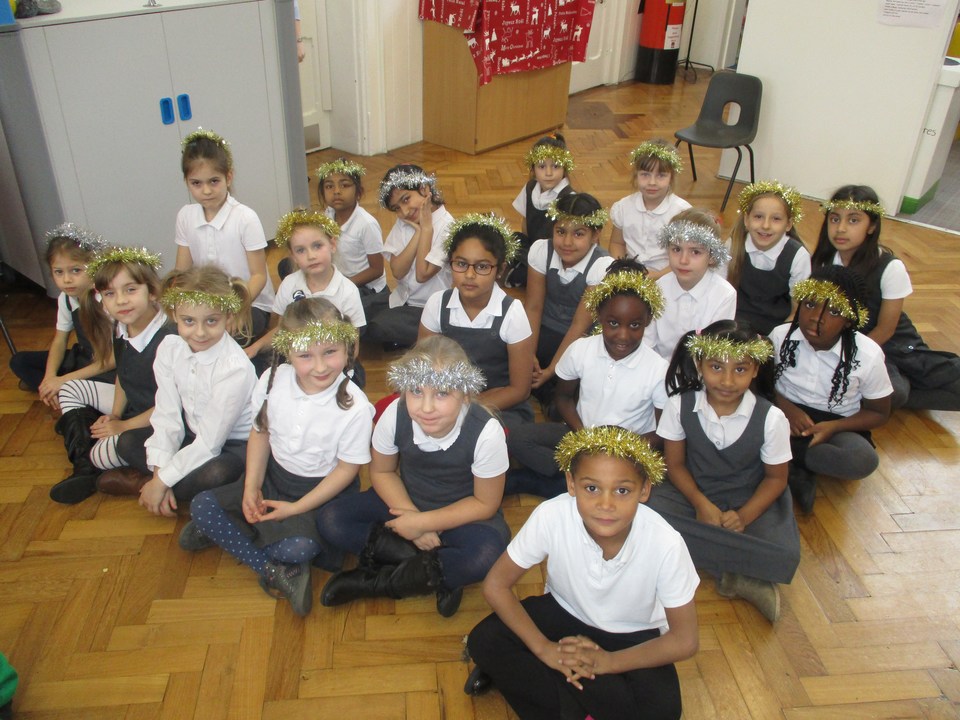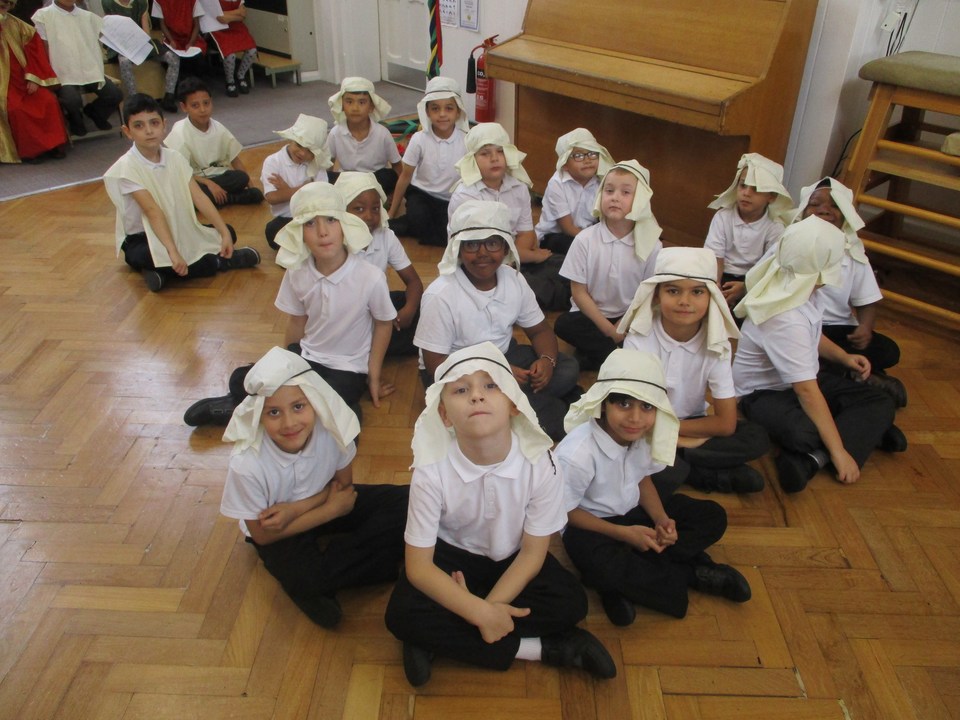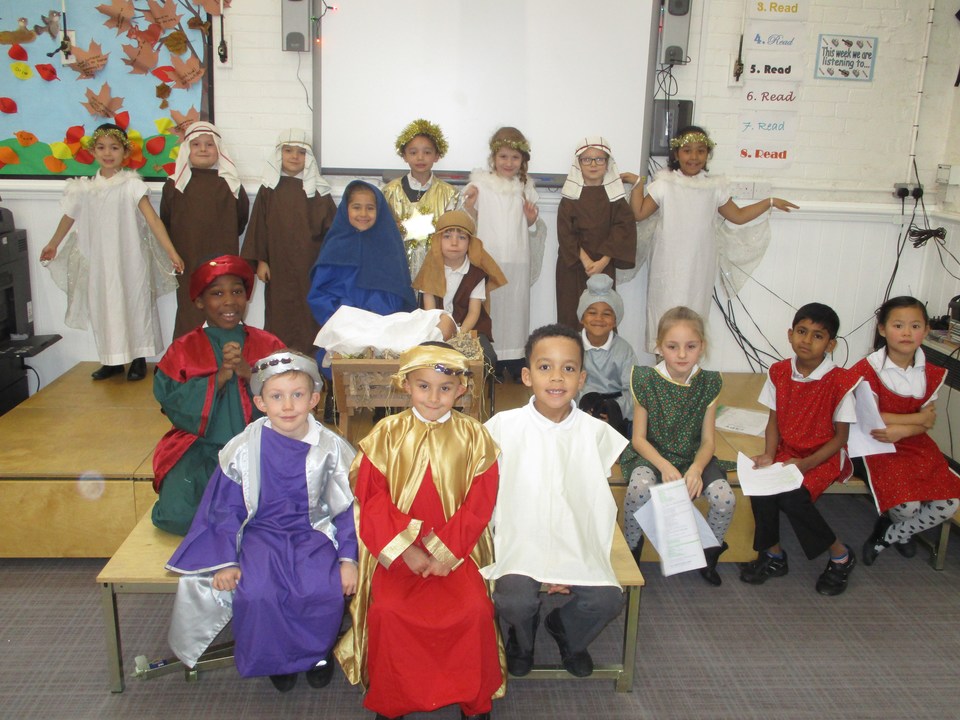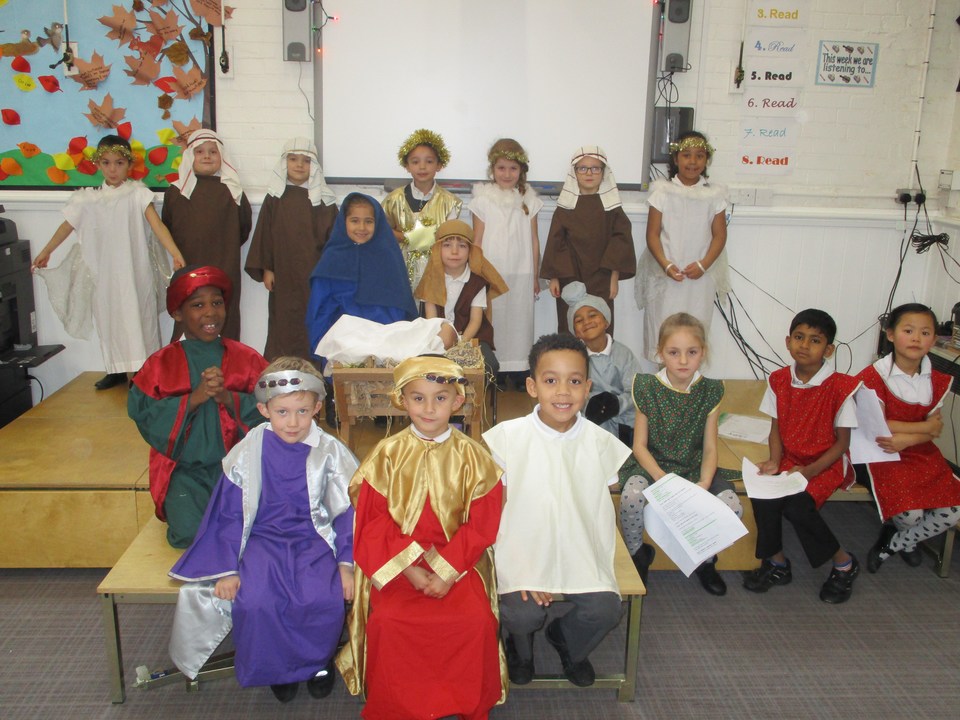 Alice in Wonderland (at Livingstone!)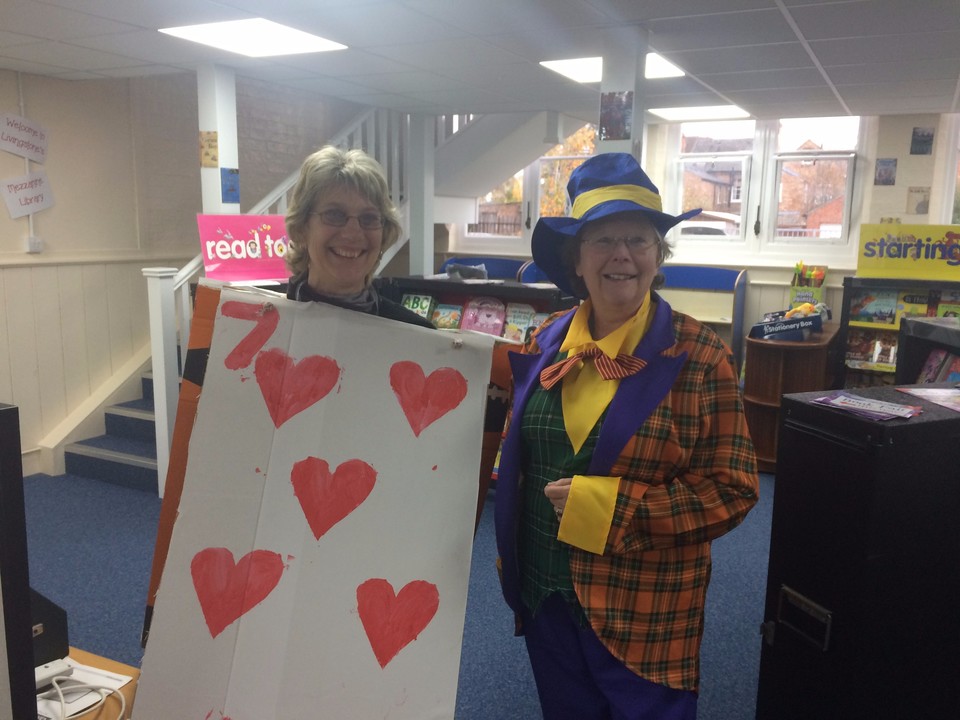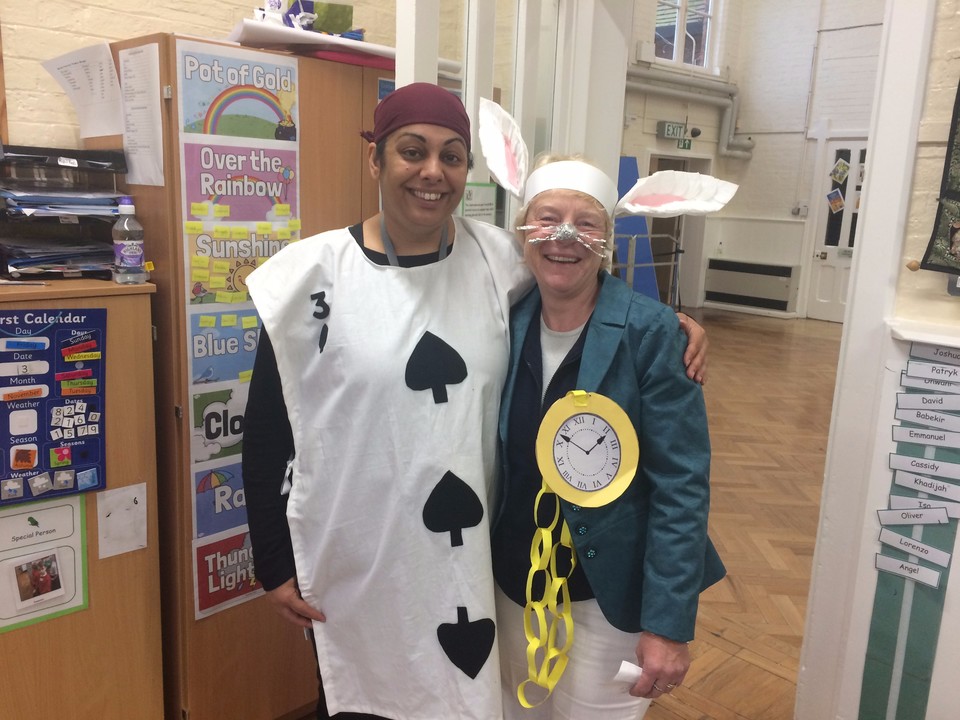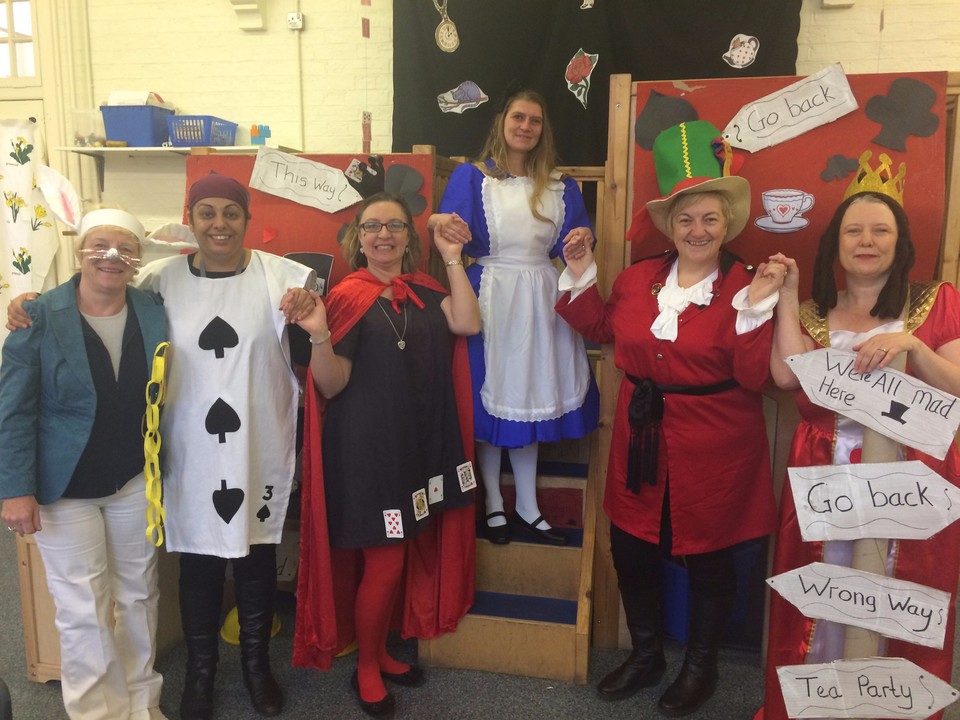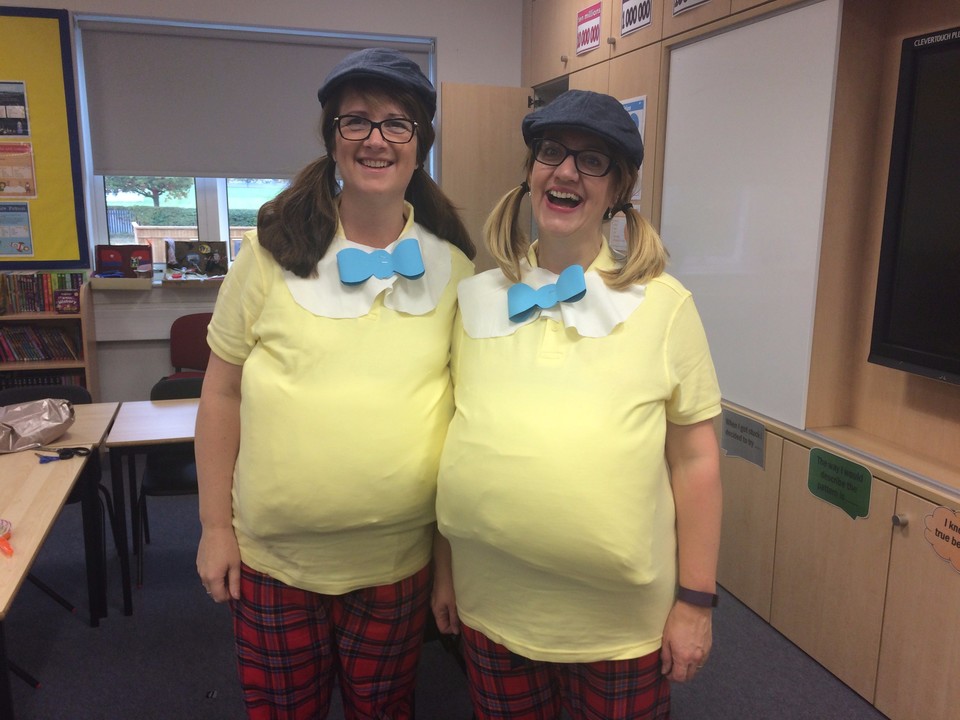 Our first week back at school, after half-term, was particularly special! The whole school focused on the story of 'Alice in Wonderland'. The children watched a live performance of the story and went on to carry out lots of exciting activities in their classes. We were visited by Steve Smallman (a children's author), who read to every class during the day; he then signed copies of a selection of his books! On the Friday, we had an 'Alice dressing up day' - we were delighted with the enthusiasm and work put into this by parents and staff. Thanks also to everyone who has supported the school book fair. If you take a look, there are some photos, above, of some of our teachers dressed up - can you recognise their characters?
Look out for some new wall displays in the the next few days to include some of the work the children produced during the week.
A message from the Headteacher:
Dear Parents,
I am delighted on behalf of the staff, Governors and children to welcome you to Livingstone. We are a friendly and caring school and we work hard to secure good relationships with everyone in our community.
Every child is unique. We have high expectations of our pupils and will support each individual to realise their potential. We respect and value each child and family. When your child becomes a pupil at Livingstone then you become a member of the Livingstone family.
With your help, we will provide opportunities for your child to develop a full range of intellectual, social, physical and emotional abilities in a secure and stimulating environment. Our curriculum is broad and challenging with a strong focus on the basic skills of literacy, oracy and numeracy. We expect and achieve high standards of behaviour based on mutual respect. We have a dedicated and experienced staff who are always ready to help you and your child.
We have some remarkable young people at Livingstone - your children! I look forward to joining you on your child's learning journey.
Welcome to Livingstone!
Yours sincerely
Mrs Linda Crombie
Headteacher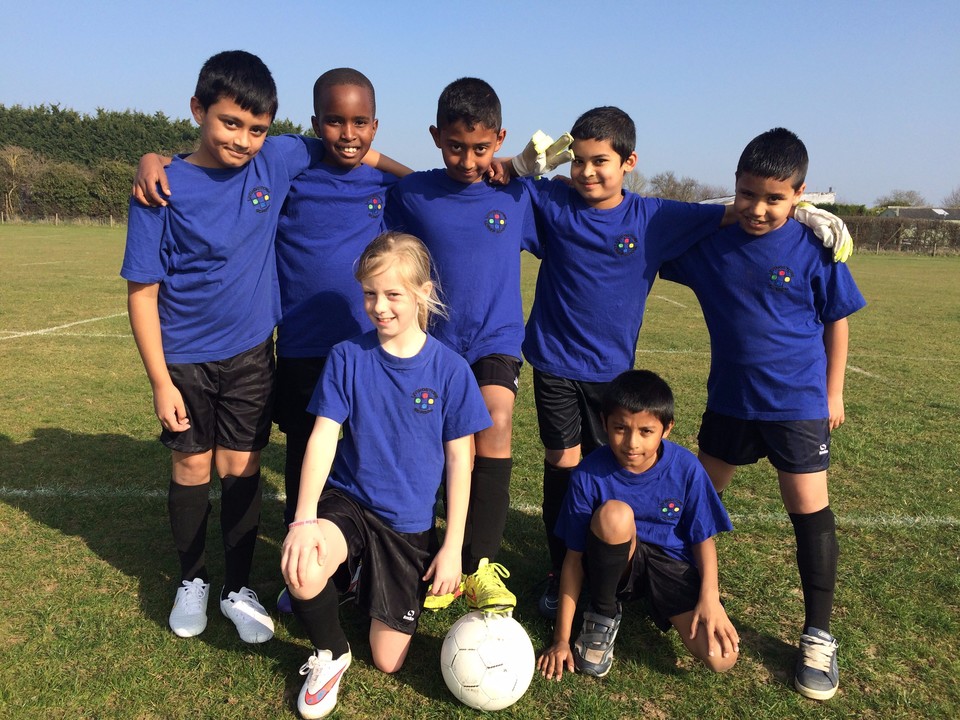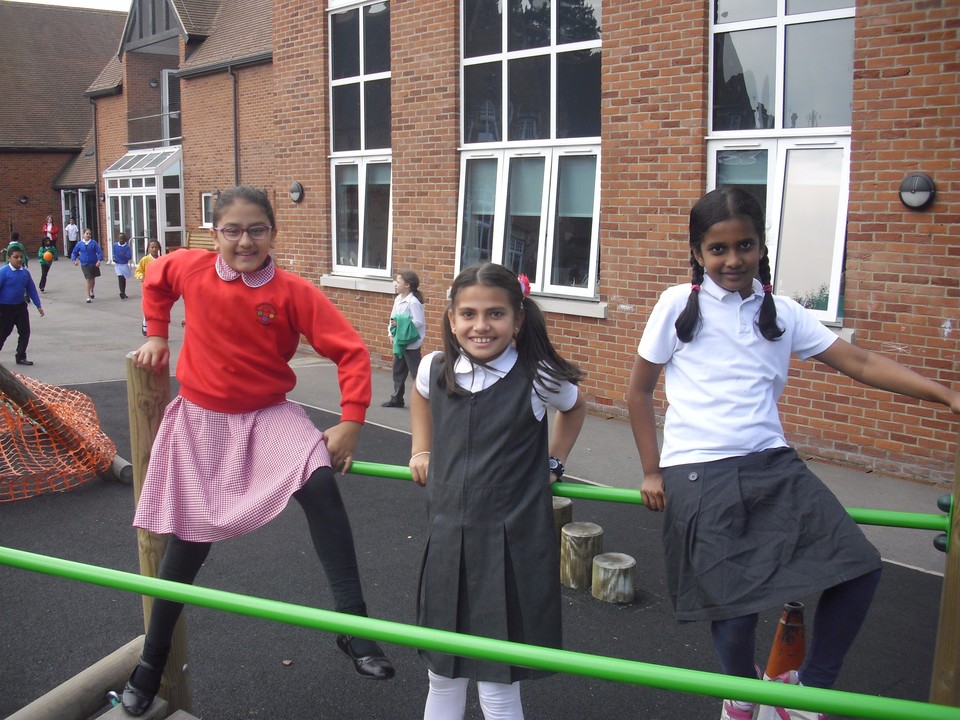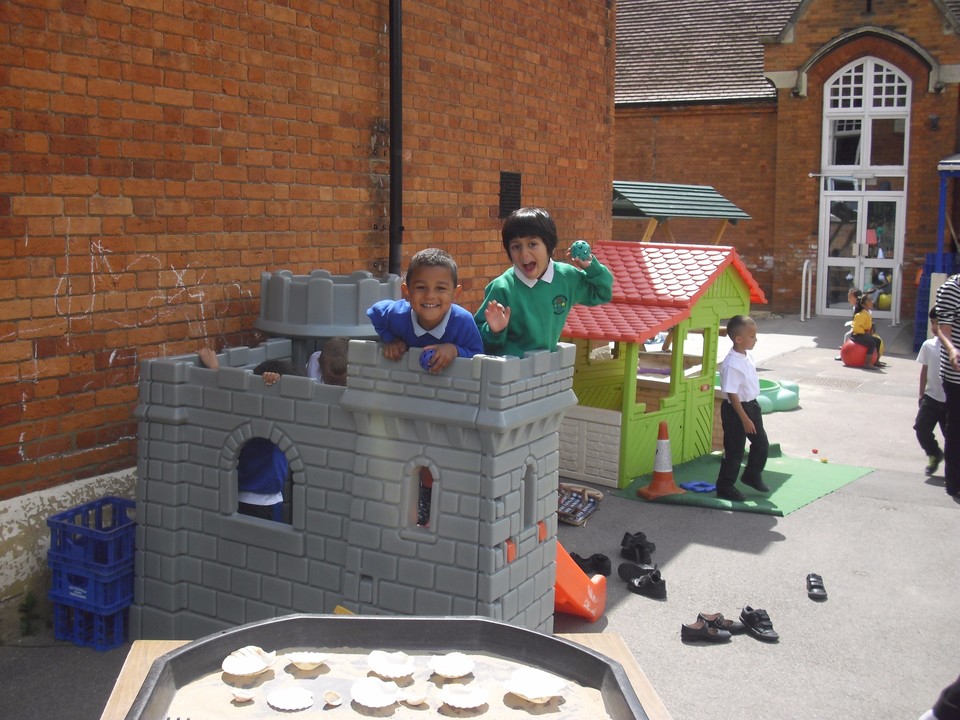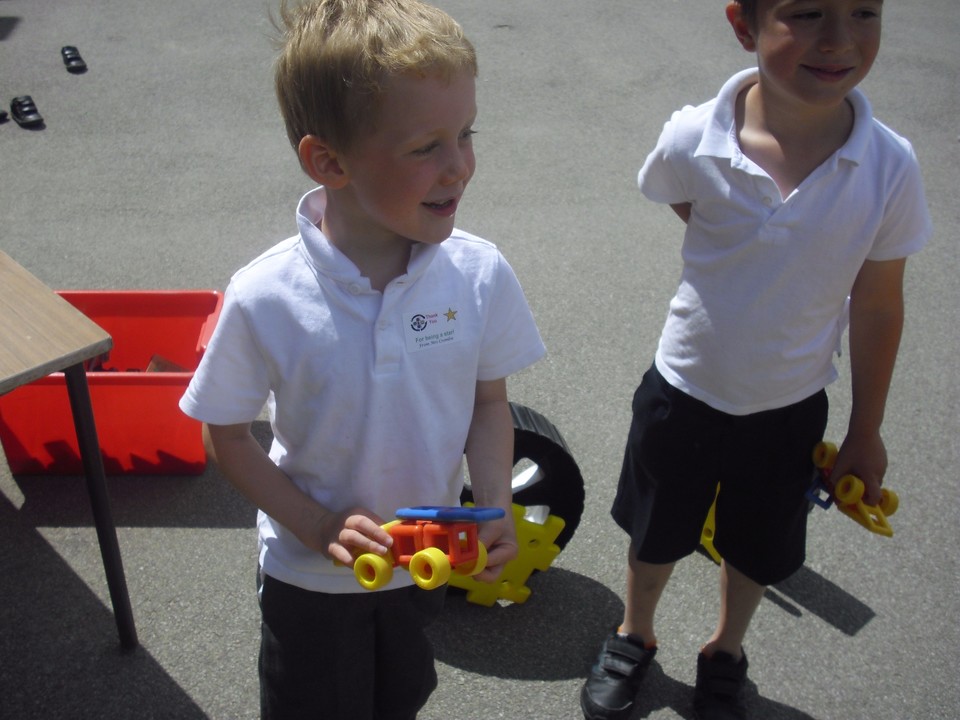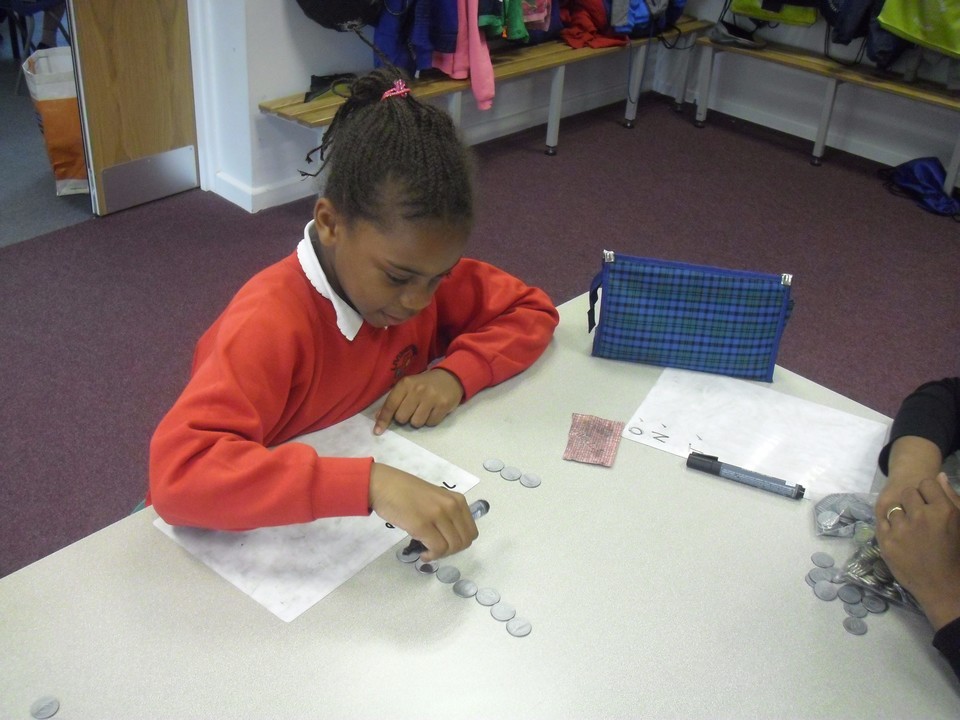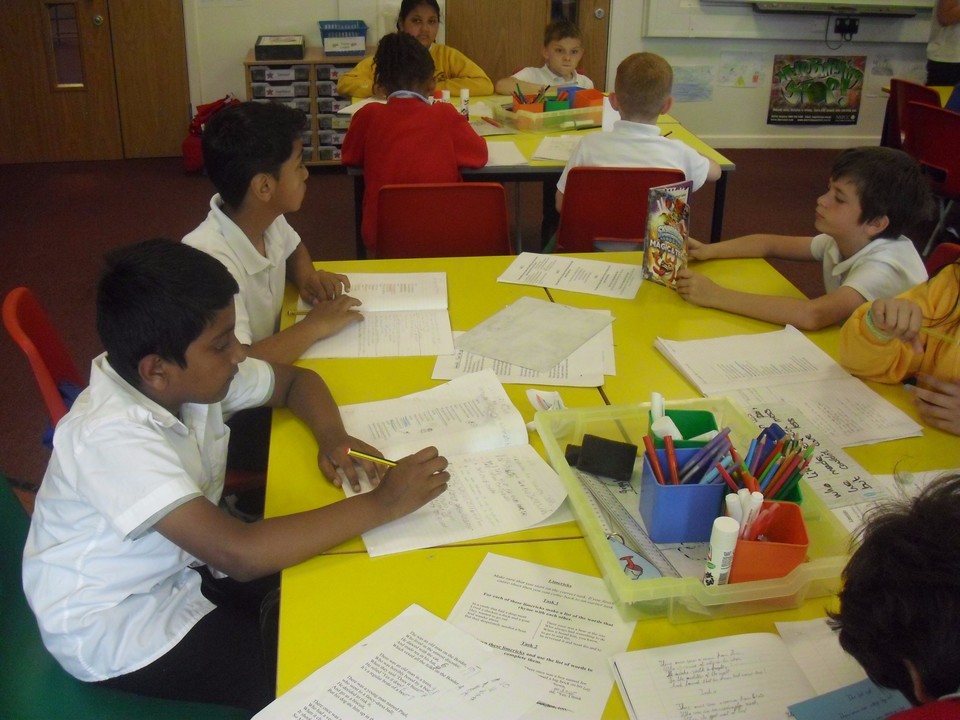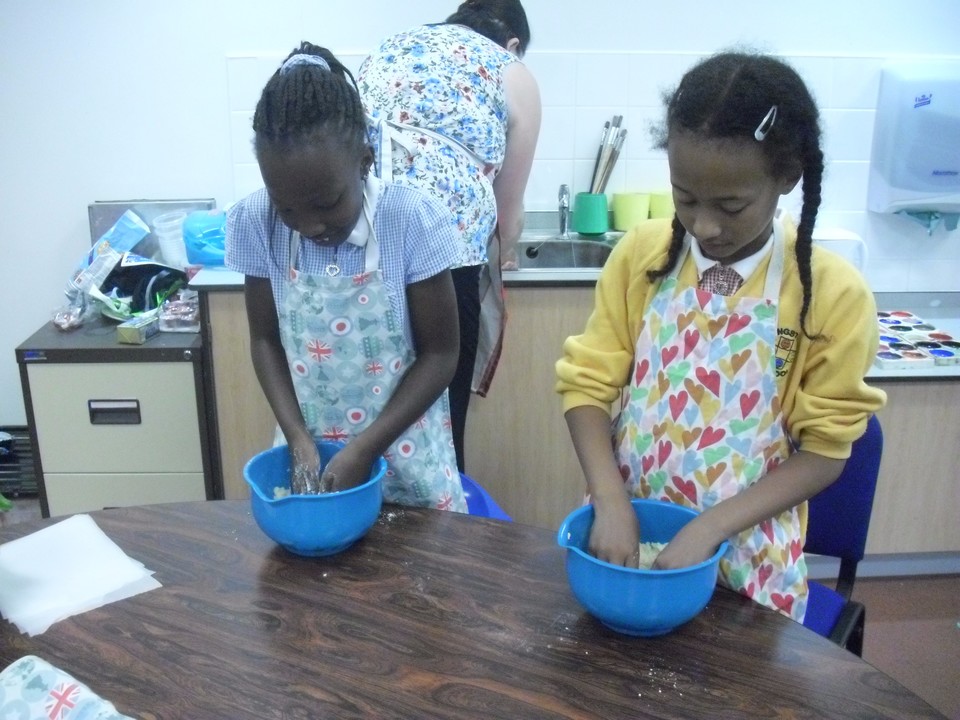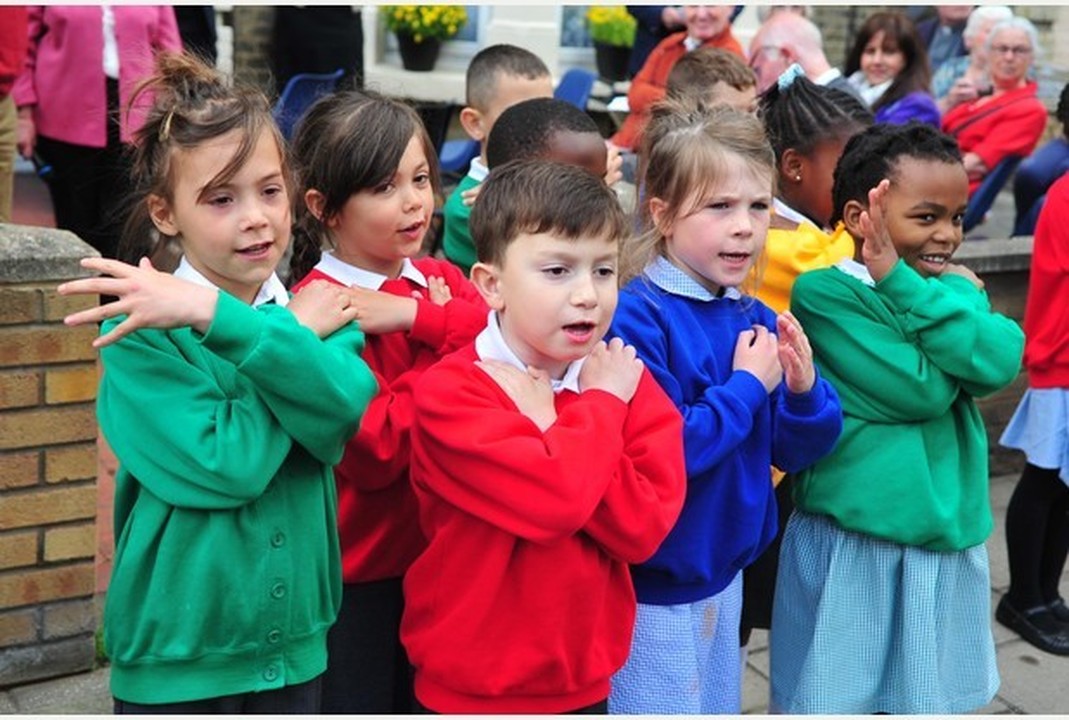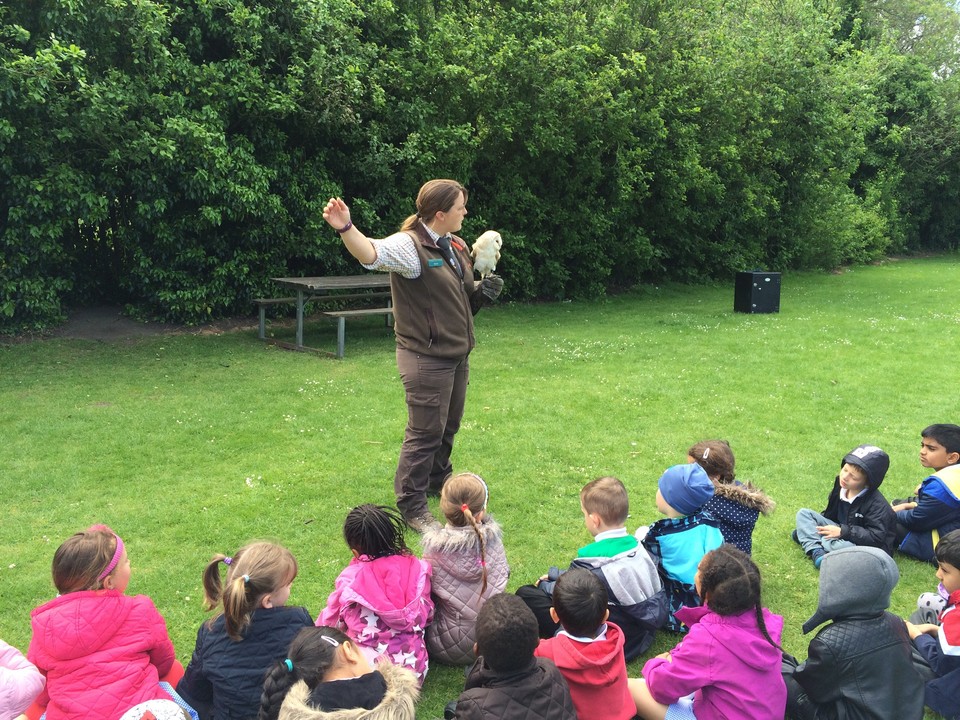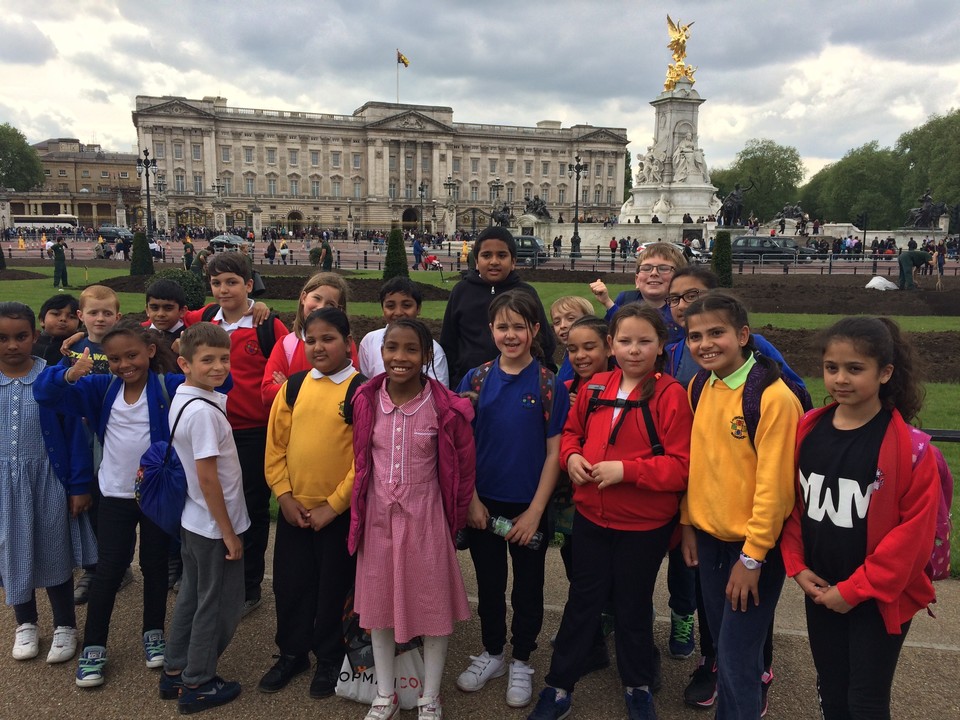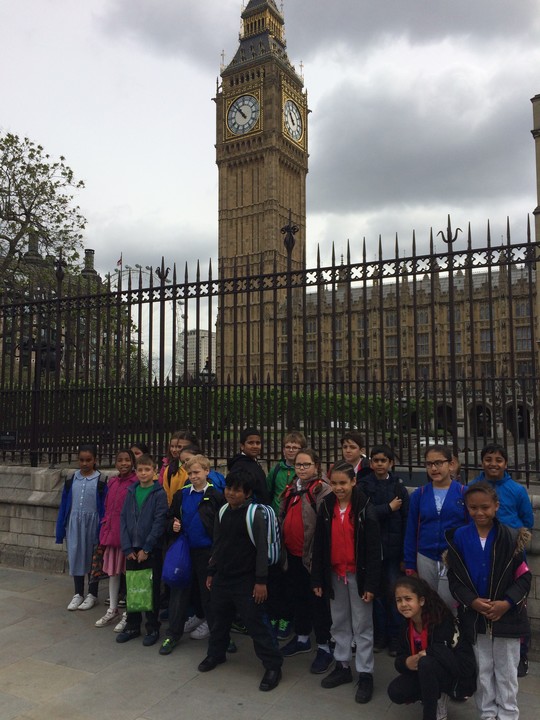 Success at the Lower Key Stage 2 Sports Festival!
Last Friday a group of 30 Year 3 and 4 children visited Beauchamp School to take part in the Key Stage 2 sports festival. The children took part in three different activities: tag rugby, orienteering and goal-ball. The children were commended for their team-work and achieved first place in the goal-ball and third place in the tag rugby competition.
We would like to thank Beauchamp for hosting the event and, in particular, to their sports leaders currently in Year 8.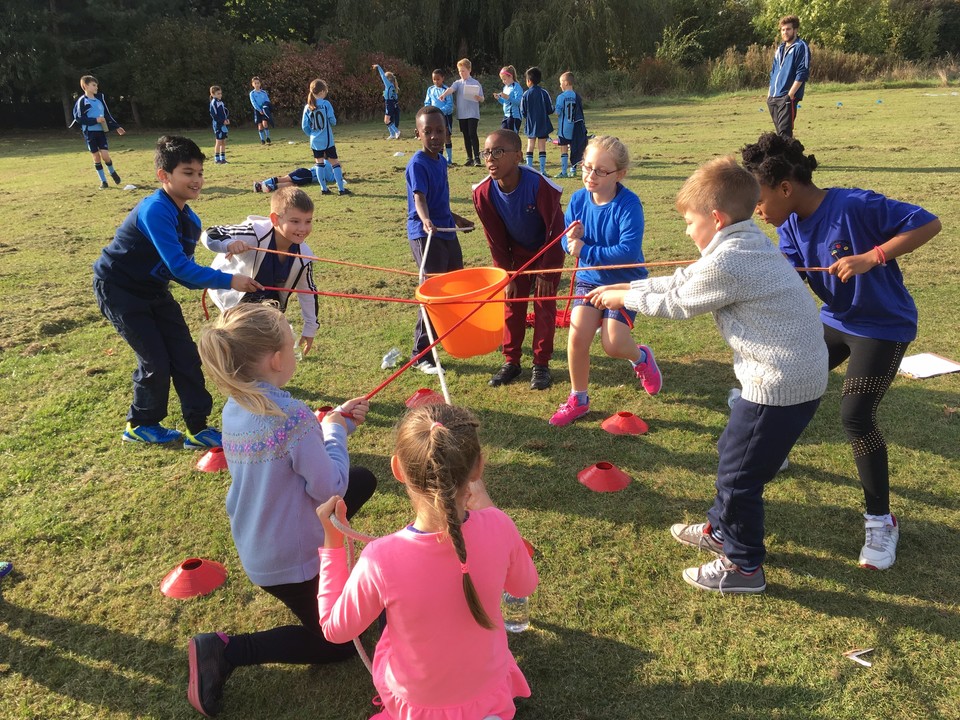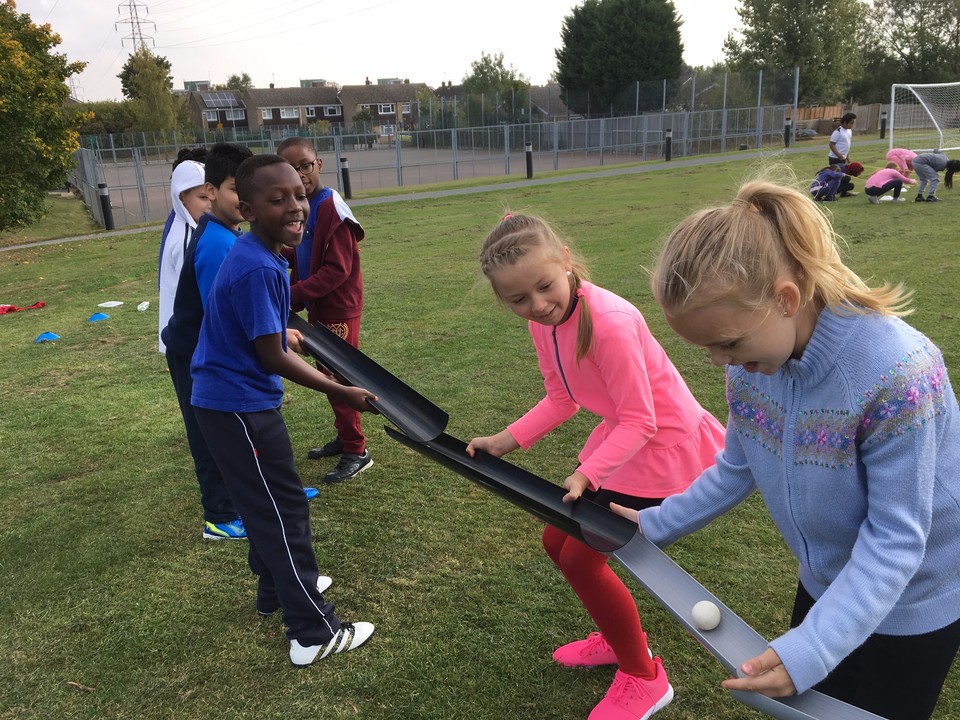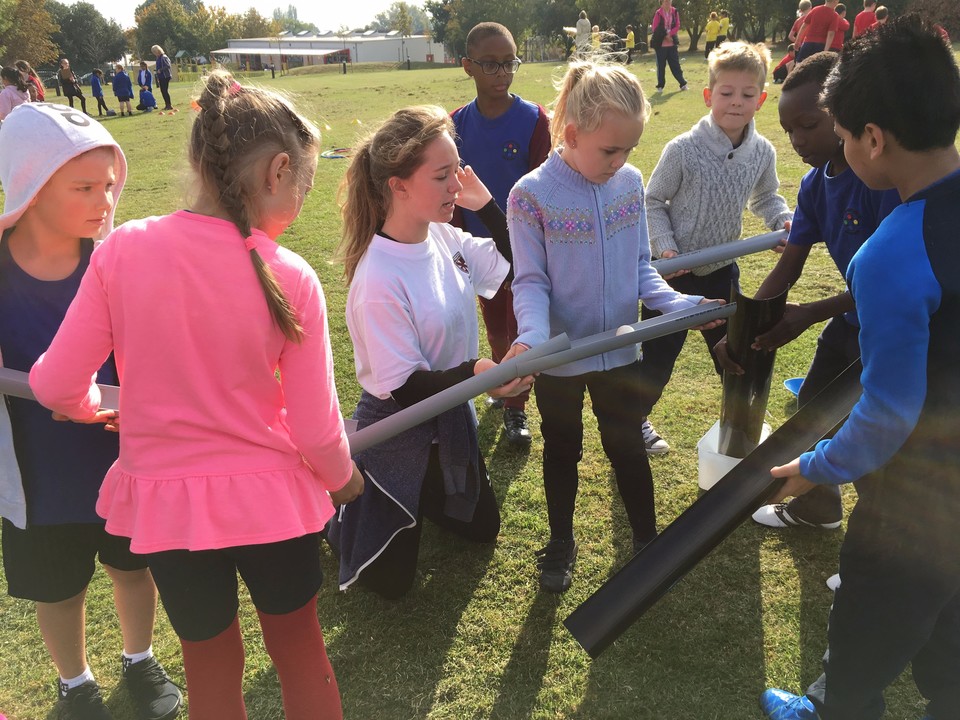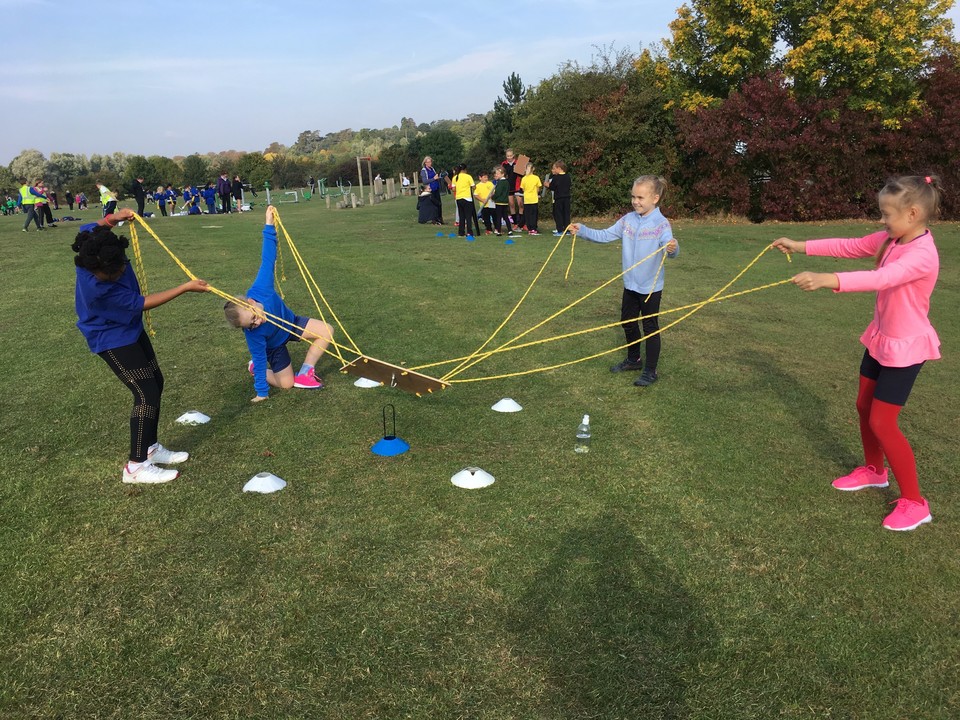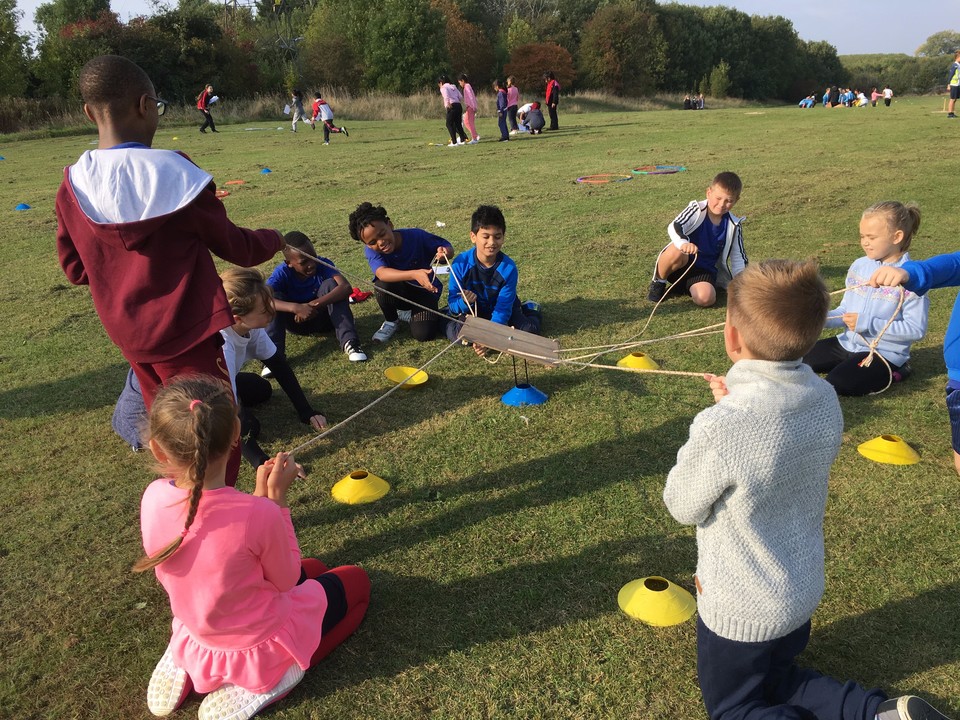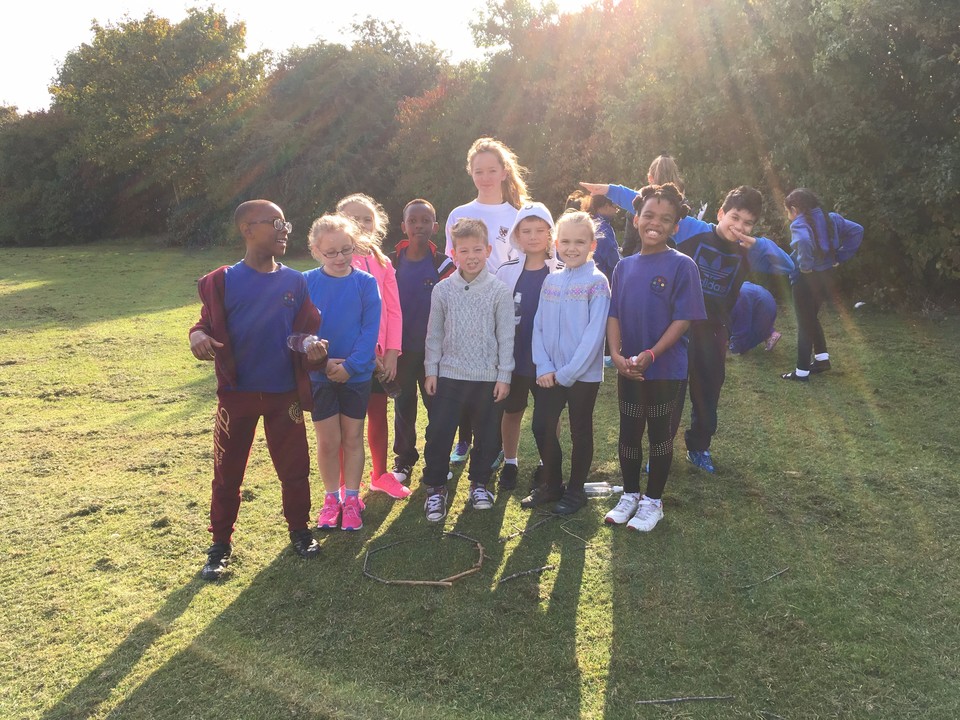 Year 5 & 6 Footballers
Our Year 5/6 football team played brilliantly at the tournament held at Goldington Academy on Friday 21st October. The boys played four matches against Putnoe, Daubeney, Great Denham and Goldington.
Livingstone achieved two wins - against Goldington and Daubeney. Team-work was superb and the players 'player of the tournament' went to Sinan - well done to him and the rest of the team who represented the school admirably.
Harvest Festival & Soup Sale
Many thanks to all the parents who kindly donated food produce, displayed at our Harvest Festival. This year, with our expanding school, we held two festivals - one for Key Stage 1 and Early Years and another for Key Stage 2. Donations of food will be distributed to local people in need of our support.
We also made £47 from our Harvest Soup Sale. The Year 6 children spent time chopping and preparing vegetables, which they cooked and prepared. The soup was delicious!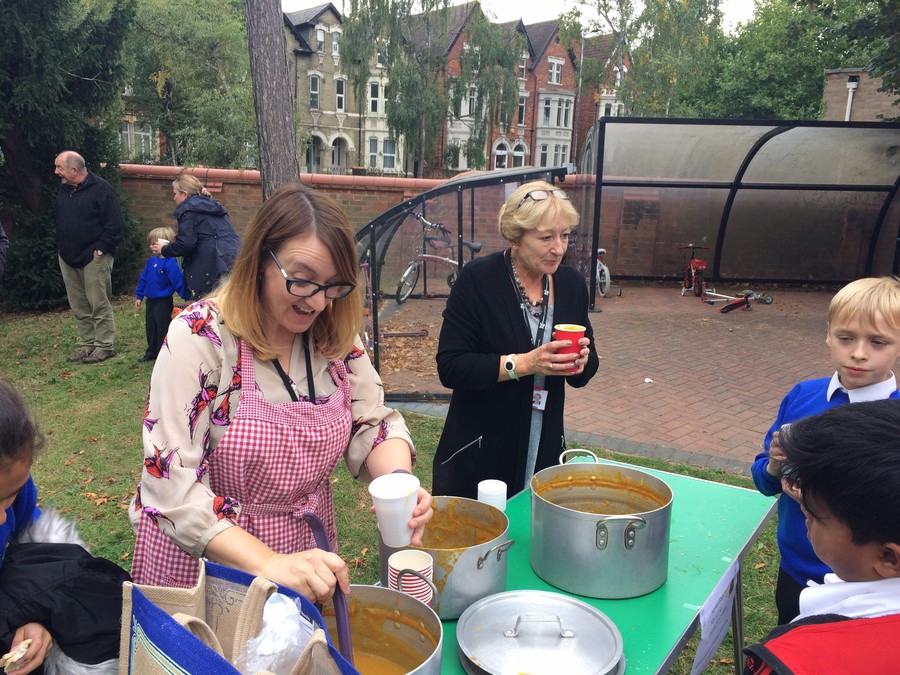 Please remember to return to the website again soon - we are aiming to keep our news, events and successes updated regularly. We would also welcome any suggestions as to what could be included in future, so please do not hesitate to let us know about any ideas you may have.
Thank you for visiting!