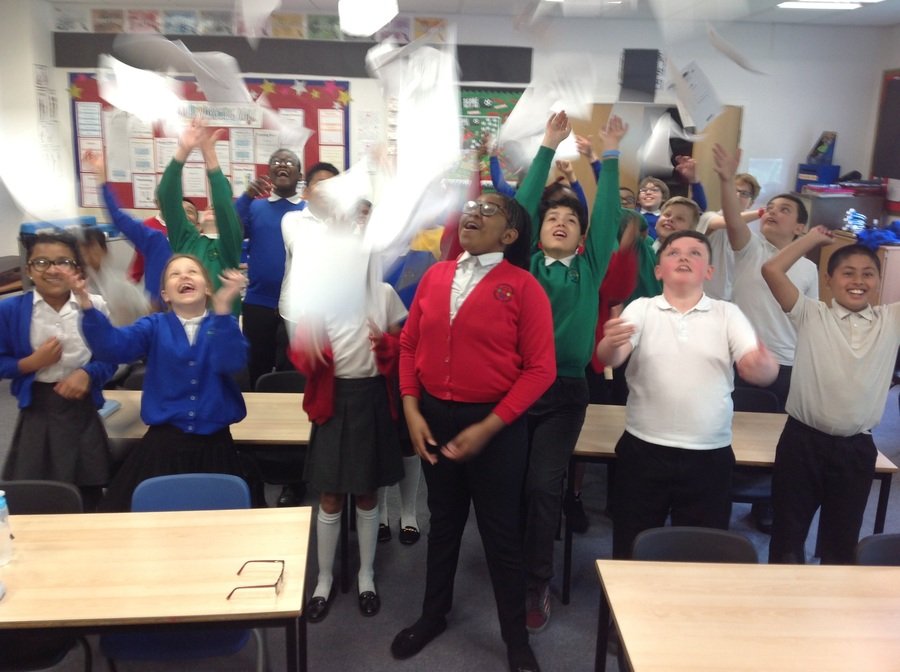 We did it! Year Six have completed their SATs Tests. They worked supremely hard and we are SO proud of them, regardless of results!
Summer Term at
Livingstone Primary School!
We are looking forward to welcoming Mr Peter Thornes as the new headteacher of Livingstone. He is looking forward to his new role and we are excited for the great things he has in store for Livingstone in the future.
Many thanks to Ms Lavender, our Assistant Headteacher and Special Educational Needs and Disabilities Co-Ordinator, who has kindly agreed to step into the role of Acting Headteacher and lead the school until Mr Thornes starts on 1st June 2018.
A big well done to the children who represented Livingstone at the English Speaking Union competition at Bedford School on Tuesday 1st May.
Thandi, Abutarab, Lily and our super back up Yumna worked very hard preparing their debate on the topic of 'We should give someone a compliment everyday'. Abutarab was the Chair and he spoke clearly and even got a few laughs from the audience. Thandi gave a very confident and clear speech and was able to answer the opposing teams questions well. Lily debated with Priory School on the topic of 'Headteachers should teach every class once a week' and asked some great questions.
All four of them were responsible and confident Livingstone representatives.
Thank you also to Mrs Dyas for all of her hard work with the children.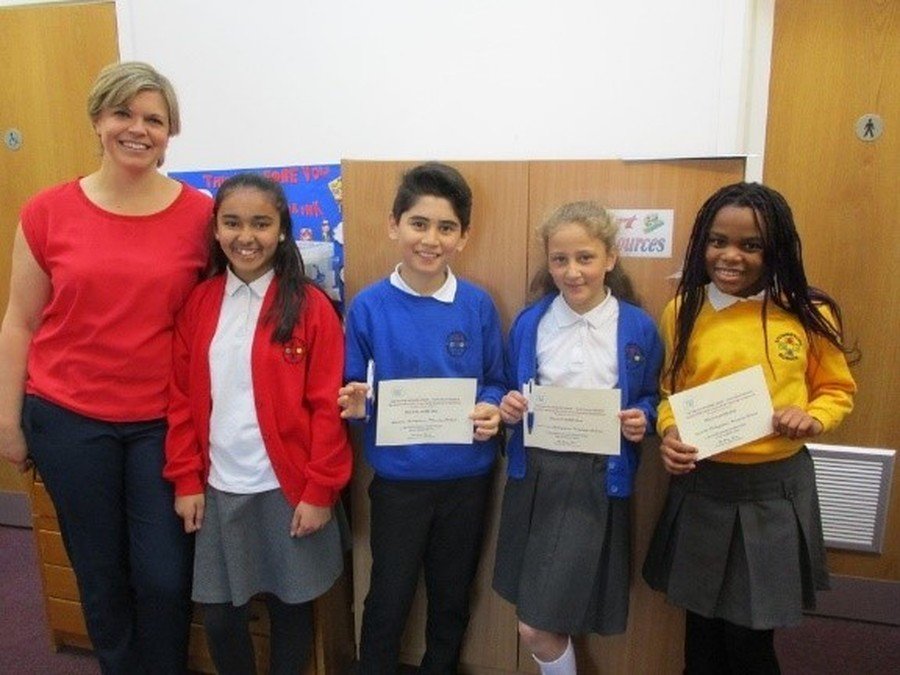 Well done to the 'Golden Award Winners' this month, who received prizes in assembly for hard work and exemplary behaviour.
Alana (Puffins)
Yousaf (Green Parrots)
Sara (Wrens)
Quame (Swallows)
Mohamed (Woodpeckers)
Jessica (Owls)
Genisy (Hawks)
Antonio (Kestrels)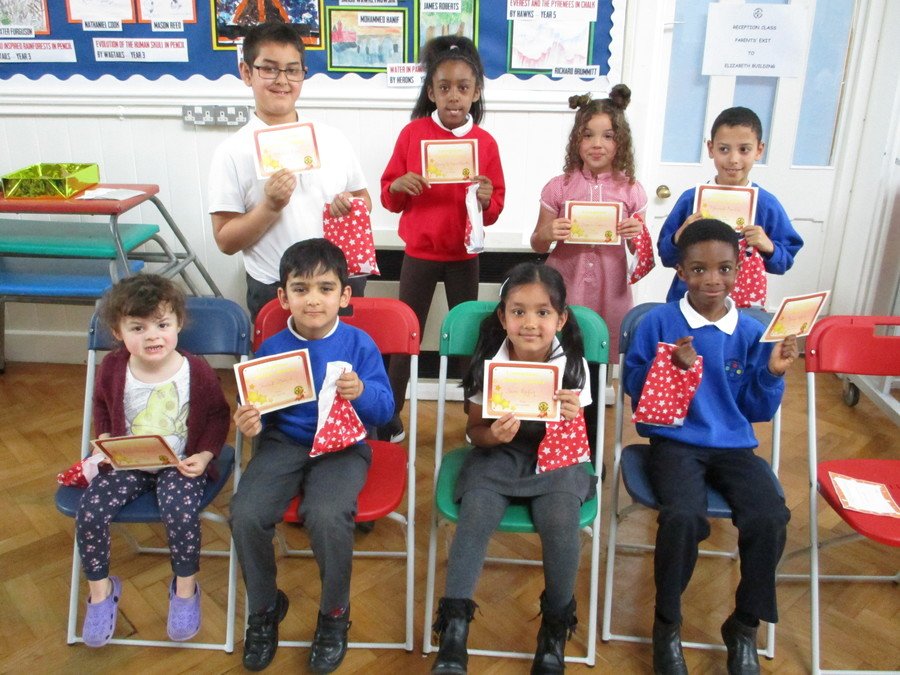 A big well done to the Owls class who also presented information about our value of the month 'Responsibility'.
BE ACCOUNTABLE: Accept that your actions impact everyone around you.
HAVE PERSEVERANCE: Work through difficulty and discouragement in pursuit of your goals.
BE RELIABLE: Prove that others can depend on you.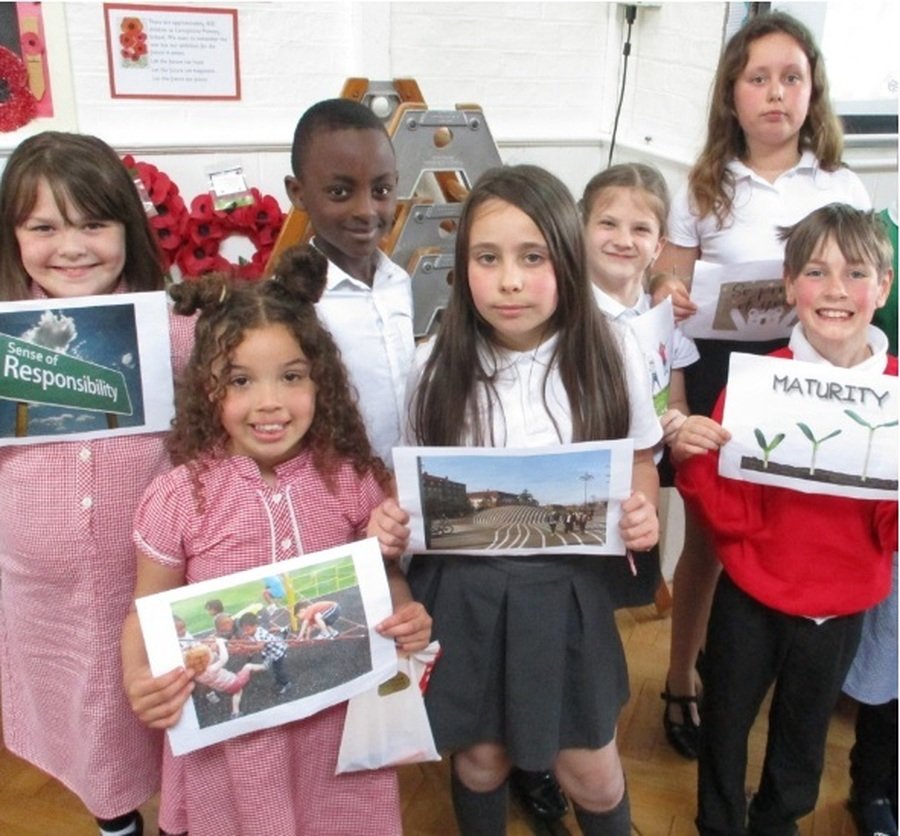 Dates for your diary!
May
Week Beginning 28/5/18 HALF TERM BREAK
June
4/6/18 Back to School
7/6/18 Parrots class assembly
22/06/18 Summer Fayre
Week Beginning 25/6/18 SPORTS WEEK
July
4-6/7/18 Year 5 Kingswood
10/7/18 Year 6 Leavers Production (2pm and 6.30pm)
12-13/7/18 Year 6 Kip on a Ship
13/7/18 Livingstone By The Sea (Puffins and Parrots)
20/7/18 LAST DAY OF TERM (SUMMER BREAK)
September
3/9/18 Teacher Training Day
4/9/18 BACK TO SCHOOL (AUTUMN TERM)
Friends of Livingstone Primary School (PTA) need your help!
Find out more about what we do by clicking HERE
Please click the picture below to visit our facebook page where you can keep up to date with the latest school events.
BIG PEDAL 2018
As you know we participated in the Big Pedal from 23rd April - 4th May. Well done to all of you who rode your bike or scooter to school (and families too).
Our data was sent to sent to Sustrans and we won a prize!
We will be having a Scooter Stunt Show visiting school in June!
(Click the picture below to find out more about Sustrans Big Pedal)
Science Week!
We took part in lots of Science activities as part of Science Week.
https://www.britishscienceweek.org/
We started science week with a great assembly from Blazing Babsy from 'Mad Science'.
She did lots of experiments to teach us all about forces.
We had a visit from Lockheed Martin (who explored rockets with Years 2-4)
https://www.lockheedmartin.com/us.html
and workshops with Bloodhound
We also held the Grand Opening of our Science hub; a dedicated outdoor classroom space for science activities.
Livingstone participated in the KS1 Sports Festival on Wednesday 21st March at St Gregorys School.
Livingstone Team A won the Scoreball. All had a great time in all the events including Unihoc and dance.
Key Stage 2 also participated in a Multisports festival.
Another cold day, our children turned up expecting to be playing football, scoreball and athletics. However, the Beast from the East had other ideas and all of the children took part in an indoor festival. Four of our children were awarded personal awards:
William from Woodpeckers – Determination
Rio and Nathaniel also from Woodpeckers– self belief
Kayla from Wagtails – teamwork.
Well Done to all who took part.
Well done also to our year 5 girls netball team who took part in a netball tournament organised by the PE partnership. It was their first experience and they played well despite the bitterly cold day. Thank you to Mrs Dyas for taking and coaching them.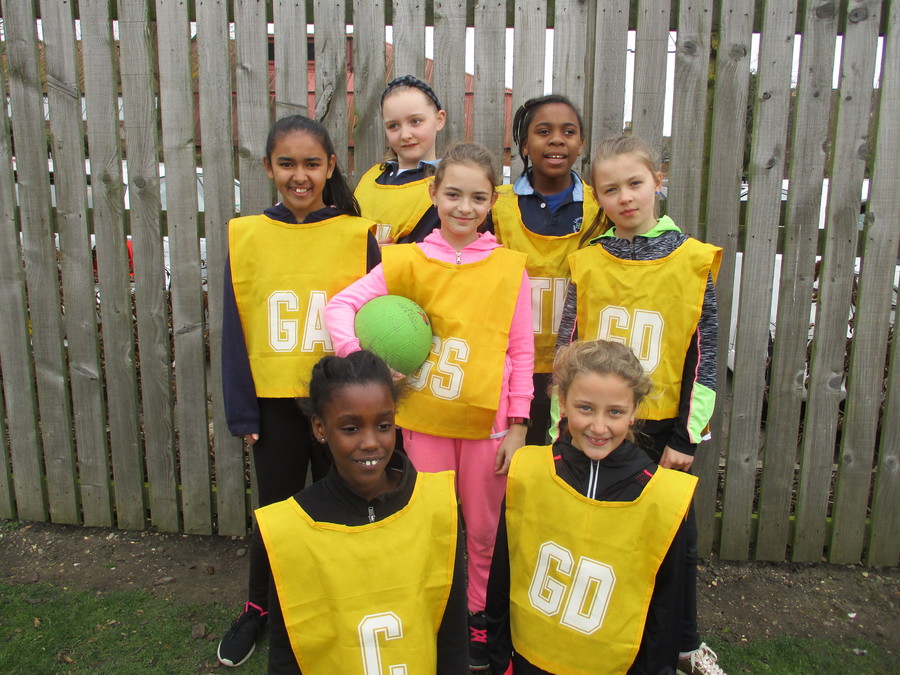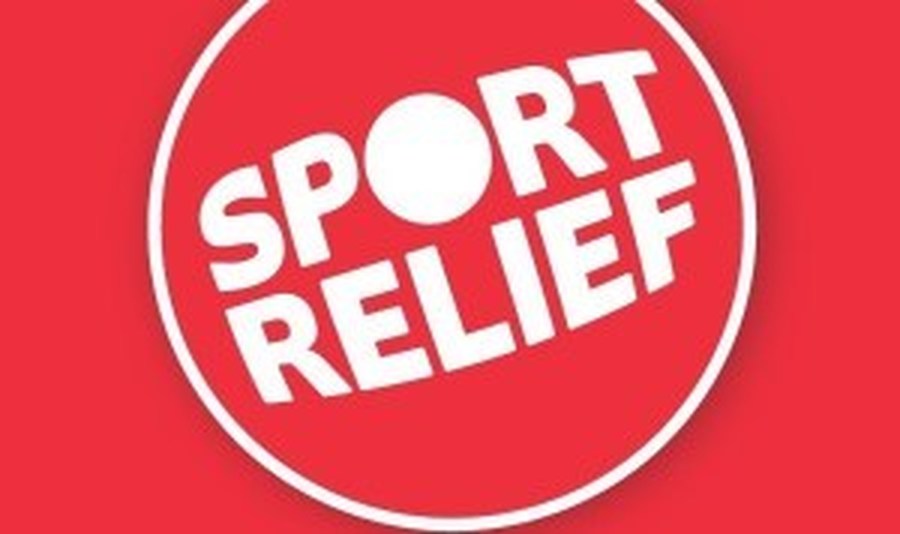 We had a great time participating in Sport Relief on Friday 23rd March.
The children did brilliantly running laps of our school field throughout the day and we managed to run 720 miles as a school...as far as Barcelona!
Thank you to all the parents who came and ran with their children and supported the Friends of Livingstone (PTA) cake sale and refreshments.
We raised over £140!
Safer Internet Day
Tuesday 6th February was Safer Internet Day.
The slogan for this year's Safer Internet Day was "Create, Connect and Share Respect: A better internet starts with you". We are committed to ensuring that we promote the safe, responsible and positive use of digital technology for children and young people. This is becoming increasingly important in the modern world.
All of the children are educated on the importance of Internet safety on a regular basis in Computing and PSHE lessons.
Here are some website to help familiarise yourself with Internet Safety.